In cases where an engine ECU is replaced, or a calibration is corrupted the following process should be used to load the correct engine calibration onto an ECU.
Related Contents:
2023 JCB ServiceMaster 4 Free Download for Win 7/Win 8/Win 10
2017 JCB Parts Plus+ and Repair Service Manual Free Download
Steps:
1.Make the machine safe. Refer to the procedure in the Operators Manual.
2.Load the DECU software onto the USB storage device.
Open the ServiceMaster and select the correct shortcut fir your machine model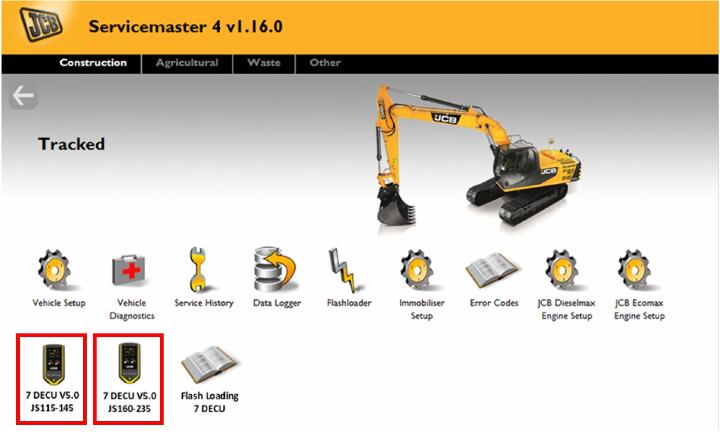 The ServiceMaster will take you to the correct file location for that machine model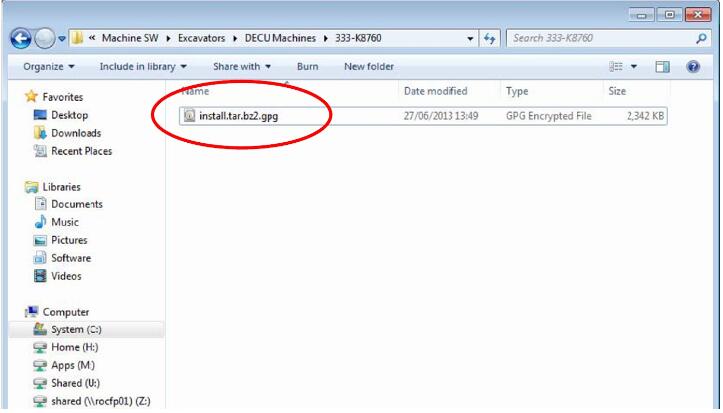 Plug the USB storage device into the USB port of your laptop
When the USB storage device is connected. copy the encrypted file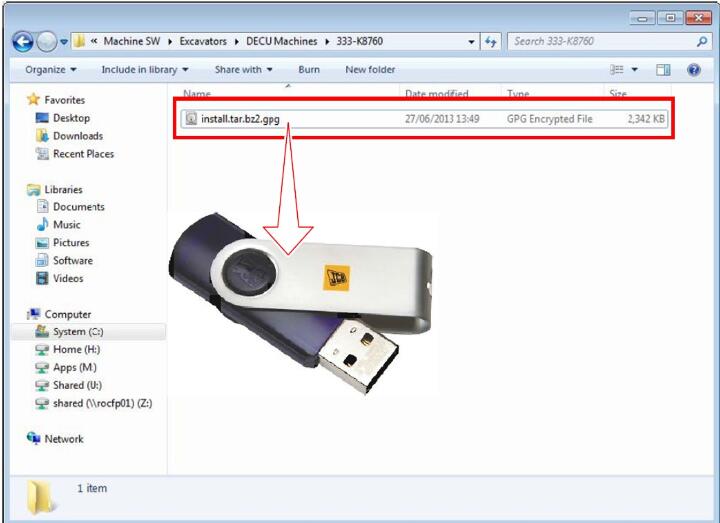 3.Remove the cap screws that secure the DECU rear cover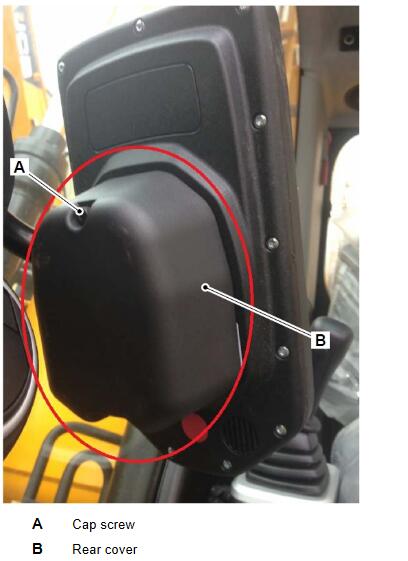 4.Remove the rear cover to expose the USB port
5.Locate the USB port and insert the USB storage device that contains the software encrypted file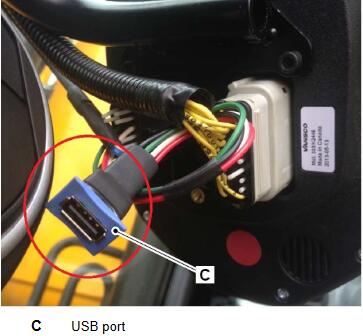 6.Turn the ignition to ON position
7.If the software is not correctly installed on the USB storage device or is corrupt or does not contain the software, the DECU screen will display the below symbol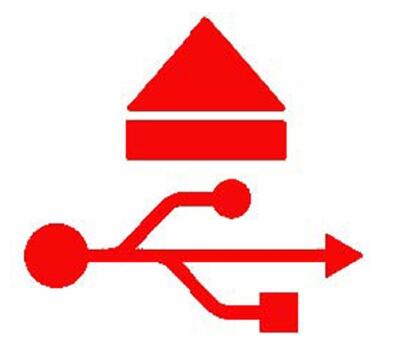 8.If the software is correctly installed on the USB storage device, the machine will automatically detect the software and will start to download
9.The DECU screen will display the USB symbol (shown below) on the screen and will flash ON and OFF every second whole the software is downloaded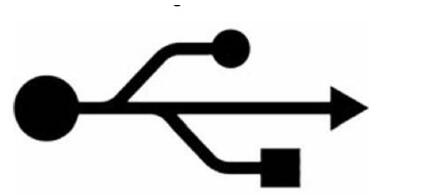 10.When the software loading is complete, the DECU screen will display the below symbol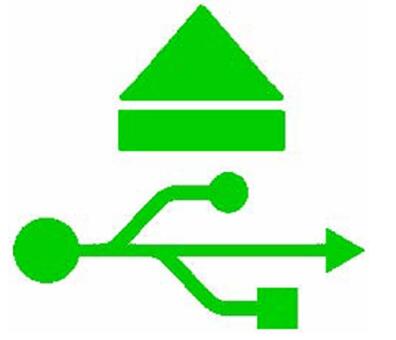 11Remove the USB storage device
12.Install the rear cover onto the DECU
13.The procedure is now complete
Visited 9 times, 1 visit(s) today