There are two methods to output HINO DX3 timeline data diagnostic report,in this instruction car-auto-repair.com show you how to output it from local PC.
Related Content:
2023.03 HINO Diagnostic Explorer DX3/DX2 Diagnostic Software Free Download
HINO Trucks EPC Electronic Parts Catalog 2018 2016 Free Download
Procedures:
1 Log in to DXIII and select "Special Working".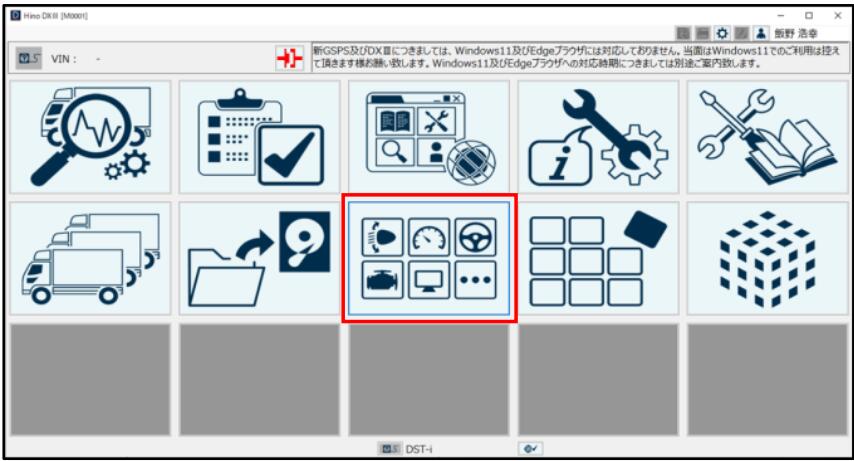 2 Select "List of timeline data".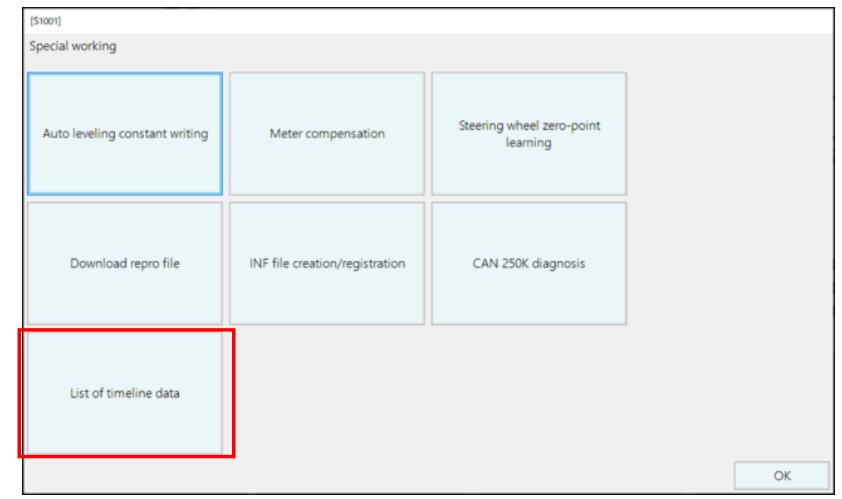 3″List of timeline data (diag history)" is displayed.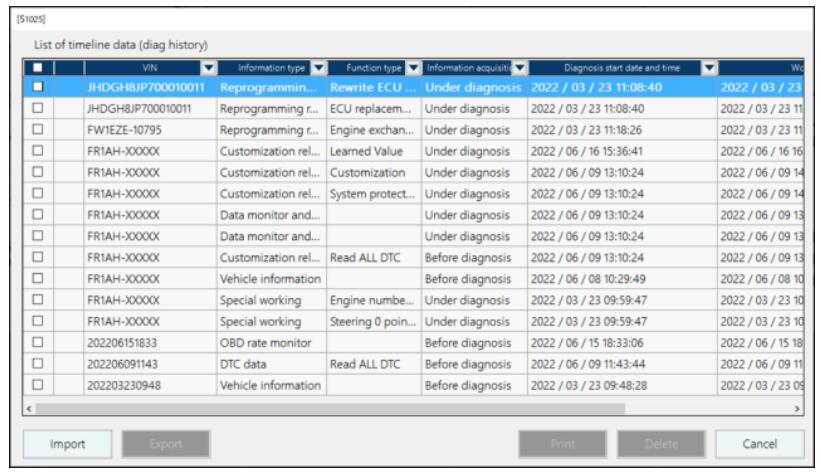 4 Check the history you want to output as PDF,and click the [Print] button.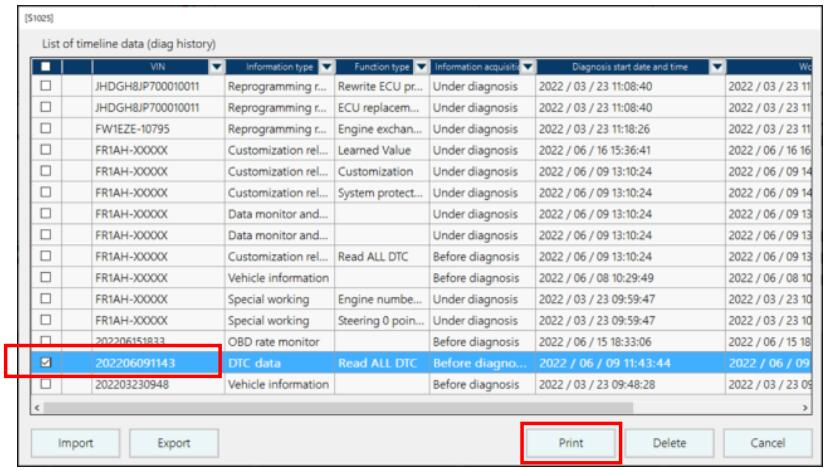 5 Press the [OK] button.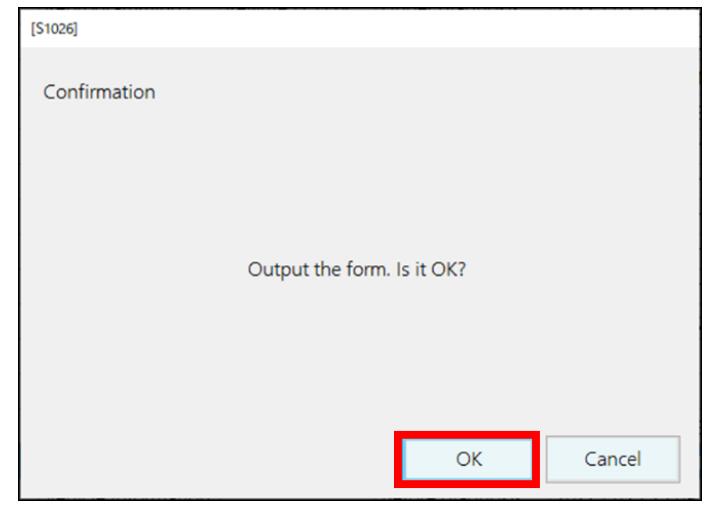 6 PDF is output.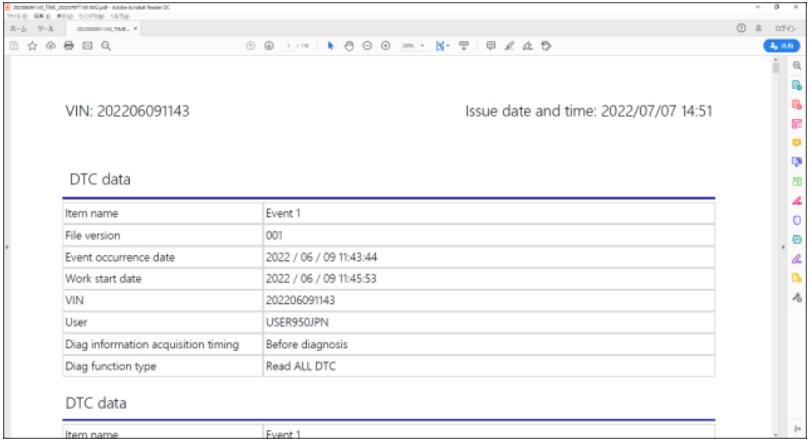 If the VIN is the same, multiple diagnosis histories can be output to PDF at the same time.
Sortable by VIN.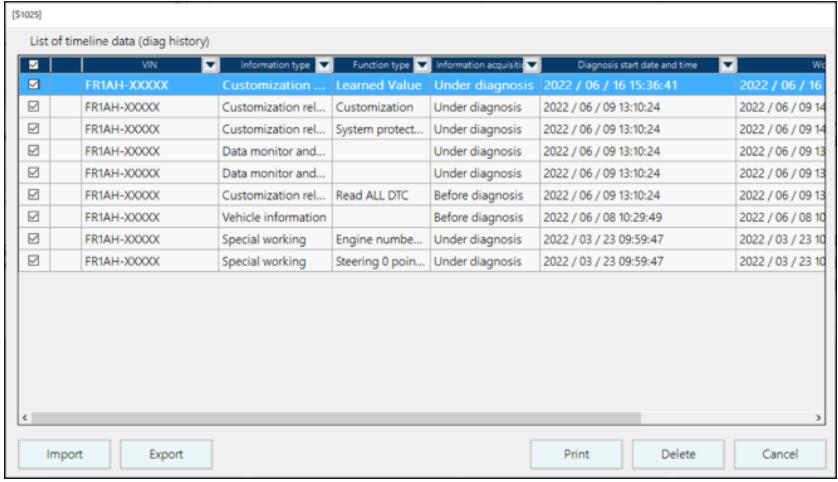 (Visited 13 times, 1 visits today)