CNH EST diagnostic software allow you to do programming function for CASE New Holland machine.But the "APPROVAL PASSWORD" is requested for your CNH machine programming.Here in this post,car-auto-repair.com show you guide on how to get approval password.
Related Content:
CNH EST 9.8 Diagnostic software 2023
CASE NEW HOLLAND APPROVAL PASSWORD
Procedures:
Connect CNH DPA5 adapter to New Holland machine,then run CNH EST software
After machine identification,select ECM Engine Control Module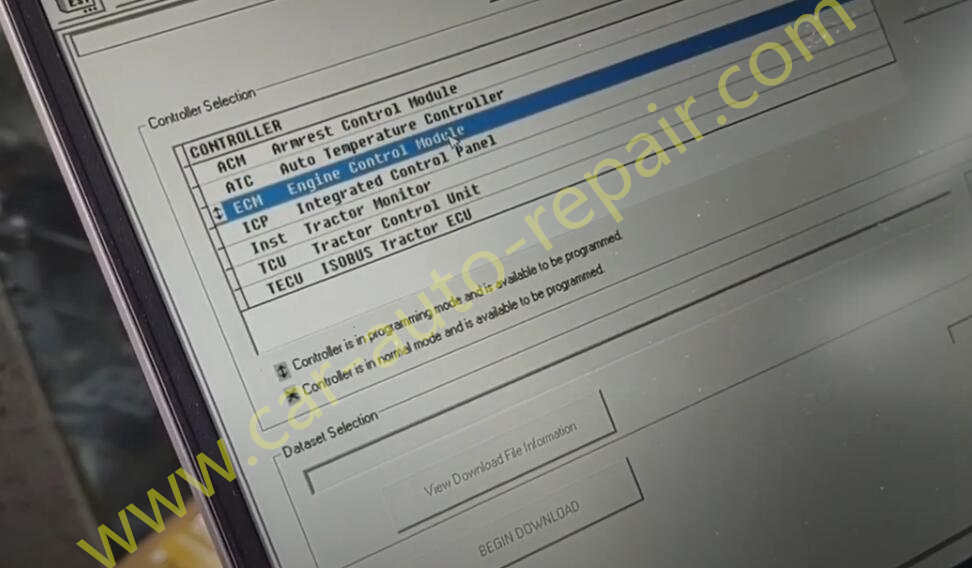 Then wait dataset show,scroll down the parameter you want and select double click it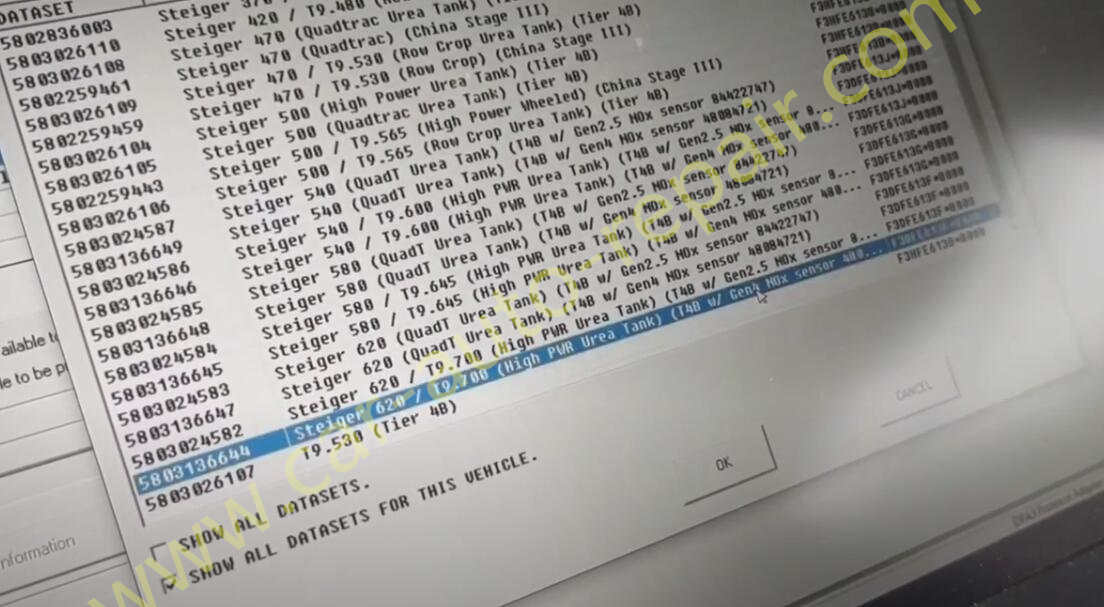 Here for selected download can not proceed without an approval password from CNH.You must provide the following Download request code and the following additional information with your request.Please enter the password below.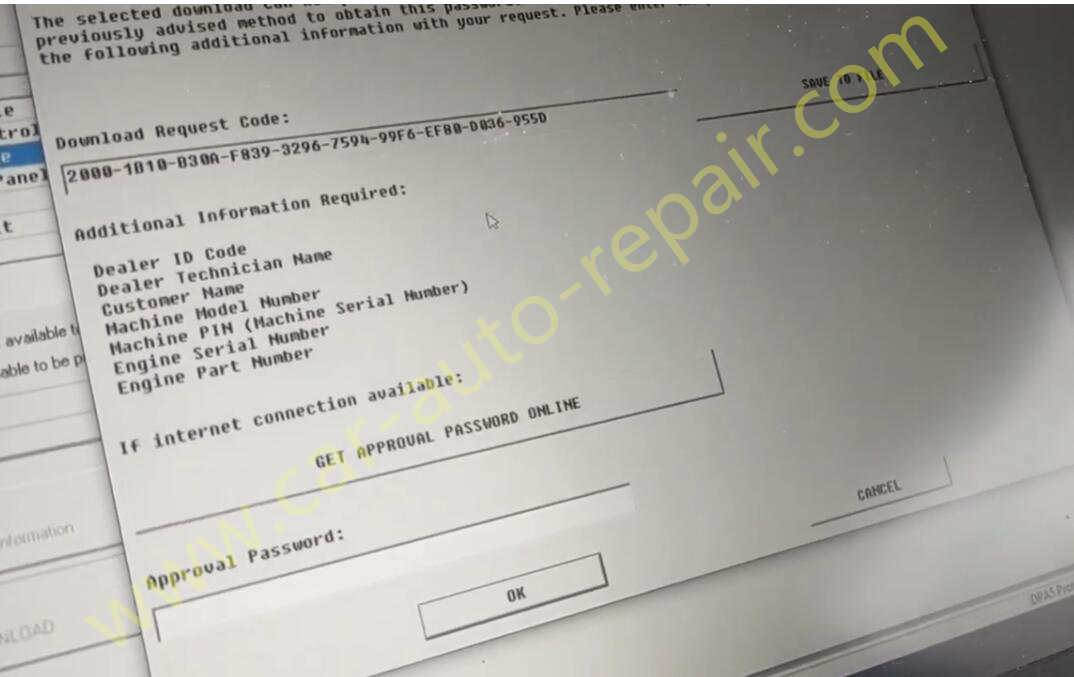 Copy your "Download request Code"
"2000-1B10-B30A-F839-3296-7594-99F6-EF80-D036-955D"
Note:Approval Password Calculate is paid service.
Send it to our [email protected]
After then out team will send you Approval Password,input it and click "OK"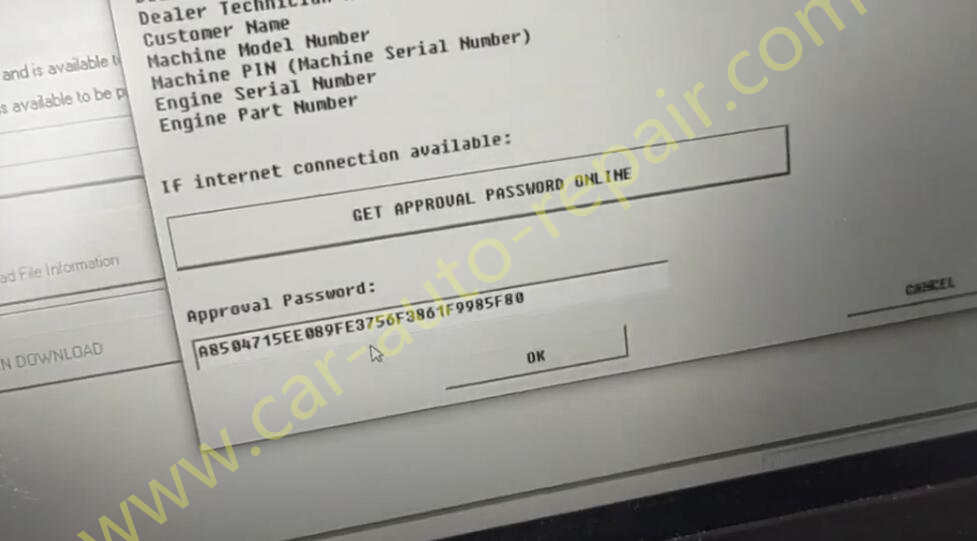 Click "PROGRAM DOWNLOAD"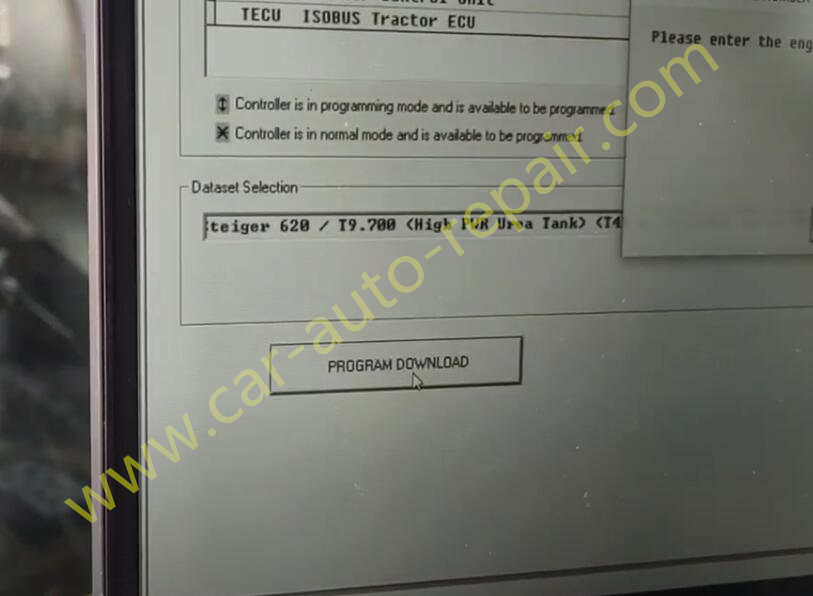 Enter the engine serial number in the box below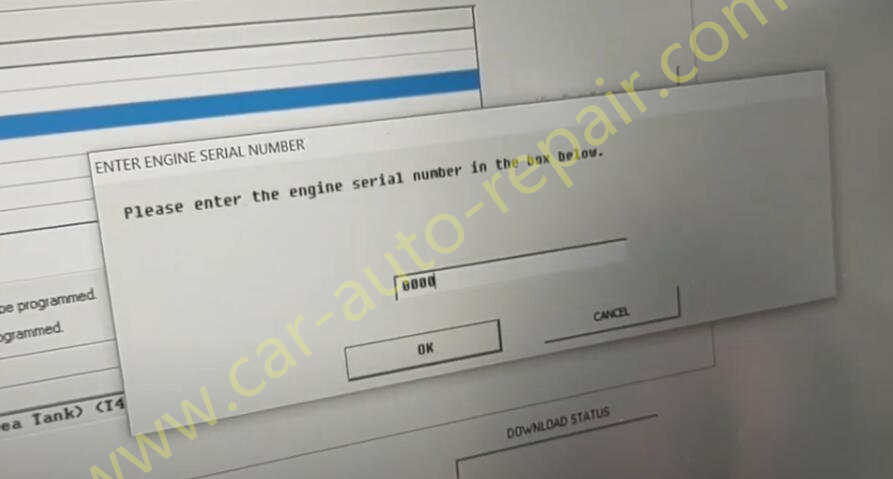 Wait processing finish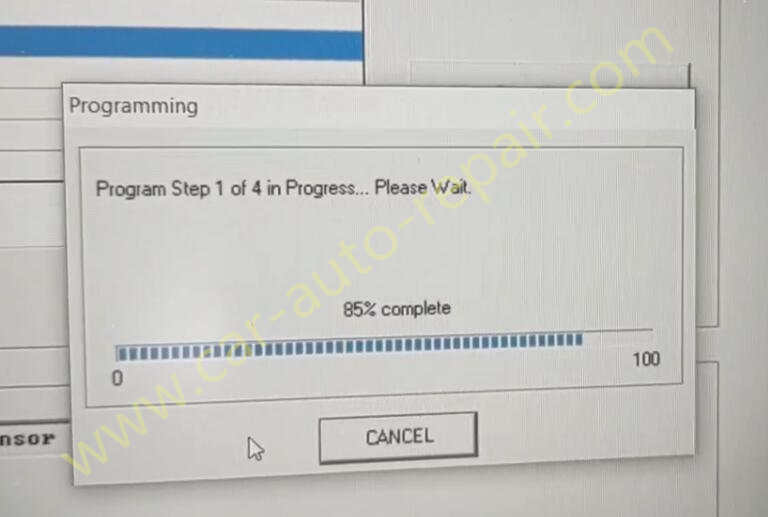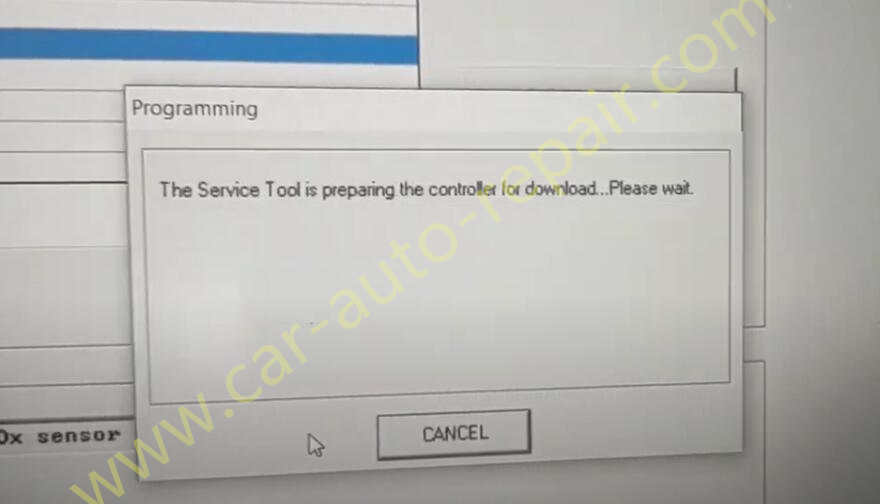 Visited 1 times, 1 visit(s) today