CNH approval password generator application is a windows desktop application. If you need the APGN for CH EST v9.8+ please let us know if the comment field.
CNH engineering parameters KG works as an approval password generator for request codes. Supported codes starting from 1000-…., 1100-…, 1200 – …., 2000- ….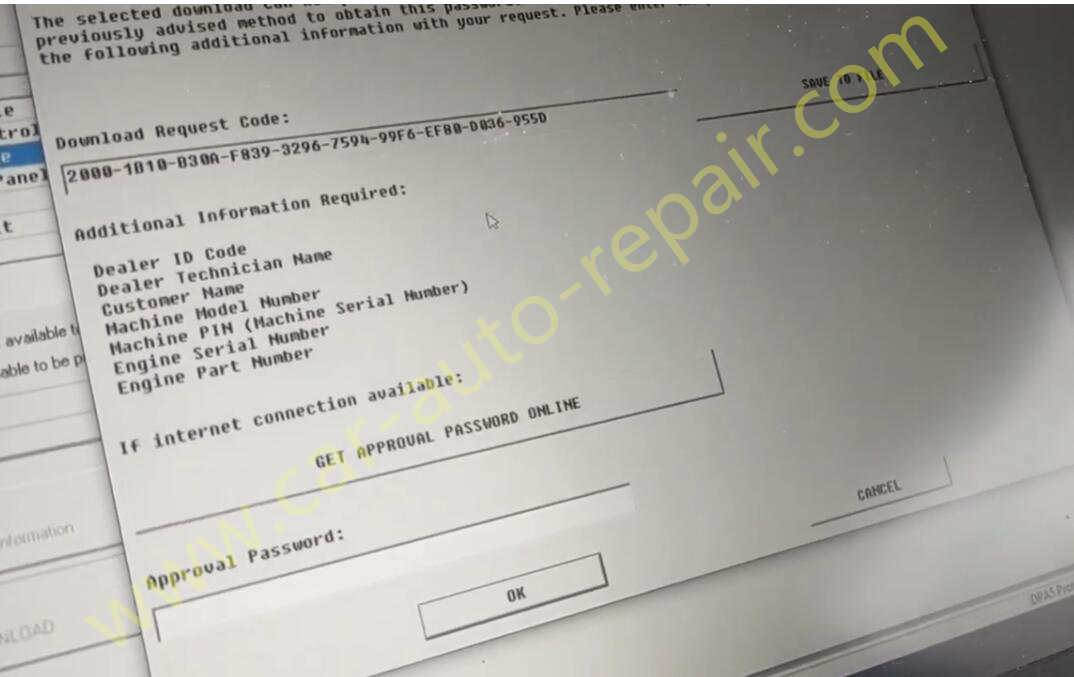 The following CNH brands are covered:
CASE CE (Heavy)
CASE CE(Light)
CASE IH AG
Flexicoil
Kobelco CE
Miller
New Holland AG
New Holand CE (Heavy)
New Holland CE (Light)
Steyr AG
Also, it allows you to unlock futures like ECO mode, Auto IDLE, Auto ShutDownlo, Engine protection Shutdown, EHR reconfigurable, Variable Ratio Steering, Headland Turn Sequence ISOBus CLass3 Speed Control option, and many others.
The software is license protected. The activation is required. The license works for a single PC/Laptop and cannot be transferred or restored in case of laptop malfunction
Usually, activation information is available within a few hours after order submission.
For the function of generating "feature unlock" codes to work, it is necessary that
-CNH EST be installed on the PC
(Visited 34 times, 1 visits today)