This instruction show you guide on how to use DDCT (Detroit Diesel Calibration Tool) for Detroit Diesel engine ECM.
Related Contents:
2023 Detroit Diesel Diagnostic Link DDDL 8.17 8.09 Free Download
Procedures:
Step 1: Run "Detroit Diesel Calibration Tool" as administrator: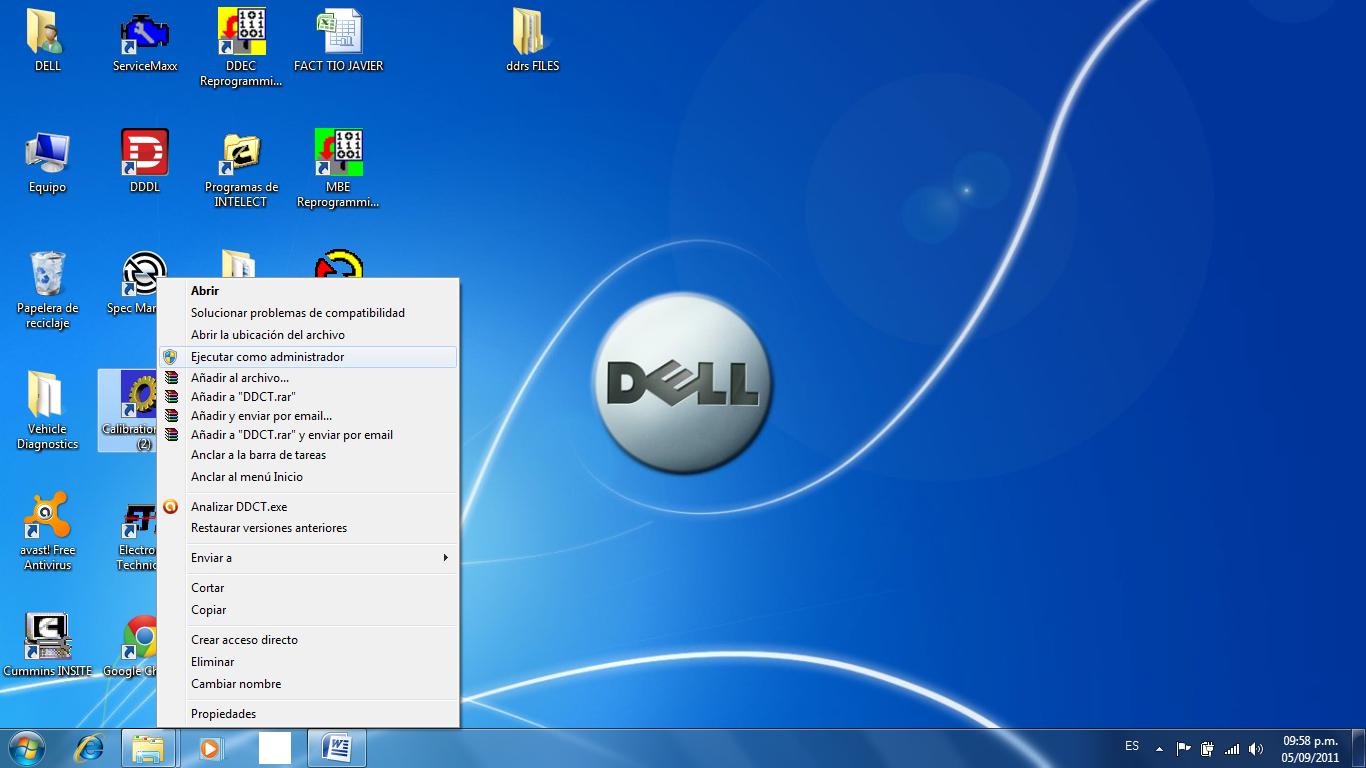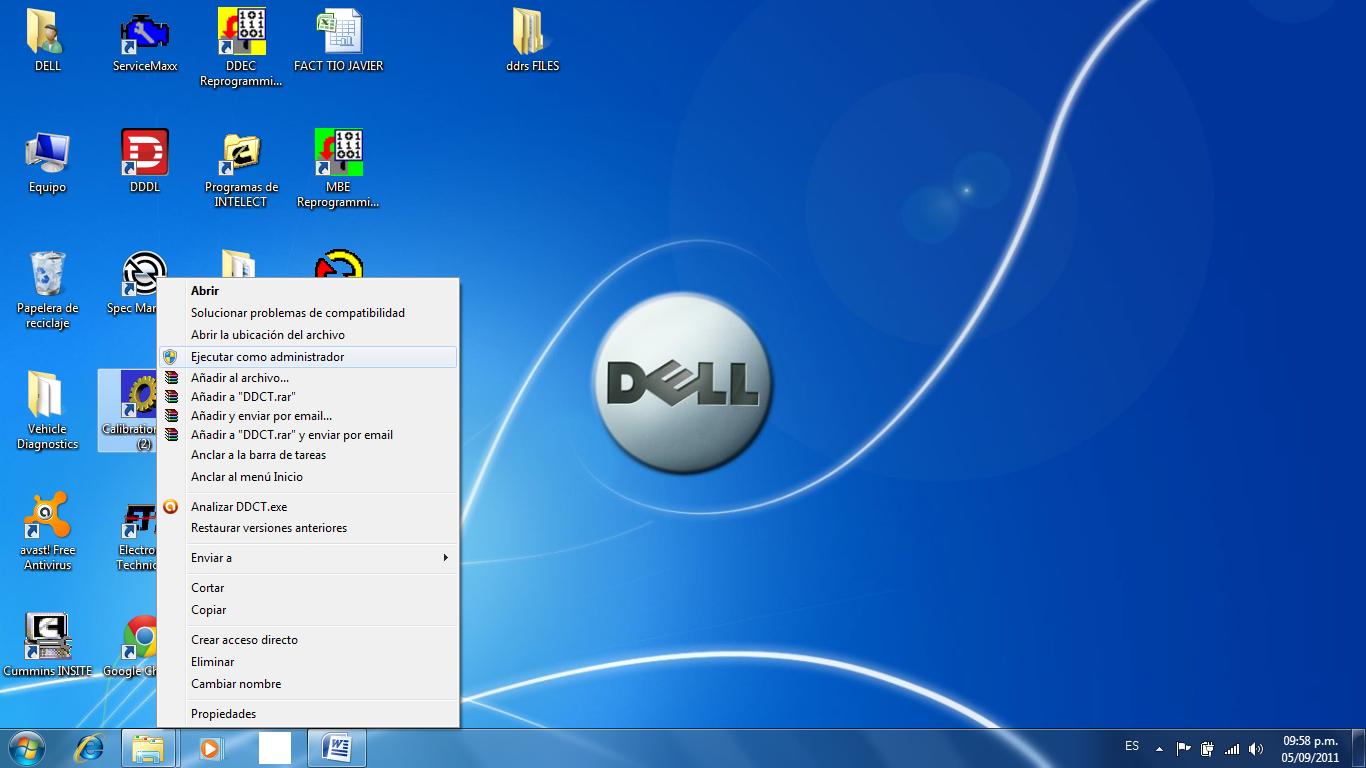 Step 2: Go to comms and select upload calibration: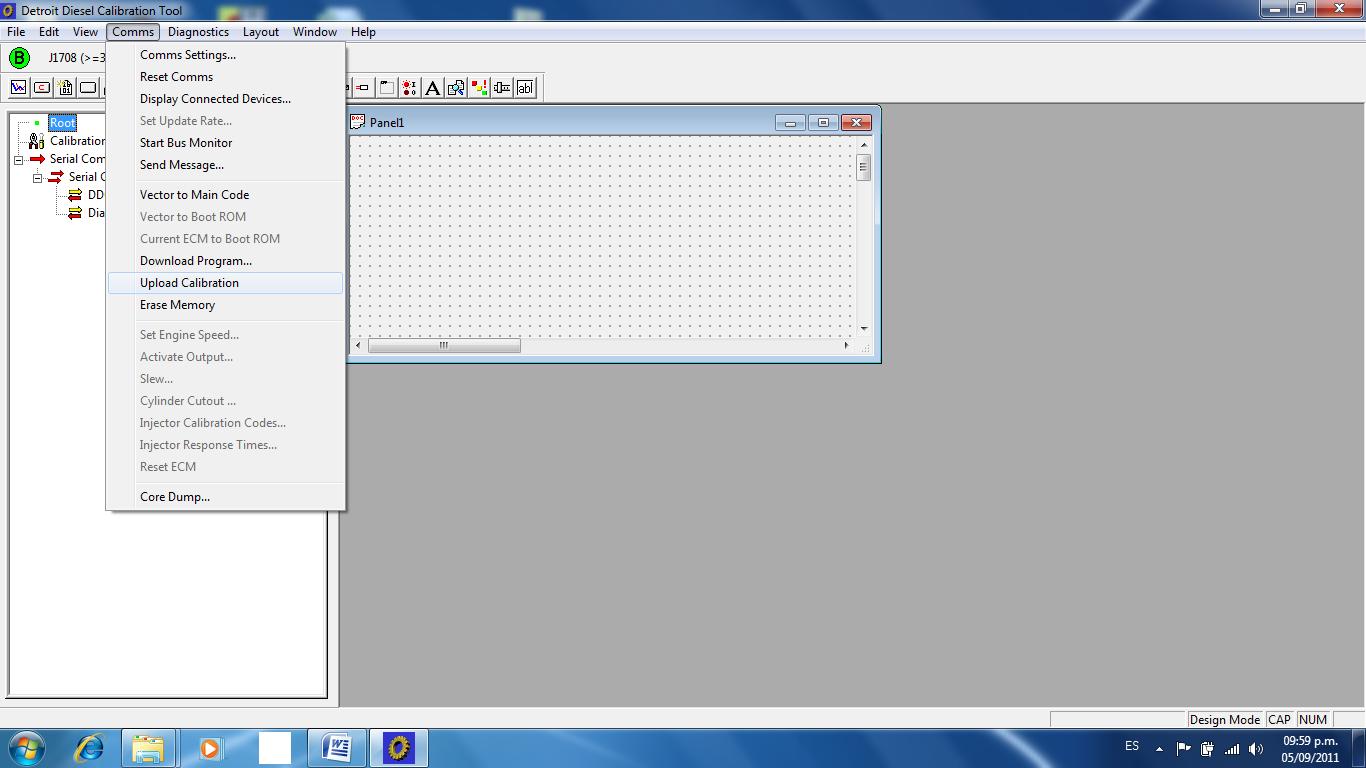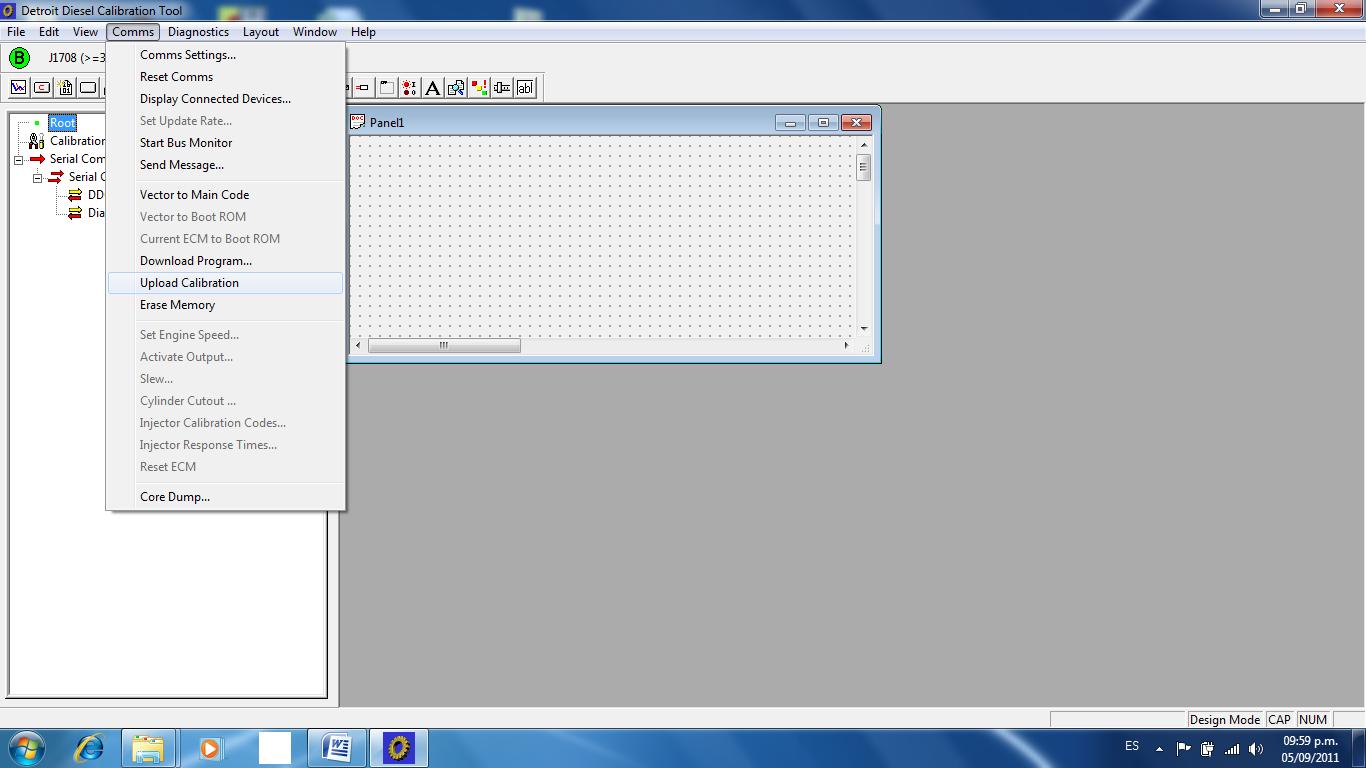 Step 3: The calibration will be loaded in the ddct, (properly routing the root metfiles)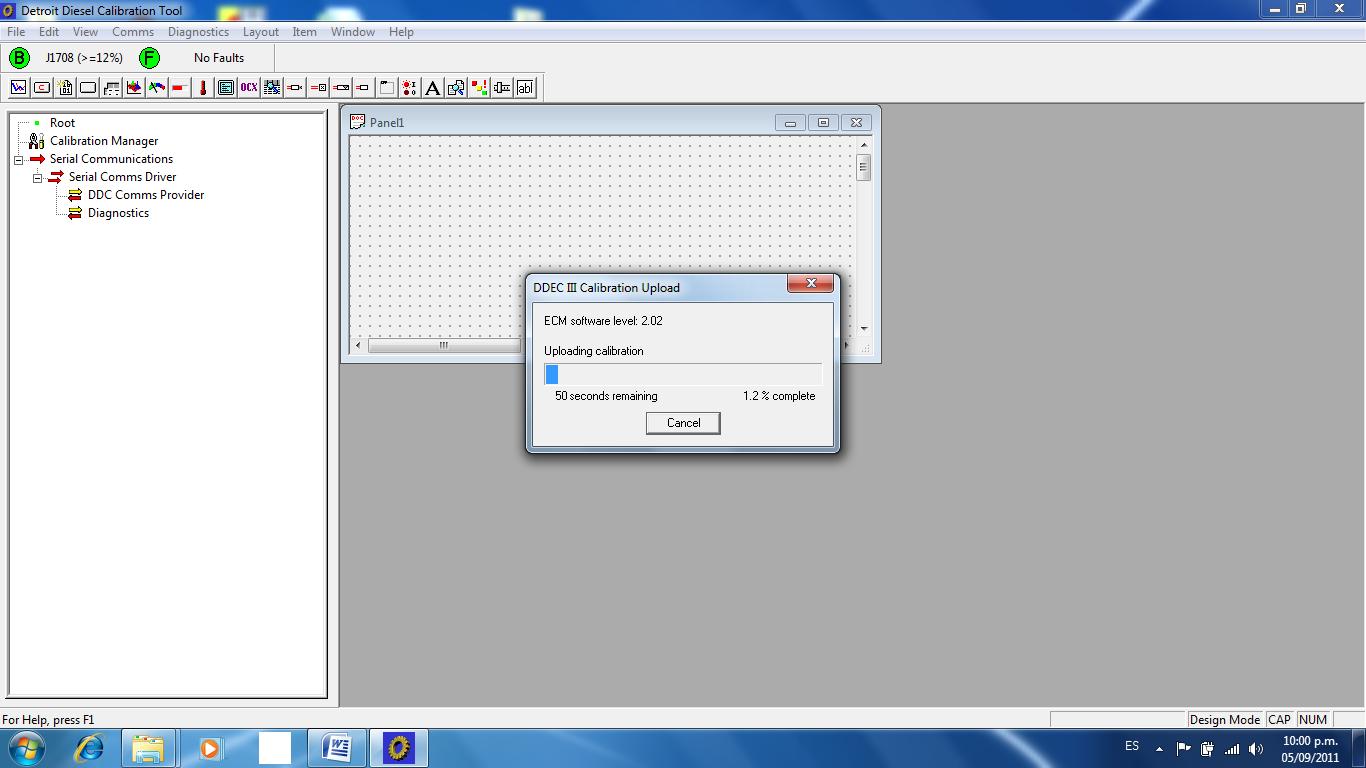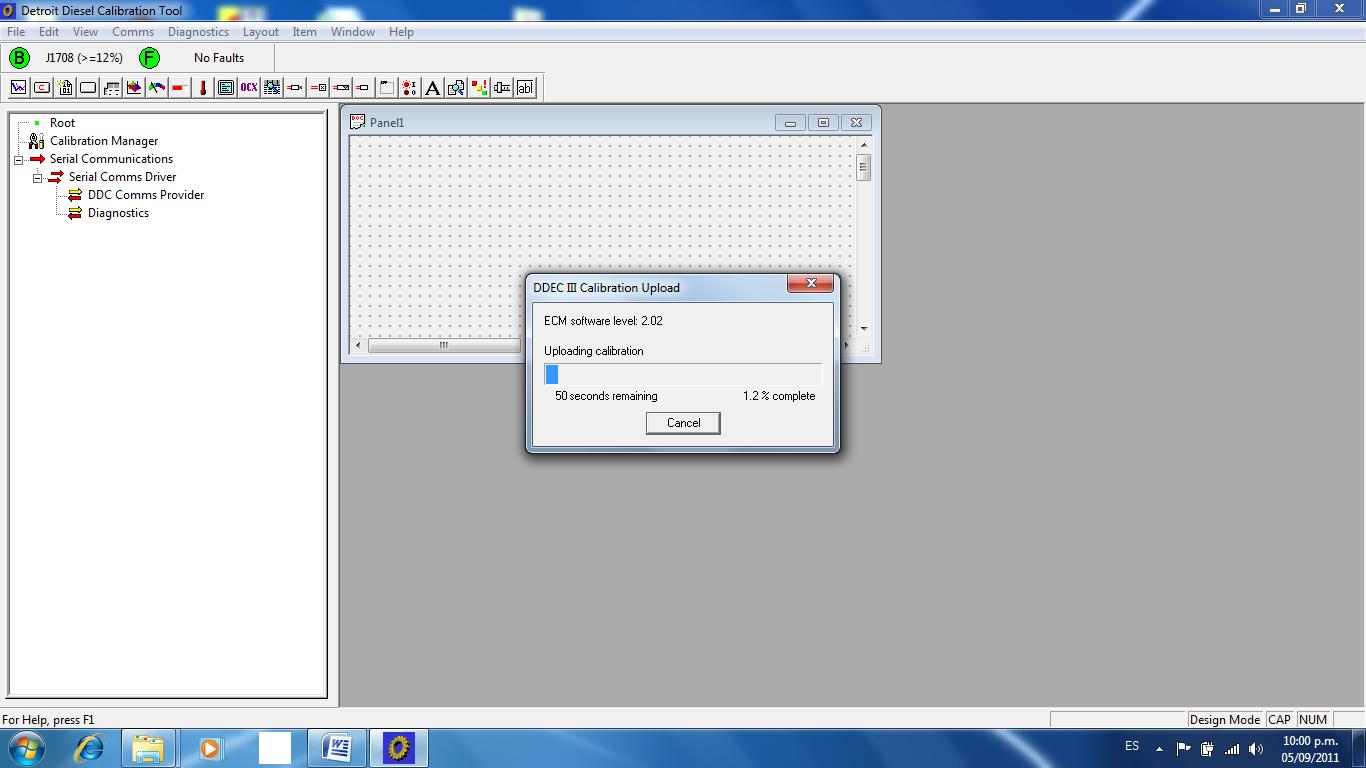 Step 4: the ddct may show you warning windows like this: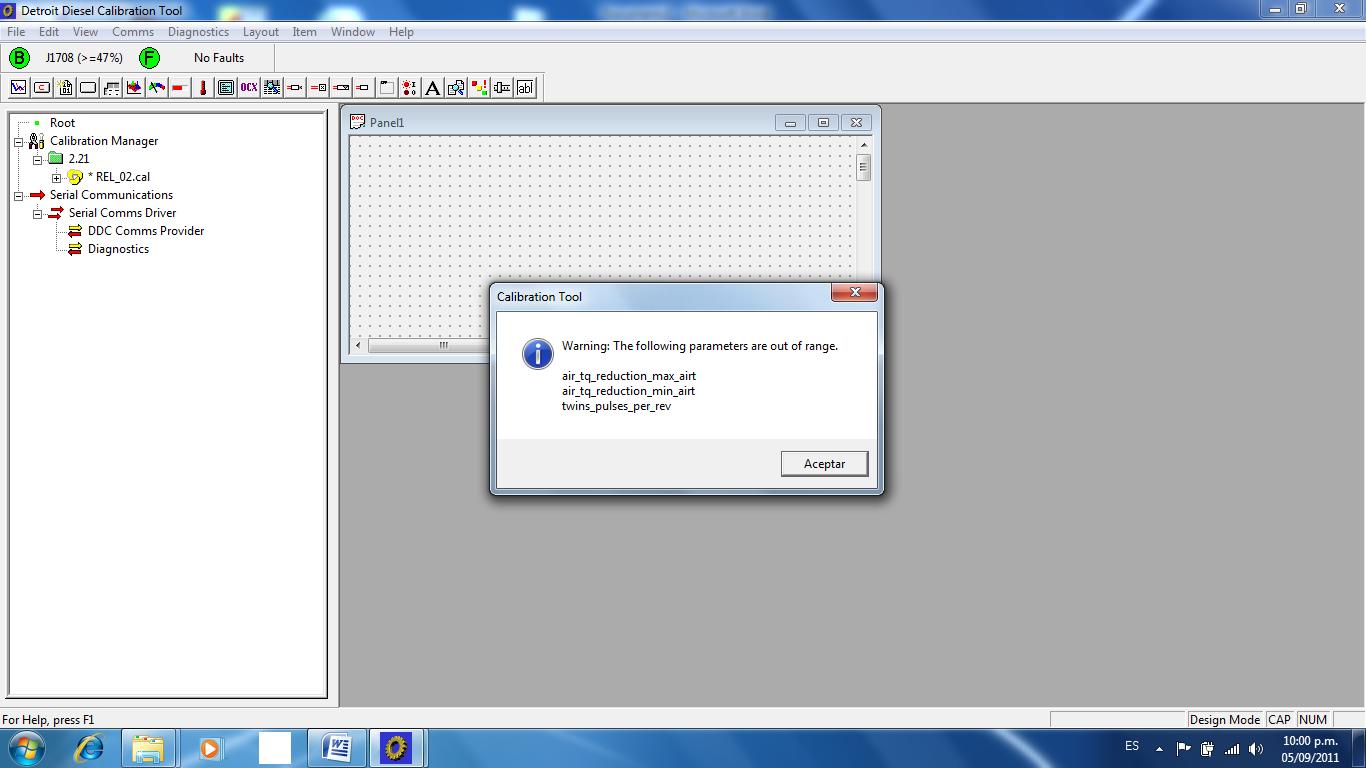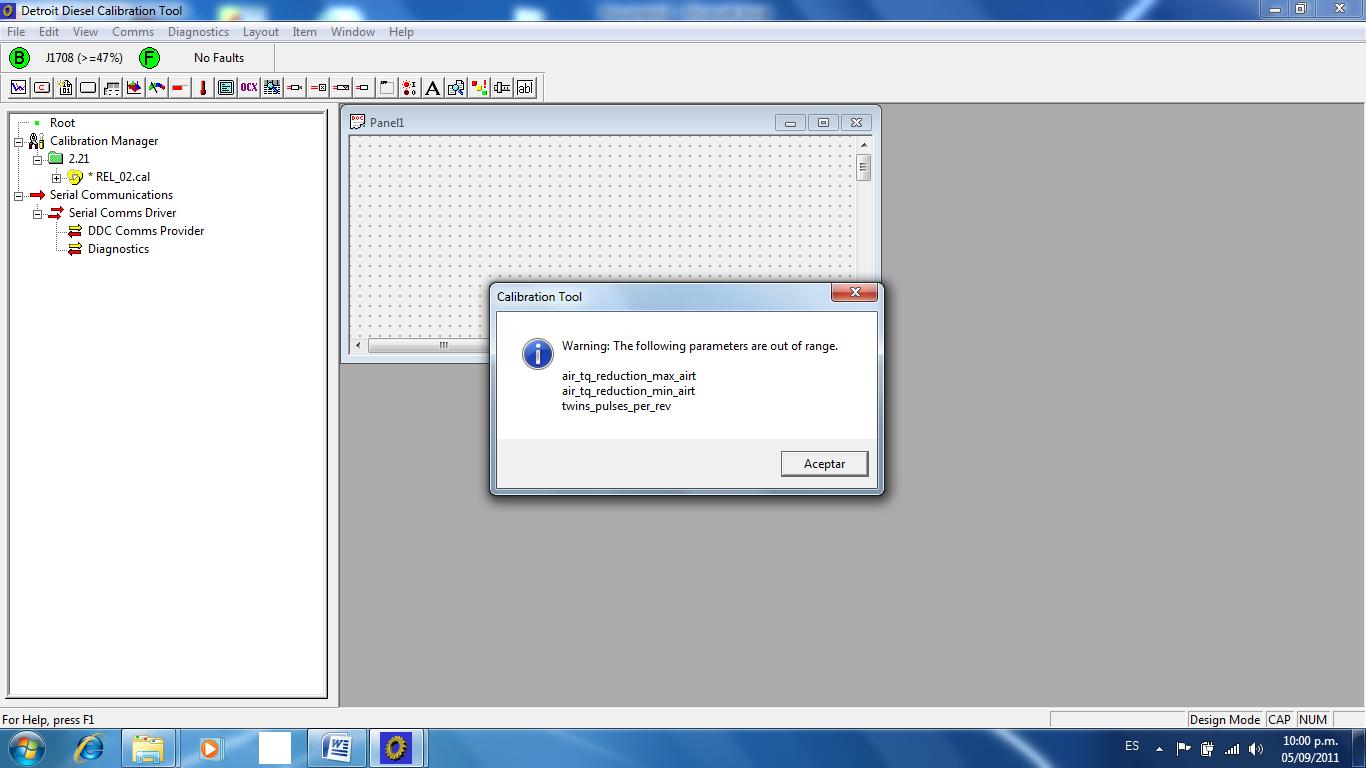 Step 5: ddct will show you a window telling you that the calibration was successfully uploaded to the program.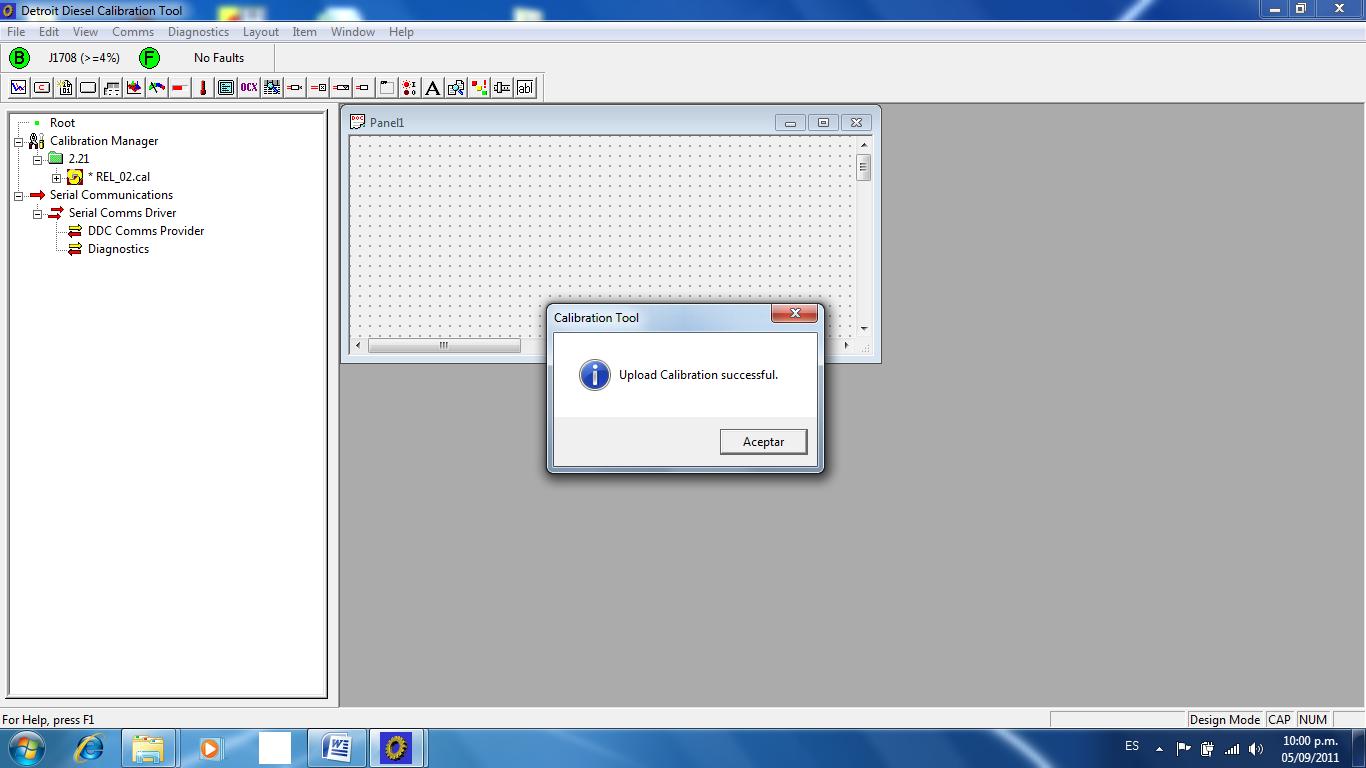 Step 6: Deploy the following path: rel_##.cal/shared/customer changeable options/passwords/ customer passwords/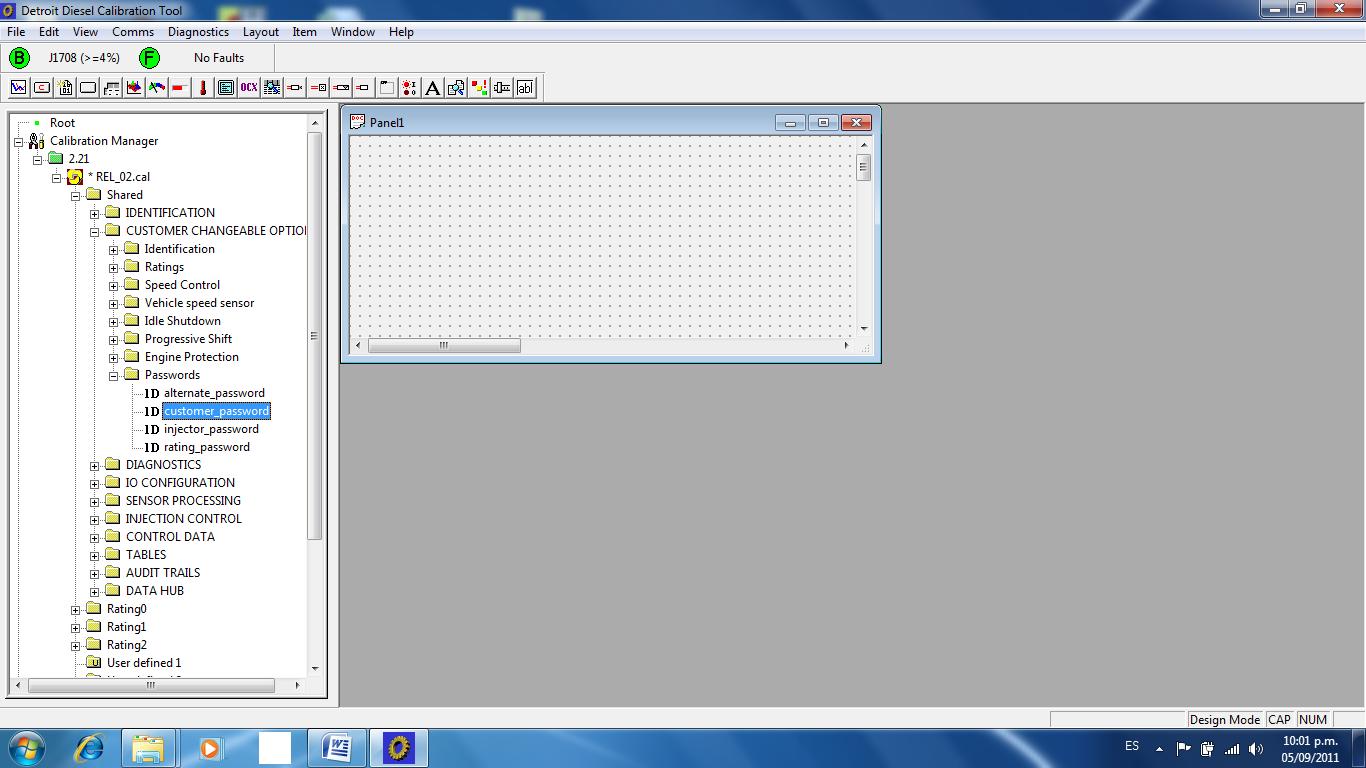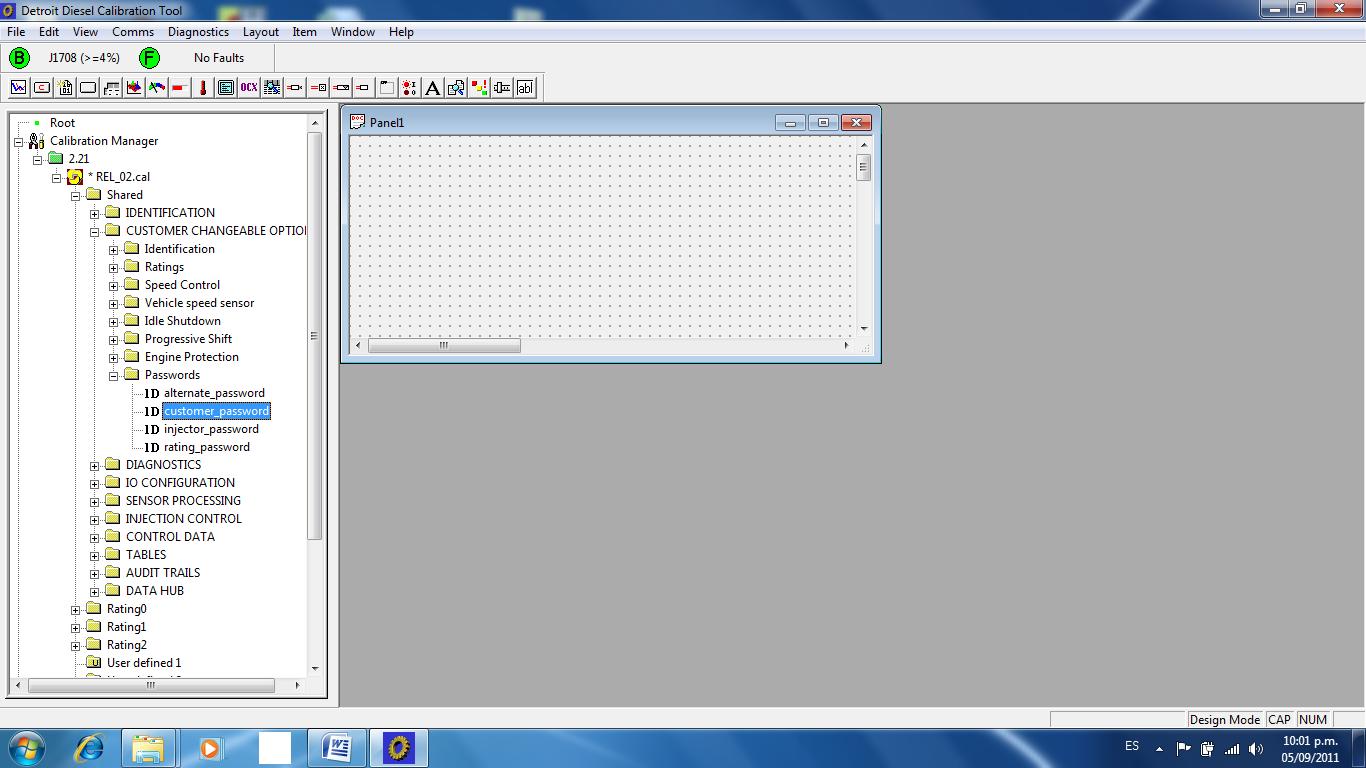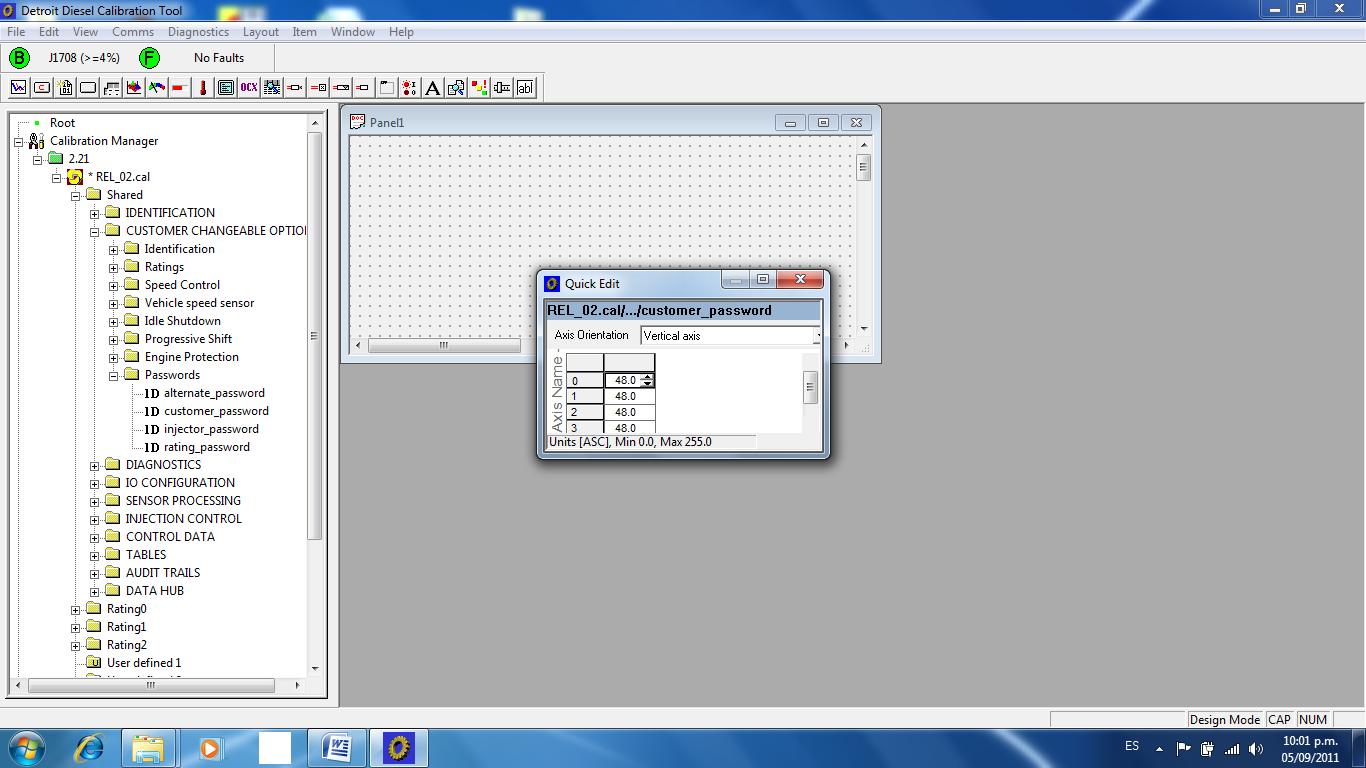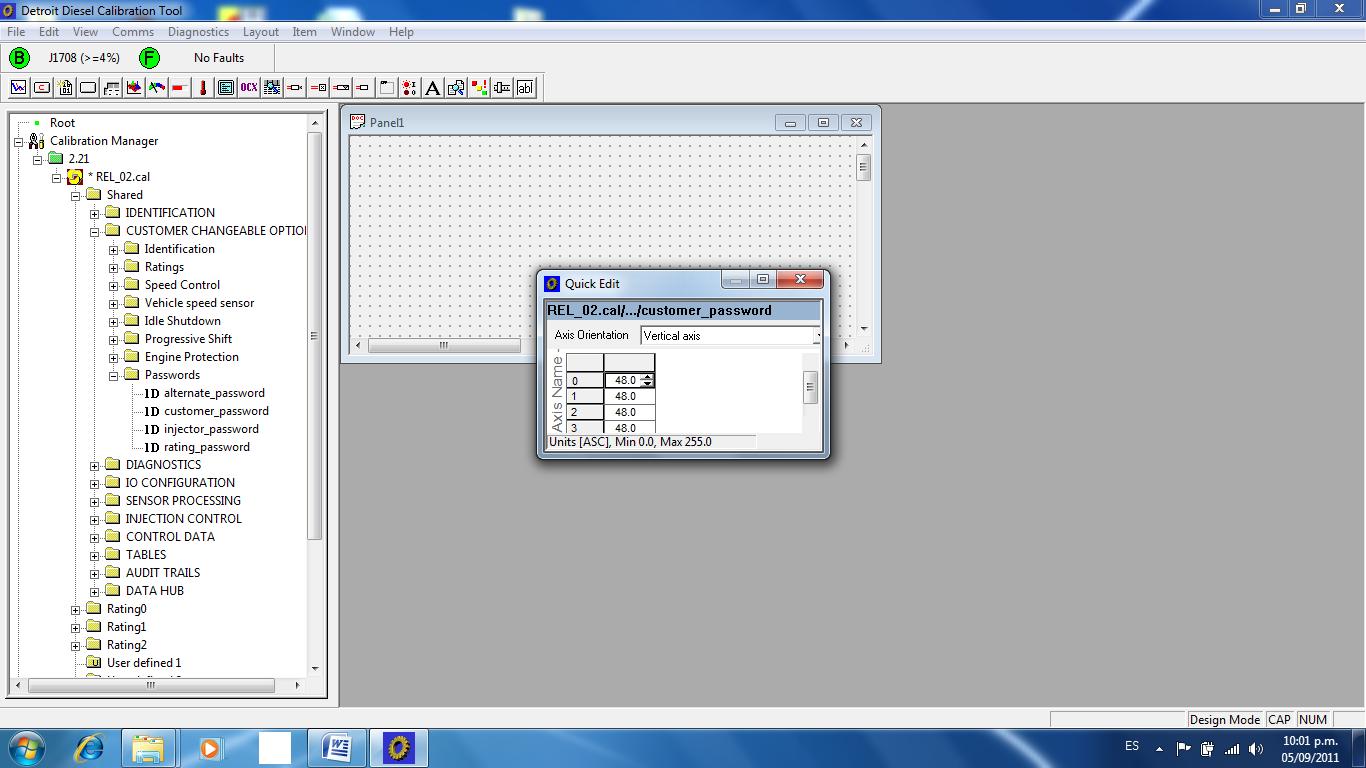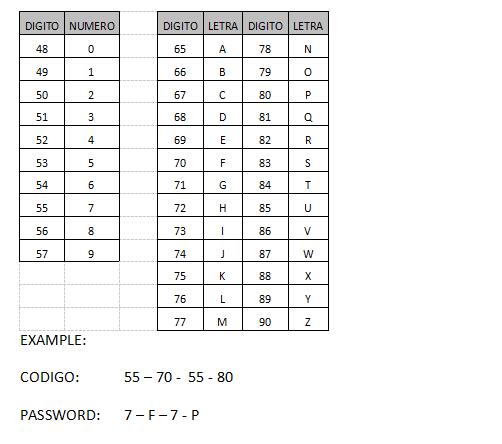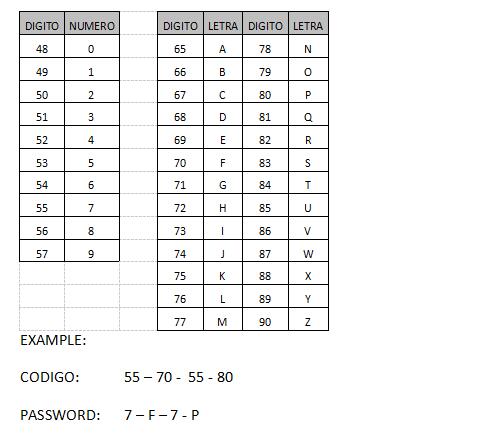 Step 7: click on download calibration, the calibration will go to the ecm. with the changes in the password modified.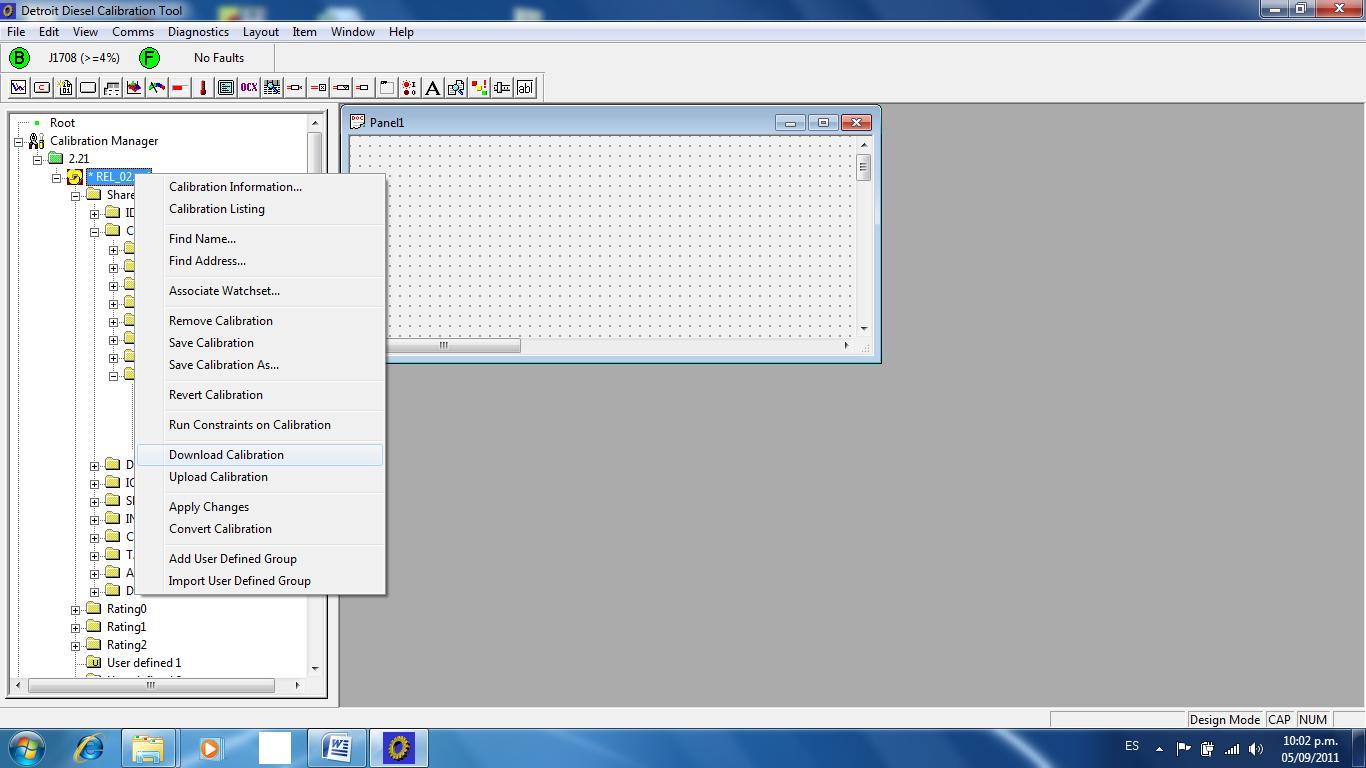 Step 8: click on download all parameters.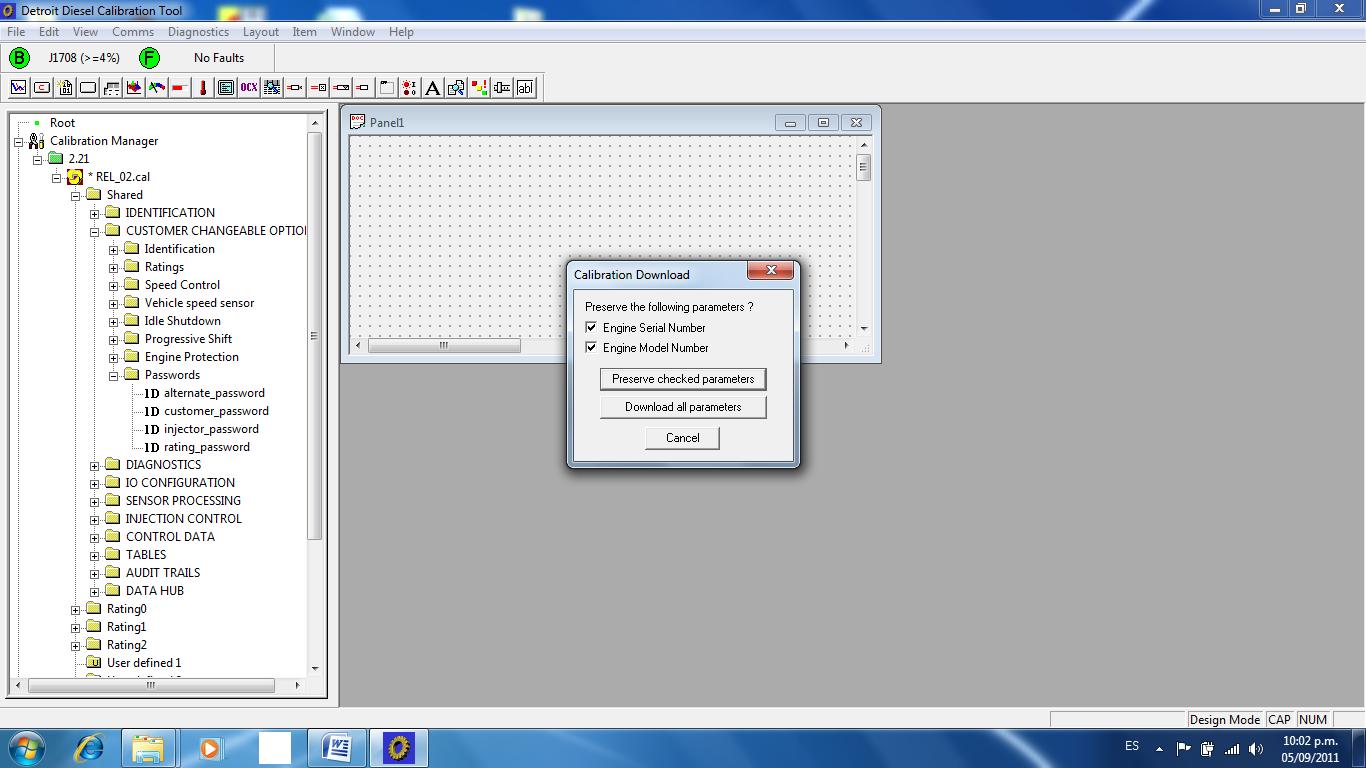 Step 9: password changed!!
(Visited 148 times, 1 visits today)