In this instruction,car-auto-repair.com will show you guide on how to use AVDI diagnostics to do all keys lost programming for 2018 Nissan Kicks.
Software used:
NN006-PIN and Key Manager for Nissan/Infiniti
AMS-Annual Maintenance Subscription
Hardware used:
AVDI-Abrites Vehicle Diagnostic Interface
New Nissan key from Nissan
Procedures:
Connect AVDI to the OBD connector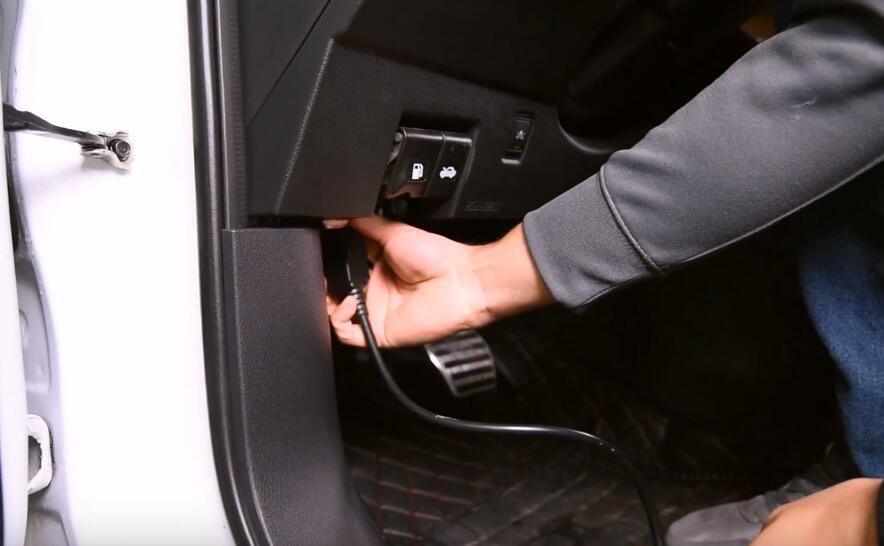 Prepare a new Nissan key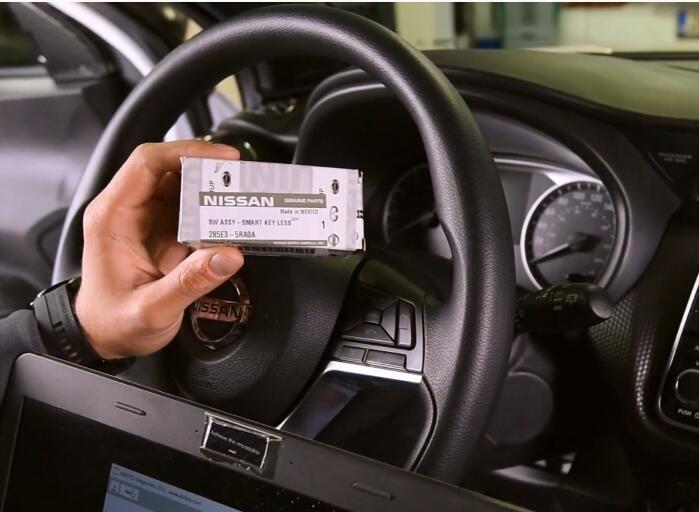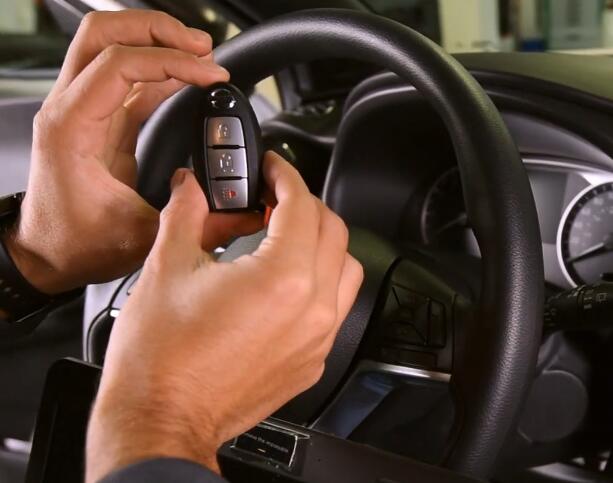 Running Abrites Diagnostics software, select Model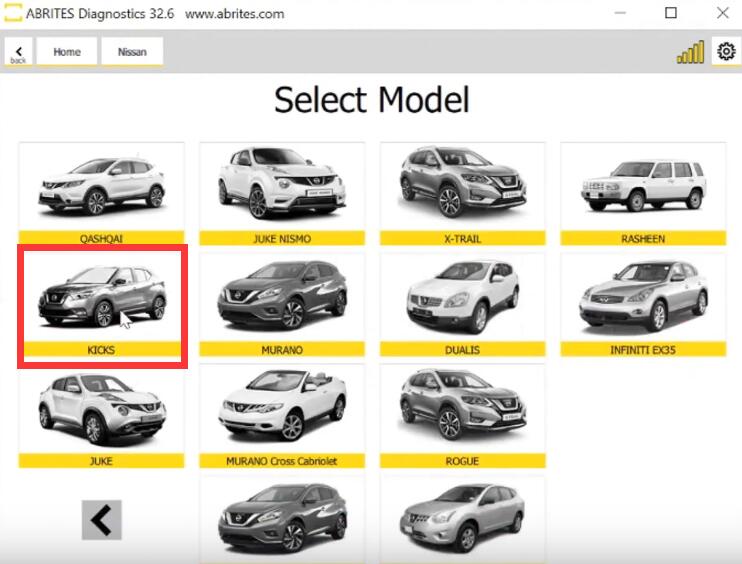 Click "Continue"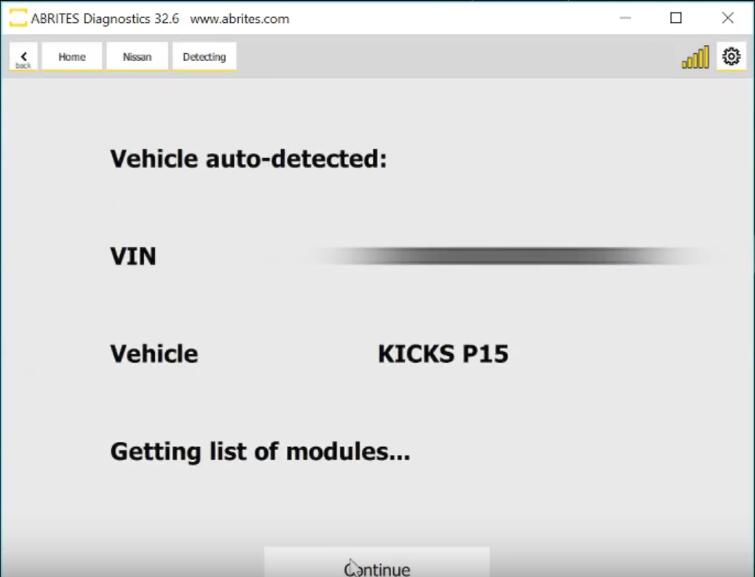 Enter "Key Learning" menu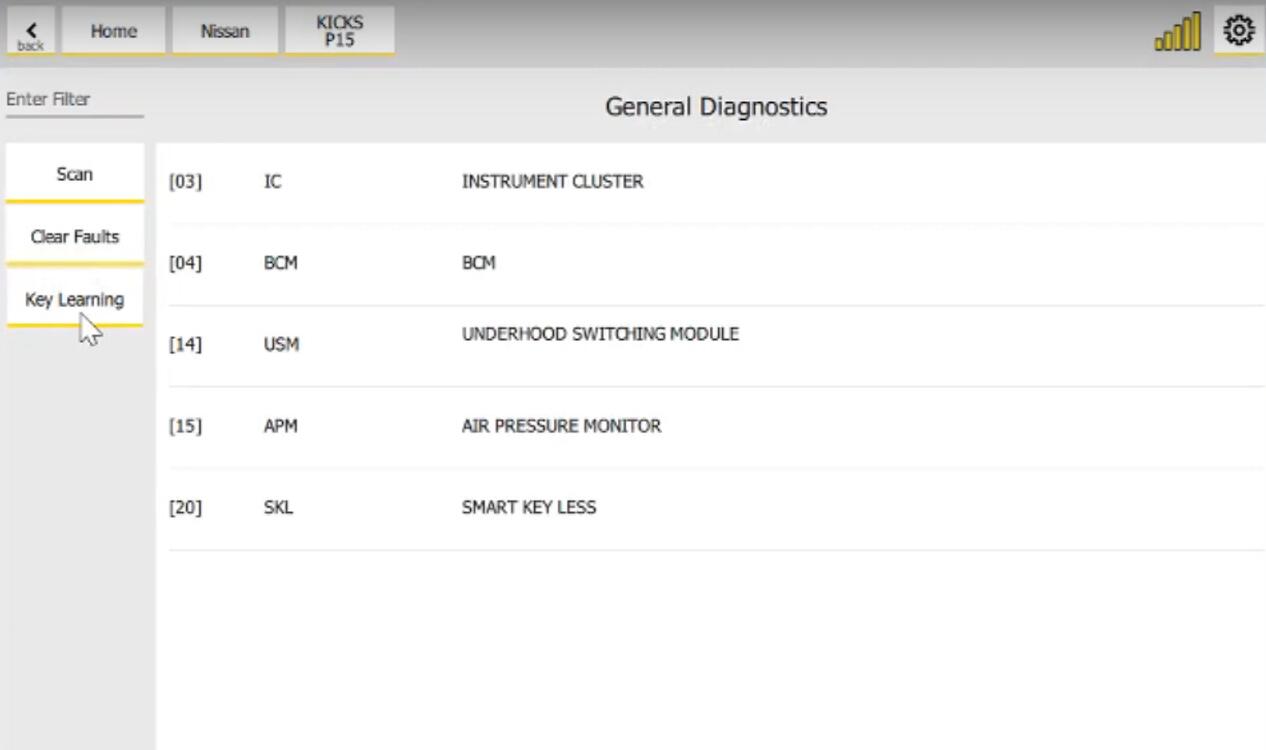 PIN Reading and key registration wizard, Press and Hold "start" to begin
Please turn ignition ON then OFF and make sure the hazard lights ON, Press NEXT button when ready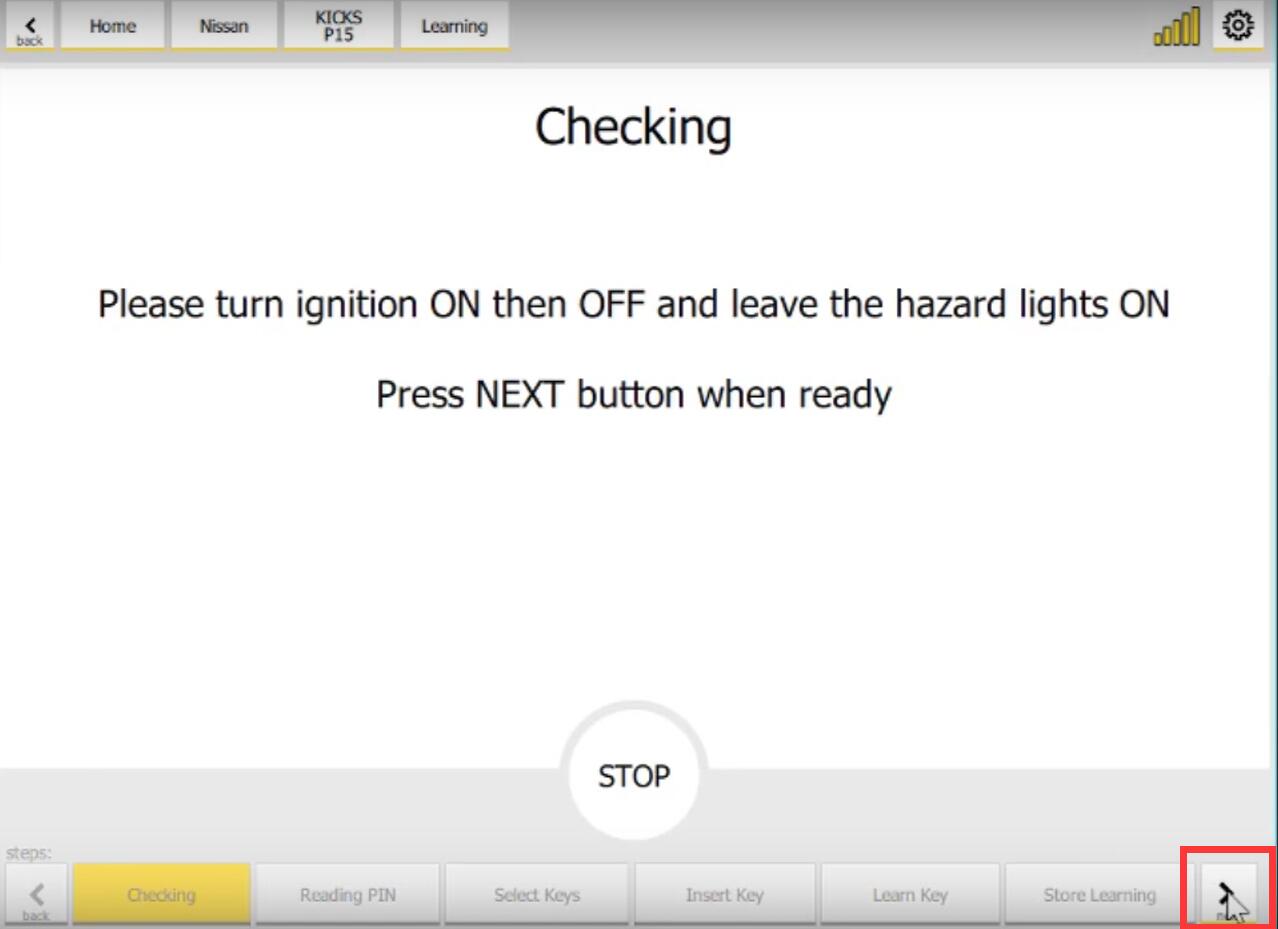 Once the PIN is found, select the number of keys you want to learn. Click "Next"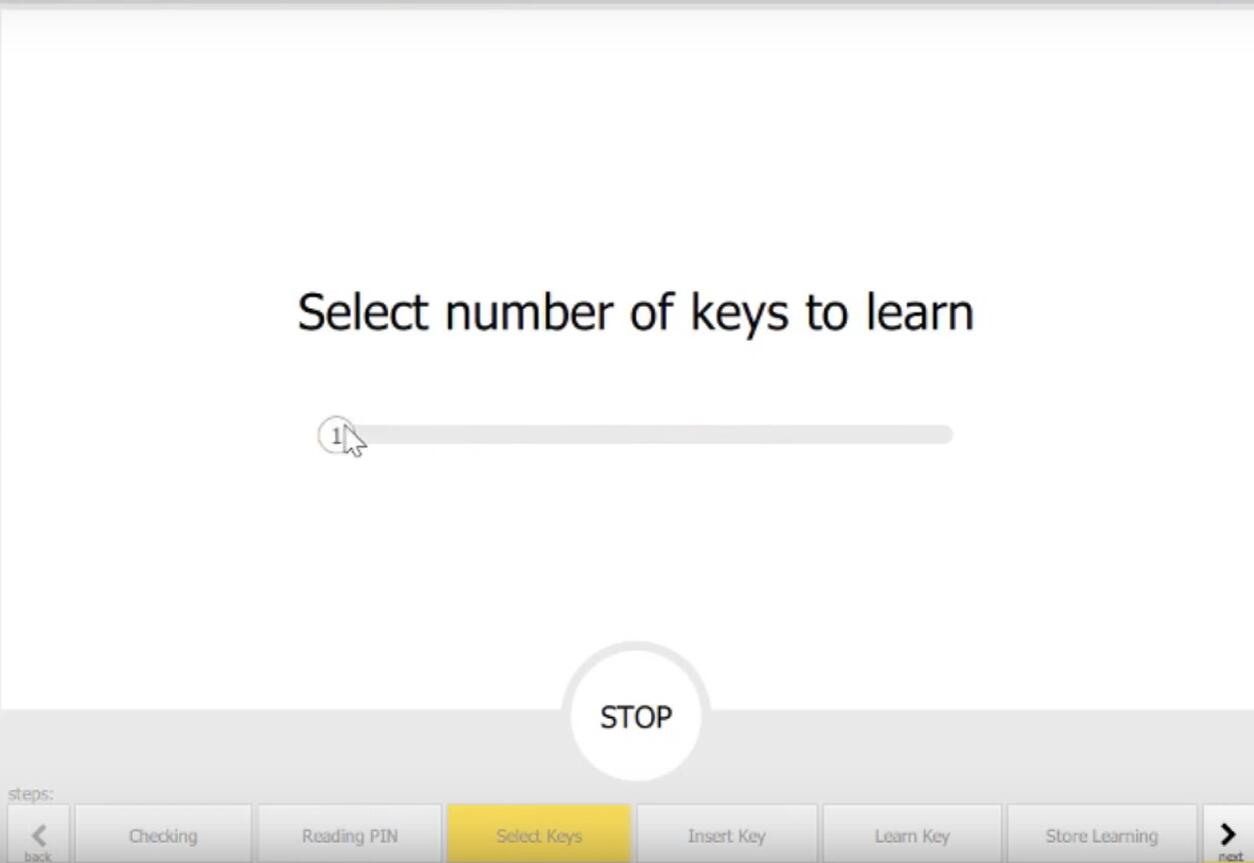 Make sure to follow the one-screen instructions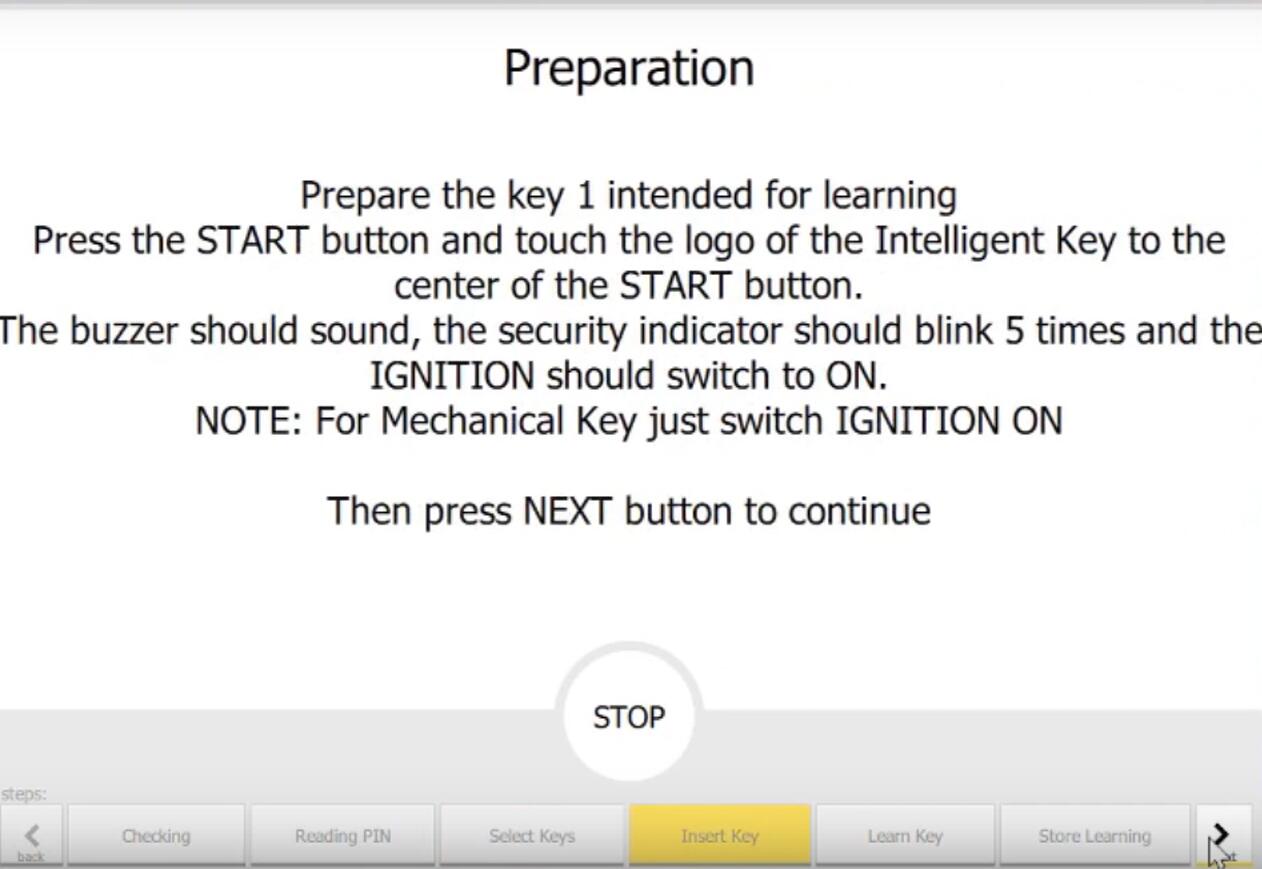 Turn IGNITION OFF and press OK when ready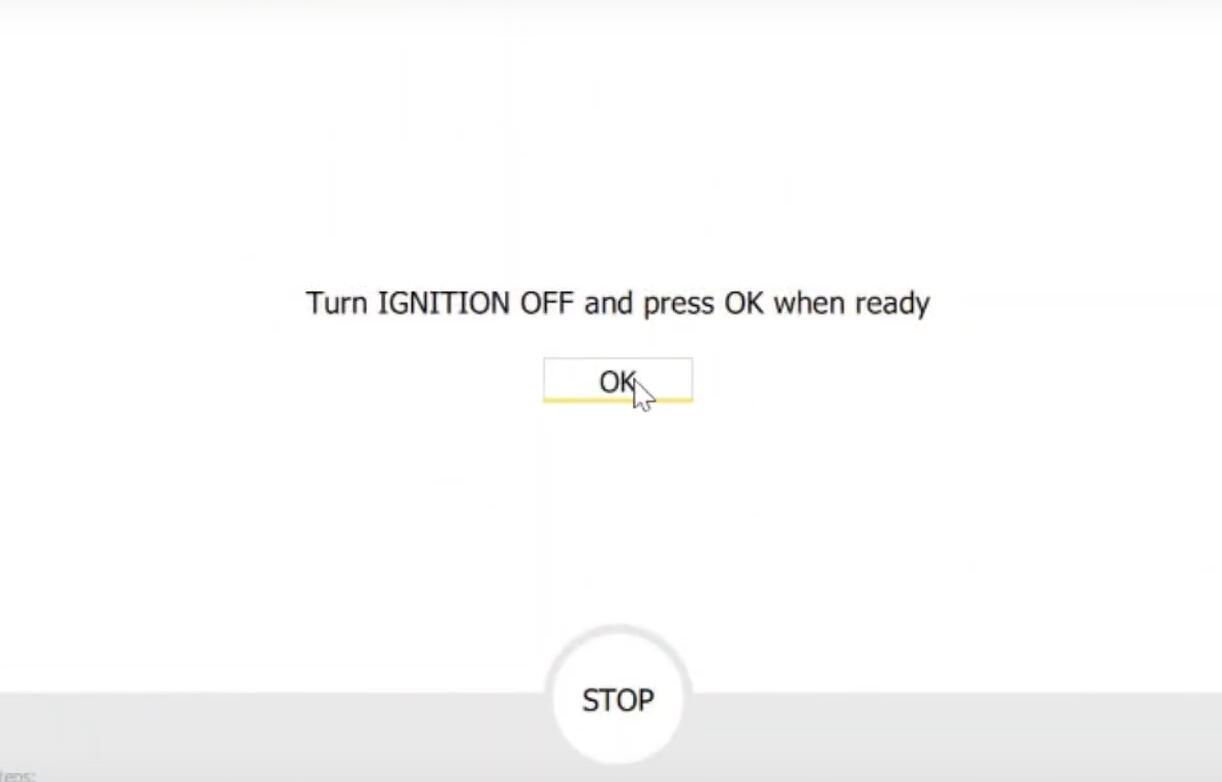 Use the key to press the Start button as described to store it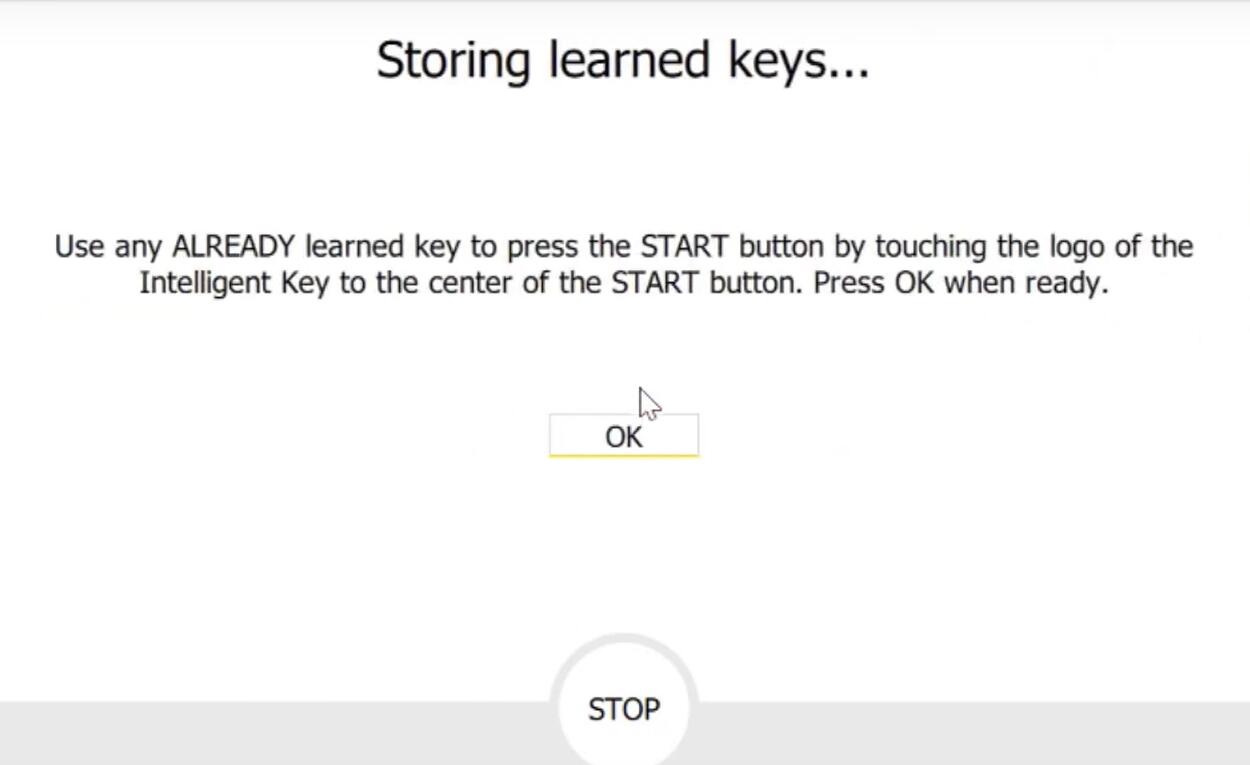 Time to test now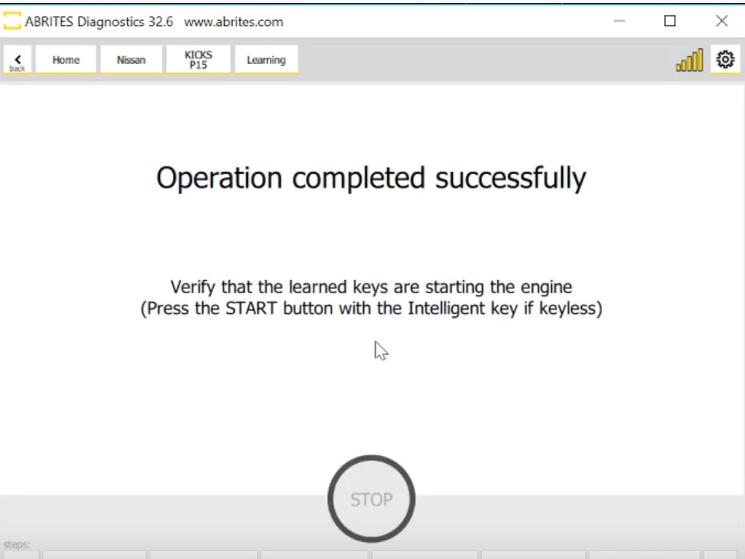 If you want to know more about Nissan, please refer to Nissan Trouble Repair.
(Visited 35 times, 1 visits today)