In this instruction,car-auto-repair.com will show you guide on how to use AVDI diagnostics to do all keys lost programming for 2018 Range Rover Evoque.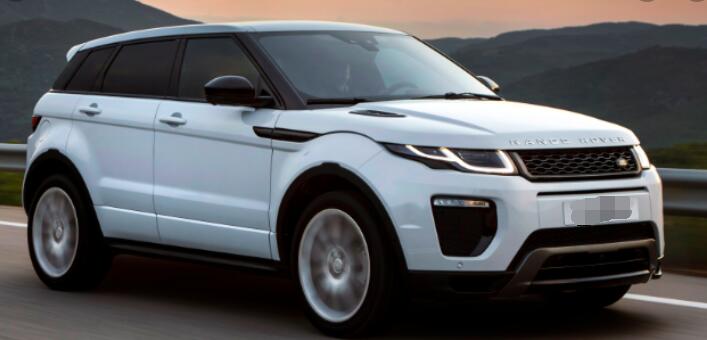 Procedures:
Connect AVDI to OBDII port and laptop usb port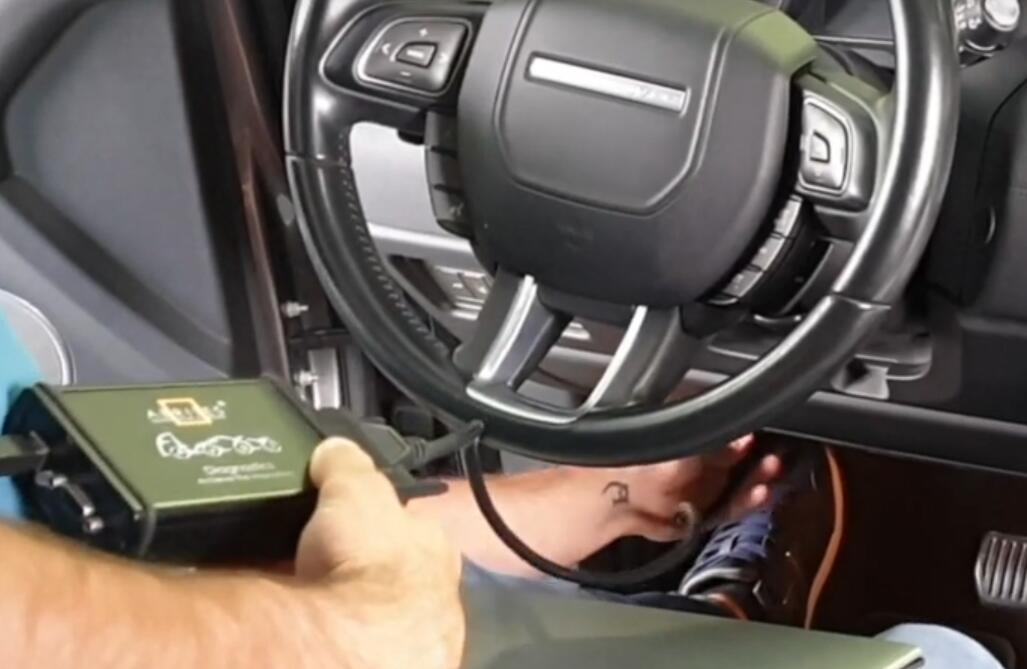 Connect PROTAG programmer to laptop usb port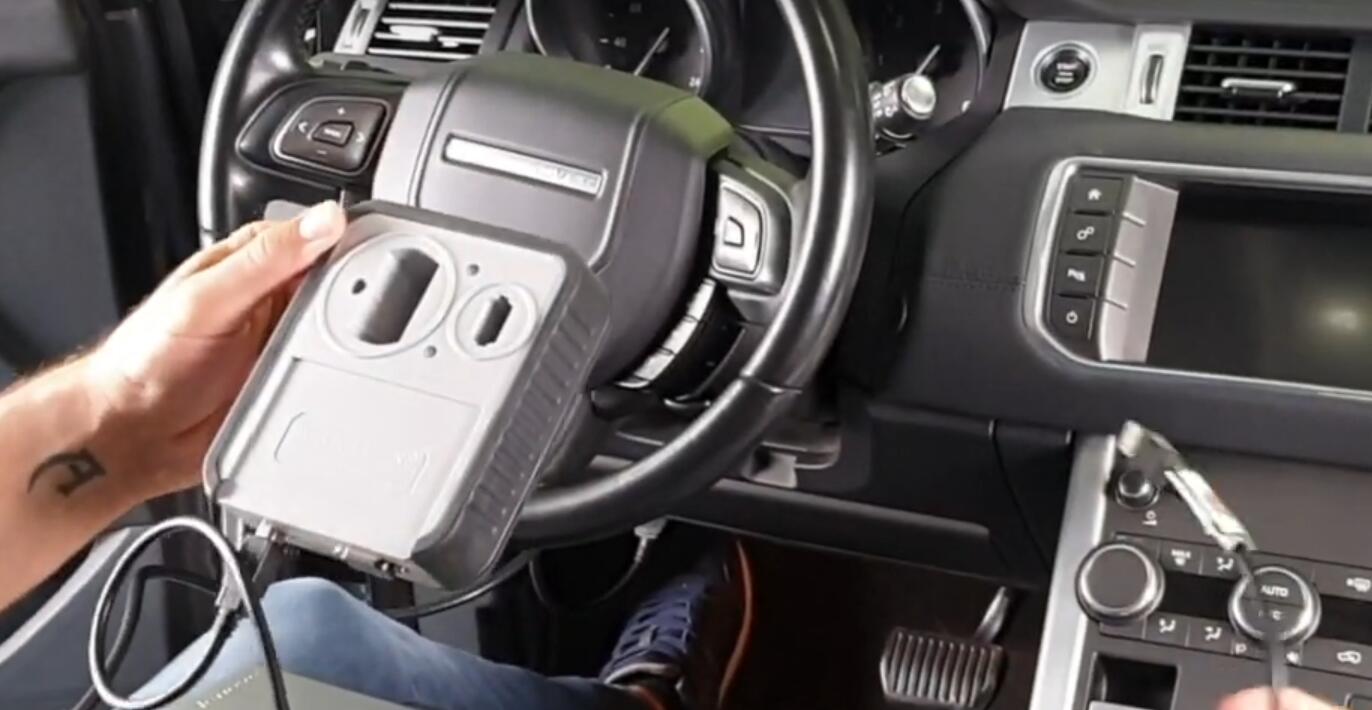 Take TA54 ABRITES key for JLR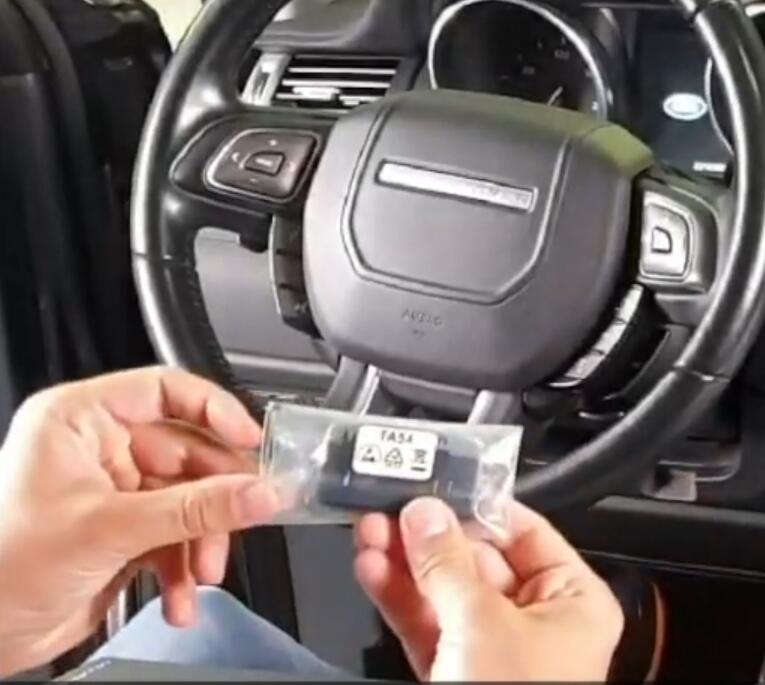 Open laptop and start Abrites Diagnostic for Land Rover software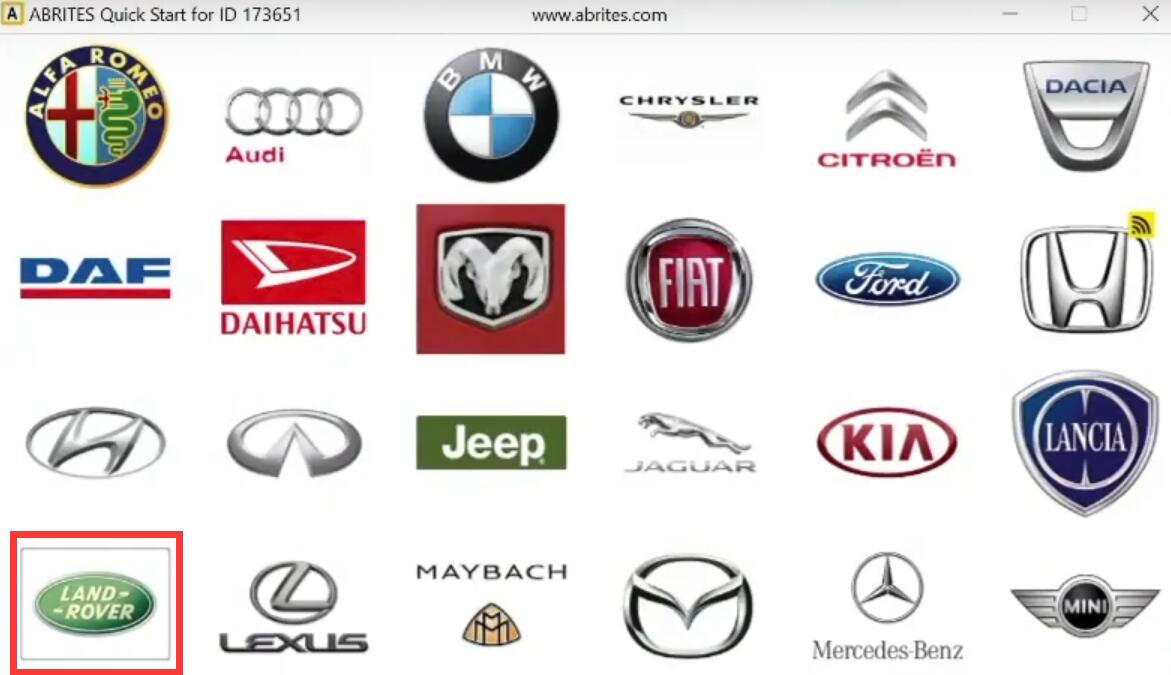 Choose Gen2 Key Learning for Special Functions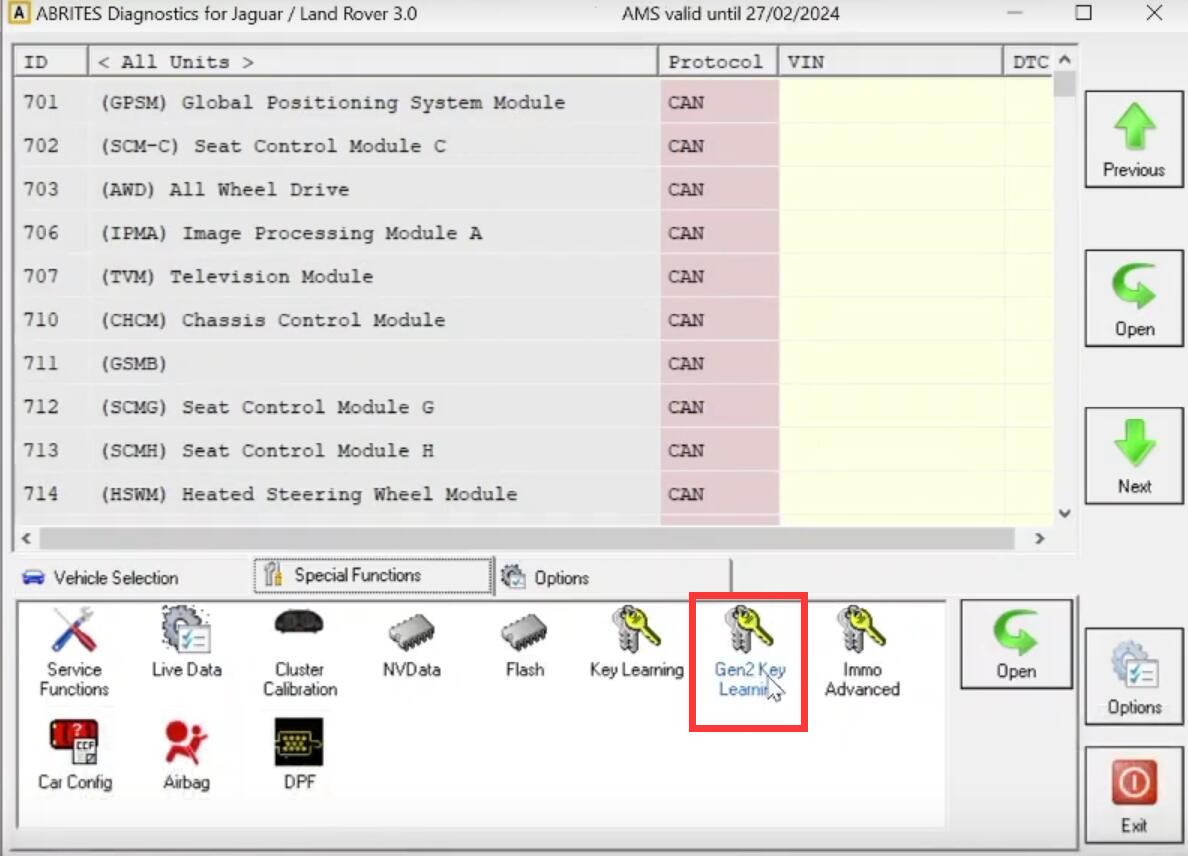 Follow the on-screen instructions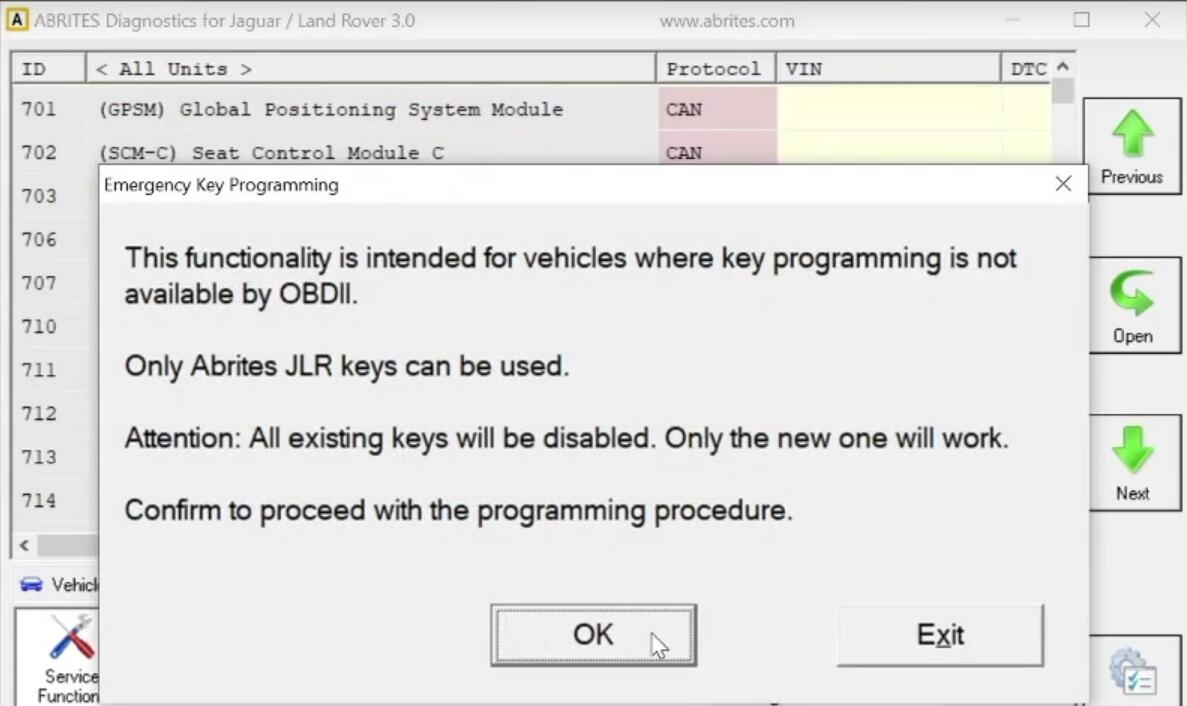 Place TA54 key on PROTAG and wait a bit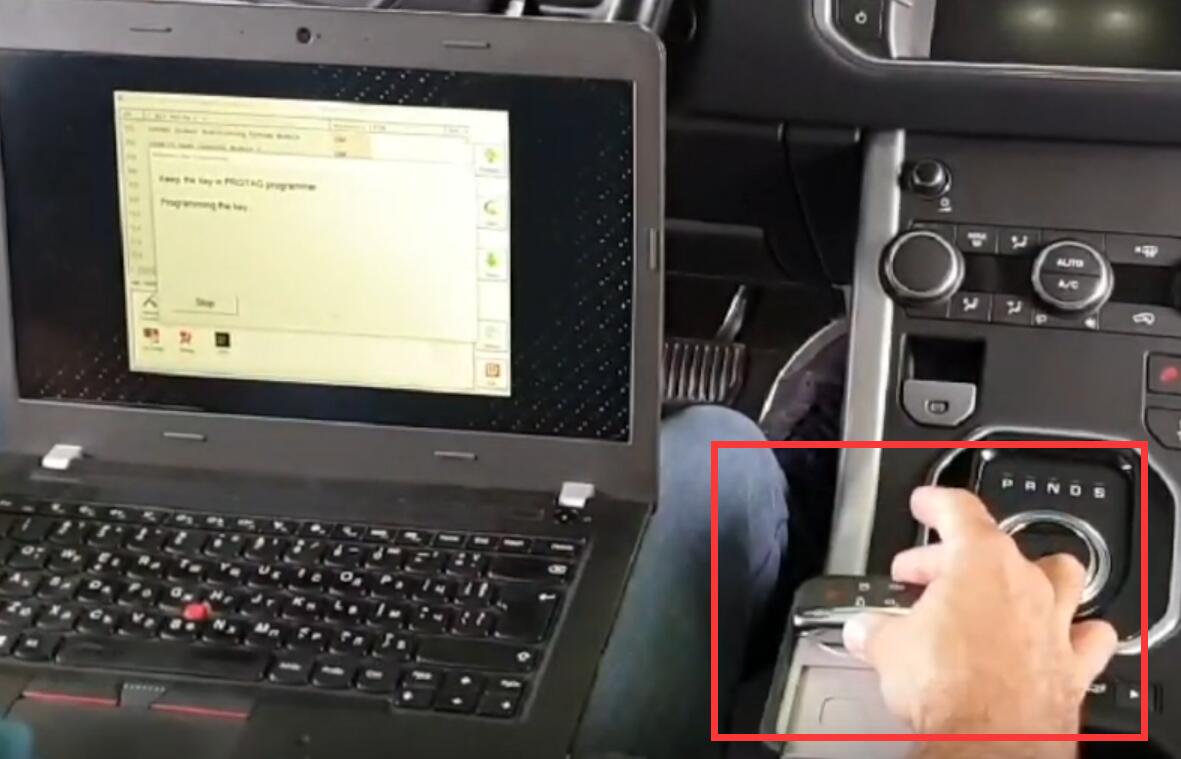 It will take under a minute.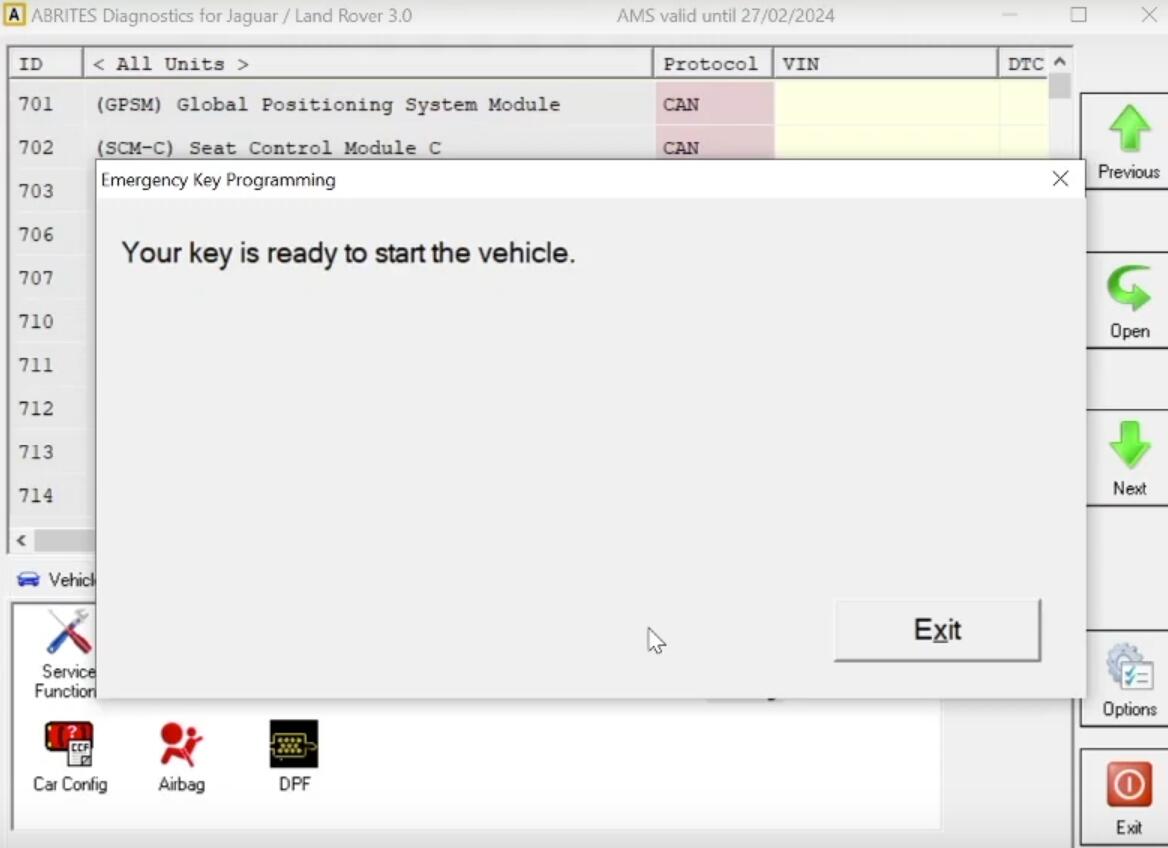 Function is done, now test your new key.
(Visited 22 times, 1 visits today)