In this instruction,car-auto-repair.com will show you guide on how to use AVDI diagnostics to do all keys lost programming for Ford Mondeo 2018.
When all keys are lost, it is a good idea to always delete the existing keys from the immobilizer memory and this is what I will demonstrate. After the keys are deleted, a new set of minimum two keys can be programmed into the immobilizer memory.
The procedure takes no more than 5 minutes in total and is quite easy to be performed.
Software used:
Abrites Diagnostics for Ford/Mazda
FR008-Key manager, Advanced diagnostic functionality for Ford/Mazda
AMS-Annual Maintenance Subscription
Hardware used:
AVDI-Abrites Vehicle Diagnostic Interface
Blank keys for Ford Mondeo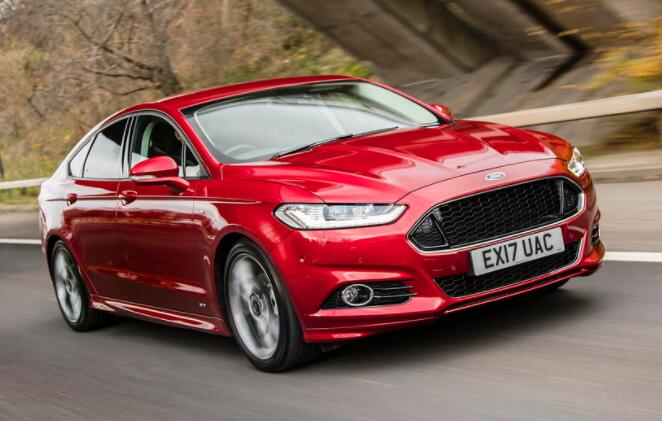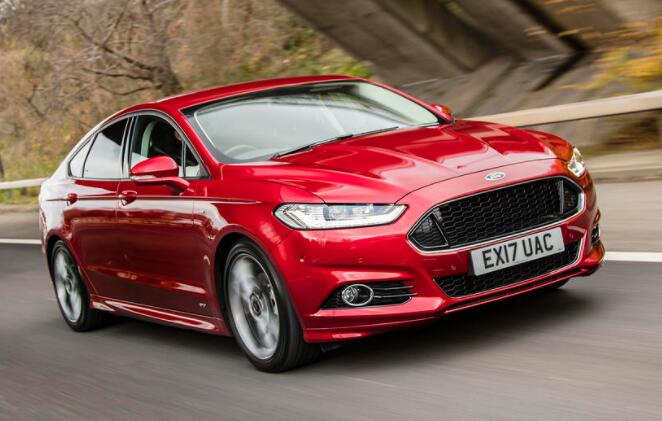 Procedures:
Connecting the OBD cable to the car. Switching IGN on with one of the blank keys
Start the Ford software and enter the "Key Learning" menu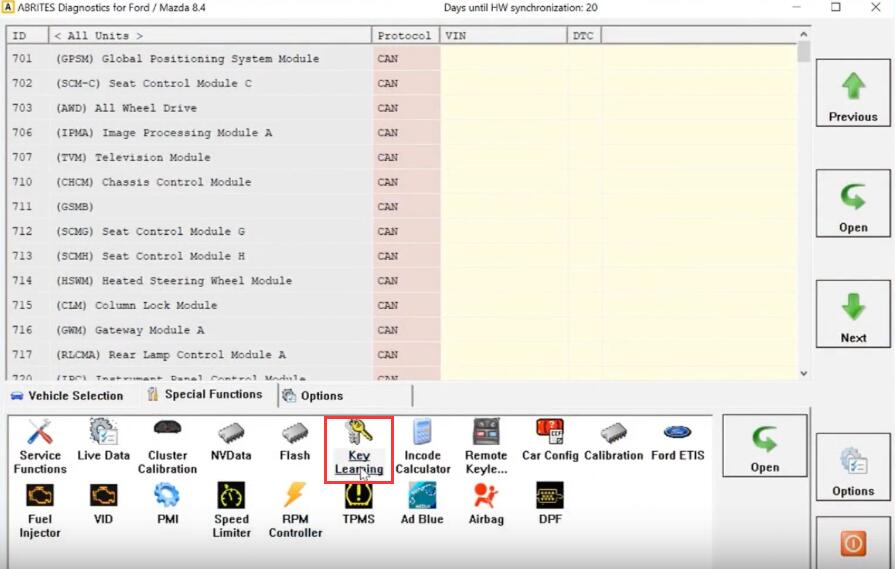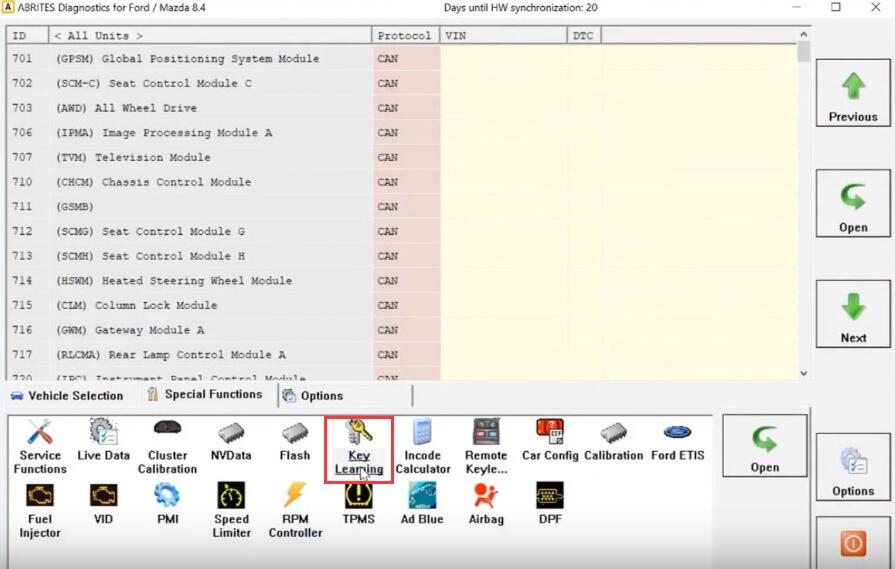 Select Vehicle Model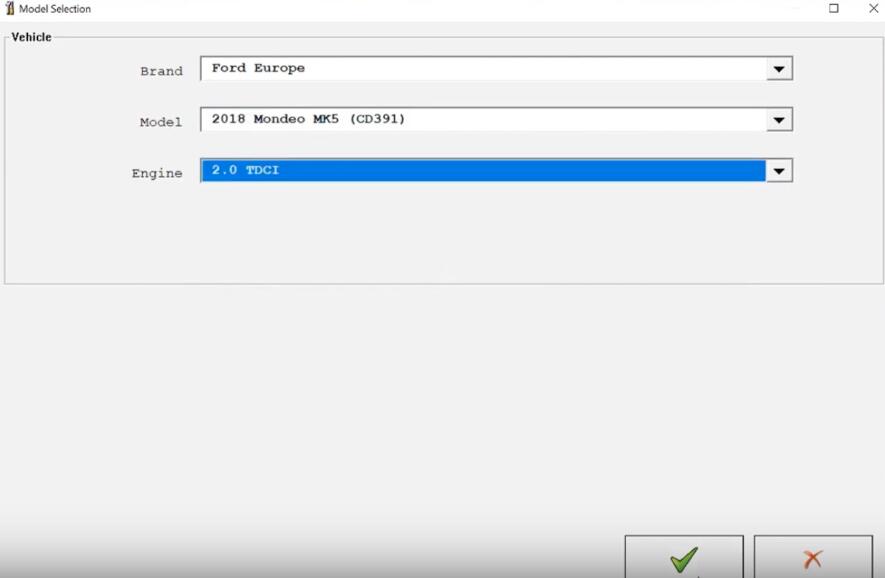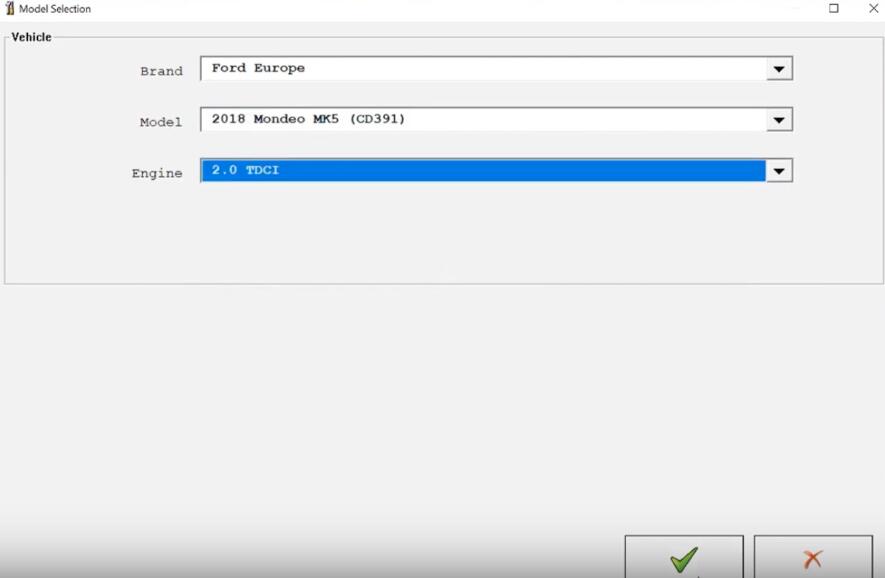 Erase all existing(lost) keys, click "Execute"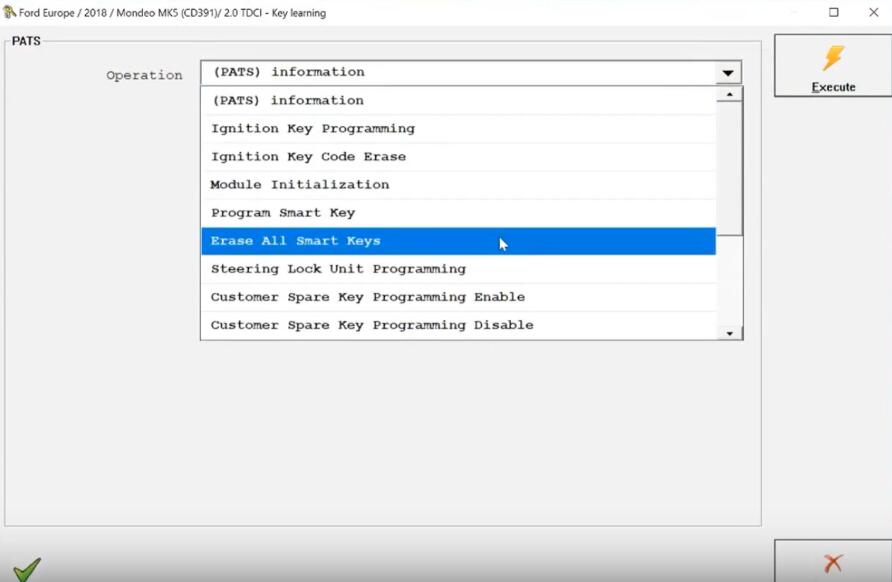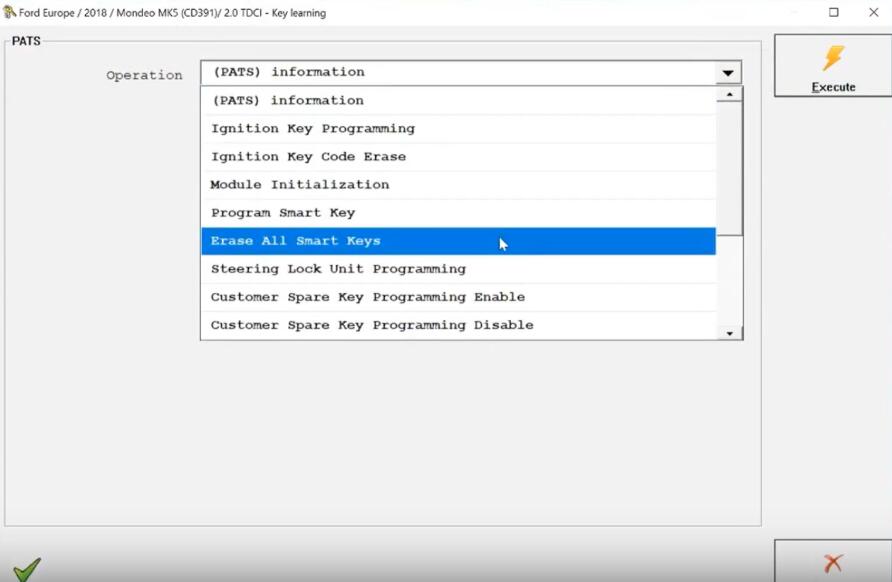 Click "Yes"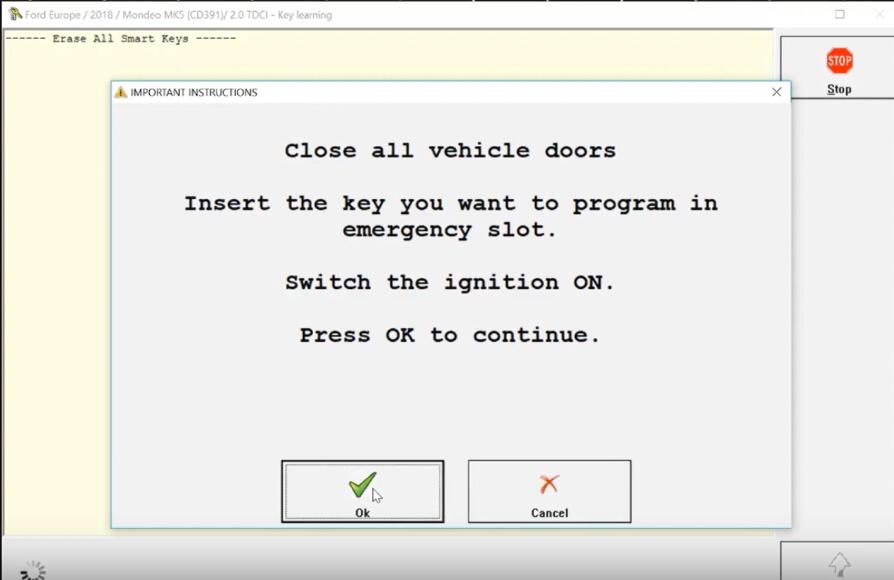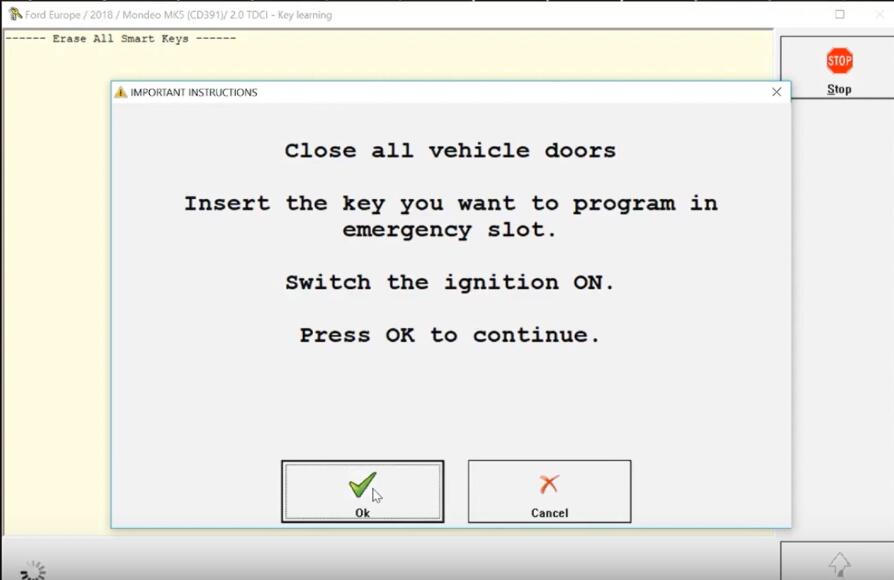 Switch IGN ON with the 2nd key and press "Yes"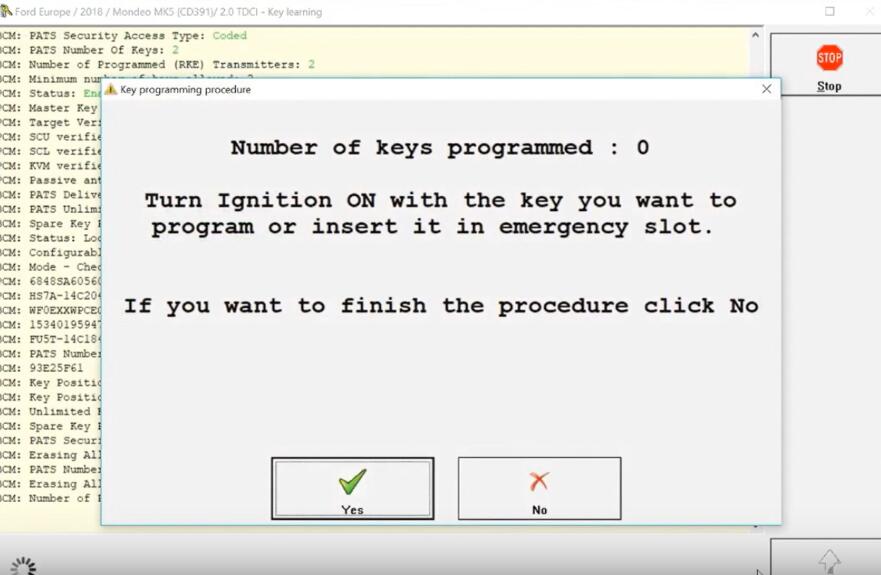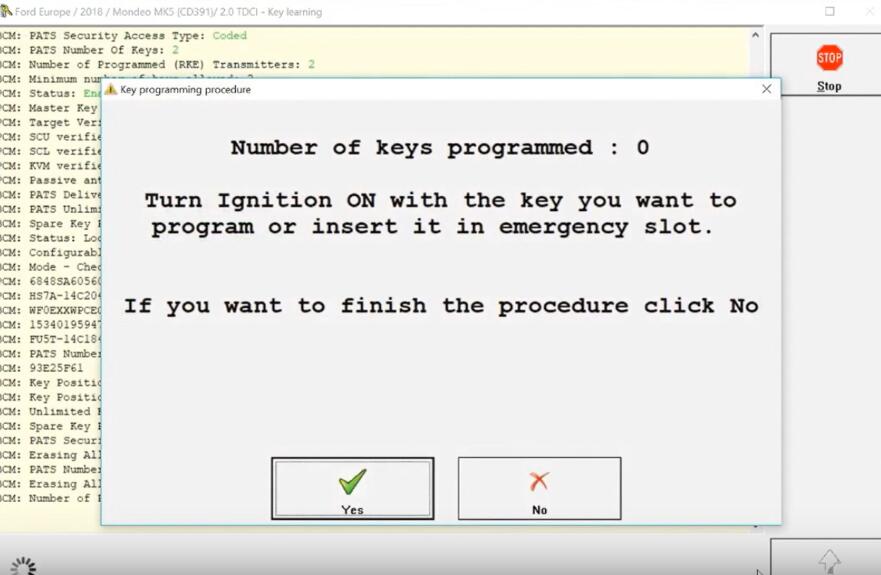 At this step, you can program a minimum of 2 keys in the car.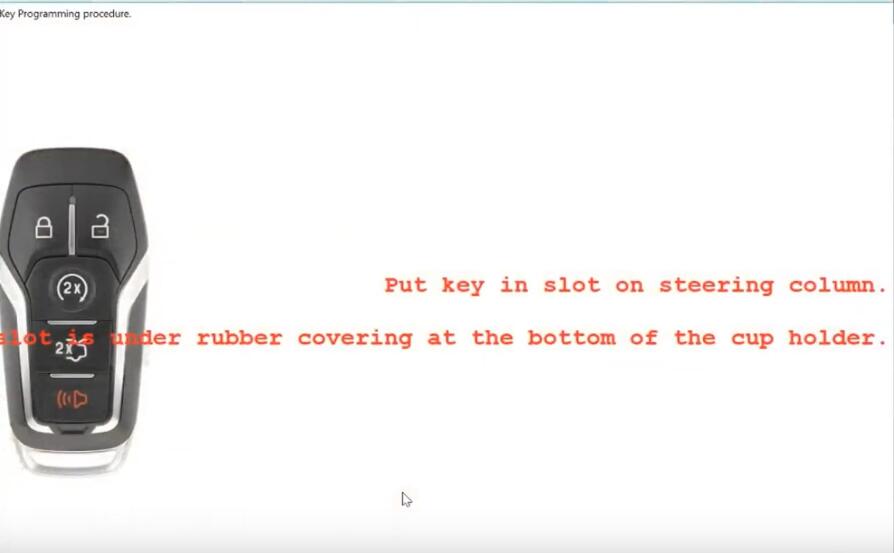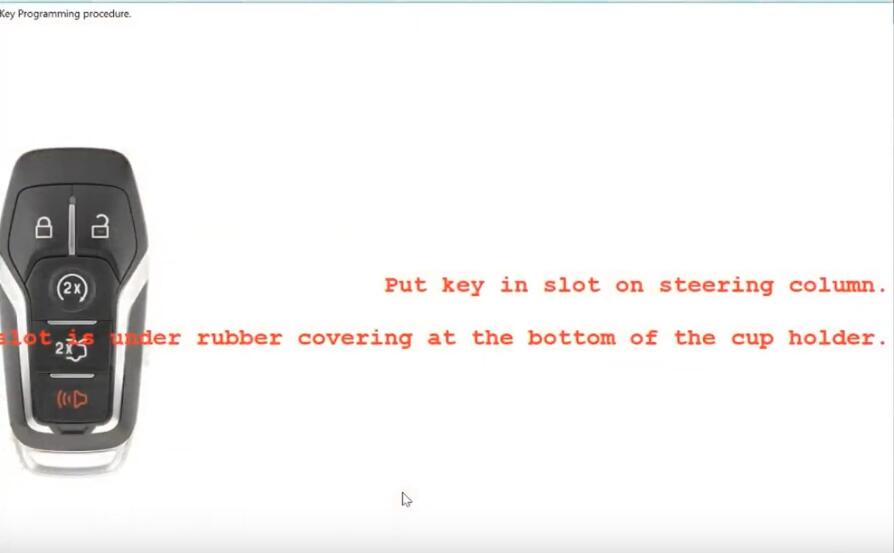 Both key are now programmed and can be tested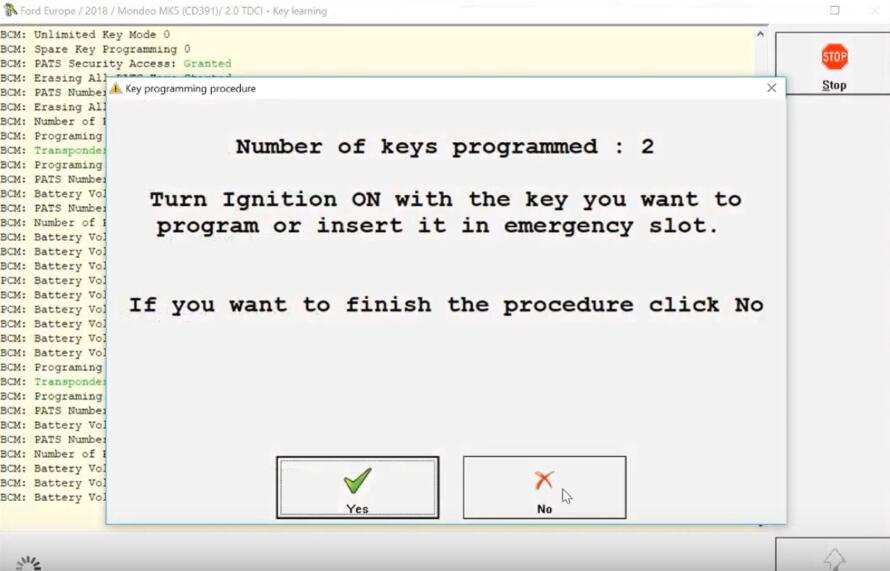 Operation Successful
If you want to know more about Ford, please refer to Ford Trouble Repair.
(Visited 19 times, 1 visits today)