In this instruction,car-auto-repair.com will show you guide on how to use AVDI diagnostics to do all keys lost programming for Toyota 2016 Yaris Hybrid.
The procedure itself allows you to reset the immobilizer and program keys without having to take it out.
Software used:
Abrites Diagnostics for Ford
TN008-Advanced diagnostic functionality and key programming(incl. Mechanical H keys)
AMS-Annual Maintenance Subscription
Hardware used:
AVDI-Abrites Vehicle Diagnostic Interface
ZN069(ZN067 and ZN068)- Toyota mechanical key(H-type) adapter set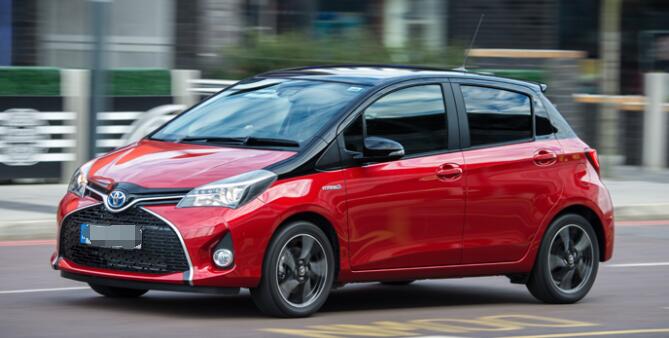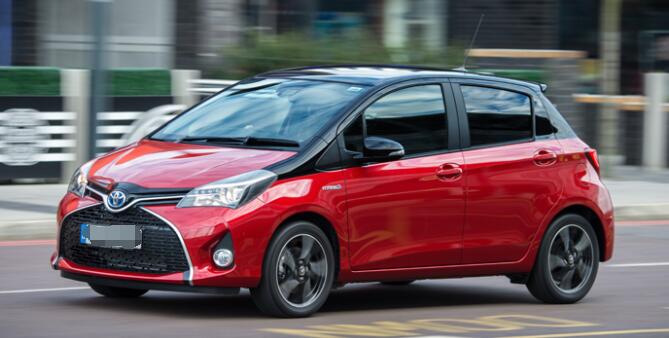 Procedures:
Start by opening the Toyota software and run the key learning function, click "OK"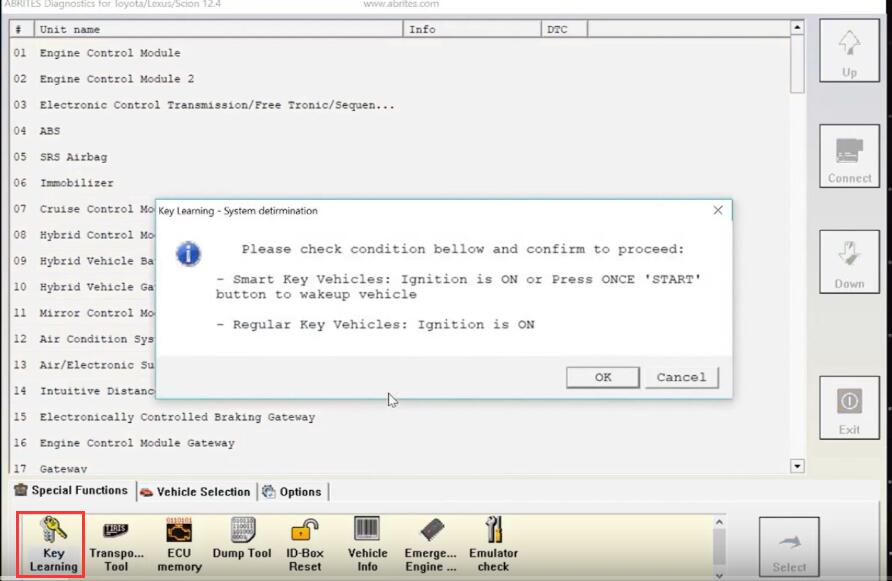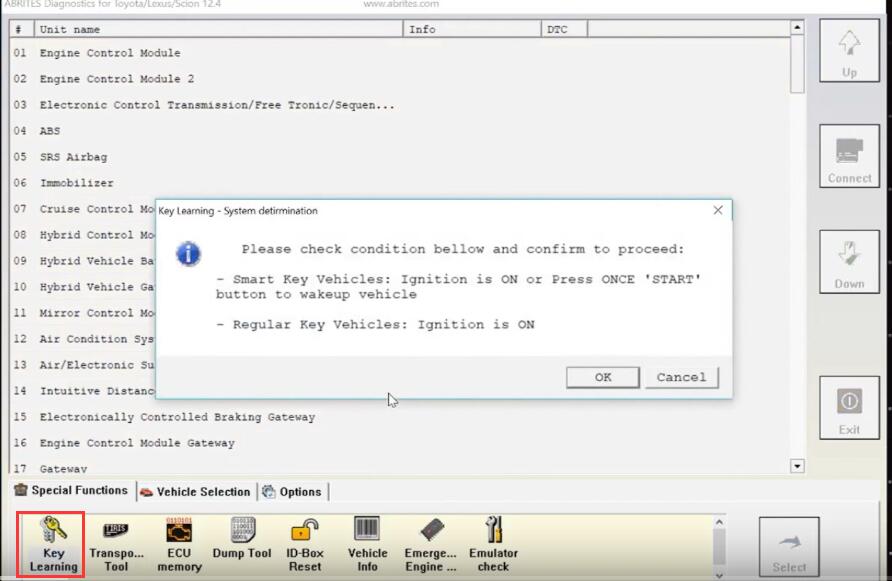 Click "Yes"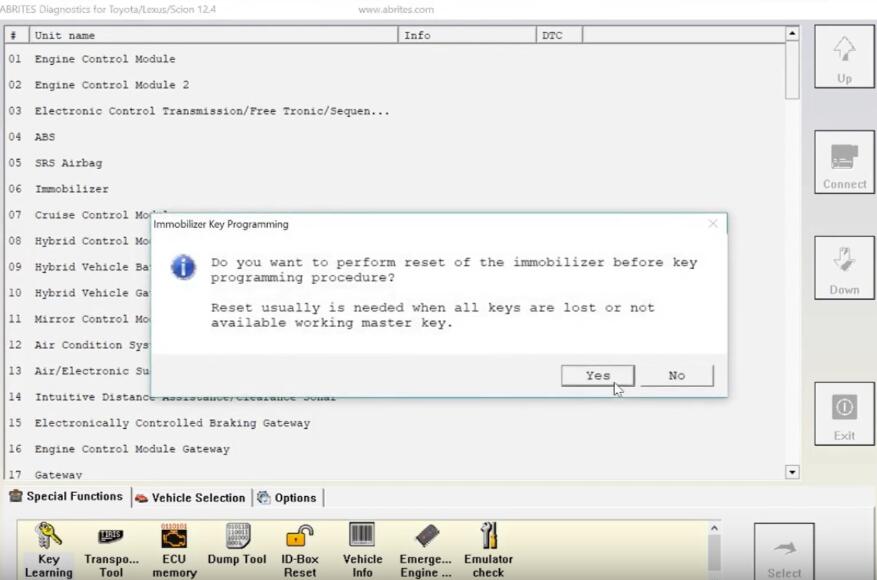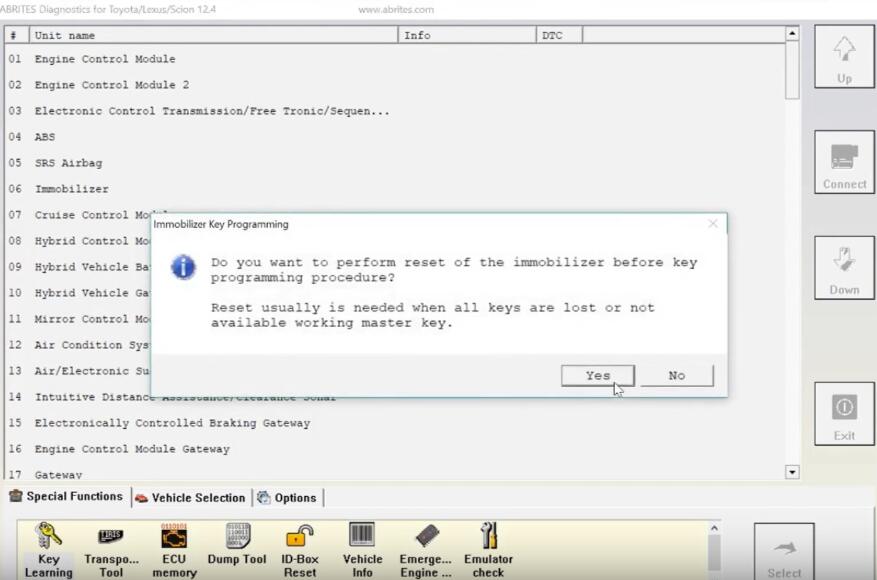 Please confirm following conditions:
Key is in ignition
Ignition is OFF
Driver's door is open
Click "OK"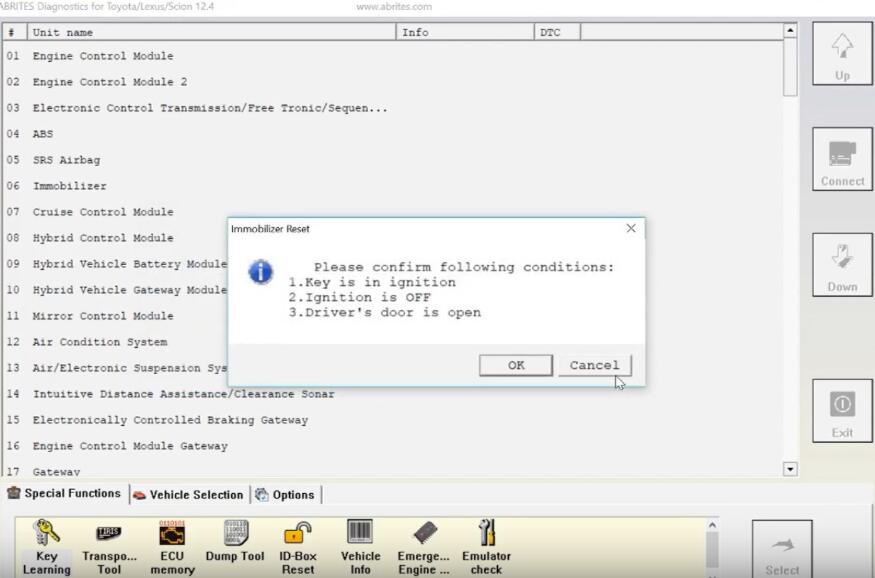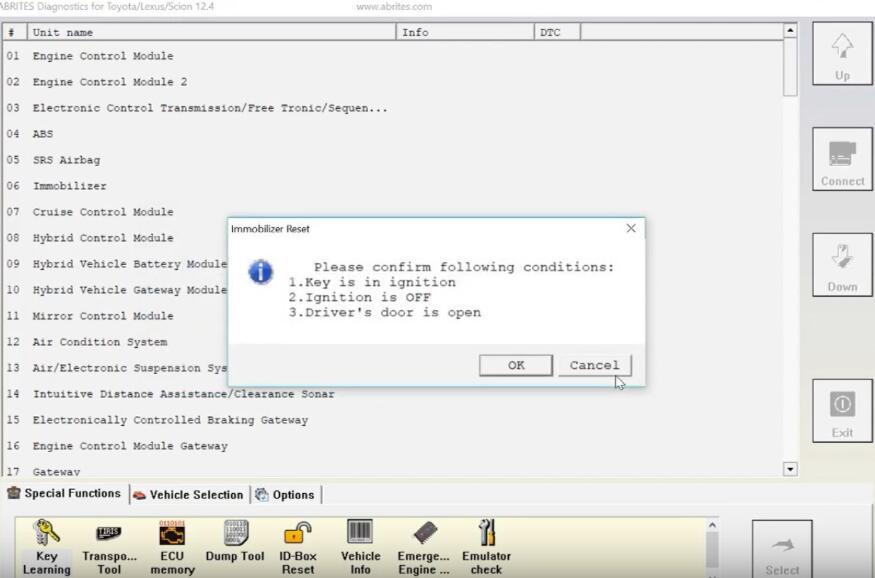 Click "Yes"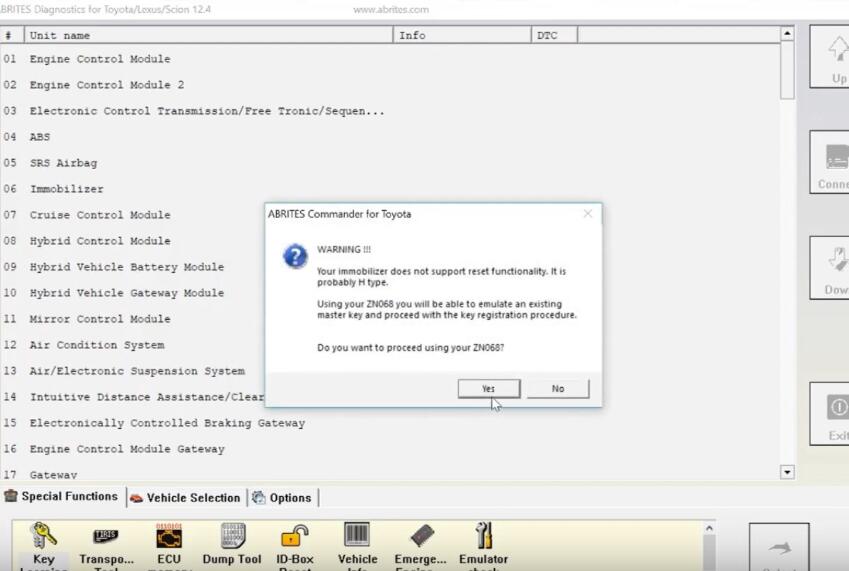 We first try with the ZN068 adapter. ZN068 is directly connected to the AVDI. IGN is switched ON using the key blade and the ZN068.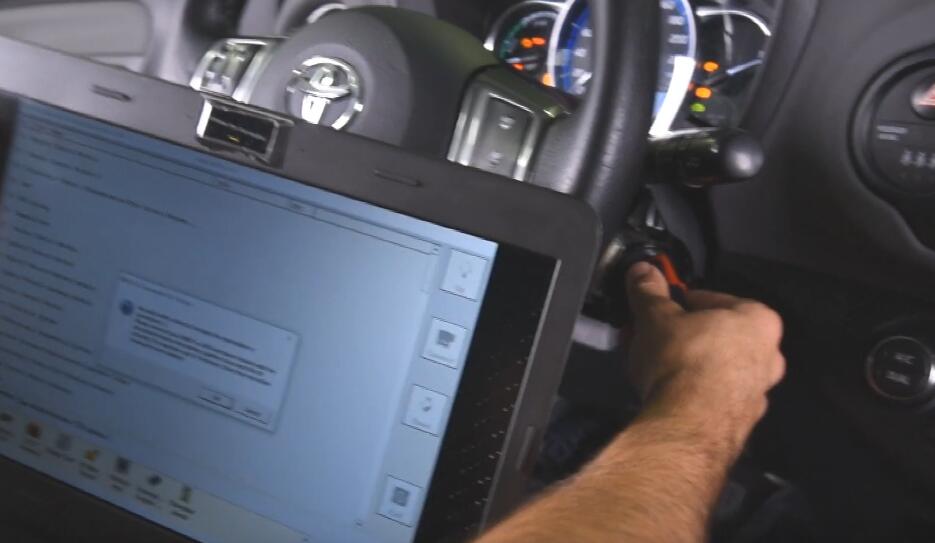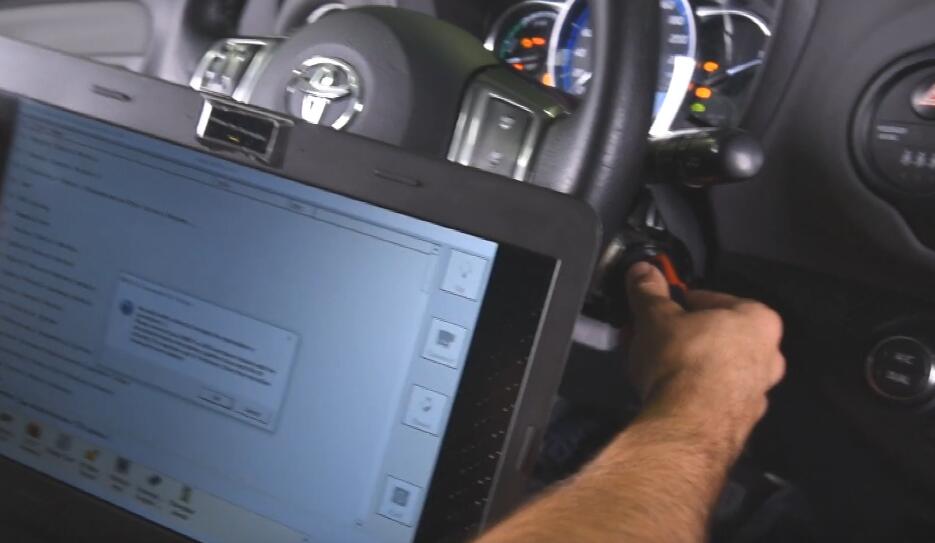 At this point the ZN067 adapter is connected to the AVDI.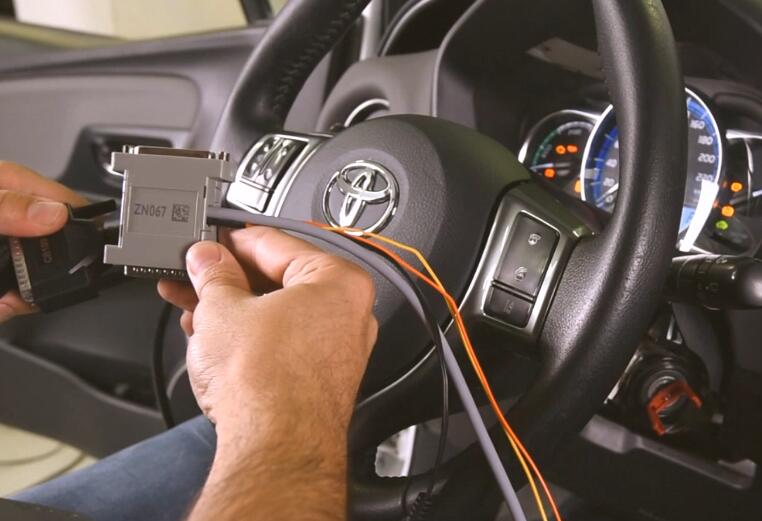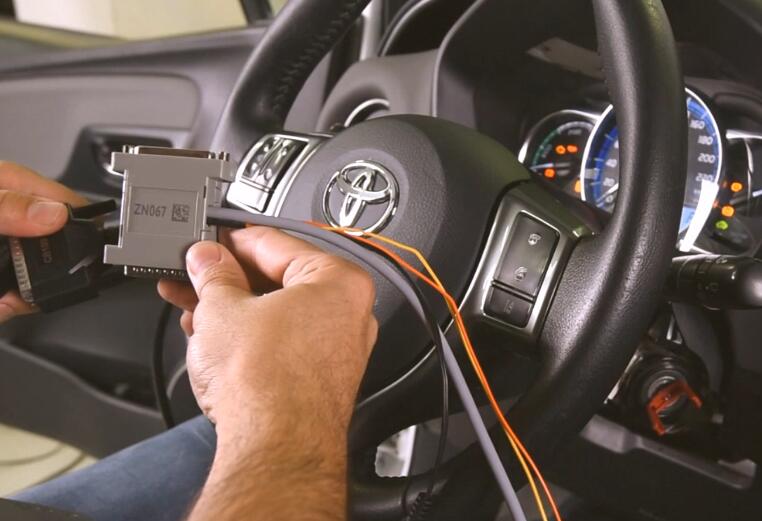 The KSW is disconnected from the IGN lock and connected to ZN067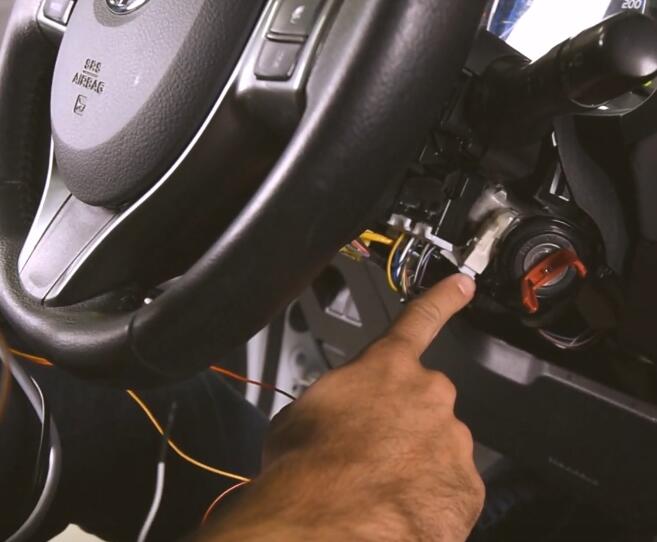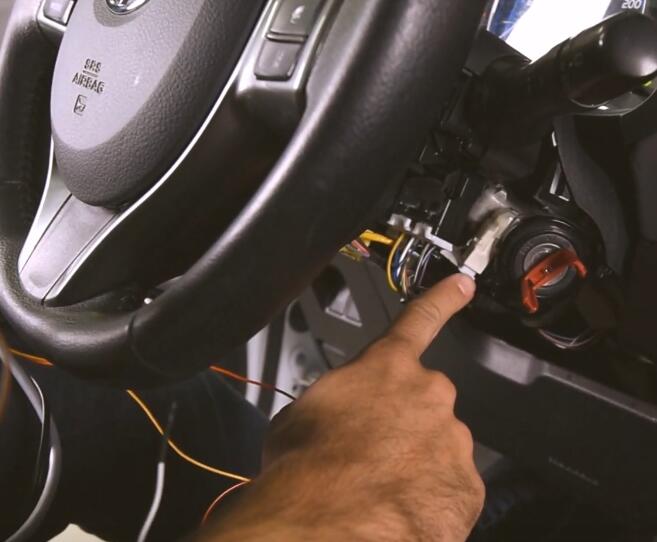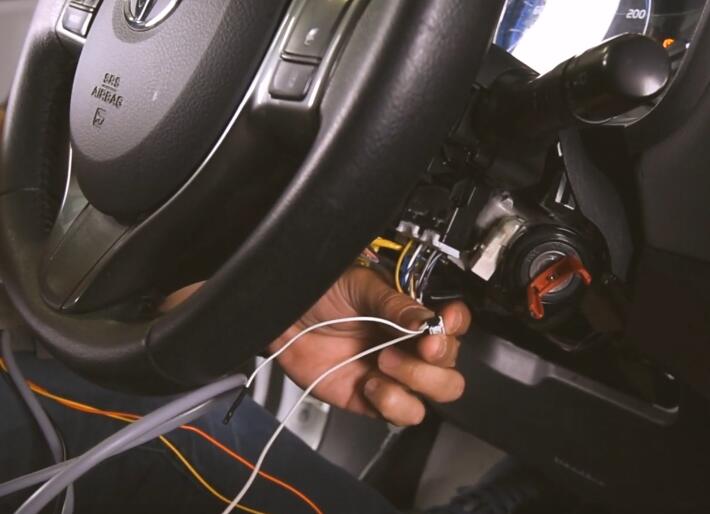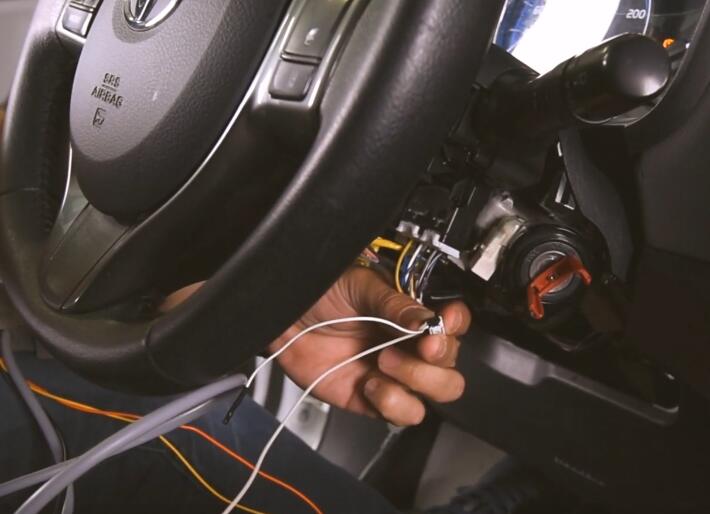 After that, the immobilizer IGN and +B fuses are disconnected. And the fuse adapters connected to the e box.
The immobilizer reset procedure when using the ZN067 requires the immo box IGN and BAT(=B) fuses to be removed at this point and the fuse adapters connected(orange- IGN, yellow- BAT). Those fuses are to be found inside the fuse box and can be identified using the live data option in diagnostics by taking the fuses out one by one and observing the IGN and +B indicatiors.
The fuses with lowest amp values are the correct fuses if one or more make a change in the IGN and +B indicators.
Looking at the +B indicator.
This 30A fuse cuts power to the immobilizer but it's not the one that's needed.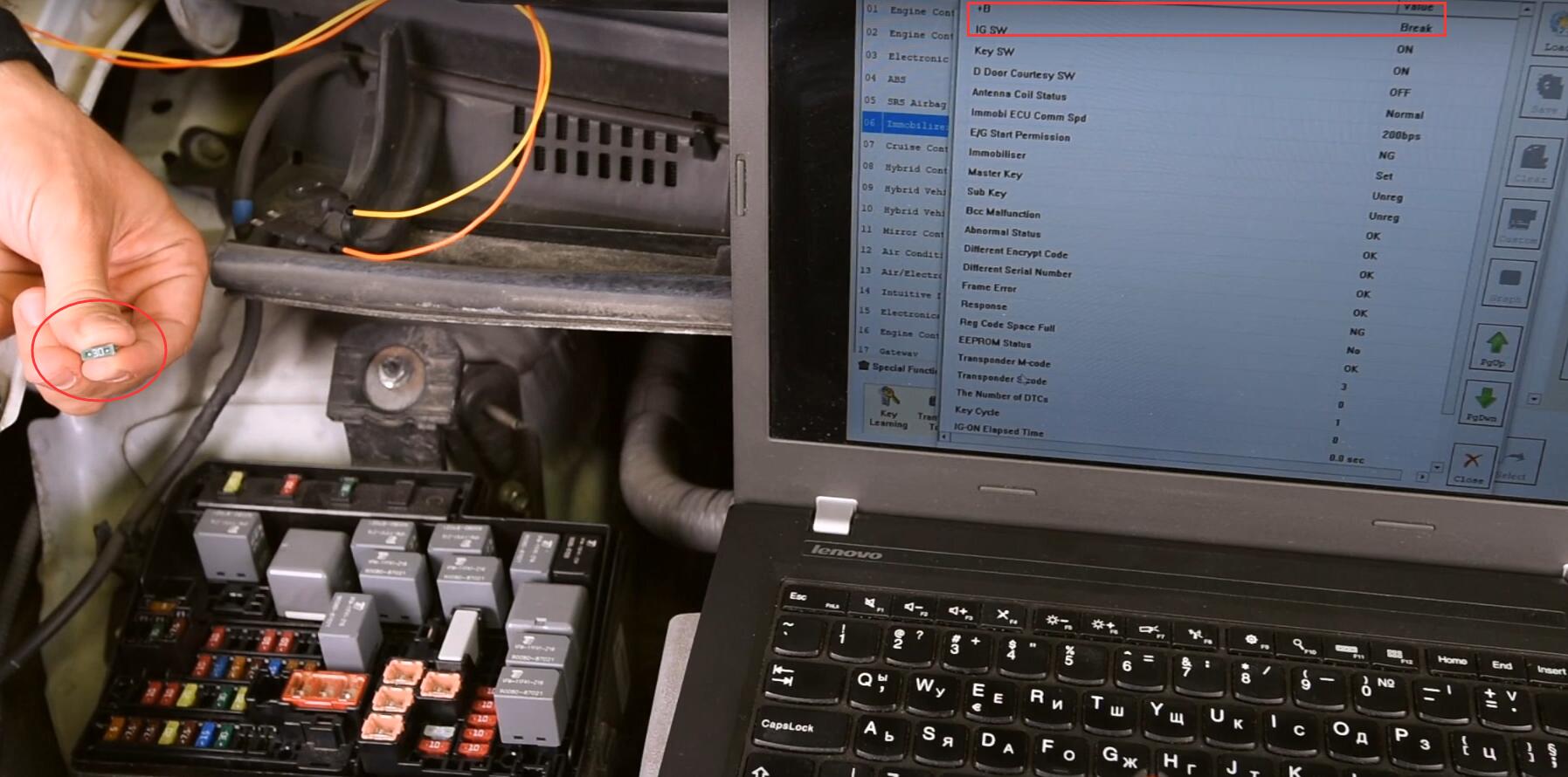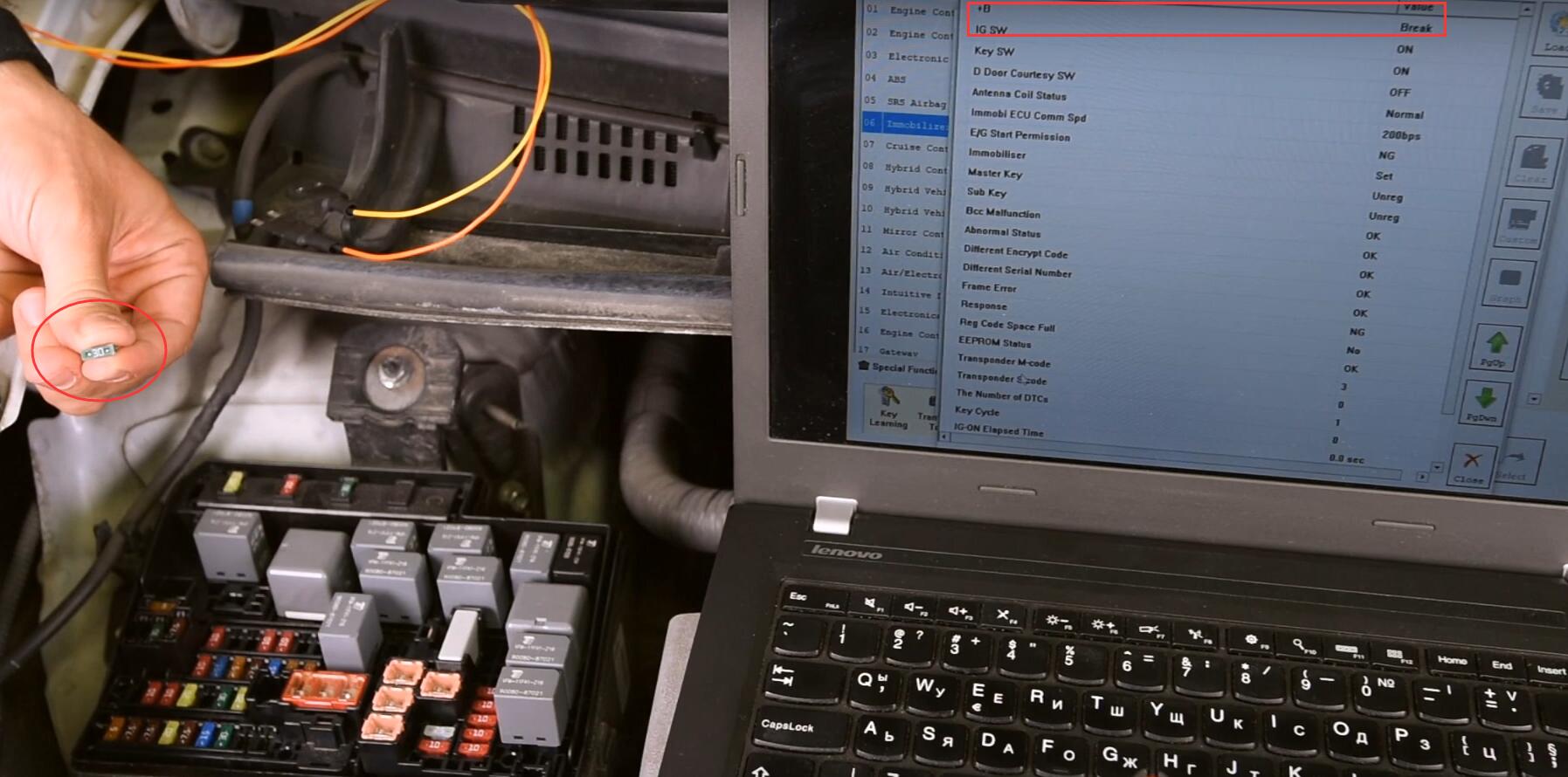 This 5A fuse also cuts power to the immobilizer and is a lower value.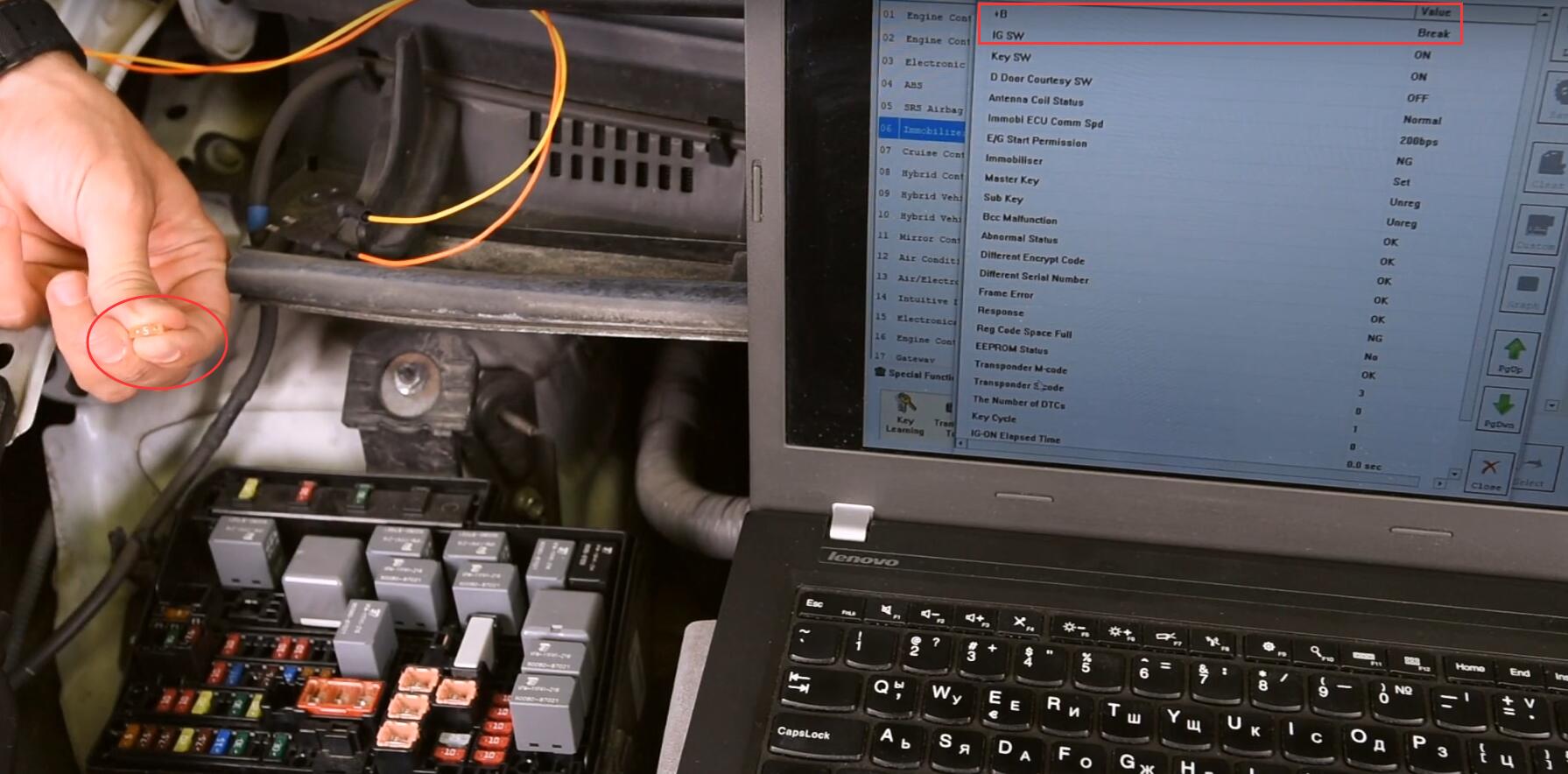 Meaning the yellow fuse adapter cable will go into its place.
Now looking at the IGN indicator.
This 10A fuse cuts the IGN in the immobilizer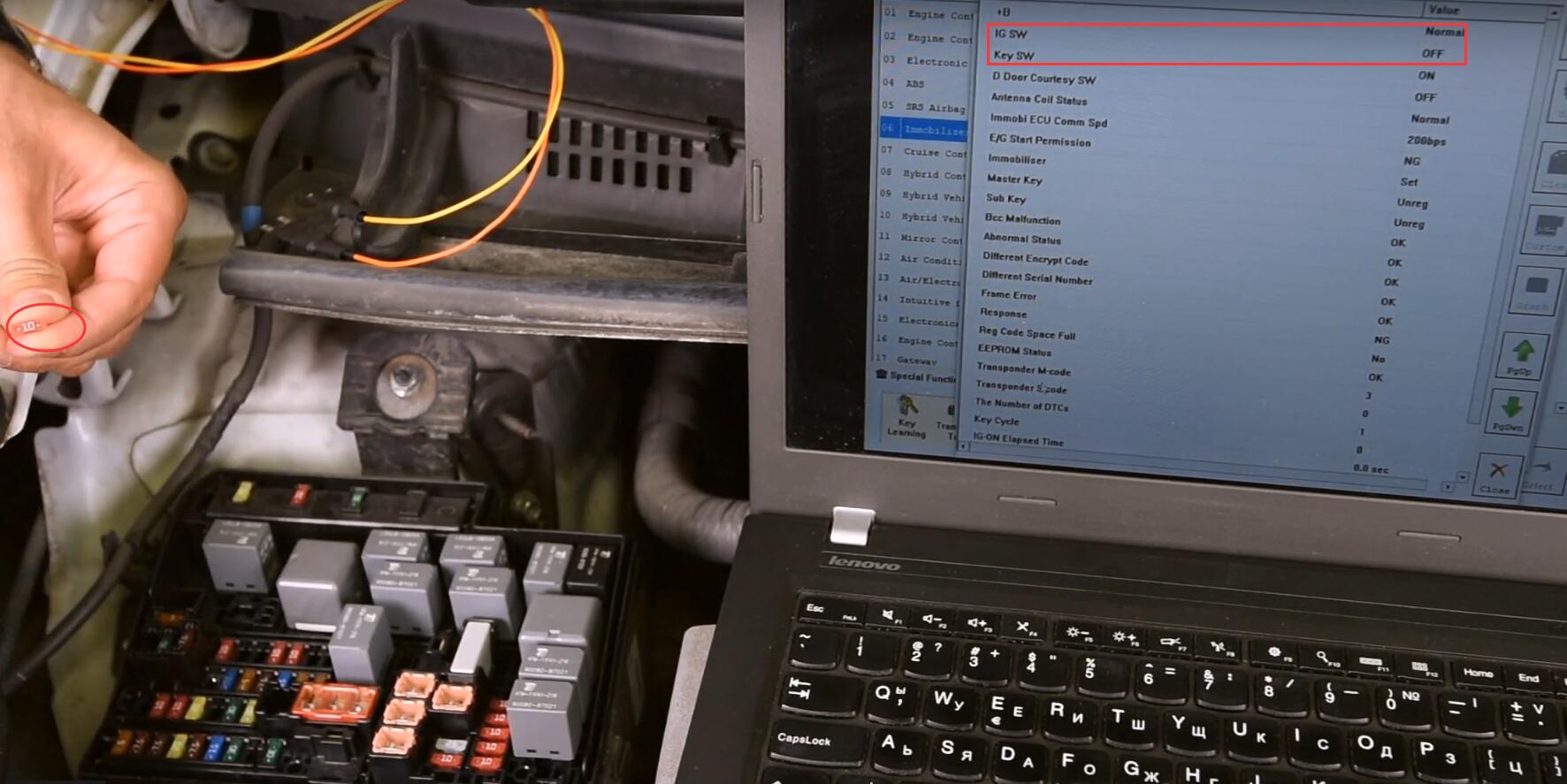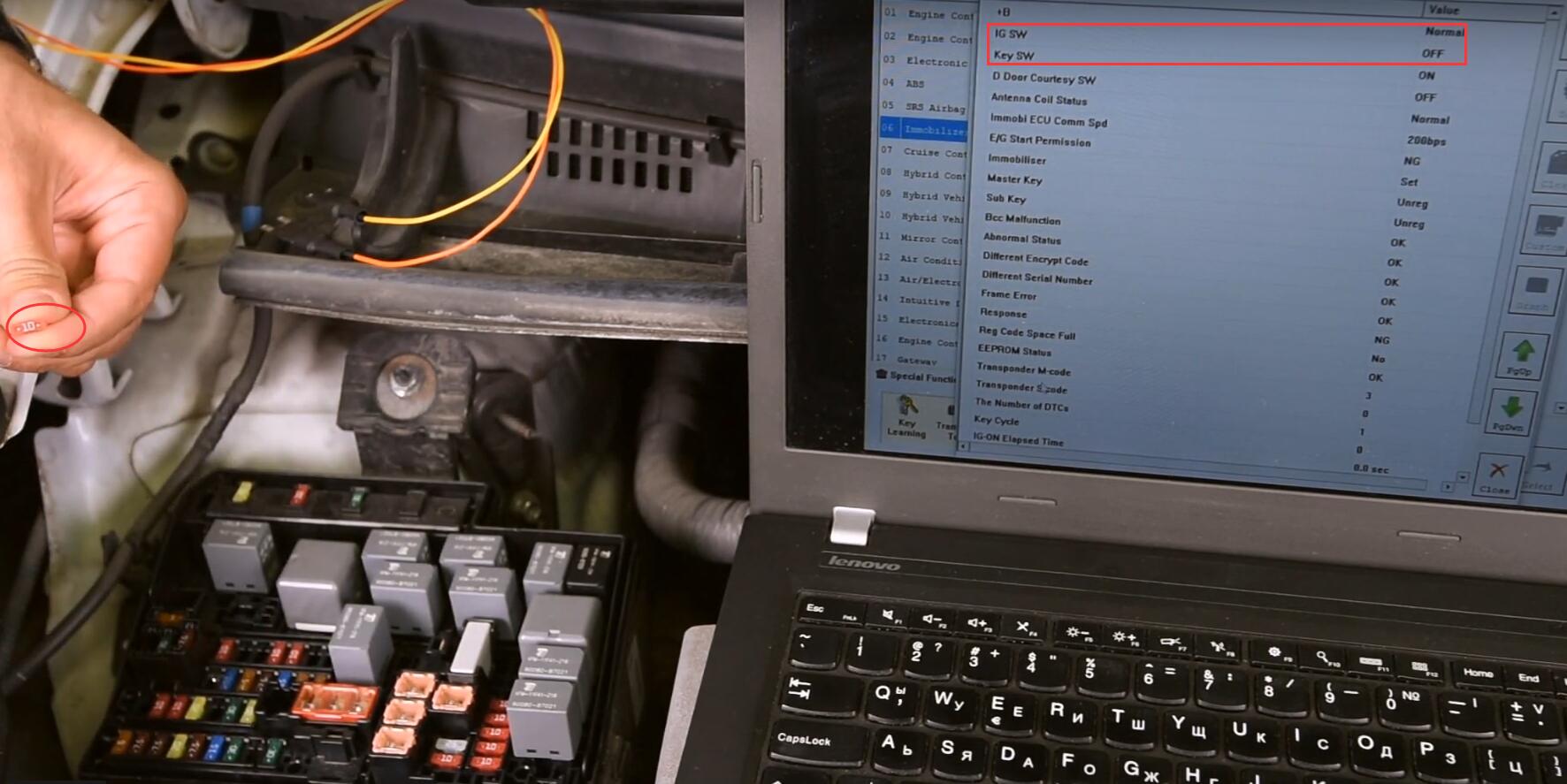 Meaning the orange fuse adapter(IGN) cable will go into its place.
Connect the IGN fuse adapter, followed by the +B fuse adapter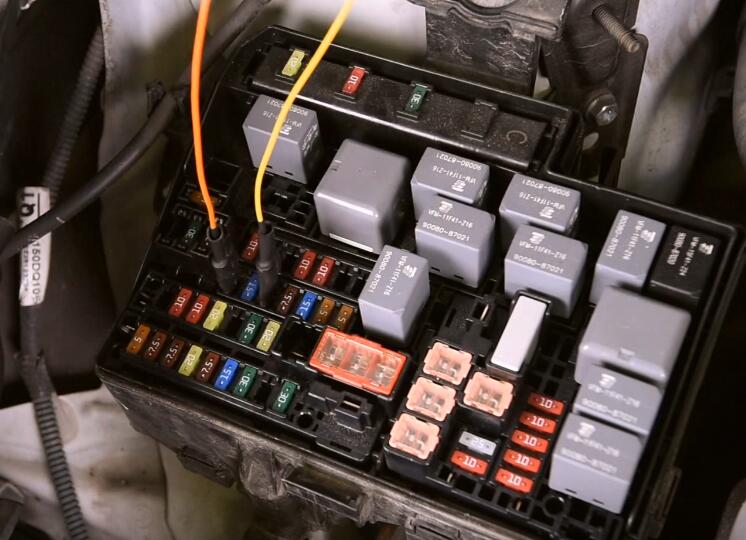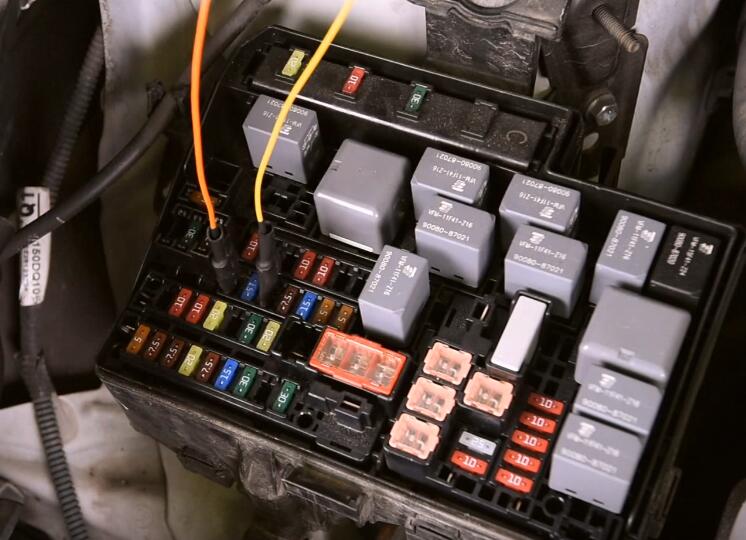 Once the ZN067 is set up properly, you can continue.
Secret key found! Please connect ZN068 to AVDI and move forward with the procedure. Click "OK"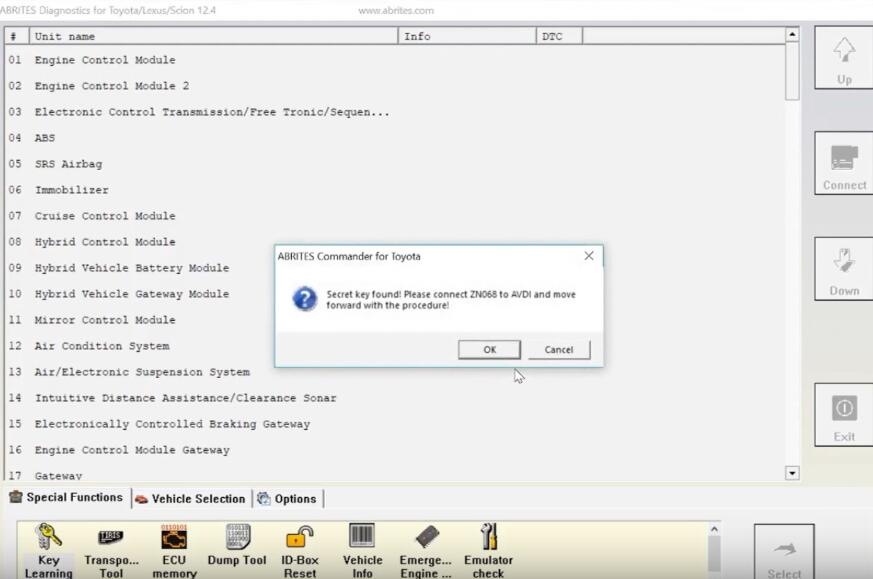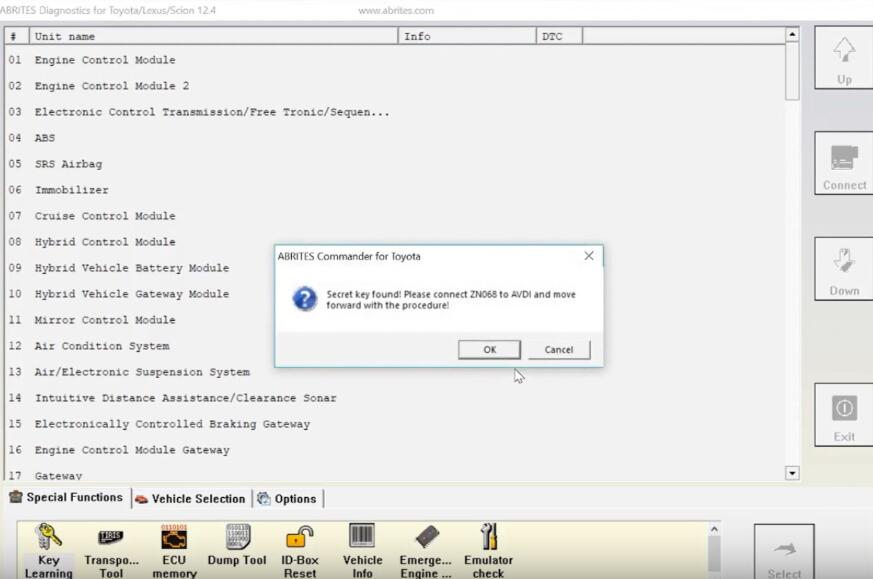 The secret key has been found and the ZN068 can emulate a master key.
Returning all fuses and KSW as they were before.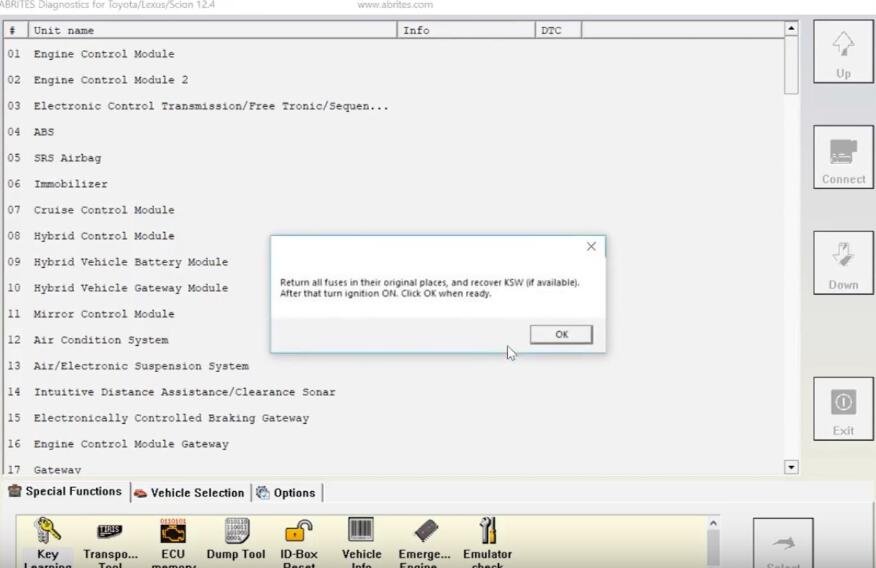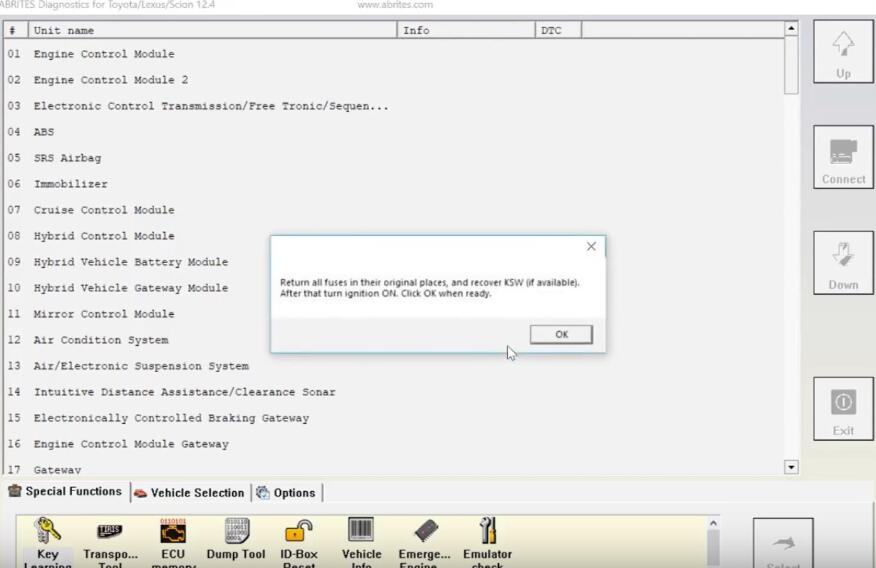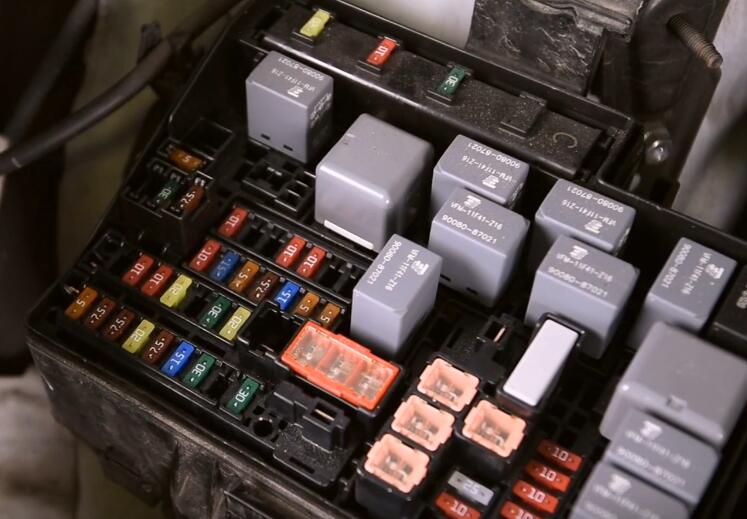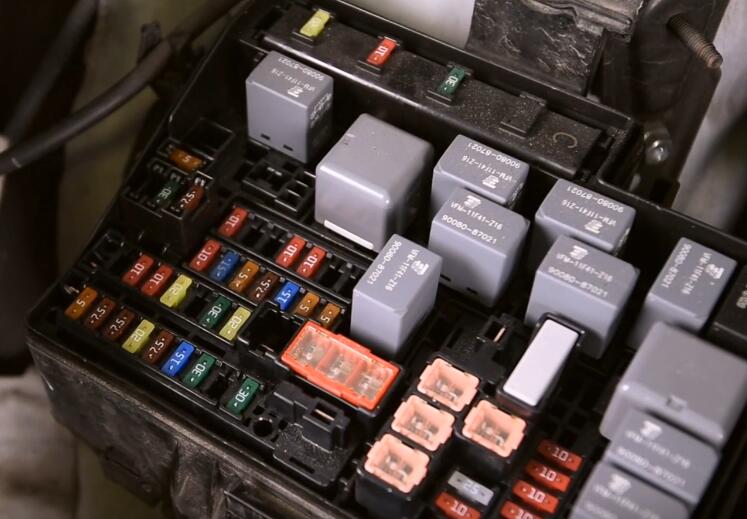 Key registration. Remove key from ignition.
At this step, ZN068 is used to switch IGN on together with a key blade.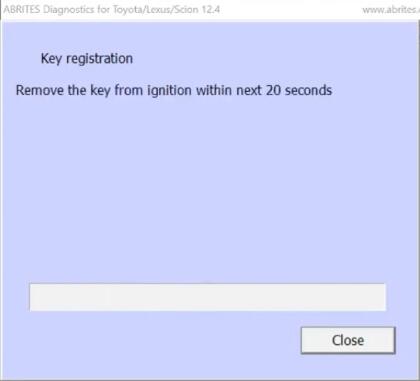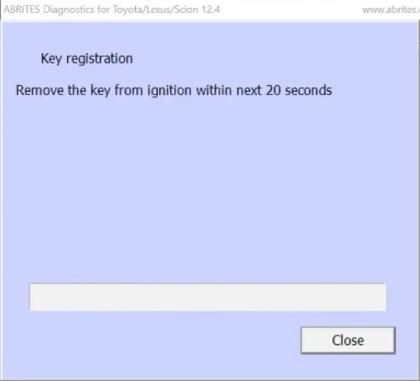 ZN068 is taken out now and a blank key is inserted.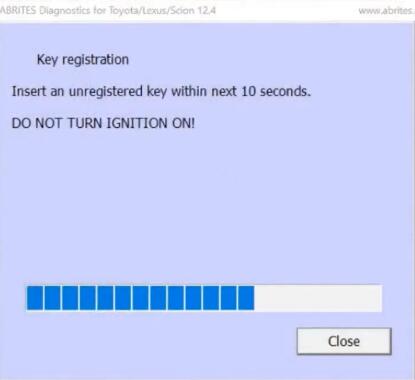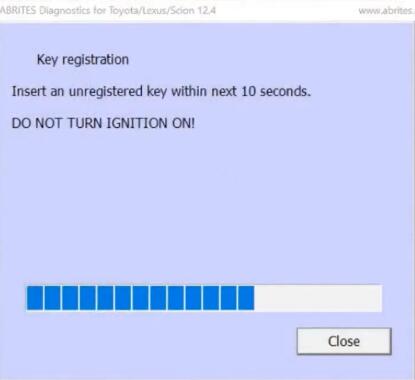 The new key is now being learned.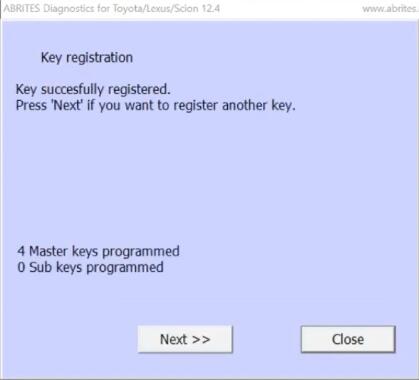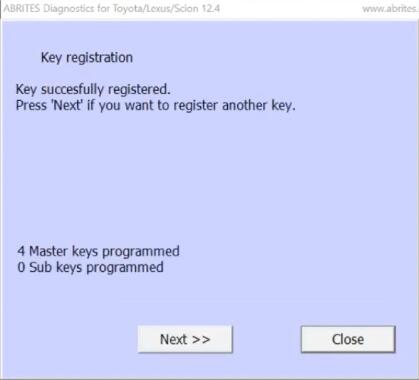 Key successfully registered.
More about Toyota topics,please check:Toyota Trouble Repair
(Visited 79 times, 1 visits today)