This article show a guide on how to use VCP System professional diagnostic software to active VW wring mirror folding in UDS door control units.
Support VW Models:
VW Golf 6 5K
VW Jetta 1K
VW Tiguan 5N
VW Passat 3C
VW Scirocco 13
Skoda Superb 3T
Preparations:
How to Install VCP System Diagnostic Tool Software
VCP System Professional Diagnostic Tool Software Download
Procedures: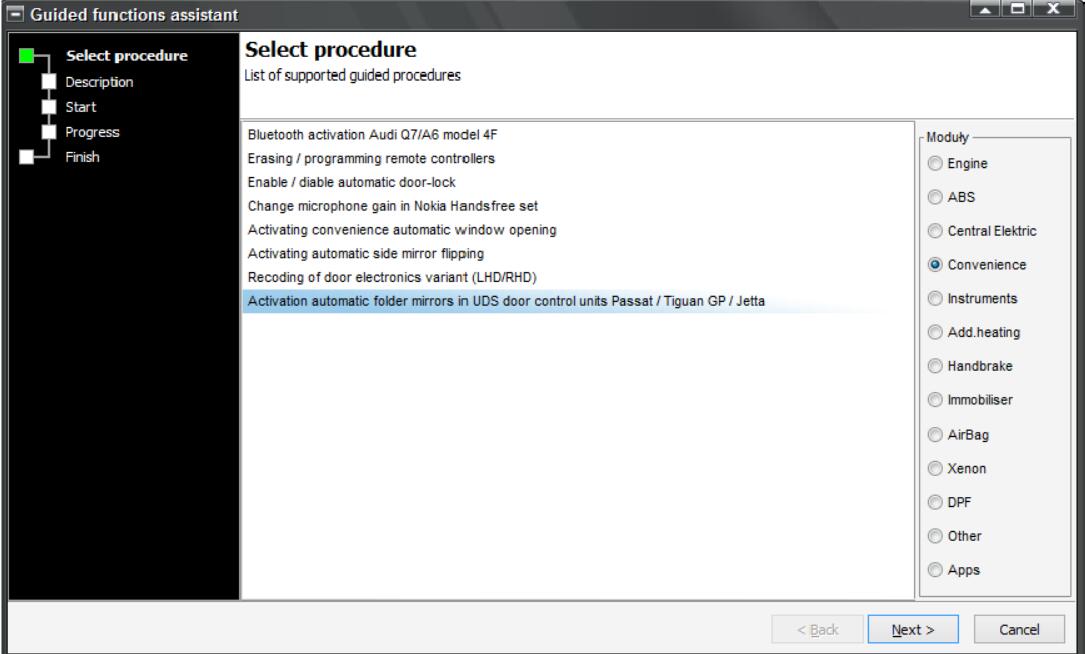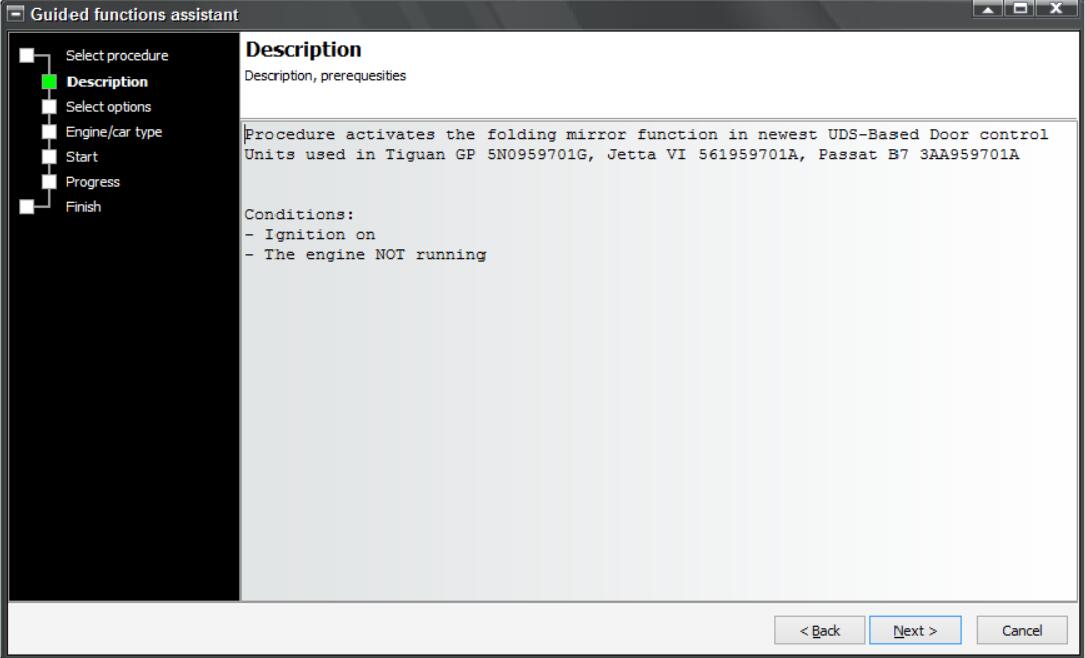 Choose one:
Folding with driver door
Folding with Ignition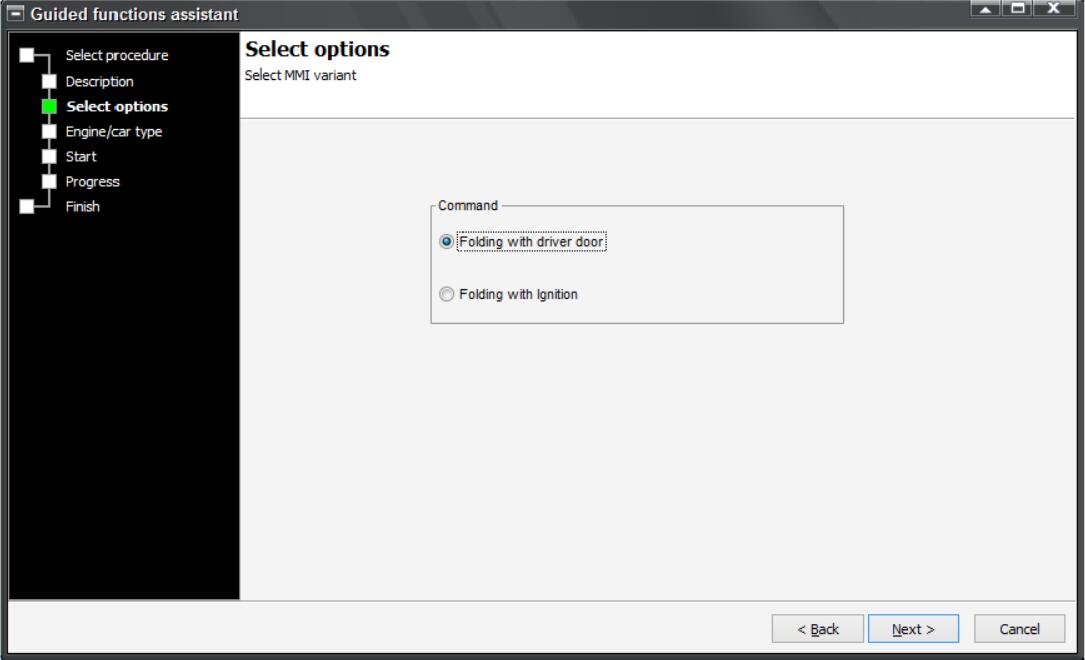 Make your choice depending on the installed Door Control Unit:
CAN UDS (561959701A, 3AA959701A, 5N0959701G) – Passat 3C, Tiguan 5N
CAN TP20 (1K0/5K0) – Golf 6 5K, Jetta / Vento / Bora 1K, Golf 5 1K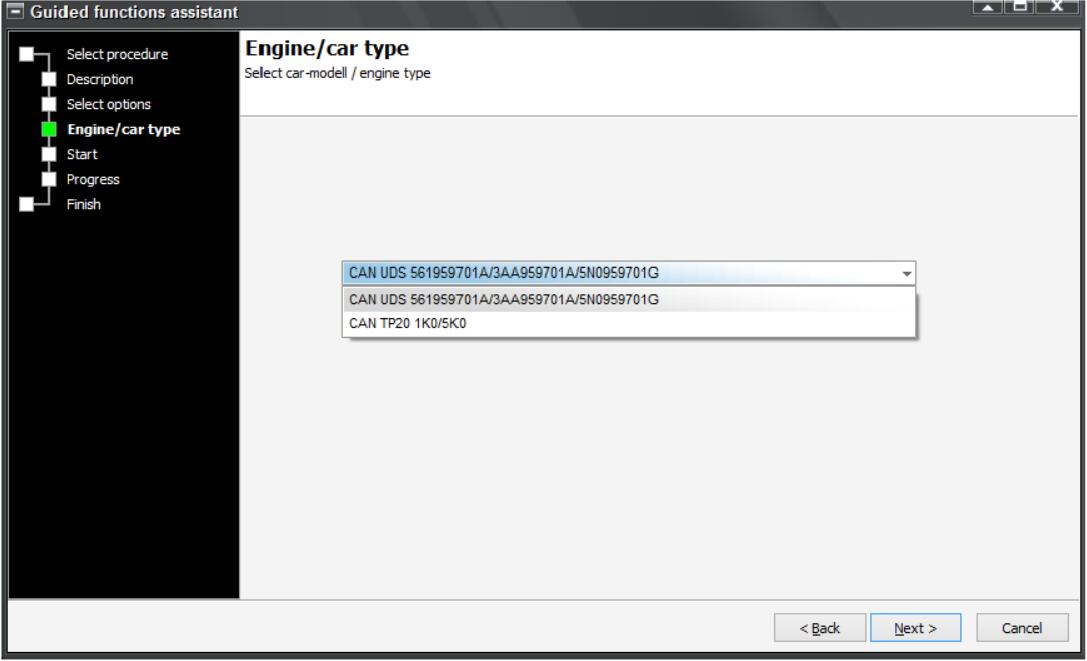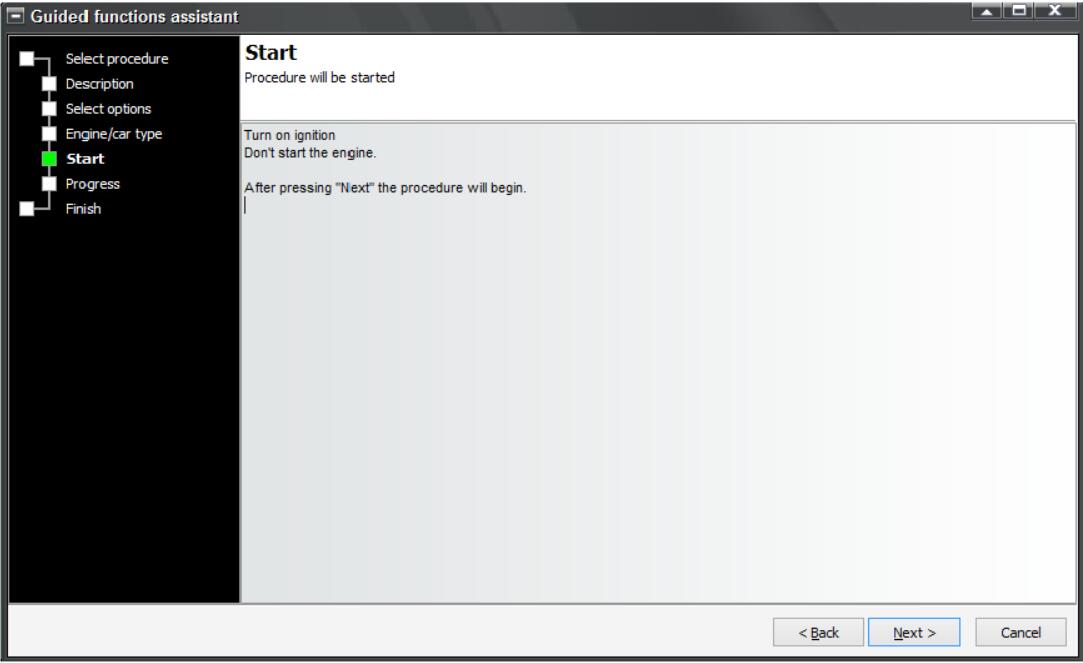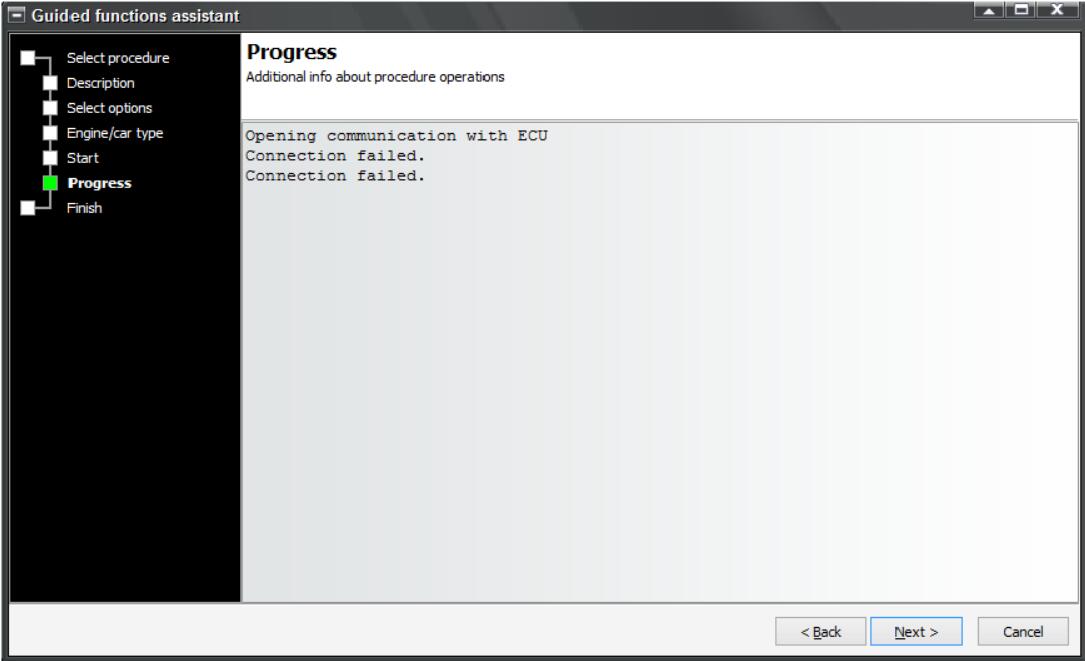 The procedure will start automatically and the respective ECUs will be configured. In case the selected ECUs are unavailable, please check the connection or select the appropriate ECUs once again (we suggest to run a STG42 and STG52 Auto Scan).
(Visited 10 times, 1 visits today)