This article i want to share the guide on how to install VCP System professional diagnostic tool software.Hope it helps!
Preparation:
VCP System Professional Diagnostic Tool Software Download
Basic Installation:
Extract the setup.exe file out of the downloaded ZIP archive.
Define the Application location. We recommend to create the folder directly in the local drive: For example: C:\VCP8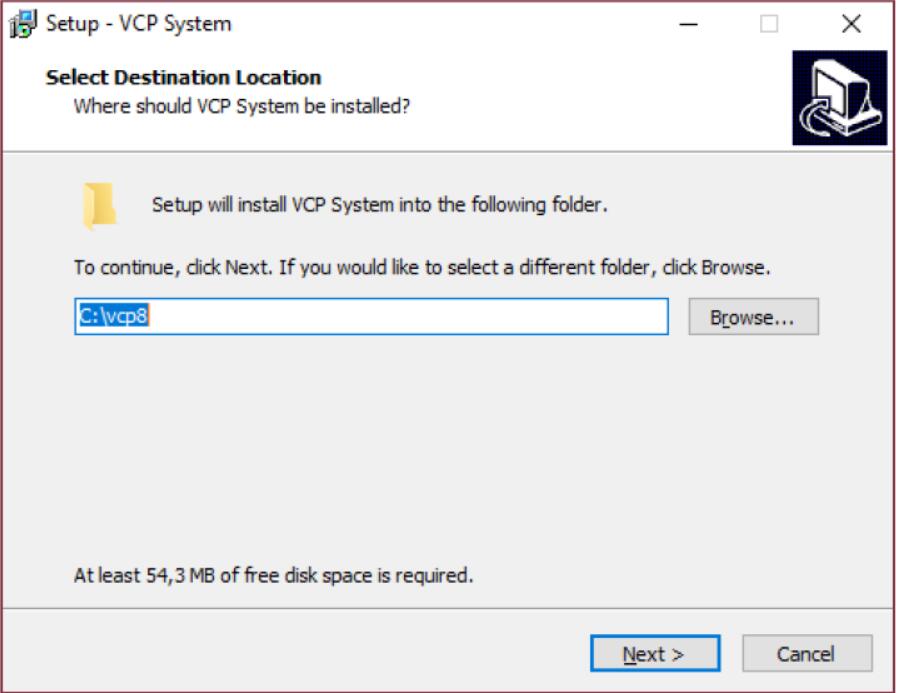 Microsoft Visual C++ Confirm the Installation steps for Visual C++ Components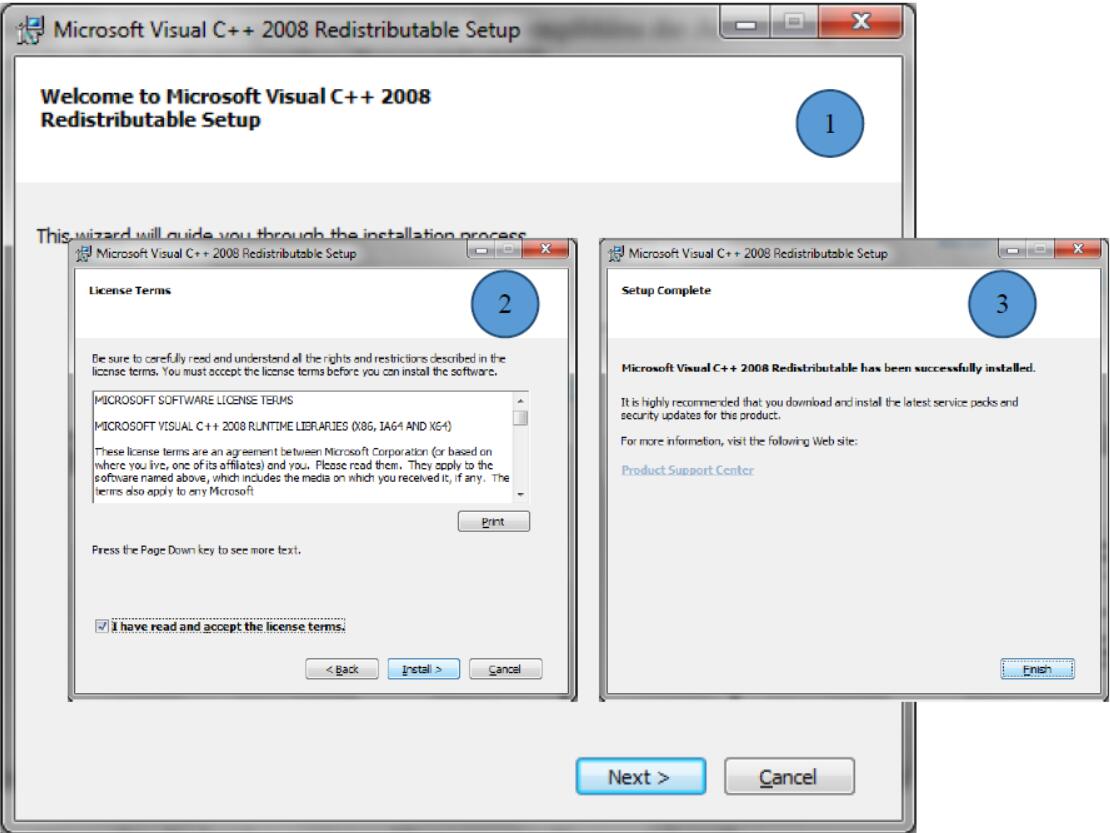 Driver Installation
The Driver Setup of the new Interface Generation v2.0 consists of
2 components:
VCP Interface Dongle, HID Global SmartCard Reader
Confirm every step of the Driver Setup procedure.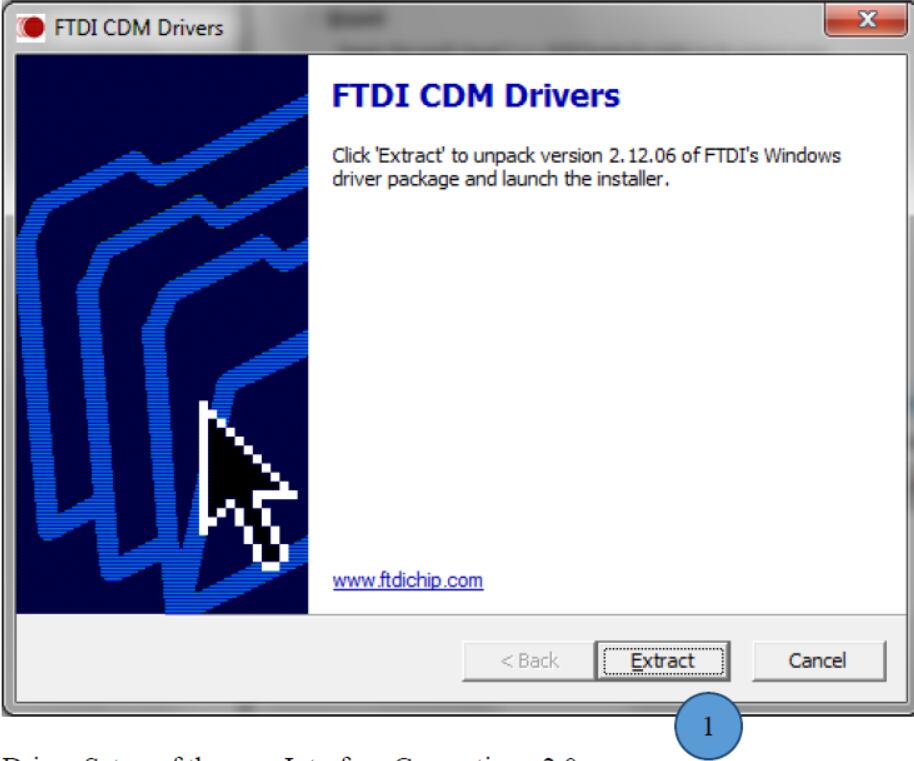 Driver Setup of the new Interface Generation v2.0 Confirm the following steps.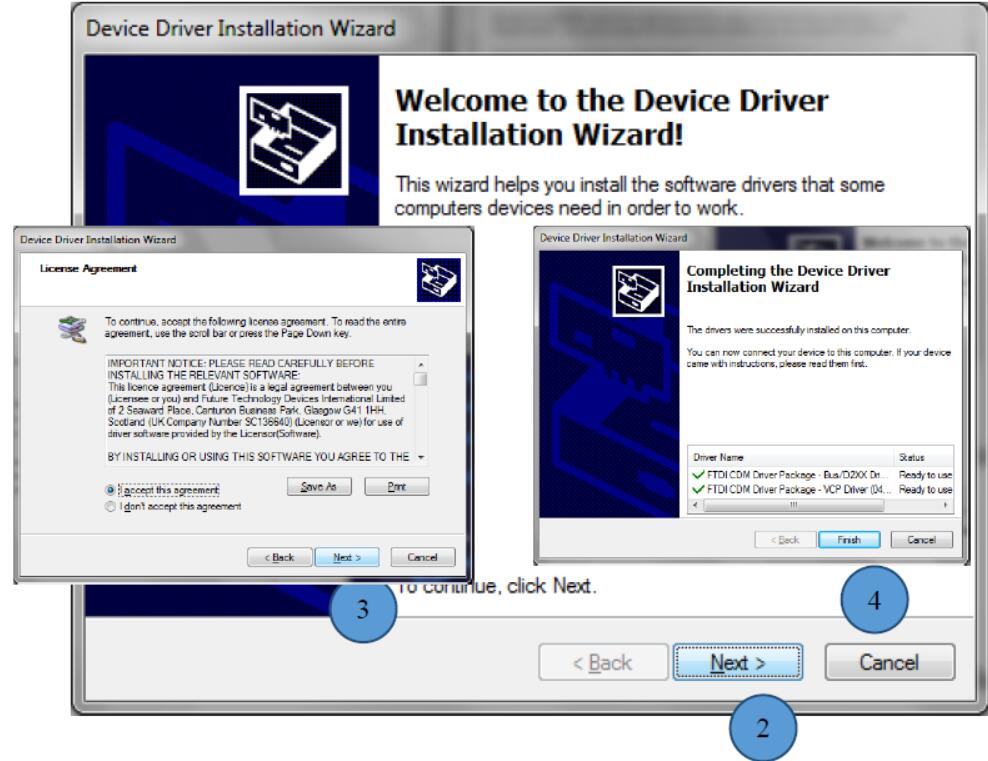 Driver Setup for the integrated HID SmartCard Reader
Confirm each step of the Driver Setup procedure for the integrated SmartCard Reader.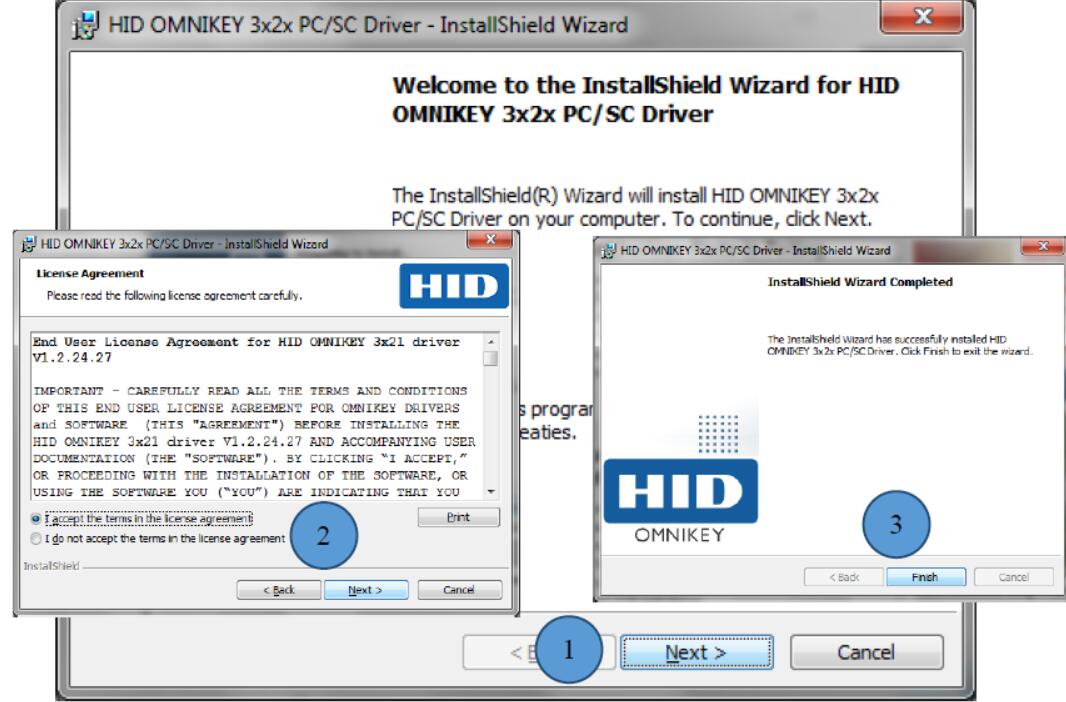 Basic Installation Successfully Completed
Press NEXT and then FINISH to close the dialogue box. The ACTIVATOR will open afterwards.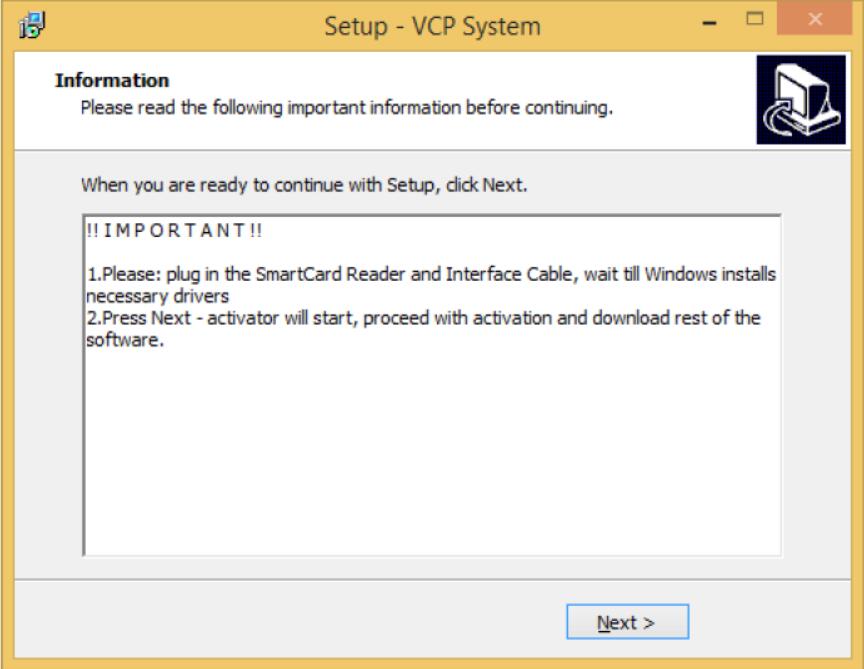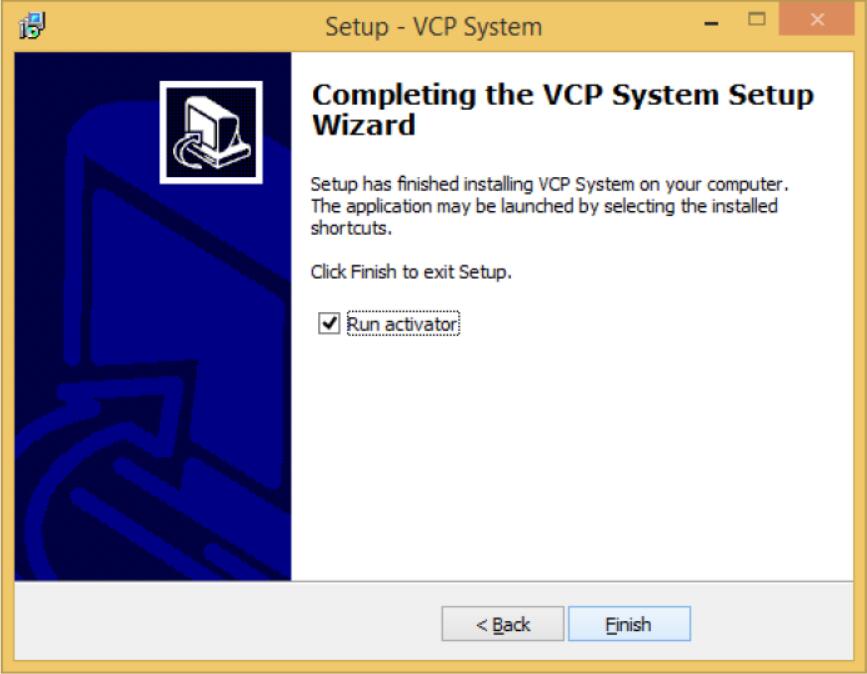 Device Driver Installation
In the Driver dialogue box you can monitor whether the installed drivers were correctly assigned (no driver will be assigned to the SmartCard; this will be first possible in Windows 8 (the Smart Card will also be correctly displayed)).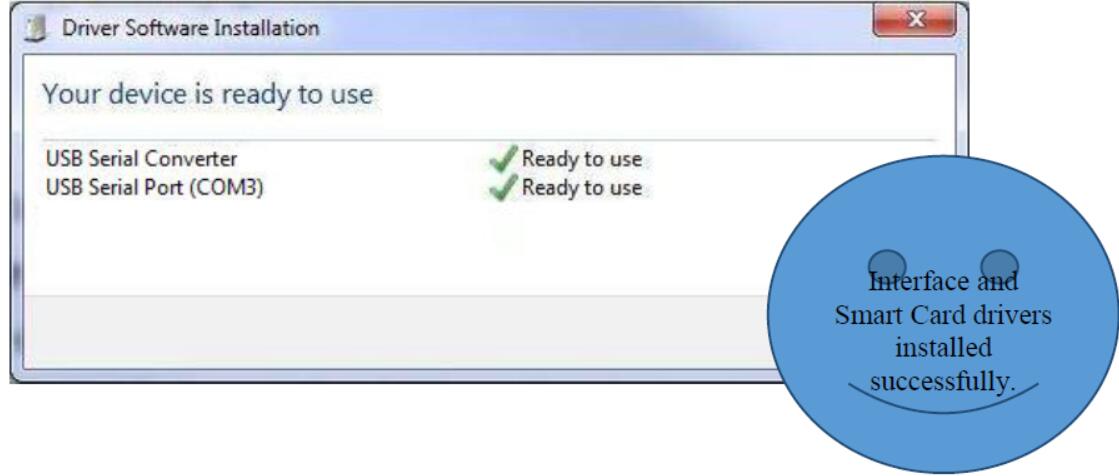 If you encounter any problems at this stage, we suggest to try and connect the Interface to a different USB port. The assignment of the driver may take up to 5 minutes depending on the hardware configuration.
You can now start using the new VCP Activator version v6.
Interface and Smart Card drivers installed successfully
(Visited 219 times, 1 visits today)