What is VCP System?
VCP System is a professional programming & diagnostic system for VW group:Audi, Seat, and Skoda vehicles manufactured between 1993 – 2019. (various models of: Bentley, Lamborghini and Porsche are also supported)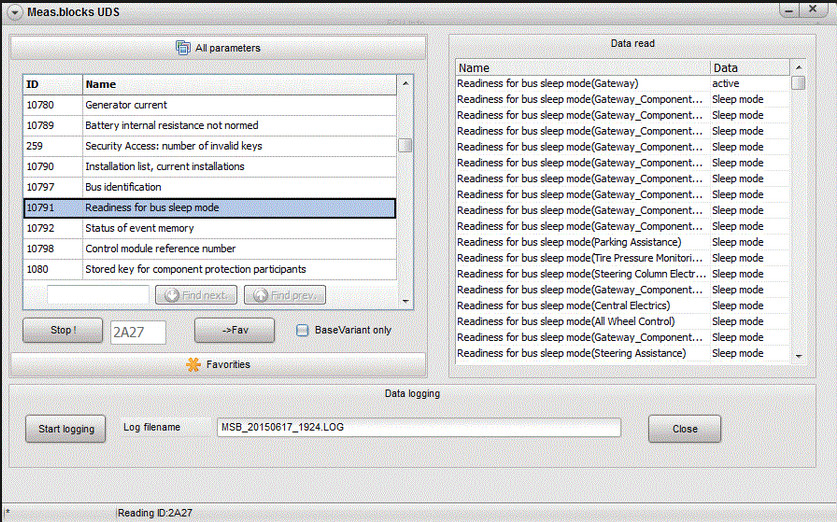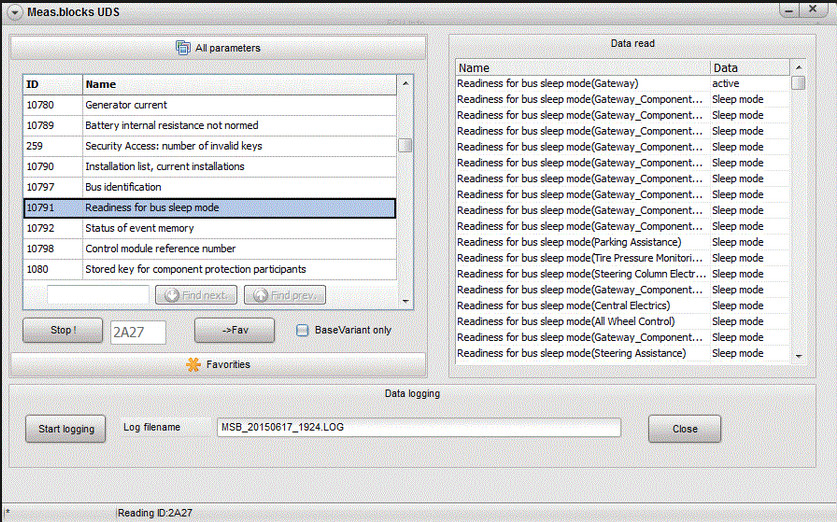 VCP System Support System:
Engine Control Module
Transmission Control Module
Brake System
Air Condition System
Airbag System
Dashboard
All Wheel
Immobilizer System
Navigation System
Steering Angle
Central Modules
Radio
VCP System Support Languages:
English, Deutsch, Russian, Dutch, Cestina, Hrvatski, Italiano, as well as Polish versions available.
VCP System Installation Computer Requirements:
Processor: 700 Mhz or faster,
256Mb RAM,
Windows XP or Vista,7,8,10
1 USB ports available.
VCP System Diagnostic Tool Software Download:
VCPSystem 8.4.7 is ready for download
https://drive.google.com/file/d/1Me7T7ucMYYBqhQNYoP7IF1eoZ_KgdkXu/view
-PCR Boot Tool now is able to read data needed to adapt ecu to car.Free for everyone with flashing option
Note: after unlocking PCR2.1, it has to be flashed with target firmware using "Prep.for read" button. Flashes are not included. – improved data handling for mlb-evo – Updated Function-IDs for .ask generation
VCP System Interface:
VCP CAN PROFESSIONAL + K line
VCP CAN PROFESSIONAL CAN+UDS Interface
Find above products dealer:https://vcp-system.com/
VCP System Support Vehicle Models:
VCP SYSTEM CAN+UDS Interface
Audi:
– A2 2009-
– A3 8P 2003-
– A4 model 8E wariant B7 (silnik, skrzynia, airbag, abs, parkhilfe) 2005-
– A4 model 8K wariant B8 (UDS + TP2.0) 2008-
– A5 model 8K (UDS) 2007-
– A6 model 4F 2004-
– A8 model 4E 2003-
– Q3 (UDS) 2010-
– Q5 (UDS) 2008-
– Q7 (TP2.0 + UDS) 2006-
– S5 model 8K
– (R)S6 model 4F
– R8 (UDS)
– TT model 8J 2007-
– A1/Q3
– A3 8P/TT2/R8
– A3 8V/TT3/Q1/Q2
– A4 8K(B8)/A5/Q5
– A4 8W(B9)/Q5 FY0/A5 F5
– A6 C6/Q7 4F
– A6/A7 4G (C7)
– A6/A7 4K (C8)
– Q8 (4MF)
-A8 4H (D4)
– A8 4N (D5)
– Q7 4M
– R8
Volkswagen:
– Crafter – (silnik, immobiliser)
– Caddy model 2K 2005-
– Eos
– Golf V model 1K
– Golf VI model 5K
– Golf Plus
– Jetta II model 1K
– Transporter / Multivan
– Multivan/Transporter GP model 7E (UDS) 2009-
– Passat B6 model 3C 2005-
– Passat CC
– Phaeton GP 2007-
– Polo model 6R 2009-
– Scirocco III
– Touran
– Tiguan
– Touareg GP 2007-
– E-Caddy
– Caddy GP
– Transporter/Caravelle T5
– Amarok
– Crafter
– 1-Liter
– UP!/Seat Mii/Skoda CitiGo
– Fox/Suran
– Gol/Voyage/Saveiro
– Polo
– Polo FL (2014)
– Polo 7 / T-ROC
– New Beetle/Jetta USA
– Golf VI/Jetta/Touran/Scirocco/Alhambra/Sharan/Eos
– Golf VII / Touran / Tiguan
– Passat B7
– Passat B8
– Arteon
– Phideon
– Touareg III (760)
– Bora II/Lavida (China)
– Tiguan China
– Touran China
– Golf VI
– Golf Cabrio
– Jetta USA
– Atlas USA
– Touareg
– Phaeton
– Tiguan China
– Polo
– Bora II (China)
– MQB Platform
Skoda:
– octavia model 1Z 2004-
– superb II B6 2008-
– fabia model 5J 2007-
– yeti 2009-
– Fabia II/Roomster/Rapid/Toledo III
– Fabia III
– Octavia II/Yeti
– Octavia II/Yeti
– Octavia III
– Kodiaq(SK326/1)
– Karoq(SK326/0)
– Superb II
– Superb III
– Yeti/Octavia II/Superb China
Mercedes Sprinter (VW Crafter) – (engine, immo)
Seat:
– Altea
– Leon model 1P 2005-
– Toledo model 5P 2004-
– Exeo 2008-
– Ibiza 6J
– Ibiza 6P
– Ibiza 6F
– Leon 1P/Toledo 5P/Altea 5P
– Leon III 5F
– Exeo
The expanded version VCP SYSTEM +K line Interface K-line ( KWP1281, TP/KWP2000):
Volkswagen:
VW Golf III, IV
VW Passat 3B
VW Bora
VW Transporter T5
VW New Beetle
VW Polo II,III,IV
Audi: A2,A3,A4,A6 K-Line
Seat:
Seat Leon I
Seat Toledo II
Seat Alhambra
Seat Ibiza II, III, IV
Skoda:
Skoda Octavia I
Skoda Fabia i i II
(Visited 1,222 times, 1 visits today)