This instruction show you guide on how to use OBDeleven adapter to enable auto folding mirror for Volkswagen Golf 2013.
Preparations:
OBDeleven Pro VW OBD Adapter (Amazon)
OBDeleven VAG Car Diagnostics App Free Download
Procedures:
Connect OBDeleven adapter to Volkswagen OBD port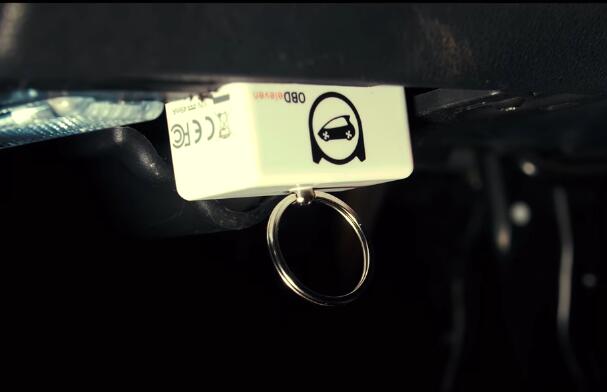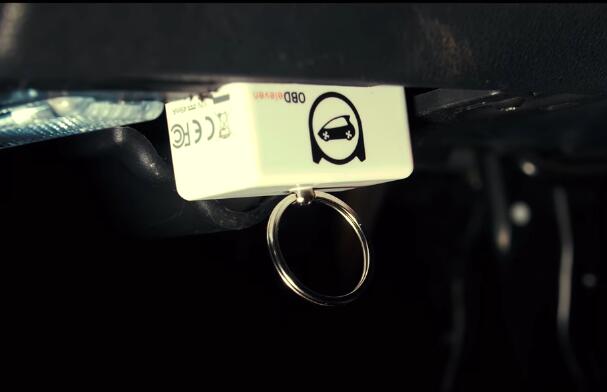 Run OBDeleven software on your mobile phone,then click "Apps"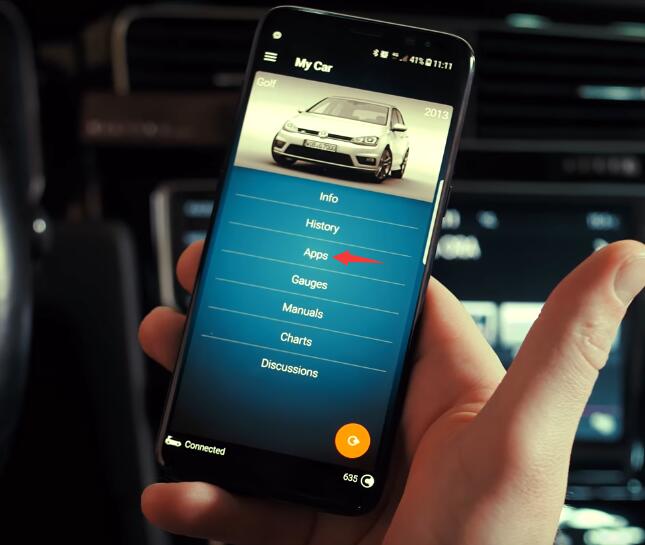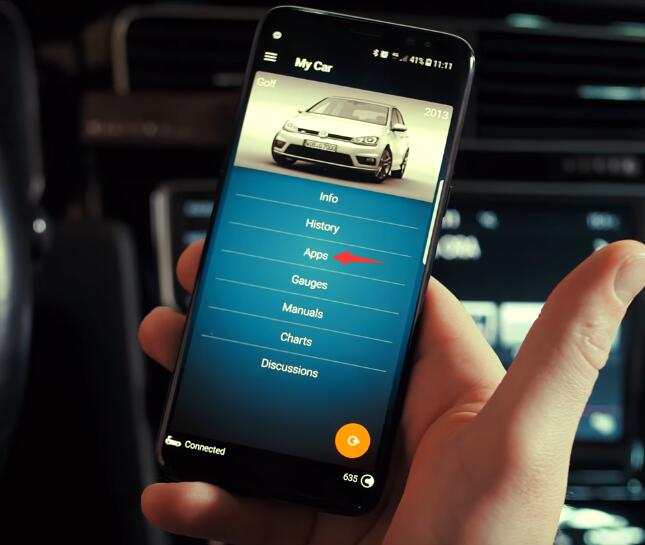 Select "Auto folding mirrors"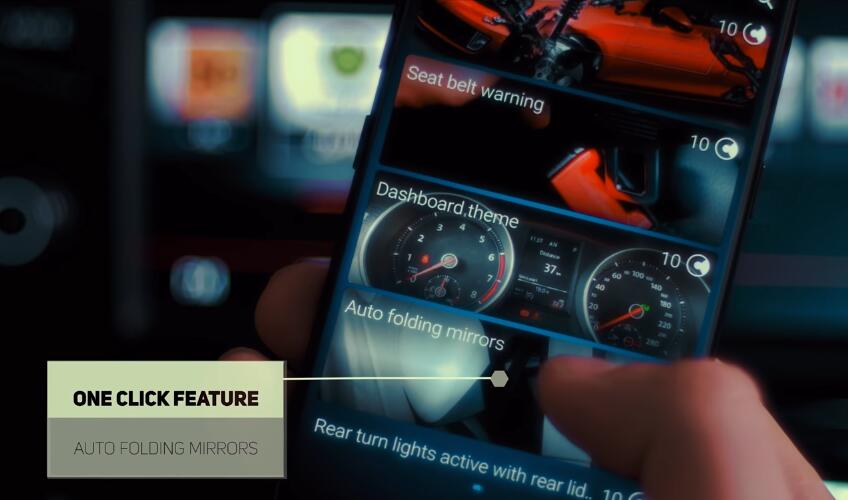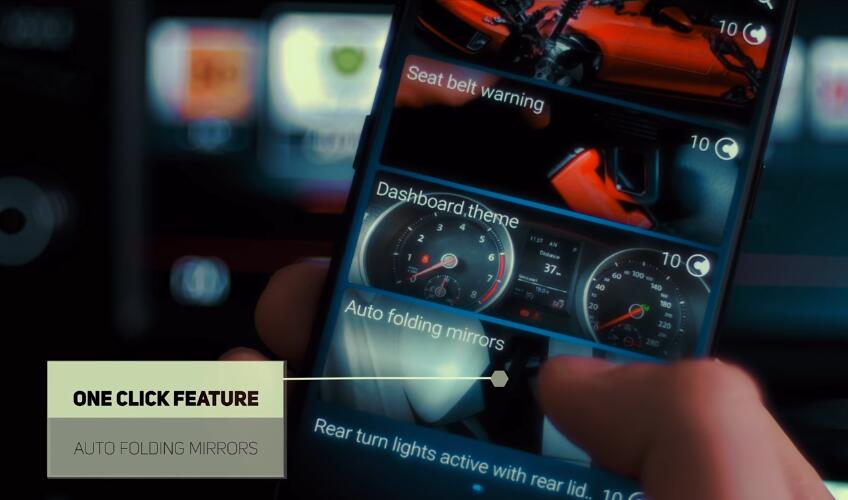 Select "Auto" option
Auto-fold mirror automatically after locking vehicle with key fob.
After app activation function must be enabled on car multimedia "MIRRORS AND WIPERS" menu.
Note:Folding mirrors must be installed.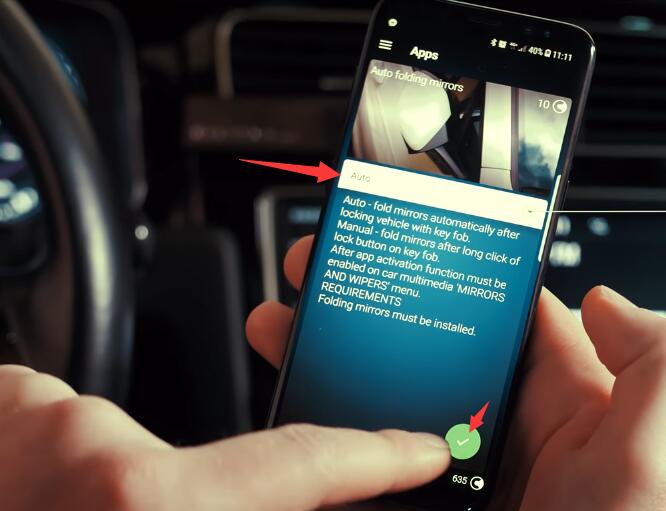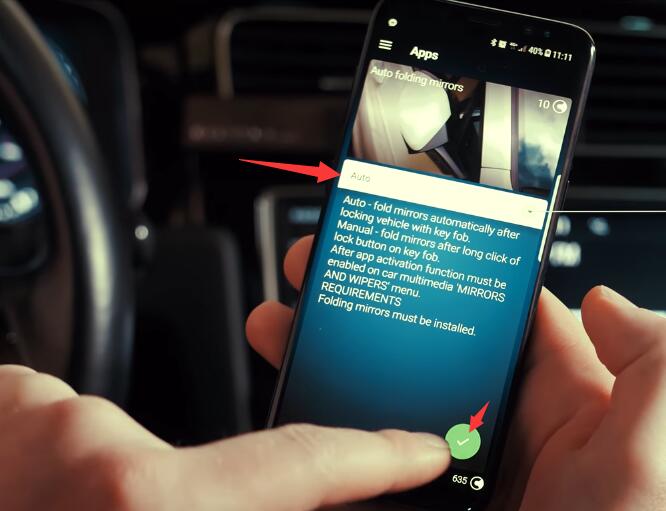 After then when you start vehicle,the mirror will fold out,and when you lock your car the mirror will fold in automatically.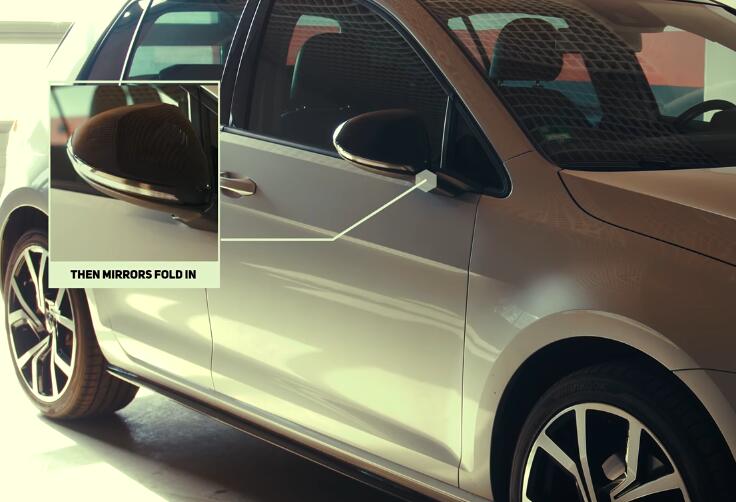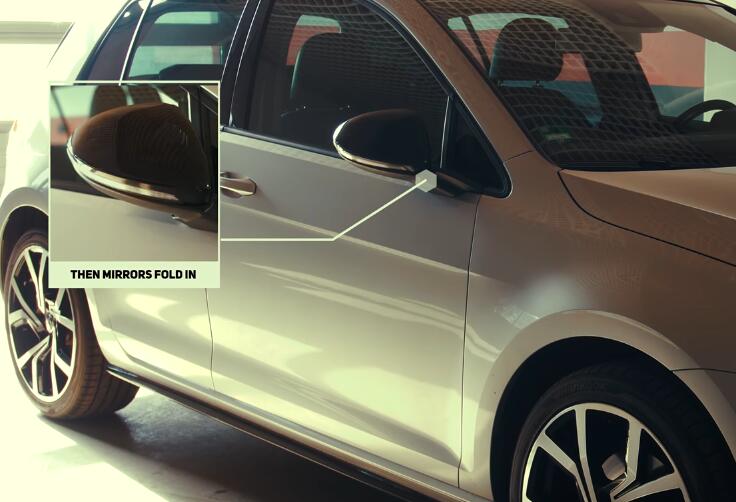 Done!
(Visited 53 times, 1 visits today)