In this instruction,i will show you guide on how to use OBDeleven to do Mirror DIP coding for Volkswagen.
Preparations:
OBDeleven Pro VW OBD Adapter (Amazon)
OBDeleven VAG Car Diagnostics App Free Download
Procedures:
Connect OBDeleven adapter to obd port,then run OBDeleven software and build connection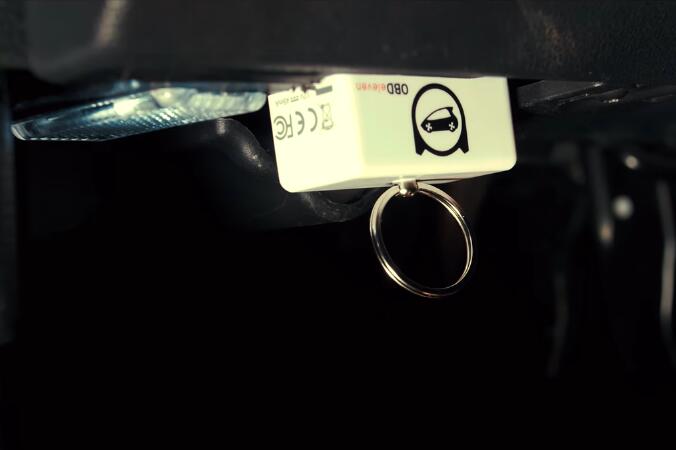 After then click "Apps"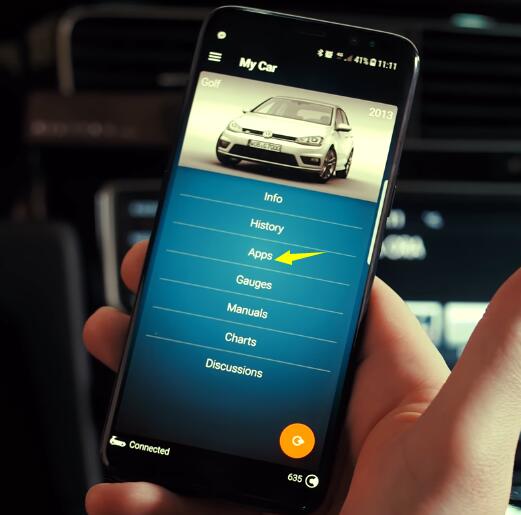 Click "Mirror dip"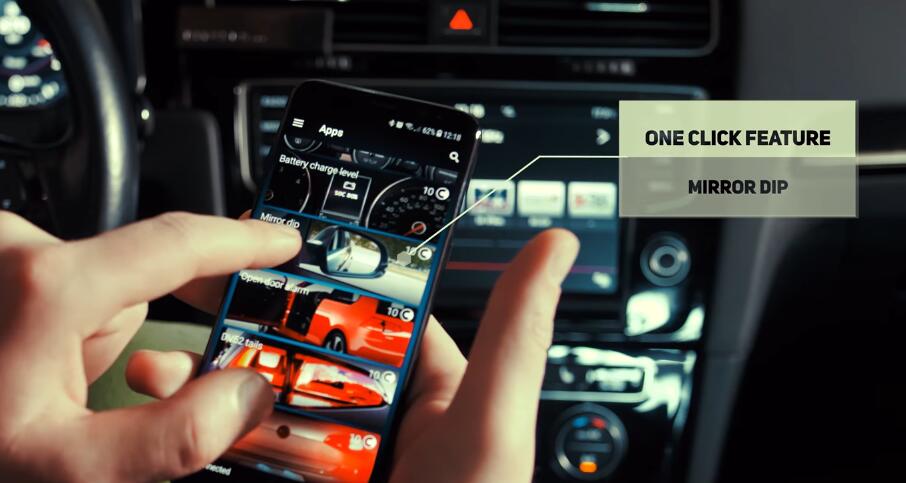 Then select "ON" option and save
Activation of automatic passenger mirror dip with reverse gear is very useful, because it provides visibility to the lover side of the car. For example you can see the edge of the sidewalk when reverse parking, so it simplifies parking.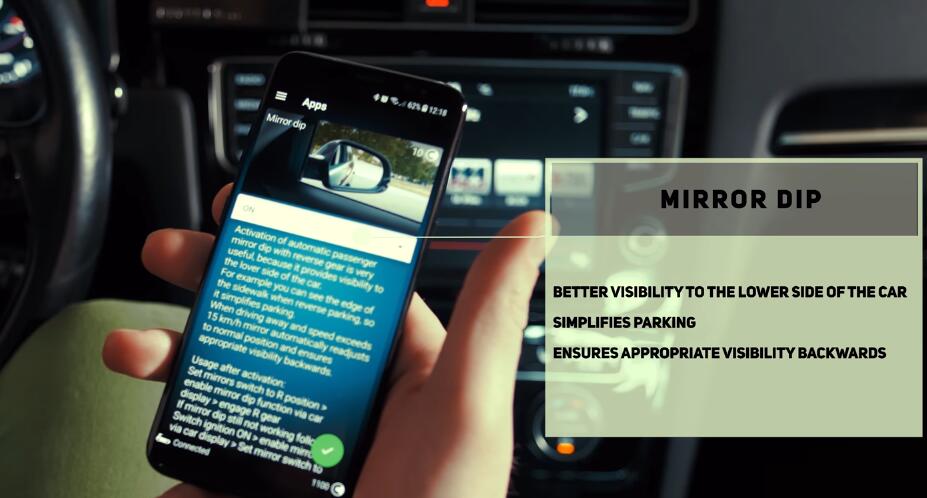 It is very easy to do coding for this mirror dip feature by OBDeleven.
(Visited 27 times, 1 visits today)