A function to create an INF file based on the vehicle information and register it on the server.Here is a guide on how to use HINO DXIII diagnostic to create INF file for HINO truck.
Related Content:
2023.03 HINO Diagnostic Explorer DX3/DX2 Diagnostic Software Free Download
HINO Trucks EPC Electronic Parts Catalog 2018 2016 Free Download
Preparations:
1.Select Special working on the Home screen.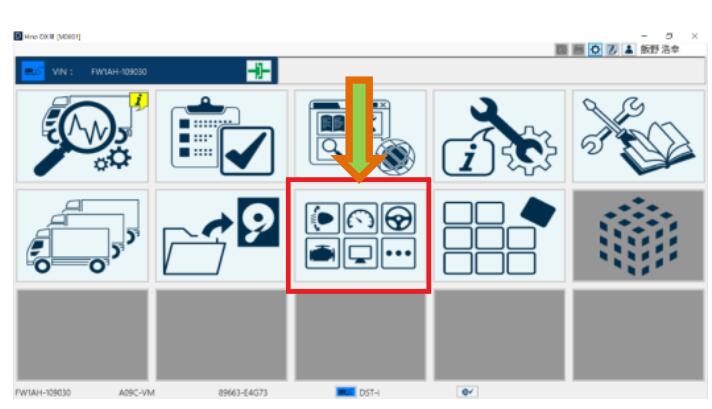 2.Select INF File creation/registration on the Special working screen.
(Special working screen)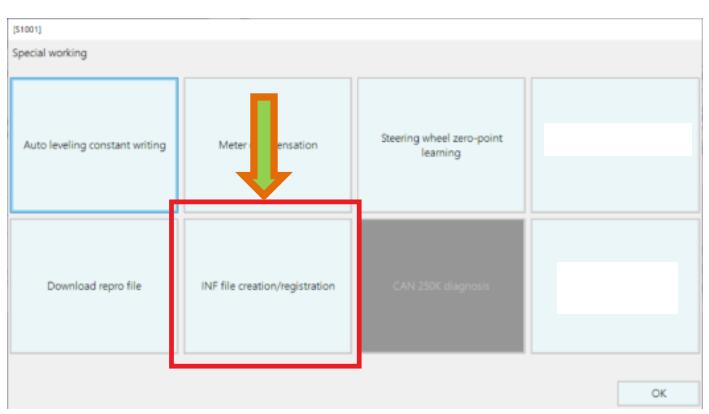 3.Read VIN, vehicle and ECU information from the vehicle.
(INF File creation/registration screen)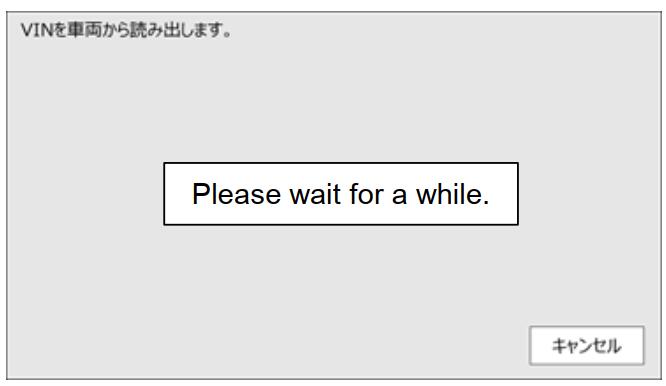 4.INF File creation is complete. Click or press the [OK] button.
(Creation completion screen)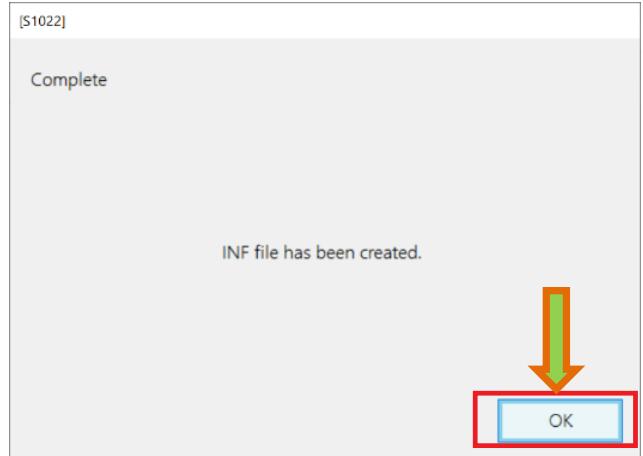 5.A confirmation screen is displayed. Click or press the [Yes] button to complete the registration of the INF file. (Confirmation screen)
[Reference]
• If the upload is unsuccessful due to any errors, save the INF file to a folder on your local computer.
• INF file is saved in:
C:\HinoServiceApplications\HinoDX3\ReproData\ErrorInf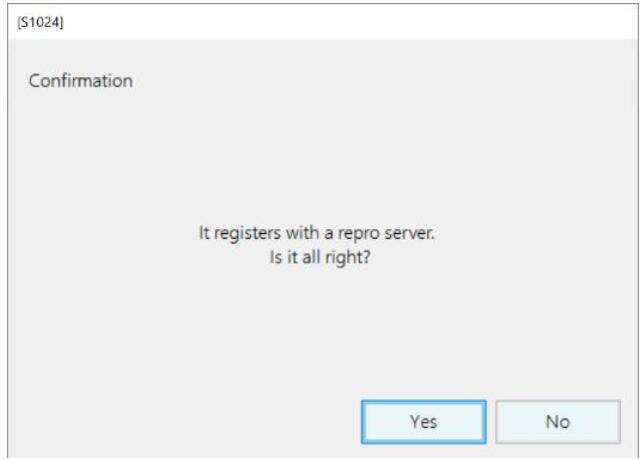 More case for HINO please refer to:HINO Trouble Repair.
(Visited 9 times, 1 visits today)