When you do parameters programming or other flashing functions,it requires you to enter factory password,but sometime you will get error that ECM can not accept password.Here is a single post show on how to solve Perkins engine or generator ECM will not accept factory passwords.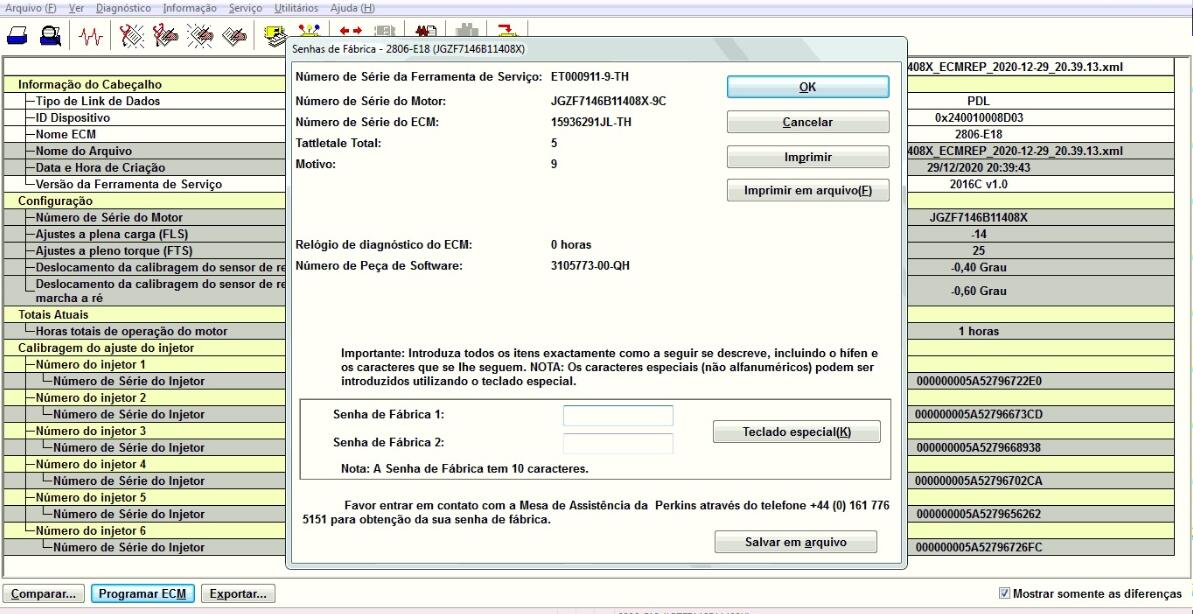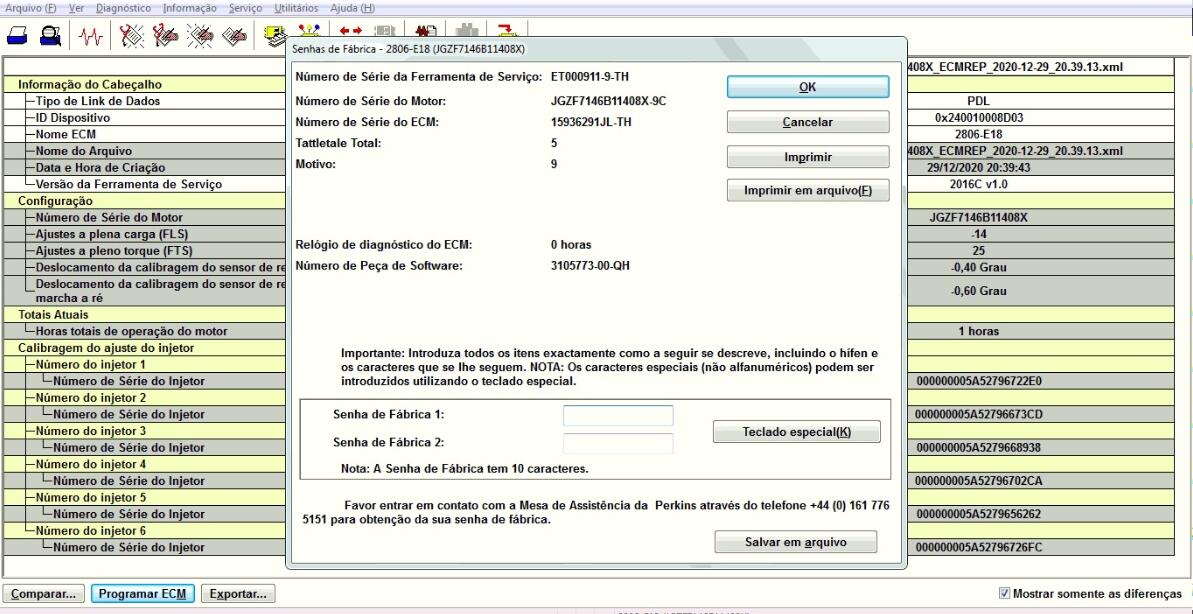 Required Software:
Perkins EST 2023A & 2022A & 2019A Software Free Download
Probable Causes
One of the following items may not be recorded correctly on the electronic service tool:
• Passwords
• Serial numbers
• Total tattletale
• Reason code
Recommended Actions
1Verify that the correct passwords were entered.Check every character in each password. Remove the electrical power from the engine for 30 seconds and then retry.
2Verify that the electronic service tool is displaying the "Factory Password" screen.
3Use the electronic service tool to verify that the following information has been entered correctly:
• Engine serial number
• Serial number for the electronic control module
• Serial number for the electronic service tool
• Total tattletale
• Reason code
More Perkins case,please refer to:Perkins Engine Trouble Repair
Visited 1 times, 1 visit(s) today