In this instruction,car-auto-repair.com show you guide on how to use Perkins EST diagnostic software to perform ECM flash for Perkins 404F-22T engine.
Preparations:
Perkins EST 2023A & 2022A & 2019A Software Free Download
How to Install & Activate Perkins EST Diagnostic Software
Perkins 2306C-E14 Engine ECM Flash by Perkins EST Diagnostic Tool
Procedures:
Connect Perkins EST interface to ECM and then run Perkins EST diagnostic software
After communication build,click "Service"–>"Copy Configuration"–>"ECM Replacement"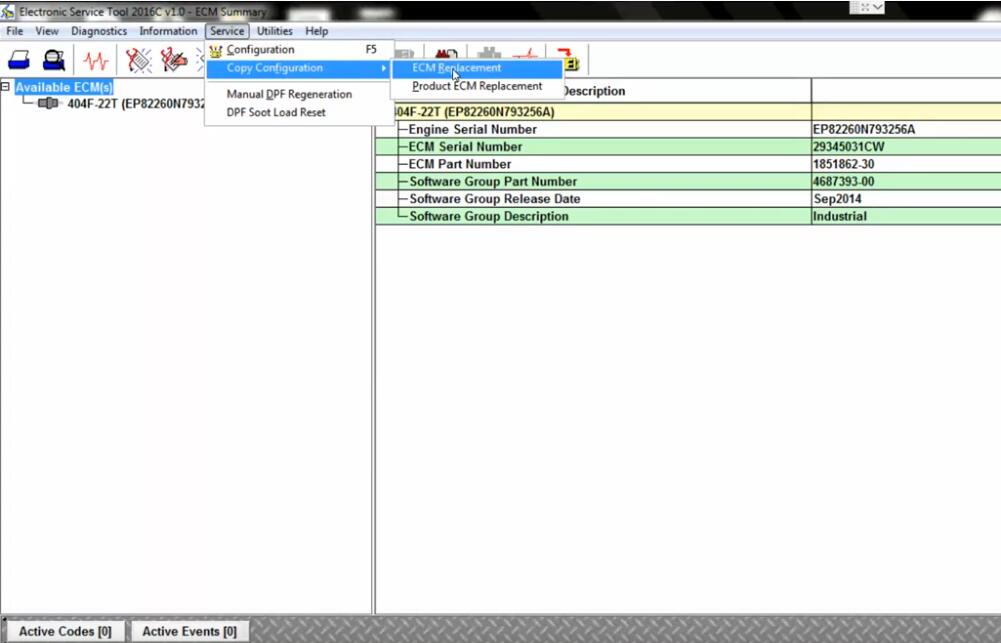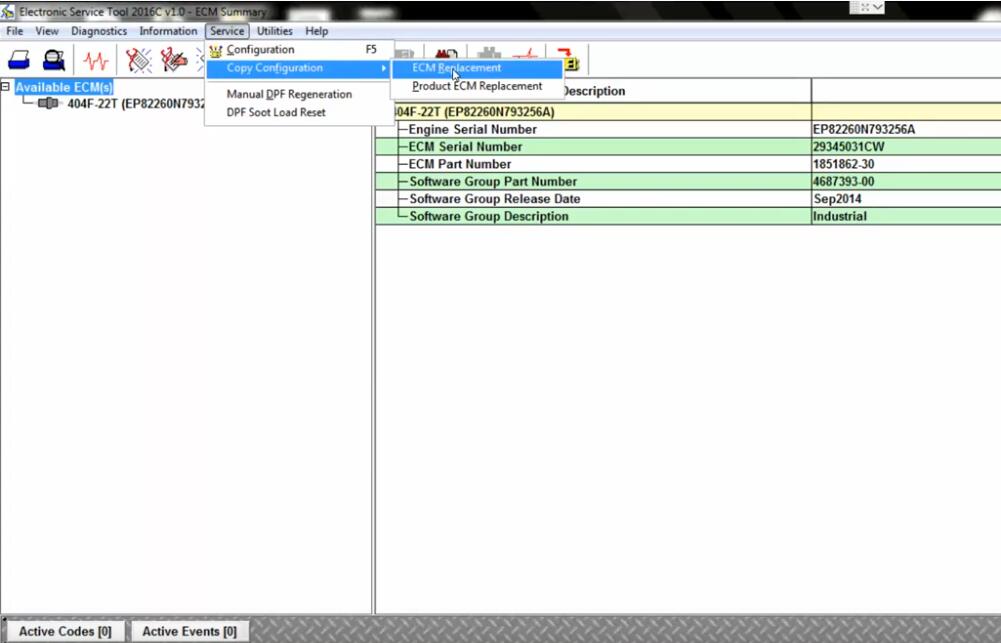 Here we load the data from ECM,and save the data on your PC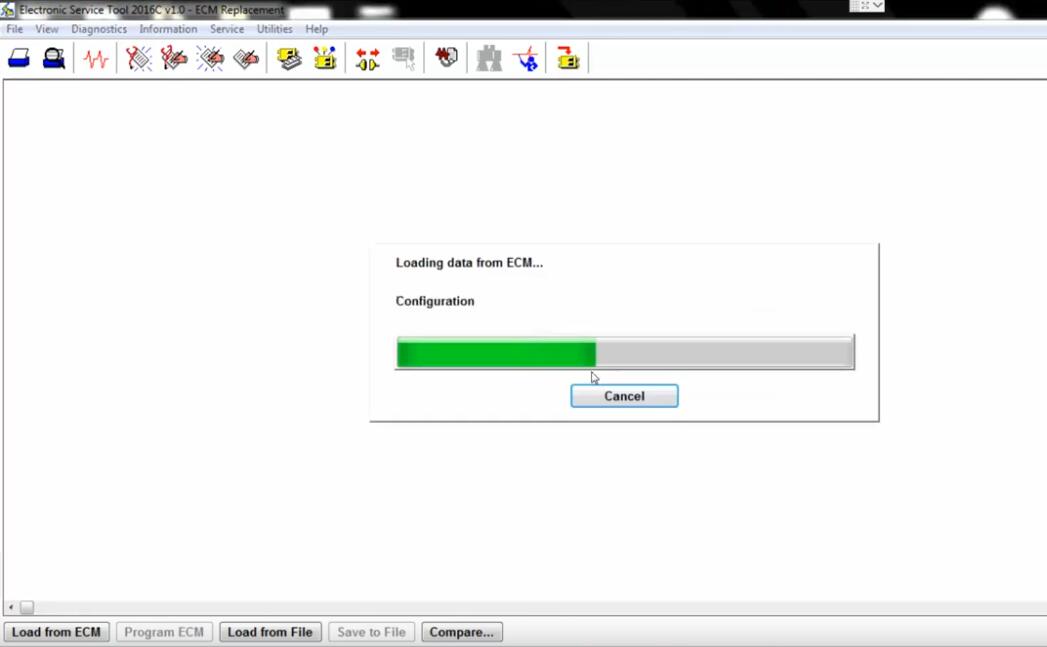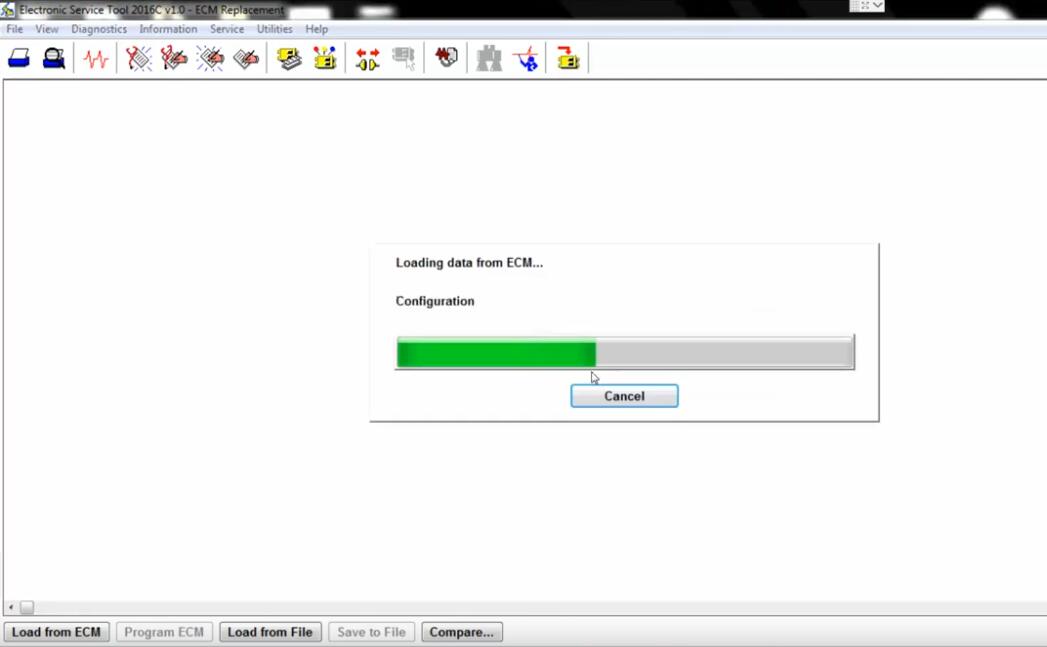 Click "Save to File"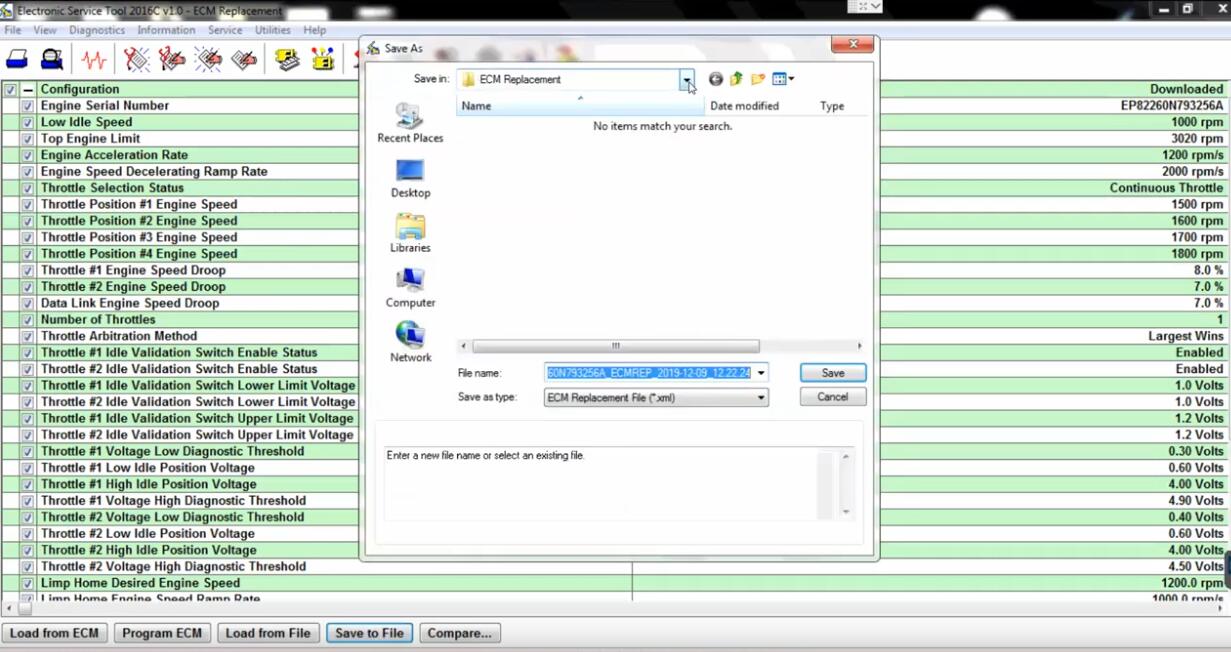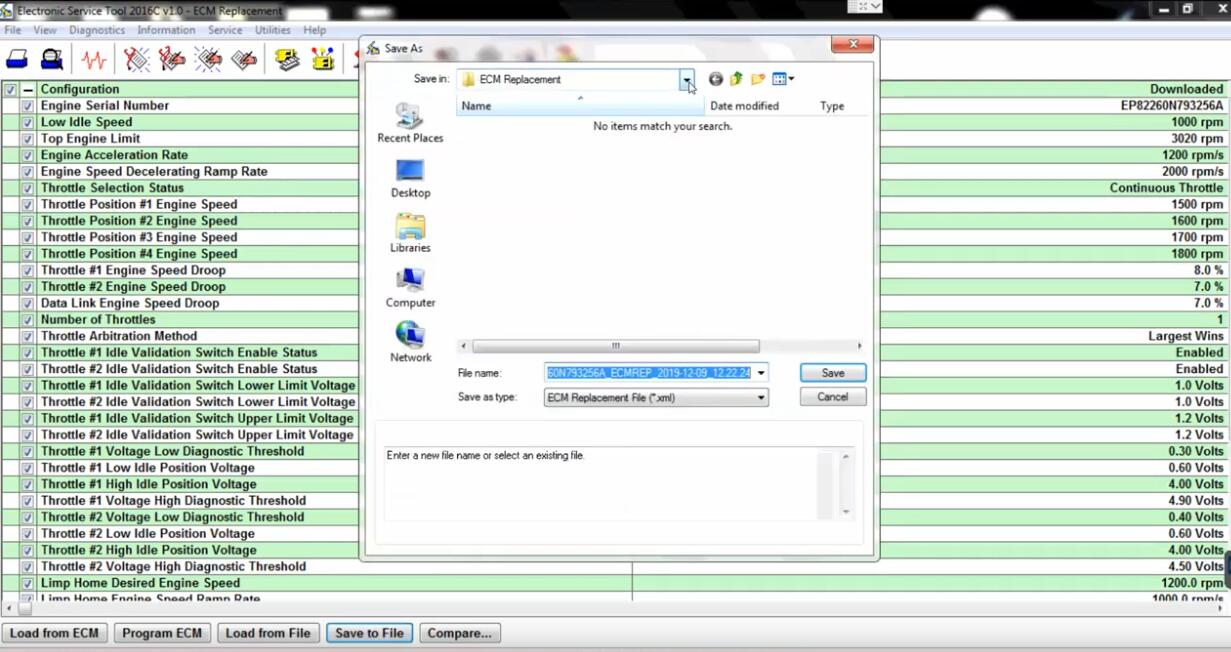 Now we go to Flash window,click "Load Product Flash File",then select flash file.(Go to Perkins.com official to download or Perkins Engine ECM Flash Collection )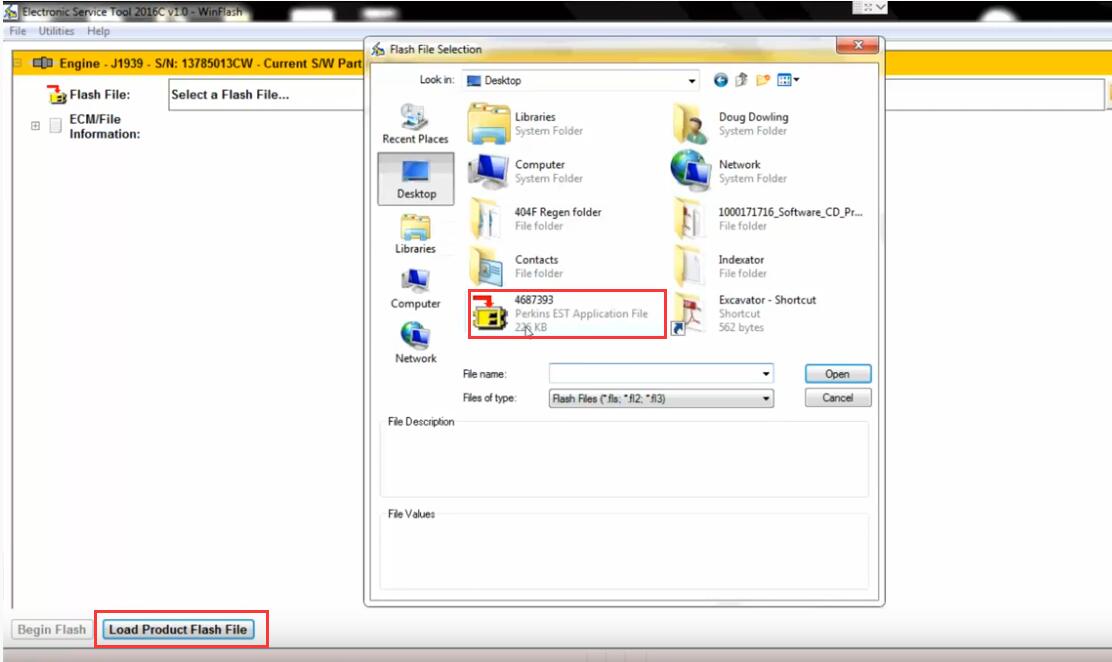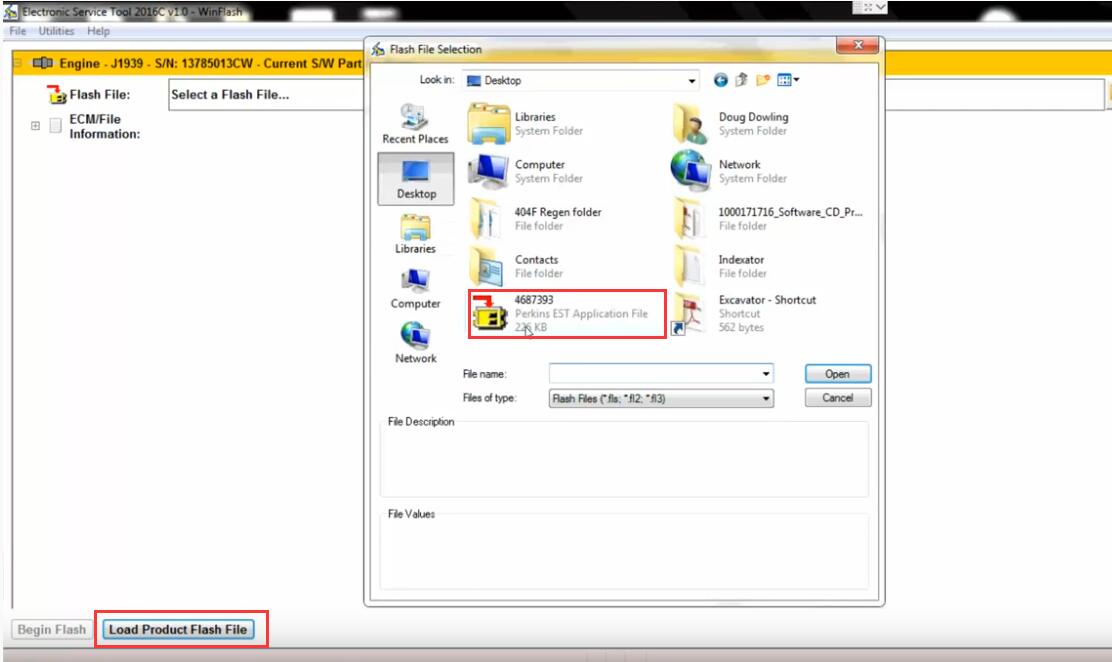 After then it will show you
"The selected file is compatible with the following detected ECM(s).Please select the ECM and compatible flash file that you want to flash"
Click "OK"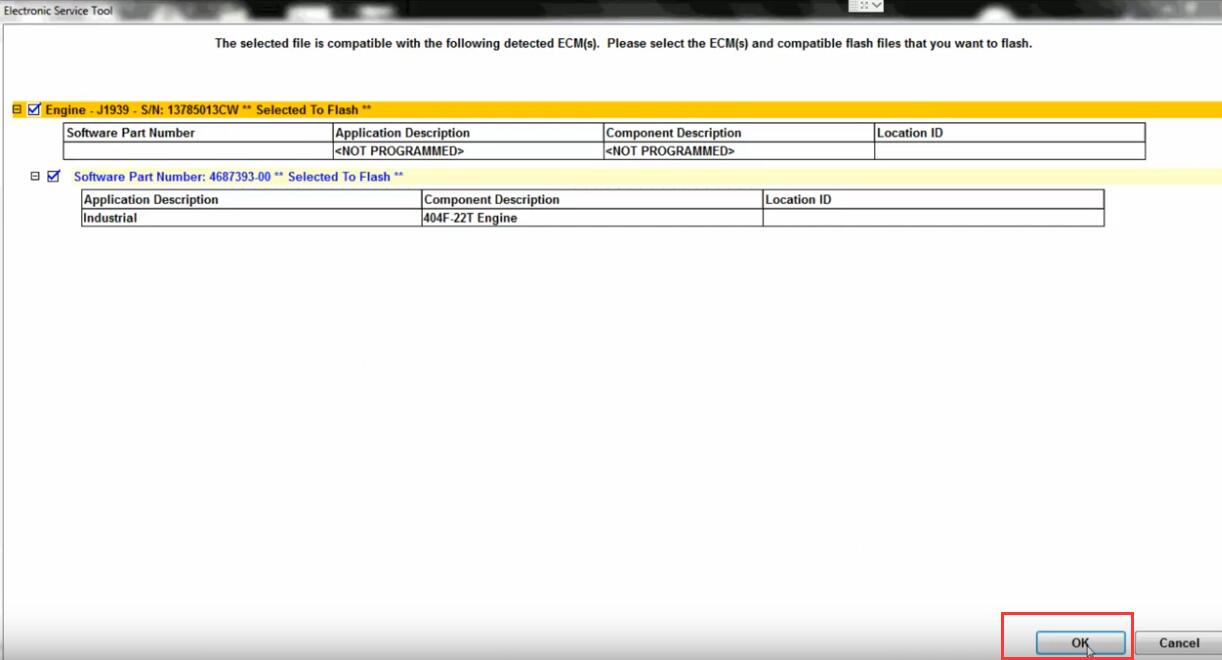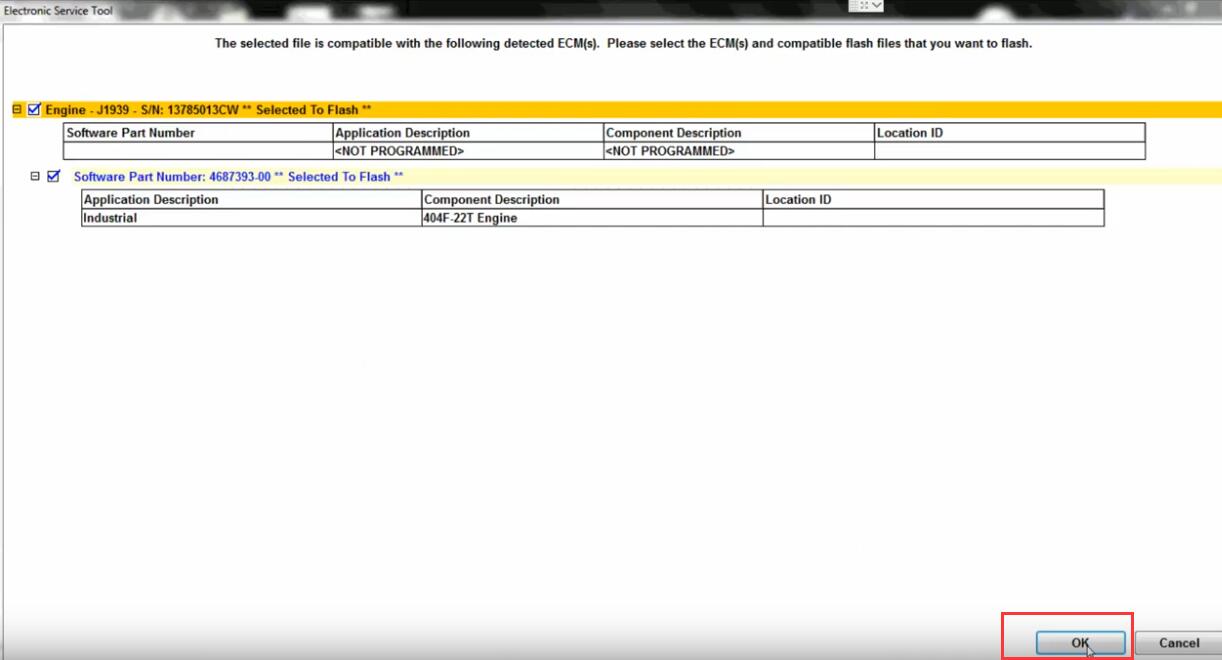 Click "Begin Flash"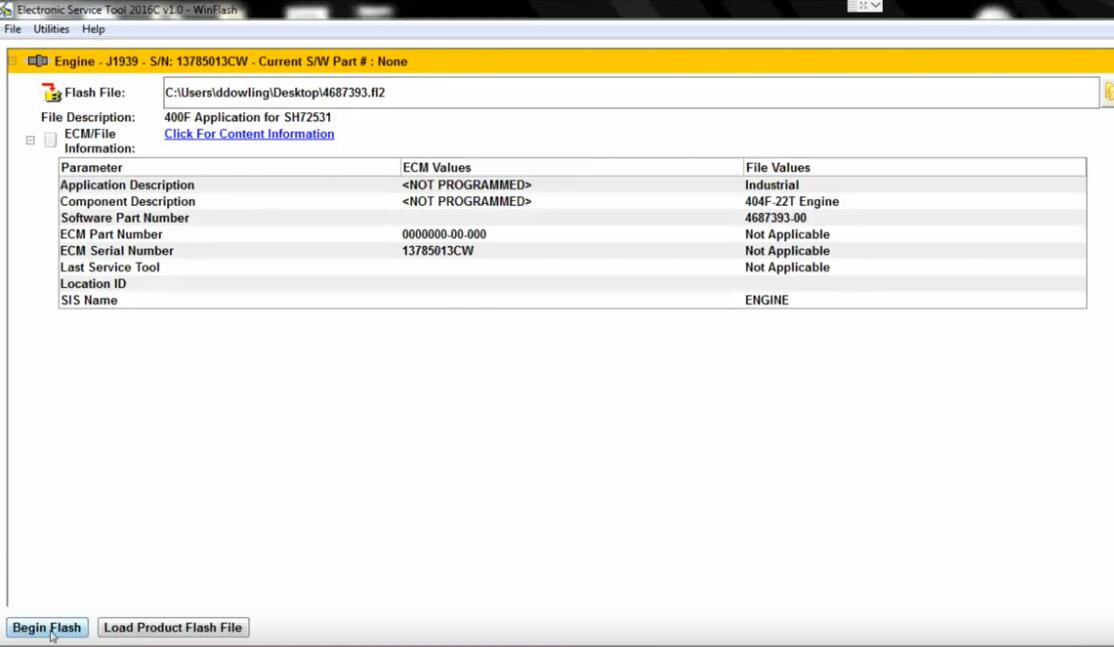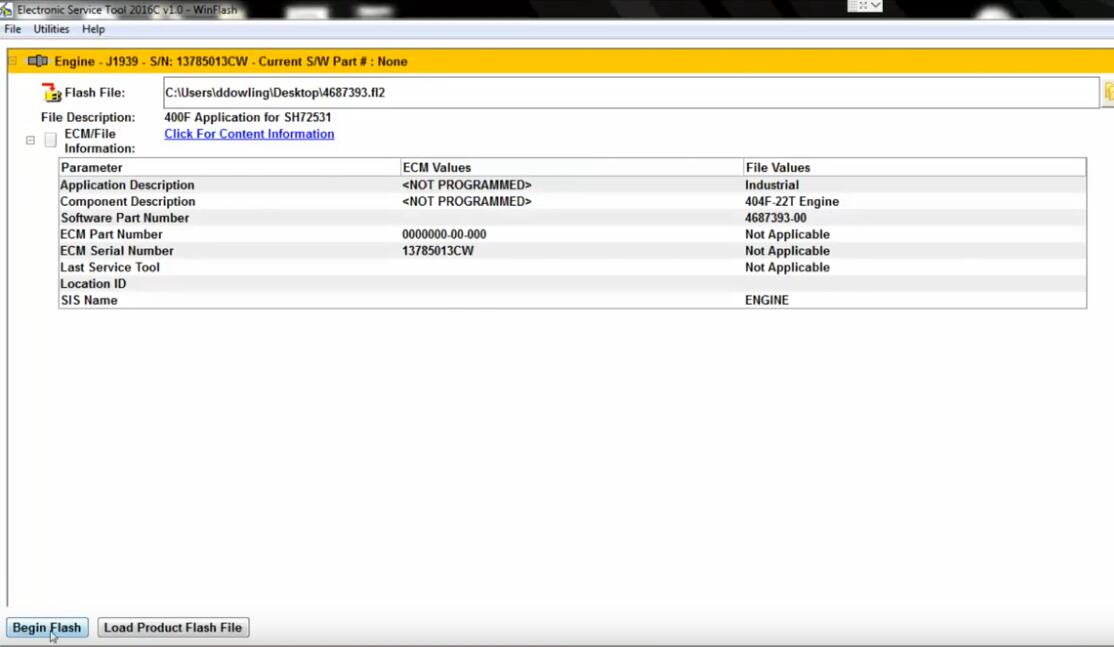 Wait flash process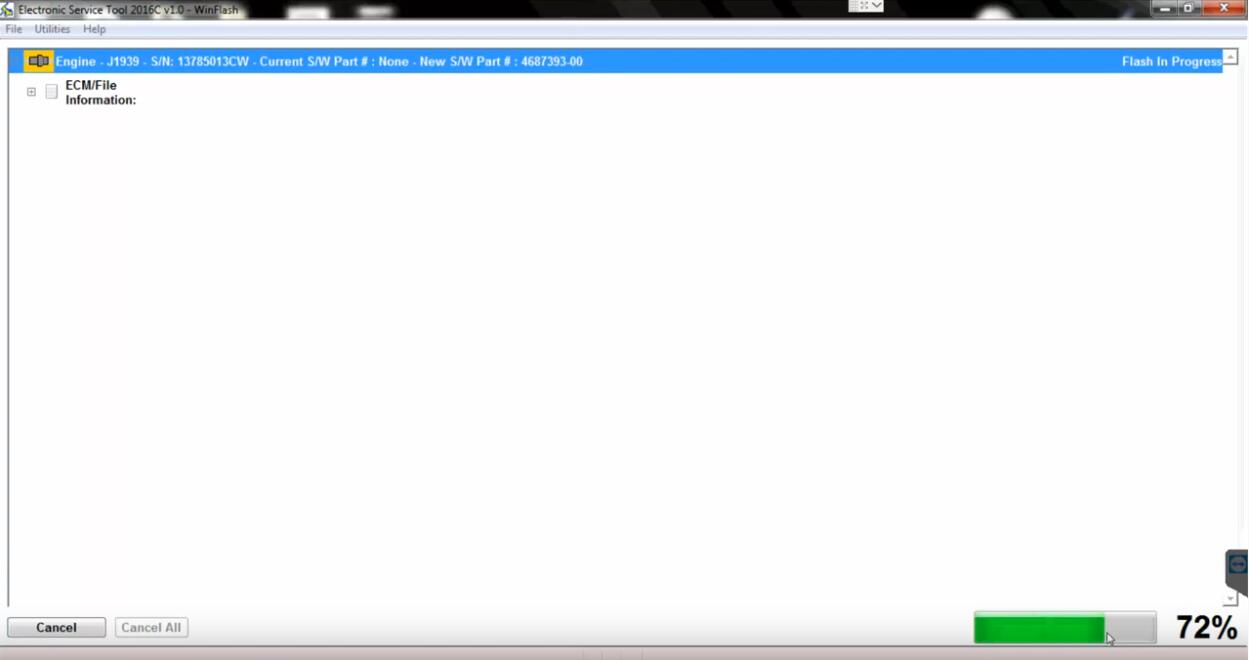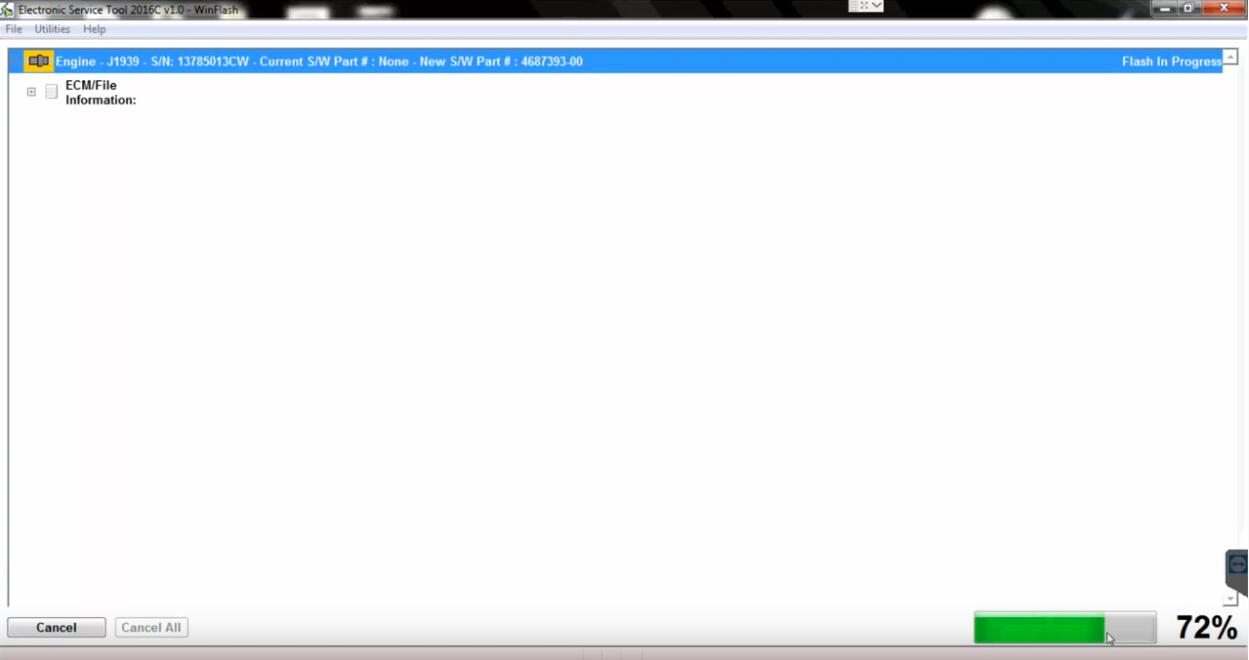 Flash Completed Successfully!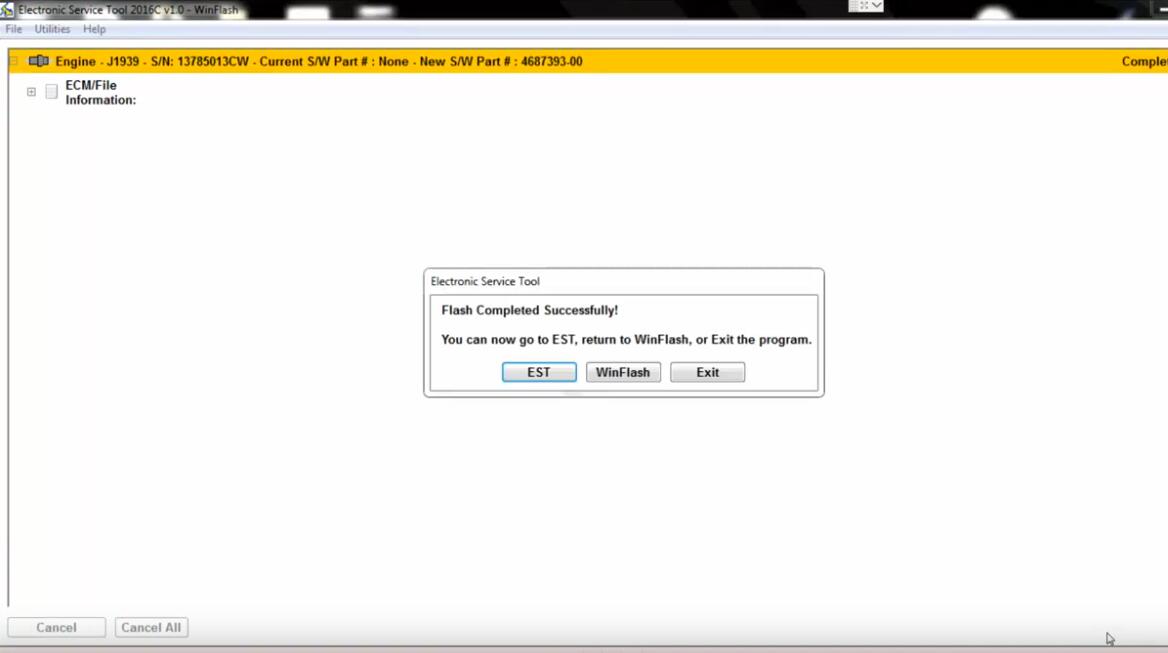 More Perkins case,please refer to:Perkins Engine Trouble Repair
Visited 1 times, 1 visit(s) today