This instruction show you guide on how to use DTS Monaco active Mercedes Benz EDW-Alarm system-basic by horn.More about DTS Monaco projects,please check it here:Benz DTS Monaco cases.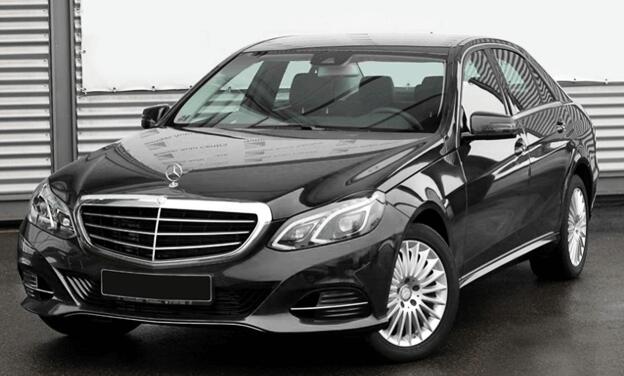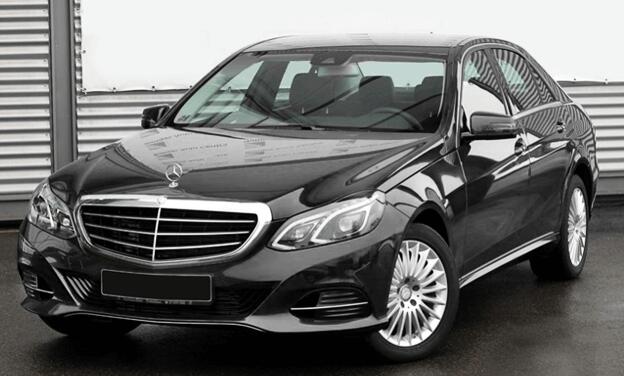 Preparations:
Benz DTS Monaco Software Free Download
How to Install Mercedes Benz DTS Monaco Software
Procedures:
This coding will activate a rudimental alarm system.
This means the alarm will be done by horn when the door is opened without a key.
This works for the following carlines
W205
W222
W213
W212
S212
A207
C207
W166
W172
W246
W176
W204 facelift
W204 and W212
ECU 1:SAMR 212/SAMR 172
group:VCD Parameter VTA Country
change EDW Country parameter to RDW mit hupen
SG kodieren/write coding
ECU 2:SAMF 212/SAMF 172
group:VCD_Fehlerfreigaben
FLT_EDW_INT_ELECTRICAL_DETECT vChange to freigeben
SG kodieren
ECU 3:CGW
group:VCD_02_ global_ variant_coding
551 EDW Einbruch und diebstahl to aktivieren
SG kodieren
ECU 2:SAMF 212/SAMF 172
group:VCD_Parameter_Fanfaren
change FAF_EDW_EN to aktiv
SG kodrien /write coding
ECU 2:SAMF 172
group:VCD_Parameter_Fanfaren
change FAF_EDW_timeout to 10 sec
SG kodrien /write coding
W176 and W246
ECU 1:CBC
group:VCD_VTA_VC_Country
change PVTB_BASEVtaEn to Ein
SG kodieren /write coding
ECU 2:EZS166
group:VCD_Globale_Variantenkodierung
change b551 Einbruch und Diebstahl Wainein.to verfugbar
SG codieren /write coding
(Visited 192 times, 1 visits today)