Caterpillar ET diagnostic data log files only can be opened viewed on CAT ET diagnostic software,so if you can export it and edit it on Excel will make your work easier.So here car-auto-repair.com show you guide on how to transfer CAT ET diagnostic data log file to Excel.
Preparations:
Caterpillar ET 20223 2019C 2018A Electronic Technician Software Free Download
CAT Adapter 3 ET4 478-0235 High Quality Diagnostic Adapter
Caterpillar SIS 2021 2019 2018 Full EPC+Service Manual Free Download
Why exporting CAT ET Data logger to Excel?
-Export data, then use the Excel calculation function.
-Make your own graph combining different sources of data Use it in order to troubleshoot equipment.
-Demonstrate new strategies.
-Get a bench mark for future troubleshooting.
Procedures:
Run CAT ET diagnostic software,then stop machine connection
Click "File" option on menu bar,then select "Export"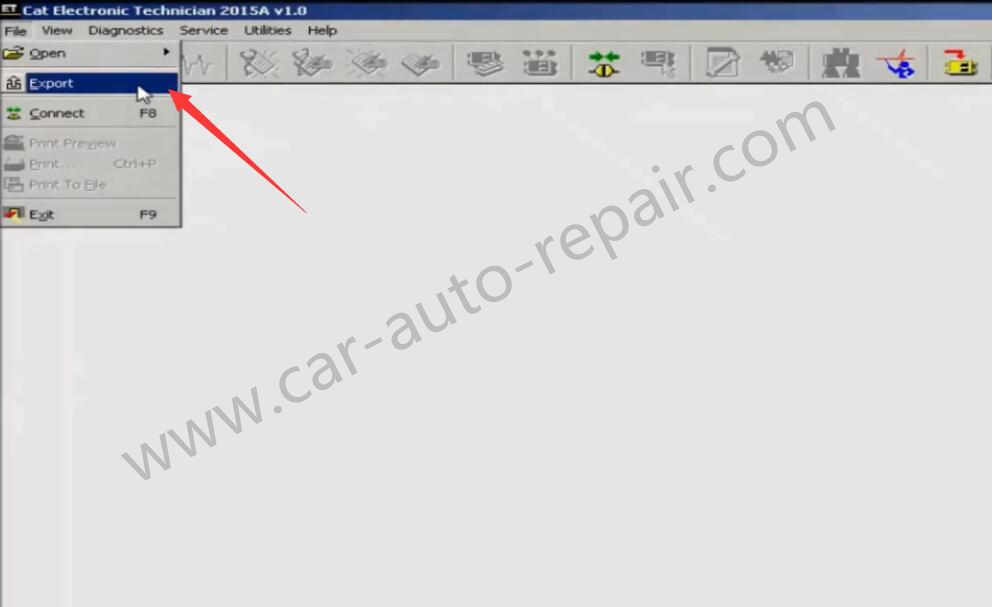 Select the data log file that you saved before to open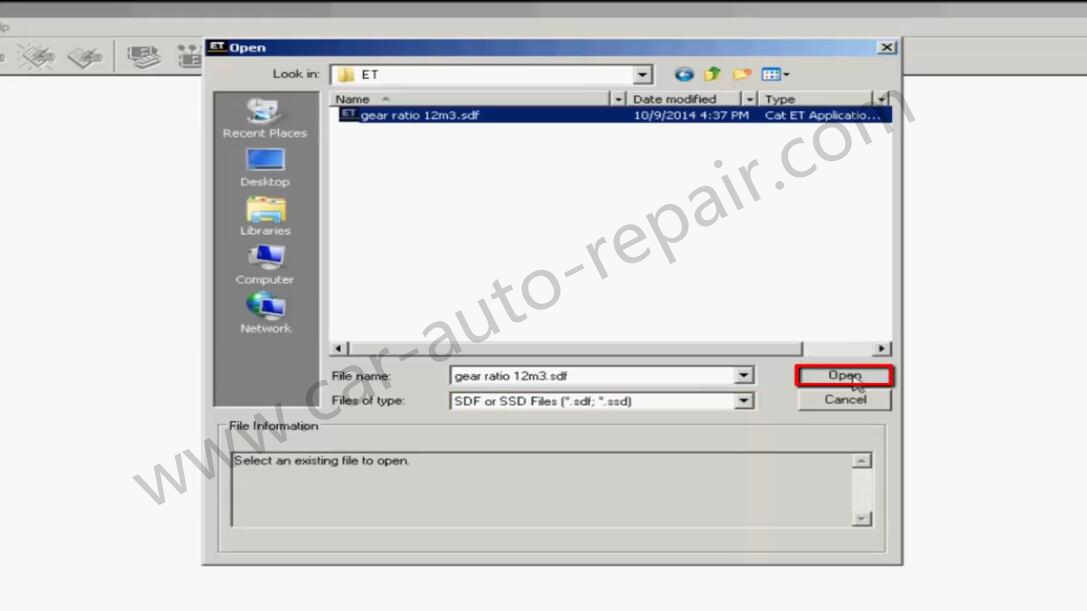 Then click "Save" it as txt file format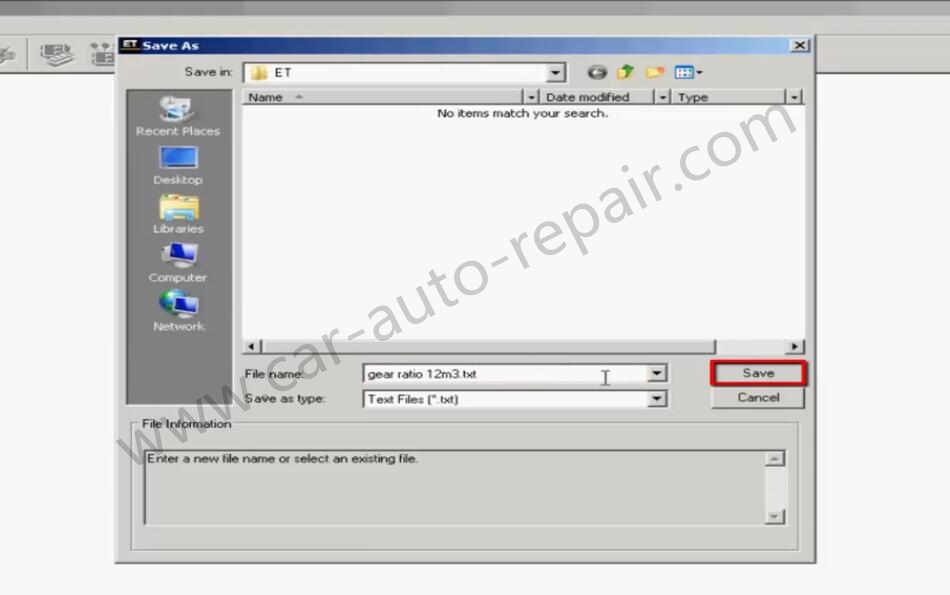 Click the "Export" button to complete the export of the service tool file to an external file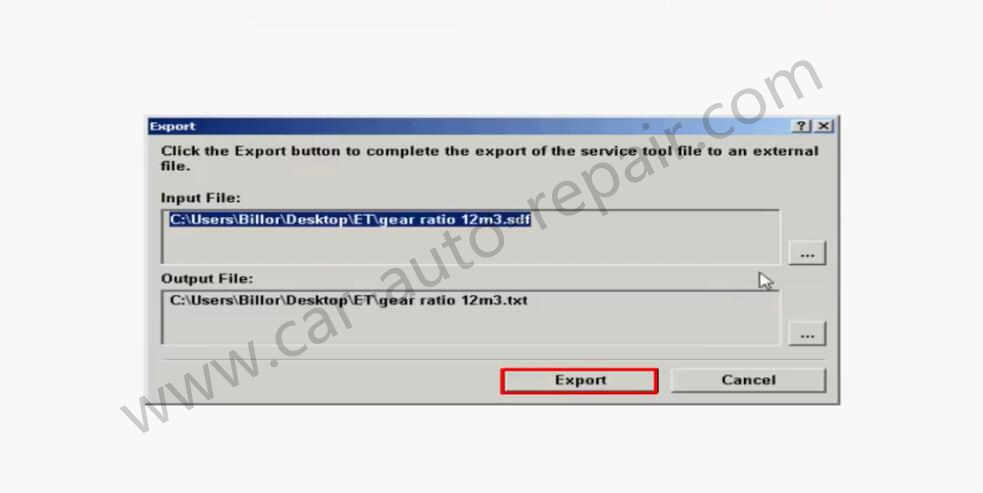 The service tool file was successfully exported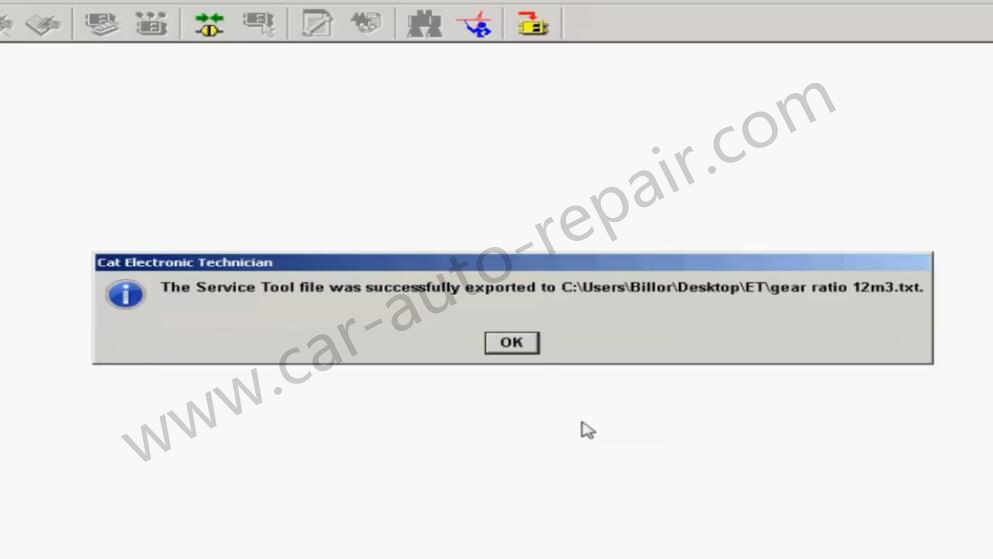 Now close CAT ET diagnostic software,then open Excel
Click "File"à"Open"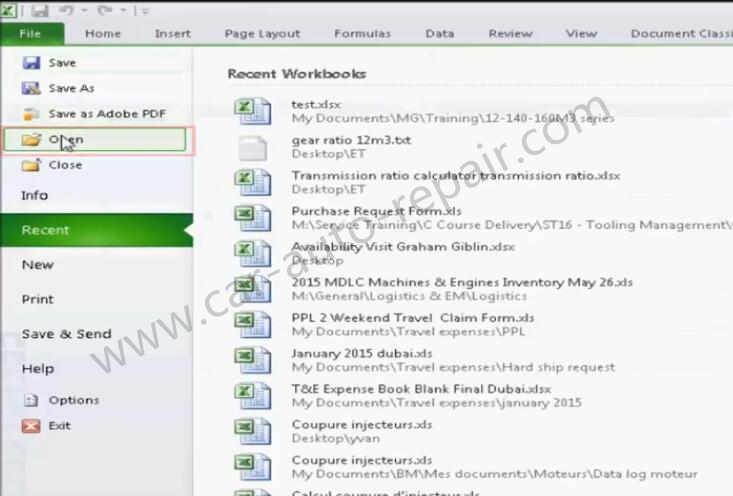 Select the txt file you saved from CAT ET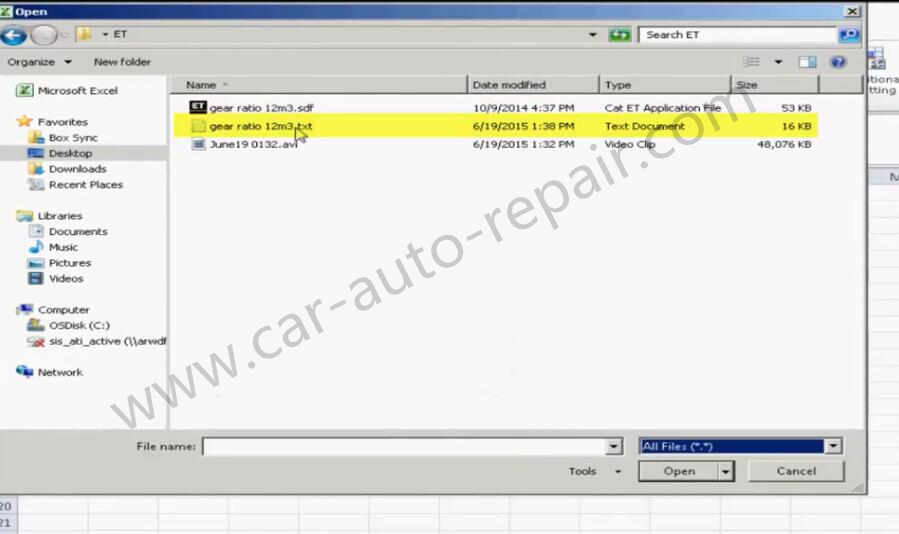 Click "Next"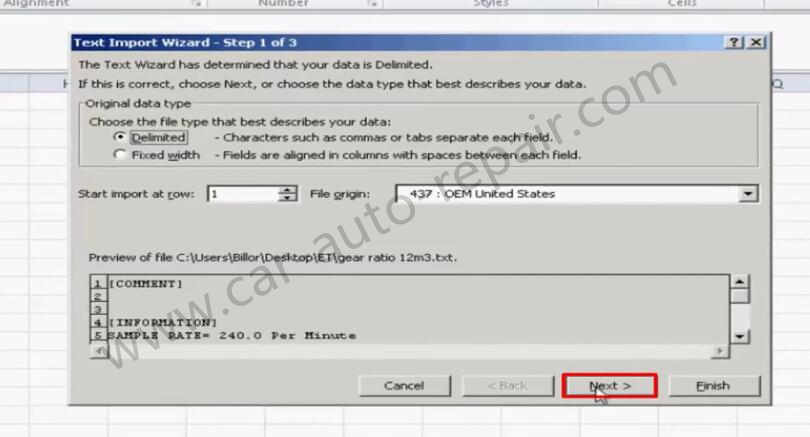 Select "Comma" and click "Finish"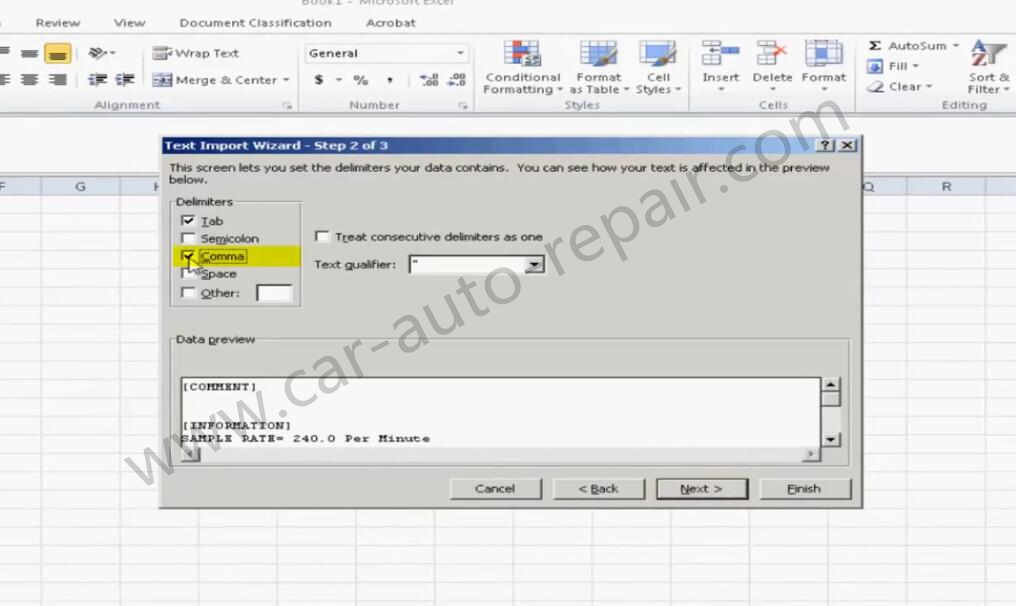 Now you data log file transfer to Excel finish,it is available to be edit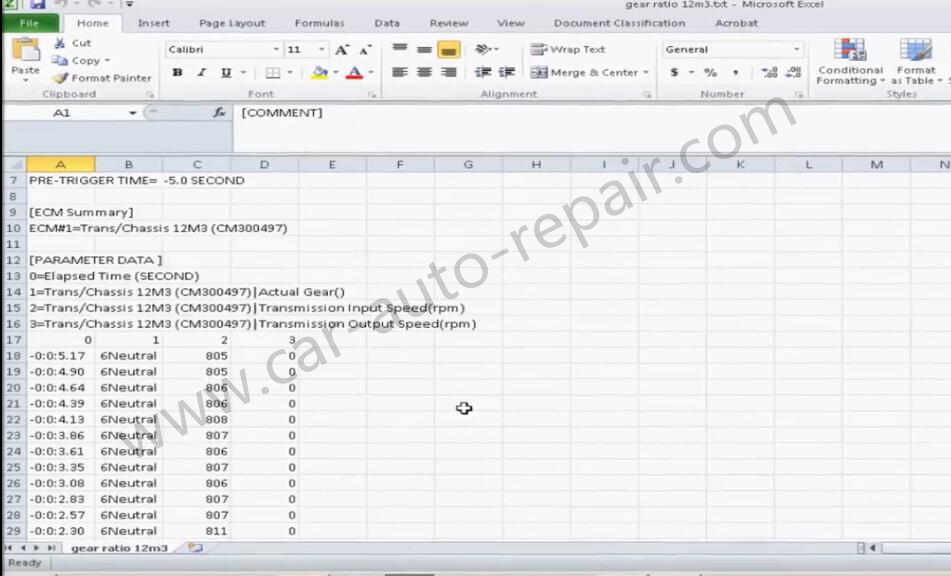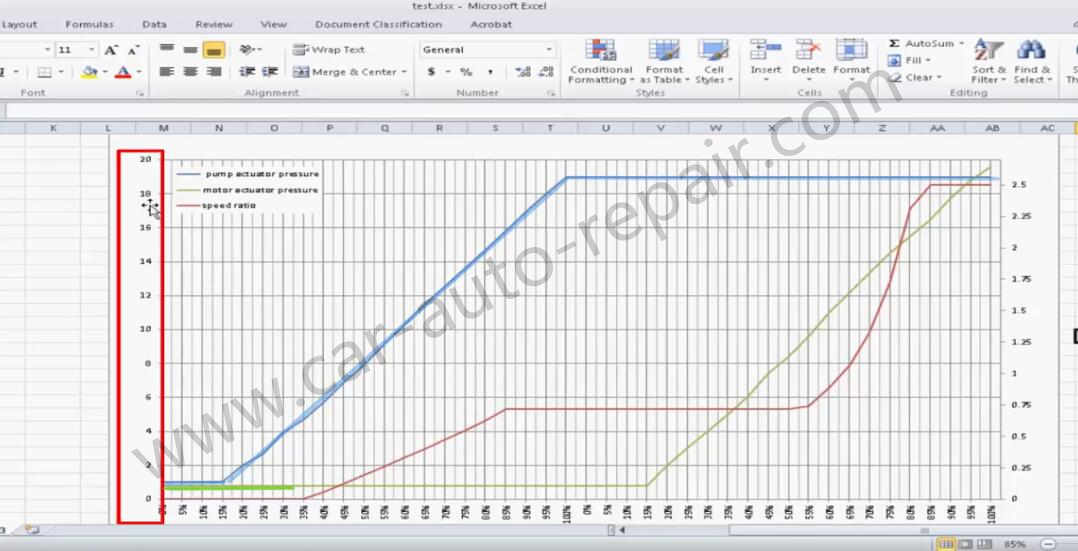 More information for Caterpillar topic,please refer to:Caterpillar Trouble Repair
Visited 4 times, 1 visit(s) today