This mini post show how to the procedures of replace and program new BCM for Opel Corsa-D.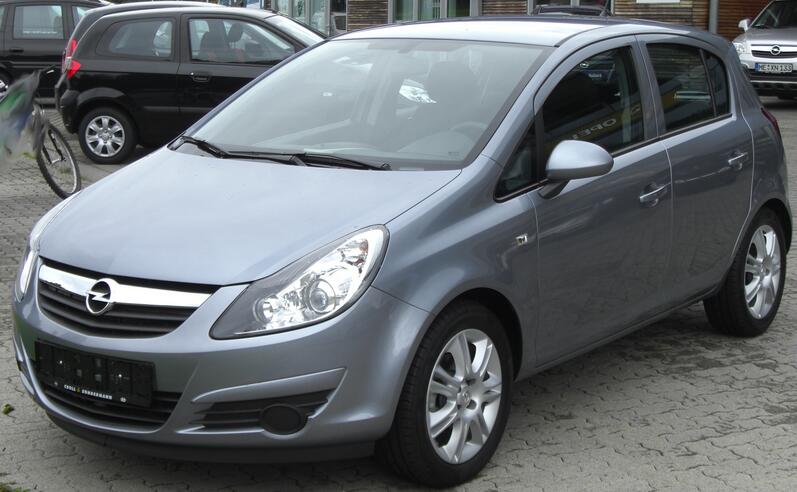 Note:When you are programming,you need to use OPCOM software to perform,download here:Newest OPCOM VAUX-COM All Version Free Download
Preparations:
Before you replace the BCM make a note:
Security Code
V.I.N.
Mechanical key number (MKN)
CAN-High configuration
CAN-LOW configuration
CAN-Middle configuration
Perform a complete diagnostic test and store the results
Make sure that the V.I.N. matches the vehicle and other installed
Install the new BCM
Perform CAN-High, Low and Middle configuration settings
Program Immobilizer function, select BCM installation
Program V.I.N. and mechanical key number in the new BCM
Match all available keys to the BCM
Perform a reset of these controllers:
o IPC
o BCM
o SDM
Switch off ignition and wait at least 15 seconds
Program Security Code in these controllers:
o IPC
o BCM
o SDM
The new BCM has now been programmed to the car.
Run another diagnostic-test. Clear remaining DTC's and check if all is working fine.
(Visited 32 times, 1 visits today)