Here i want to share the guide on how to configure MB SDconnect WLAN setting,and this feature allow you build a wireless for SDconnect.Hope it helps!
Newest Mercedes-Benz Xentry.OpenShell.XDOS 2018.07.04 Free Download
My Router Information:
SSID:MHH.CO S.BOX
Wpad2 Key (Security Key):mhhauto.com
Router IP:192.168.2.1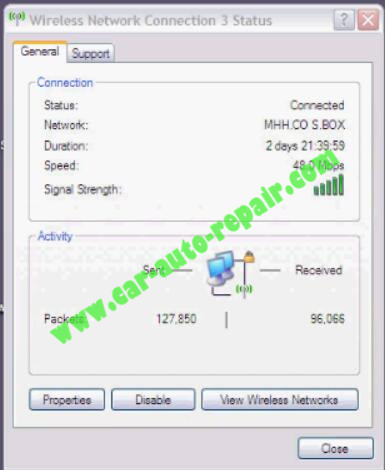 Procedures:
Now we go to sdconnect
1st lets we make it as delivery condition
Run SDnetControl and click "Configuration" tag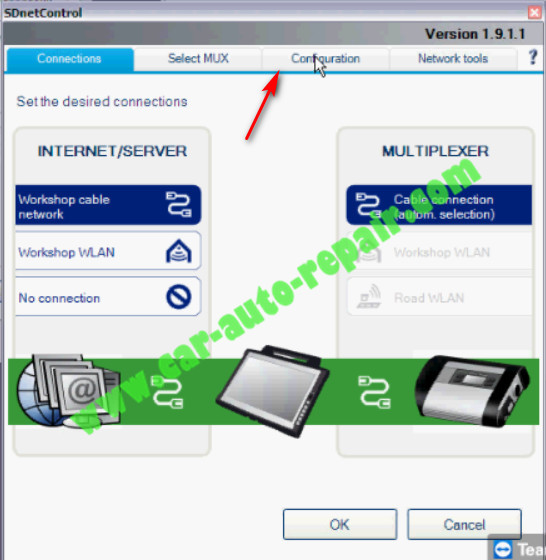 Then it will prompt a warning massage:
"Caution!Change the configuration can impair the fault free functioning of the system.Do you want to change the configuration?"
Click "Yes" to continue
Select "MUX" option and then click "Register/Configure"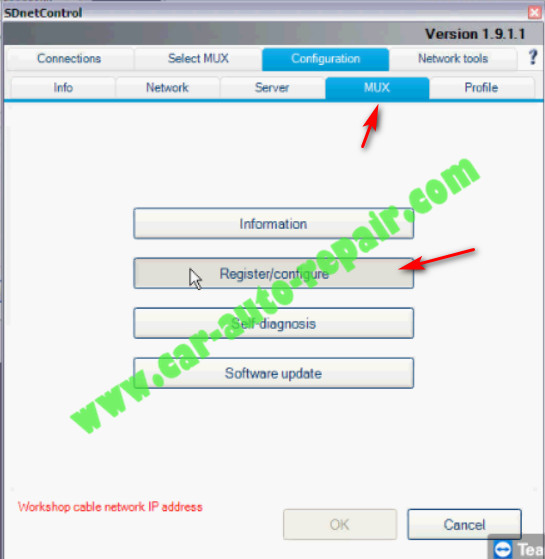 And after SDconnect Toolkit initialized,you will get below window and click "Delivery condition"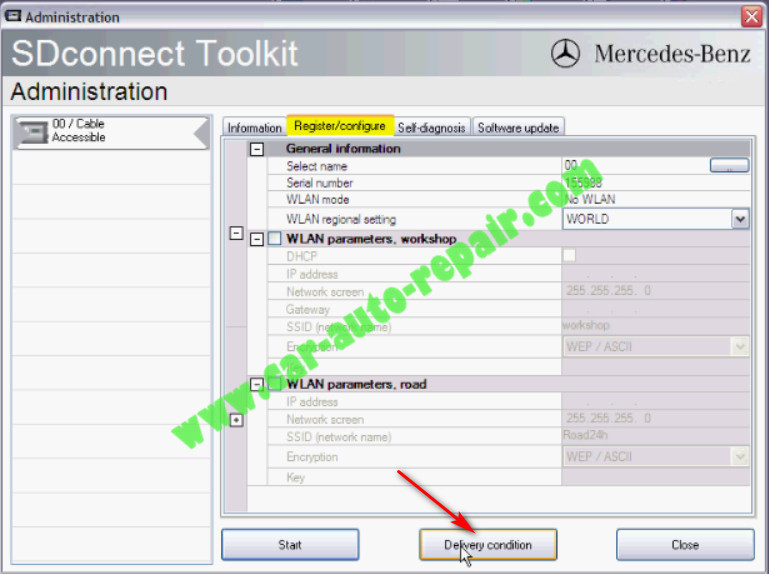 Then select name for SDconnect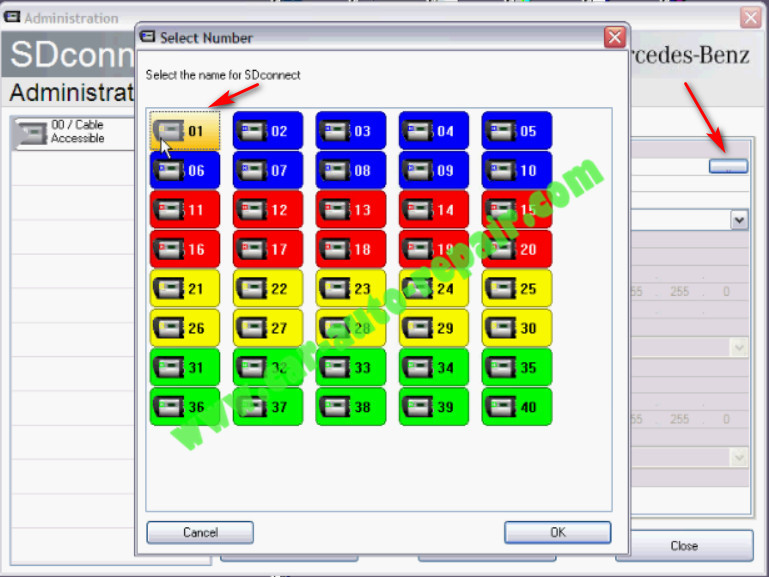 Check the check box of "WLAN parameters,workshop"
Here we can set it to DHCP means it will take the IP from router automatically (99%) of your routers has DHCP enable but in my case I will go to set a manual IP.
Here I set IP address "192.168.2.20".You can set it "192.168.2.x" (x is any number from 2 to 254),but not one,because 1 is already reserved for the router
And Gateway is the router IP:192.168.2.1
And SSID name is network,i set it "MHH CO S BOX"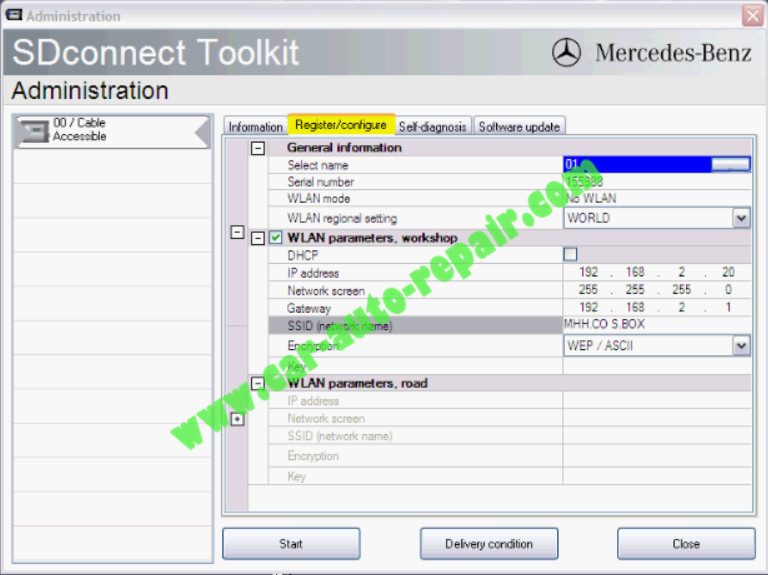 And then you need to input the PSK,this PSK is Pre-shared key,it can be found in your router "Security" option.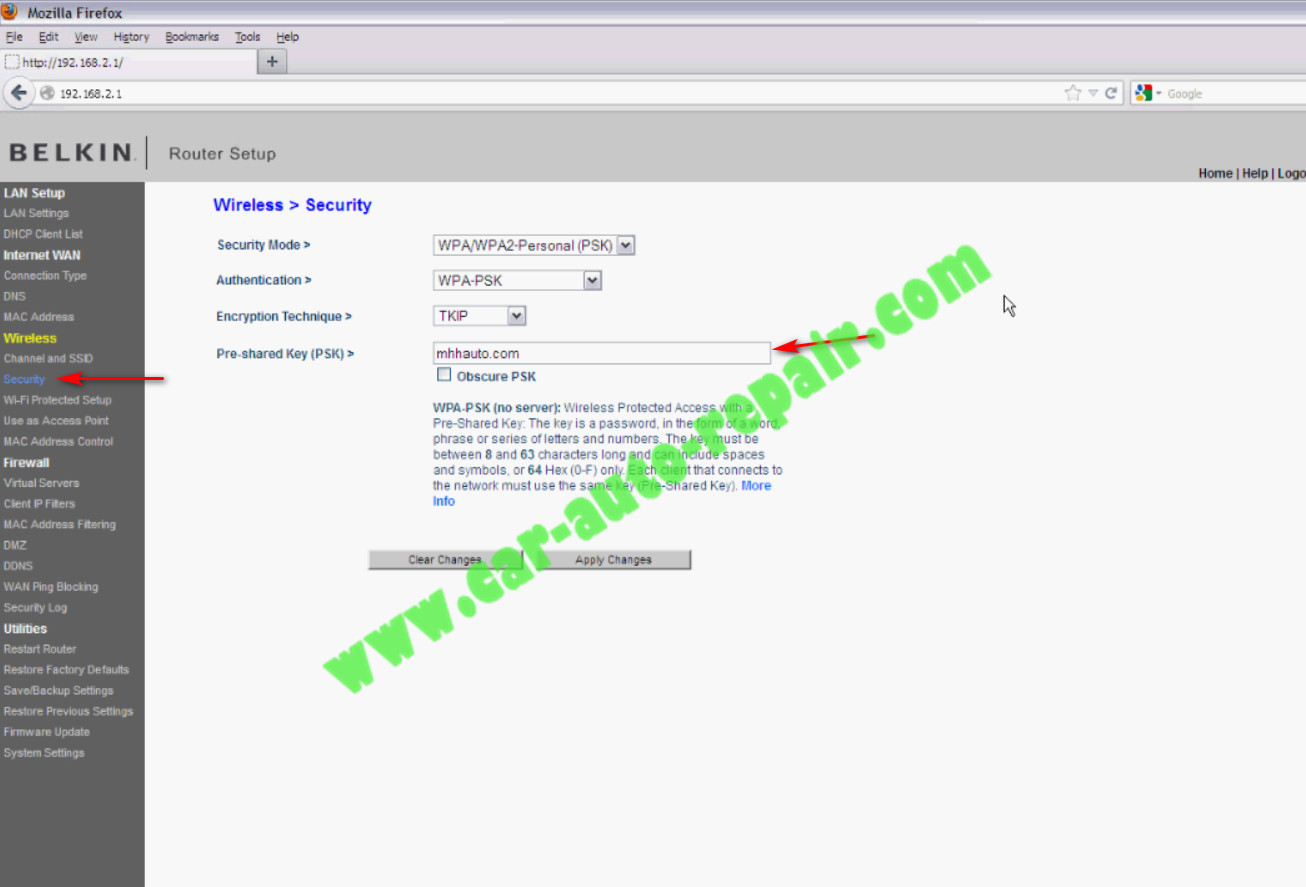 Input the Key "mhhauto.com" and select WPA2/ASCII encryption type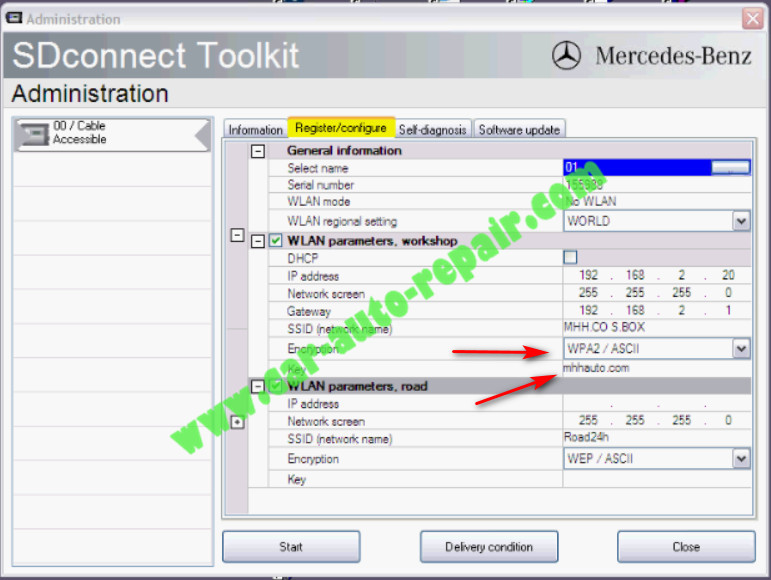 Now we move to adhoc
Select WLAN parameter road
IP address "192.168.2.21" this address could be "192.168.2.x" and x could be any number from 2 to 254 but different from 1 and 20,since those two number are already reserved.
Now the security code I will put the popular one which is 13 a.And then click start to continue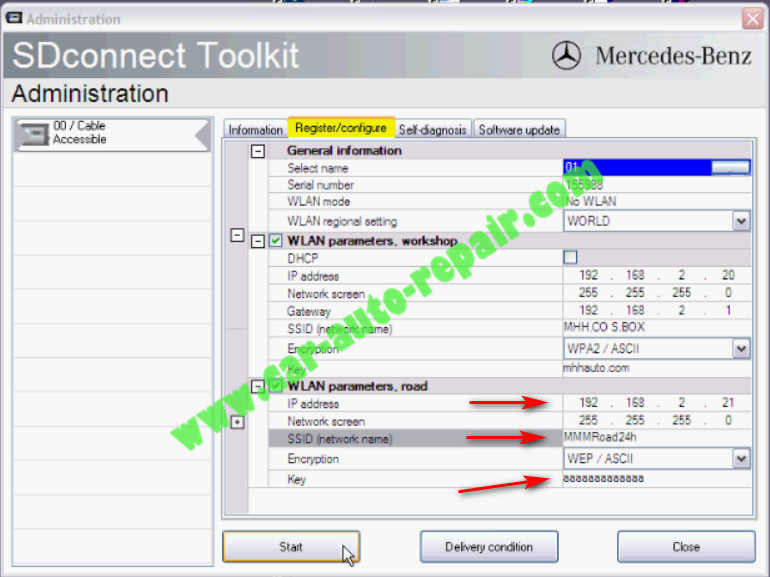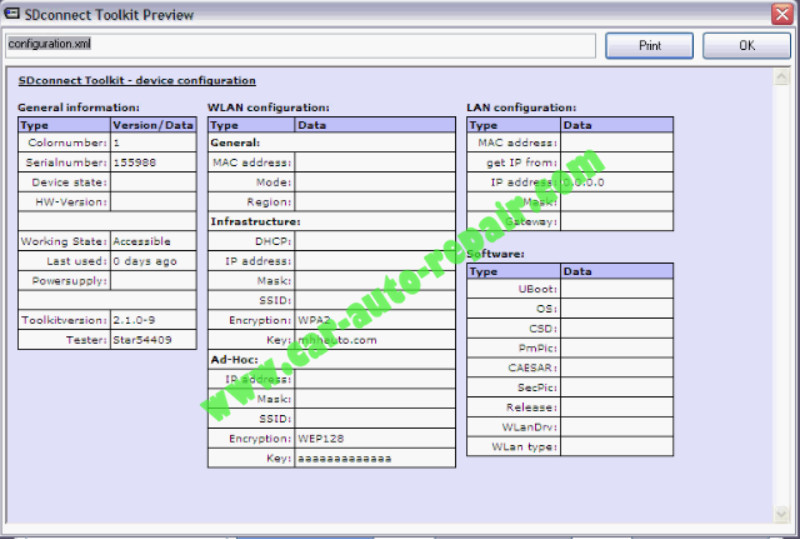 (Visited 111 times, 1 visits today)