In this post,car-auto-repair.com show you this real repair case on how to repair VW Lavida,Tiguan,Passat steering warning light on & P305300 steering column lock trouble.More vw repair,please check here:Volkswagen Repair Cases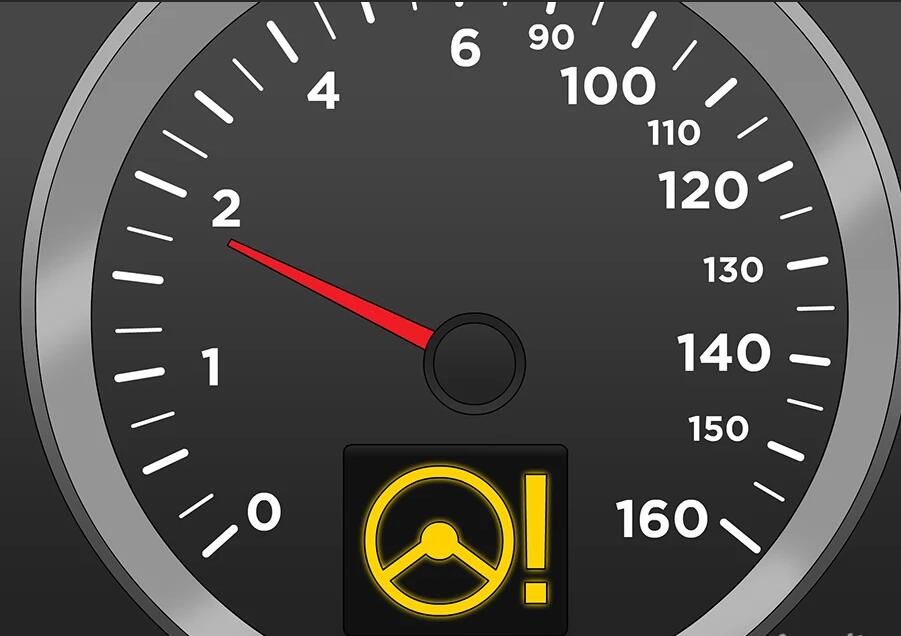 Preparation:
Newest ODIS-E Engineering 17.0.1/12.2.0/9.0.1 Free Download
08.2023 VW ODIS 23.0.5 & 7.2.1 & 5.2.7 Diagnostic Software Free Download
Trouble Symptom:
1.Car can start
2.Steering warning light on after car starting
Reasons:
Steering column lock module usually damaged when battery replacement.
Trouble Diagnosis:
Use VW ODIS software to diagnose,it get the error code P305300:P305300 starter activation return message terminal 50 short to ground/open circuit.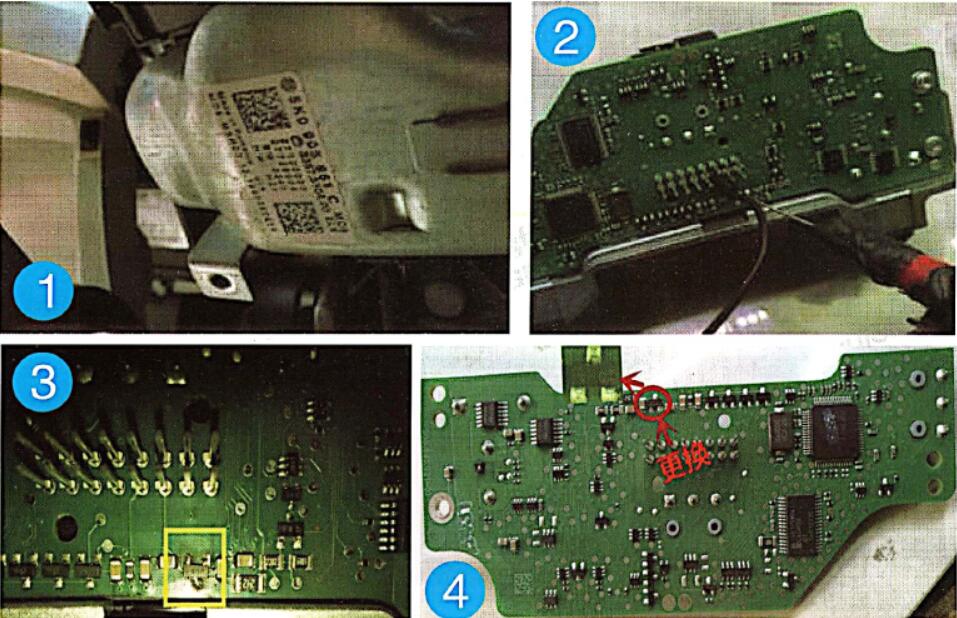 Use multimeter to measure the terminal 3,a bipolar junction transistor THQ33.And reoaur mechanic found THQ33 short circuit.
After TH133 bipolar junction transistor replacement,mechanic found the inner power supply was wrong.Finally,a 8 pins IC chip L4949ED damaged was found,it is low voltage power supply chip.
Sum up experience of this repair case:
The IC chip and THQ33 was damaged by low voltage when starting car.
L4949ED's function is 5.0V/100mA low voltage regulation with adjustable reset time function.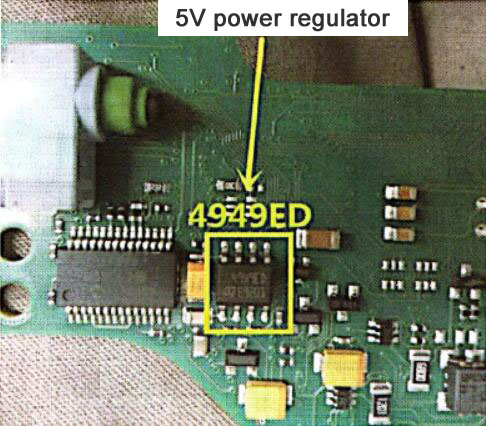 Visited 1 times, 1 visit(s) today