This instruction show you guide on how to remove and install Liner for New Holland CX8080 flagship conventional combines.
Related Contents:
2023 CNH EST 9.8 9.2New Holland Diagnostic Software Free Download
Procedures:
Liner – Remove
Prior operation:
Connecting rod and piston – Remove
Use tool 380000366 (2) in conjunction with tool 380000152 (3) as shown in the figure.
Check to make sure the plate (3) rests on the cylinder liner correctly.
Screw down the nut of the screw (1) and extract the cylinder liner (4) from the crankcase.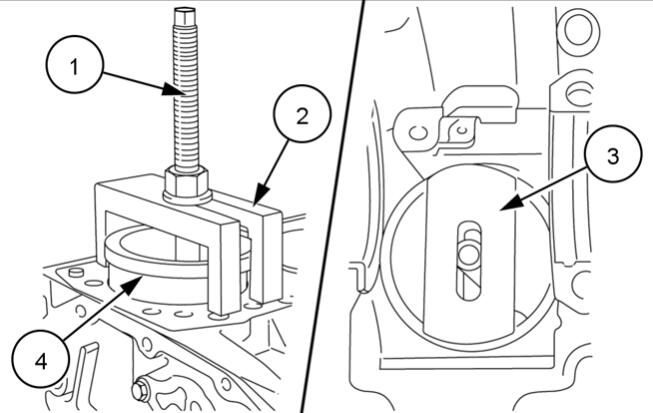 Liner – Install
Prior operation:
Liner – Measure
Whenever the liners are removed, the water seals (3), (4), and (5) must be replaced before installing liners into the cylinder block.
NOTE: Install the brown seal in position (5).
Install the adjusting ring (1) on the cylinder liner (2).
Lubricate the seals with a non-petroleum based assembly lubricant and install the liner into the cylinder block using the appropriate tool.
The adjustment ring (1) is supplied as a spare part with the following thicknesses:
0.08 mm (0.0031 in)
0.10 mm (0.0039 in)
0.12 mm (0.0047 in)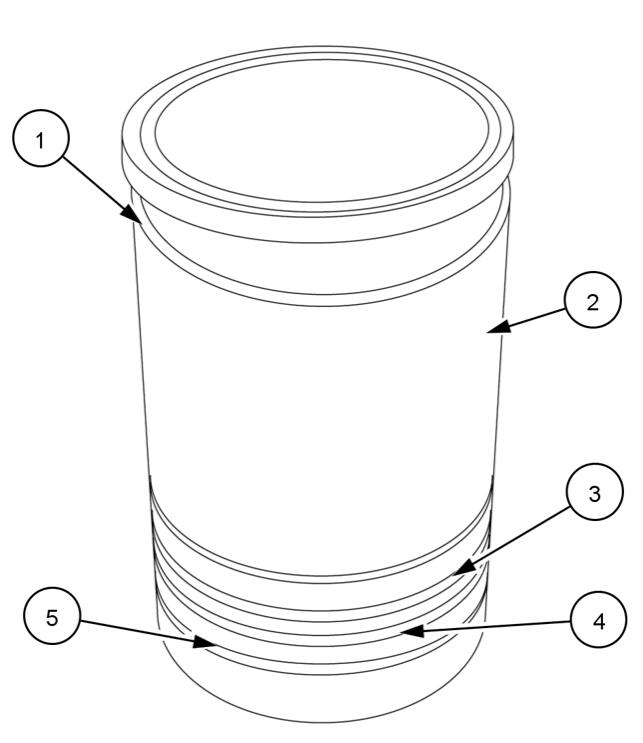 After completing the installation of all the cylinder liners, lock the cylinder liners (1) to the block (3) with the pins 380000363 (2).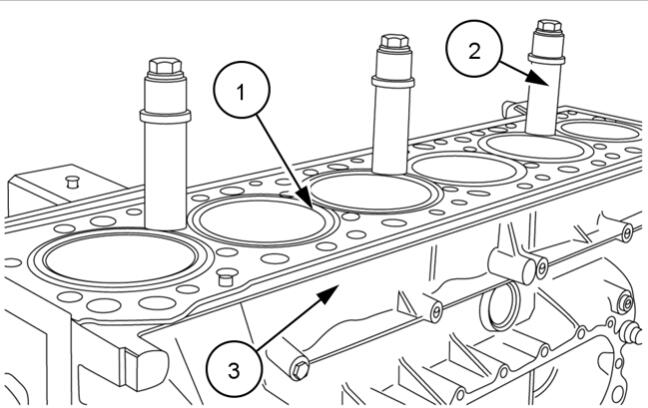 More repair cases for New Holland machine,please refer to:New Holland Trouble Repair
Visited 6 times, 1 visit(s) today