This instruction show you guide on how to check and adjust mechanical idle speed on the pump for Scania truck.For more information about Scania truck,please refer to:Scania Trouble Repair.
Related Contents:
2022 Scania SDP3 V2.53.2 V2.40 Diagnostic Software Free Download
2021 2018 Scania Multi EPC Parts Catalogue Free Download
Procedures:
1.Run the engine until warm, preferably using frequent retarder braking, for at least 30 minutes. The engine must be warm throughout.
2.Undo the latch clamp securing the ball joint (1) at the injection pump. Remove the link rod from the arm.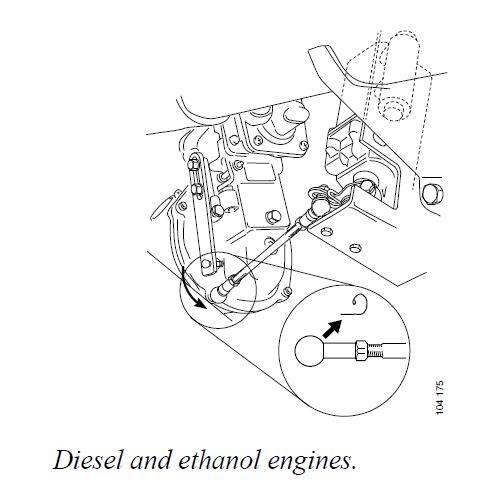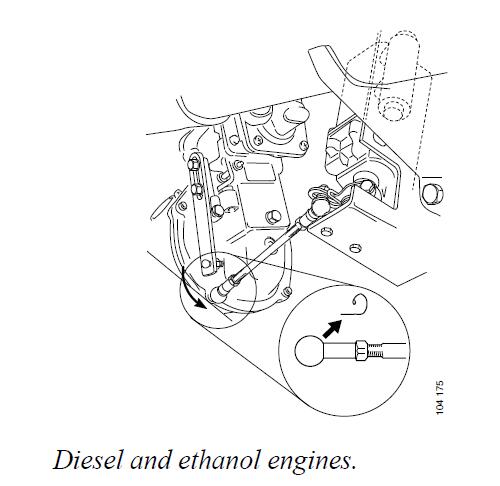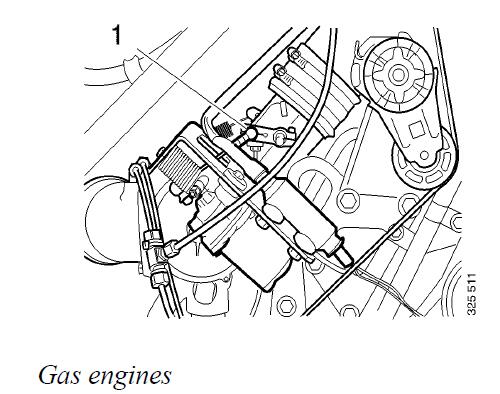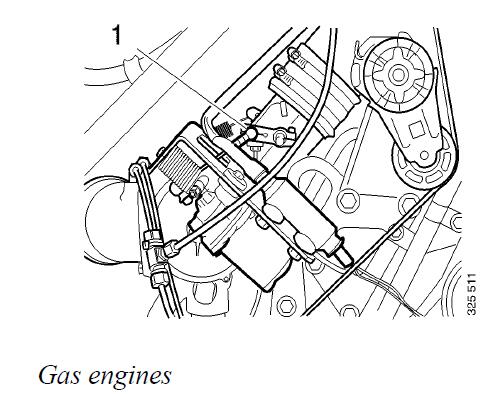 3.Start the engine.
4.Measure the engine speed against the marking on the pulley. Use an IR tachometer.
Note: Do not use the tachometer on the instrument panel. It does not yield a sufficiently accurate reading.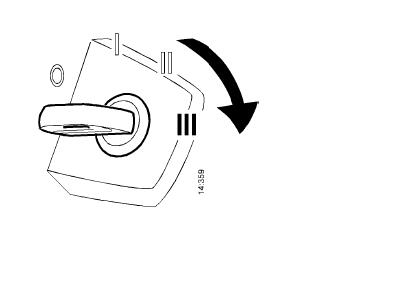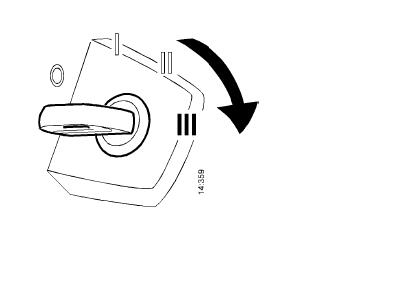 5.Adjust to the desired speed (520 or 550 rpm) using the idling screw.
Undo the lock nut (1) on the under side. Adjust the idling screw (2).
Ensure that the arm (3) is resting against the idling screw.
Tighten the lock nut (1).
6.Shut off the engine using the starter key.
Next: "Clear the end position memory".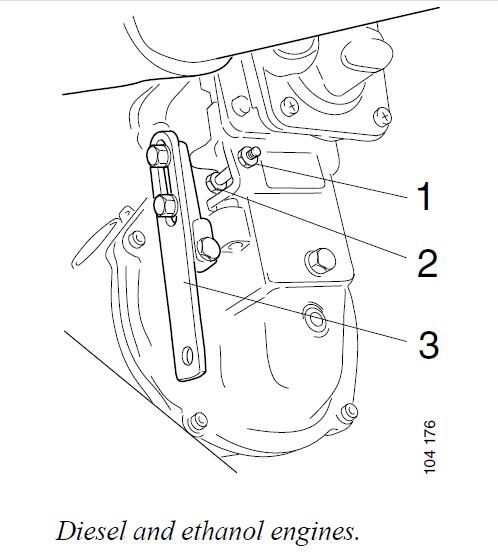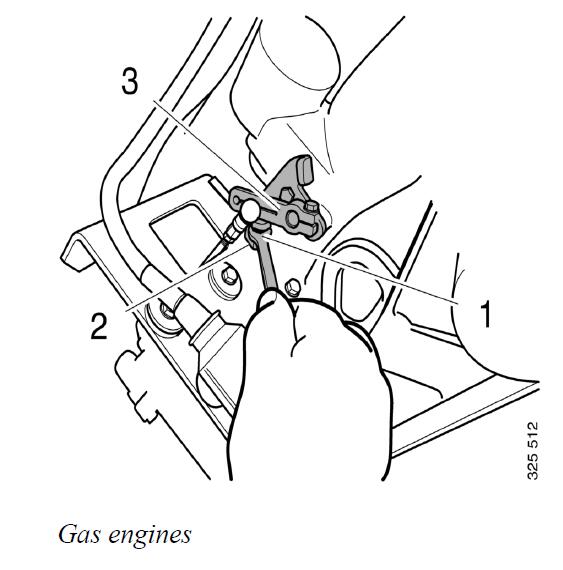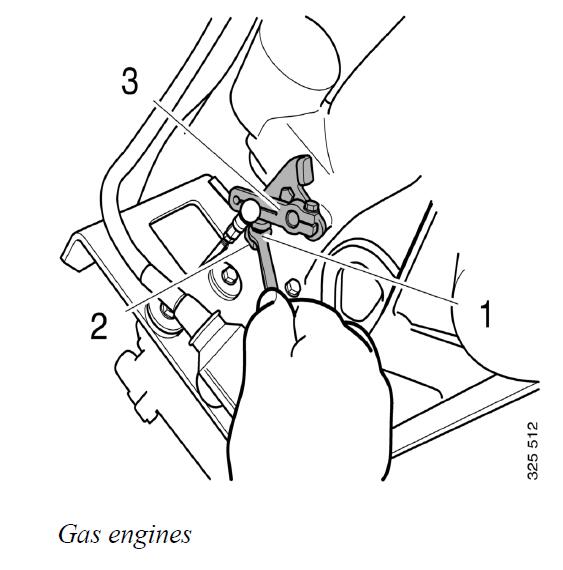 (Visited 14 times, 1 visits today)