This instruction will show you guide on how to replace engine air filter for Mercedes-Benz E-Class with the OM651 engine. More cases about engine filter, please refer to ENGINE OIL&FILTER CHANGE.
Steps:
Put the hood in service position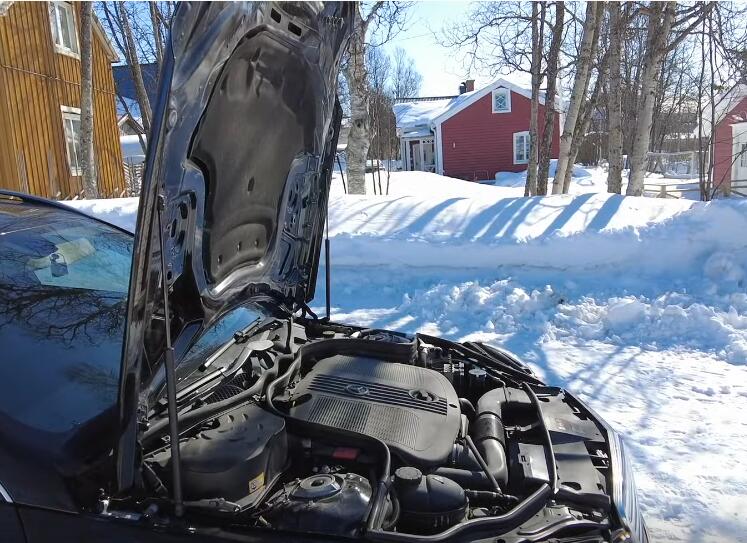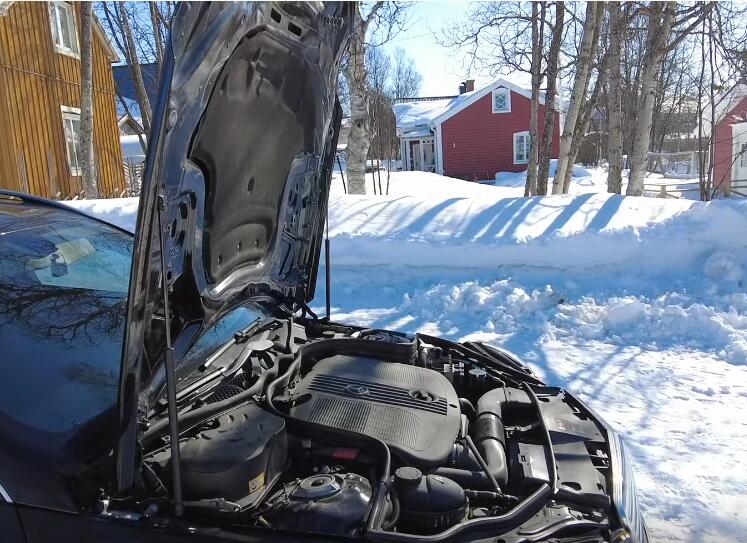 Unlock the fastener part for the engine cab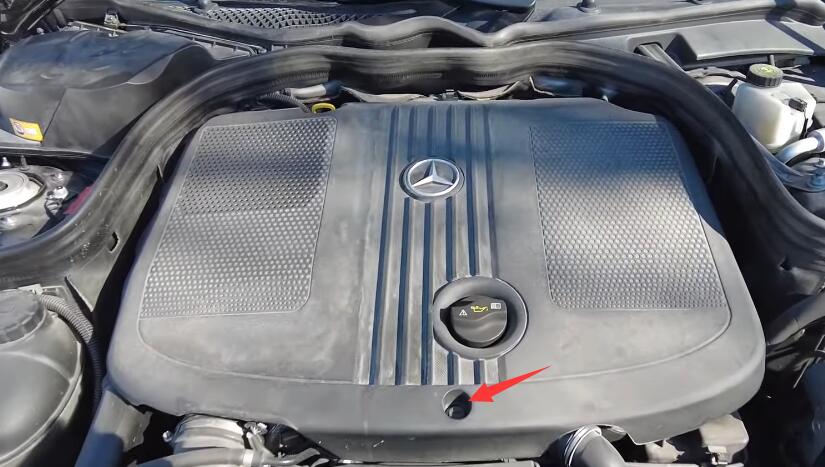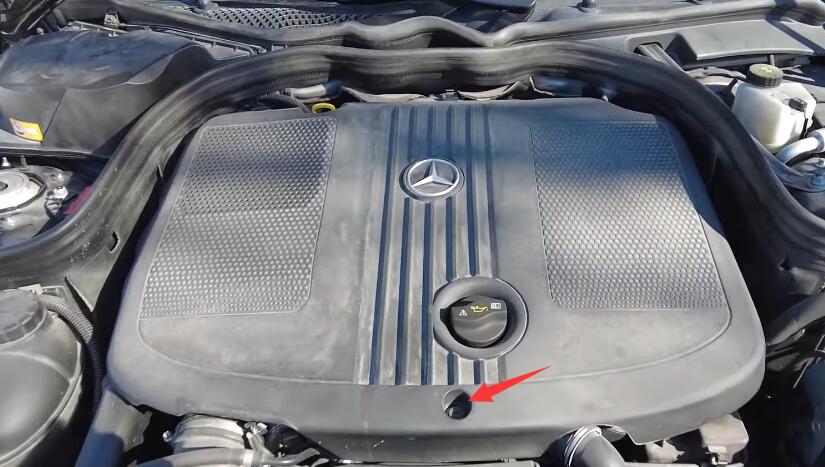 Unclip the hose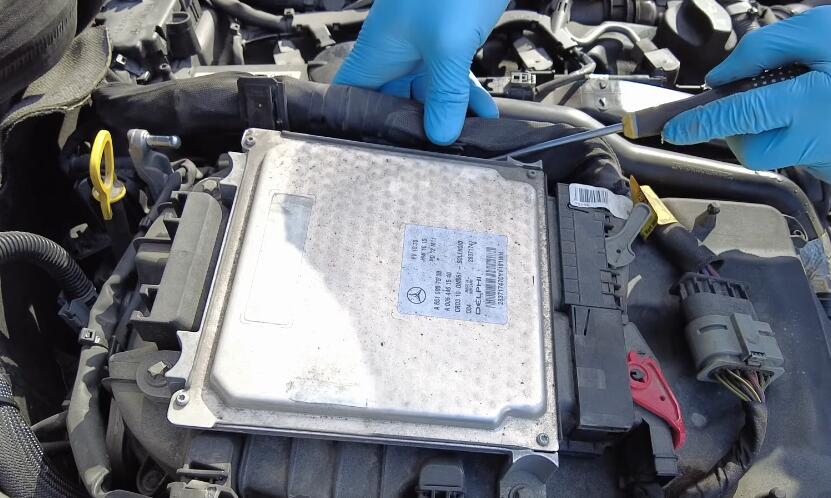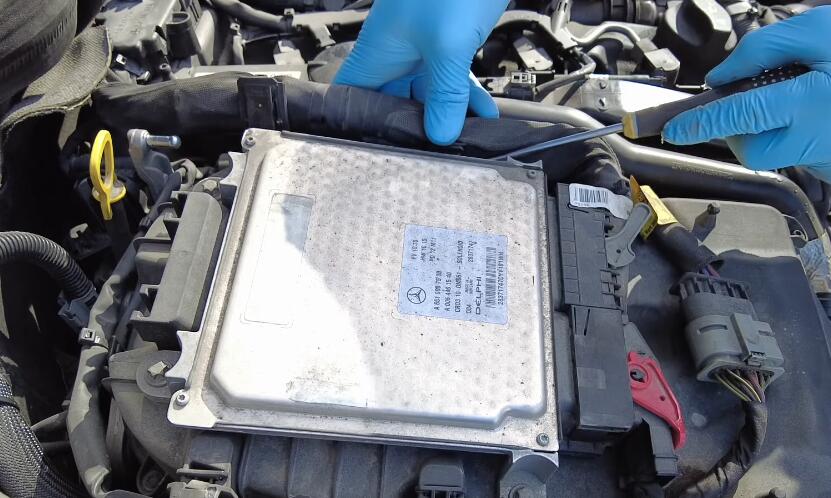 Use TORX T25 X7 unscrew all the bolts (total 7 bolts), but don't unscrew completely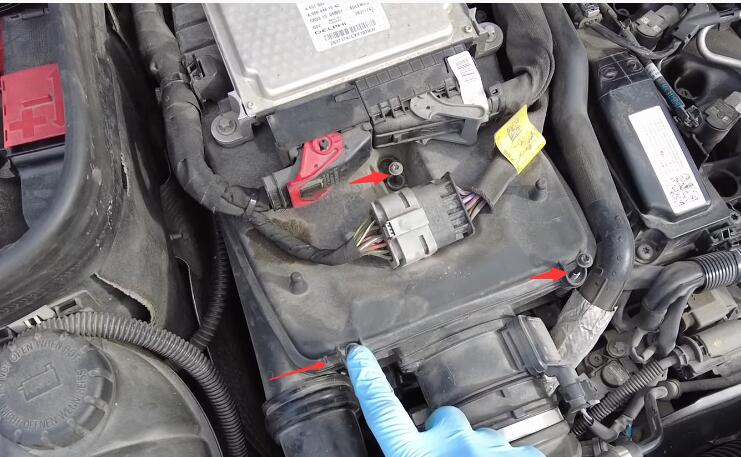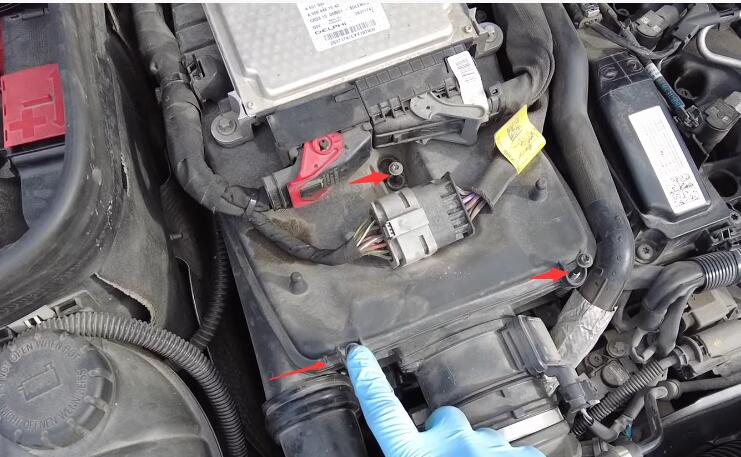 Tied the cover back with a string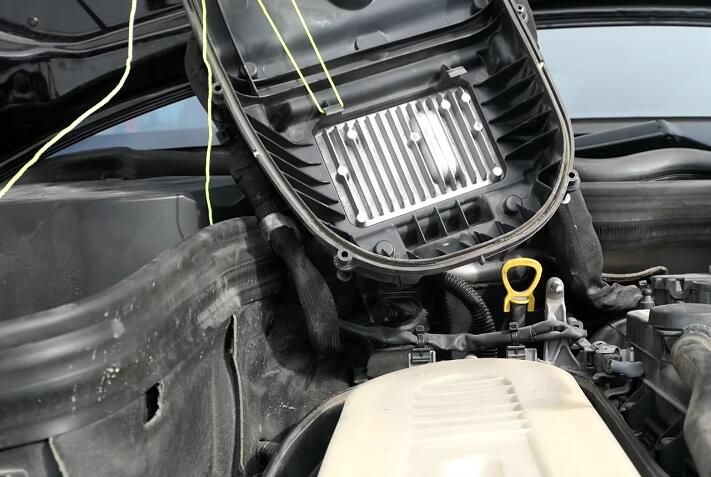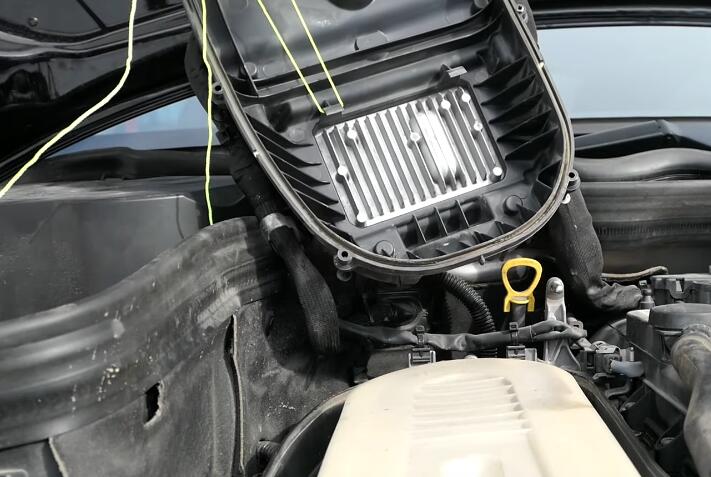 Take out the old engine air filter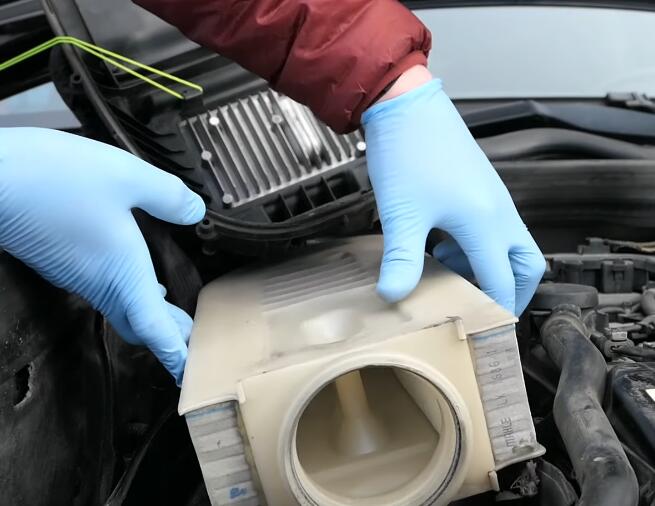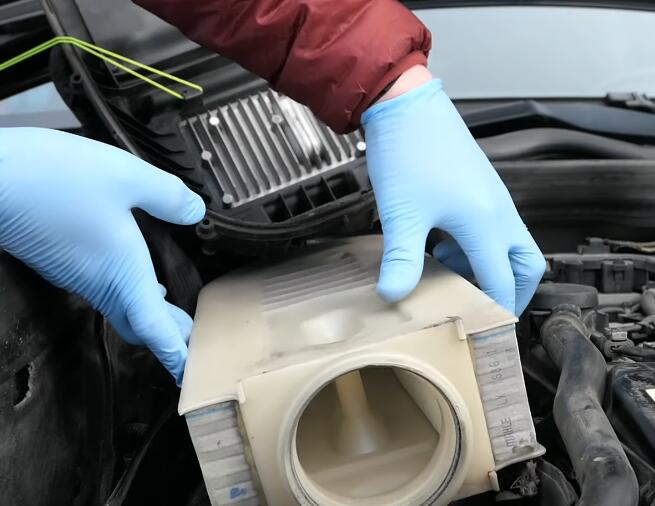 Clean before installing new filter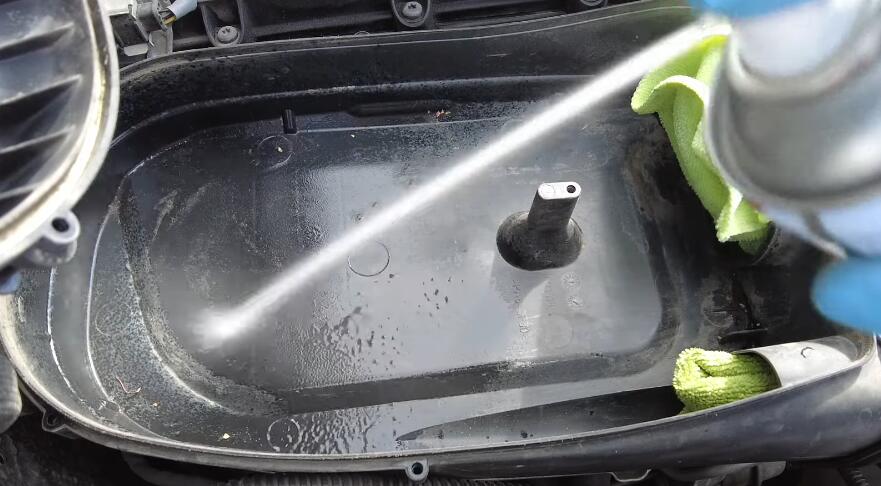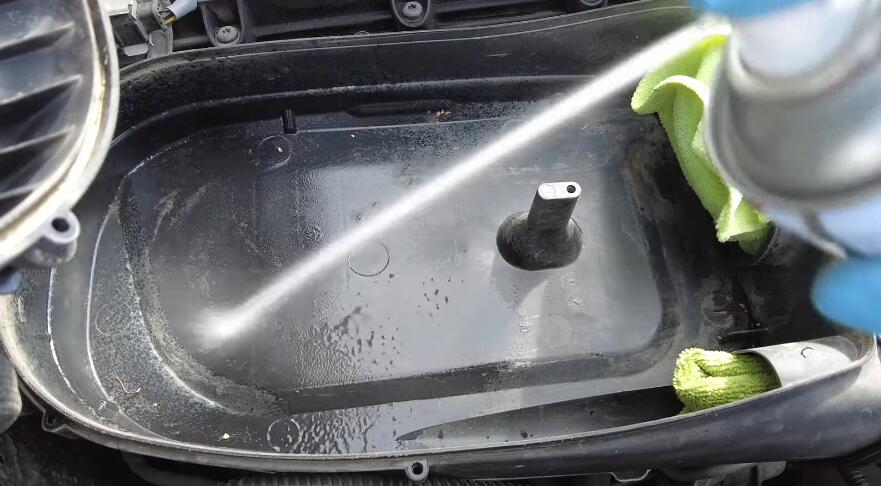 Put inside the new engine air filter, make sure the filter is pushed all the way in place, or the holes won't align.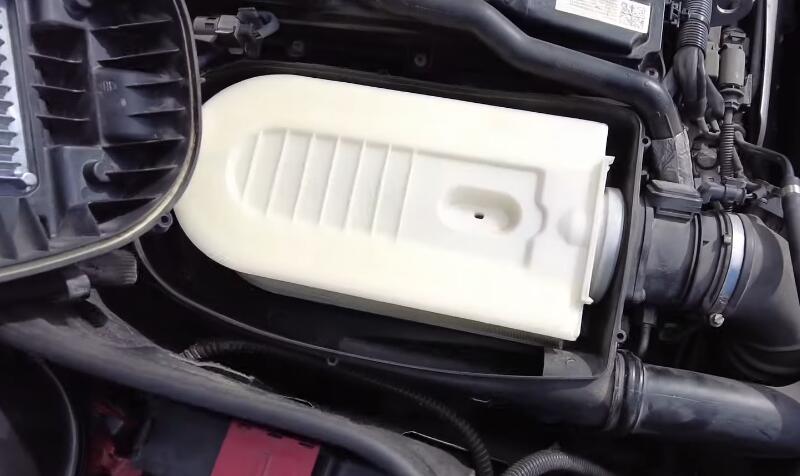 Blow off the dust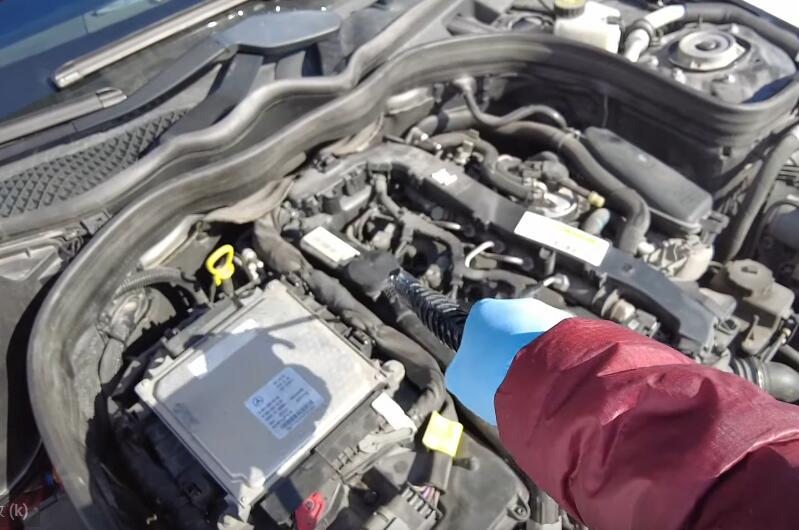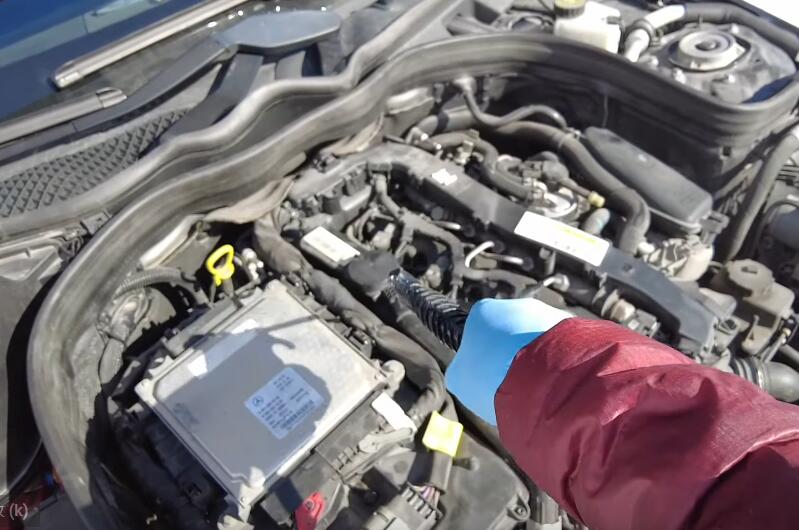 Clean the cab then put it back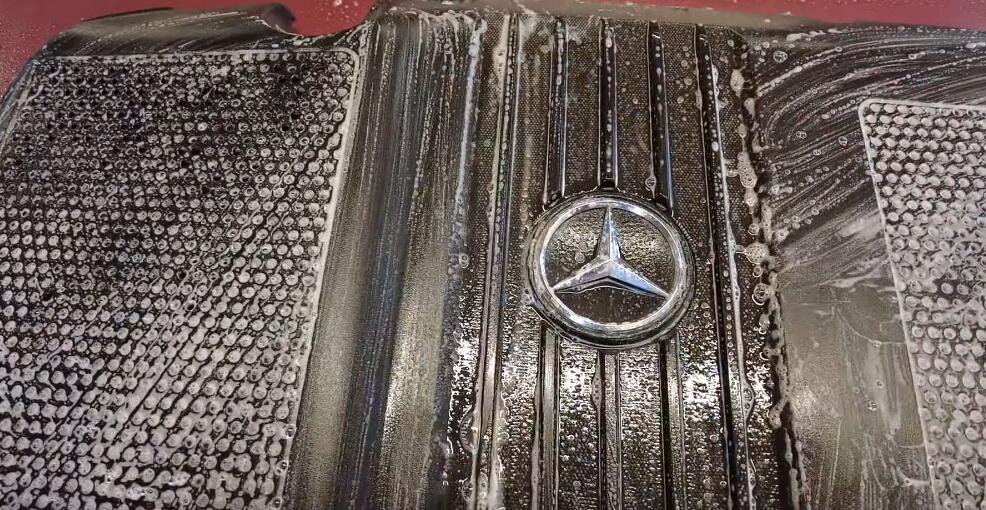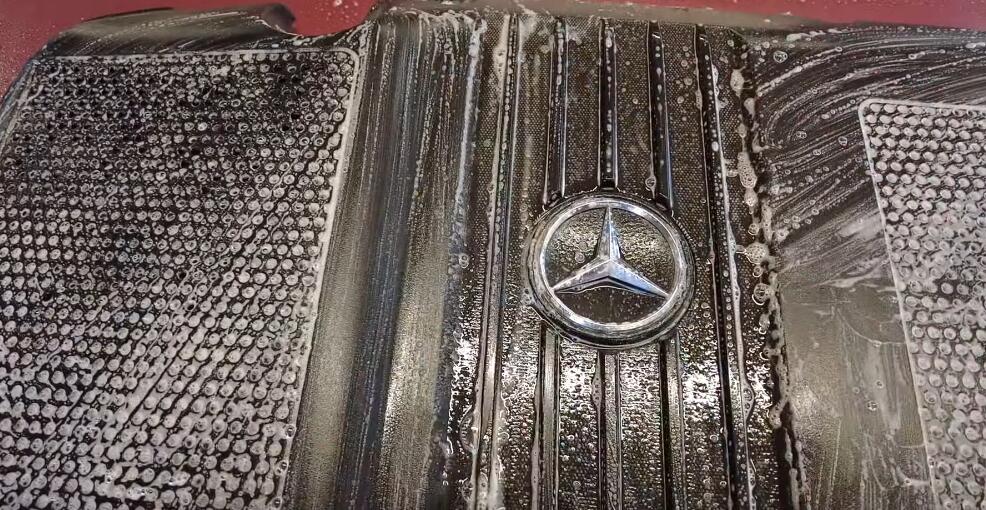 Replacement is finished.
More cases about Benz, welcome to visit BENZ.
Visited 1 times, 1 visit(s) today