This instruction will show you guide on how to replace airmatic compressor filter for Mercedes E-Class W212 and estate 2009-2016 models. Same procedure goes for most Mercedes.
More replace cases about Benz W212, please refer to BENZ E-CLASS W212.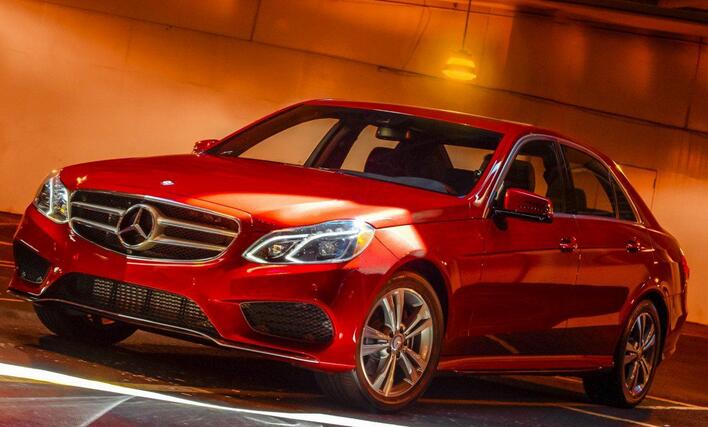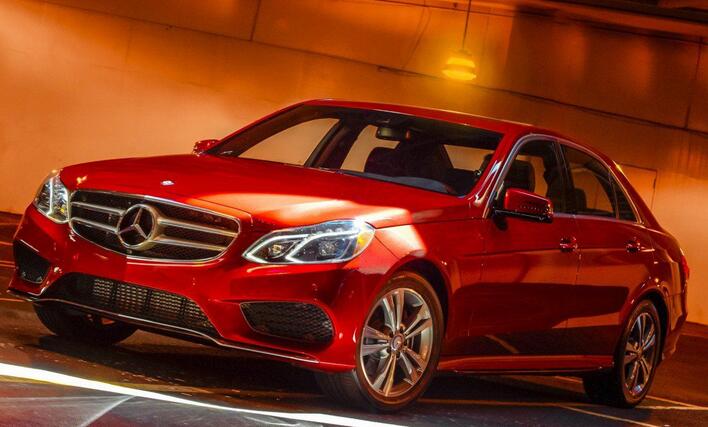 Steps:
Unscrew 4 10mm plastic nuts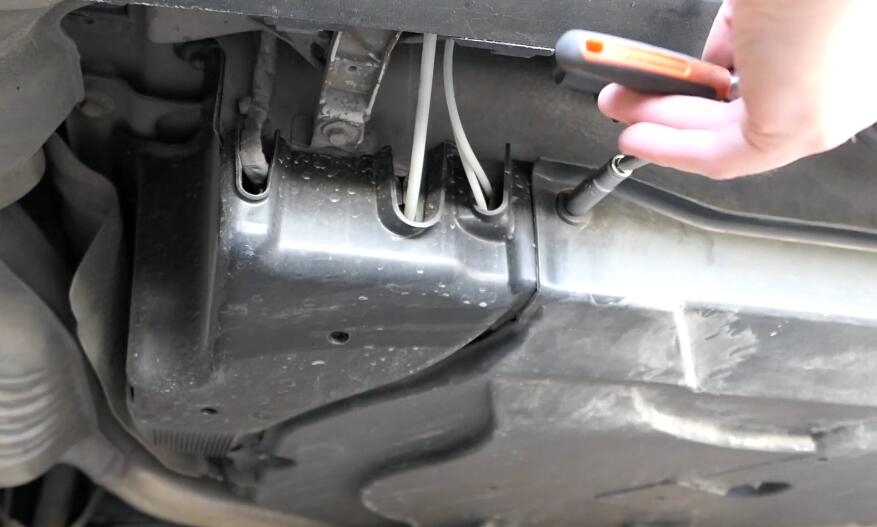 Plastic nut A201 990 00 50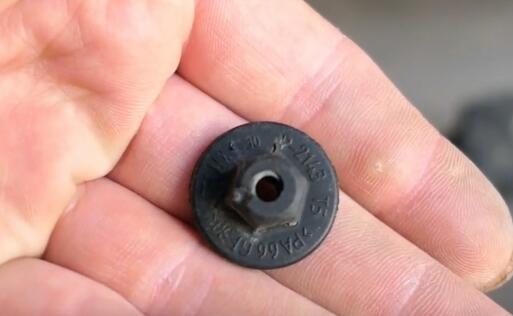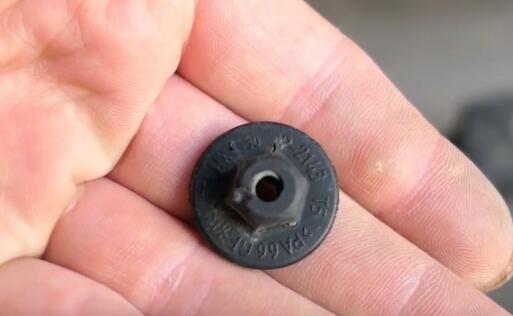 Pull off the cover
Cover compressor A212 328 04 06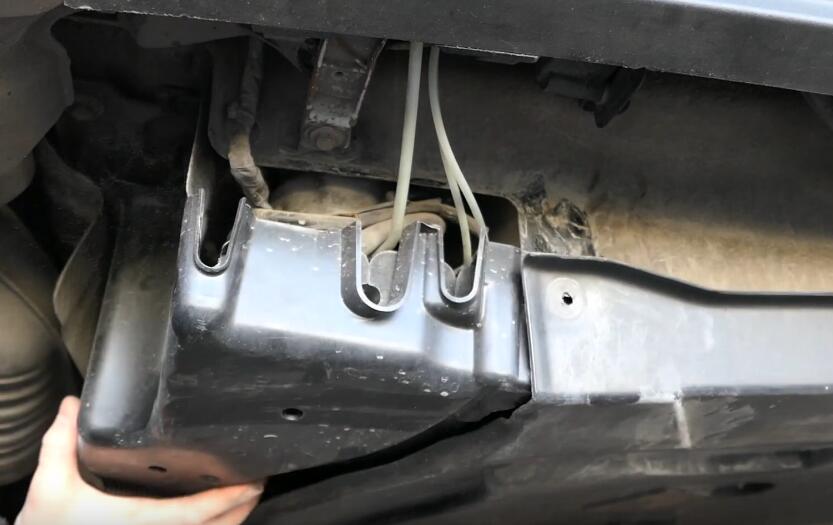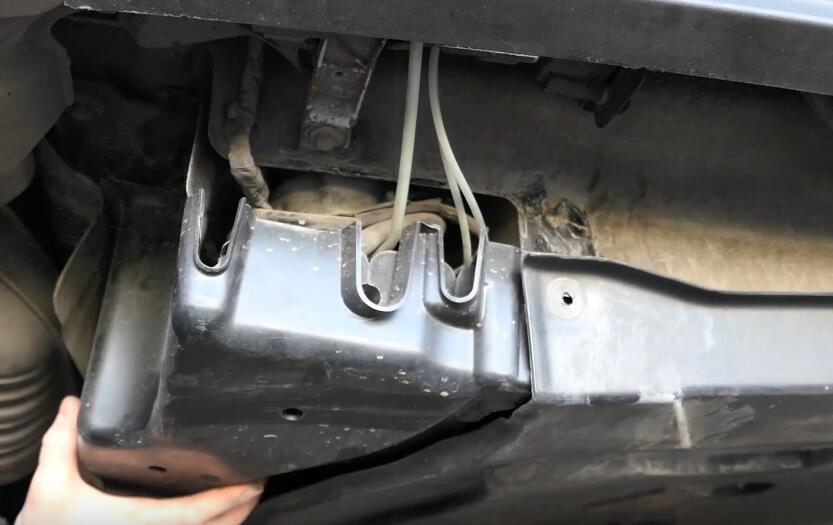 take out clamps from the hose on both side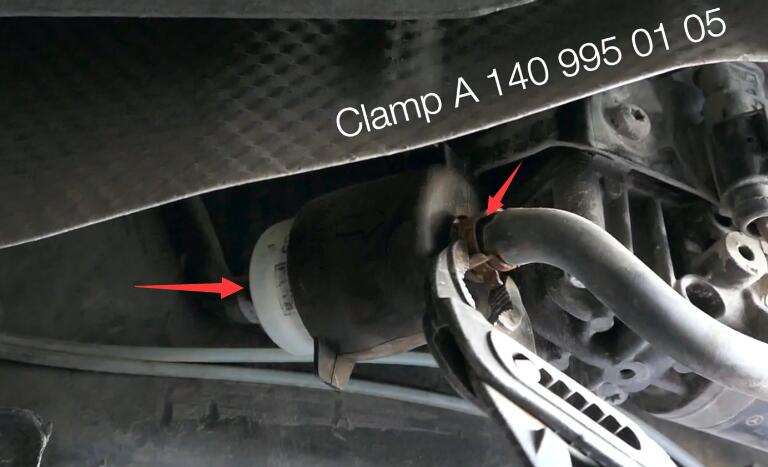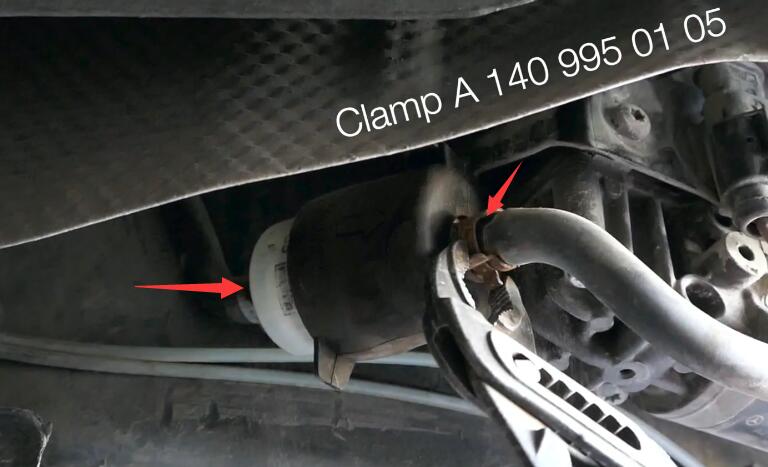 Take out old airmatic compressor filter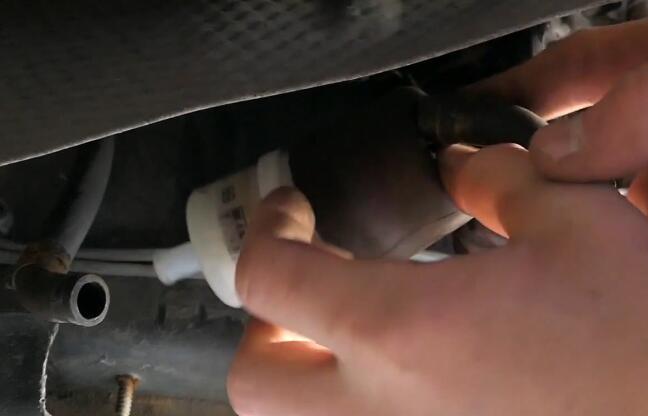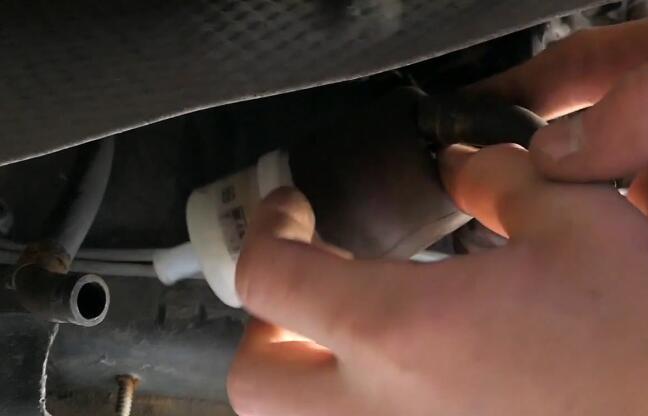 Check out inside filter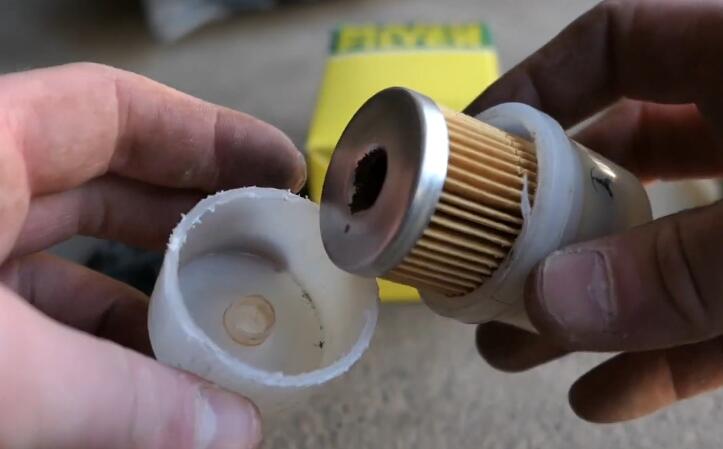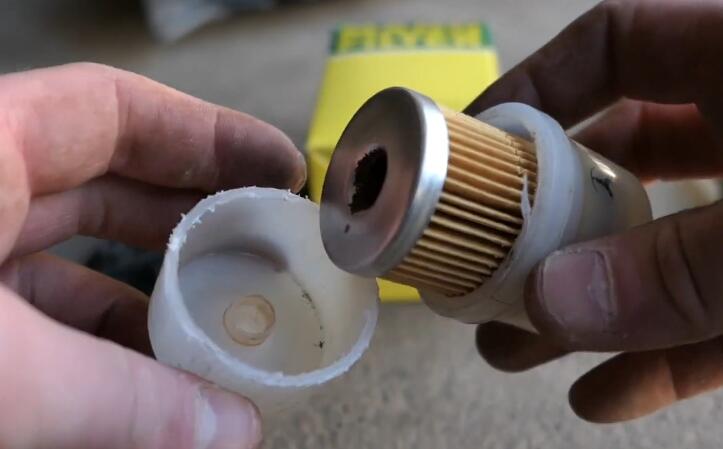 Install new air filter
Air Filter A212 320 01 69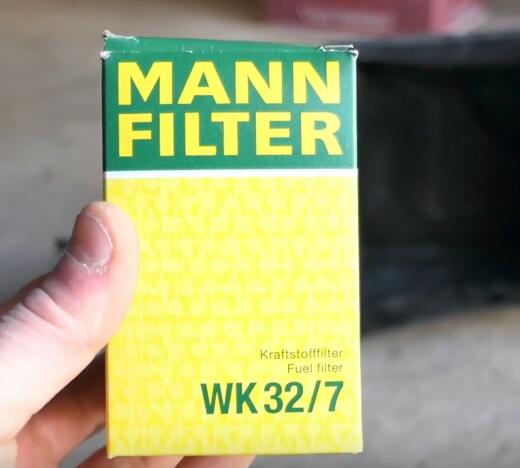 Put everything back, replacement is finished.
Here are more Benz repair cases, please click BENZ TROUBLE REPAIR.
(Visited 59 times, 1 visits today)