This instruction will show you guide on how to remove the stock OEM side mirror puddle lights on 2016 Mercedes-Benz W205 C300 and replace them with two unique Mercedes logo projector puddle lights.More DIY cases, please refer to Do It Yourself.
Steps:
Lights require resistor install to prevent flashing
Cut into the blue wire(power wire) and strip off the ends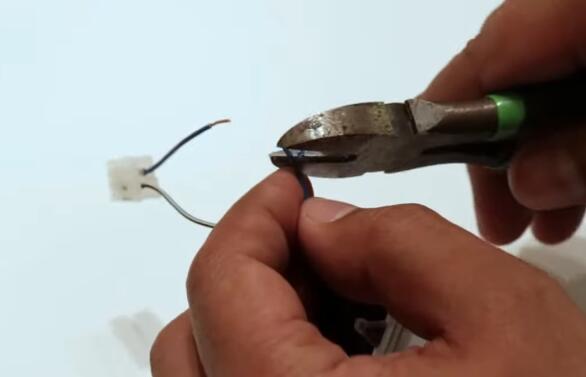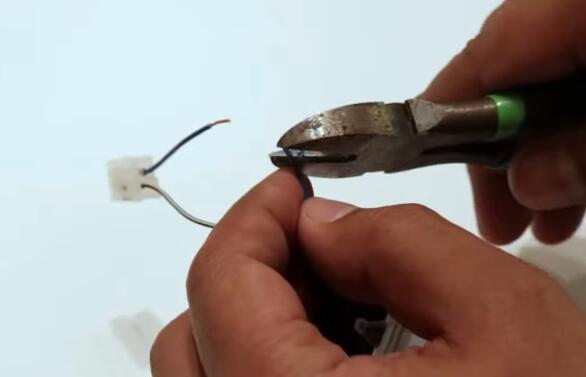 Take shrink tube and cut it down to size to cover the joints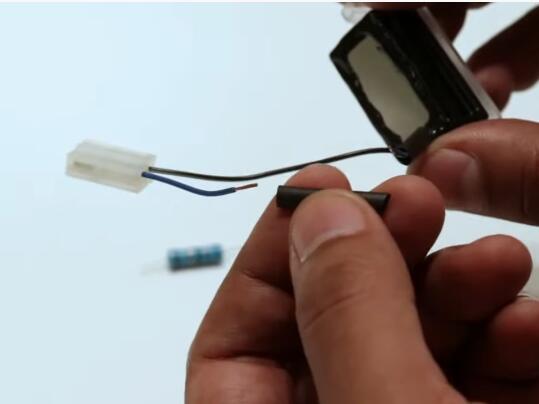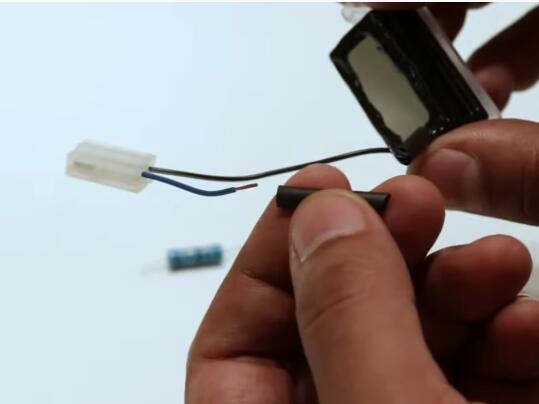 Take a resistor included in kit cut it in properly size and then wrap one end of the blue wire to one end of the resistor and the same for the other side.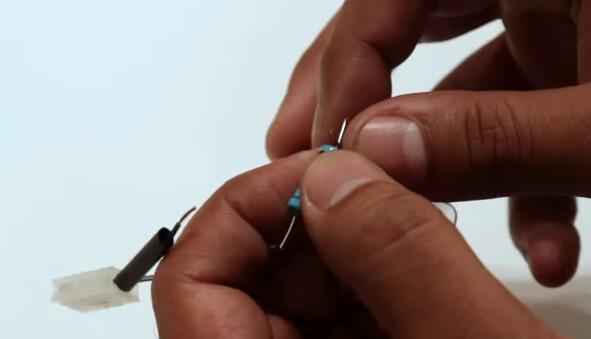 Use solder iron to solder the joints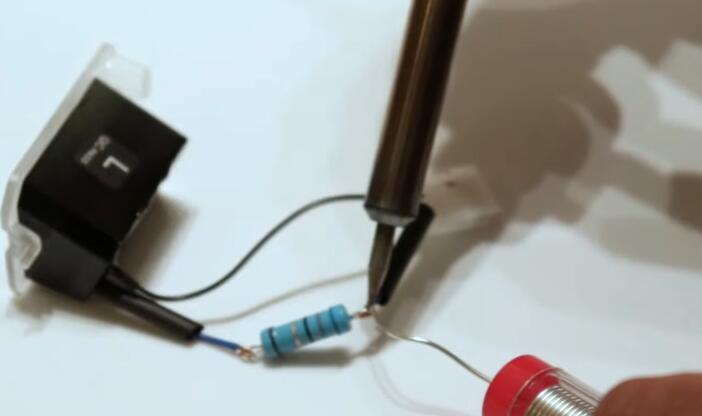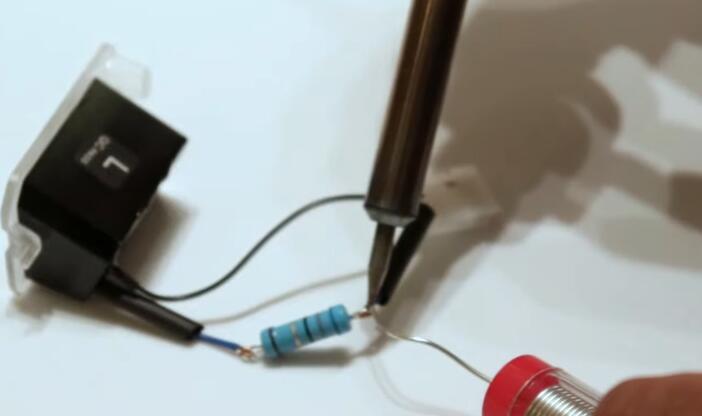 Slide the shrink tube over the joints and heat it up and shrink it down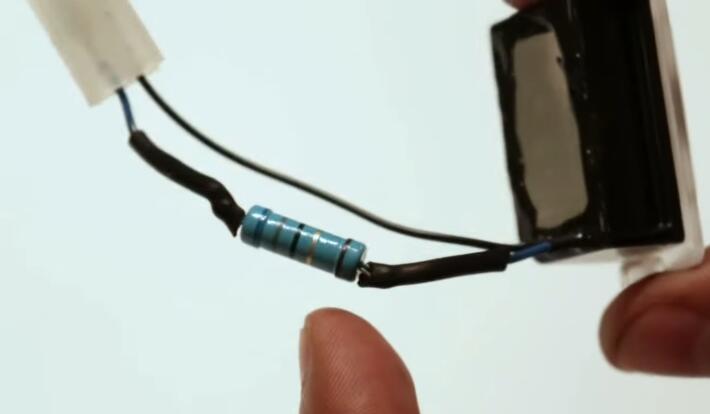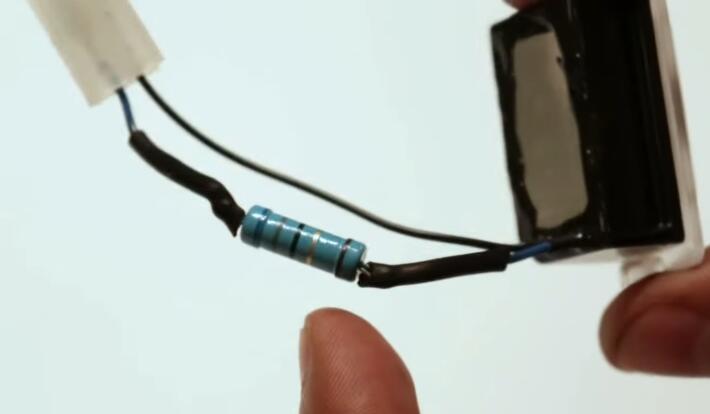 For safety, disconnect the battery before installation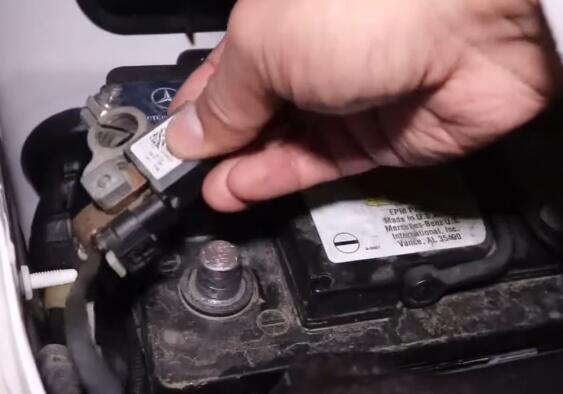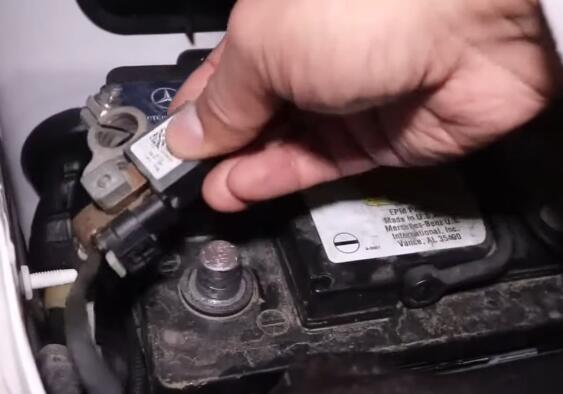 Removing the stock mirror covers, carefully pry the cover from black bottom trim, pry up the inside area of the cover,push the inside area of the cover forward to release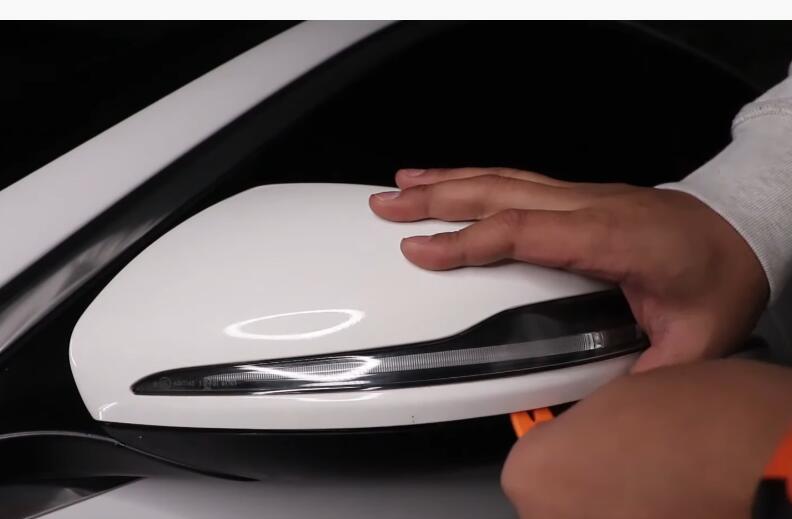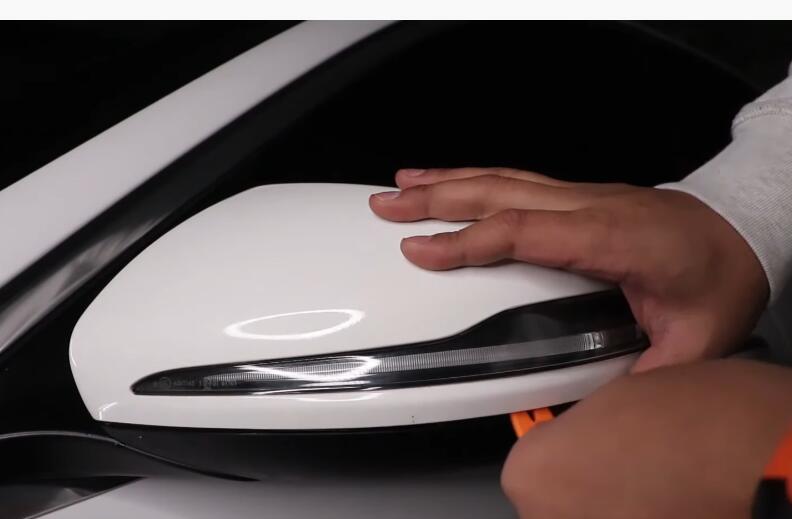 Pull off signal light connector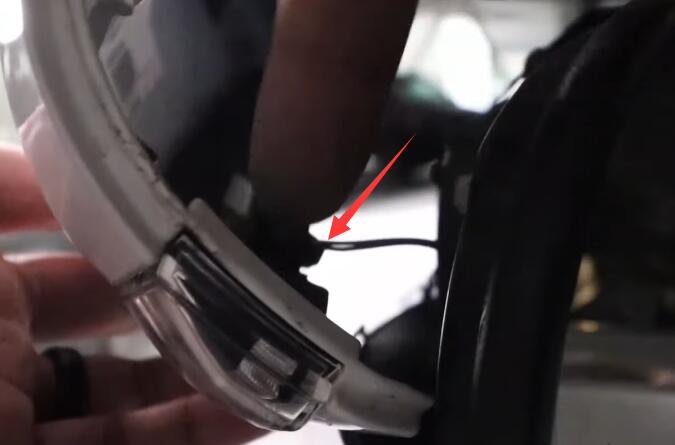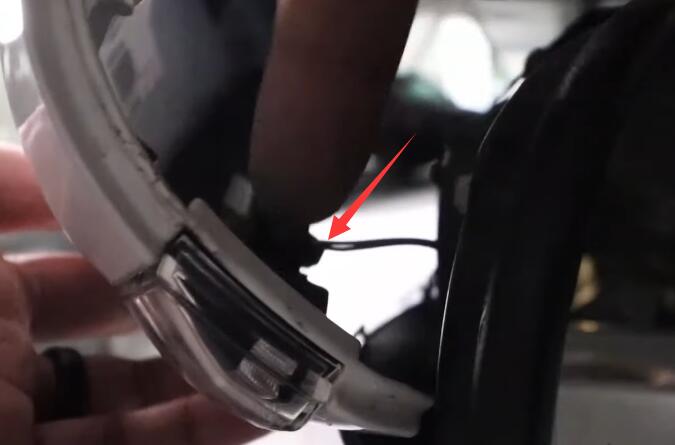 Disconnect here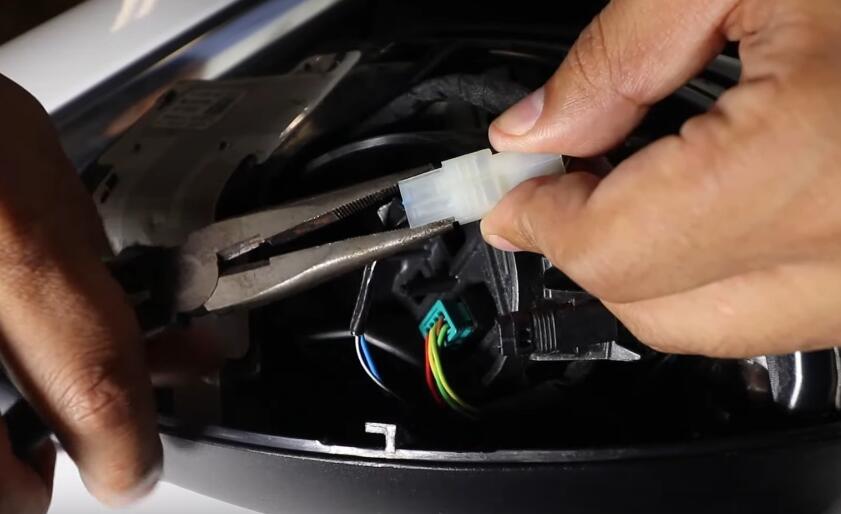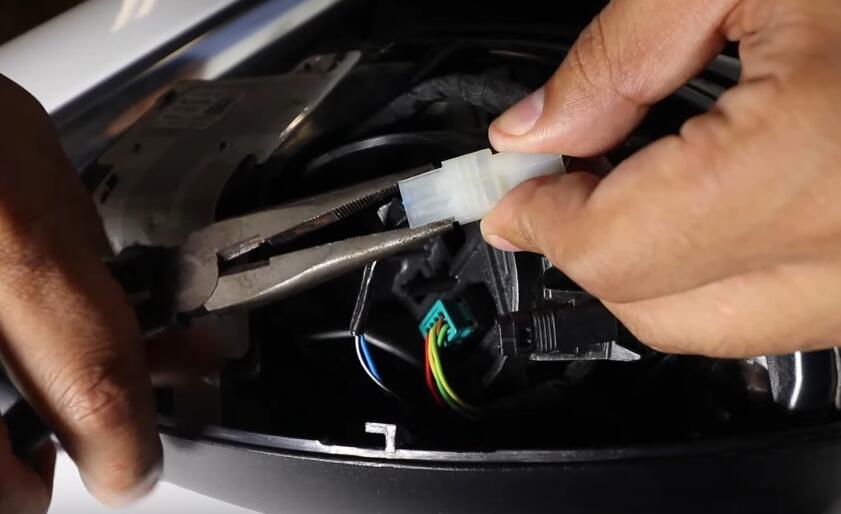 Pull off the original OEM light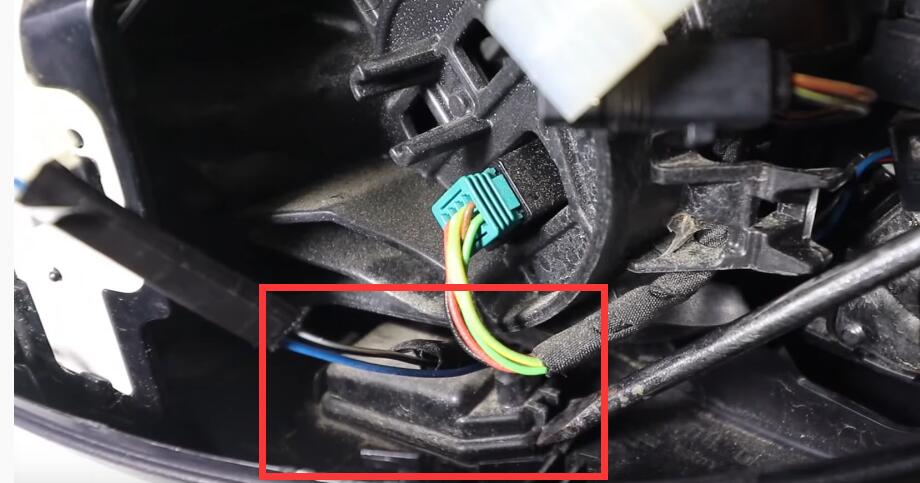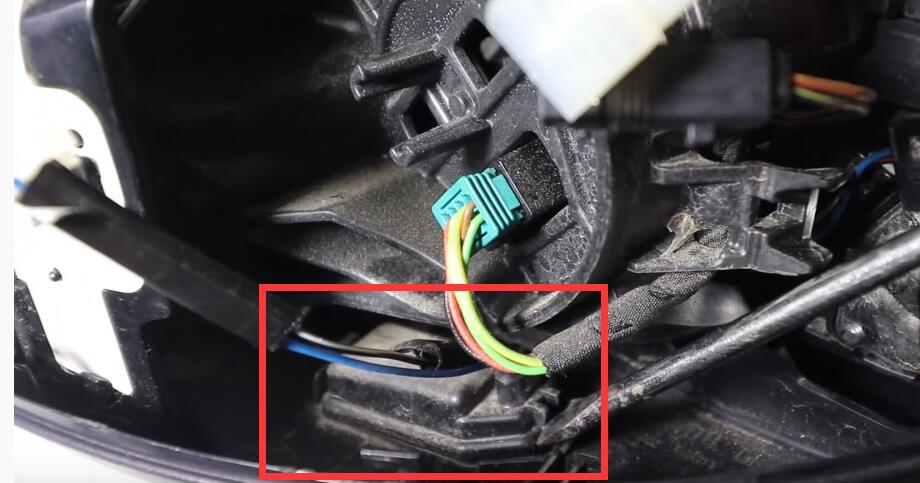 Install the new light (driver's side = "L" side),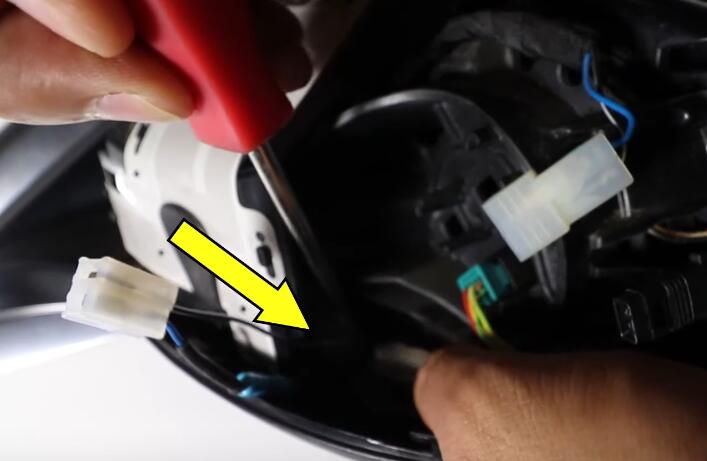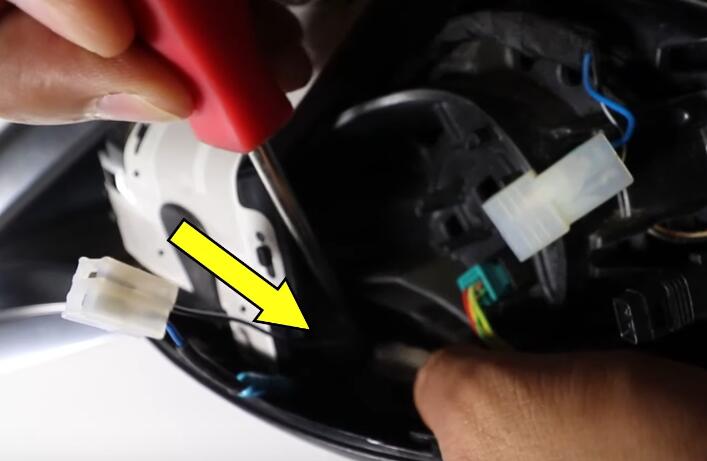 The lens should be perfectly aligned on the bottom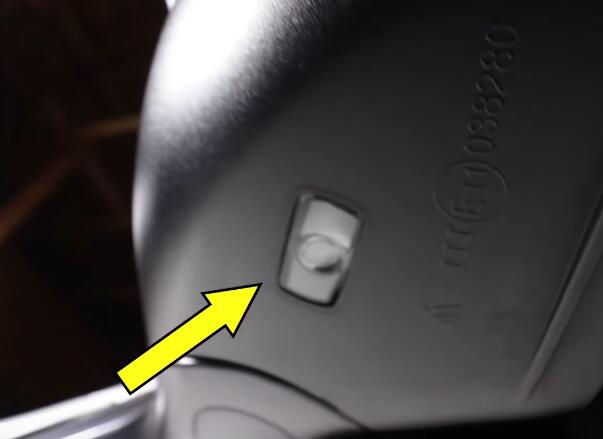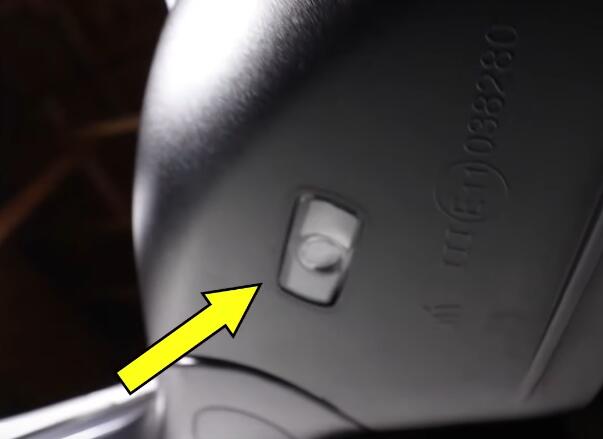 Reinstall the mirror cover. Check out how it looks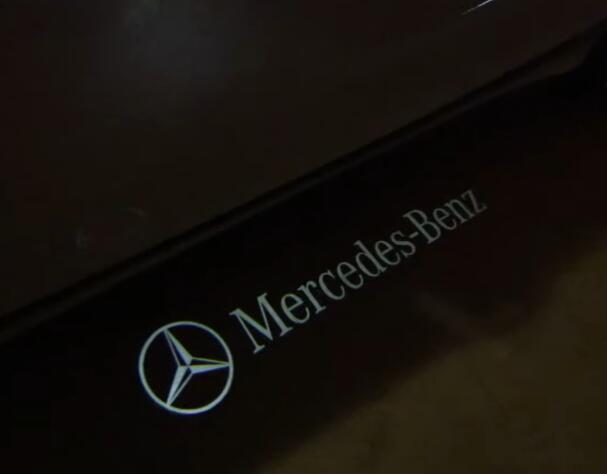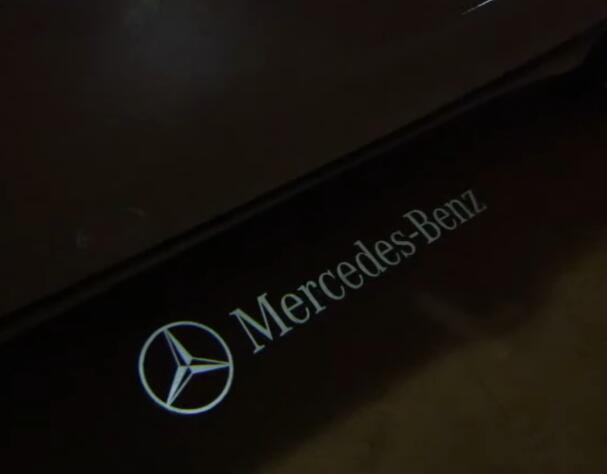 More cases about Benz, welcome to visit BENZ.
(Visited 107 times, 1 visits today)