Bosch ME17.5.22 ECU is popular equipped on Volkswagen Jetta,Sagitar…car models.And these Volkswagen car models occurred a similar trouble with instrument cluster light on and P30C0 trouble code:low fuel quality.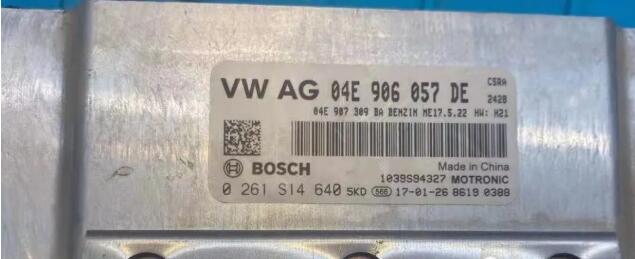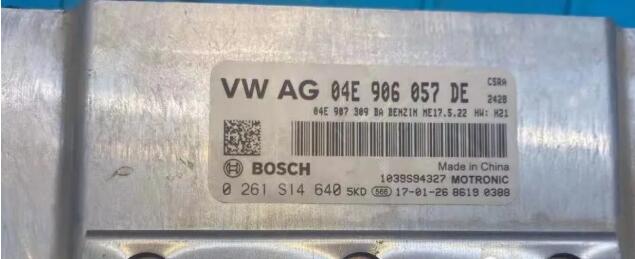 And you will find the cars speed will limited abut 60km,even you clear this trouble code the problem come back after several time running.So here car-auto-repair.com show you 2 methods to solve P30C0 low fuel quality trouble.
Preparation:
Newest ODIS-E Engineering 17.0.1/12.2.0/9.0.1 Free Download
08.2023 VW ODIS 23.0.5 & 7.2.1 & 5.2.7 Diagnostic Software Free Download
Method 1:
Use VW ODIS diagnostic software or Launch X431 device to do a ECU programming,it mean update your ECU software.After then the P30C0 trouble will be solved.
But if you find the error still exit even after ECU programming,please check method 2.
Method 2:
Use special ECU reader to read out ECU file (PCM,KTM,original FLEX,Reflasher,Dimsport)
Here use PCM as example
According to the diagram to build connection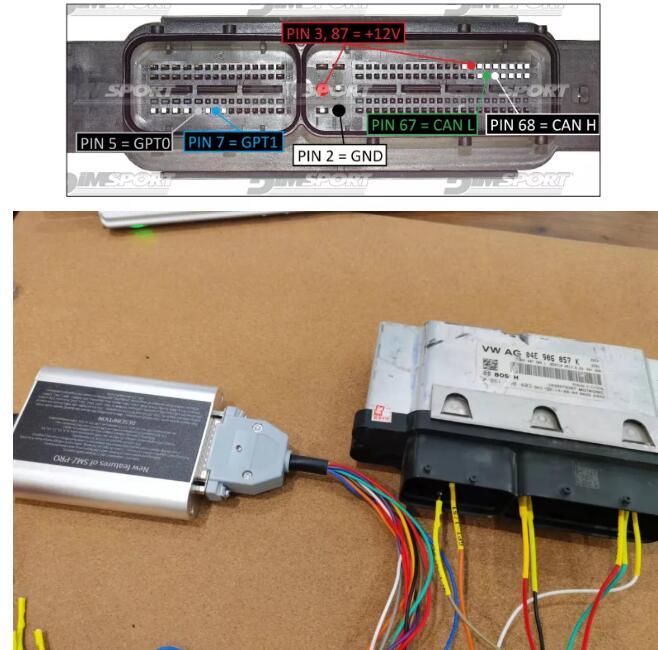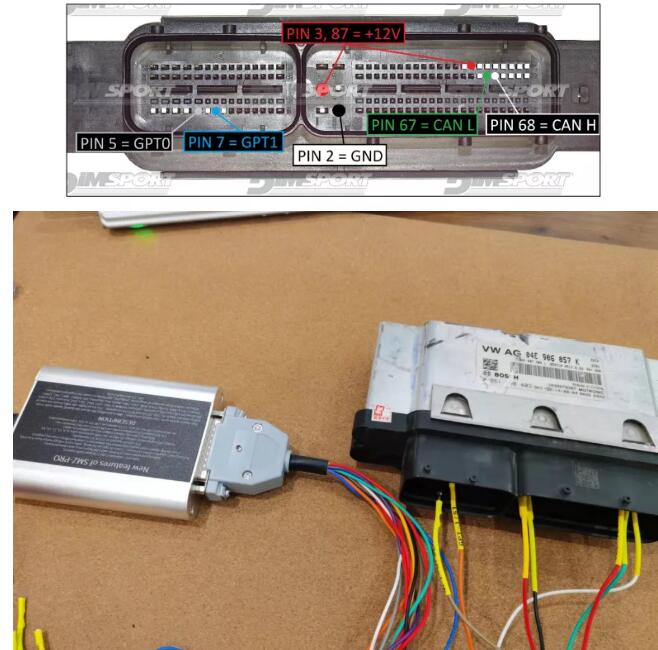 Run PCM software to read out Bosch ME17.5.22 ECU flash data file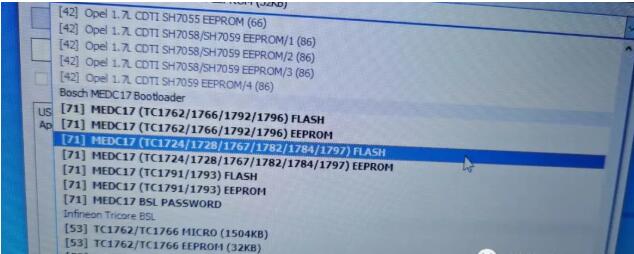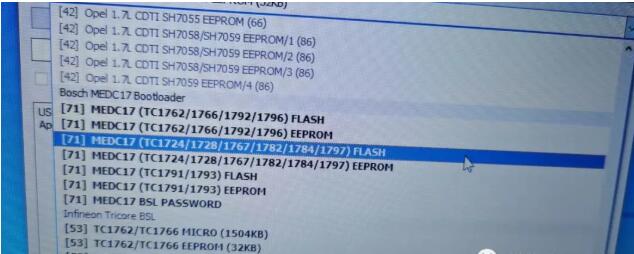 Load ECU flash data in Hexworkshop (Hex Workshop Portable Bin File Editor Free Download)
Search "0101010115",then change it to "0101010100"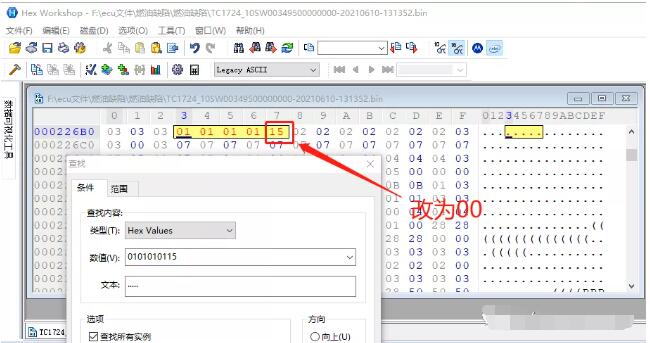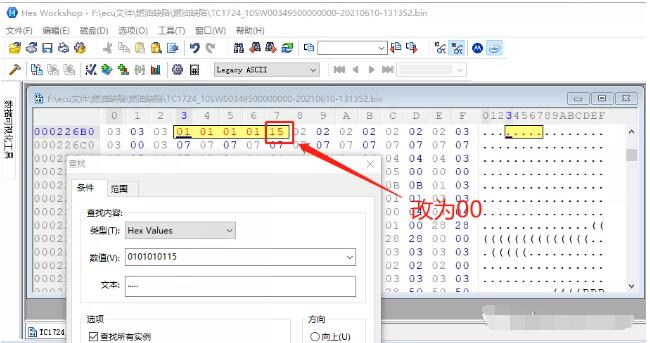 Search "FD03FD03FD03FFFFFD0300000000FFFF",then go to next line
Change "0000" to "FFFF"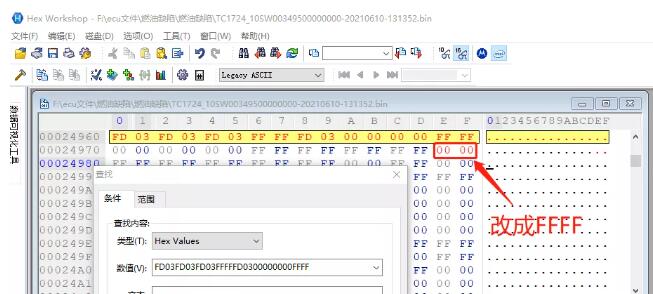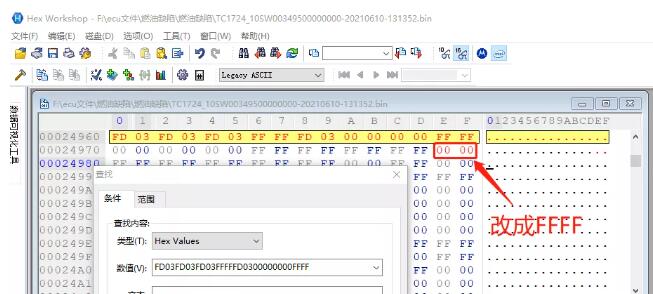 After then save flash file
And use PCM write the modified flash back to ECU.
Note:Make sure your ECU programmer with checksum function,if you use ECU programmer without checksum function to do the steps,you will find the P30C0 exit or can not start engine.
More about Volkswagen repair,please refer to:Volkswagen Trouble Repair.
Visited 37 times, 1 visit(s) today