BOSCH MED17.5.X,MED17.5.20,MED17.1.X are equipped on Volkswagen,such Passat,Magotan CC,Tiguan SUV,Golf6,Sagitar and Audi Q5.If you need replace a new ECU,you just need perform online programming.But commonly,many customers choose used ECU to replace.So you need to change original VIN into used ECU.Here i will show you guide on how to change VIN for Volkswagen BOSCH MED17 ECU.And please remember try it at your own risk!!!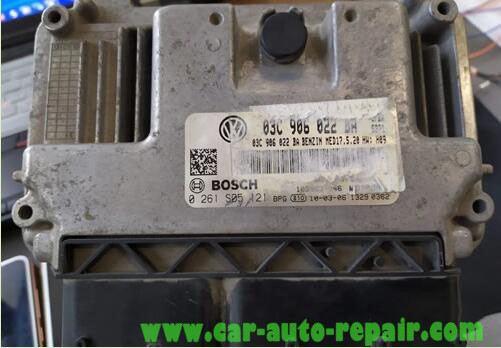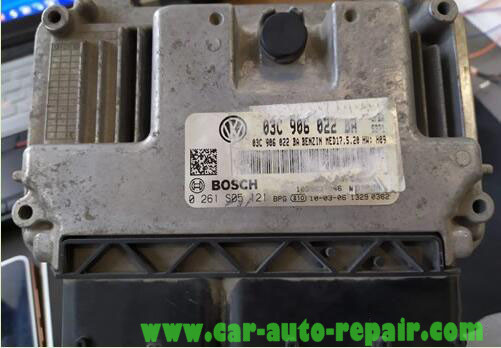 What You Need?
KTAG programmer
Used BOSCH MED17 ECU
Hex Workshop Portable Bin File Editor
Procedures:
Here we take Golf6 BOSCH MED17.5.20 ECU as example.
Run KTAG software,select protocol P179
Select "Direct Connection"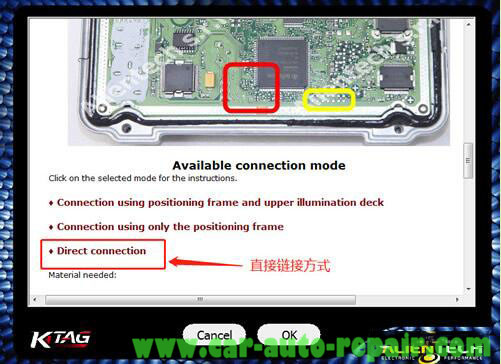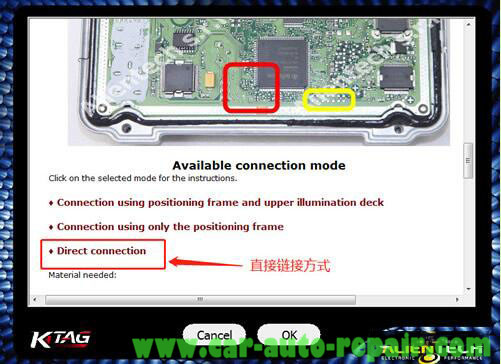 Then it will show you the diagram connection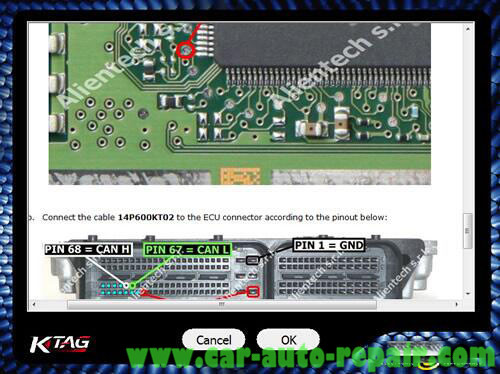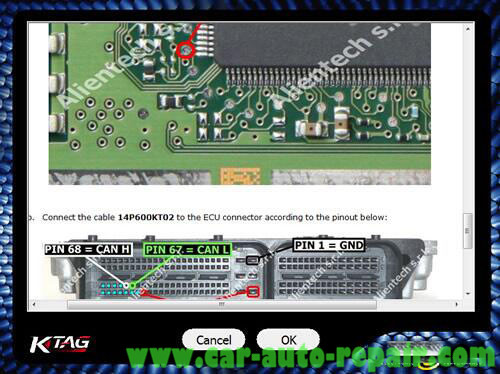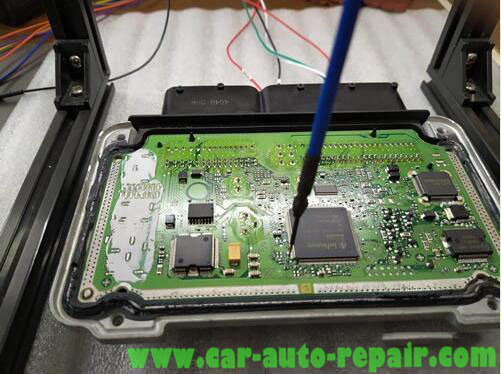 Now operate to read out ECU data file.(recommend read all data out for backup)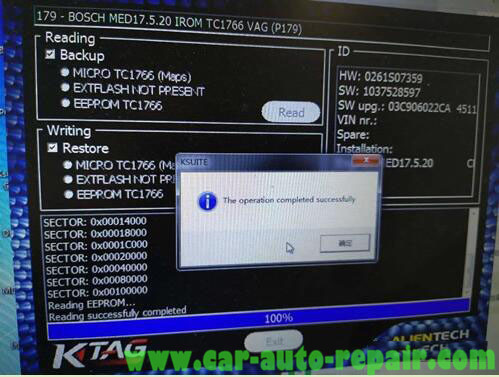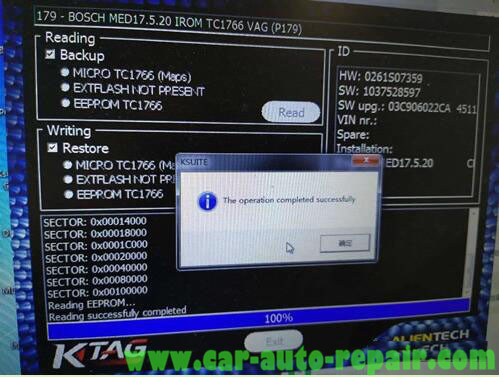 Here is all files read out from ECU show as below


Run Hex Workshop Portable Bin File Editor to open b.EPR file
Change VIN then save it named vin-b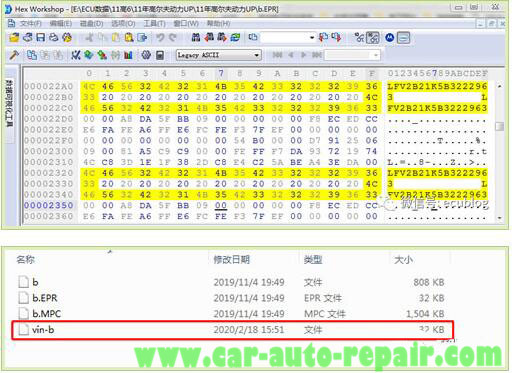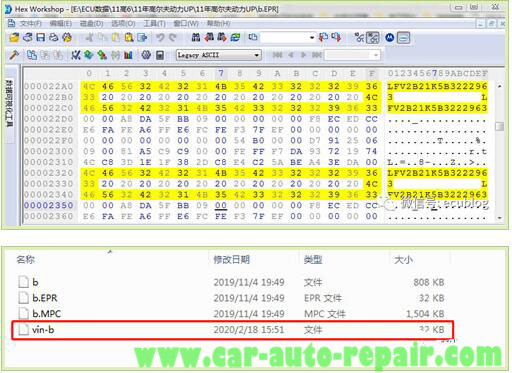 This vin-b can not identified by ECU,you need to perform checksum
Here we need run IMMOFF17 Software and click "EEPROM*CHECKSUM CORRECTION ONLY" button.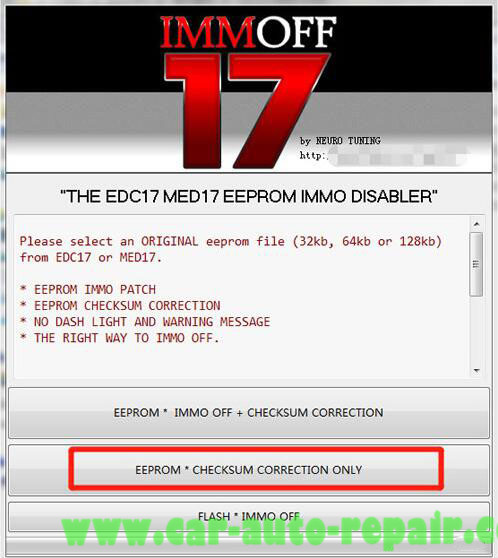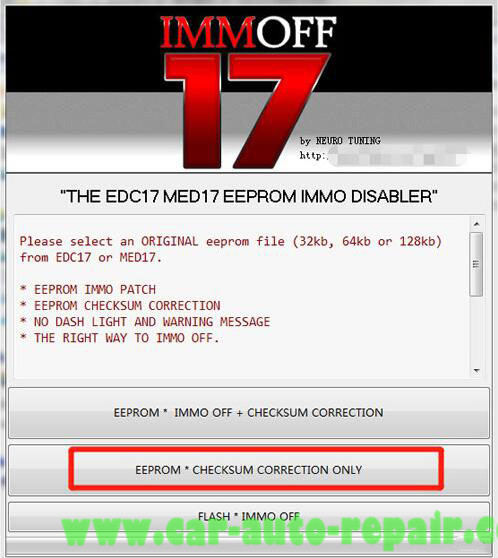 Firstly,we need to load the original file "b.EPR"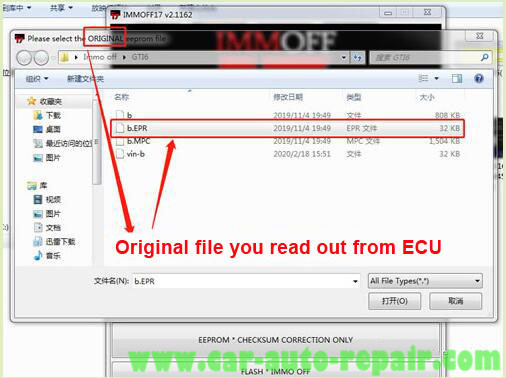 Secondly,it will ask you to load the file you saved just now,here it is "vin-b"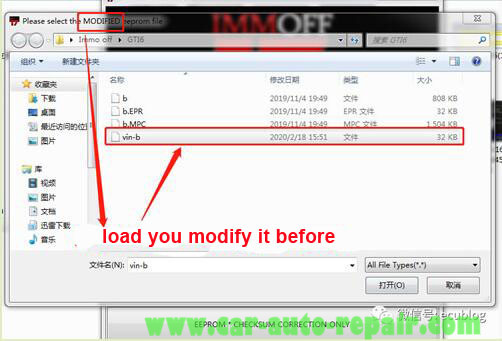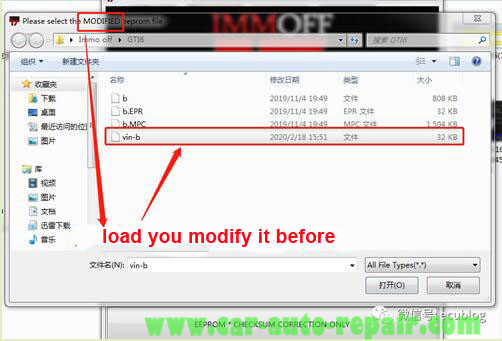 After then the IMMOFF17 will perform checksum and save the file in the same folder.
It named vin-b_CHECKSUM-OK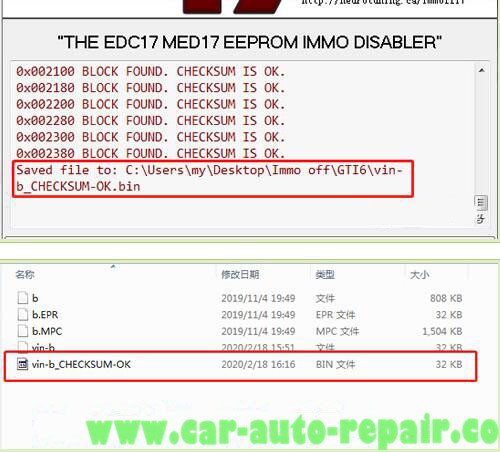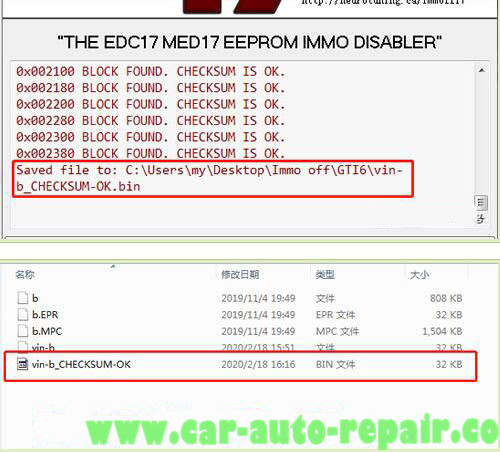 You can use KTAG write this file back to MED17 ECU.The VIN has been changed.
Warning:This guide only for regulator locksmith tech exchange,please DO NOT apply on illegal!!!
(Visited 492 times, 1 visits today)