This article show a guide on how to use VCP System perform ESP deactivation for VW Golf 6,Passat,Octavia II etc.
Preparations:
How to Install VCP System Diagnostic Tool Software
VCP System Professional Diagnostic Tool Software Download
Procedures:
Connect VCP interface to vehicle,enter menu to select "Guided function assistant"
Select "Total de/activation of ESP MK60EC1"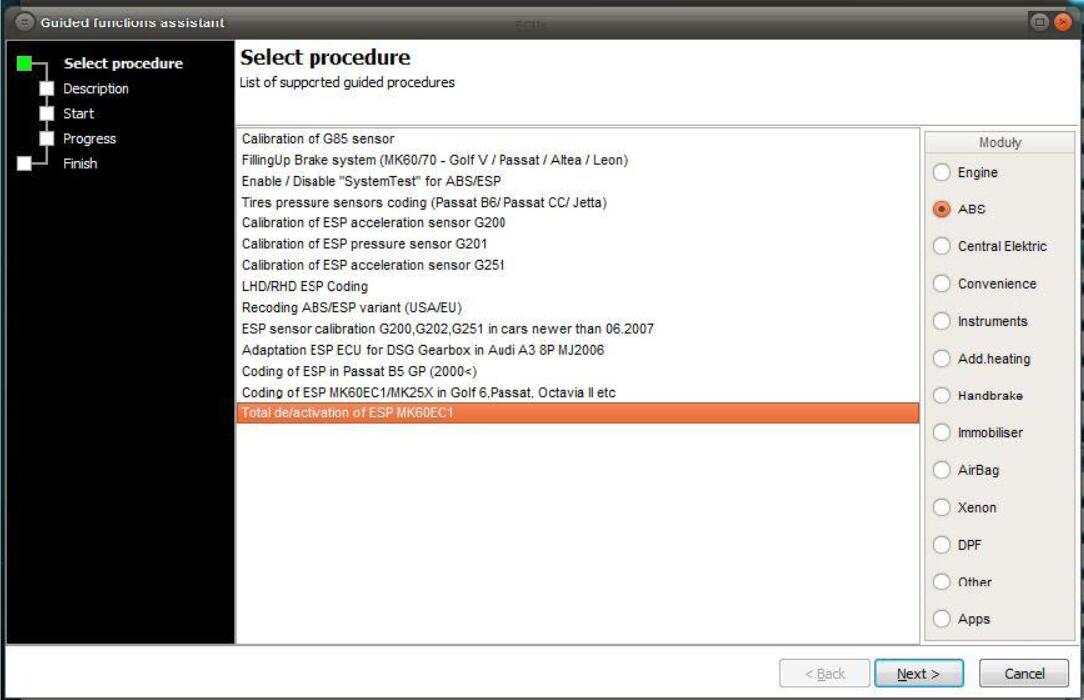 Turn on ignition,but don't start the engine
After pressing "Next" the procedure will begin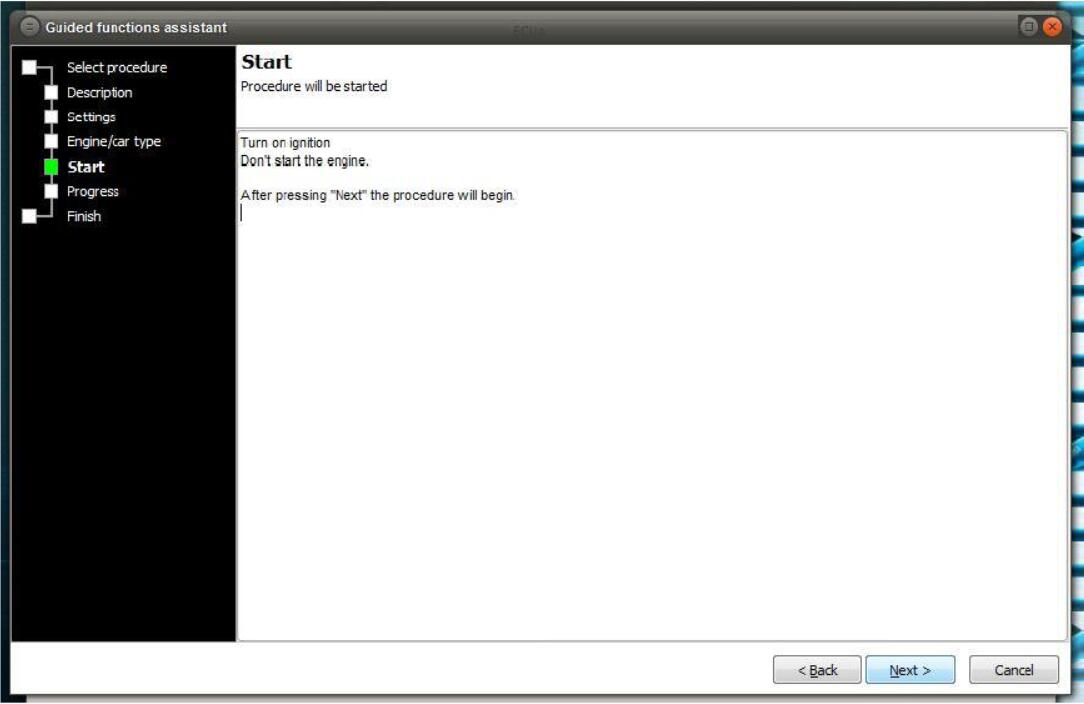 Now you can select additional options,here you can select "Deactivate" or "Activate"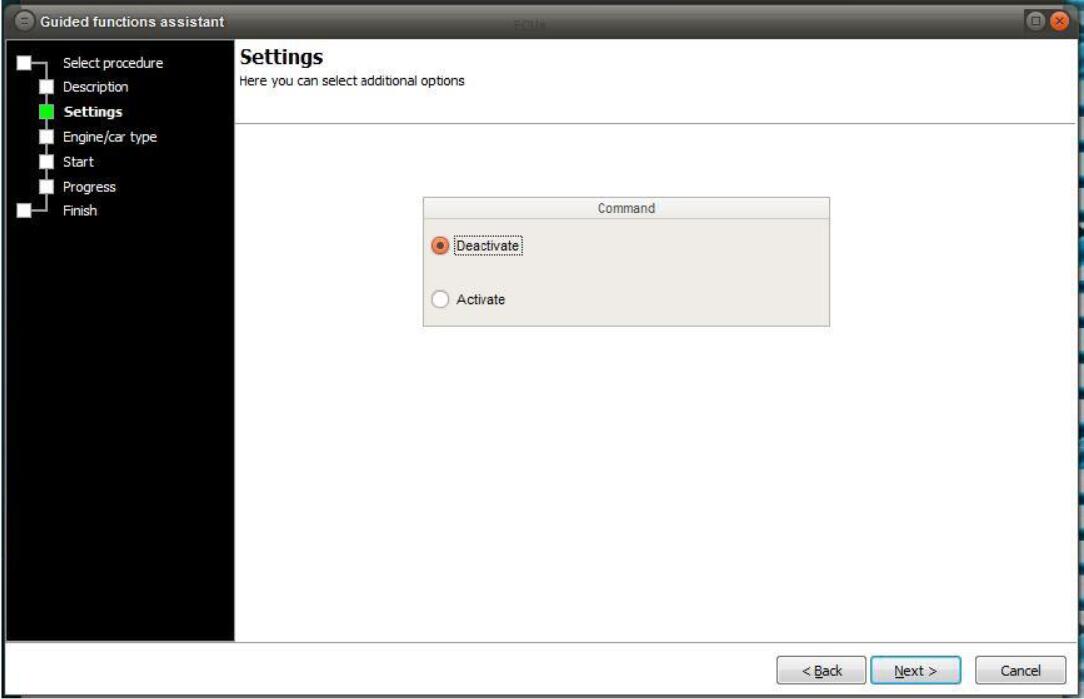 Select "Coding of ESP MK60EC1/MK25X in Golf 6,Passat,Octavia II etc"
Procedure helps with coding of the ESP module MK60EC with long coding and crypted VIN
Conditions:
Ignition on
The engine not running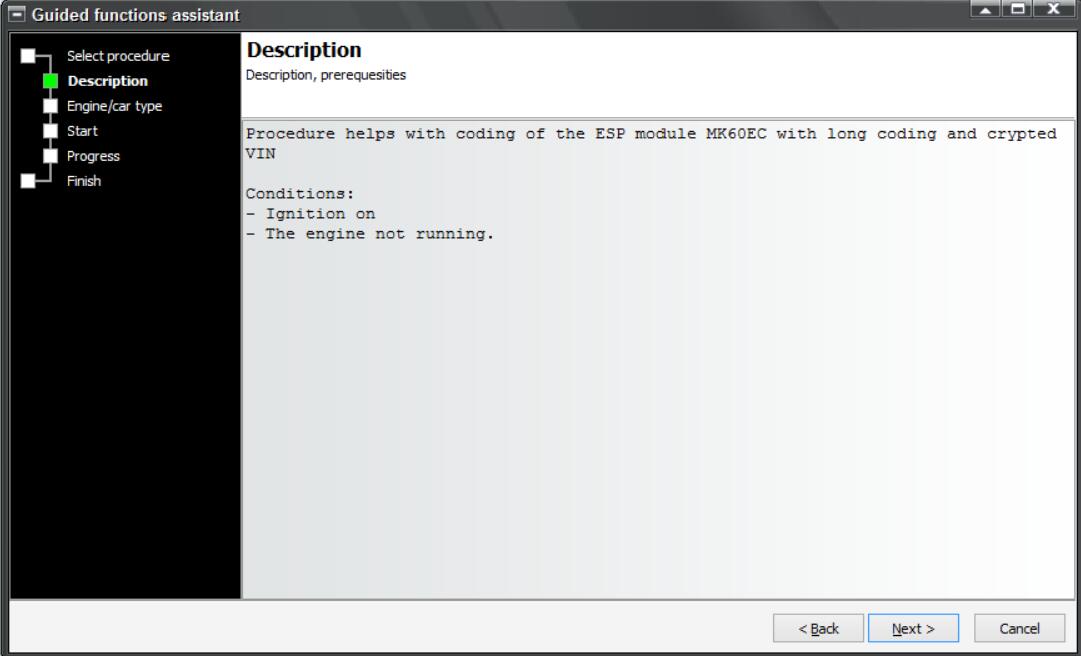 Now,select car module/engine type,then click "Next" to start process.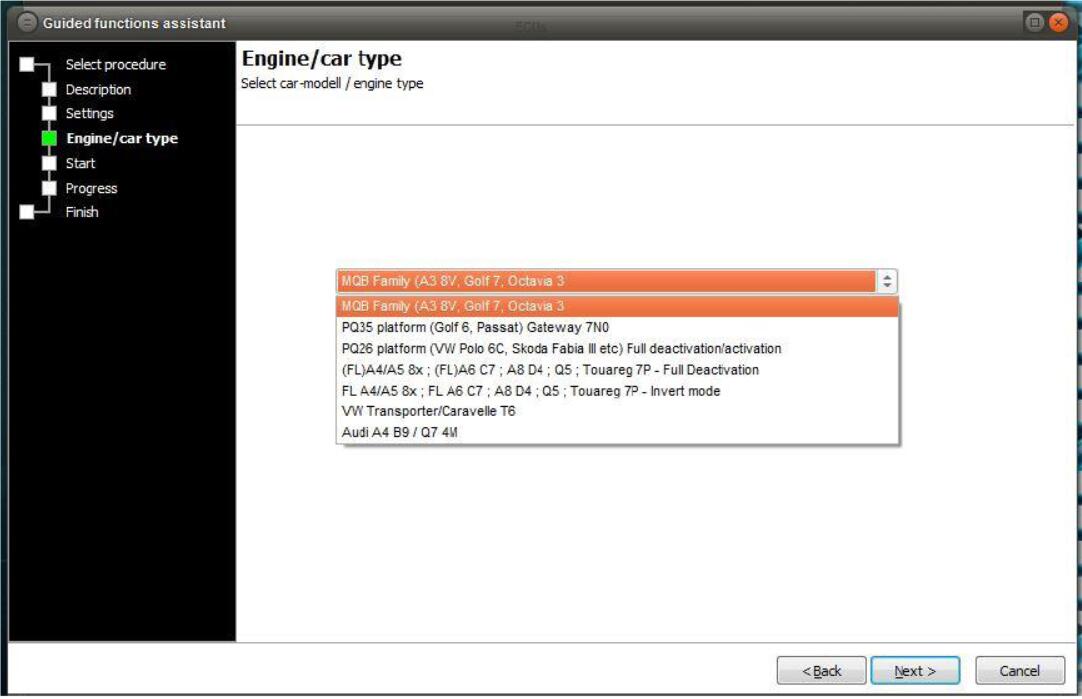 Done!
(Visited 39 times, 1 visits today)