Here car-auto-repair.com share the process on how to use FCOM to program/configure trailer module in BCM after trailer module replacement for Ford Focus 2011.
Preparations:
FCOM Ford OBD2 Diagnostic Software Download
How to Install FCOM Diagnostic Software on Window/Linux
Compatible Ford Modules:
Mondeo 2006-2014Galaxy 2006-, S-Max 2006-, Focus 2010-, Kuga 2010-, C-Max 2010-, Transit Connect 2013-, Transit Custom 2013-
Procedures:
After trailer control modules installed,run FCOM software.
Select "Settings" in the Miscellaneous functions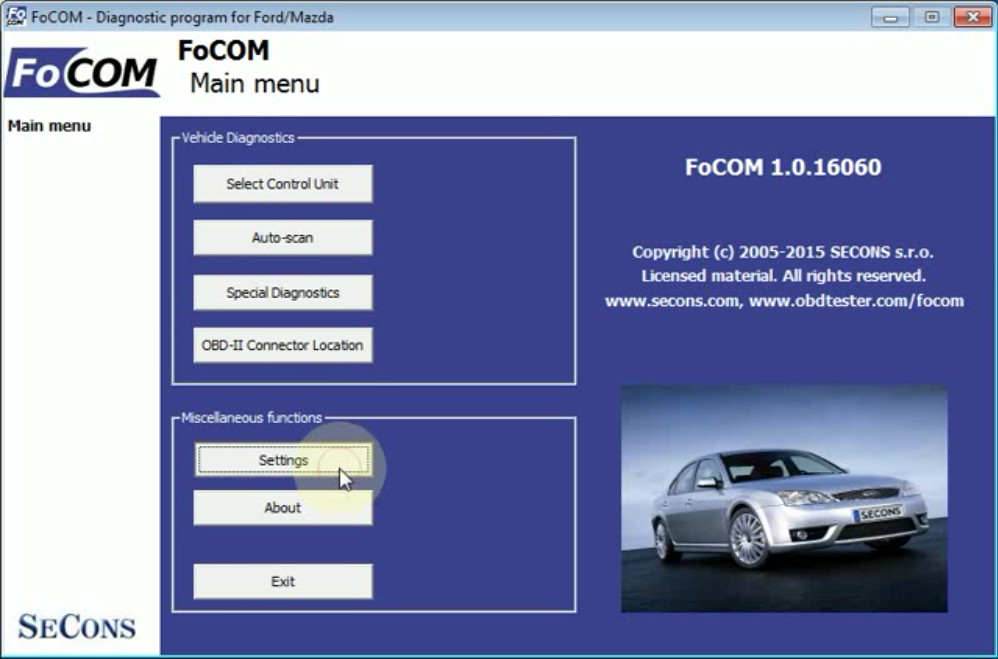 Tick "Development functions" and then click "Save Changes"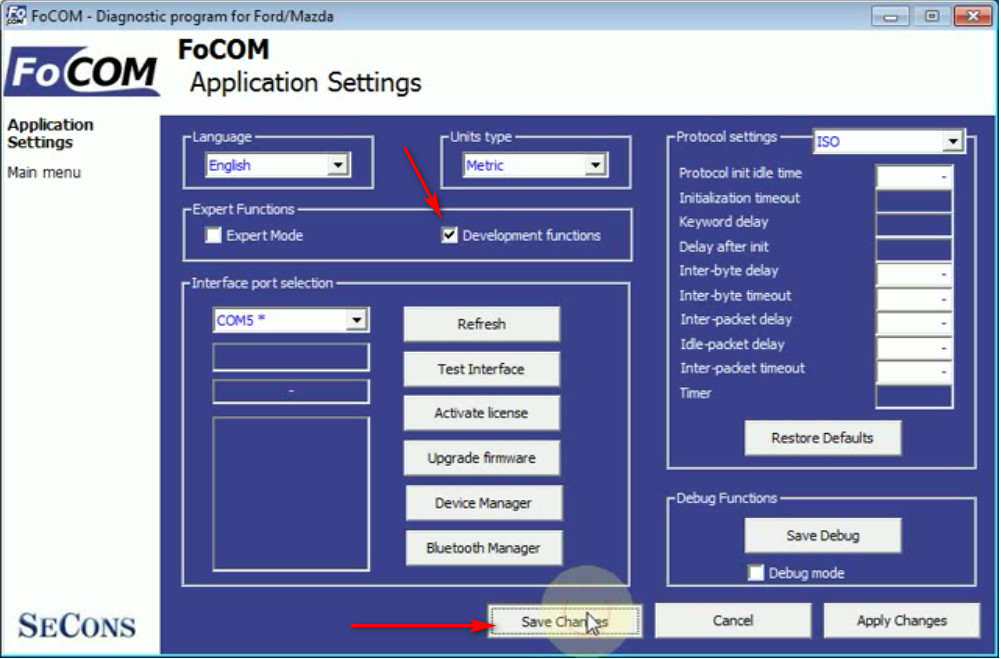 Click "Select Control Unit"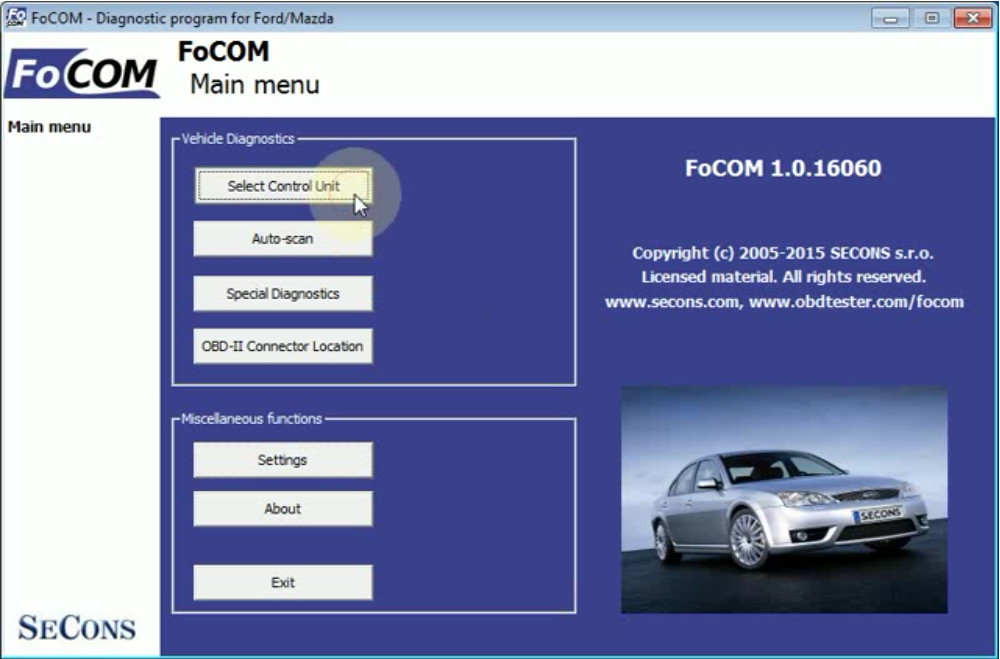 Select "BCM-Body Control Module",then click "Go" to continue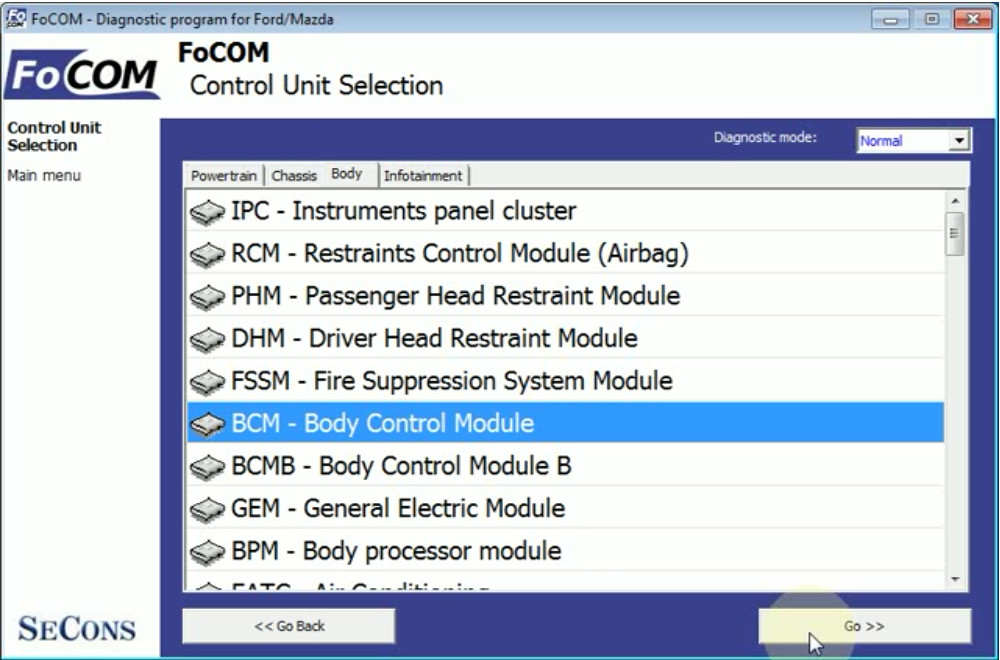 It will take several seconds to build communication to BCM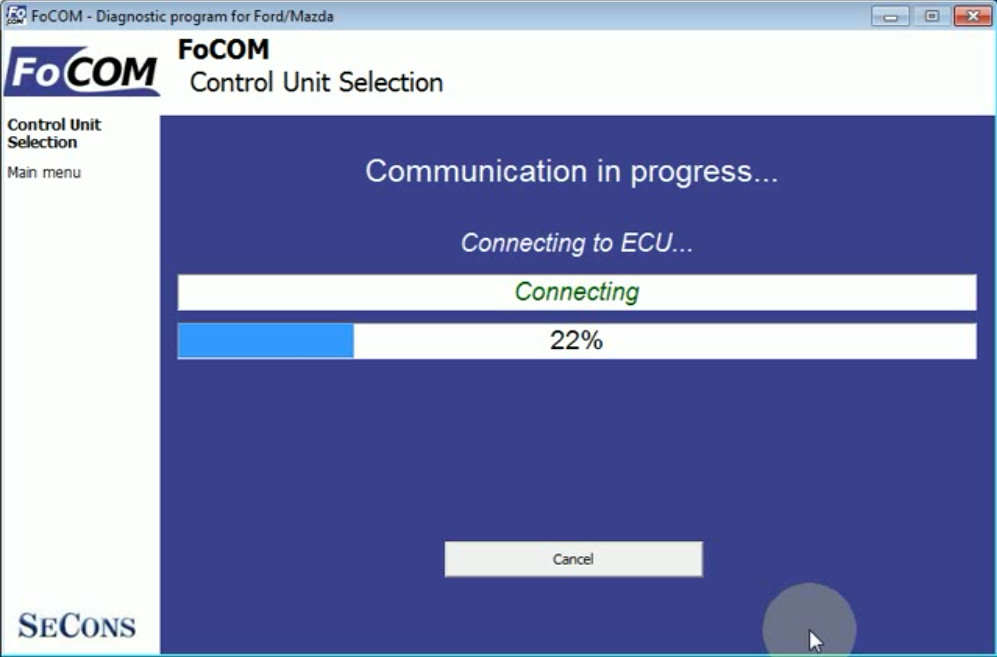 Select "Configuration"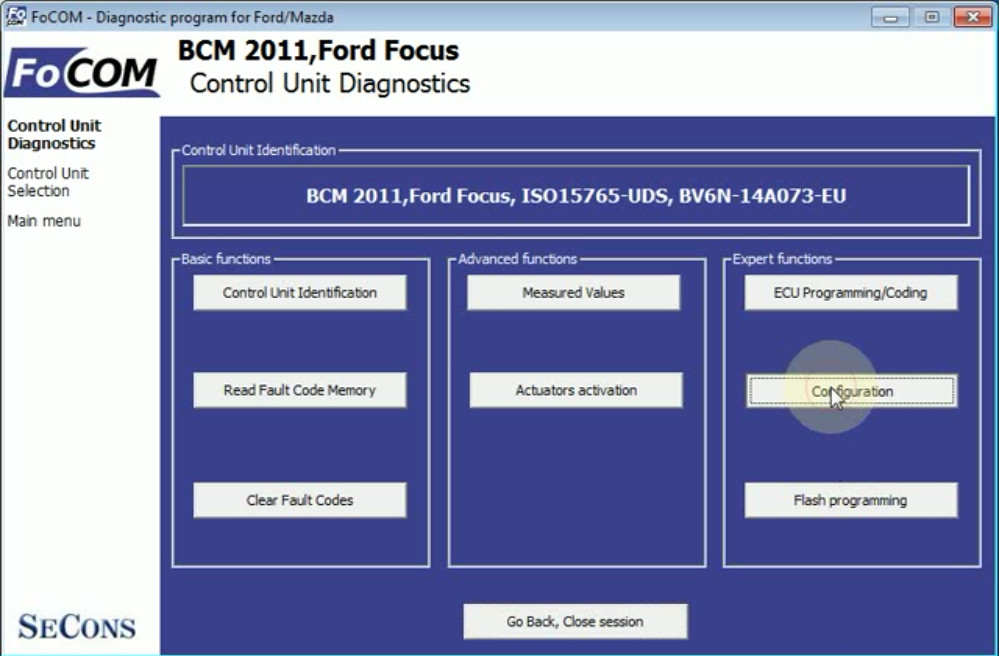 Select "Control Unit Configuration",then click "Go" to continue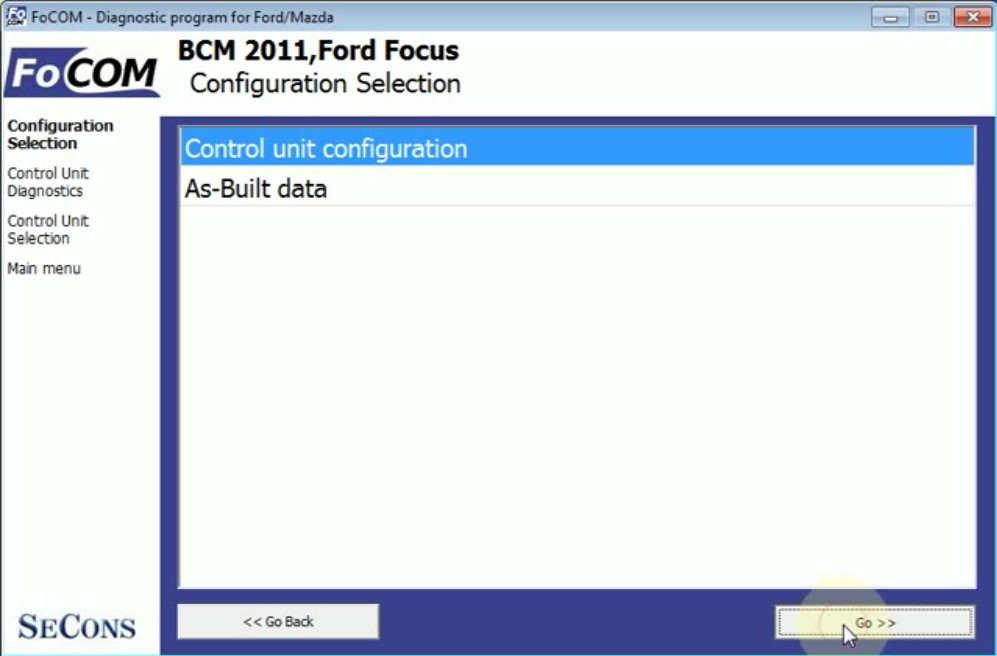 Communication in progress…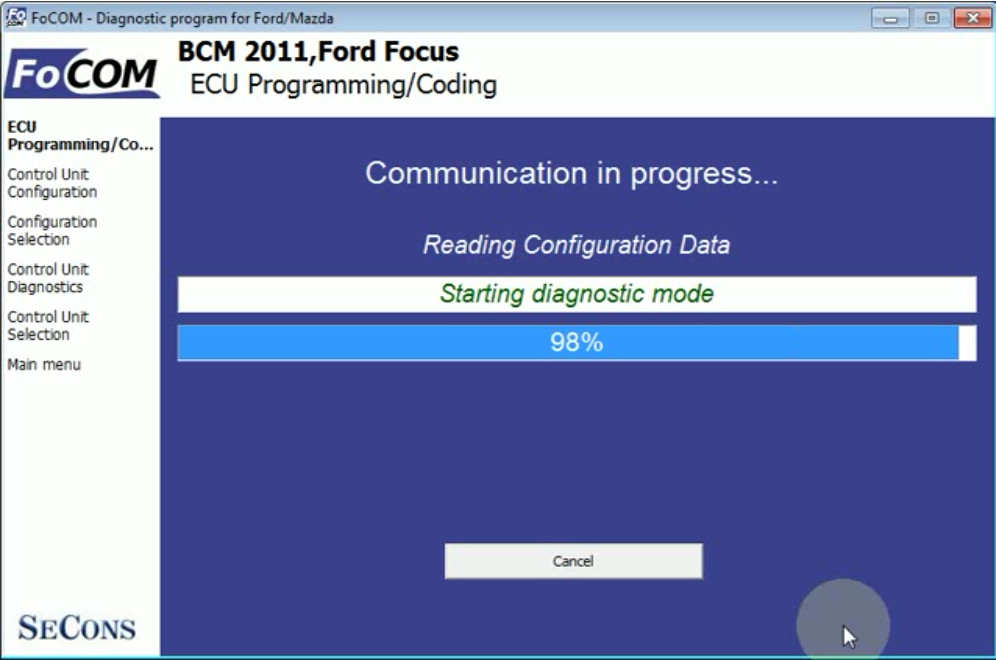 Scroll down the bar to select "Trailer Stability Assist",then click "Edit"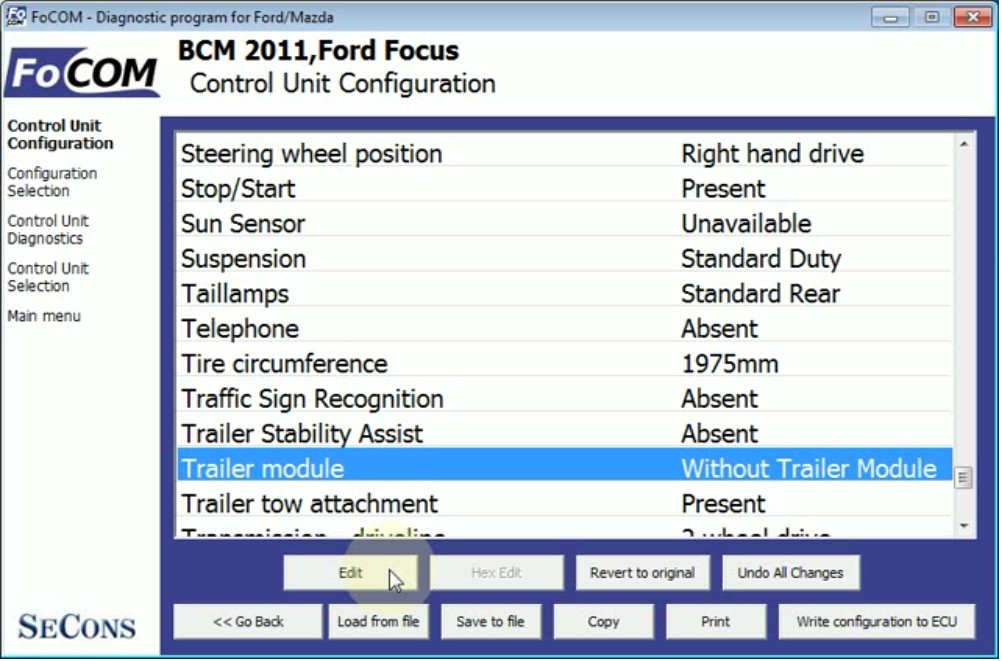 You are changing "Trailer module" configuration option.Please choose from available options
Select "13-pin socket",then click "Continue"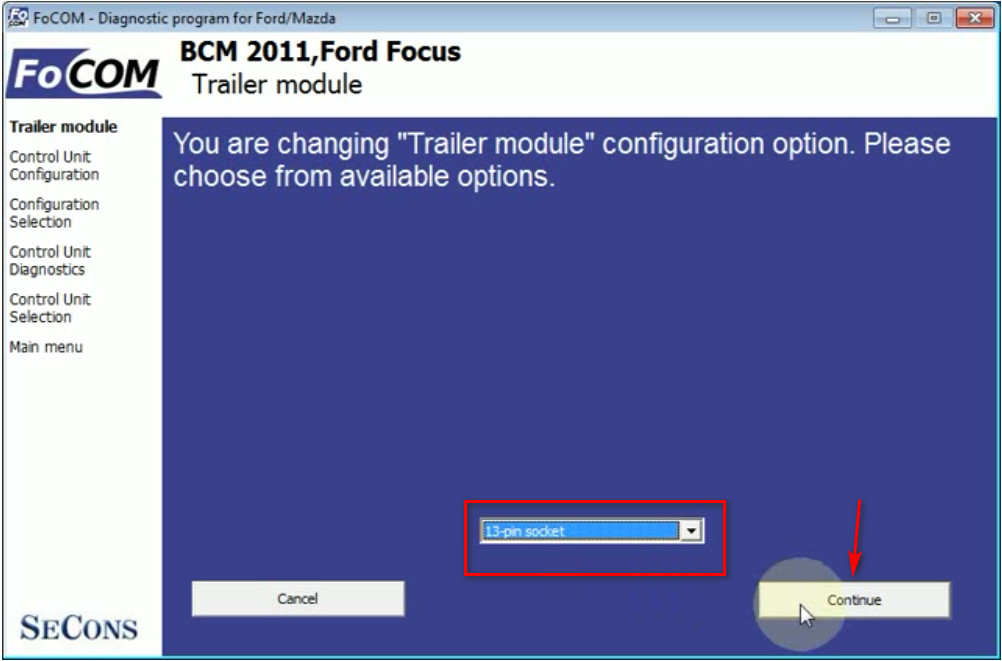 Click "Write configuration to ECU"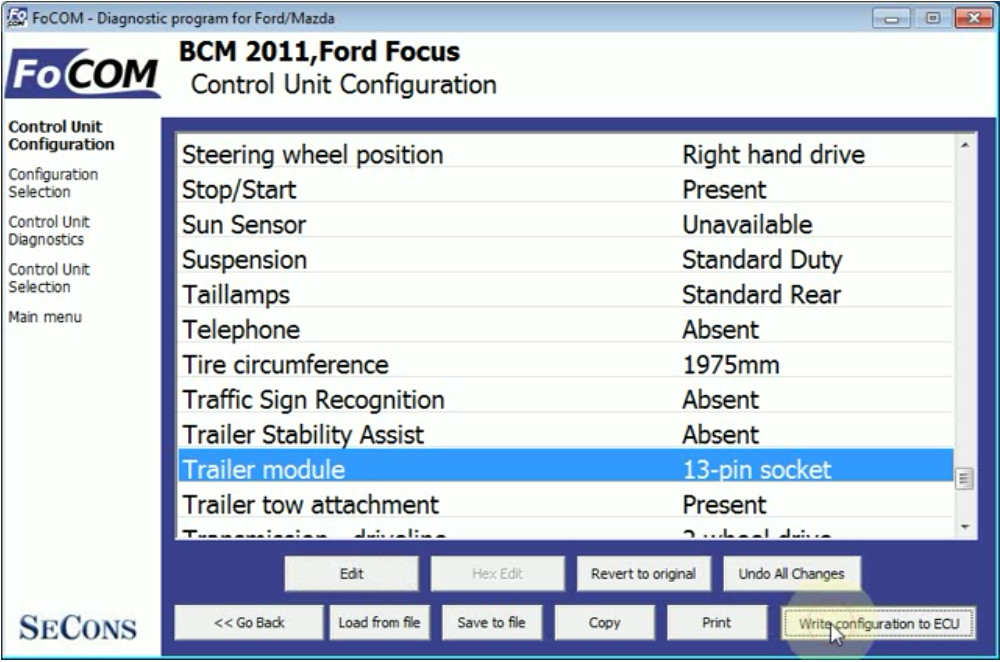 Now you will get below prompt massage:
"You are going to write new configuration data to the ECU.Please make sure the configure data are valid for the control unit and installed vehicle equipment.Incorrect ECU configuration may damage components (such as actuators or sensor) or control units in the vehicle
It is highly recommended to make backup of configuration data first so as you can revert to original data in case of any problems
Do you really want to continue and program the control unit with new configuration?"
Click "Yes" to continue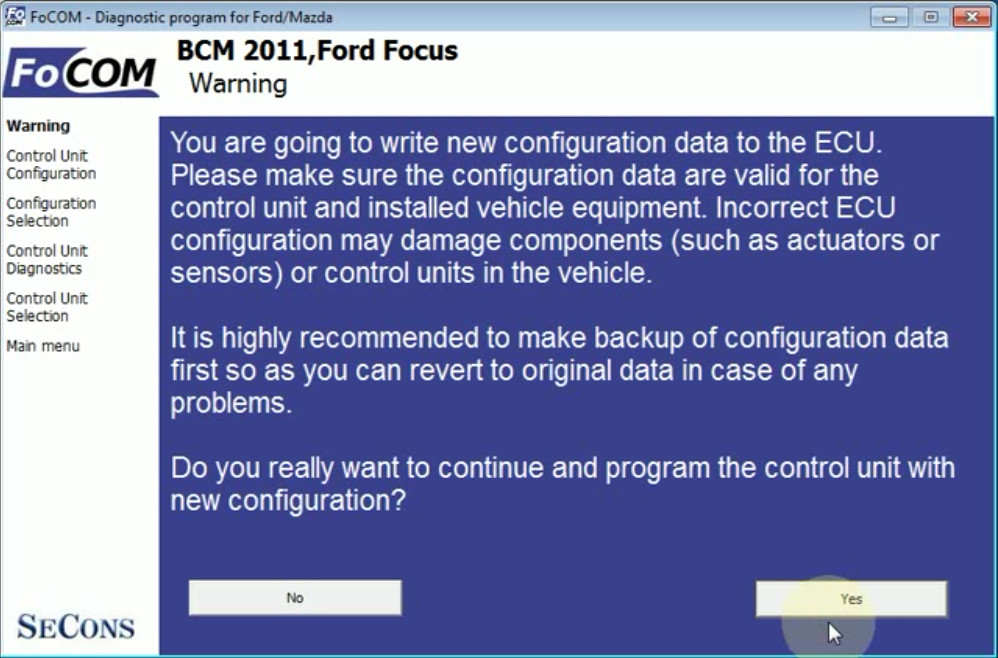 Communication in progress…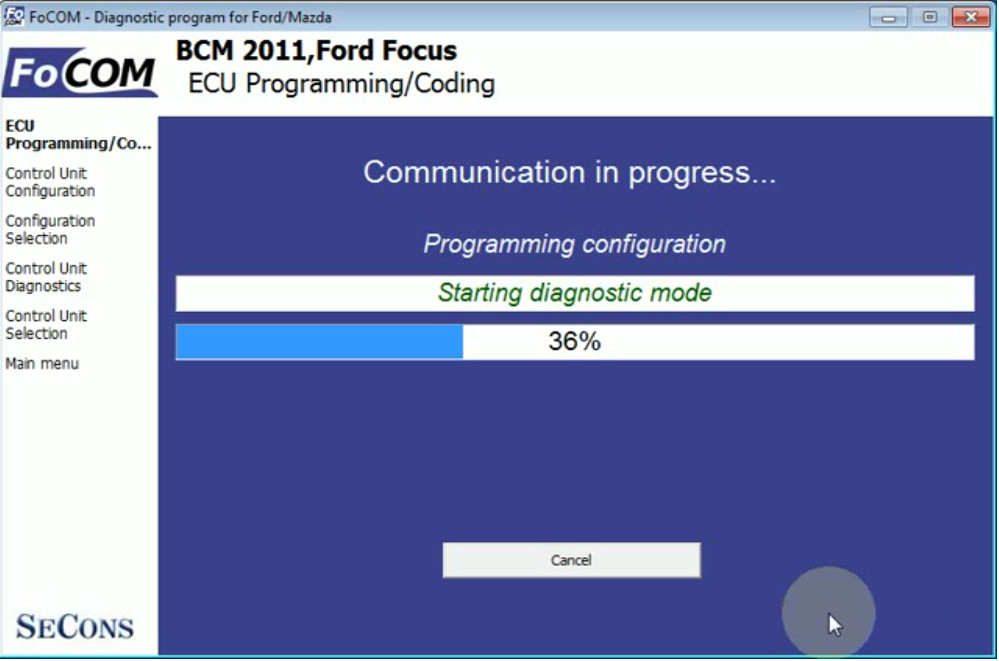 Configuration was successfully written to the ECU.
Please read fault codes memory to verify that changes did not result in new DTCs.
Also please try to re-read configuration to verify that the ECU has fully accepted the new configuration.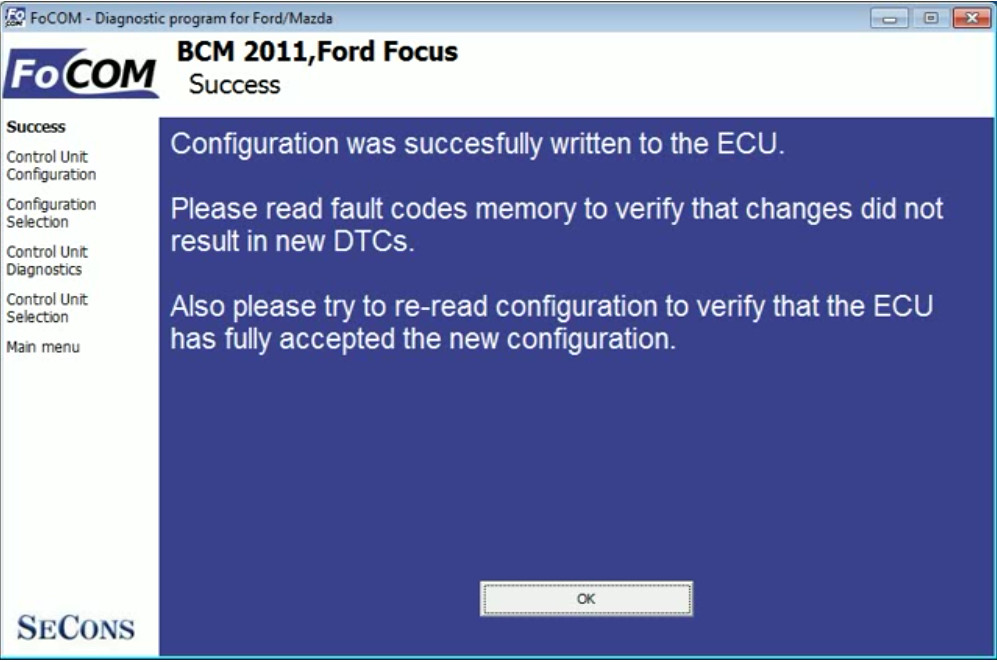 Done!