FCOM supports both very old and the latest models. This article shows diagnostic session on 1993 Mondeo 2.5i using Ford EEC-IV system. The used diagnostic protocol is DCL/CART (Data communication link, Custom asynchronous receiver-transmitter). Unlike newer models diagnostics is available from "Special diagnostics" menu.
Preparations:
FCOM Ford OBD2 Diagnostic Software Download
How to Install FCOM Diagnostic Software on Window/Linux
Procedures:
You need to locate the OBD connector on old Ford,run FCOM software,click "OBD-II Connector Location"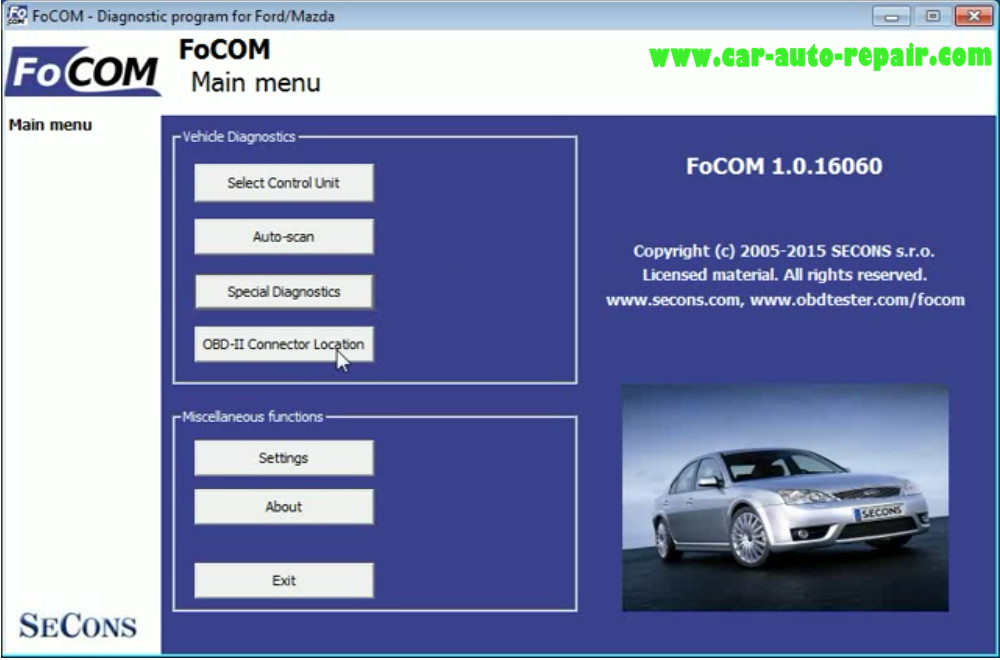 Choose a car from this tree to view OBD-II connector location
Here select "Ford"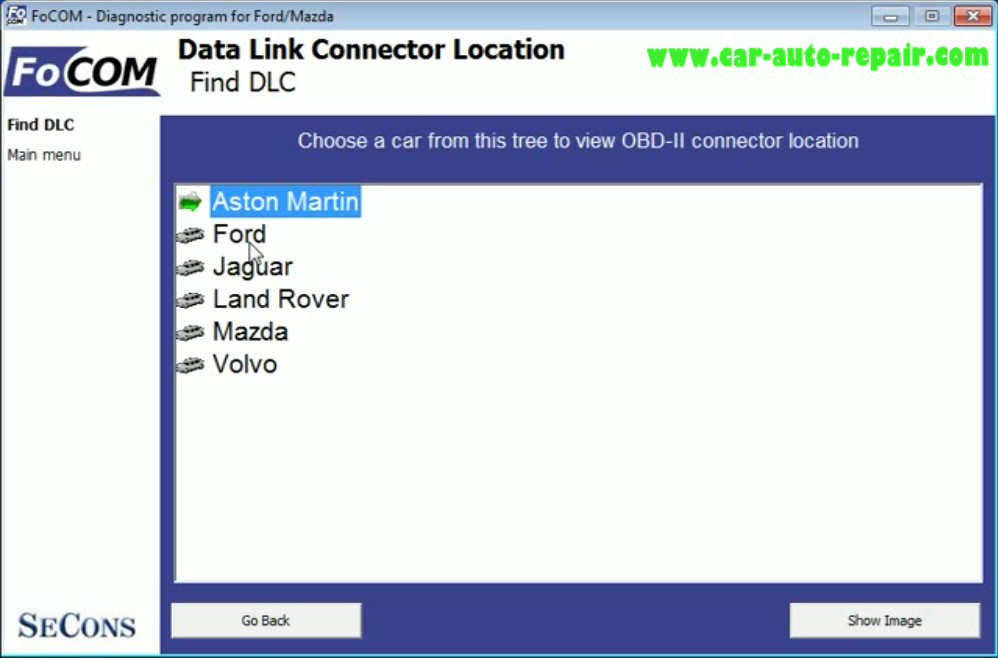 Select "Mondeo 1993-1994",then click "Show Image"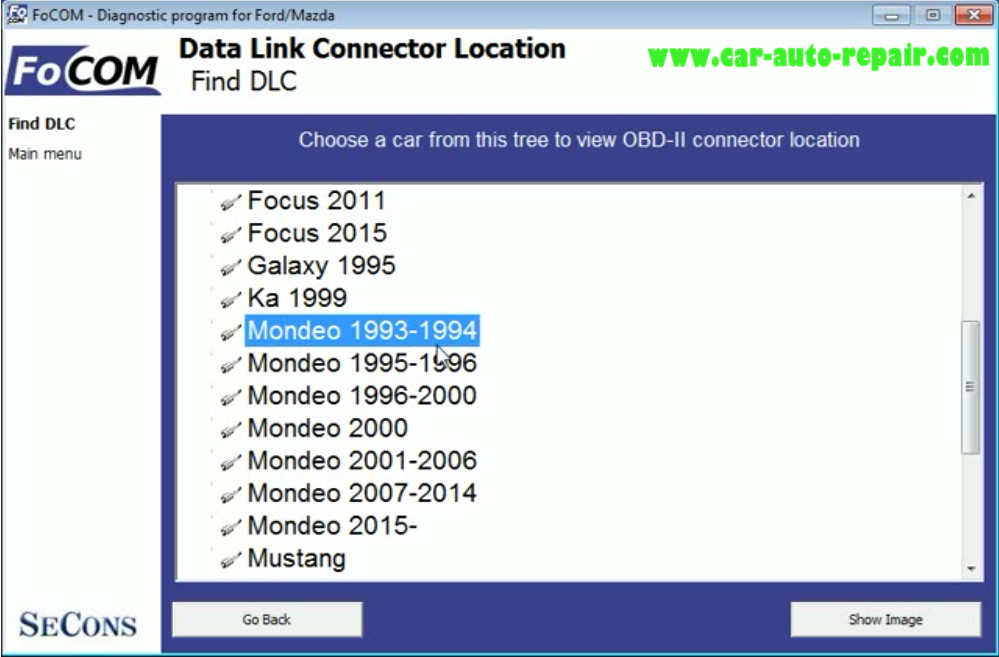 This picture shows location of OBD-II connector in the selected vehicle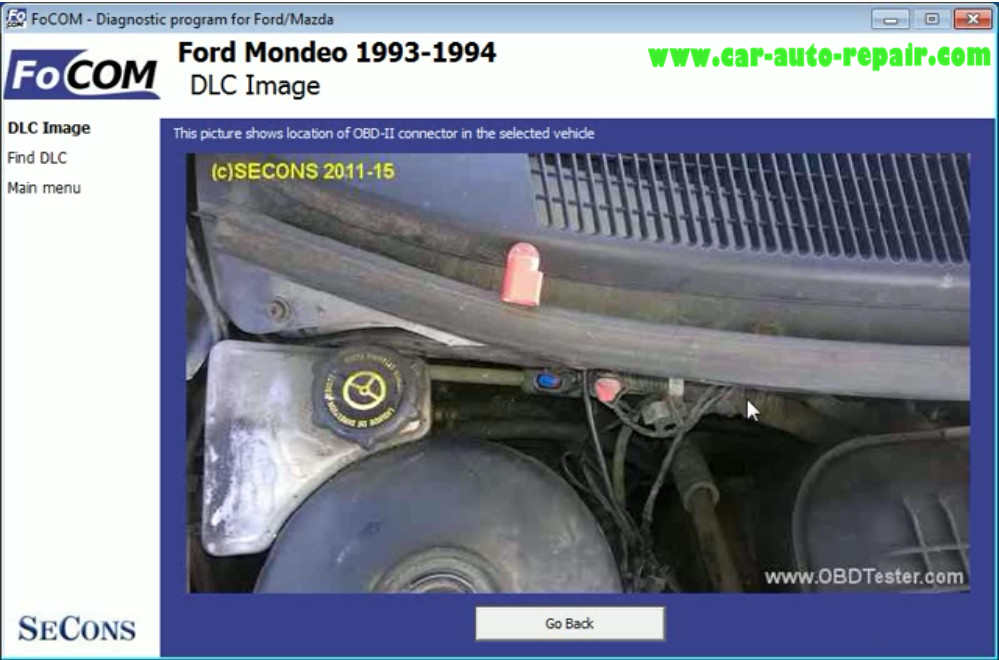 Now,you need follow the above location picture to plug your FCOM interface into the OBD-II port,then back to main menu.
Click "Special Diagnostic"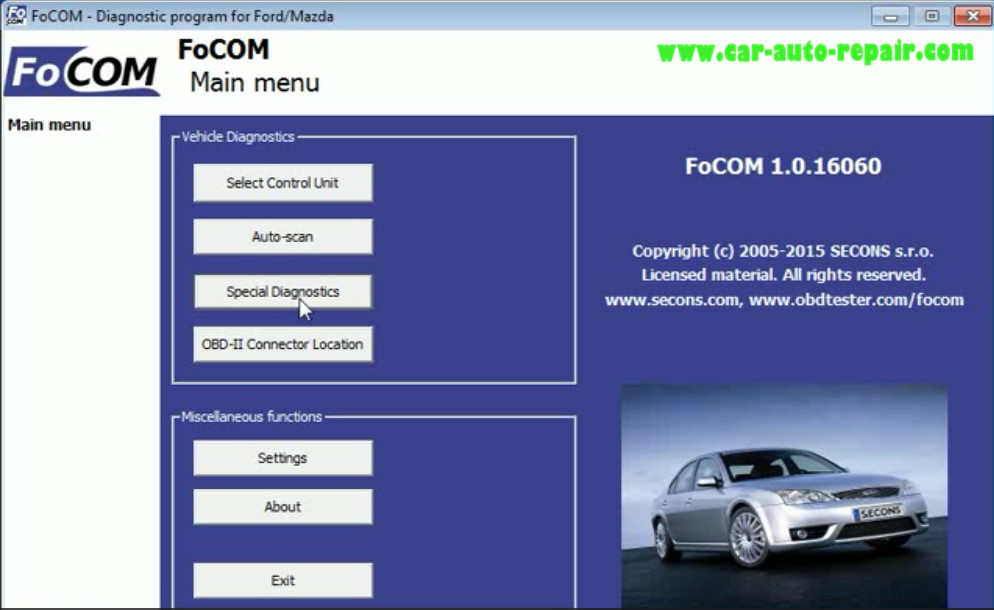 Select "EEC-IV()DCL" Diagnostics,then click "Go" to continue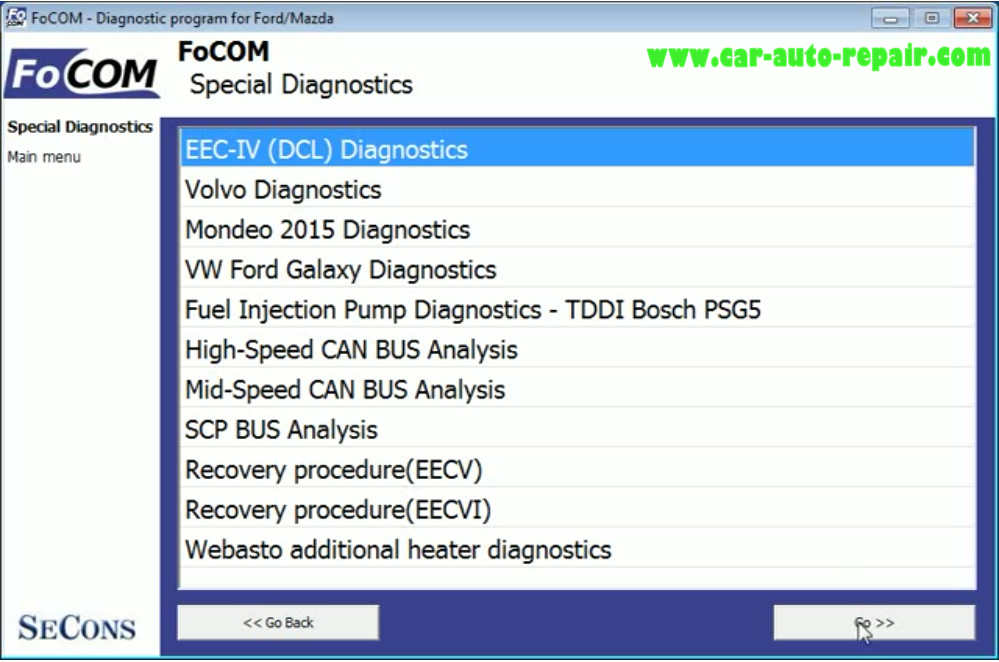 Click "BtnIdentification"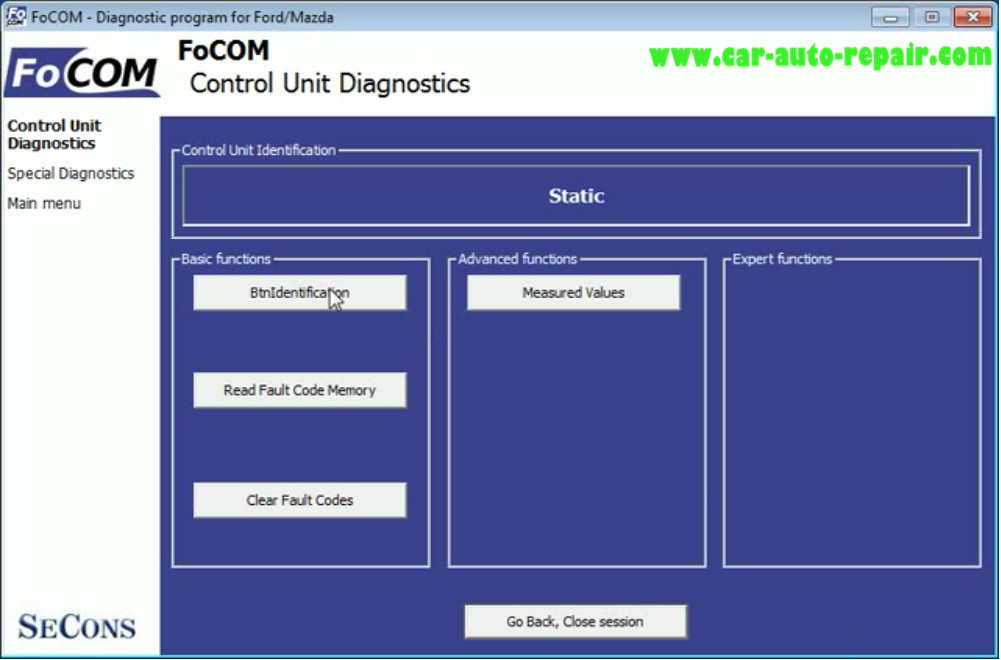 Here you will see:
ROM Calibration ID:0xFF74
Protocol:CART
Bus Type:DCL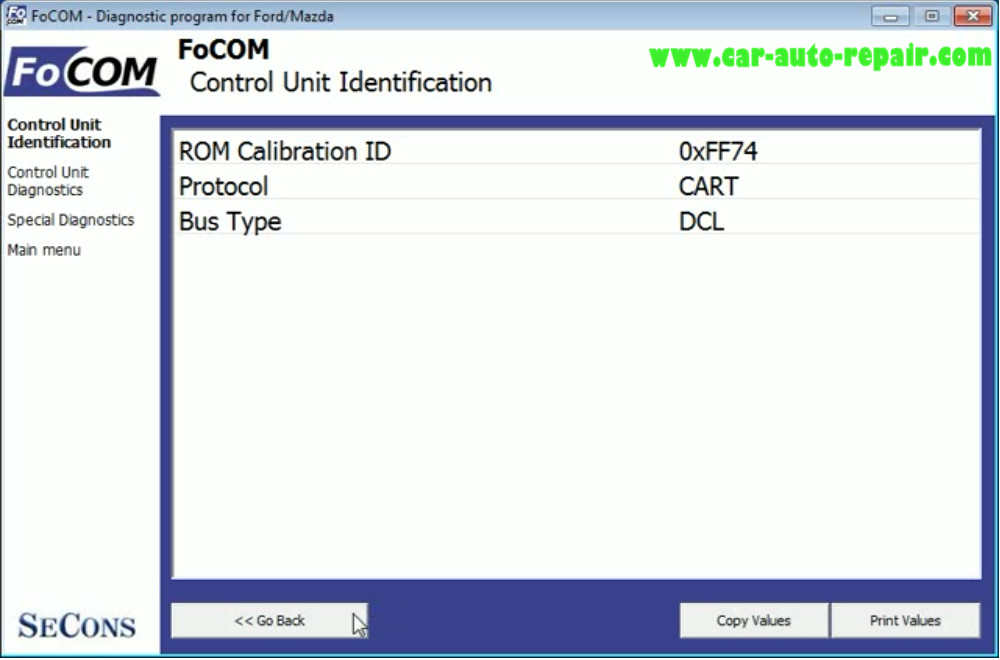 Back to control unit diagnostics menu,and select "Read Fault Code Memory"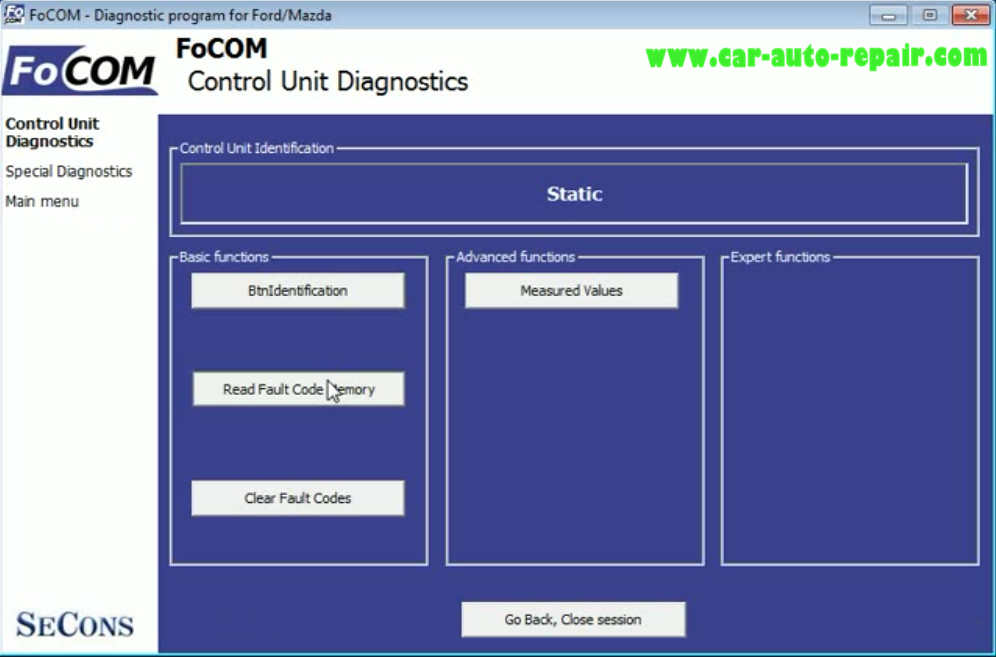 Click "Clear Fault Codes"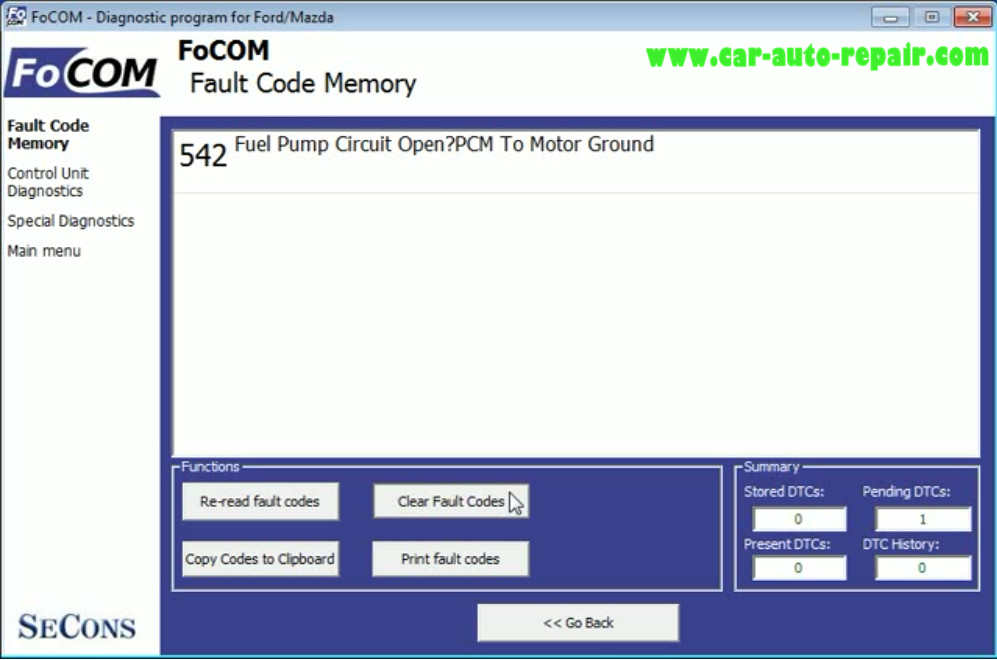 Fault codes were successfully cleared.Please re-read faults code to be sure,that faults was removed.Note:If cause of fault is still present in car,faults will show up again immediately.