This instructions show a guide on how to use VCP system to perform basic setting for VW Xenon headlamp beam height.
Preparations:
How to Install VCP System Diagnostic Tool Software
VCP System Professional Diagnostic Tool Software Download
Vehicle Models Supported:
PQ35/46: Passat 3C, Audi A6 4F, Audi A8 4E
K-Line: Passat 3B, Audi A4 4E, Audi A6 4B
CAN UDS: A6 C7 / A8 D4
Procedures:
Connect your VCP interface to vehicle,then select "Xenon" and "Basic setting of Xenon range controller"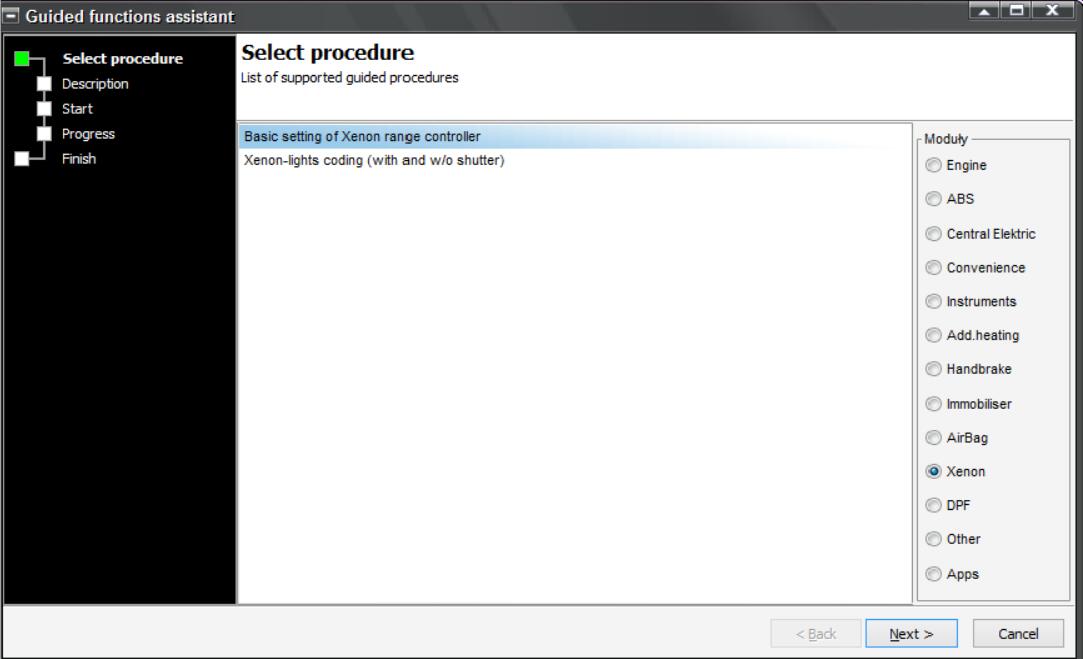 The procedure sets the Xenon headlights in the service position,so that they could be manually set.
Conditions:
Ignition on
The engine NOT running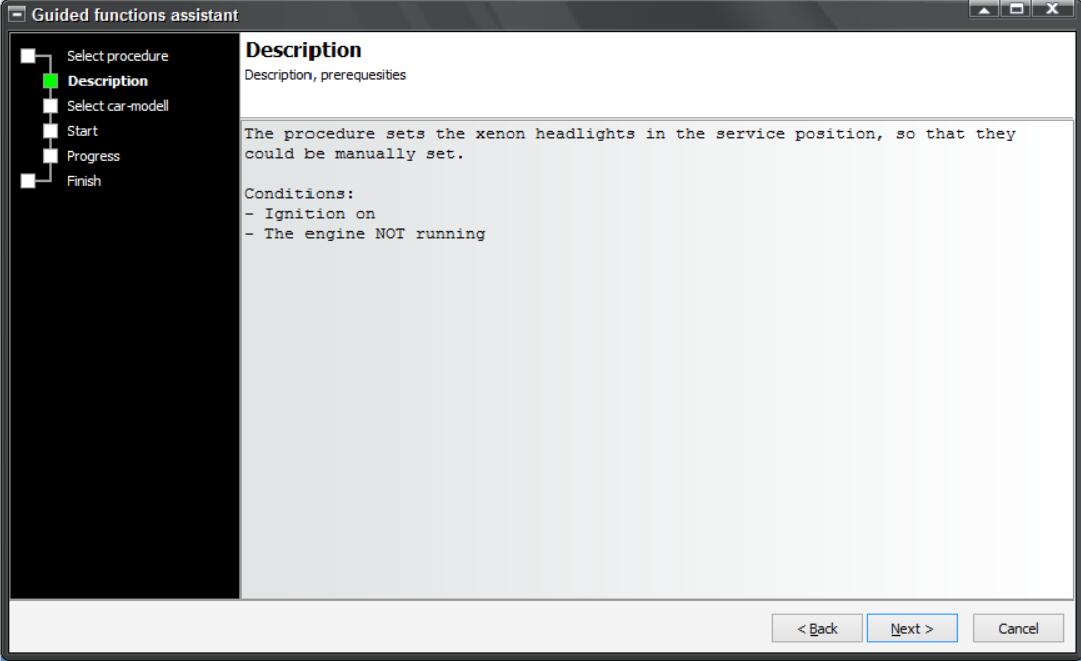 Now you need to select your vehicle models
Then click "Next" to start processing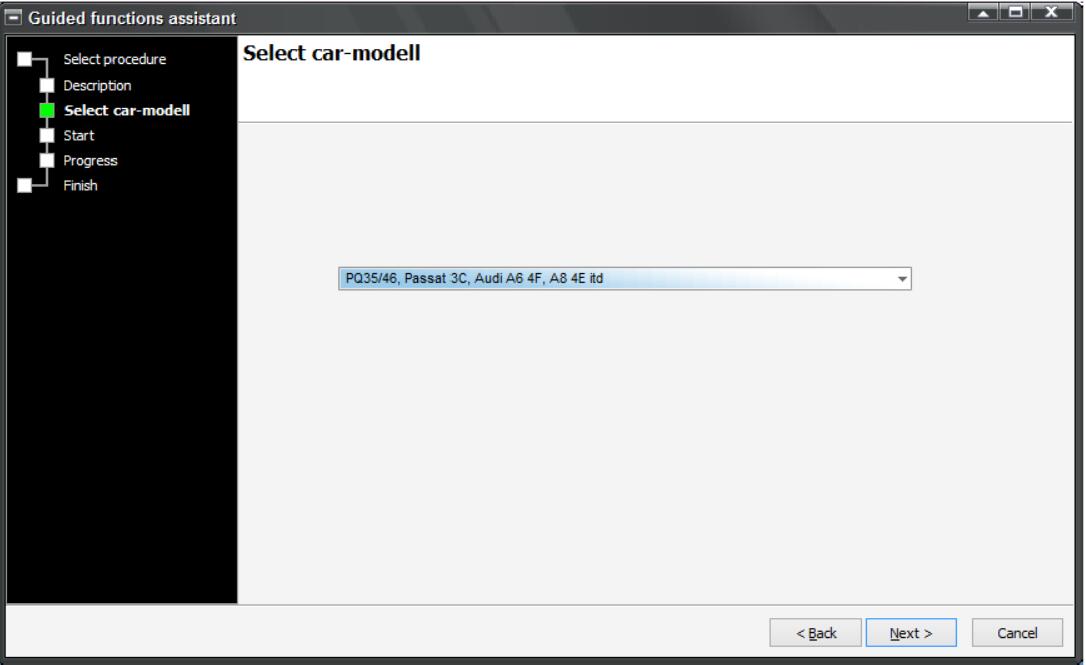 Done!
(Visited 37 times, 1 visits today)