As early as the 1970s, BMW developed an optical navigation system that uses light spots on a transparent map to display the location and route. However, it was not until 1994 that the world's first car navigation system was installed on the E38 as an optional device. Since then, the control unit responsible for the navigation function has been installed in the main unit.
How to Update BMW Navigation Map
2021 2018 BMW Navigation Road Map Europe Download
The navigation main (host) is responsible for:
Calculate vehicle position from satellite signal
Process the transmitted CAN information (e.g. vehicle sensors, ACSM)
Navigation map
Route planning
Route guidance
Route guidance map.
The car navigation system can not only guide the driver to the destination faster and more comfortably, but also provide extensive and easy-to-use functional support in various driving environments.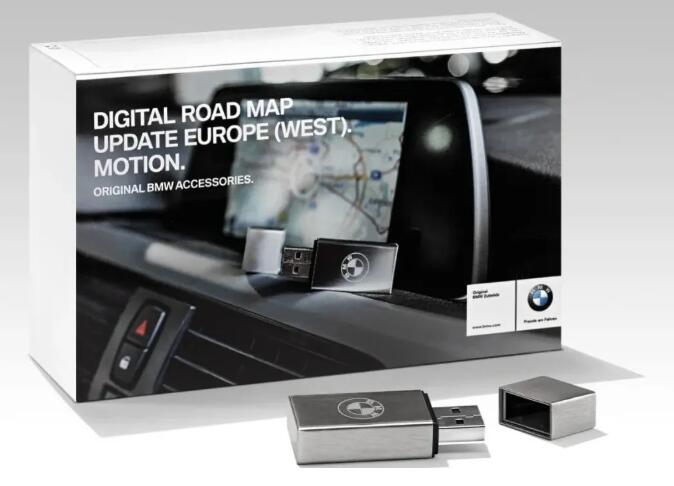 Since BMW released ID5 in 2015, the updated data of BMW maps have been released according to the market size four times a year for the larger market and once a year for the smaller market. The roadmap in the updated data changes as much as 15% per year.
Depending on the model year and configuration, the host control unit equipped in each model is also different, and different hosts have their own dedicated navigation map data.
Every time we push the map update package, there are riders who don't know how to choose the map update data that matches their own car because they don't know (or don't) query the version type of their car's map data. So today we will do a simple science popularization (in the next issue we will have a systematic overview of ID1-OS8).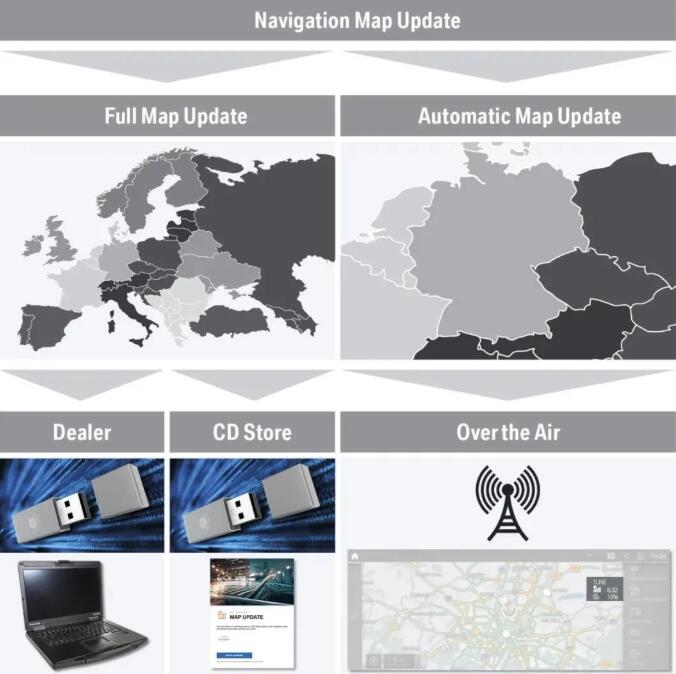 According to the different host models, there are 9 corresponding map data versions, and each map update method is slightly different. See the following table for details:
Main Unit Model
Map Version
Update Method
Car Information Computer (CIC High)
PREMIUM Road Map
· Multi DVDs

· Glovebox USB

Car information computer basic 1 (CIC MID)
MOTION Road Map
· Glovebox USB端口
CIC Basic 2 (Champ2)
MOVE Road Map
· Center Console USB Glovebox USB
HU-B with navigation (Entry)
ROUTE Road Map
· Center Console USB
HU-H
NEXT Road Map
· Center Console USB
HU-H2
EVO Road Map
· Center Console USB

· Update by OTA Automatically

HU-B2 with nav (Entry Evo)
WAY Road Map
· Center Console USB

· Update by OTA Automatically

HU-H3/HU-H3 Flash
LIVE road map
· Center Console USB

· Update by OTA Automatically

HU-H4
Road Map (JOY/JOYRIDE)
· Center Console USB

· Update by OTA Automatically
Note: The automatic update can not update the complete data (about 30 GB); it will only change the map of the main area of the current city (the maximum value is about 350 MB)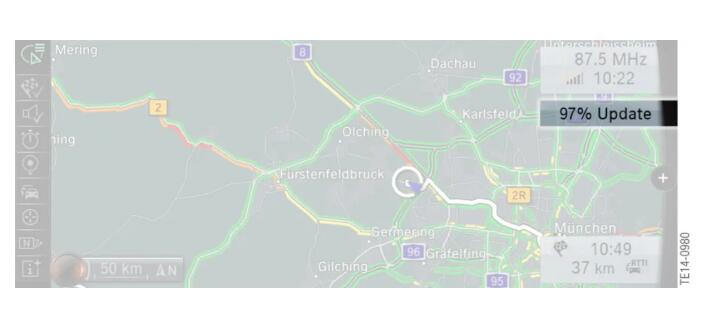 To determine your host type, please go to Navigation-Settings-Update-Version, check the characters in front of the map version number to ensure that you can get the correct update package to update the map data on the vehicle!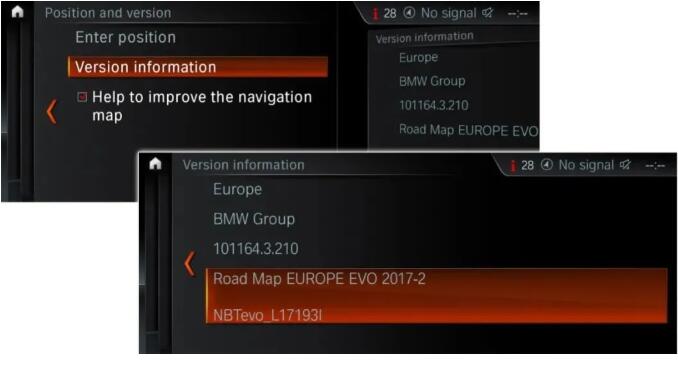 As shown in the figure above, the word "EVO" before 2017-2 means that the car is equipped with a HU-H2 host, and the navigation is EVO Road Map, which should be updated with EVO 20xx-x data. As far as the current mainstream models are concerned, roughly we can divide them as follows: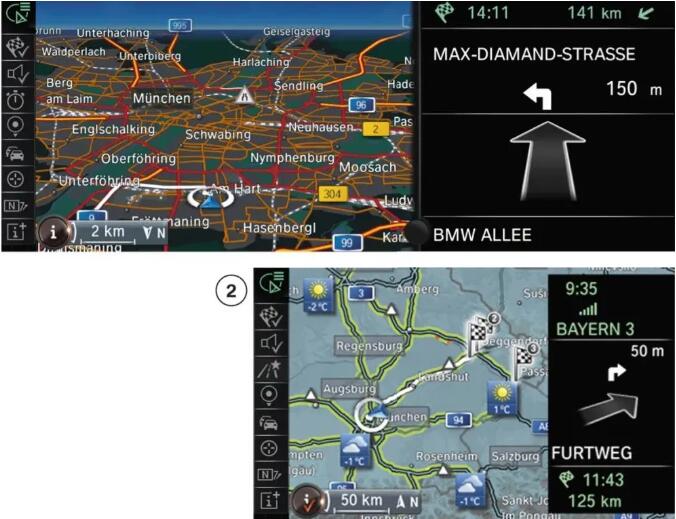 ID4+: If the original car is equipped with a small screen, choose ROUTE, and if the original car is equipped with a large screen, choose NEXT (a few EVO)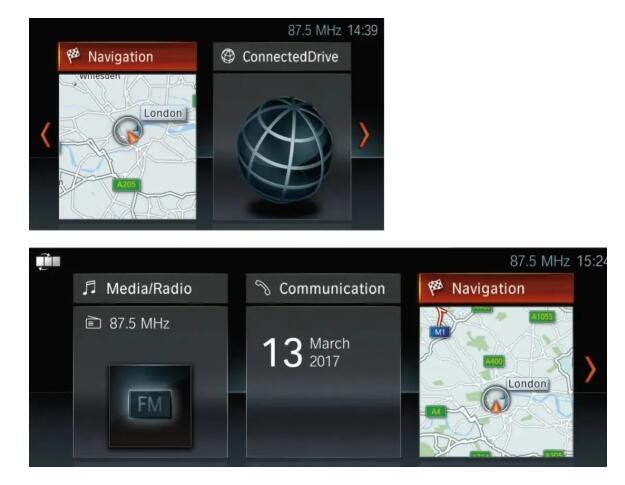 ID5: If the original car is equipped with a small screen, choose WAY, and if the original car is equipped with a large screen, choose EVO

ID6: If the original car is equipped with a small screen, choose WAY, and if the original car is equipped with a large screen, choose EVO

OS7: Choose LIVE
(Visited 92 times, 1 visits today)