This instruction show you guide on how to use AVDI Diagnostics to do all key lost programming for BMW S1000R motorbike.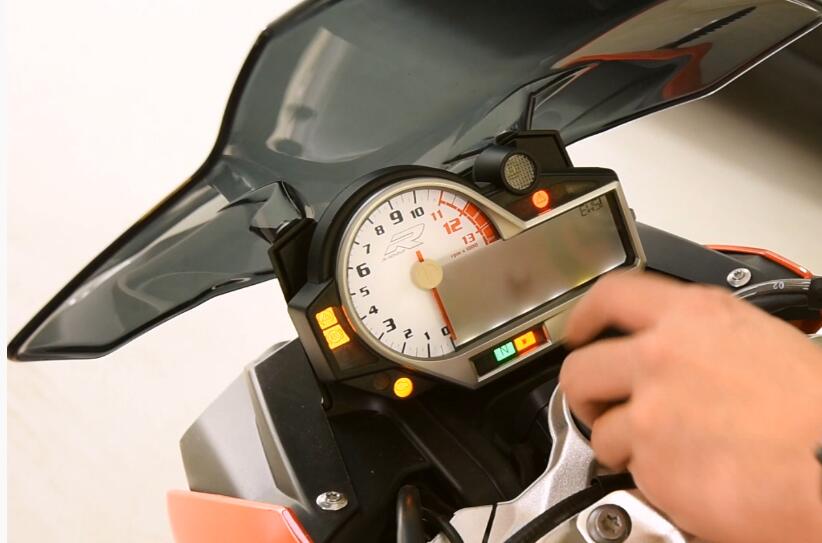 Procedures:
Connect AVDI programmer to BMW S1000R motorbike,you need use additional power supply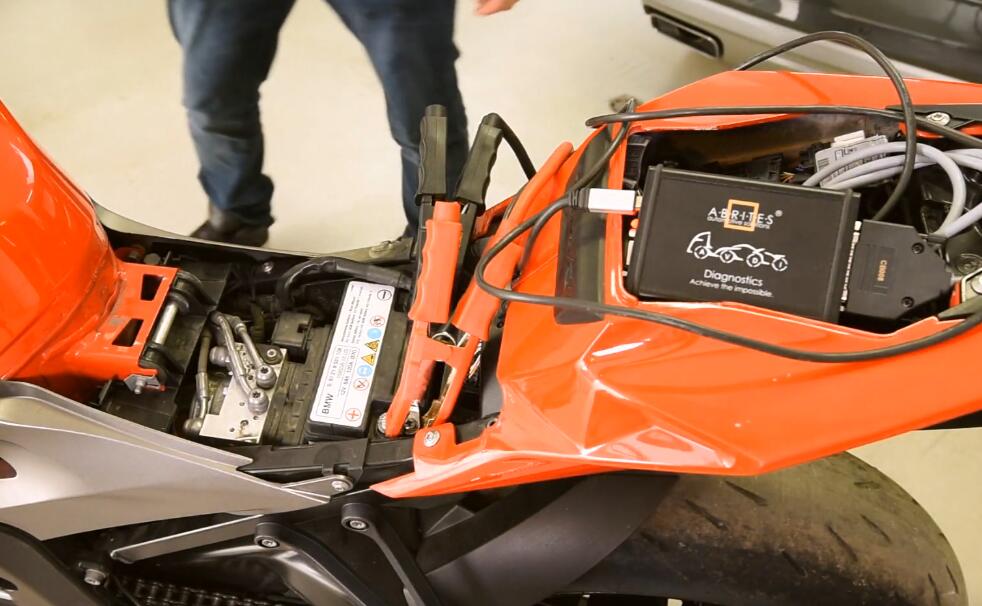 Run ABRITES Tag Key Tool,select "Production" in drop-down menu
Then select "BMW Bike-Tiris DST80",then click "Program" and insert the blank key into the ProTag programmer.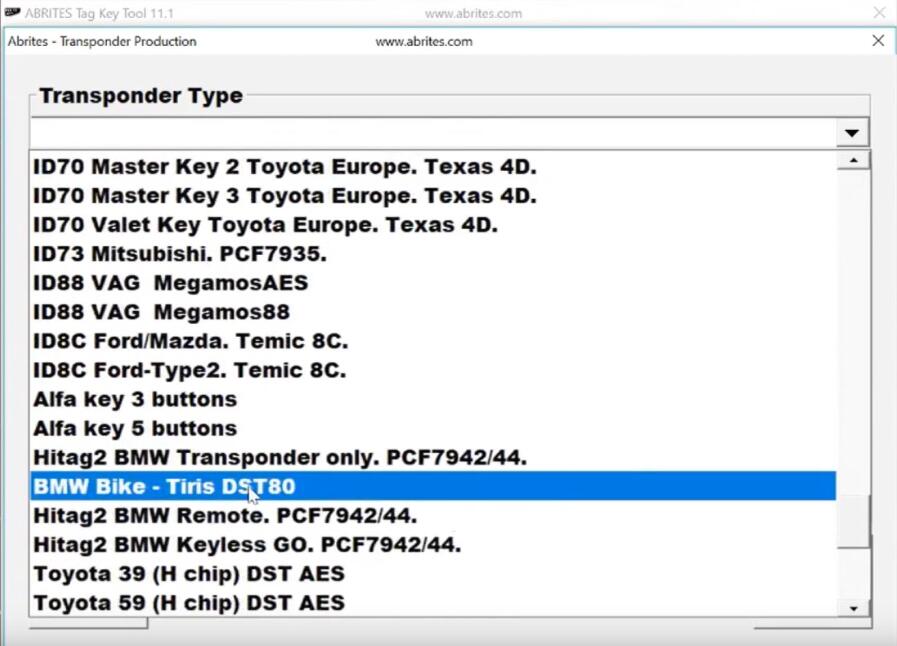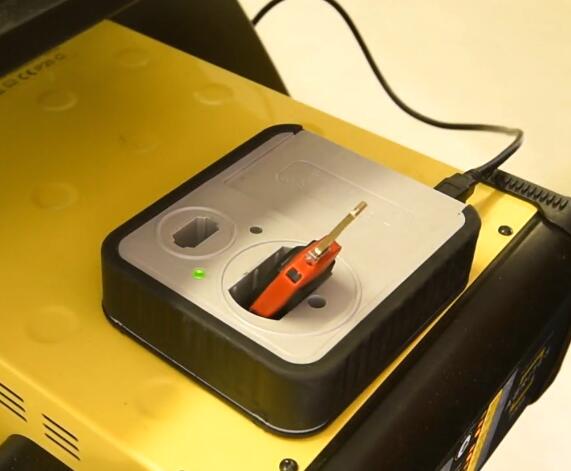 Programming completed successfully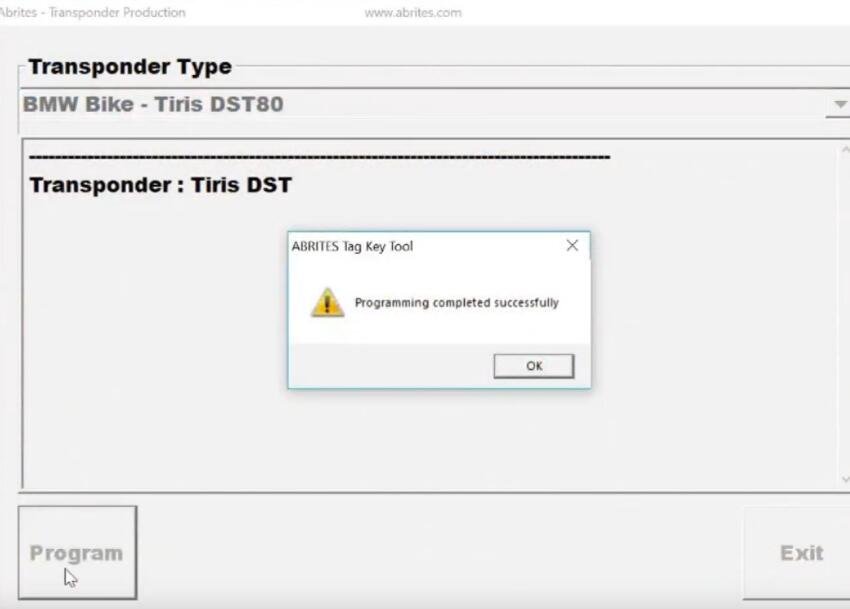 Start the ABRITES Diagnostics for BMW Online software
Wait for the bike protocol to be identified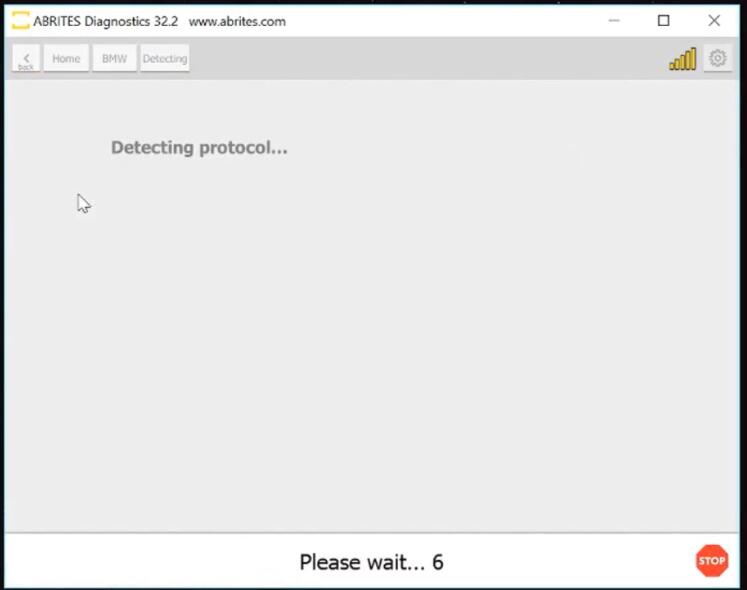 BMW motorbike detected,click "Continue"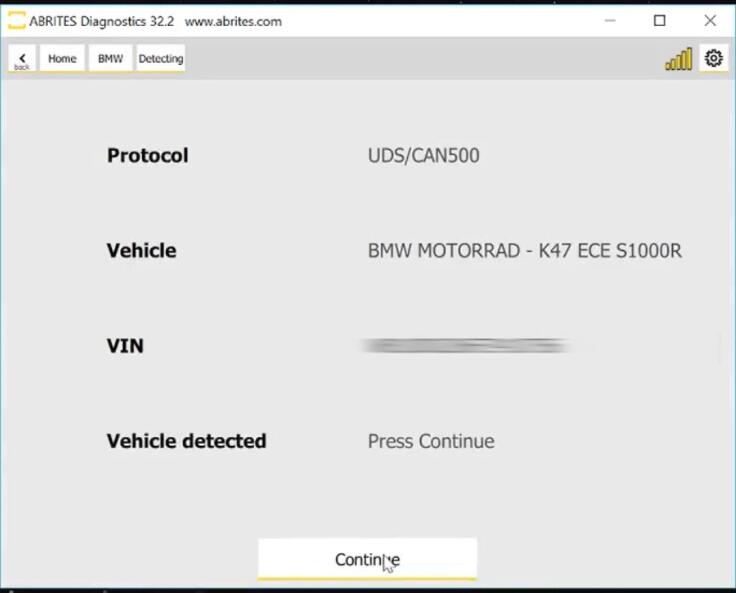 Click "Key & Start Synchronization"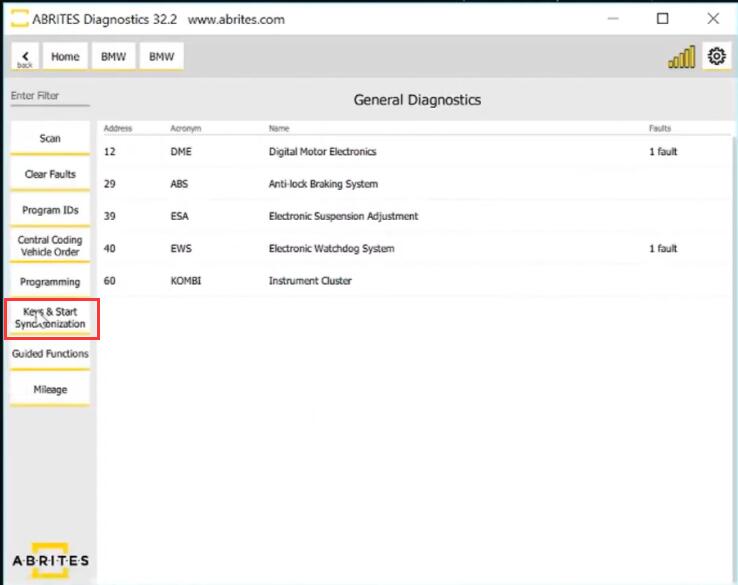 Click "EWS Parts Adaptation"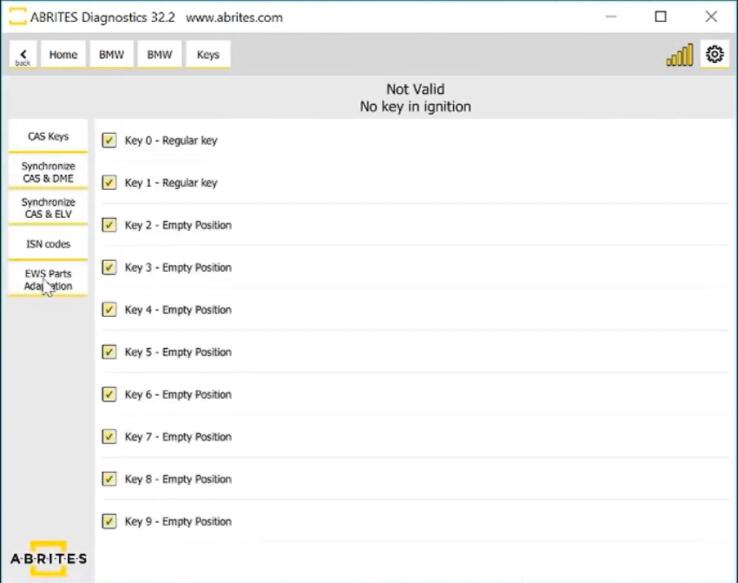 Select "Bike key Learning by OBD"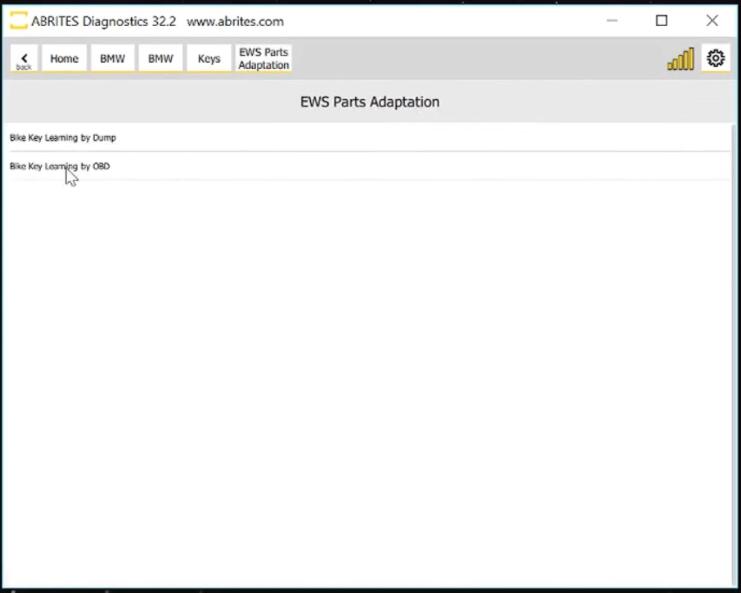 Make sure all the prerequisites are met,then click "Next"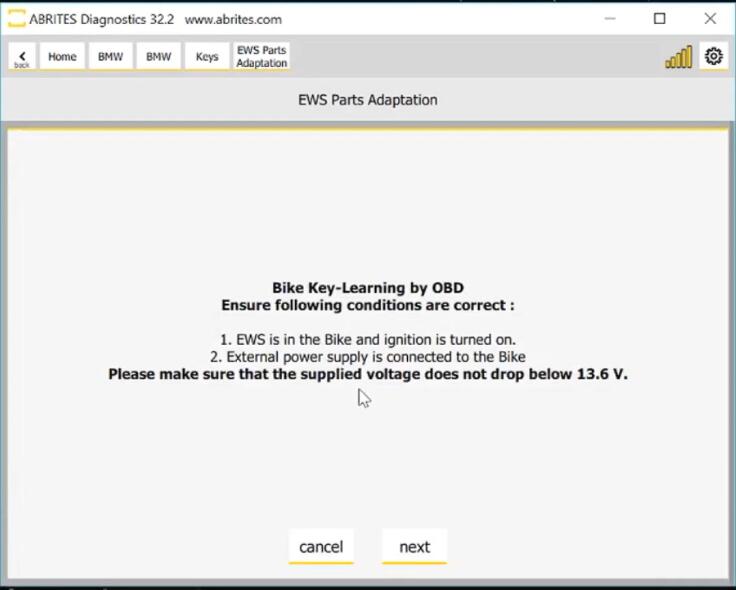 Select the free position for the new key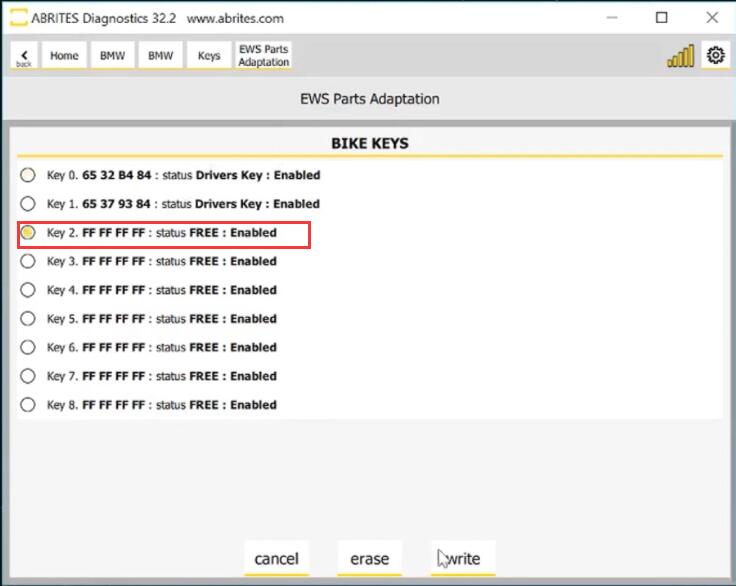 Hold the new key against the ring aerial,then click "write"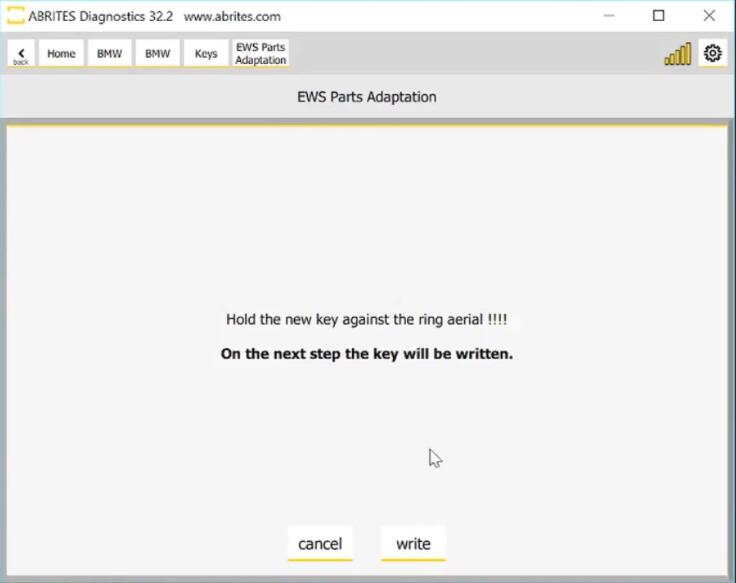 Key learned completely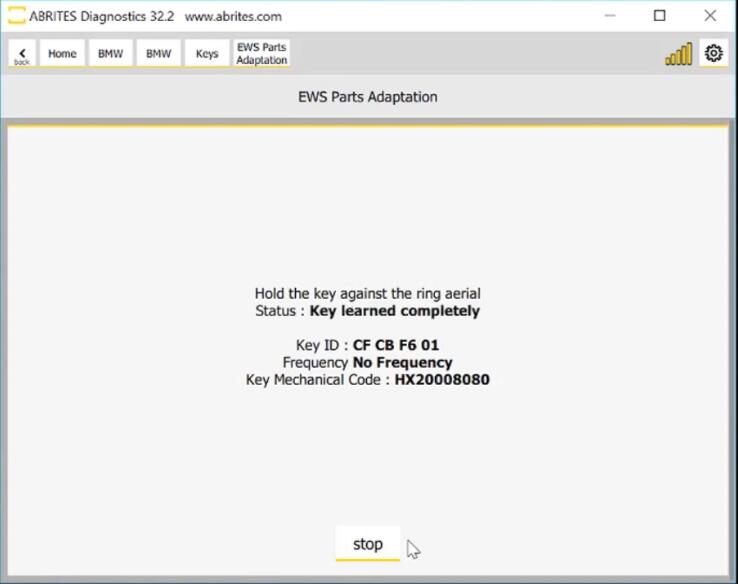 Now you will find the position 2 have been enabled for new key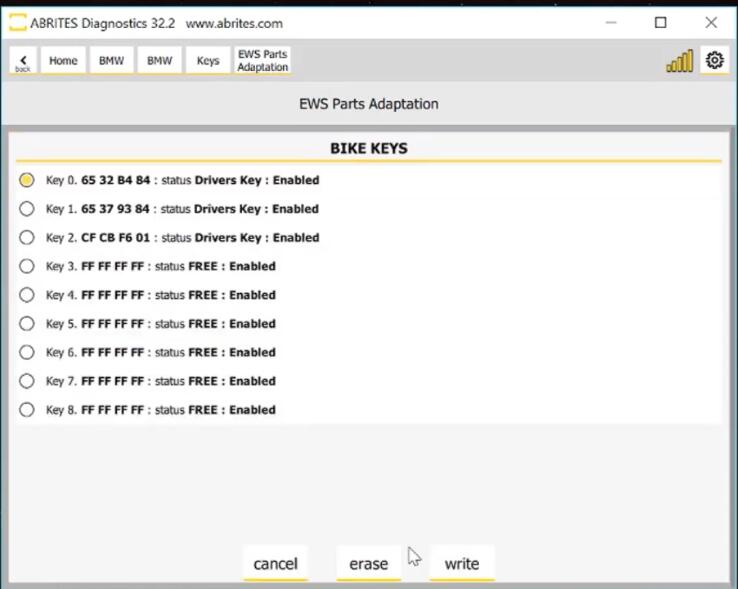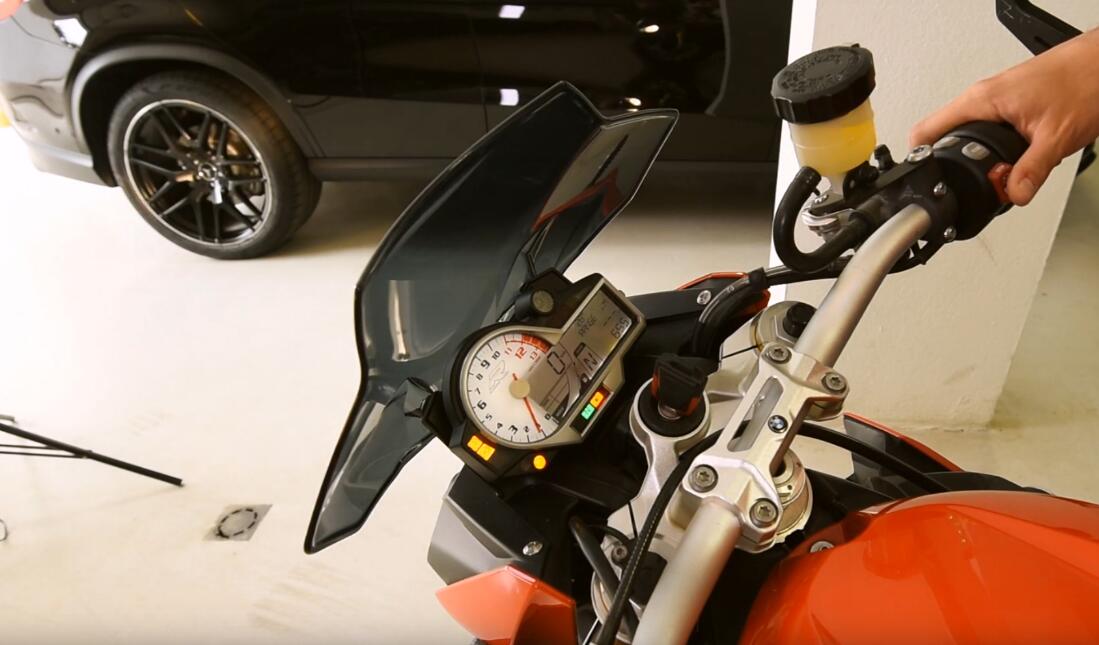 Done!
(Visited 388 times, 1 visits today)