This article aims to show you how to use Volvo Premium Tech Tool to clear inactive fault code for Volvo truck.
Preparation:
2022 Volvo PTT Premium Tech Tool PTT 2.8.150 & 2.7.116 & 2.6 All Version Free Download
How to Install Volvo Premium Tech Tool PTT Software
Procedures of clear fault codes by Volvo PTT:
Connect you Volvo diagnostic device to your truck by OBD socket.
Then turn on the ignition
Run the Premium tech tool software
Here we going to work offline.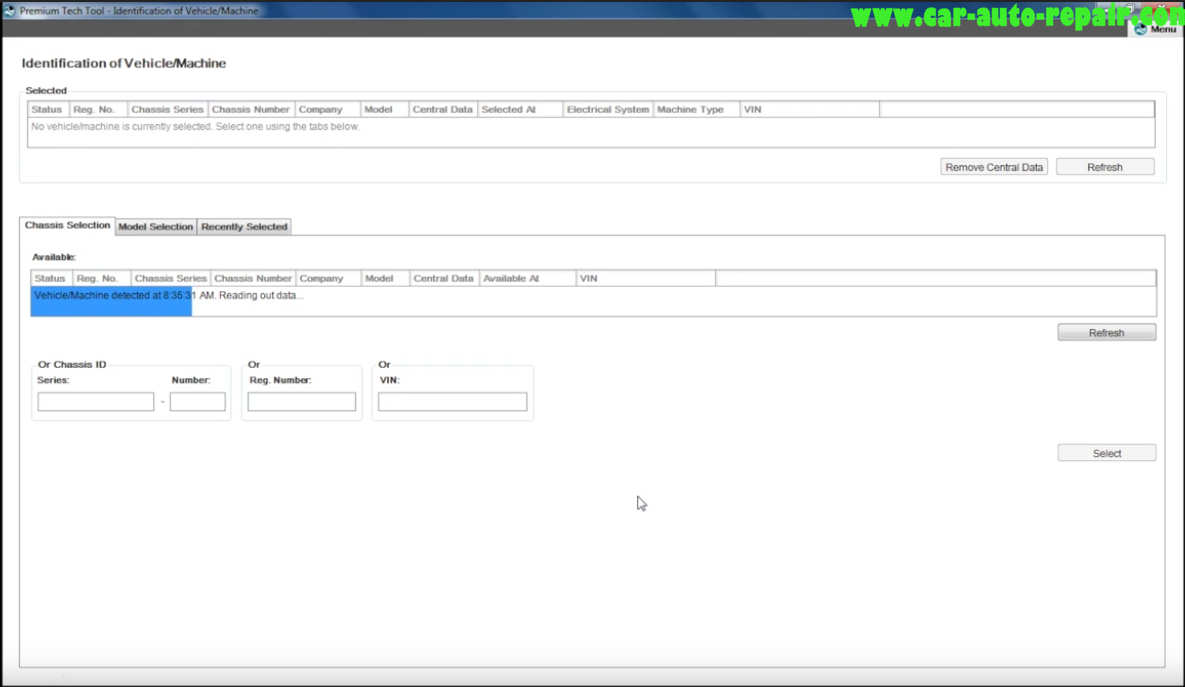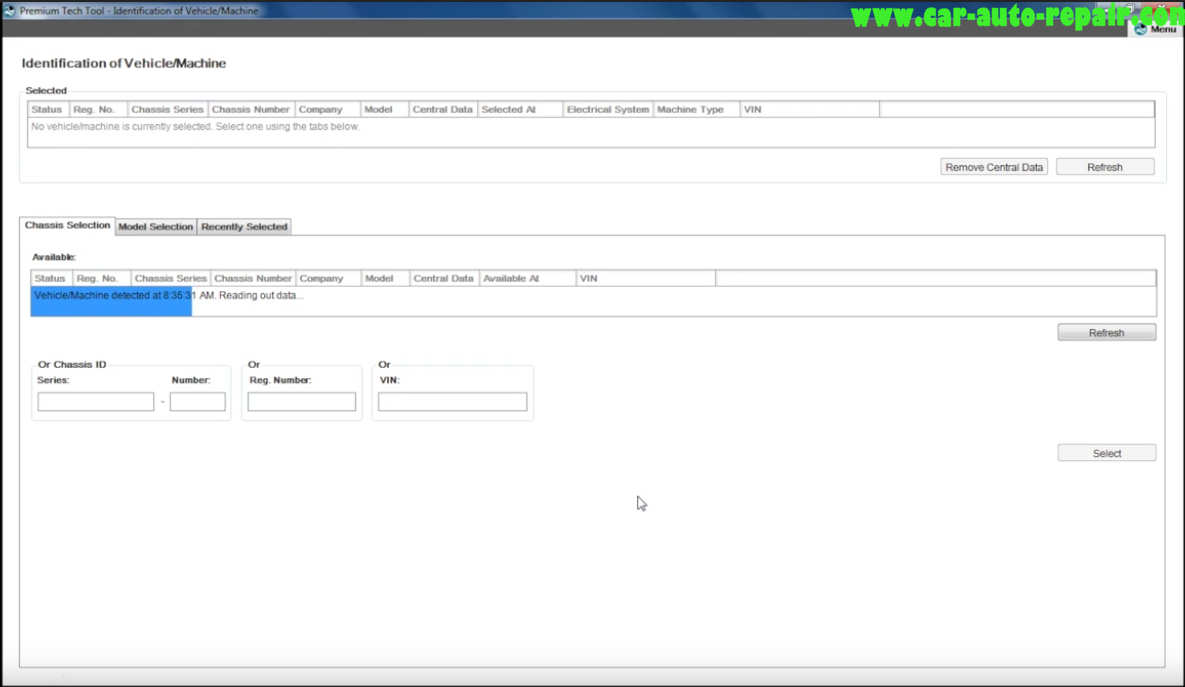 The truck is going to be connected
And we're gonna double click it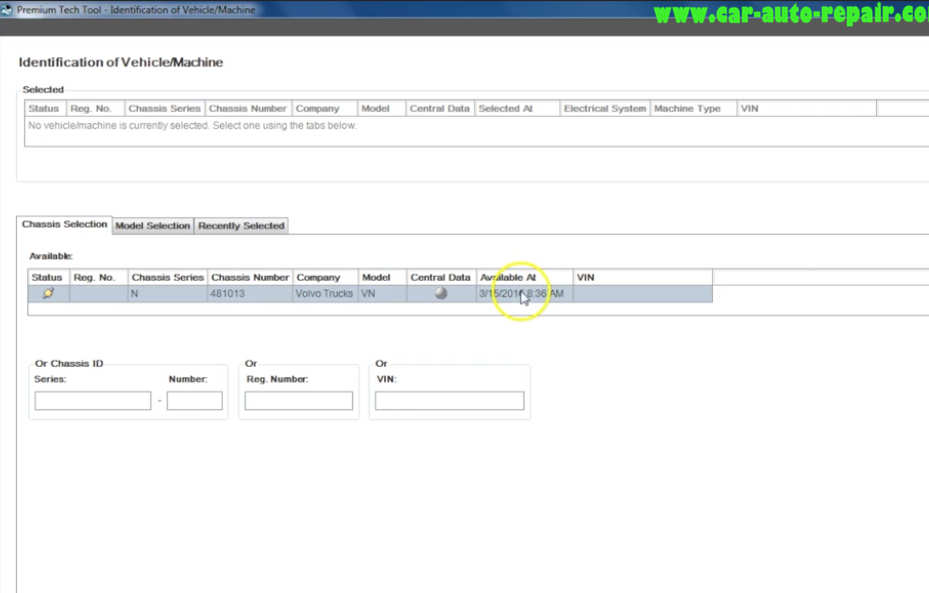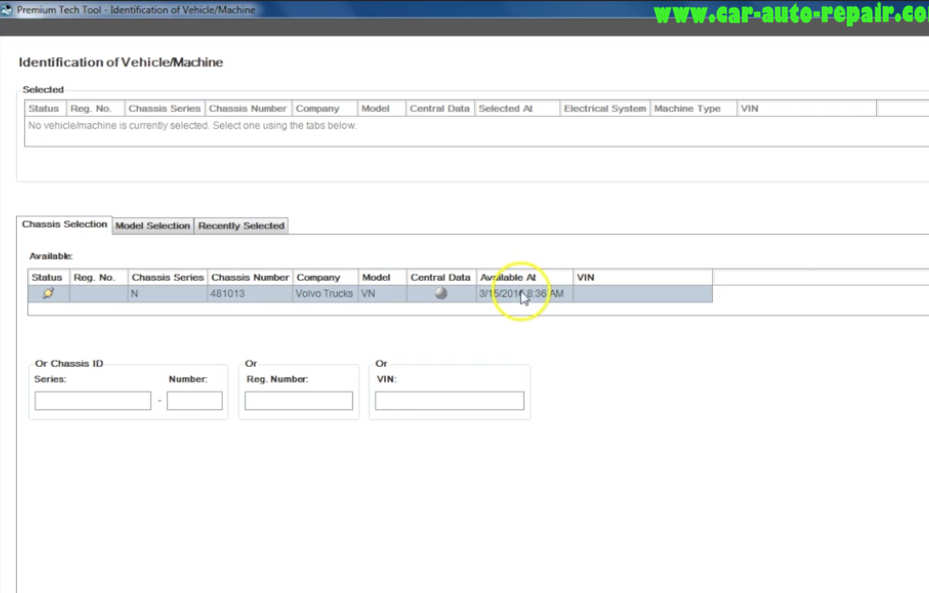 We're not going to connect to the "Central Station"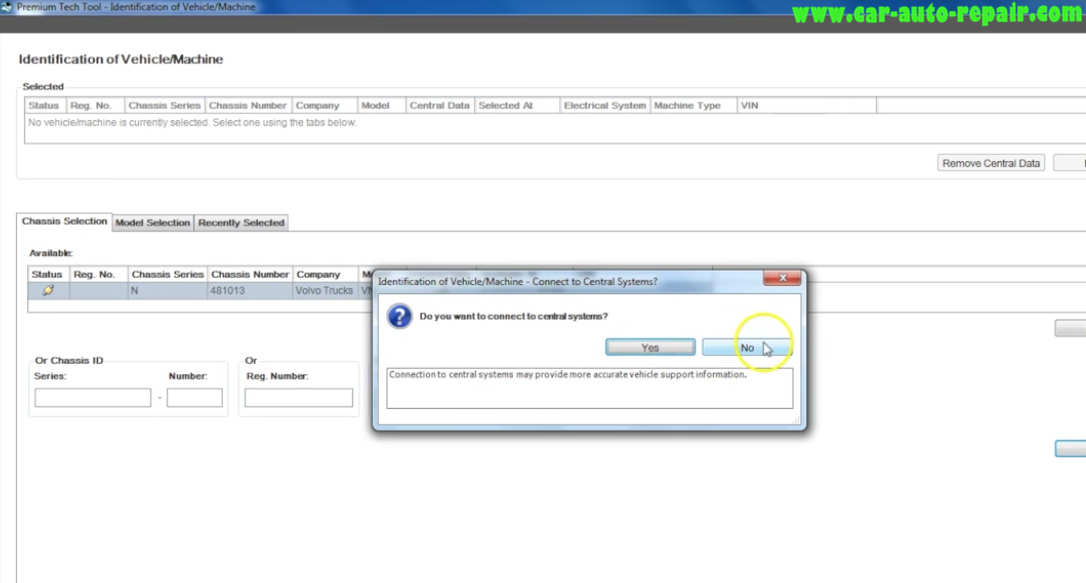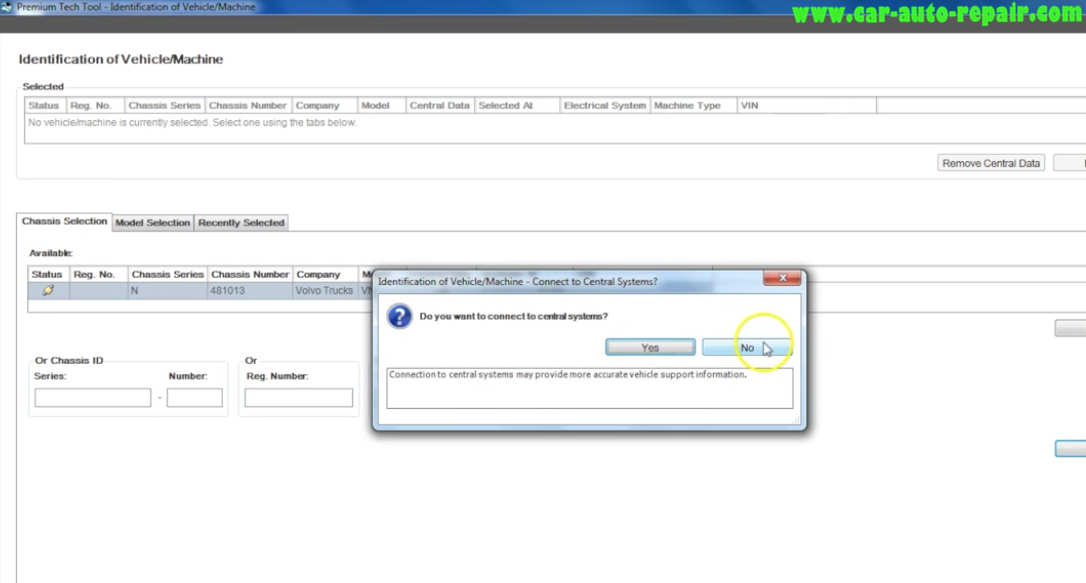 Then go to the menu "VCADS Pro"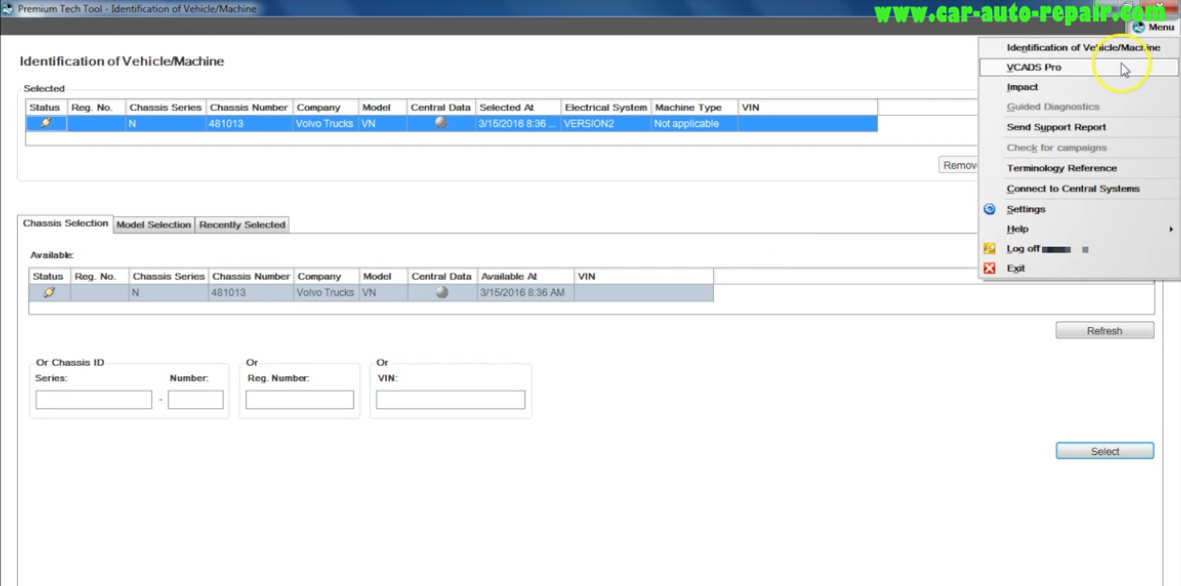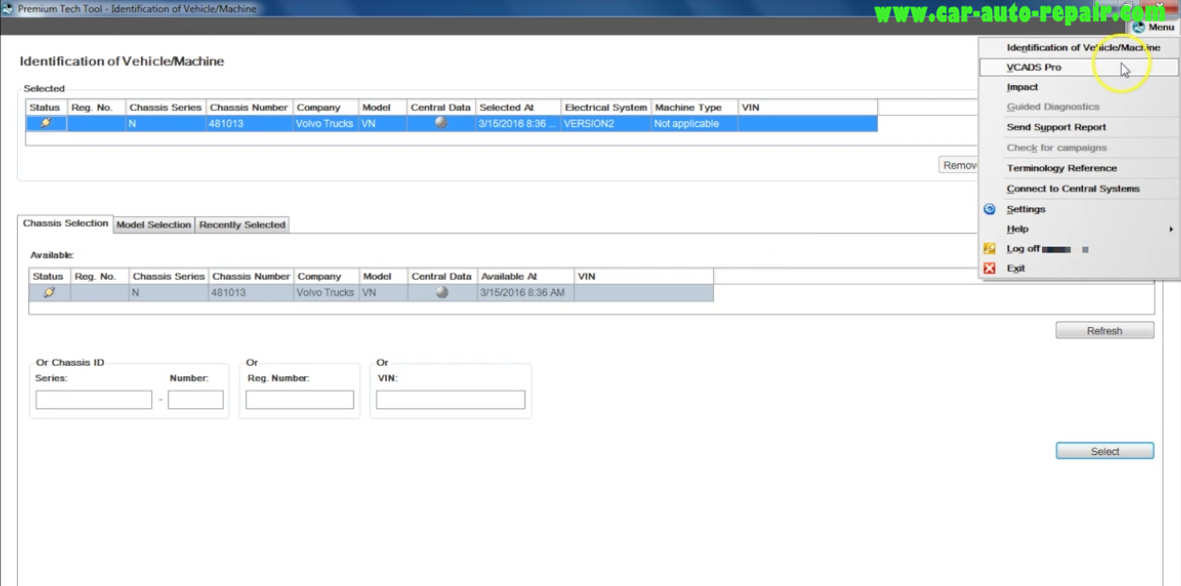 Enter an appeal number or any number,the select "OK"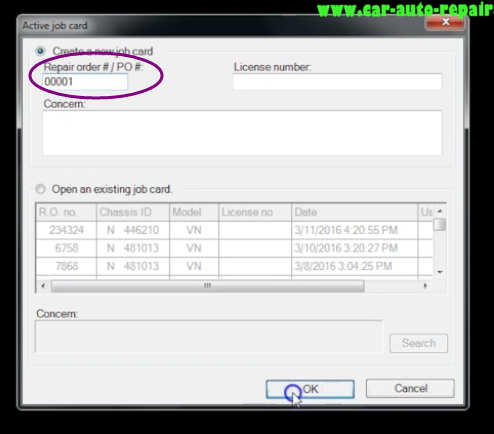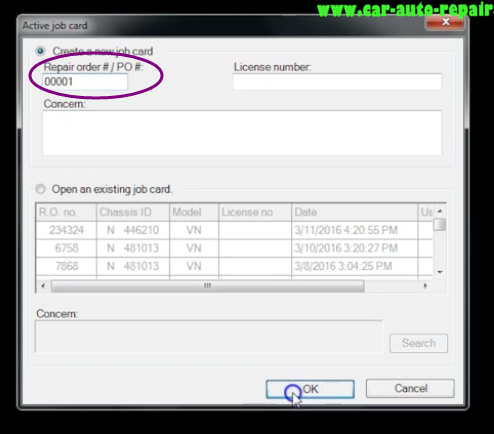 Double click the "Fault Codes"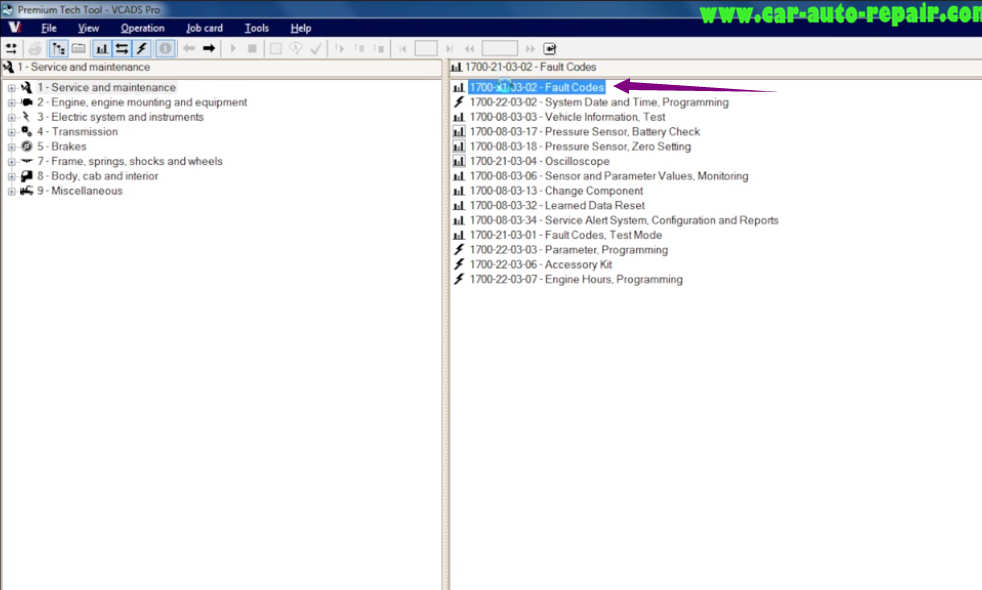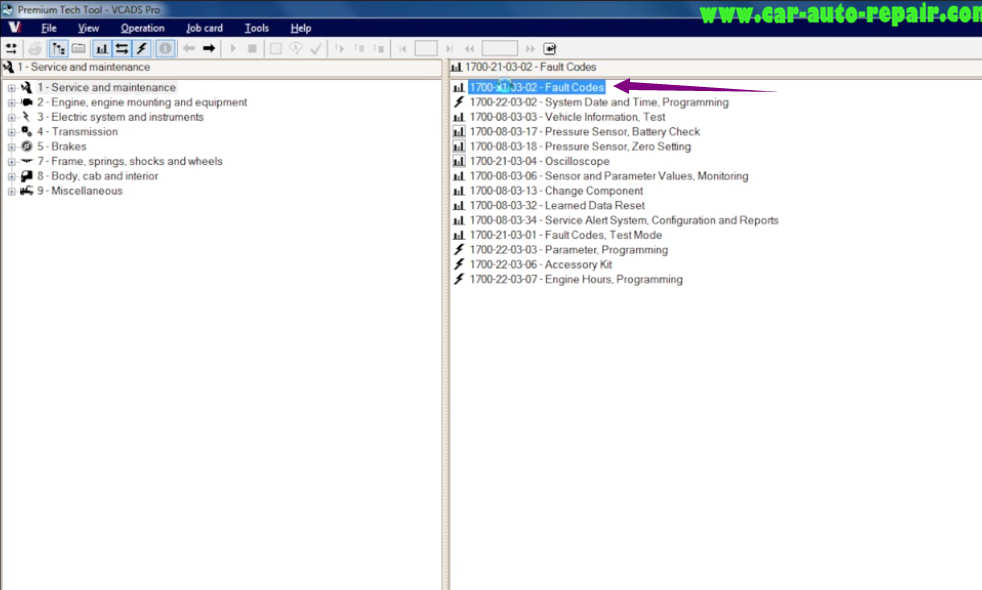 Click the "Play" button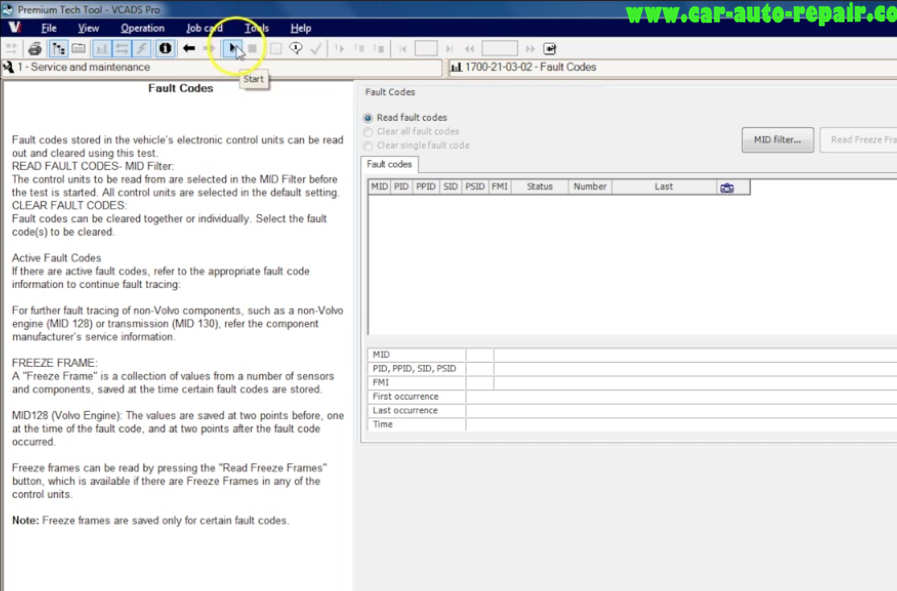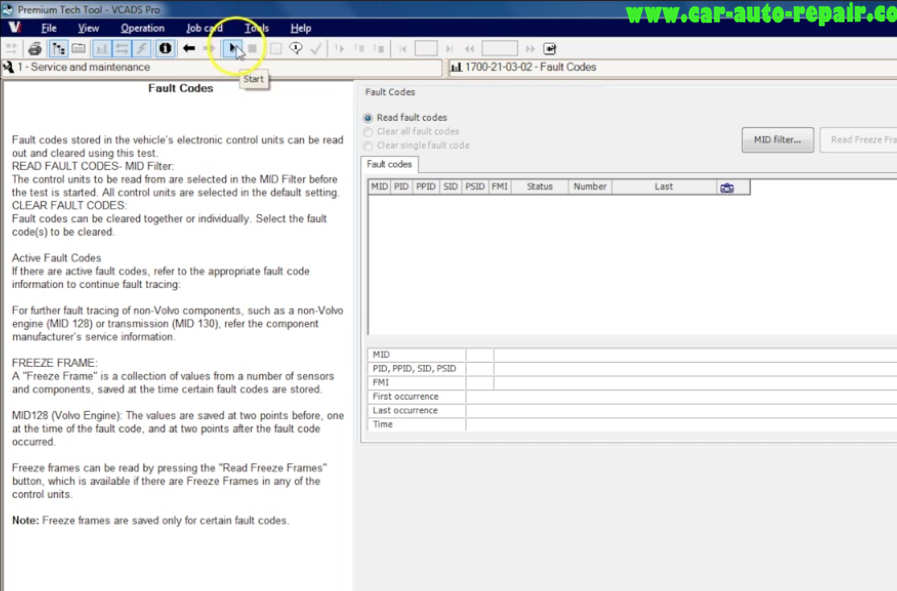 Check the "Clear all fault codes" option,the click the play "button" again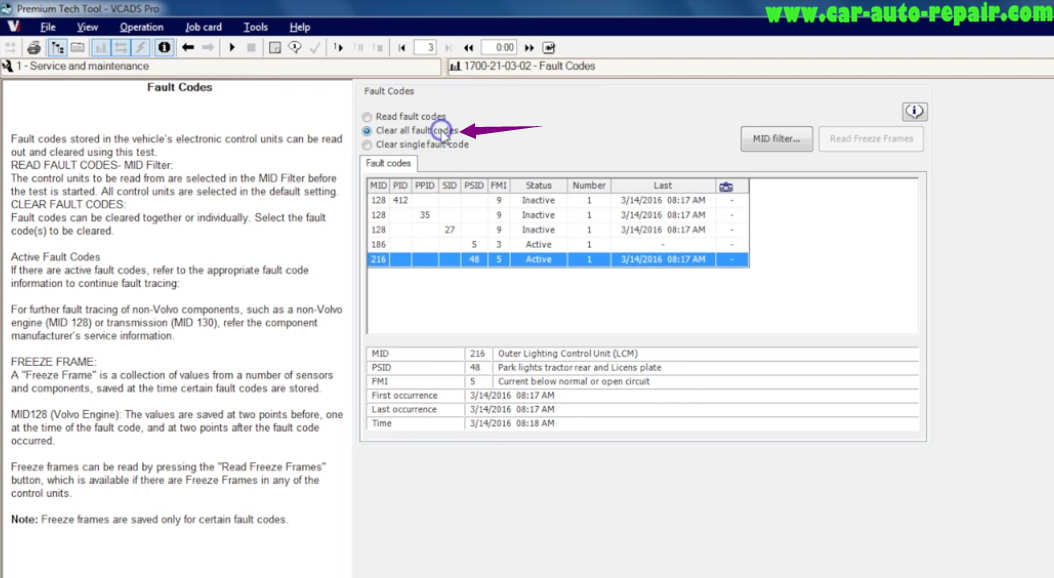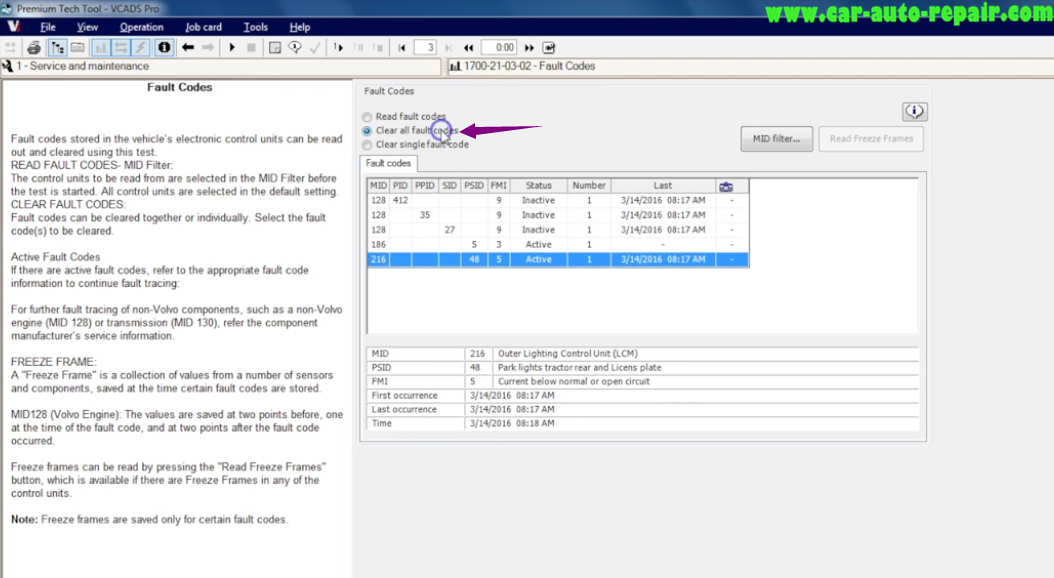 Select "Yes " to continue
3 fault codes cleared out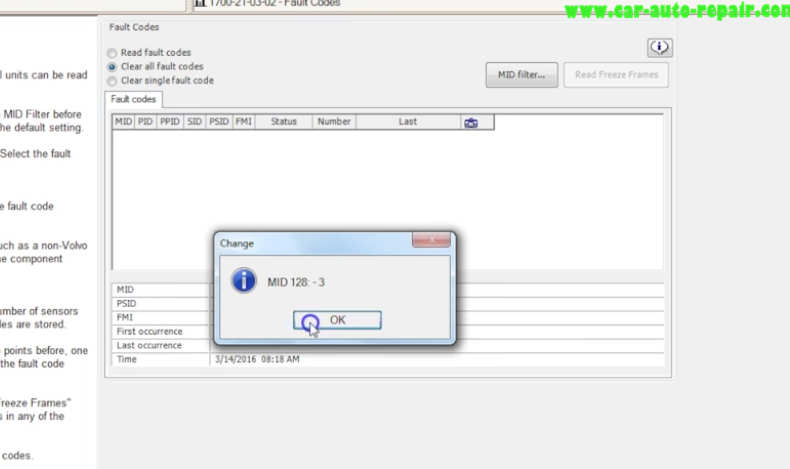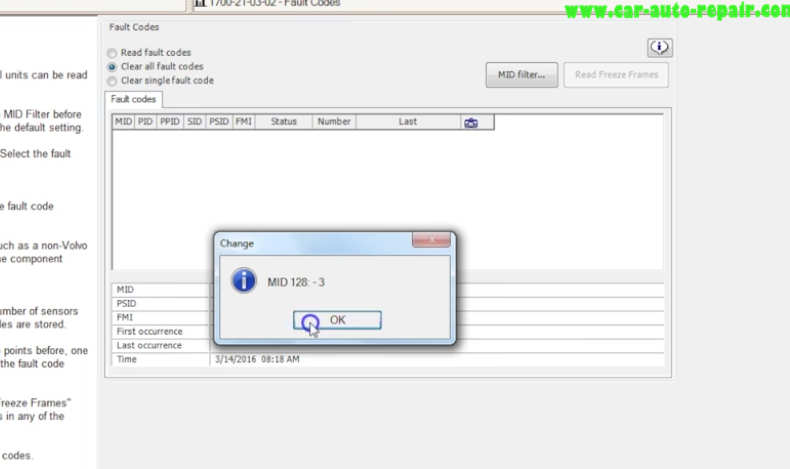 Done!
(Visited 19 times, 1 visits today)