This article show the guide on how to use Volvo PTT to change speed limit.Hope it is helpful!
What you need to change speed limit?
2022 Volvo PTT Premium Tech Tool PTT 2.8.150 & 2.7.116 & 2.6 All Version Free Download
Volvo PTT Hardware:Volvo Vocom 88890300 Diagnostic Adapter
How to Install Volvo Premium Tech Tool PTT Software
Procedures of Volvo PTT Change Speed Limit:
Connect the hardware to the vehicle,then run the PTT.
Enter user id and password to login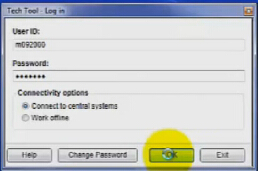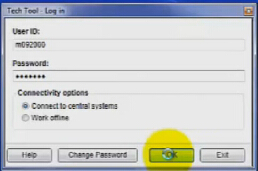 Accept the warnings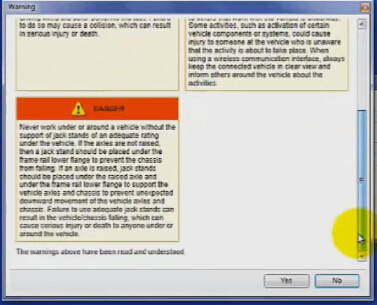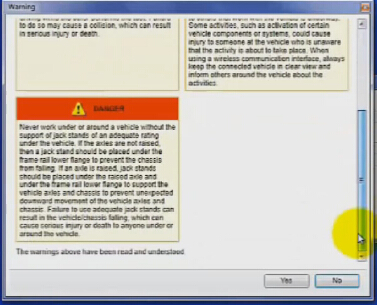 Identifying product…
Enter work order number (or select a used one)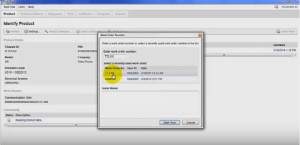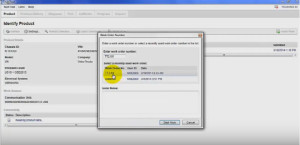 Go on identification…
Then select Program after identification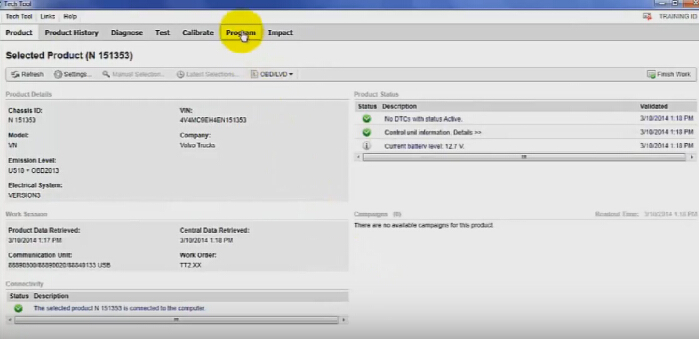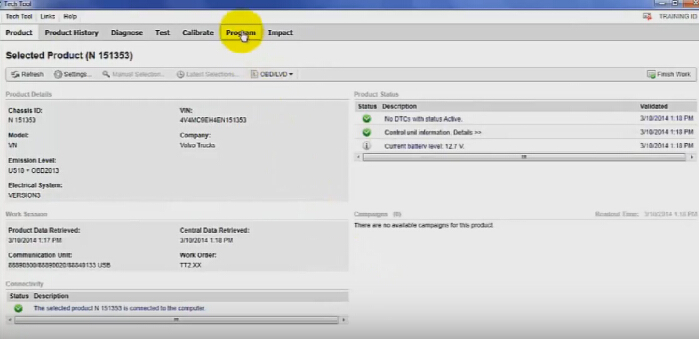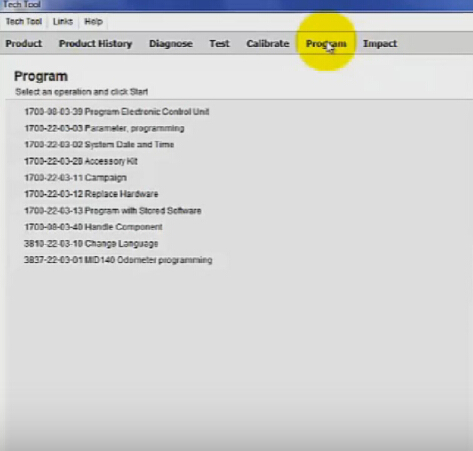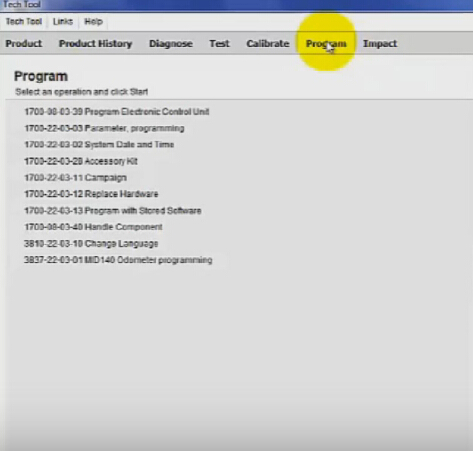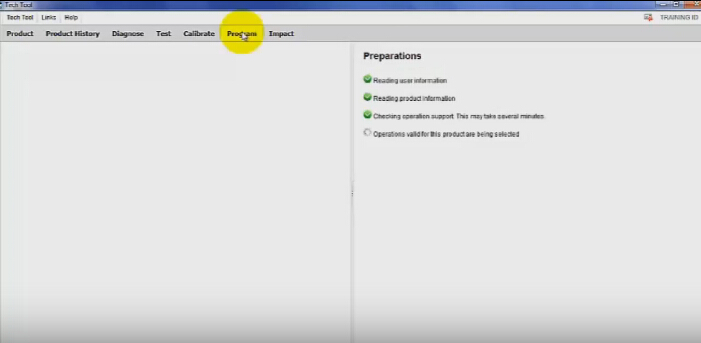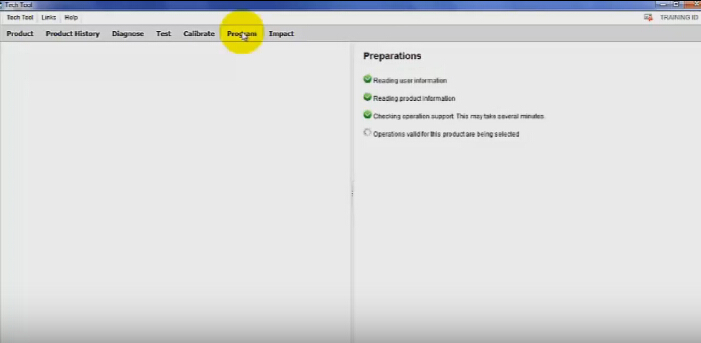 Select Parameter programming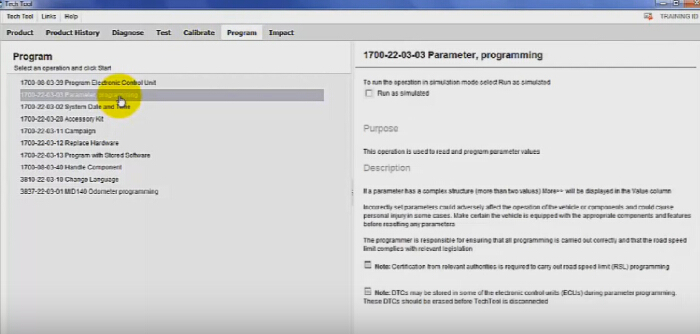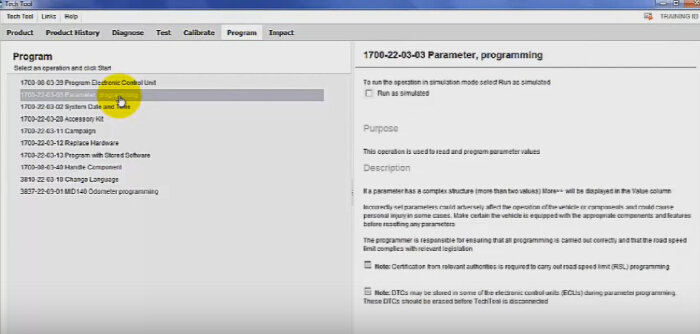 Click Start for parameter programming
Read and accept the warning and caution tips to go on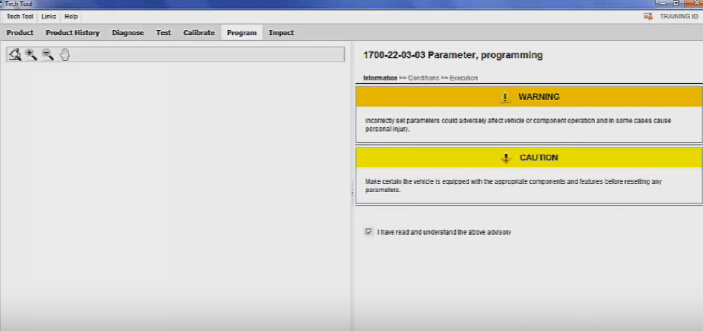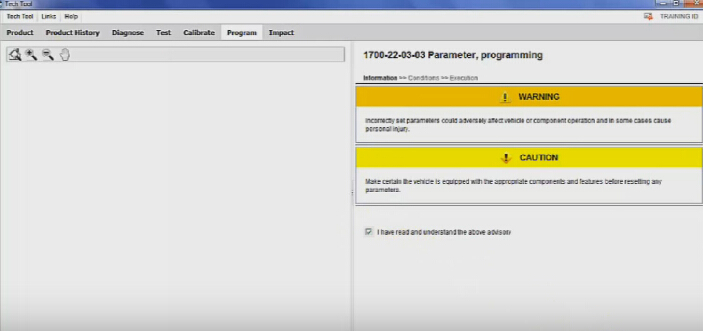 Continue… Continue…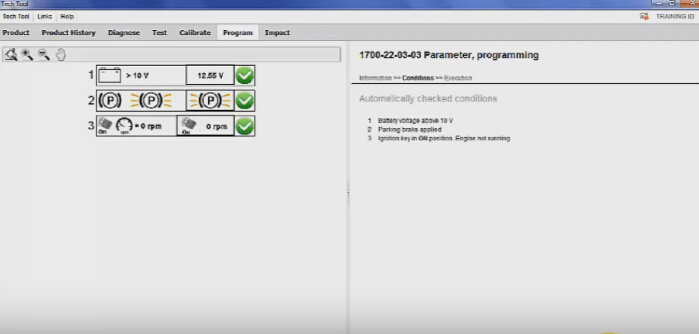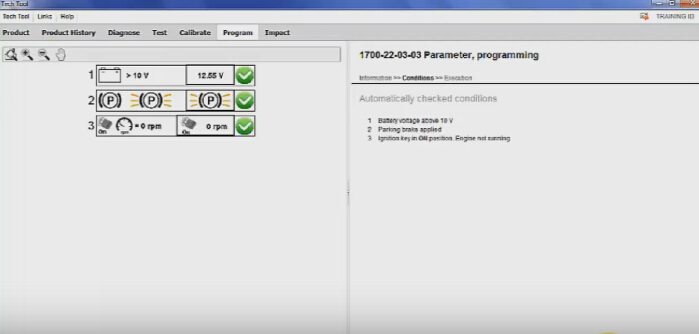 Read current speed limit value: 55, enter new value: 50, then continue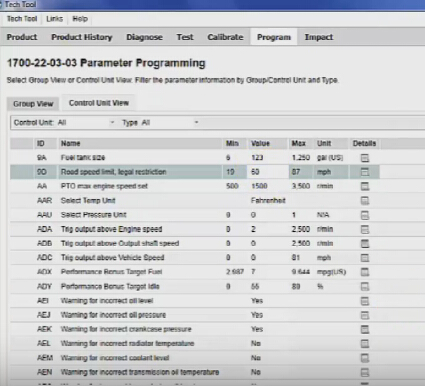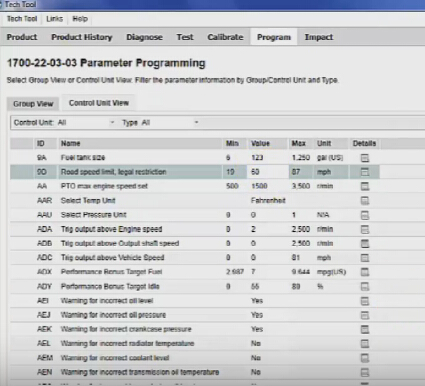 Check the new and old values, then Program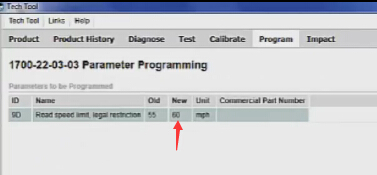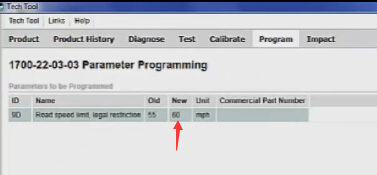 speed limit programming completes.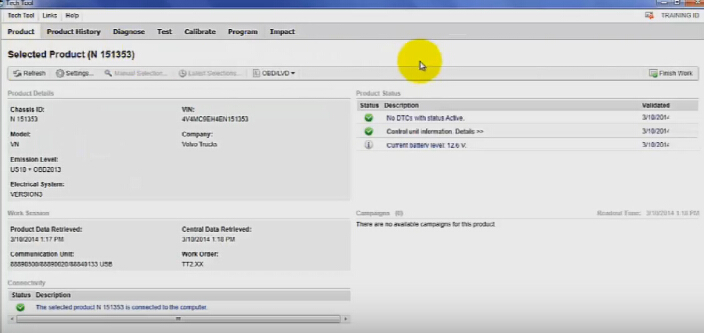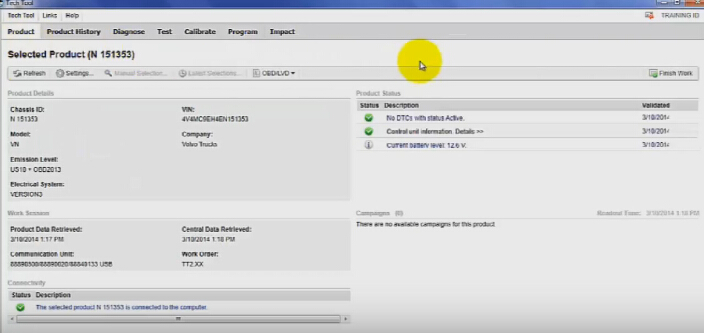 Then exit…finish work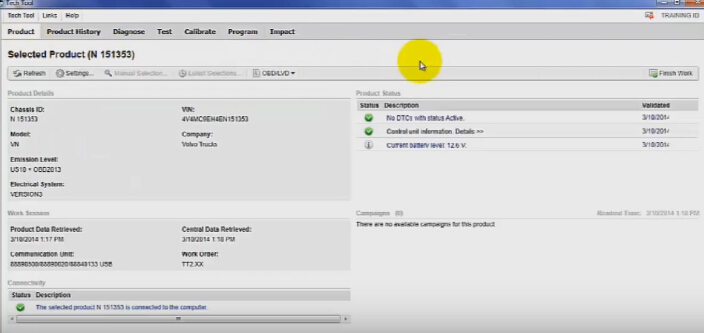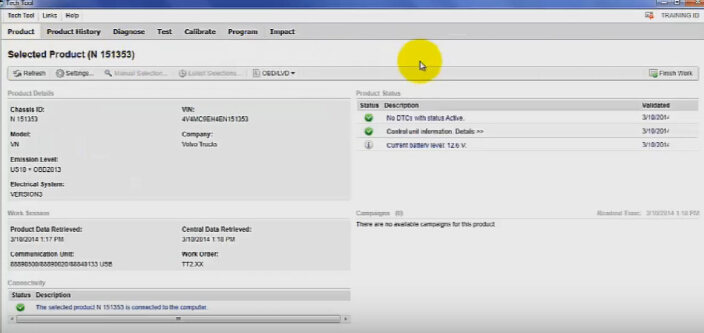 Volvo PTT programs speed limit SUCCESS.
(Visited 83 times, 1 visits today)