This instruction show you guide on how to remove hydraulic pump/variable displacement pump for New Holland T6030,T6050,T6070,T6080,T6090 tractors.
Related Contents:
2023 CNH EST 9.8 9.2New Holland Diagnostic Software Free Download
New Holland Agricultural & Construction Parts+Service Manual Free Download
Procedures:
Prior operation:
Battery – Disconnect (A.30.A)
1.Raise the rear of the tractor and place two suitable axle stands (1) under the final drive cases.
NOTE: If required, detach the lift rods from the lower links.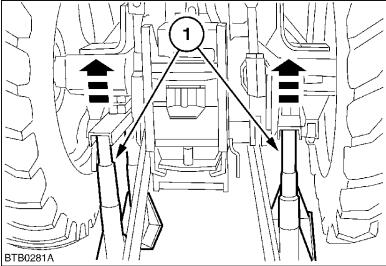 2.Using a suitable sling (1), connect the rear right-hand wheel to a hoist and remove the rear right-hand wheel.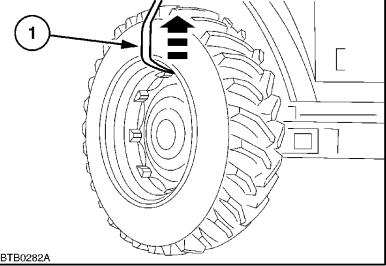 WARNING
Tractor wheels are very heavy. Handle with care and ensure, when stored, that they cannot fall and cause injury. Never operate the tractor with a loose wheel rim or disc. Always tighten nuts to the specified torque and at the recommended intervals.
3.Remove the hydraulic oil filter.
NOTE: Loosen the oil filter vent cap and leave for one minute to allow oil in the filters to drain into the sump.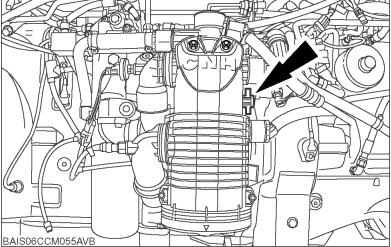 4.Disconnect the load sensing line (1) from the pressure compensating valve .
5.Disconnect the manifold with the high pressure feed hose and remote valve pilot supply hose.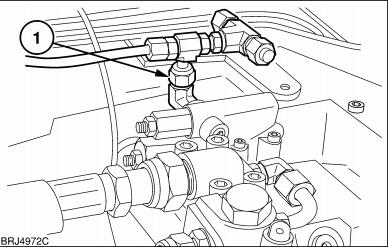 6.Remove the variable displacement hydraulic pump.
WARNING:The component is heavy. ALWAYS use a hoist or get assistance to lift the component. Failure to comply could result in serious injury or death.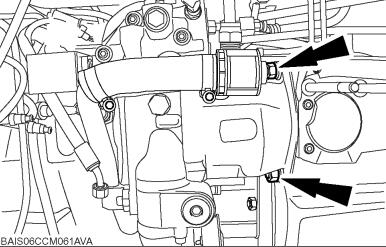 7.Make a note of pump spacer position for correct reassembly.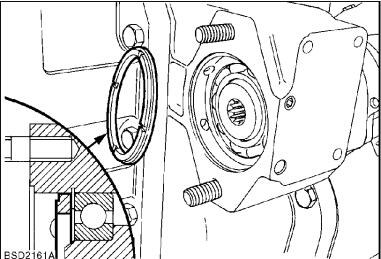 More topics for New Holland repair,pls refer to:New Holland Trouble Repair
(Visited 53 times, 1 visits today)