This illustration show you guide on how to remove and install filter housing for New Holland T6030/T6050/T6070/T6080/T6090 tractor.
Related Contents:
2023 CNH EST 9.8 9.2New Holland Diagnostic Software Free Download
New Holland Agricultural & Construction Parts+Service Manual Free Download
Procedures:
Filter – Remove Housing
1.Remove the hydraulic oil filter vent cap.
NOTE: Leave for one minute to allow oil in the filters to drain into the sump.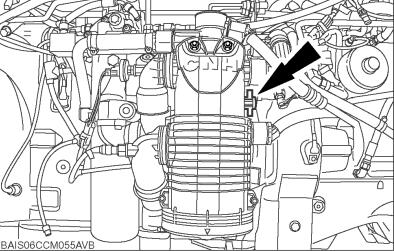 2.Remove the filter housing guard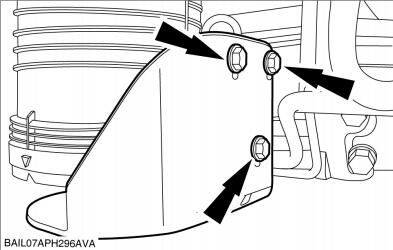 3.Remove the filter housing drain plug.
NOTE: Place a suitable container under the oil filter housing to collect the hydraulic oil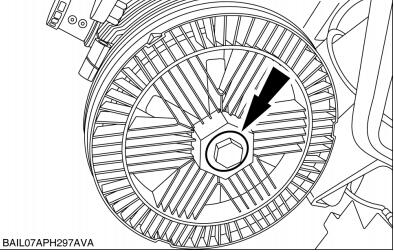 4.Disconnect the oil cooler hose and the steering pump supply hose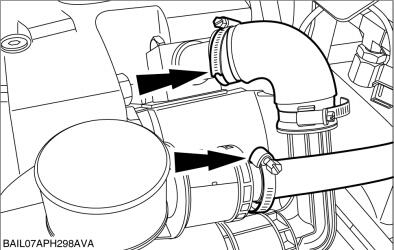 5.Loosen the clamp (1) and disconnect the hose. Disconnect the electrical connectors (2) from the filter housing.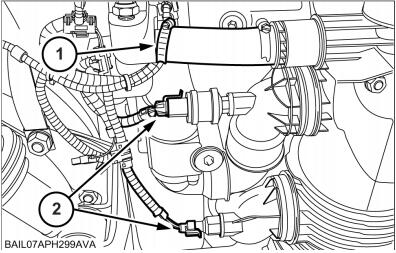 6.Remove the retaining bolts from the elbow joint and the lower suction pipe manifold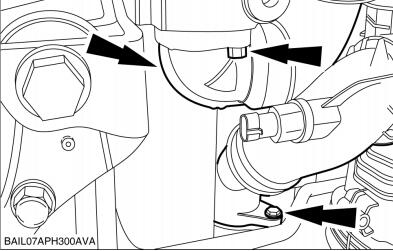 7.When removing the lower suction pipe DO NOT dismantle the pipe assembly. If this does become disconnected the seal (1) within pipe must be replaced with a new seal.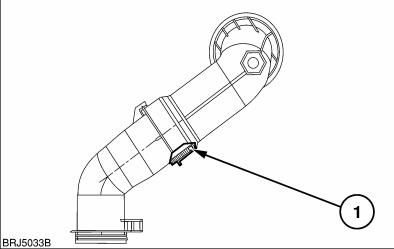 8.Remove the hydraulic filter housing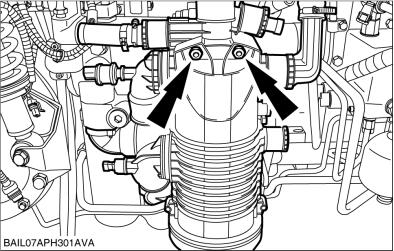 NOTE: If the two piece suction pipe is disassembled it is important that a new sealing ring is installed.
Filter – Install Housing
Prior operation:
Filter – Remove Housing (A.10.A) Hydraulic pump Variable displacement pump – Install (A.10.A)
1.Locate the filter on to rear axle housing studs and screw on the retaining nuts.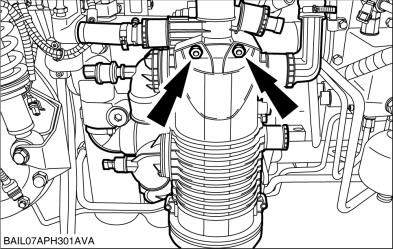 2.Reinstall the lower suction pipe and elbow joint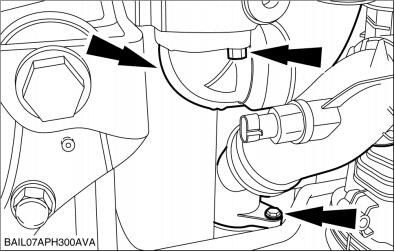 3.Reconnect the cooler hose and the steering pump supply hose.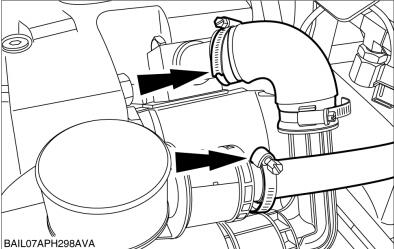 4.Reconnect hose (1) and reconnect the electrical connectors (2)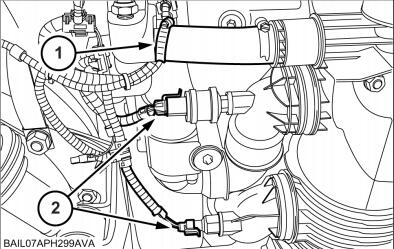 5.Ensure the drain plug is located correctly and tightened.
6.Refit the housing guard and tighten bolts to 85 Nm (62.69 lb ft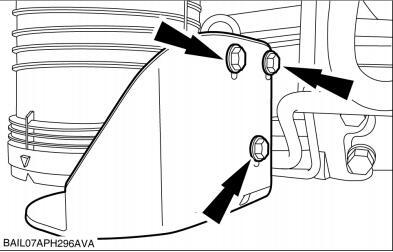 7.Tighten the filter housing bolts to 40 Nm (29.50 lb ft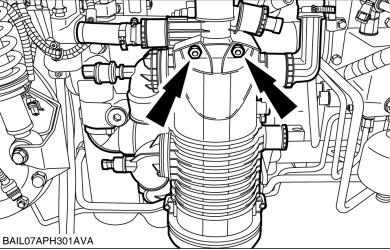 More topics for New Holland repair,pls refer to:New Holland Trouble Repair
(Visited 10 times, 1 visits today)