This illustration show you guide on how to solve Kubota U10/U20/U35/U45 engine starting malfunction.
Related Contents:
2022 Kubota Takeuchi Diagmaster v22.08.01 v4.1.2 Software Free Download
Kubota EPC Spare Parts Catalogue 2021.06 Download
Takeuchi Excavator Workshop EPC+Service Manual 2018 PDF Files
Steps:
First check battery charging amount and earth line condition.
Second check if battery voltage is on S-terminal of starter when starter switch is at ' start' position.

If battery voltage doesn't exist at B-terminal;
Check continuity of slow blow fuse.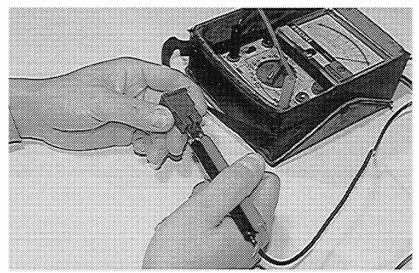 Check continuity between 30 and 50 terminals when turning on the switch.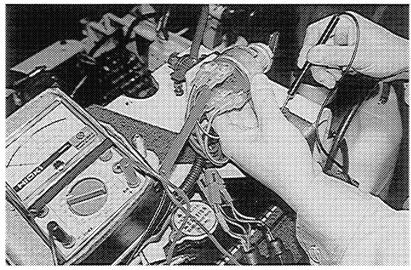 Coupler or wire harness have failure of connection.Kubota EPC Download
Check continuity of wire harness.
* Fusible link and 30-terminal of starter SW.
*S-terminal of starter motor and 50 terminal of starter SW.
In case battery voltage exists at B-terminal; starter motor should be suspected and so check the following.
Contact failure of S-terminal.(Check continuity between S-terminal and body earth.)
Starter body earth failure.(Check continuity between starter and body earth.)
Cutting of pull-in coil and holding coil.(Check continuity test between S-terminal and body.)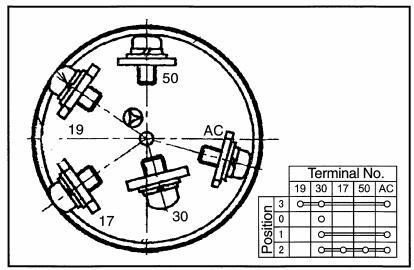 More repair cases for Kubota,please refer to:Kubota Trouble Repair
(Visited 3 times, 1 visits today)