JCB Stage V SPN 98, FMI 4,Oil level sensor: Electrical signal below normal, possible reason is short to ground.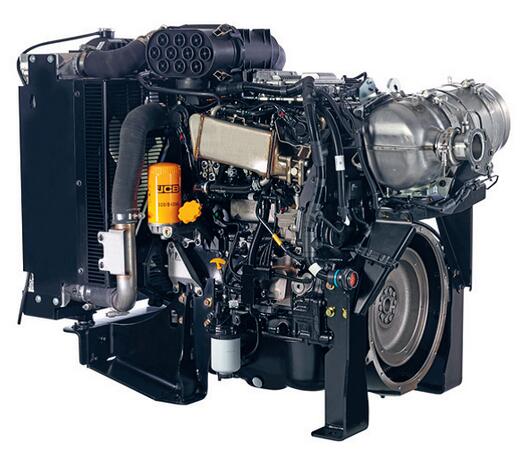 Related Content:
WinEEM4s JCB Service Tool 2.7.2 2.6.1 Free Download
2017 JCB Parts Plus+ and Repair Service Manual Free Download
2022 JCB ServiceMaster 4 Free Download for Win 7/Win 8/Win 10
Description
The measured oil level signal is below the normal operating range (< 0,1 V).
Possible causes are:
The oil level sensor wiring is defective. (Shorted to ground)
The oil level sensor power supply is not correct.
The oil level sensor is defective.
Reaction in EEM
The FC is stored and the fault lamp is activated. The CAN message indicates an active fault.
Solution
First save the error log and then check the following solutions:
Check the oil level sensor wiring, the connectors and the contact surfaces of the connector pins (possible oxidation).
Check the 5 V power supply to the sensor.
Check the operation with another oil level sensor to see if the oil level sensor is defective.
More repair case for JCB,please refer to:JCB Trouble Repair
(Visited 5 times, 1 visits today)