Description
The water level in the water separator has risen to the warning level. Example: condensation water.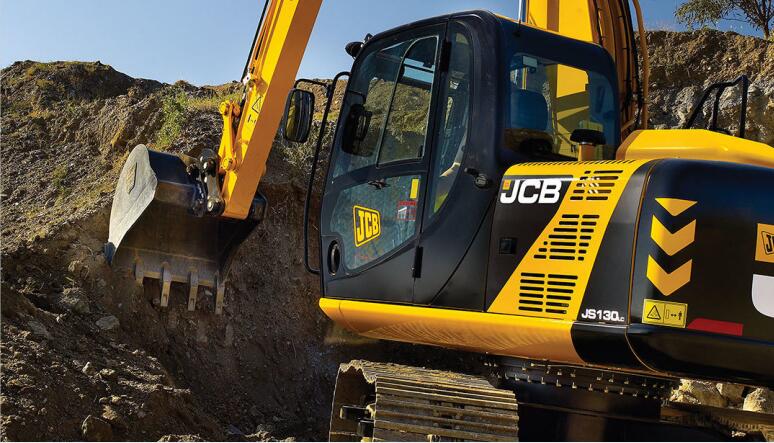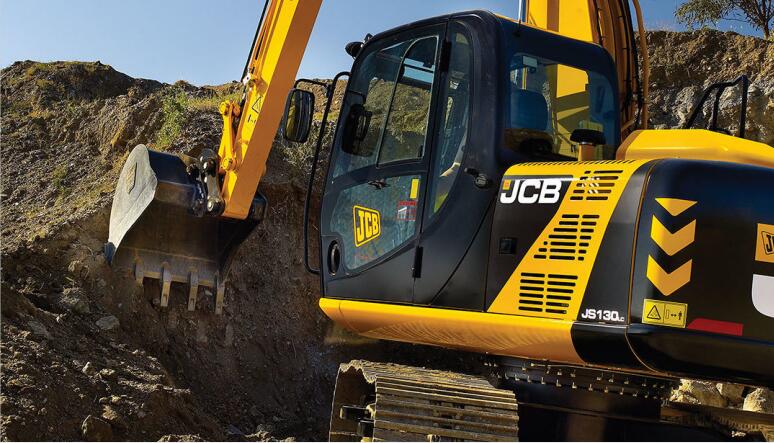 Reaction in EEM
The FC is stored and the warning lamp is activated. Engine power is reduced (Degradation Level 2).The CAN message indicates an active fault.
Related Content:
WinEEM4s JCB Service Tool 2.7.2 2.6.1 Free Download
2017 JCB Parts Plus+ and Repair Service Manual Free Download
2022 JCB ServiceMaster 4 Free Download for Win 7/Win 8/Win 10
Solution
Examine the water separator at the bottom of the pre-filter. Drain the water from the fueling system.
If there is no water in the fueling system:
Remove the sensor from the fuel filter and clean the sensor element.
Examine the sensor operation with water cup by sinking the sensor element to the water for 1 minute. If fault code appears sensor is functional.
Make sure the wiring from the ECU to the sensor connector is correct.
Make sure the supply voltage is right at the water detector sensor connector from pin A (+12V) to pin C (GND).
If the power supply to the sensor is correct, and there are no breaks or short circuits in the wirings -> replace the sensor.
More repair case for JCB,please refer to:JCB Trouble Repair
(Visited 13 times, 1 visits today)