This instruction show you guide on how to use HINO DX3 CAN250K diagnosis function.It is use to diagnose CAN250K compatible vehicle.
Related Content:
2023.03 HINO Diagnostic Explorer DX3/DX2 Diagnostic Software Free Download
HINO Trucks EPC Electronic Parts Catalog 2018 2016 Free Download
Notice:Online only
If the vehicle's onboard equipment information is saved on the server,the information can be read out.
Procedures:
1,Select Special working from the Home screen and select CAN250K diagnosis.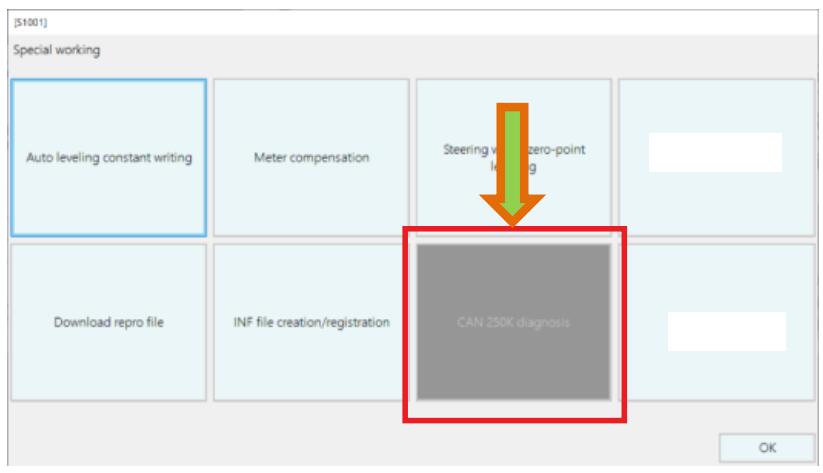 2.The VIN Input screen is displayed. Enter the VIN and click or
press the [OK] button.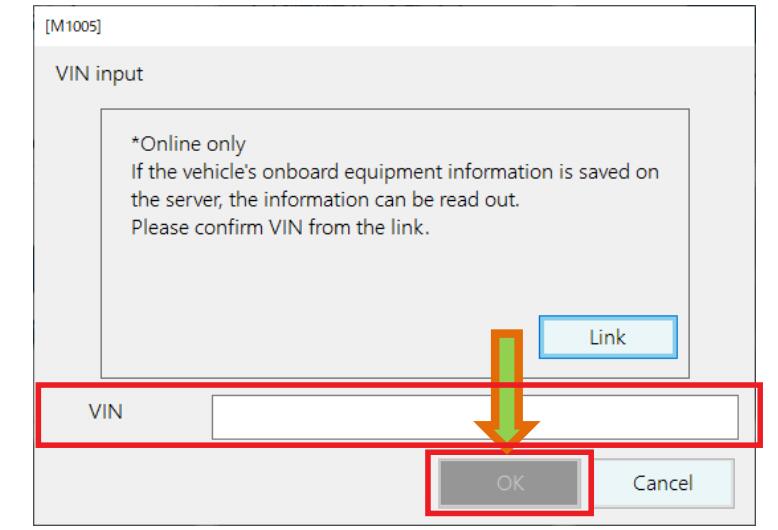 3.The Diagnosis target selection screen is displayed. Select Diagnosis target and click the [OK] button.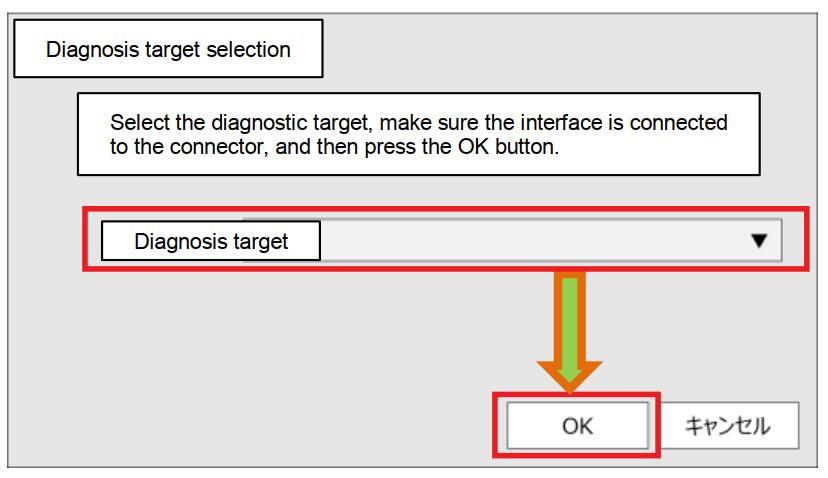 4.The screen transits to the System selection screen.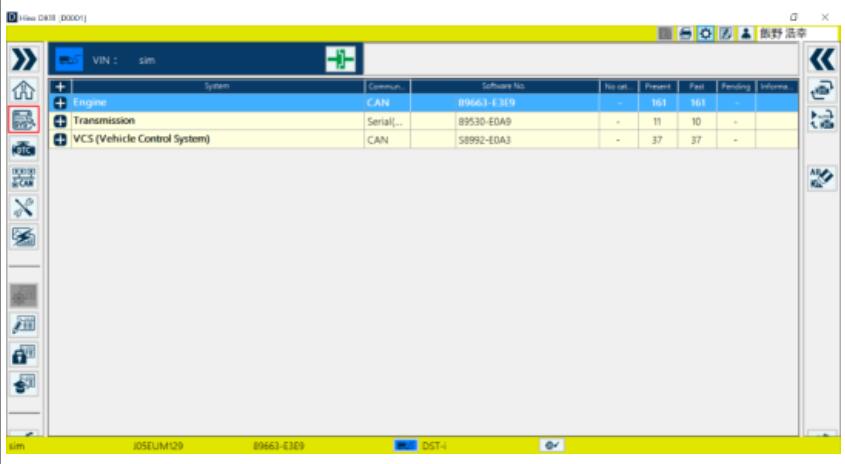 (Visited 7 times, 1 visits today)