In this instruction,car-auto-repair.com show you guide on how to remove and replace pilot house for JCB 3CX, 4CX, 214e, 214, 215,217 & VARIANTS Backhoe Loader.
Related Content:
WinEEM4s JCB Service Tool 2.7.2 2.6.1 Free Download
2017 JCB Parts Plus+ and Repair Service Manual Free Download
2022 JCB ServiceMaster 4 Free Download for Win 7/Win 8/Win 10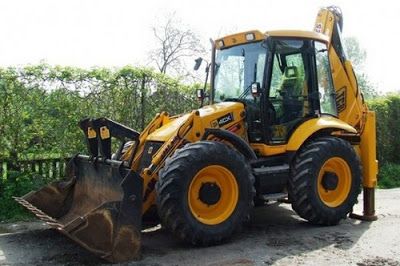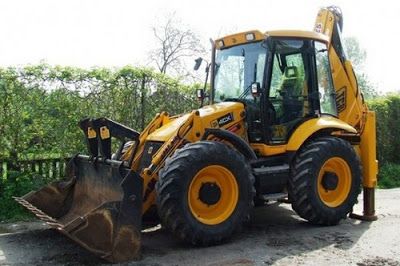 Pilot Hose Removal and Replacement
Before attempting to remove a servo hose the pilot circuit accumulator pressure must be vented.
1 Stop the engine. With the operator seat set in the rear facing position (for backhoe operation), switch the starter to ON without starting the engine. Operate the joystick controls several times to vent the servo pressure from the accumulator. Switch the starter switch to the OFF position.
2 Note the phasing and routing of the hose to be renewed. Working under the machine, disconnect the applicable hose. Note that the hoses have tags to identify their connections. Plug the open ports. Remove the hose from any ties under the machine.
3 Working in the cab remove the plastic shrouds A from the seat as required. Disconnect the hose at the pilot control valve B. Note that the hoses have tags to identify their connections Attach some strong string or cord to the end of the disconnected hose
4 Undo the hose clamp C at the base of the seat frame.
5 Draw the hose up into the cab through pedestal E and sleeves D. Undo the string from the end of the hose.
6 Make sure that the open ends of the new hose are plugged. Tie the correct end of the hose to the string.
Draw the hose down through the sleeves D and pedestal E.
7 Remove the string and connect the hose as applicable,making sure to phase it correctly. Refit the hose clamp C.
8 Tag the new hose at both ends to identify its connections.
More repair case for JCB,please refer to:JCB Trouble Repair
Visited 3 times, 1 visit(s) today