FFCM is abbreviate for Forward Facing Camera Module,it monitors the Forward Facing Camera.If you JEEP is equipment with Forward Facing Camera Module,you need to perform FFCM calibration using a scan tool after replacing a windshield.So here car-auto-repair.com show you guide on how to use G-Scan3 to do calibration for Jeep Renegade/Compass FFCM.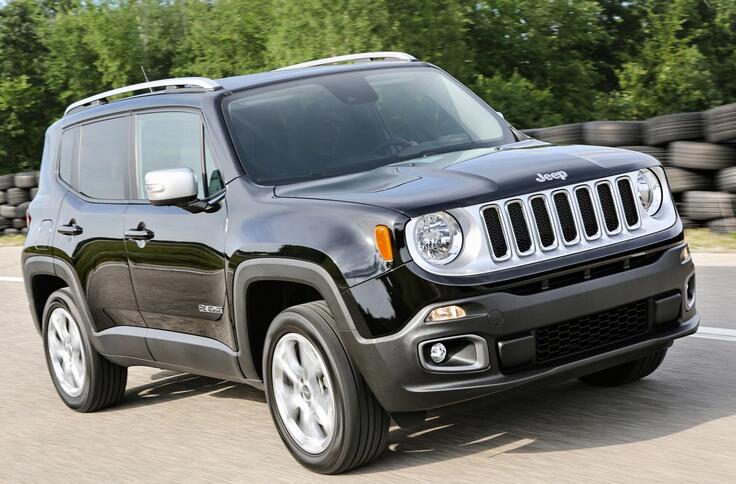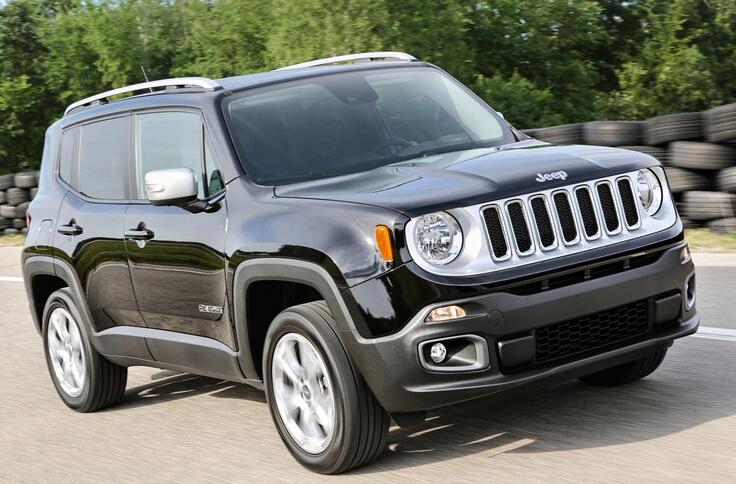 Procedures:
Connect G-scan3 to Jeep Renegade obd port,then enter menu to select "JEEP"–>"RENEGADE"–>"2017"–>"HALF(Haptical Lane Feedback)"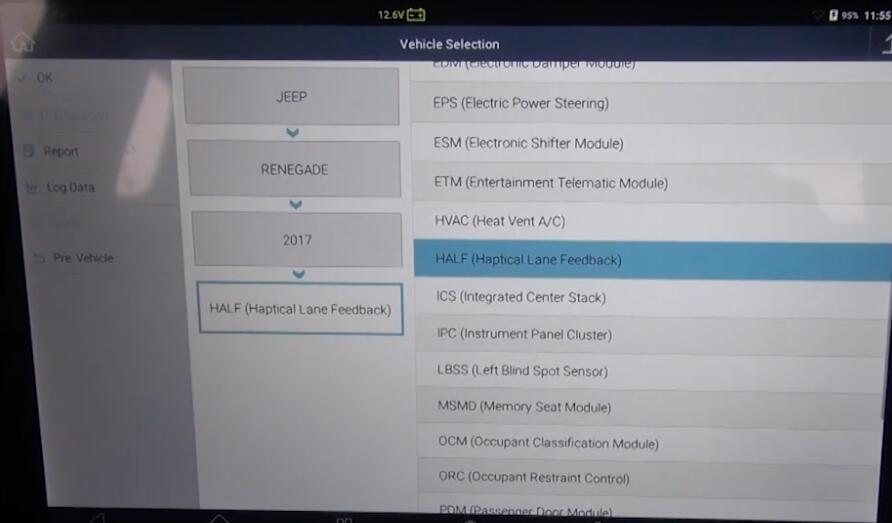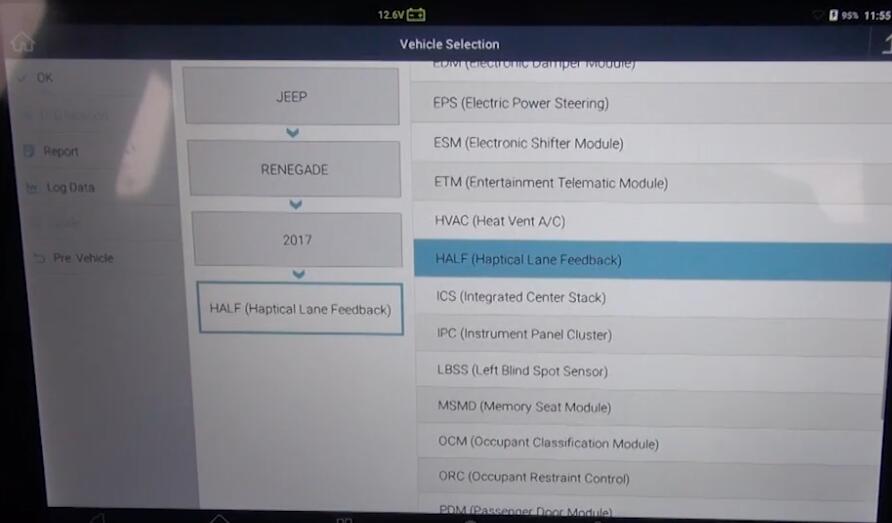 Select "Special Function"–>"FFCM Calibration"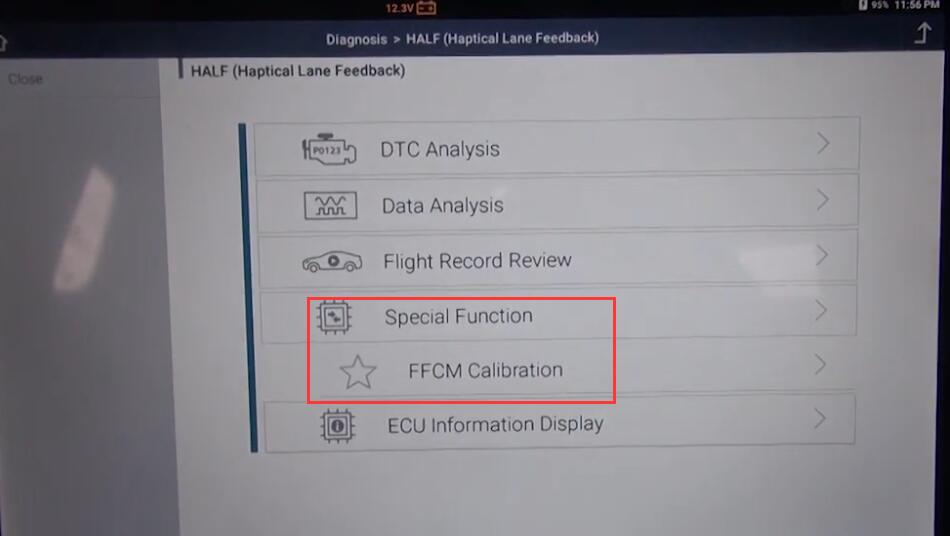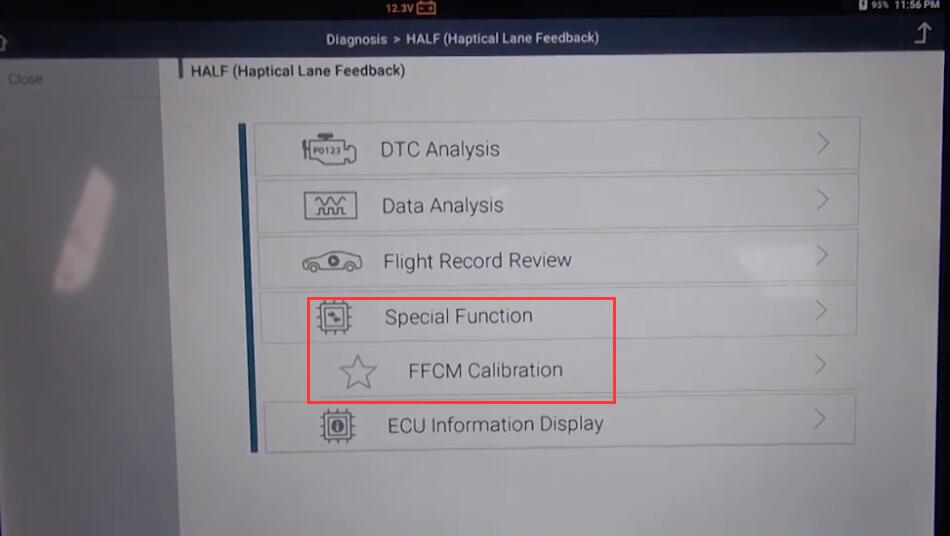 This procedure will calibrate the FFCM and should be performed whenever the FFCM and/or the windshield has been replaced.
Click "Continue"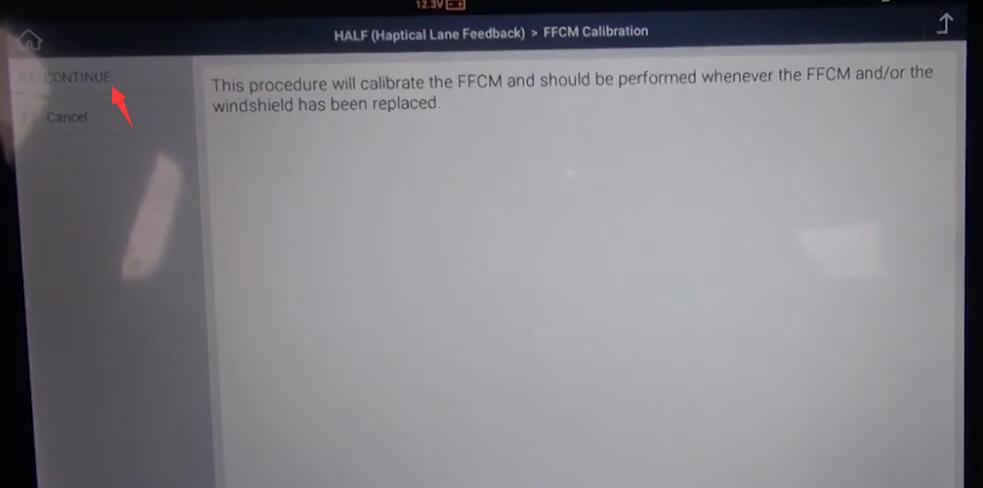 Before starting to drive the vehicle confirm the following:
Tire pressure at correct PSI
No additional items in vehicle that increase vehicle weight
Windshield is clean
Confirm that camera has unobstructed view
Press "CONTINUE"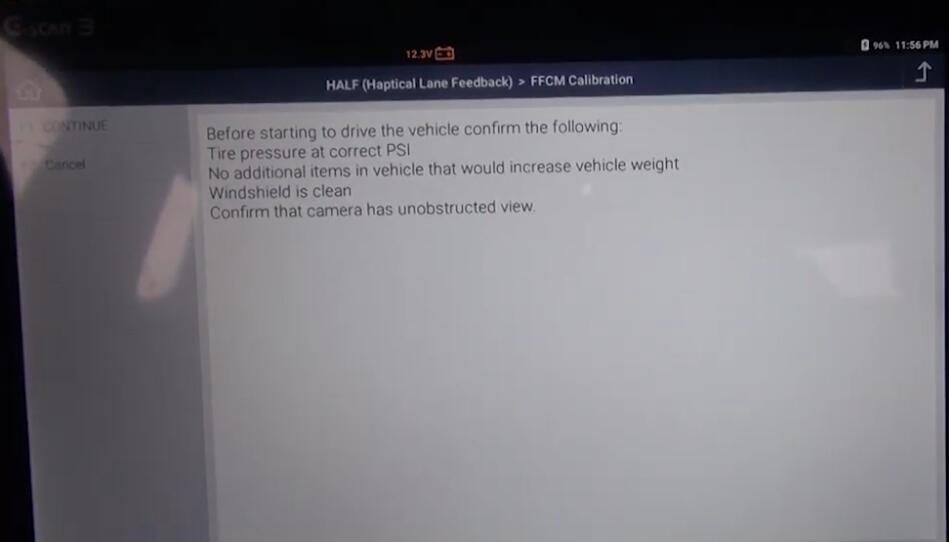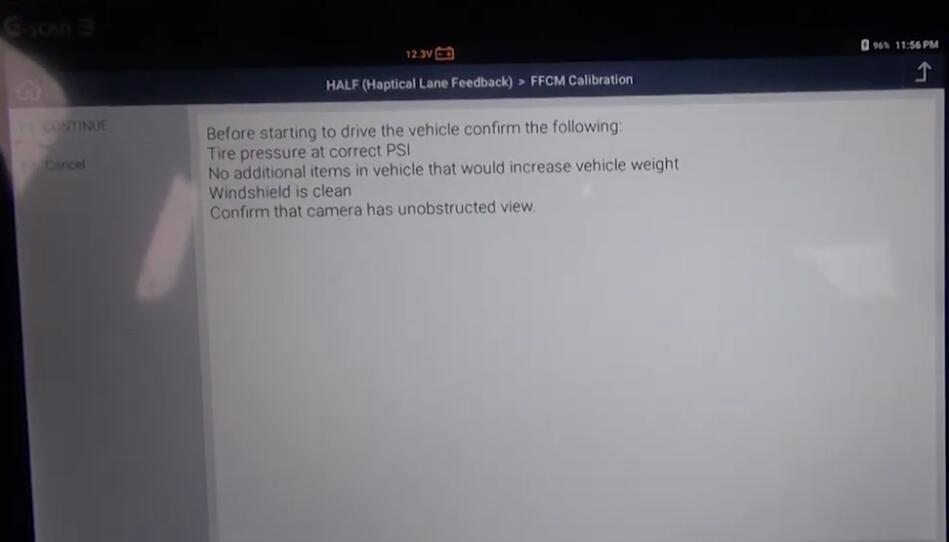 Read the description carefully and make sure to satisfy all the required conditions,and then press "CONTINUE"
Note:You will be required to drive the vehicle above 40km/h on a straight road with no other vehicle ahead.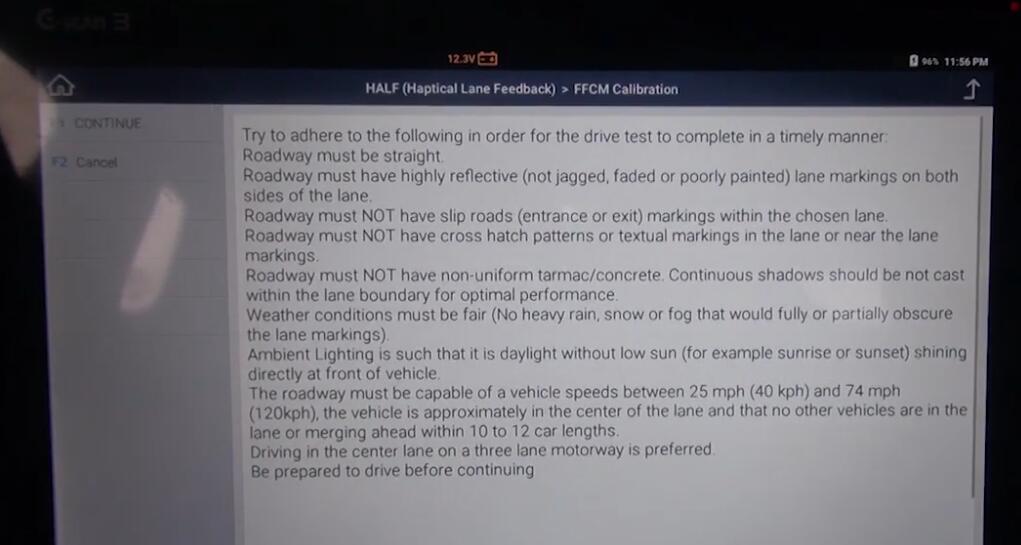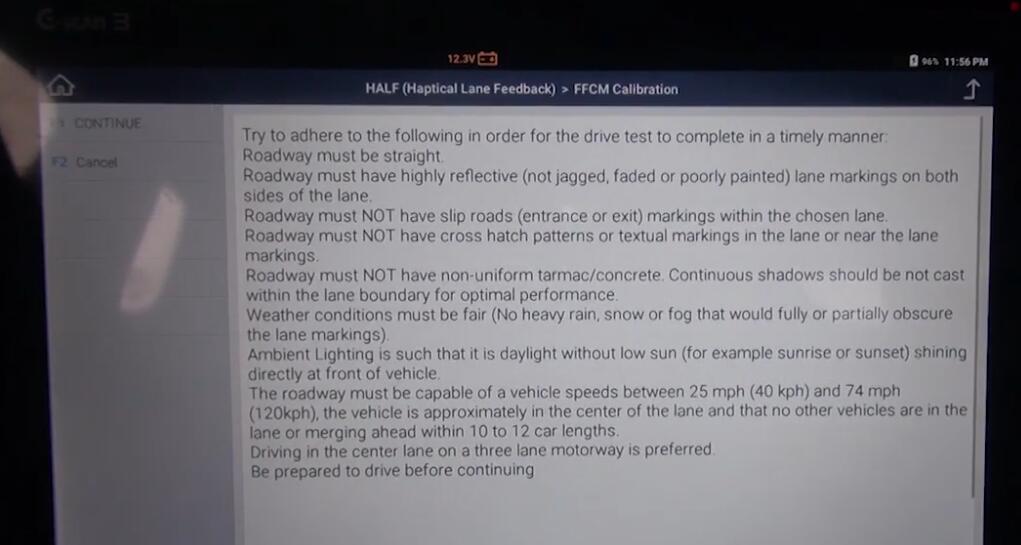 Drive the vehicle until the percentage reaches 100%.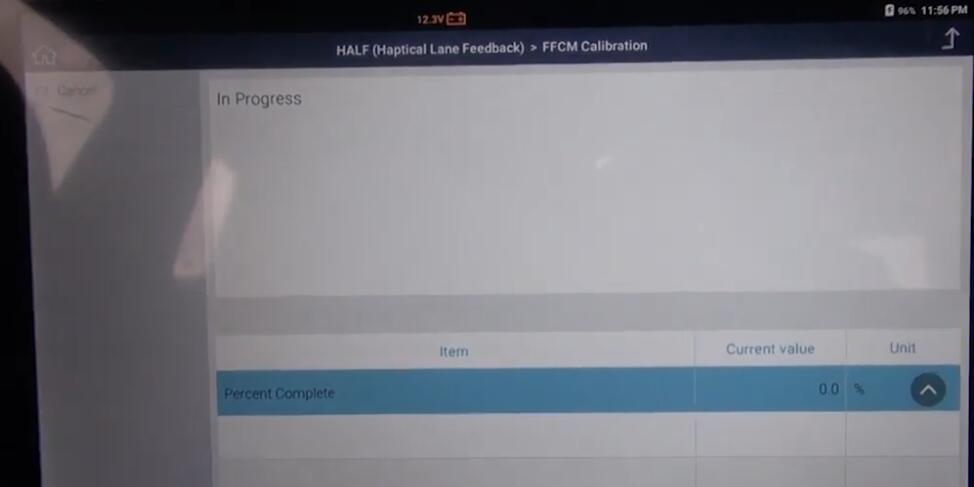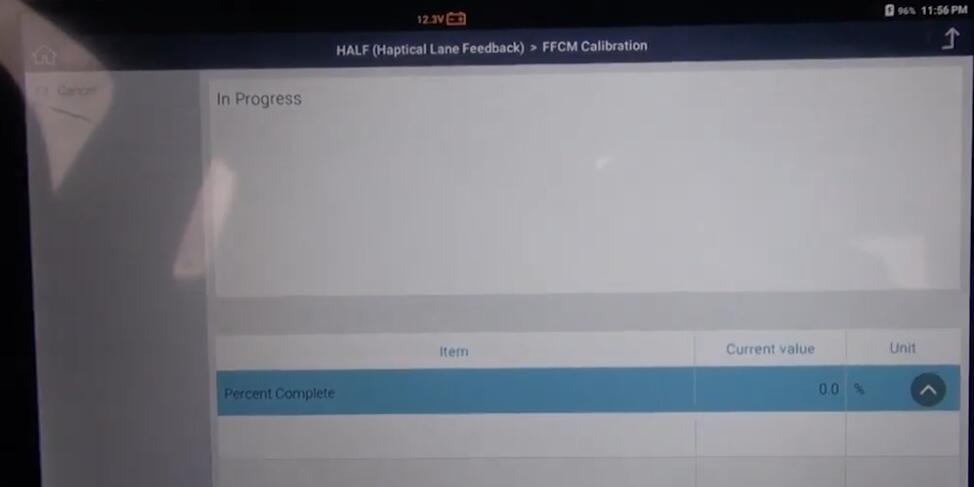 FCW Warning light will be displayed on the dashboard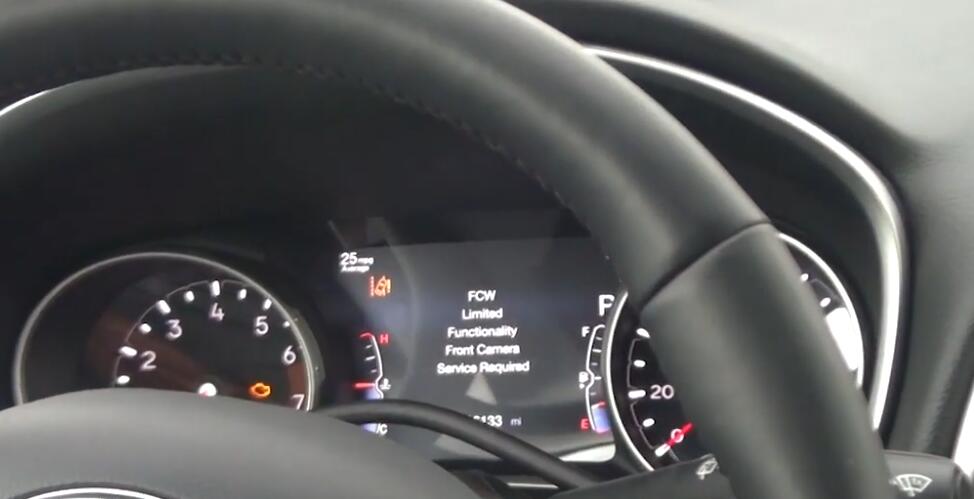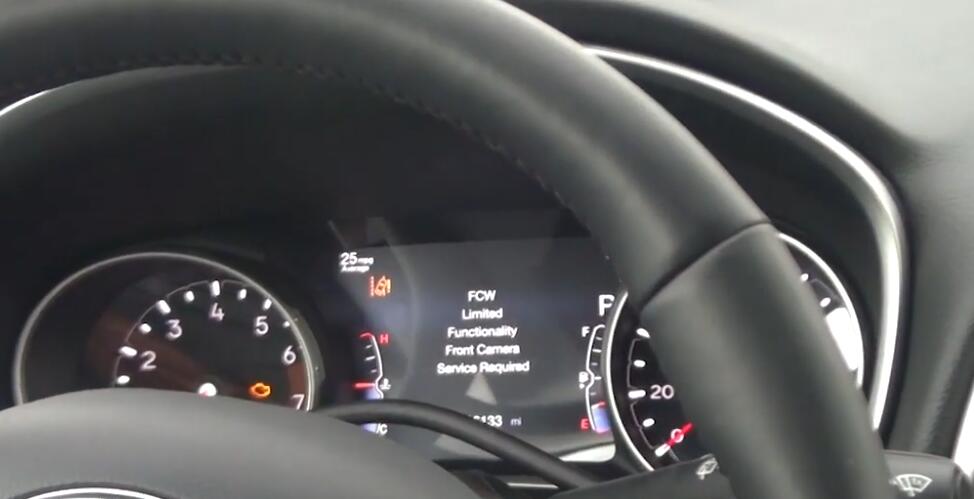 FCW OFF button is turned ON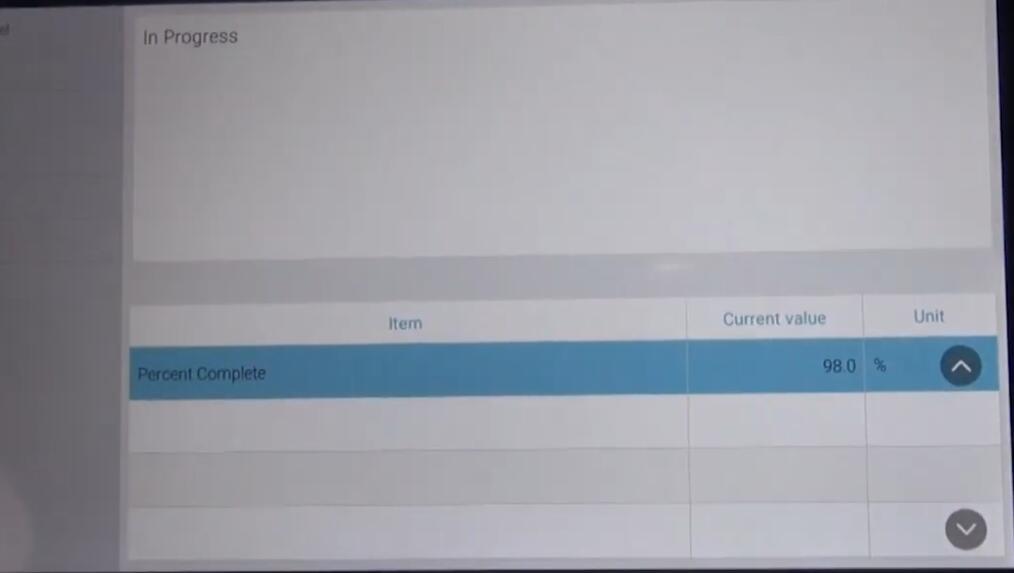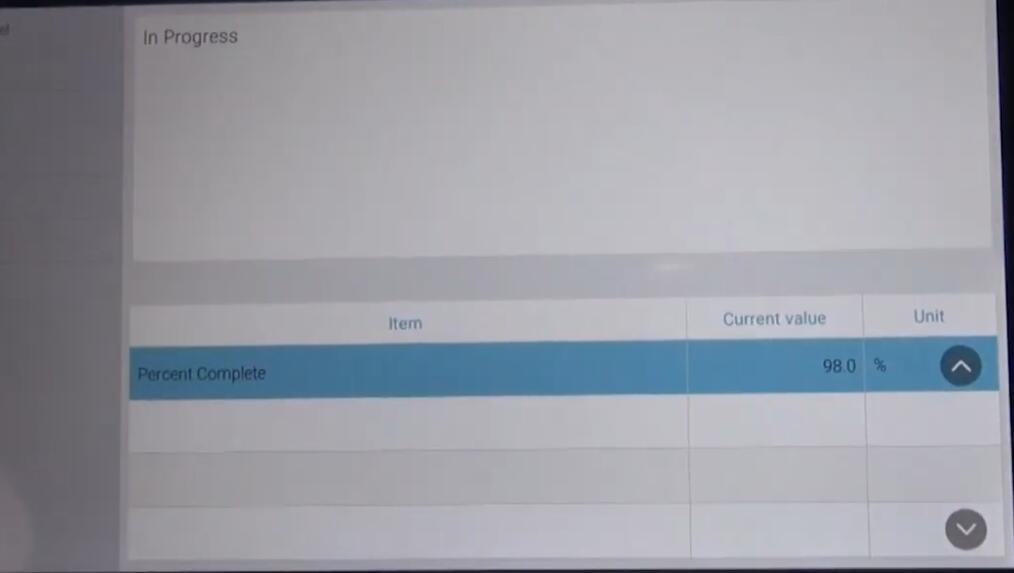 In progress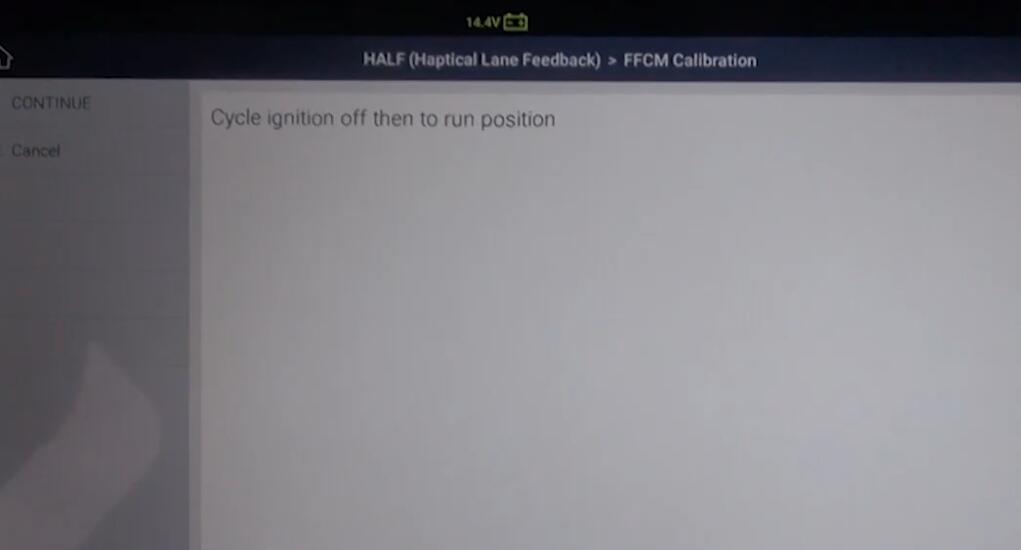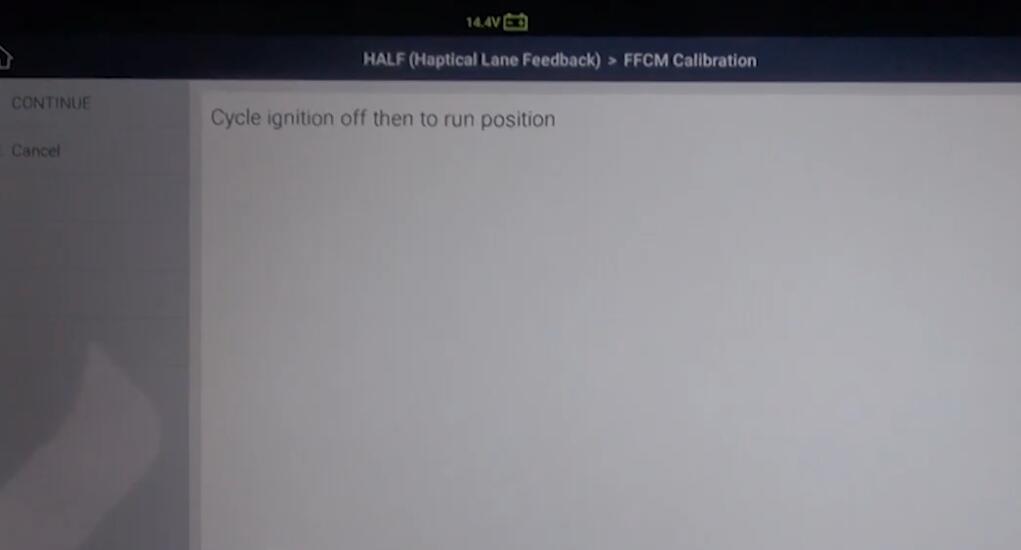 When it reaches 100%,you will be required to stop the vehicle and cycle the ignition off then to run position.And press "CONTINUE"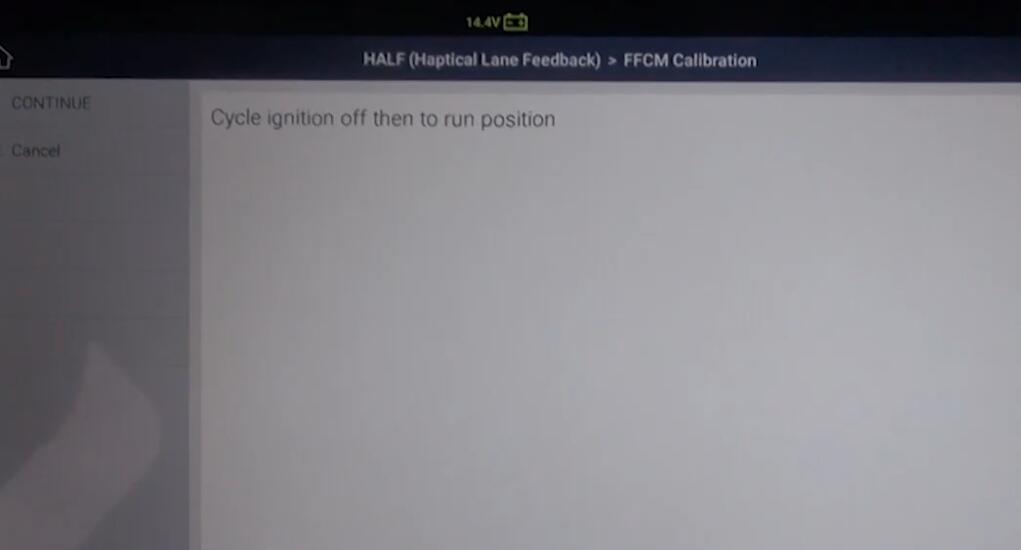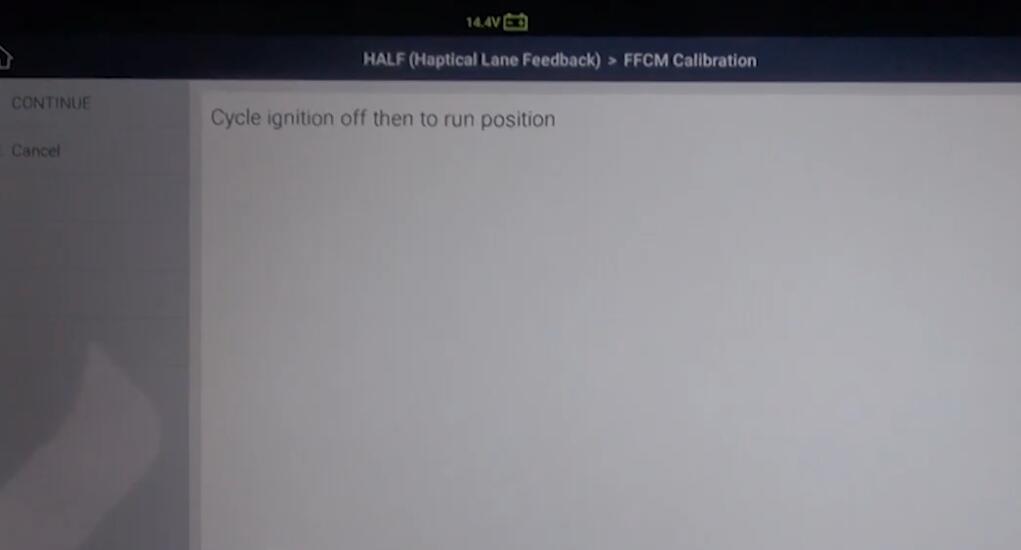 FFCM Calibration Completed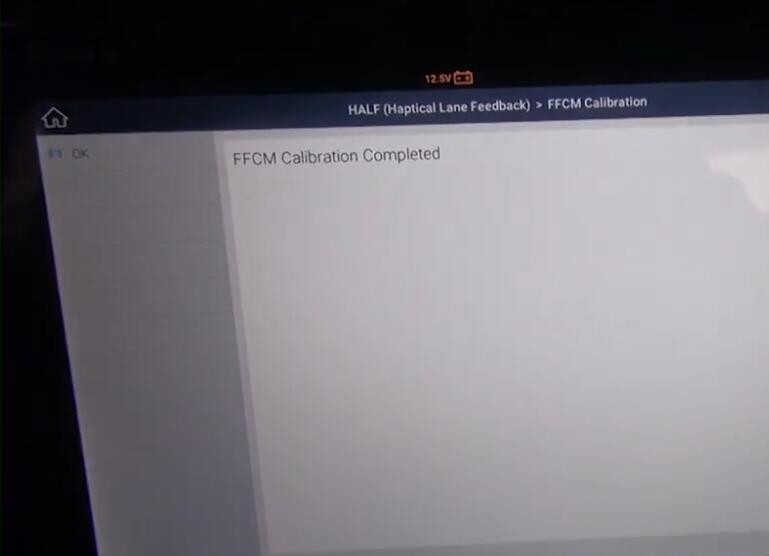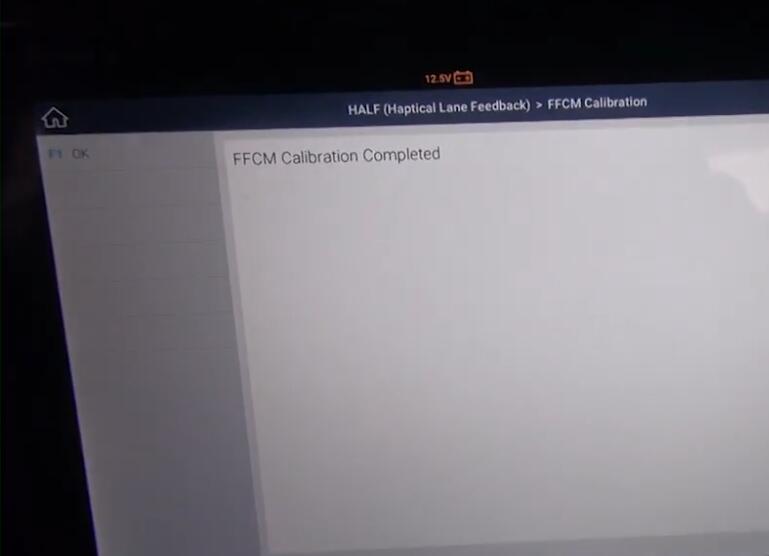 More projects of JEEP,please refer to:Jeep Trouble Repair
(Visited 66 times, 1 visits today)