This article is show you about FCA wiTECH J2534 on 2018 Jeep Renegade via G-scan.If you want to know more about G-Scan function, please refer to G-Scan test cases.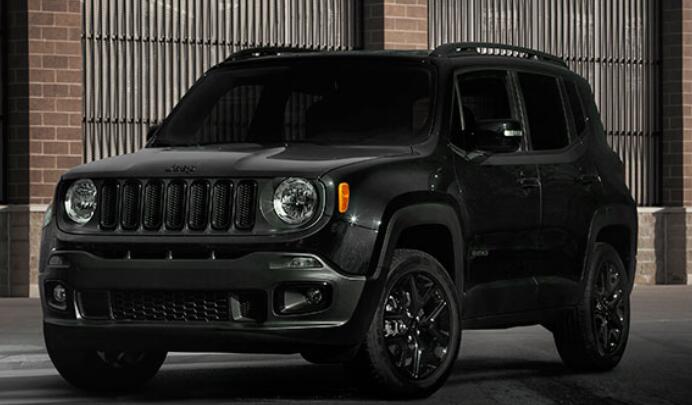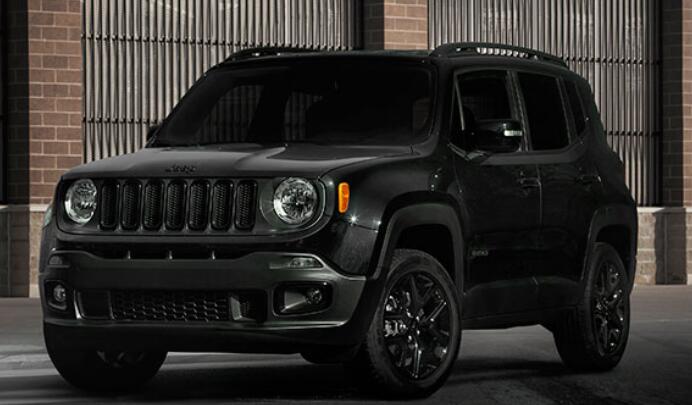 Steps:
Connect OBD 2 connector DLC cable between G-scan3 and the vehicle's OBD2 port. And Turn IG ON.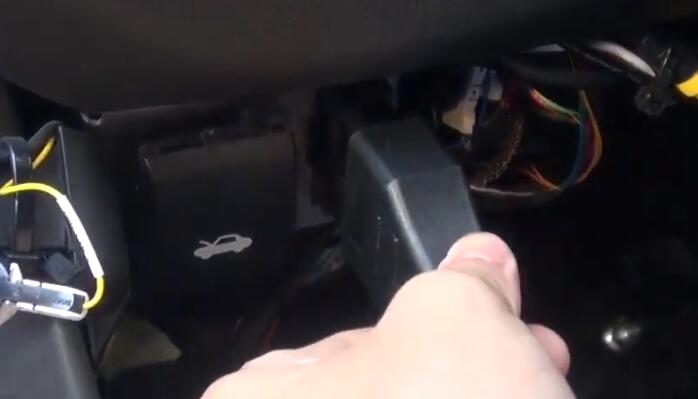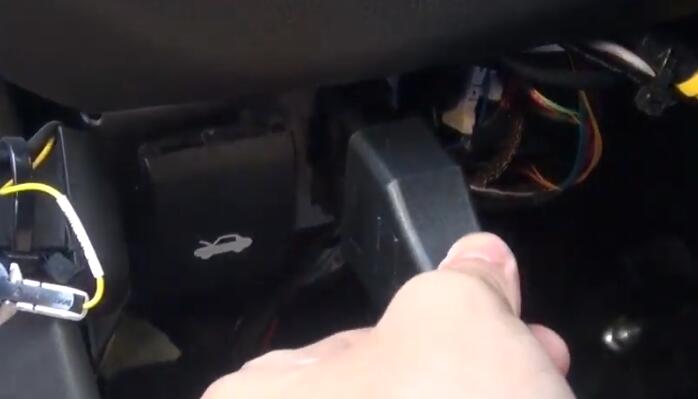 Connect Micro 5 pin USB cable to G-scan3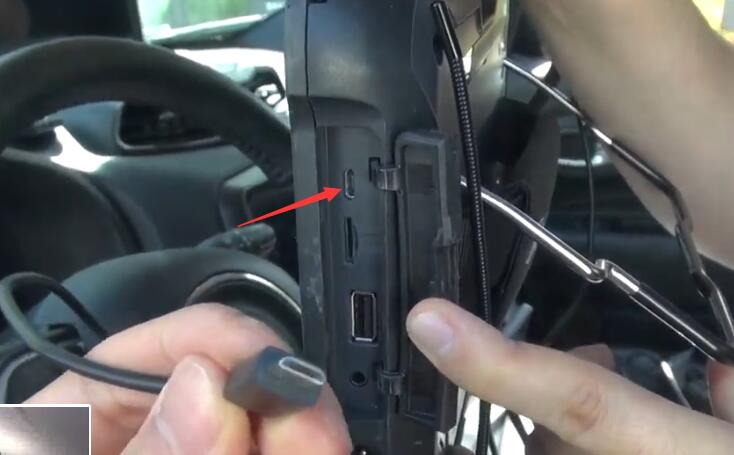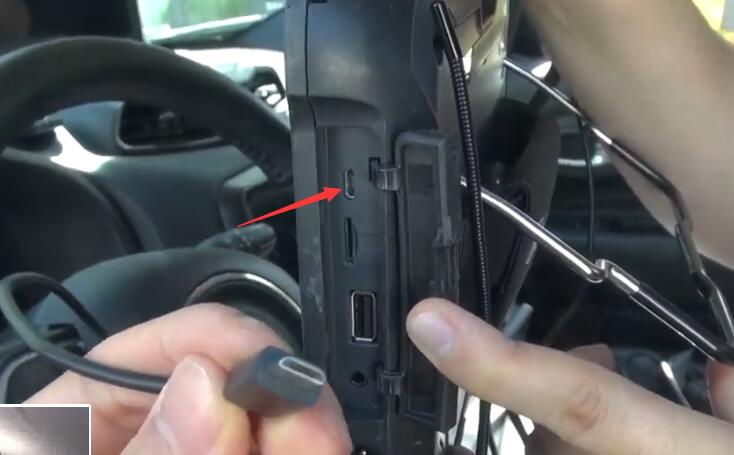 Connect other end of the USB cable to OEM software installed laptop.
Hit "J2534" in the main menu and select "J2534 FOR OTHERS"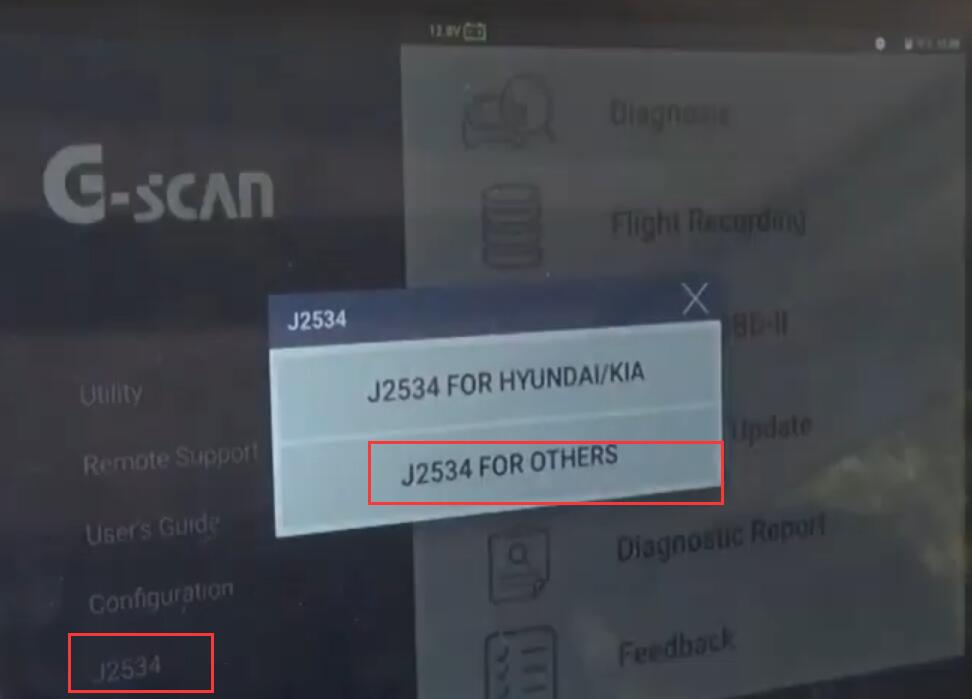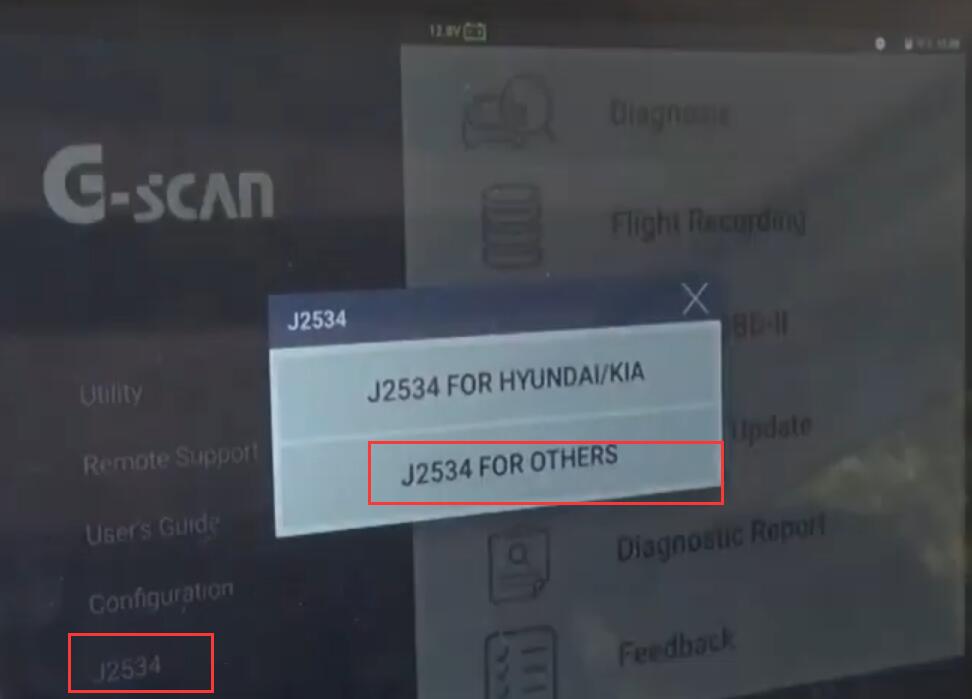 When critical function such as ECU reprogramming is going to be performed, use a J2534 device that is recommended by car manufacturer. Hit "Accept"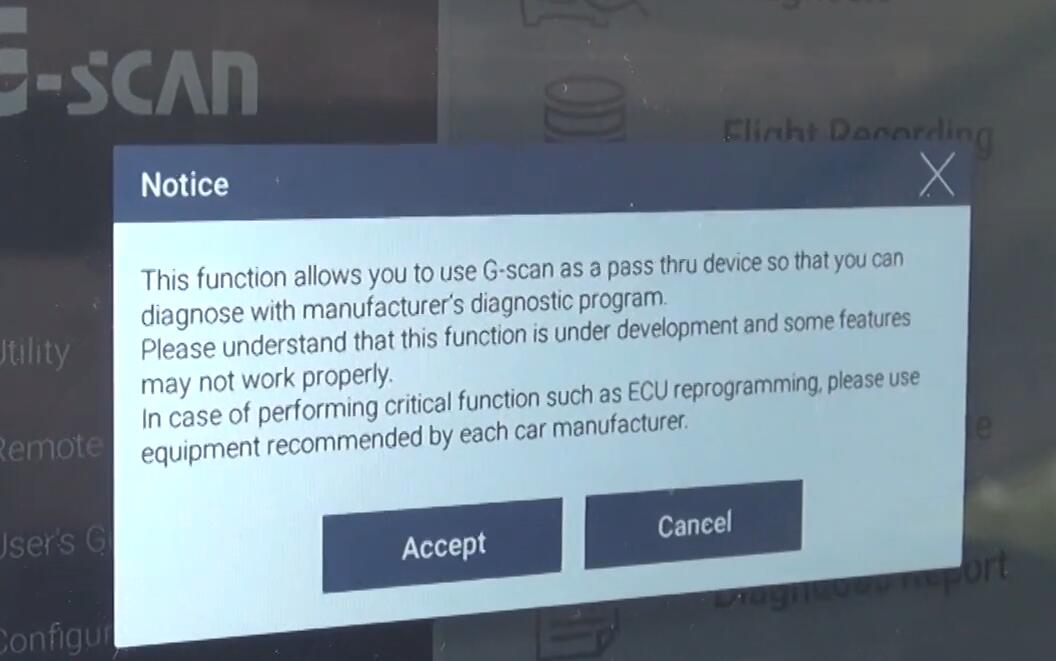 Launch the OE software and set G-scan as a J2534 device.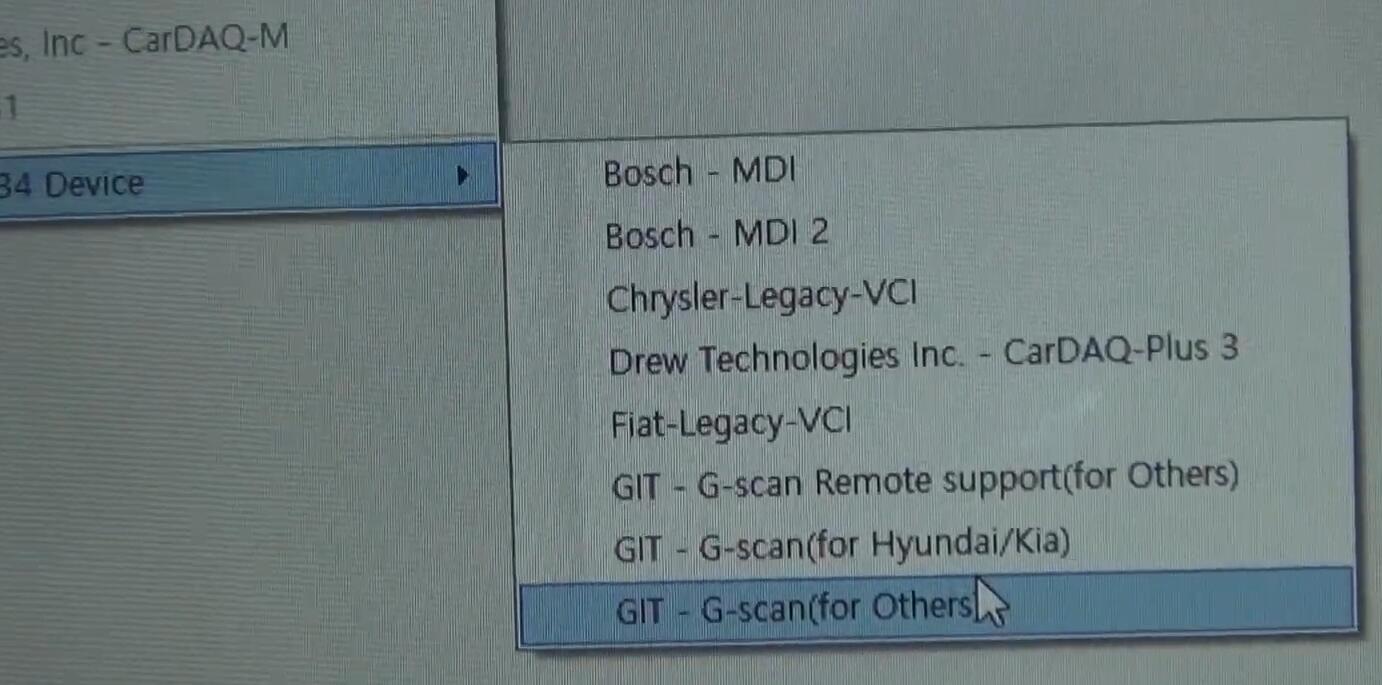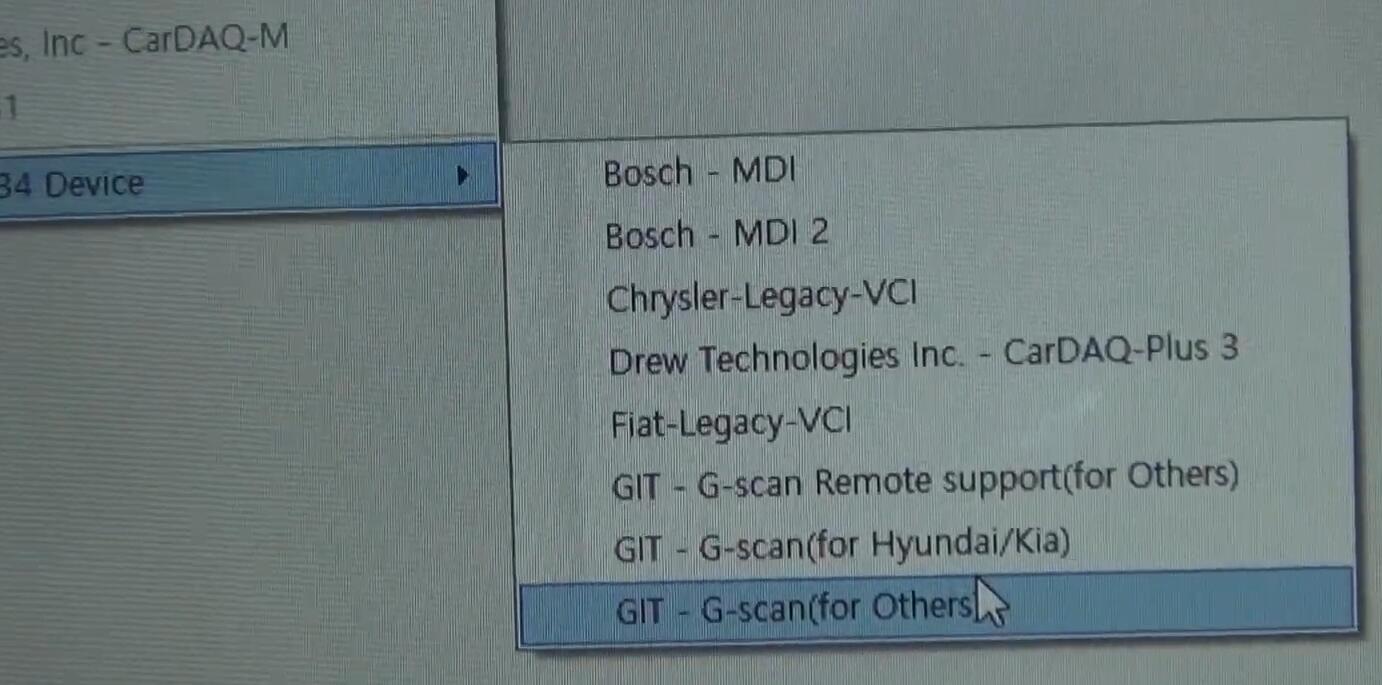 Make sure to connect the laptop to internet.
FCA factory software will ask you to sign in.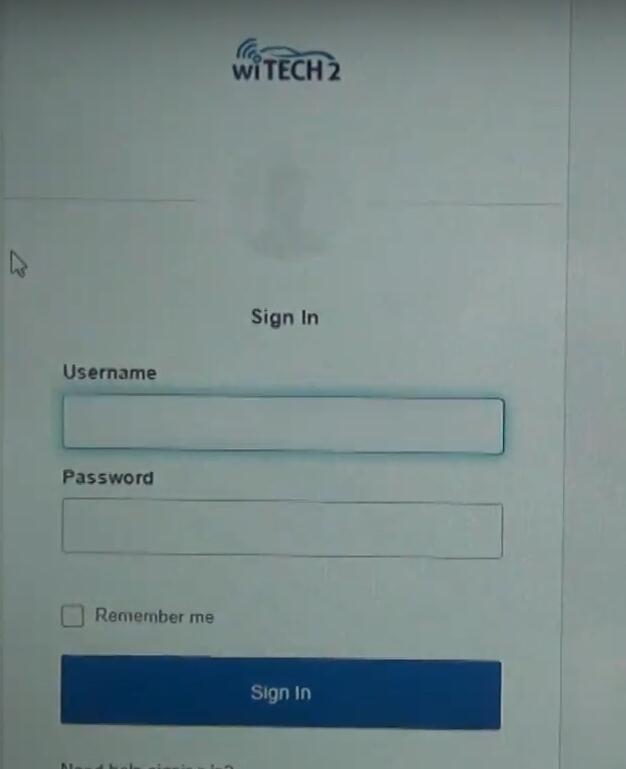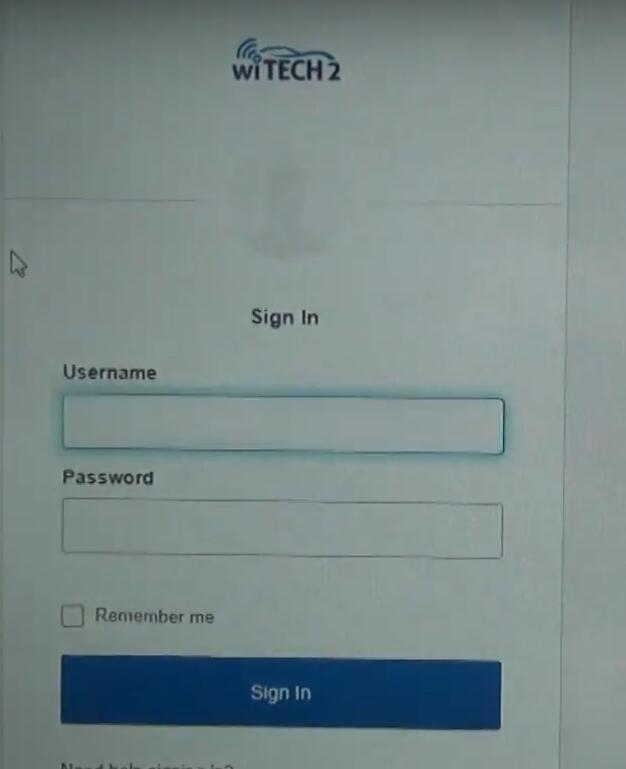 Once you are logged in, you'll be able to diagnose the vehicle.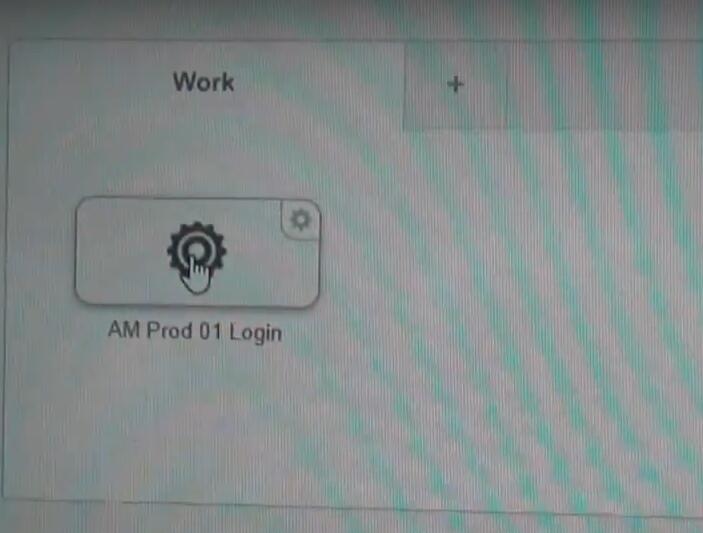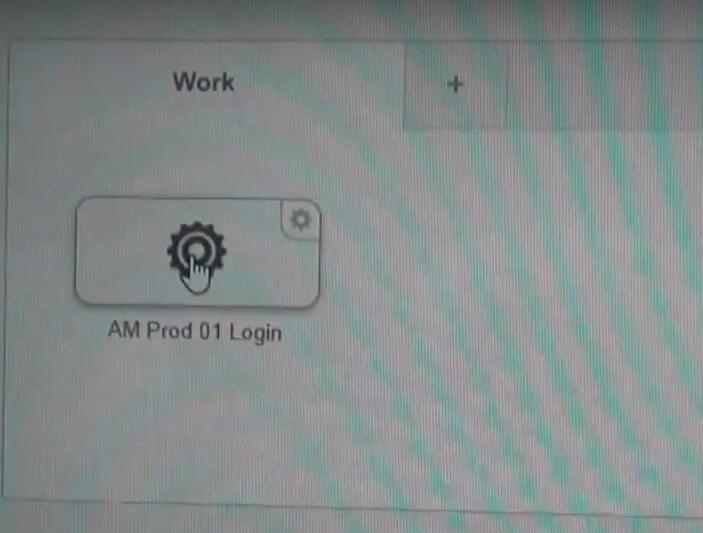 TechAuthority ID and Password is required for special functions in SGW modules.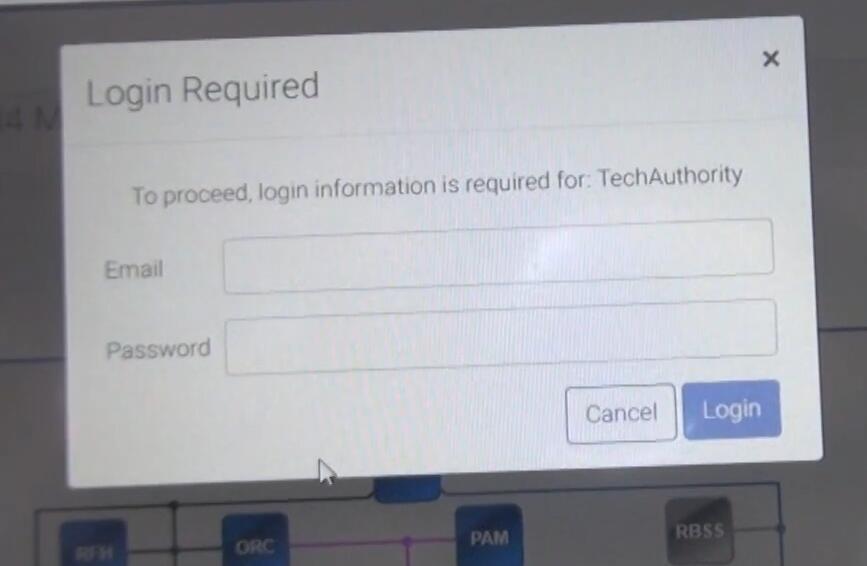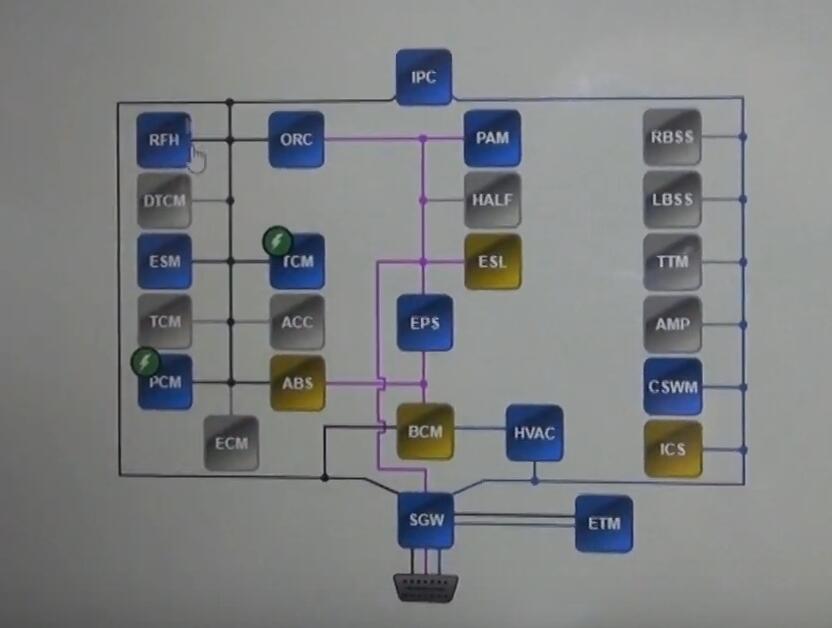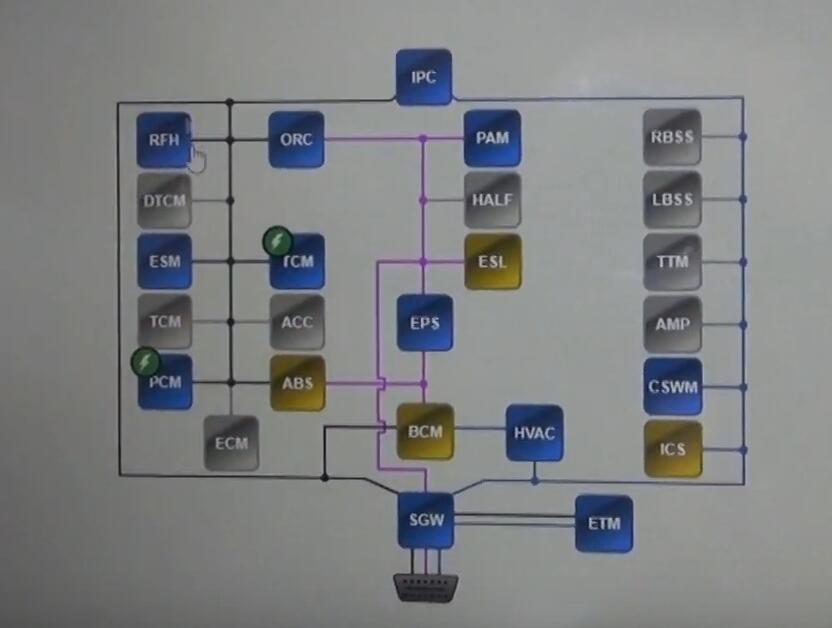 For more project on Jeep,please check here:Jeep Trouble Repair.
(Visited 53 times, 1 visits today)