Here's a short article of "DPF Service Regeneration" function on 2014 GM Chevrolet Captiva. For more GM vehicles projects,check here:Chevrolet Trouble Repair.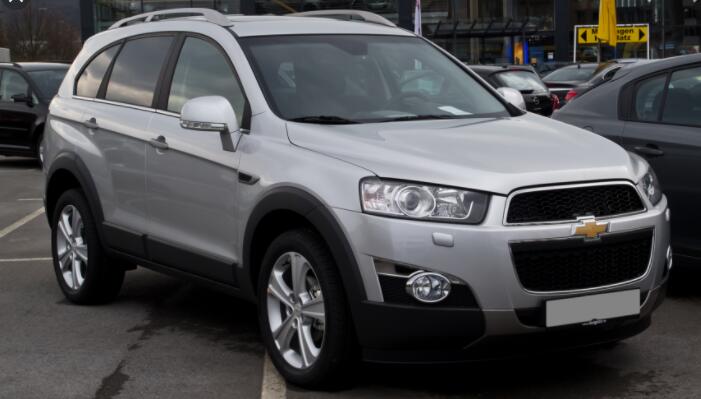 Steps
Connect G-Scan3 to Chevrolet Captiva obd port, then enter menu to select "Diagnosis"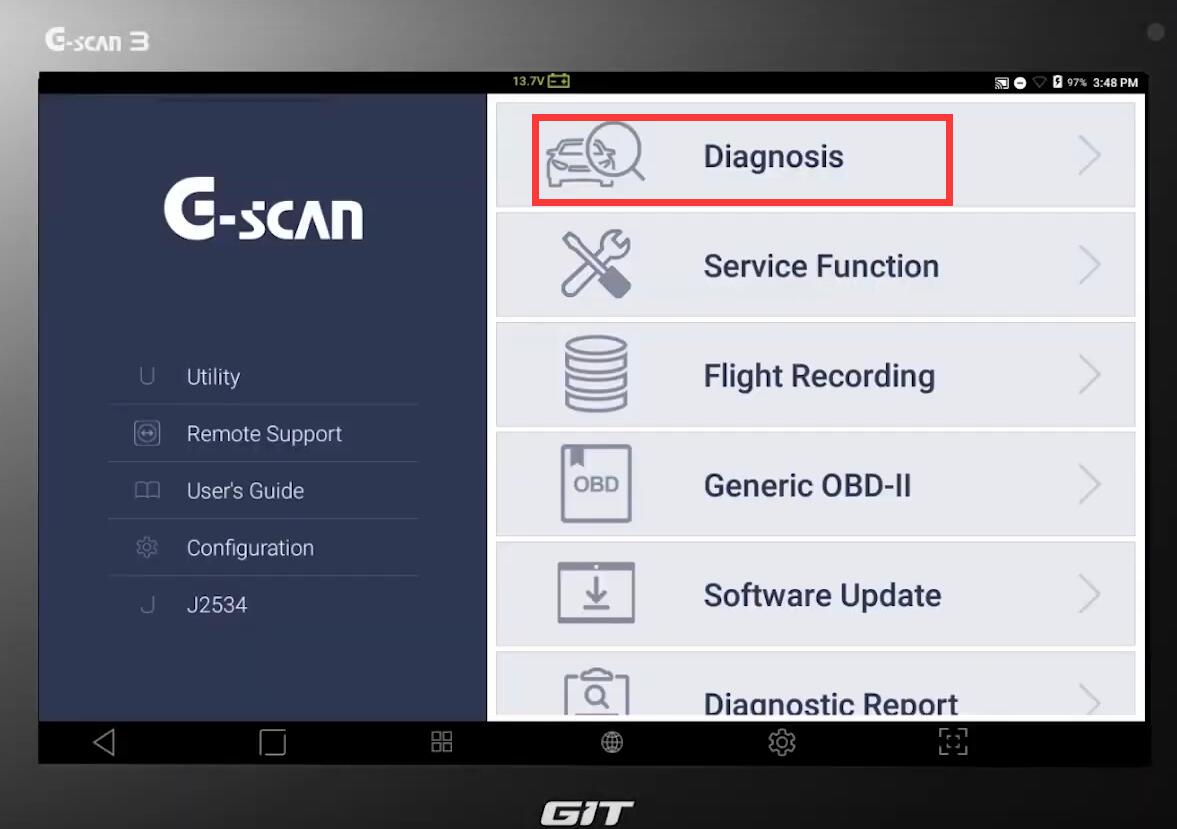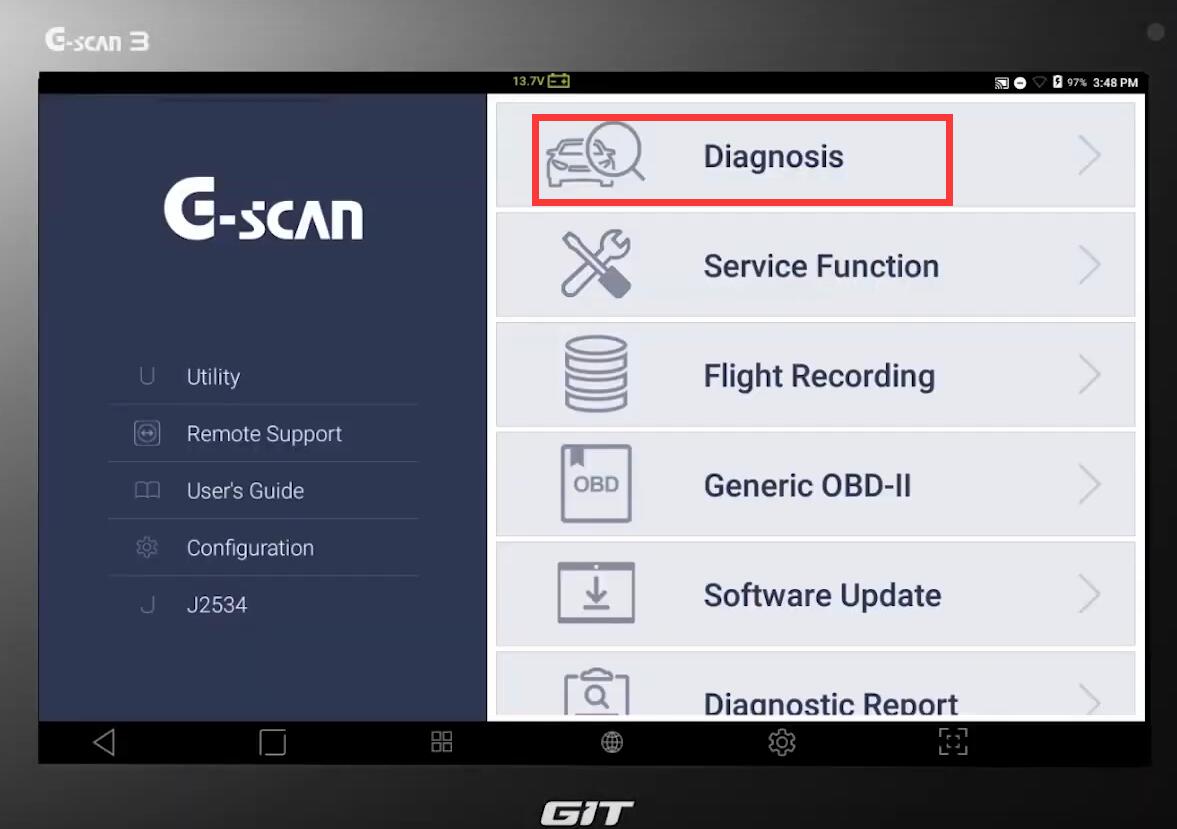 Select "GM"–>"MANUAL SELECTION", select correct model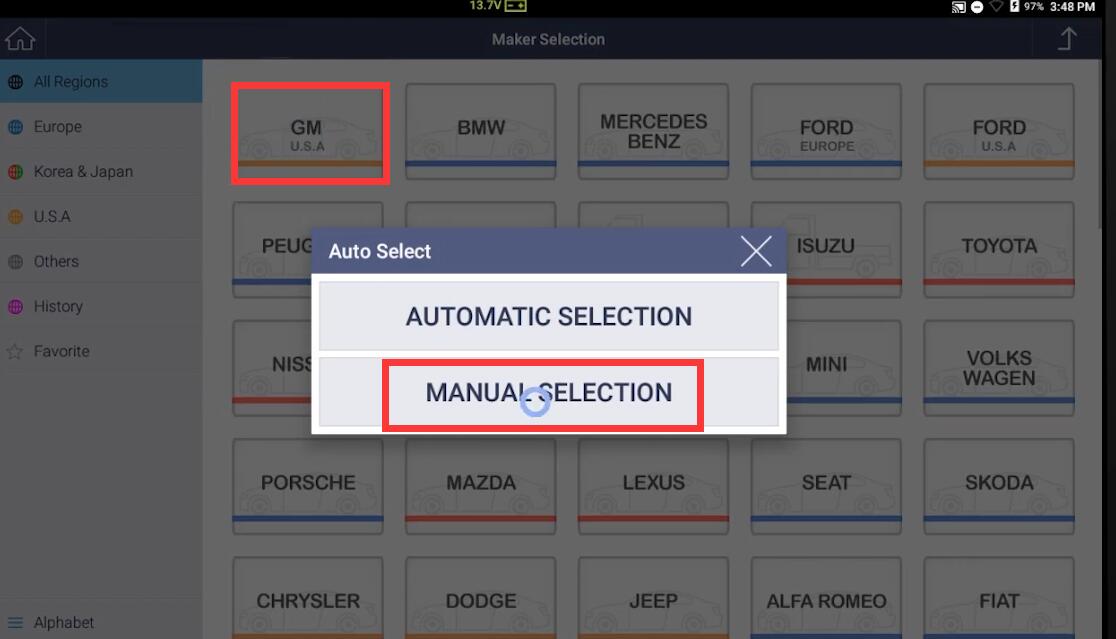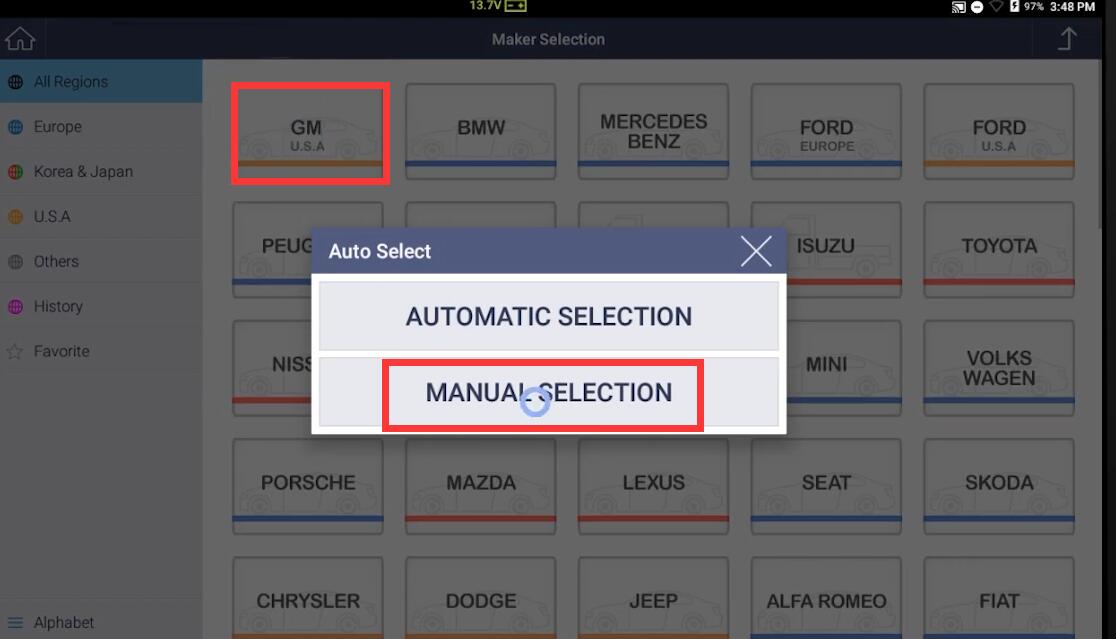 When selecting manually, look for 5th digit of VIN and select accordingly.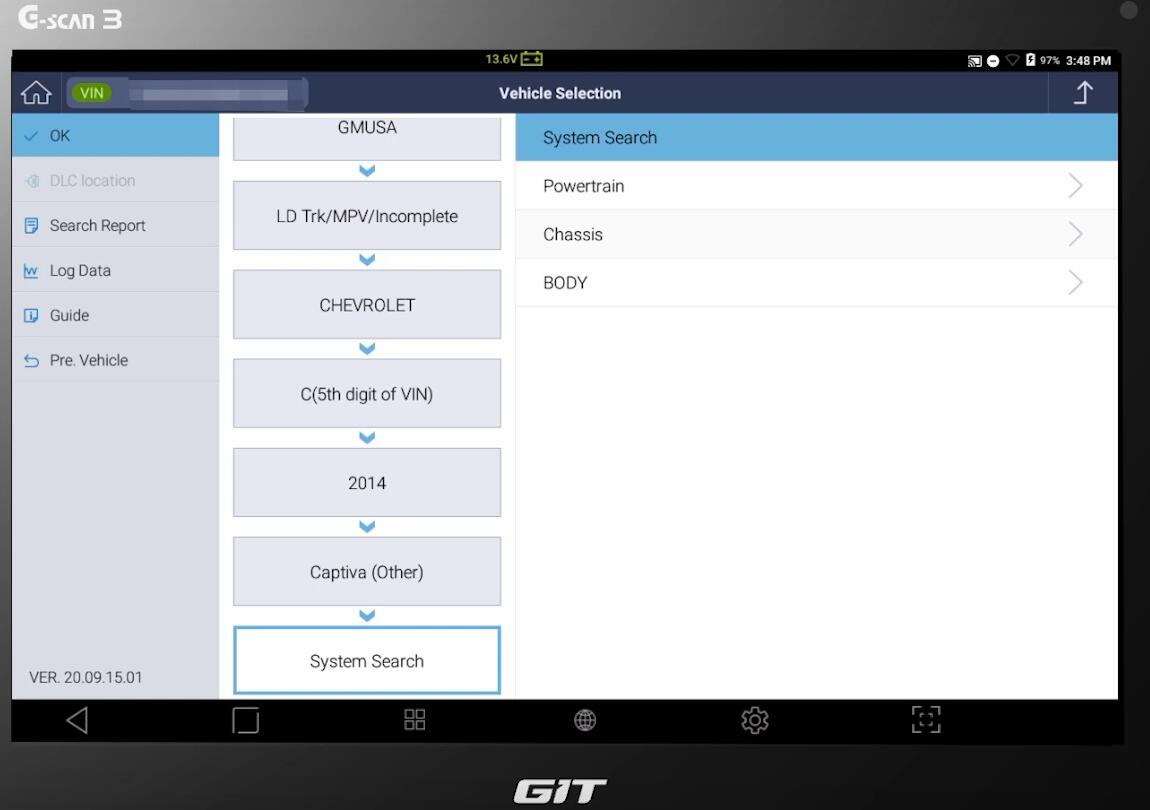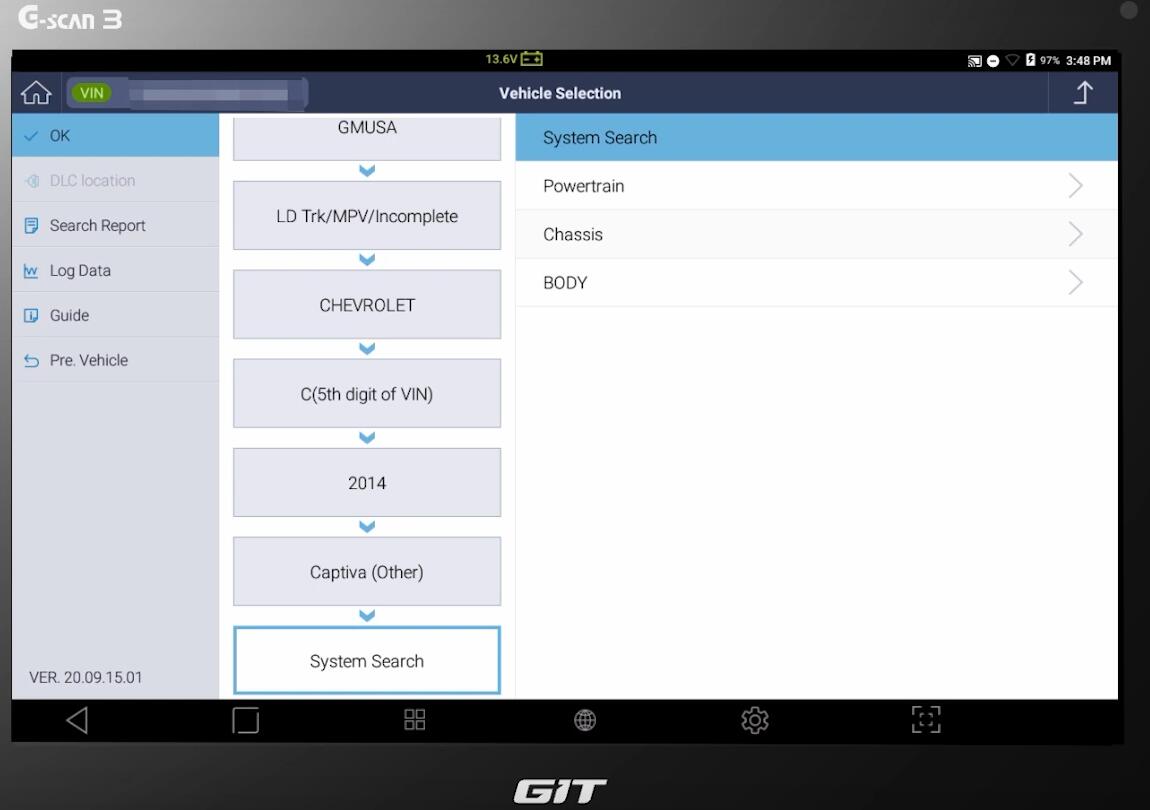 For some GM models, engine type needs to be selected to begin system search.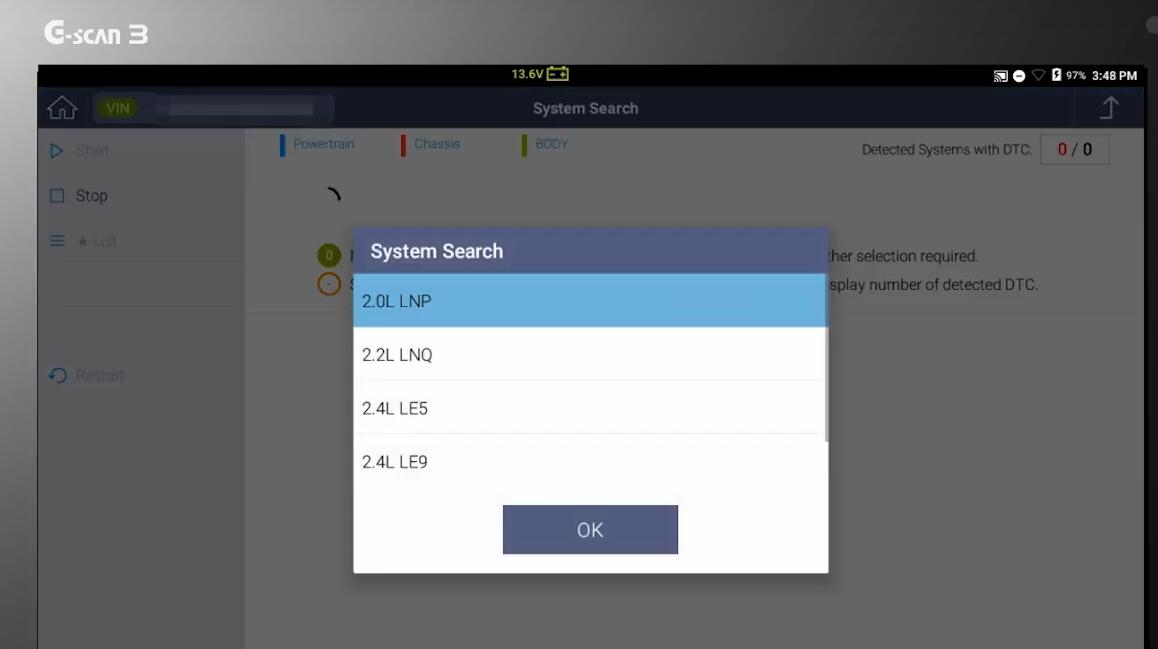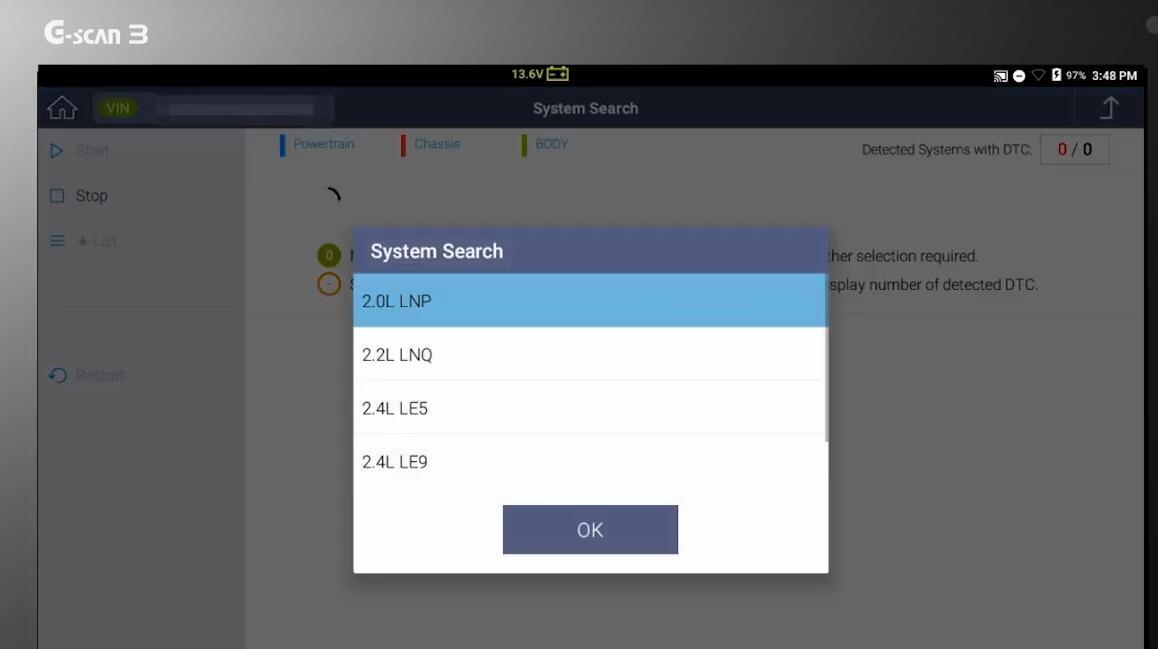 Click "2.0L LNP Engine Control Module Automatic Transmission"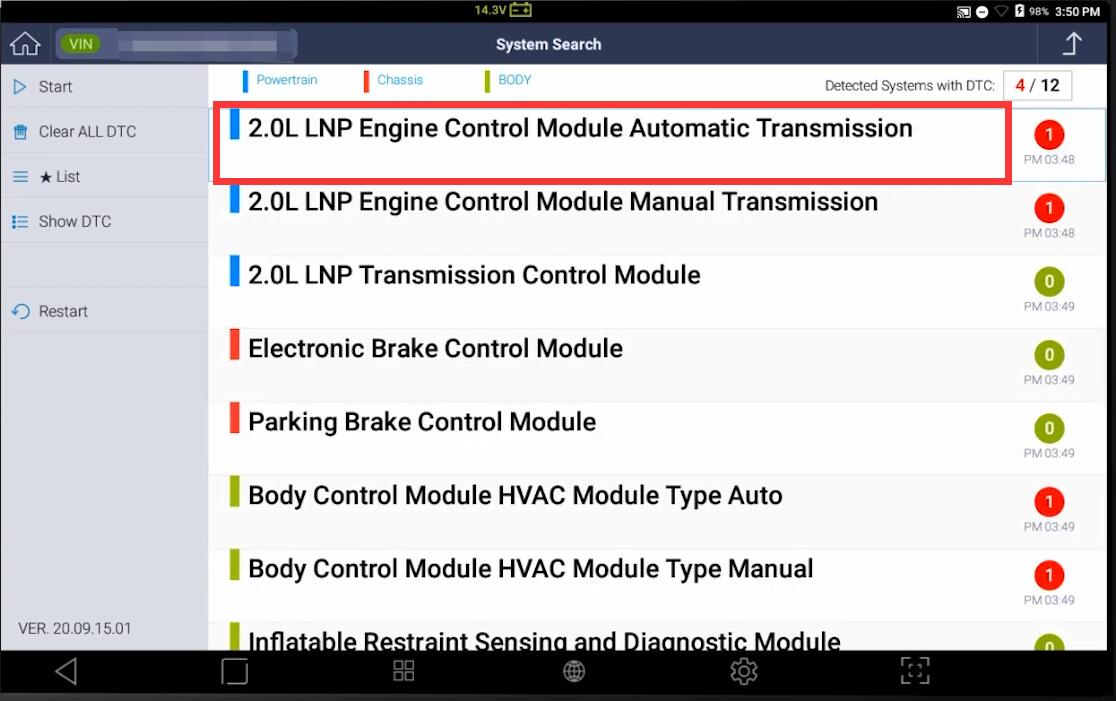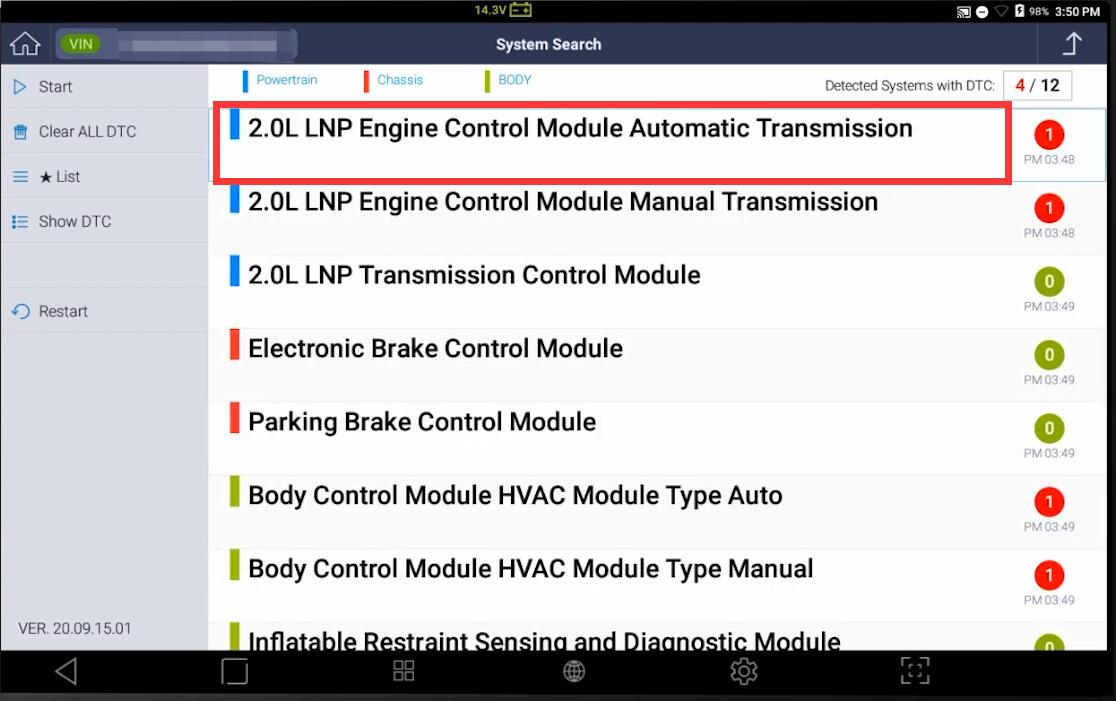 Select "Special Function"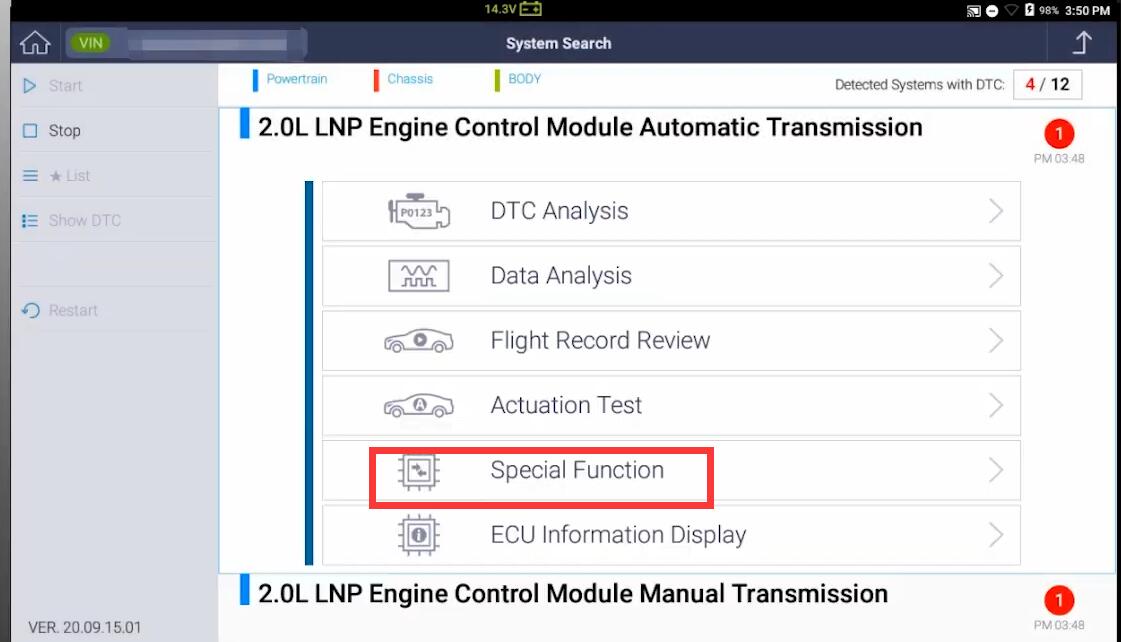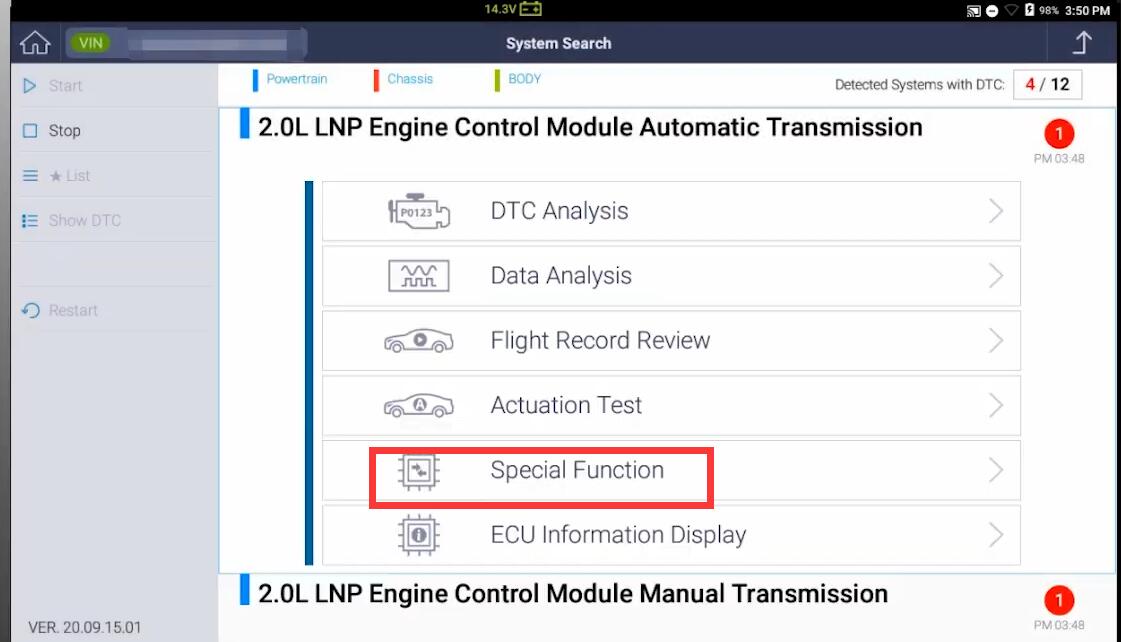 Select "DPF Service Regeneration"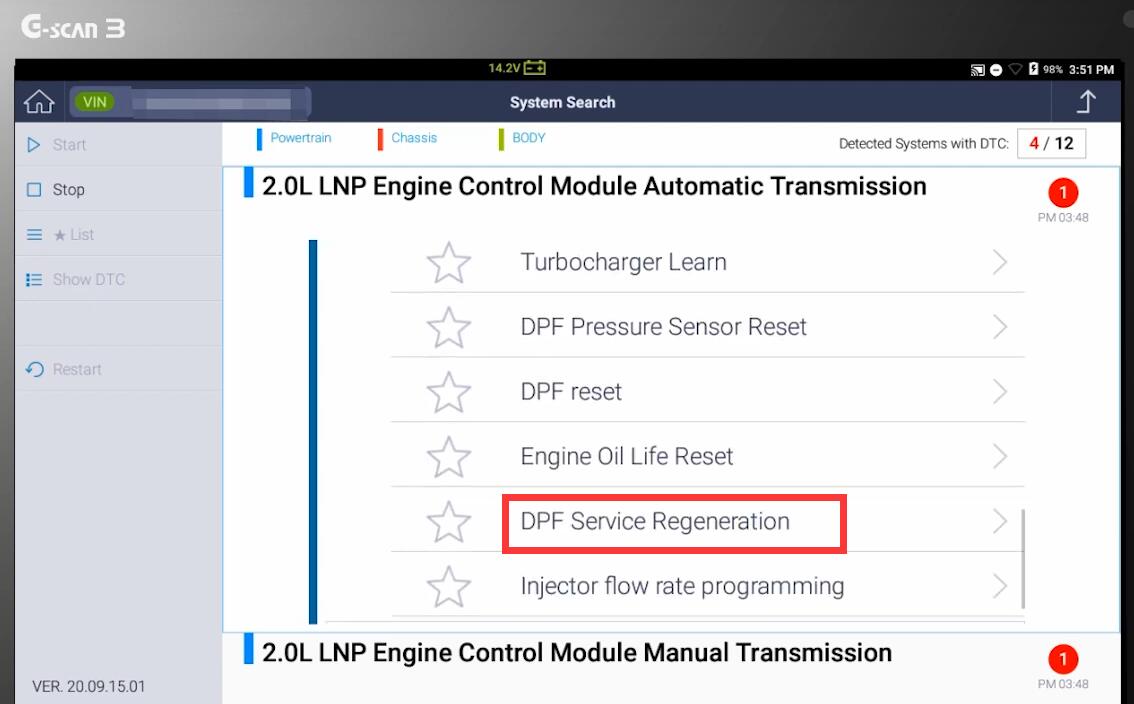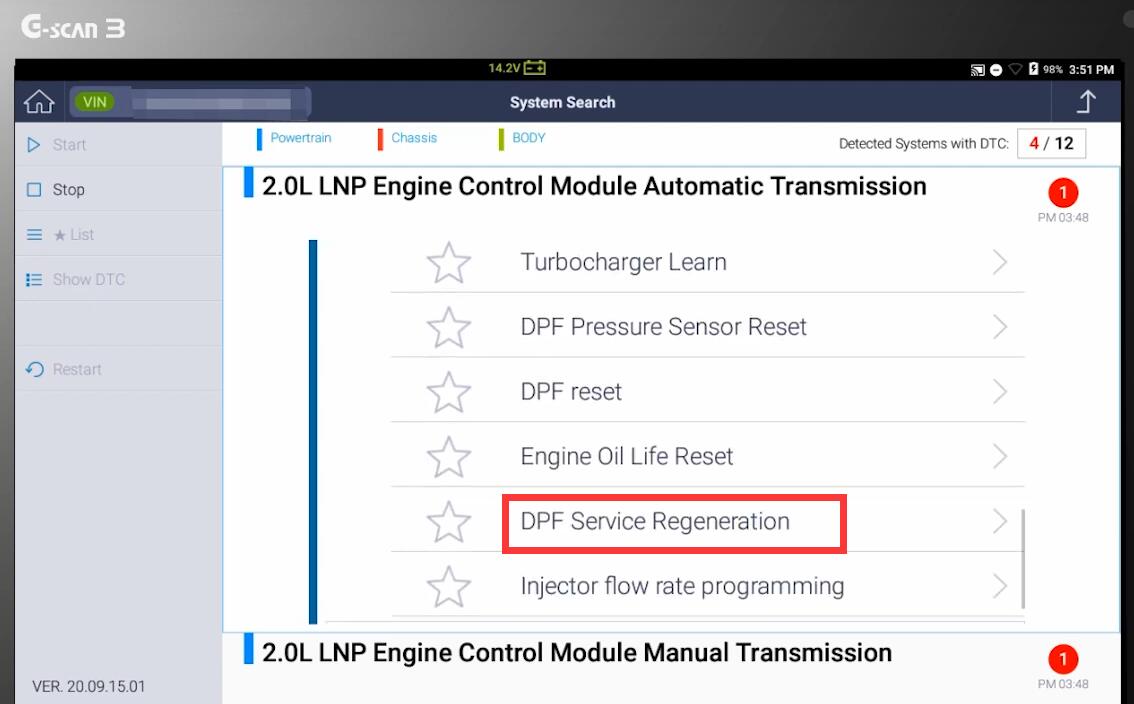 Always read caution and description carefully.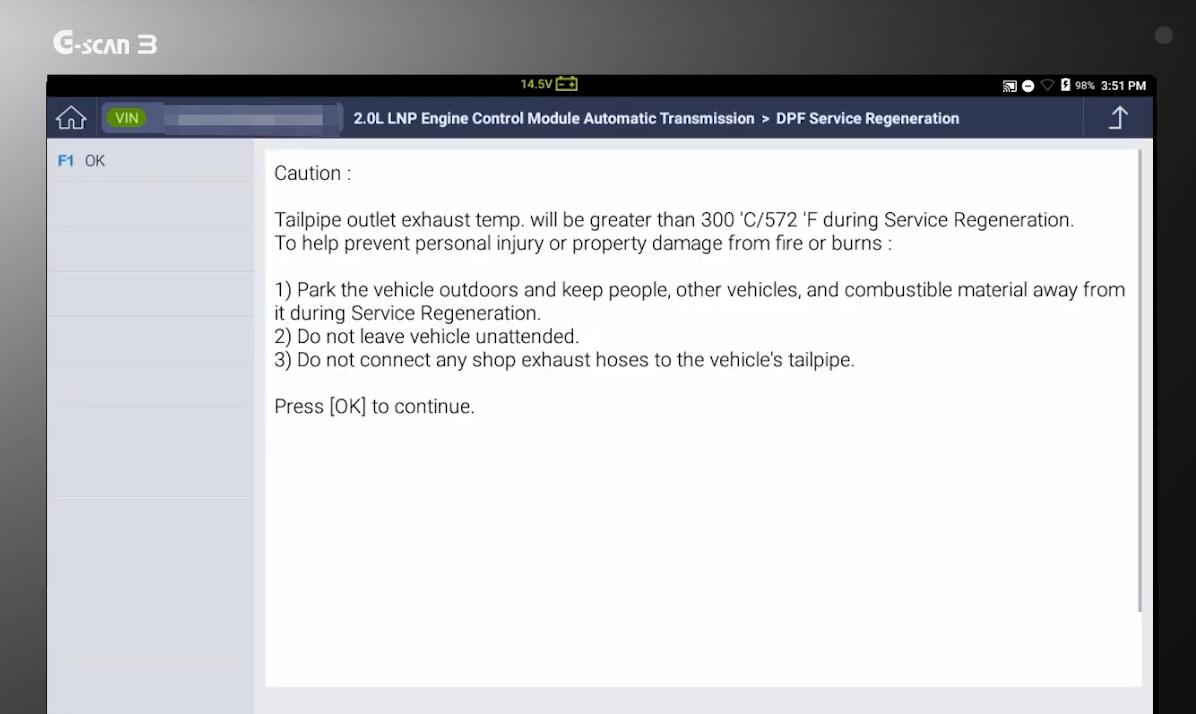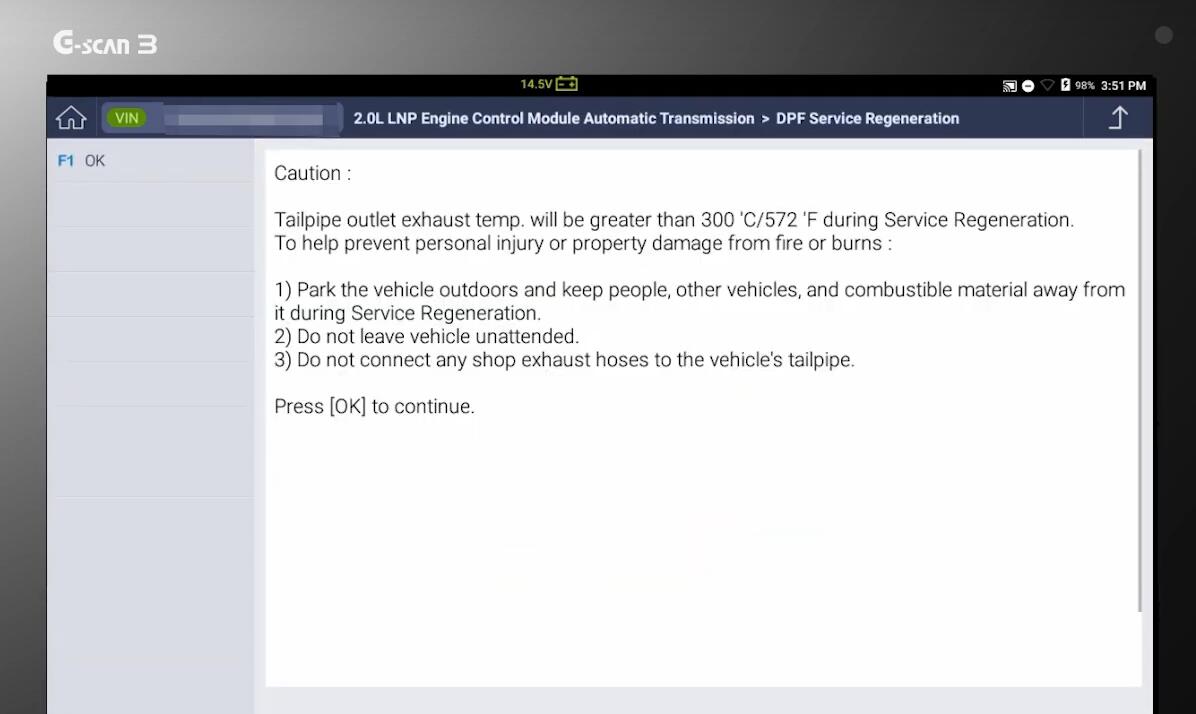 When the function begins, Engine RPM will increase to 2000 RPM.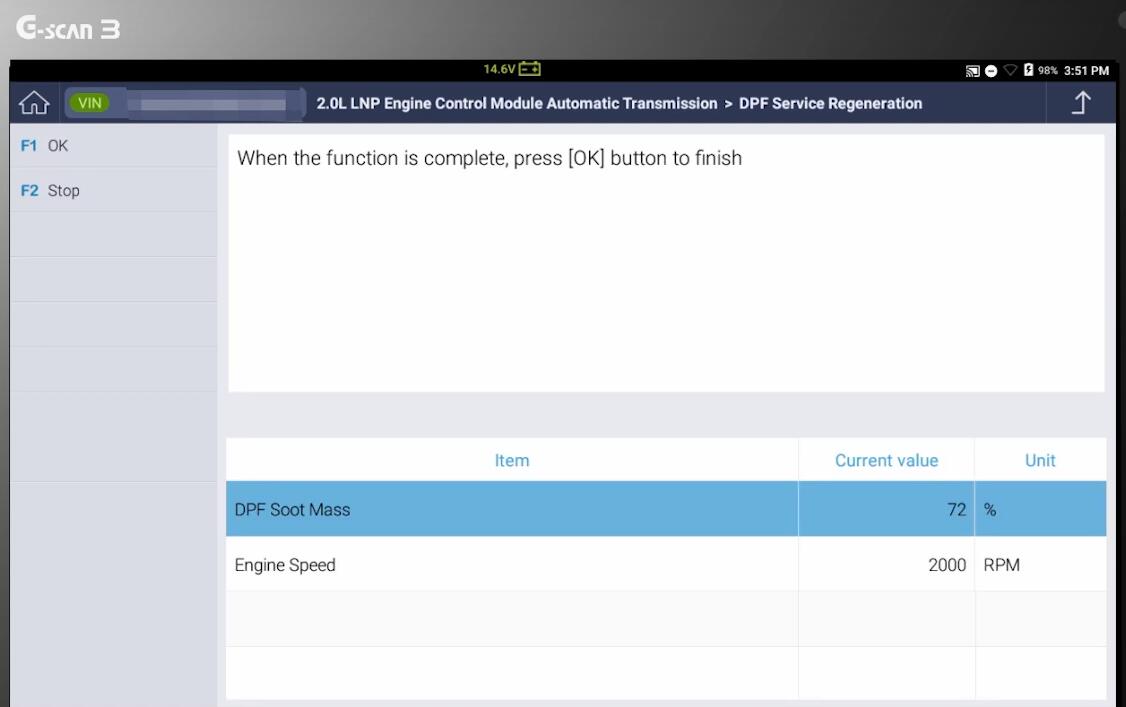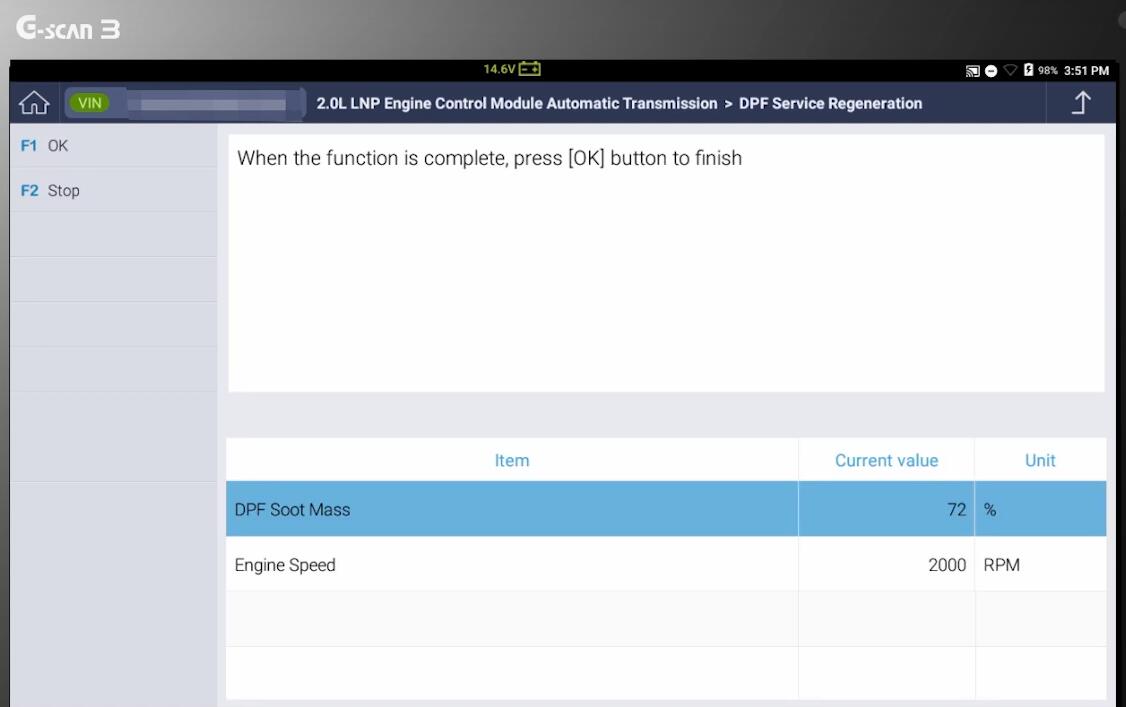 "DPF Soot Mass" percentage should drop to 0%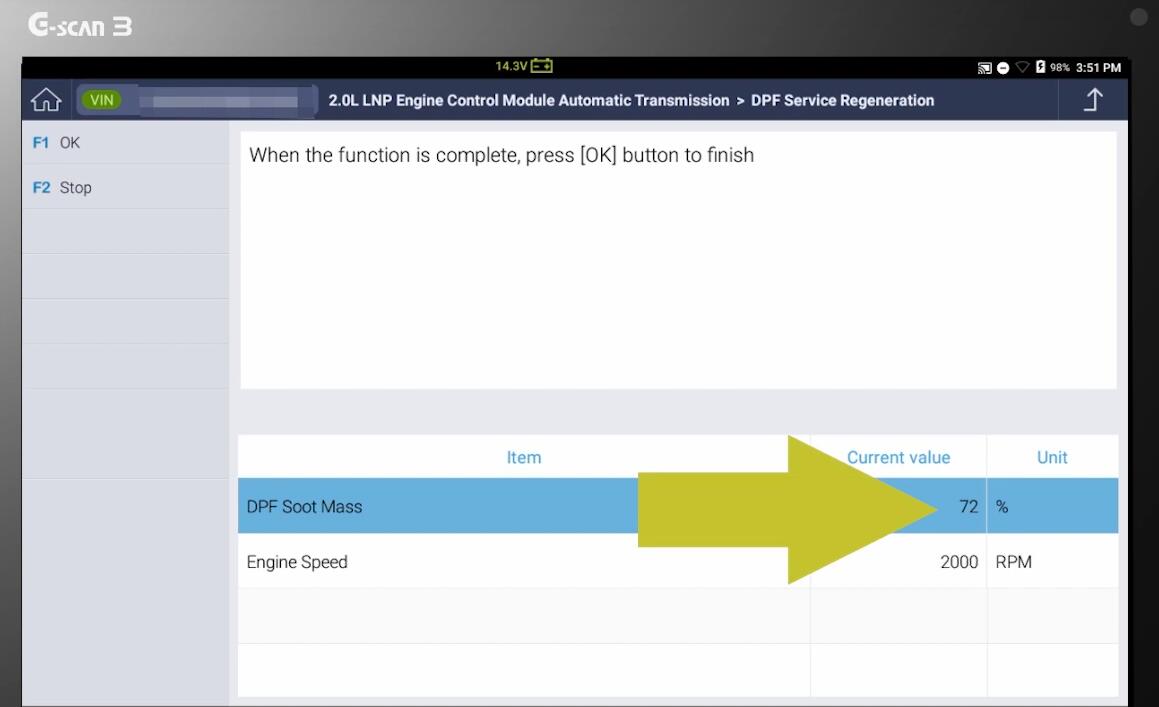 After "DPF Soot Mass" percentage drop to 0%, Engine Speed will be back to idle.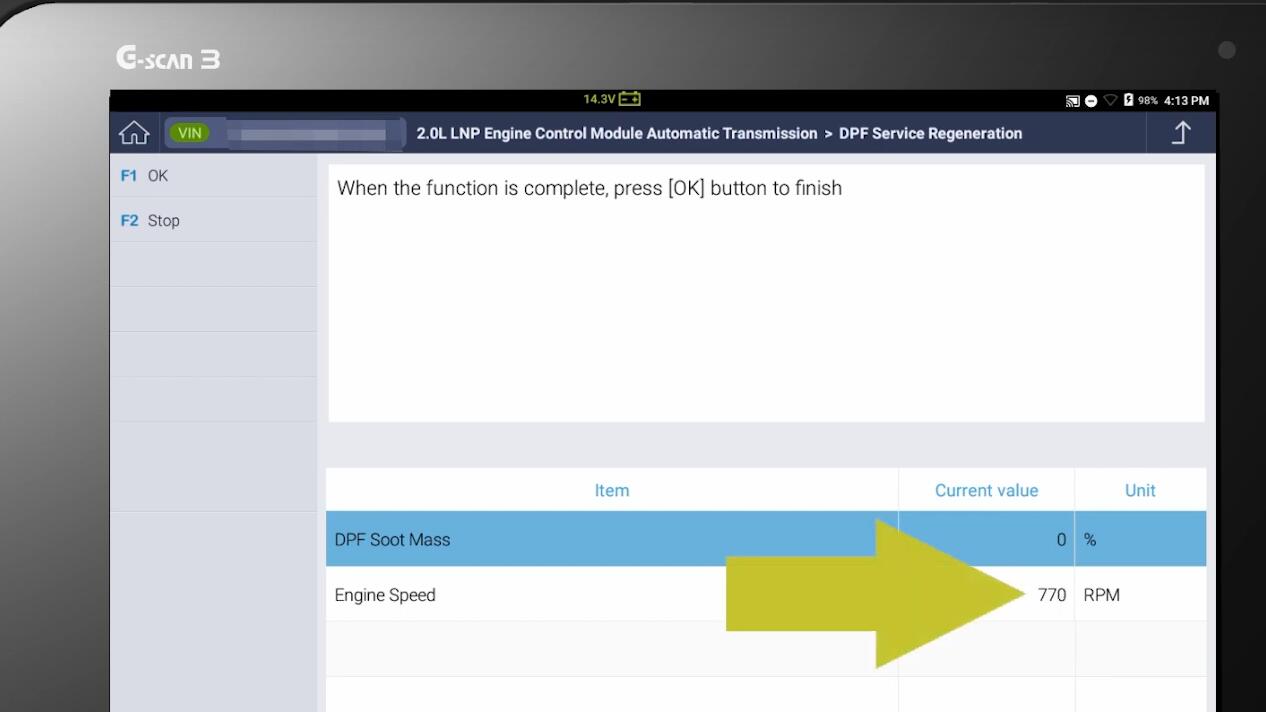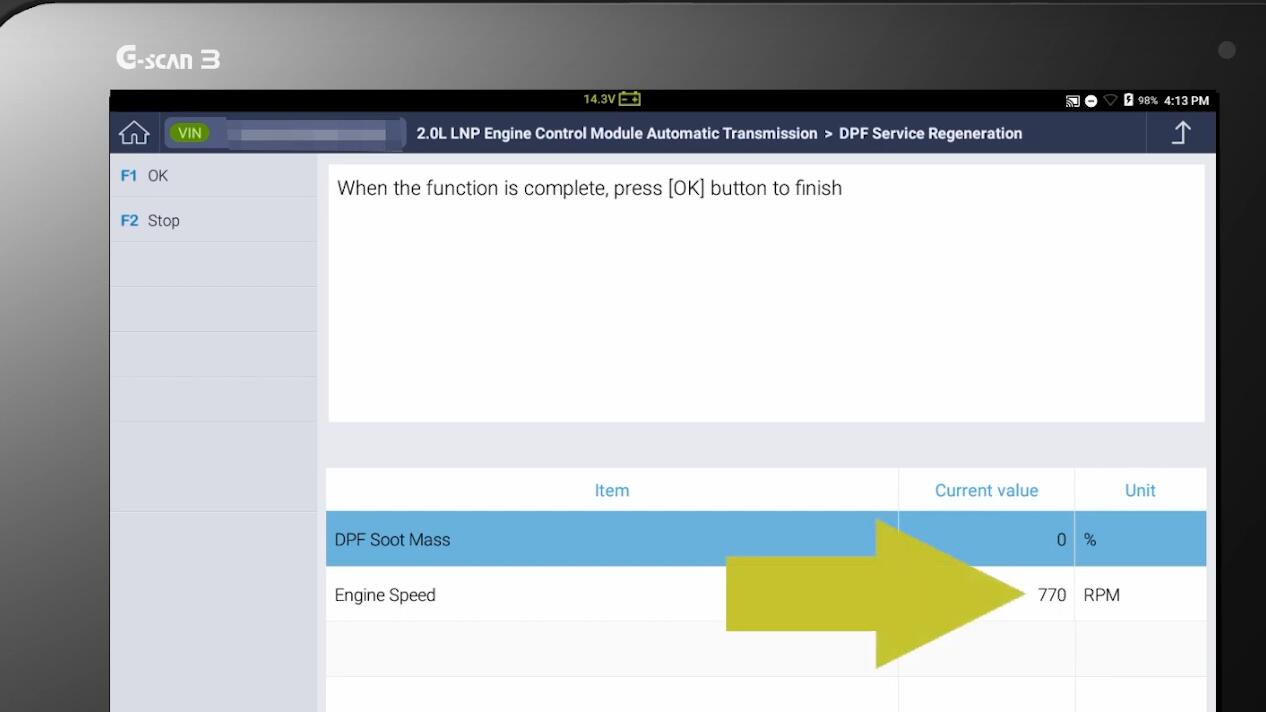 Function is completed.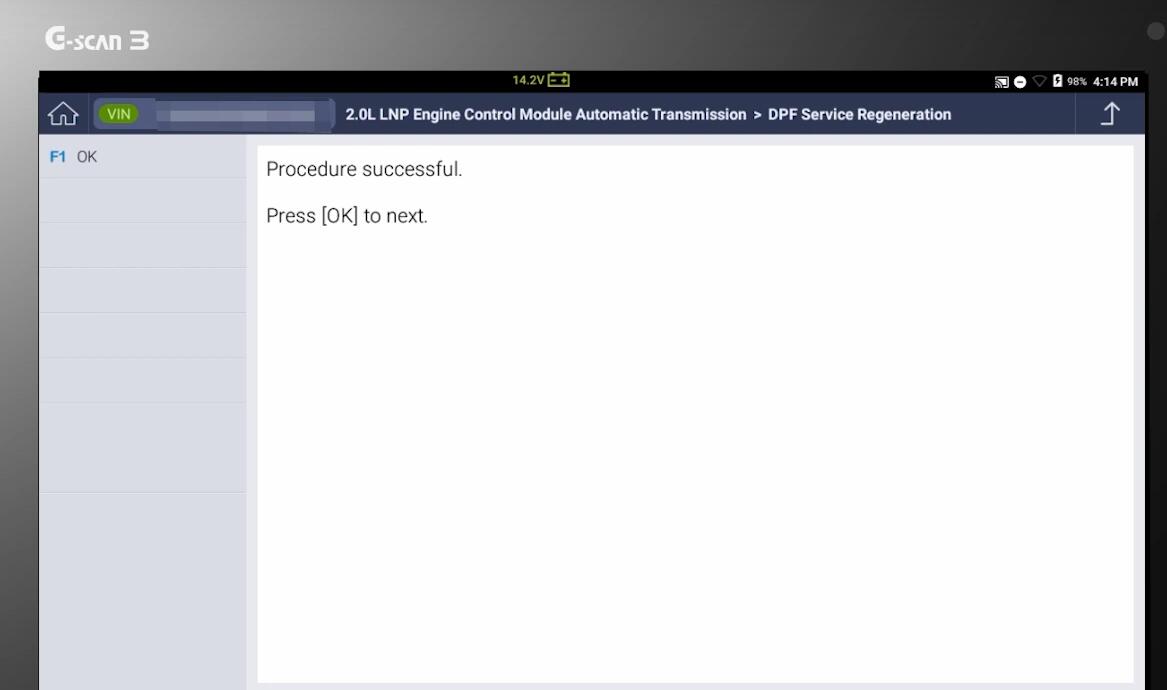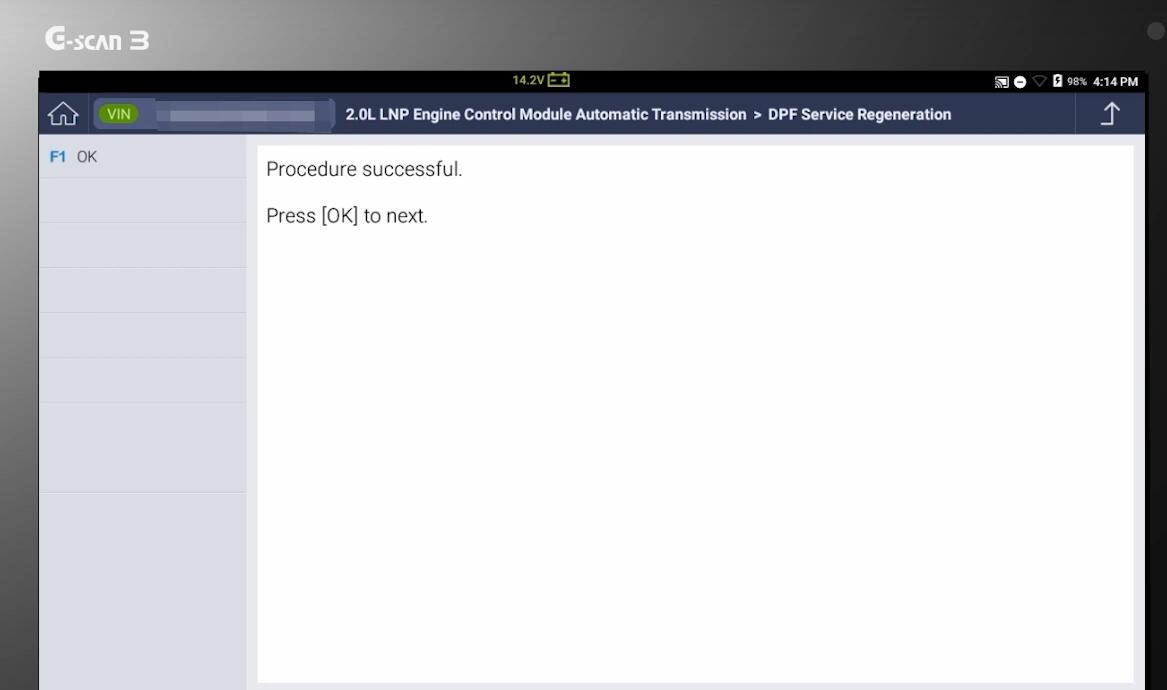 As always, if you want to know more about G-Scan function, please refer to G-Scan test cases.
(Visited 58 times, 1 visits today)