This instruction show you guide on how to use G-Scan3 device to do DPF Regeneration for Chevrolet Orlando 2012.More repair case for Chevrolet,please refer to Chevrolet Trouble Repair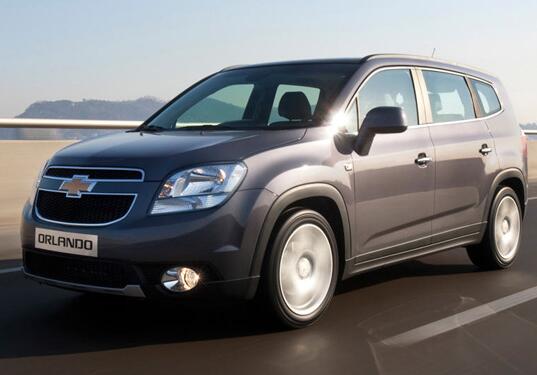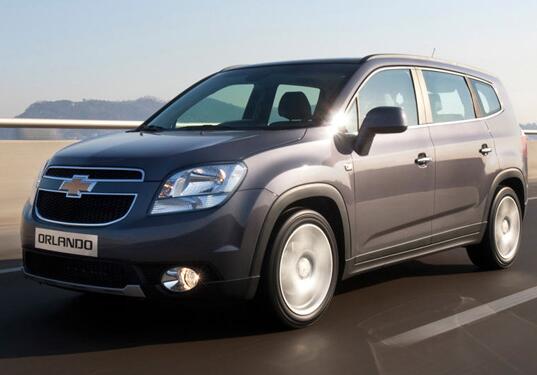 Procedures:
Connect G-Scan3 to GM Chevrolet Orlando then enter menu to select "Diagnosis"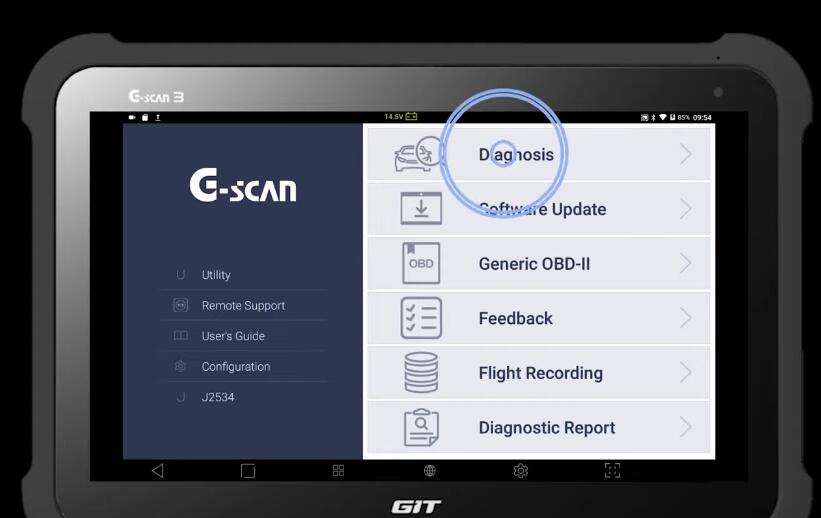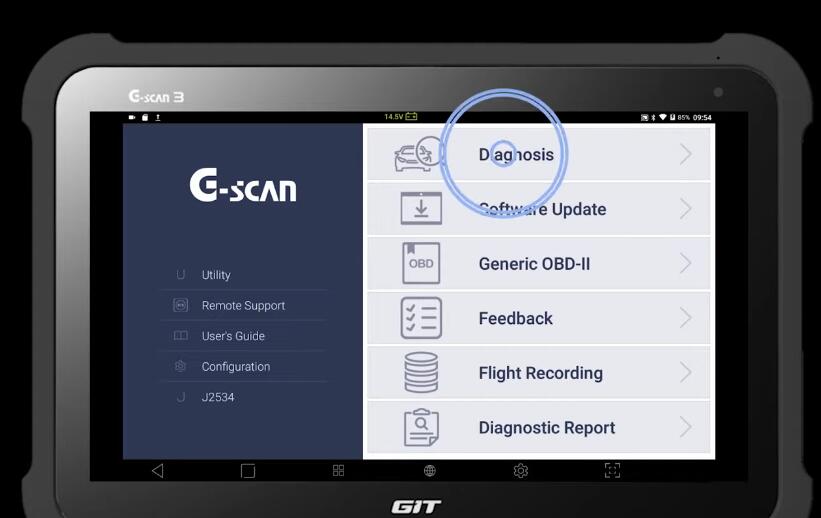 Select "GM"–>"AUTOMATIC SELECTION"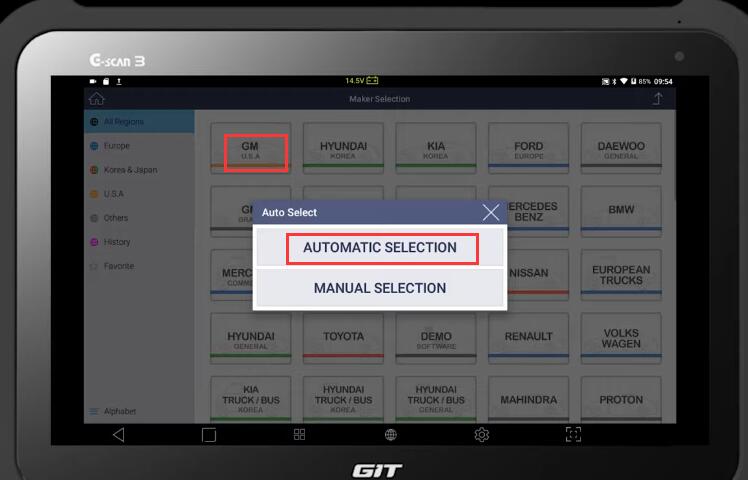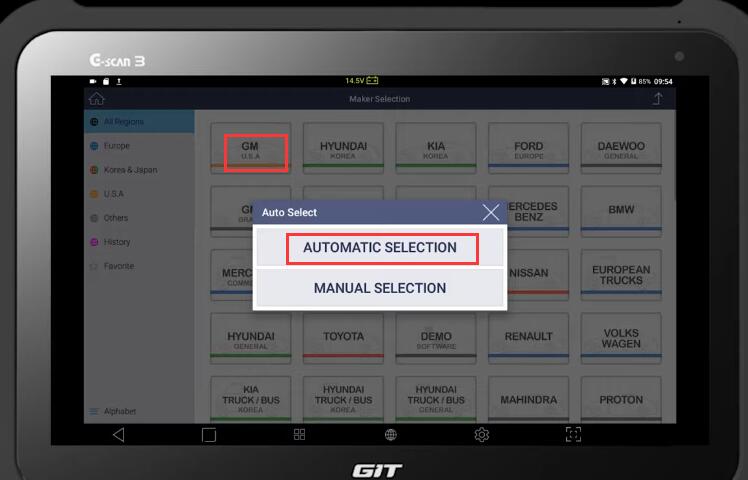 Gscan3 will read vehicle information:make,model and VIN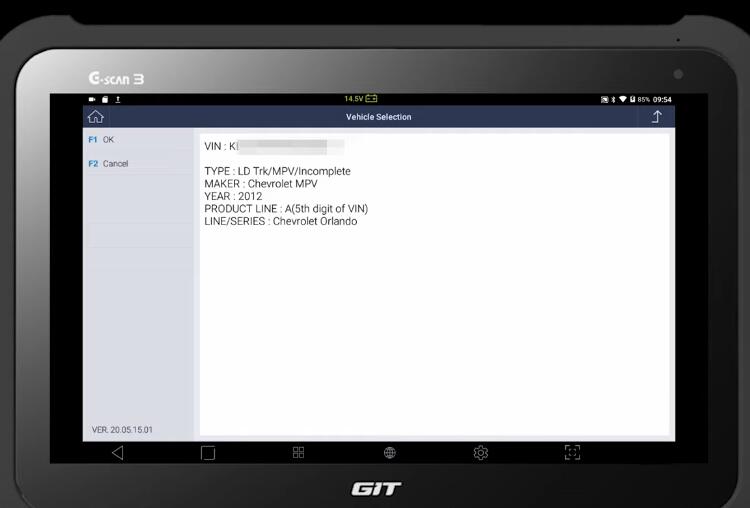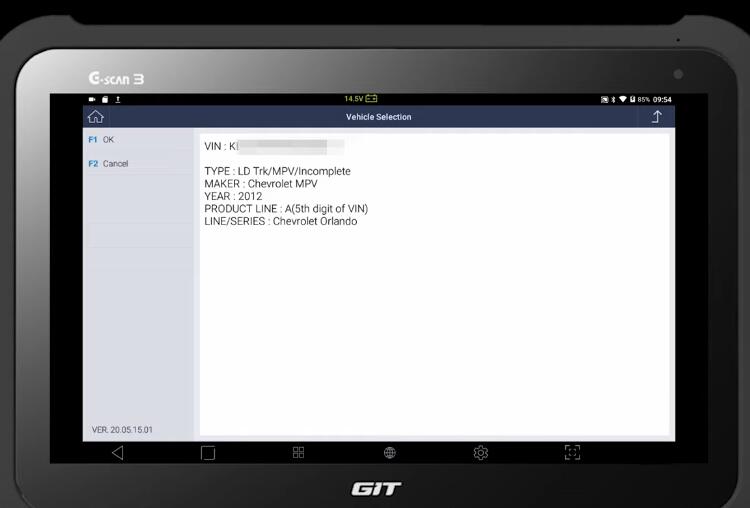 Then select "OK"
Select "Powertrain"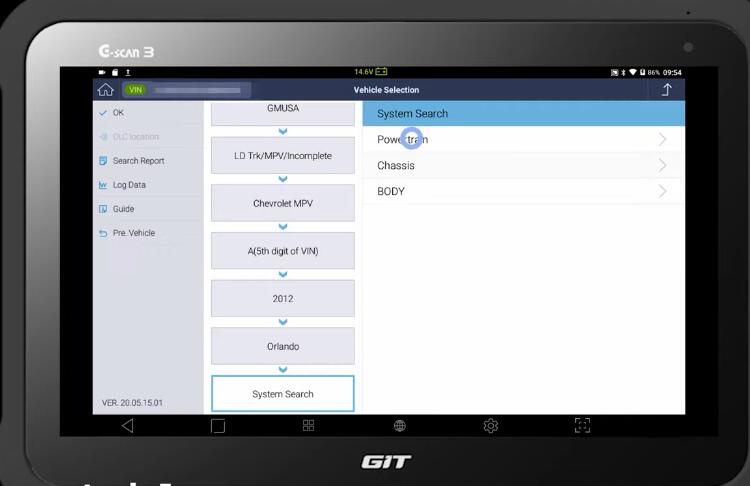 Select correct type of the engine and hit "OK"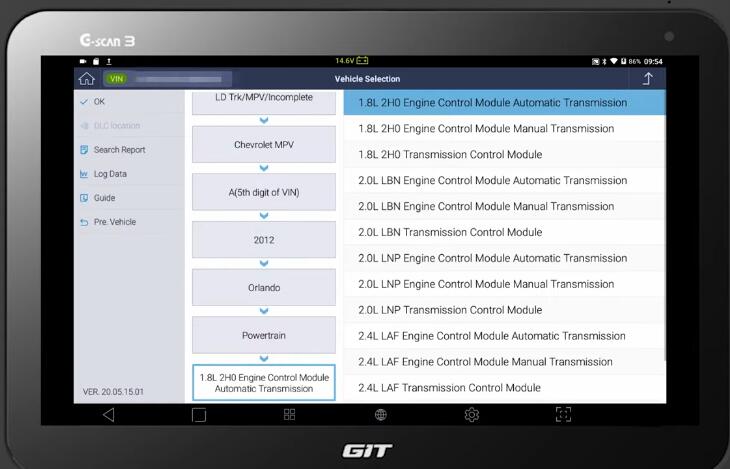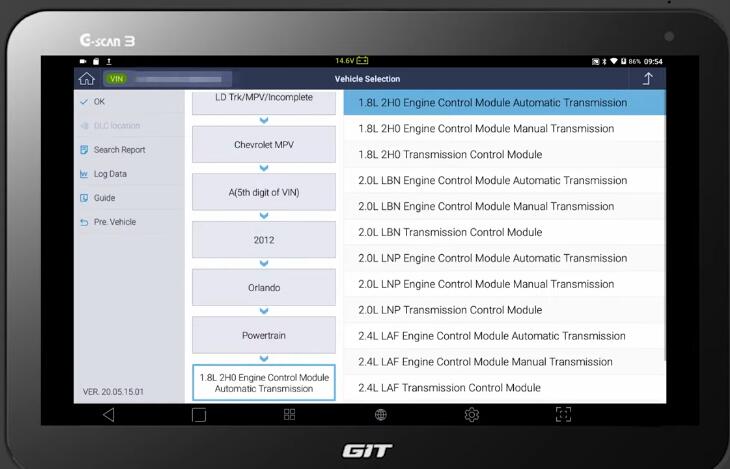 After then select "Special Function"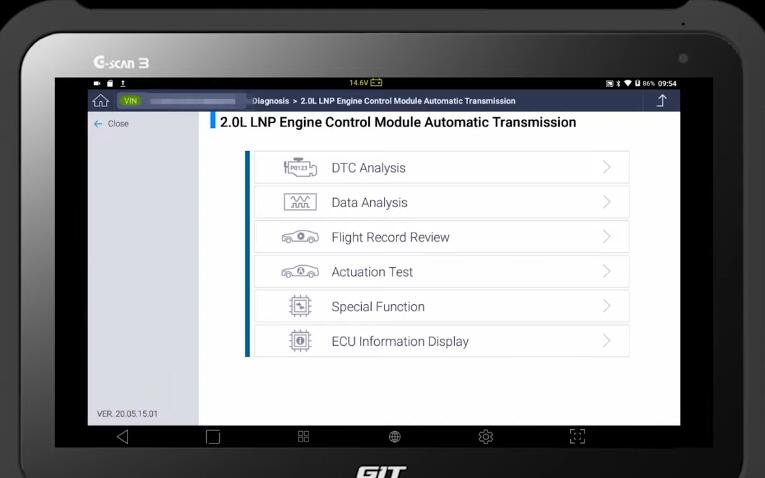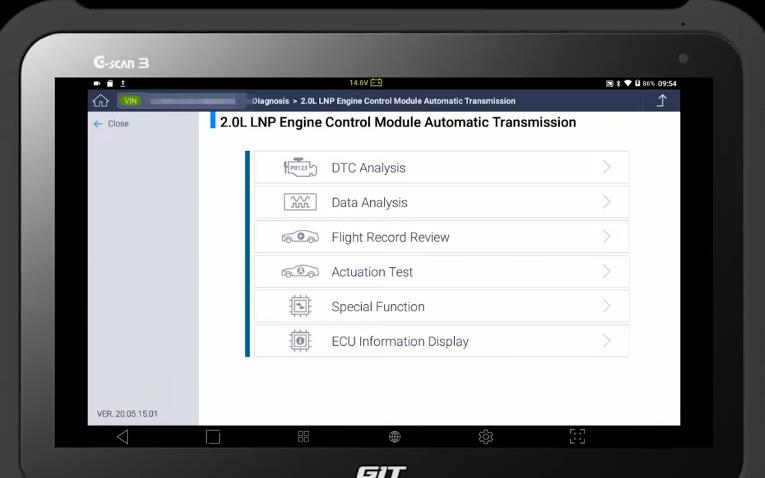 DPF Service Regeneration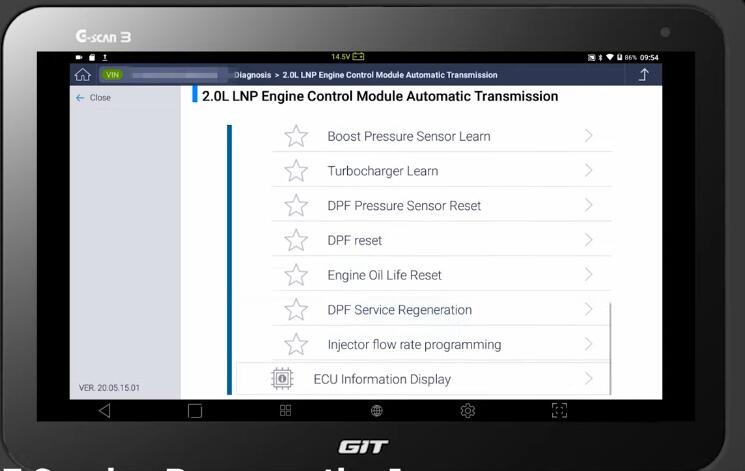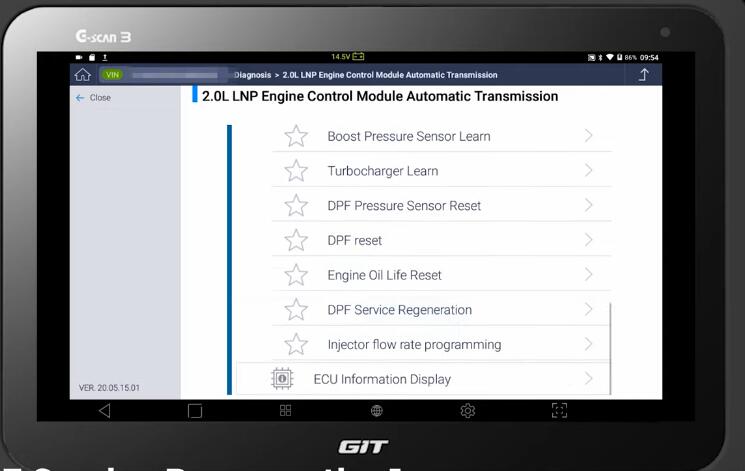 Read the description carefully:
Tailpipe outlet exhaust temp will be greater than 300℃ during Service Regeneration.
To help prevent personal injury or property damage from fire or burns:
1.Part the vehicle outdoors and keep people,other vehicle,and combustible material away from it during Service Regeneration.
2.Do not leave vehicle unattended
3.Do not connect any shop exhaust hoses to the vehicle's tailpipe
Press "OK" to continue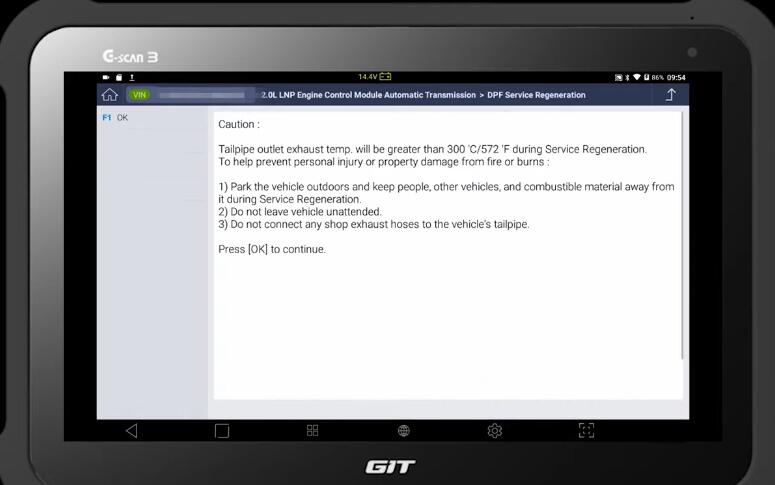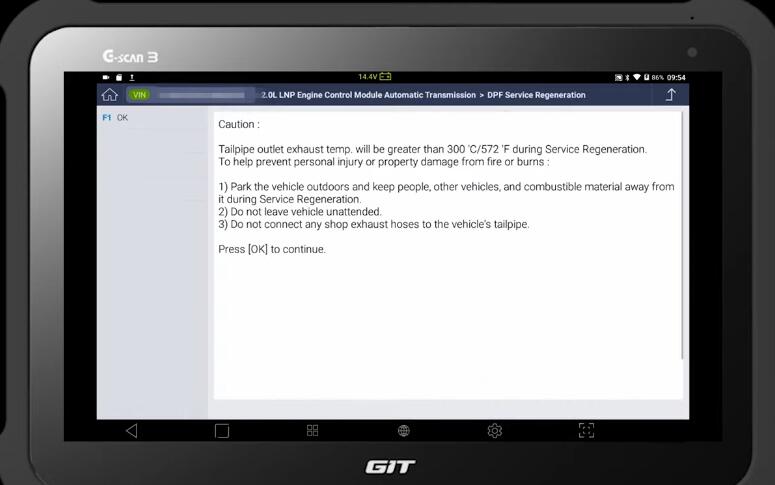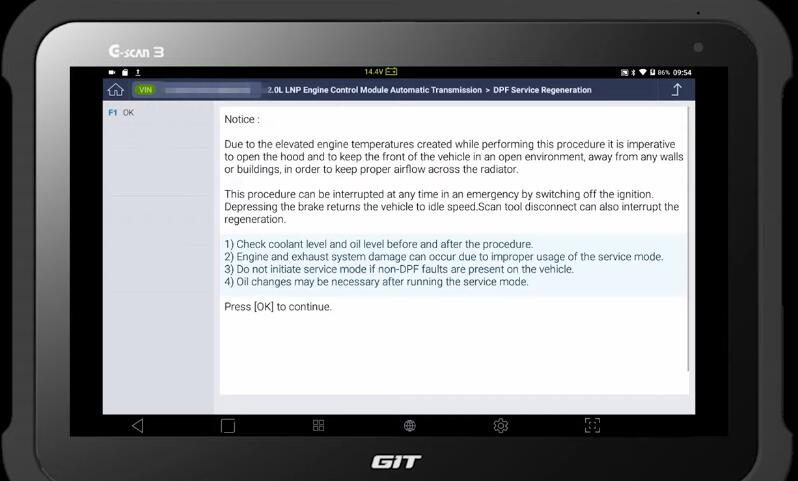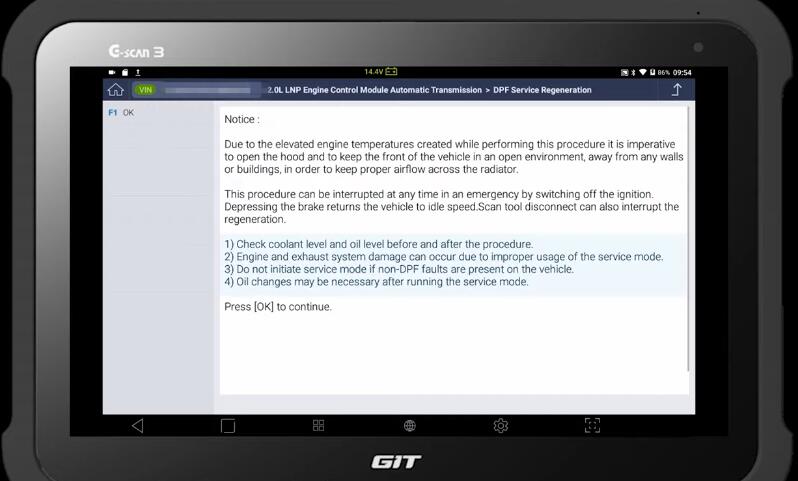 Apply the parking brake.
Start the engine
Transmission in park/neutral
The ECT Sensor must read Coolant Temperature 75℃ or higher.
Test could take up to 20 minutes.
Test completed when engine idle returns to normal.
Press "OK" to continue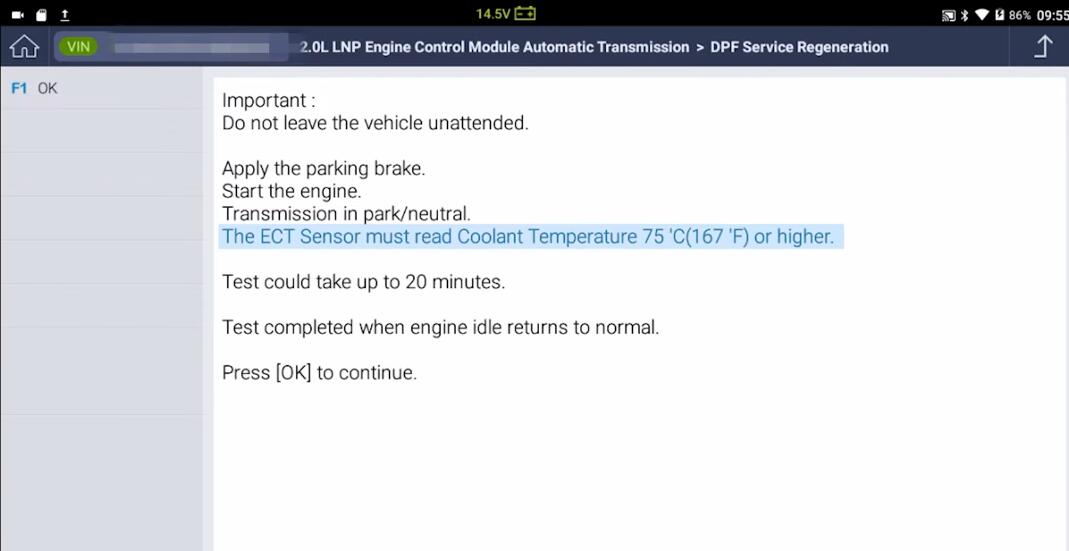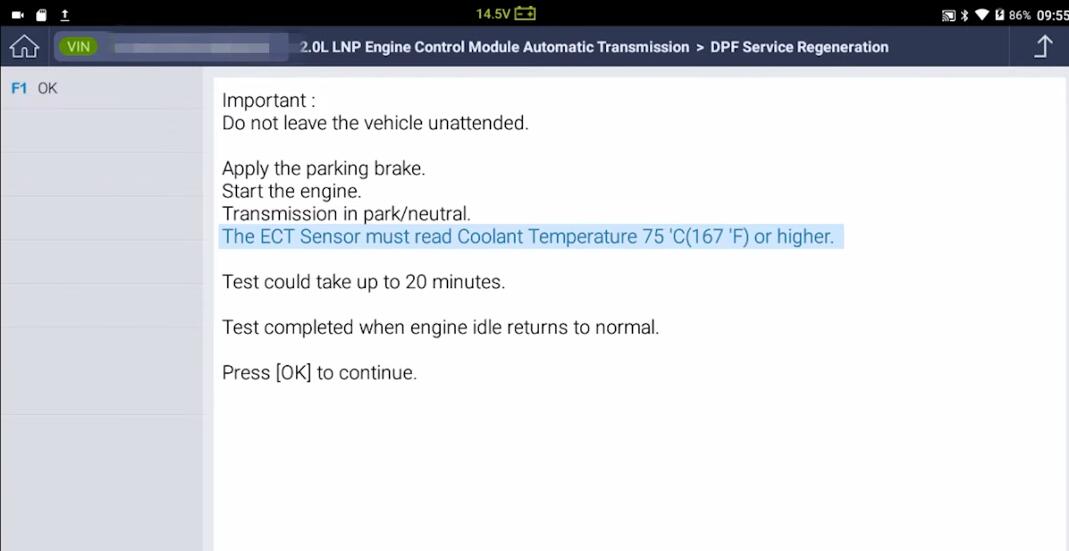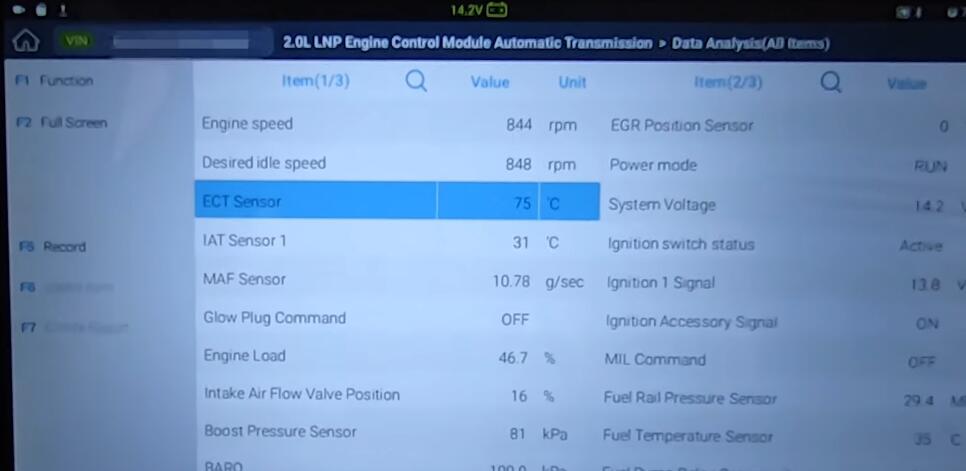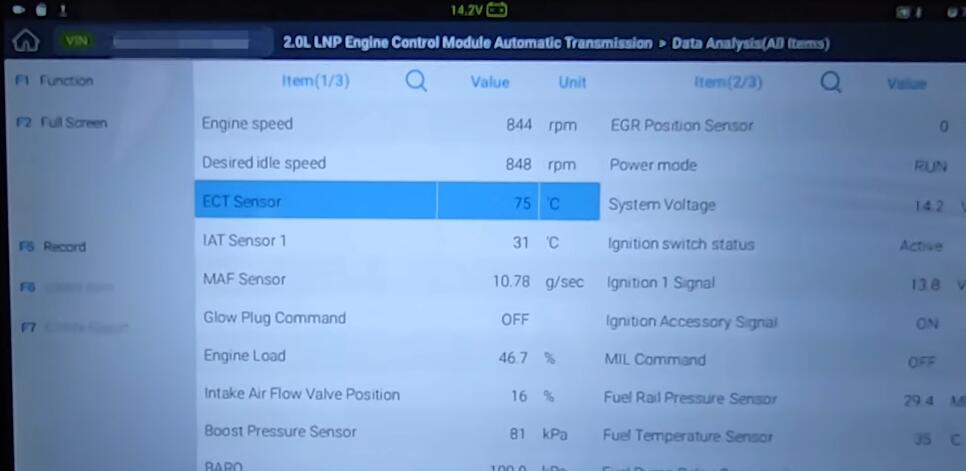 Function may take up to 20 minutes and when it's completed,RPM will be turned to normal idle position.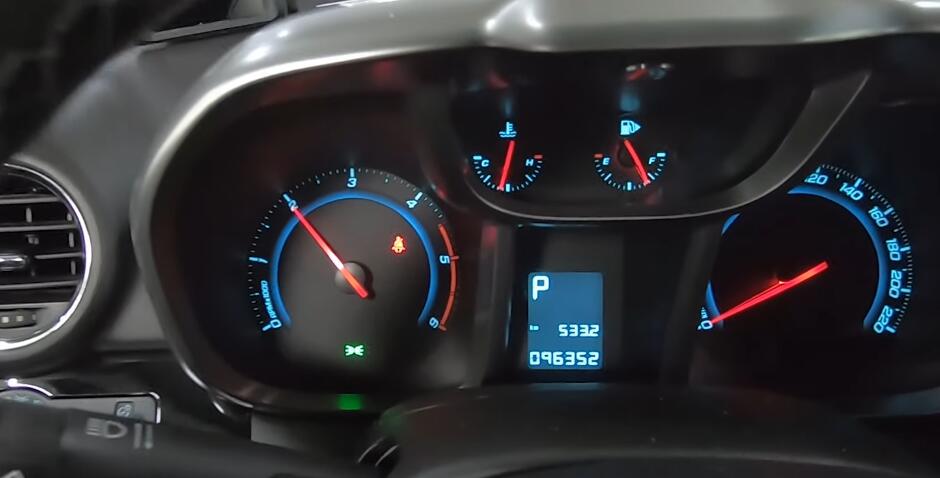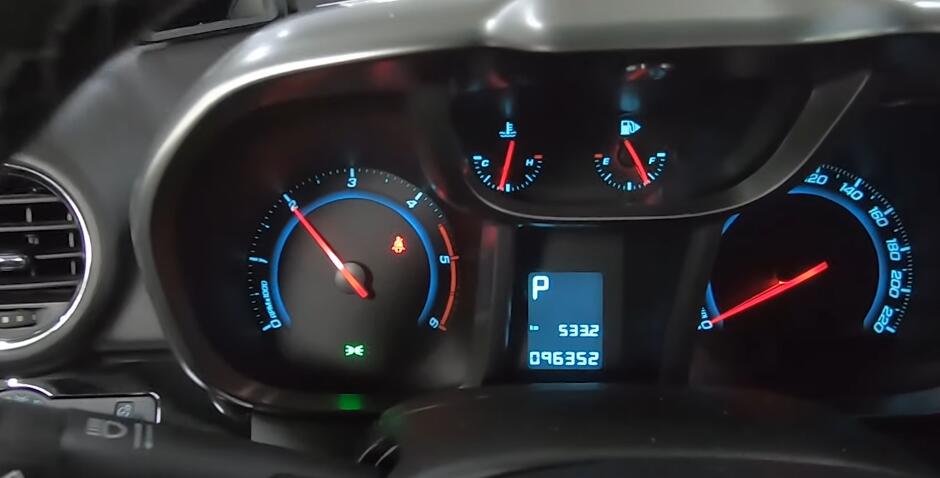 Current status of DPF Soot Mass will be displayed along with the engine RPM.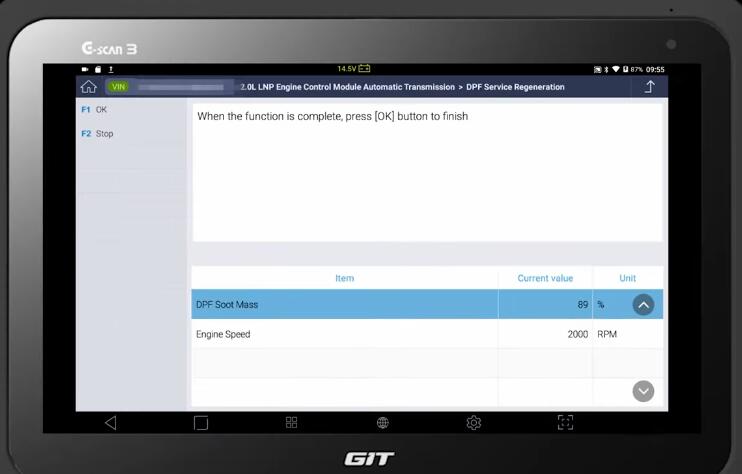 As soon as the DPF Soot Mass reaches 0%,RPM will drop to normal idle position.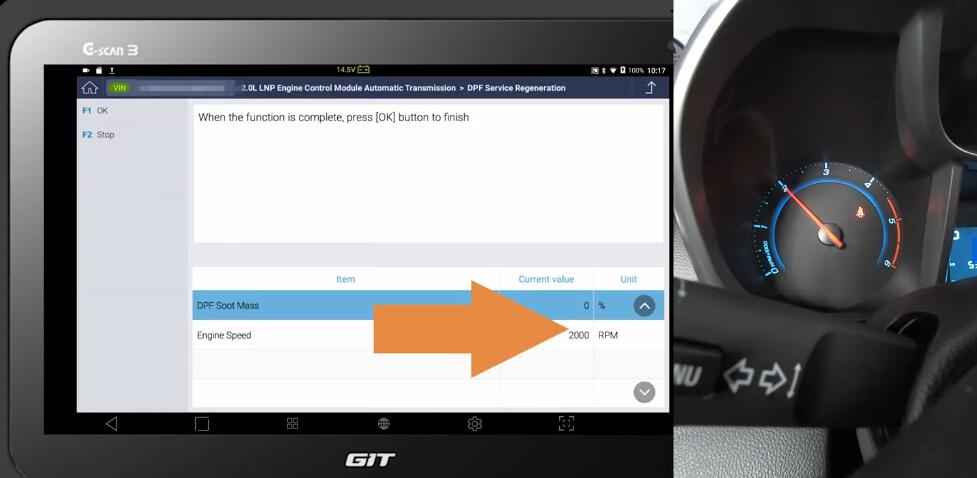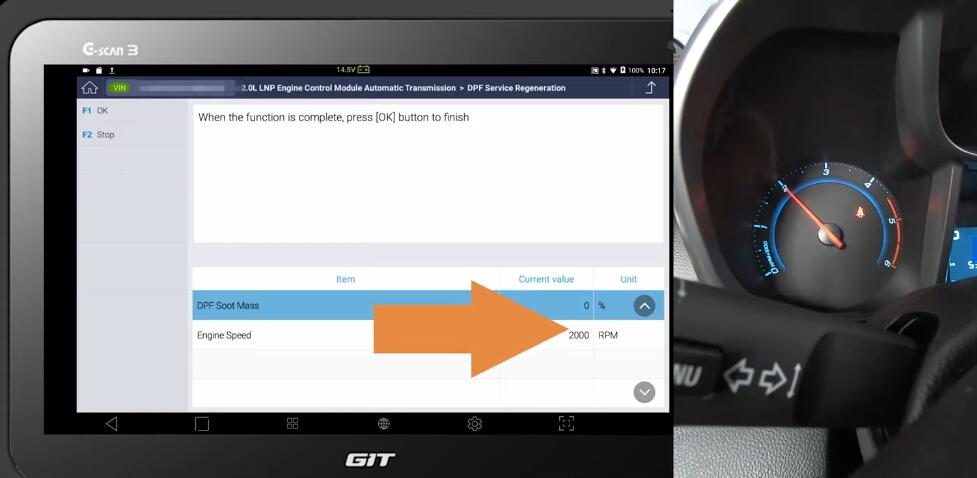 Function completed,press "OK" to exit.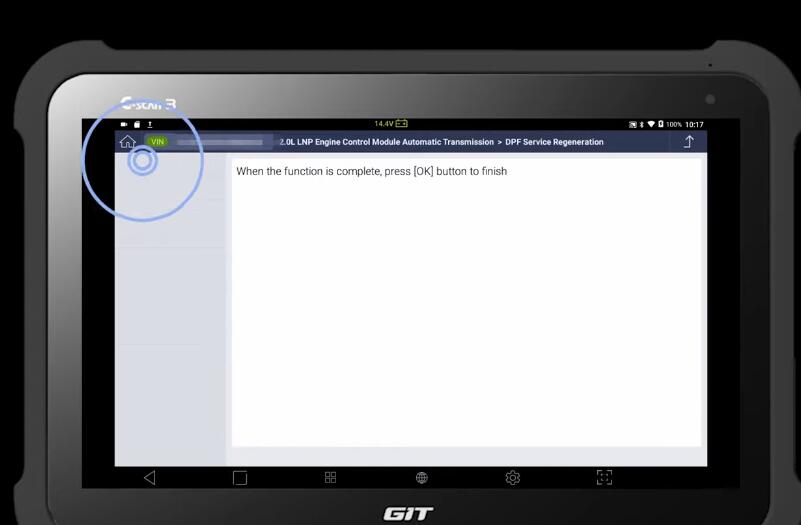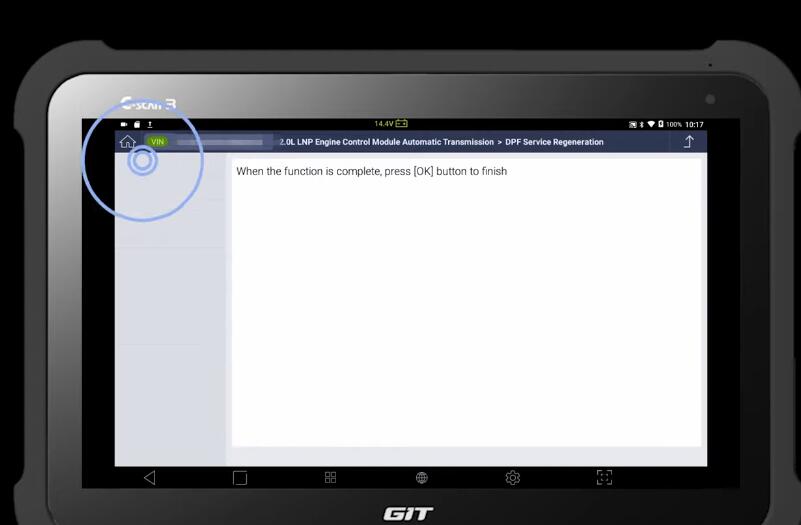 More repair case for Chevrolet,please refer to Chevrolet Trouble Repair
(Visited 31 times, 1 visits today)