Sometimes it gives firmware error prompt on ISTA when you using BMW ICOM to do diagnostics.I indicate that you need update your BMW ICOM firmware.So here car-auto-repair.com show you guide on how to use IE browser to do firmware update for you BMW ICOM.
2023.10 BMW Rheingold ISTA+ 4.43.40 4.23.14 ISTA-P 3.71 Free Download
Open you IE browser and input address:http://169.254.92.38:60080
After then it will ask you to input username and password to login
Now input
Username:root
Password:NZY11502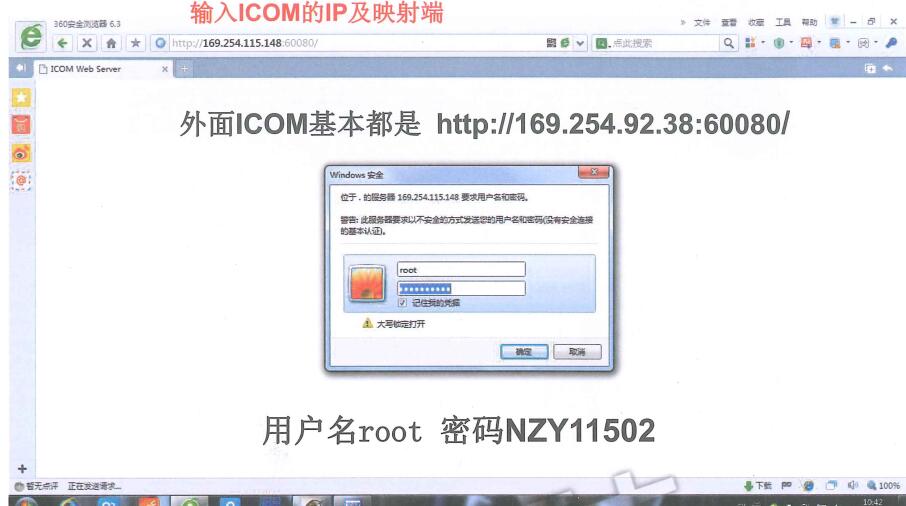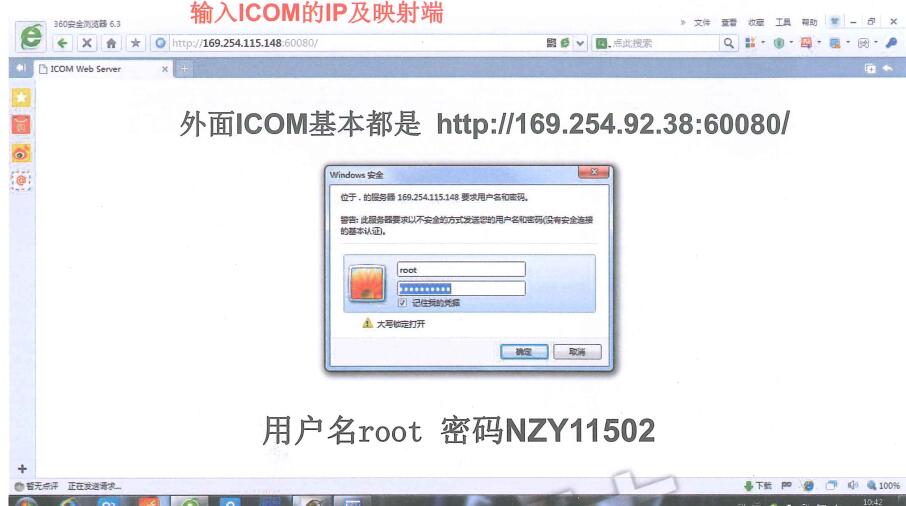 After login,click "Channel/Device Configuration"
Click ICOM status and it will show you ICOM voltage,it mean connection build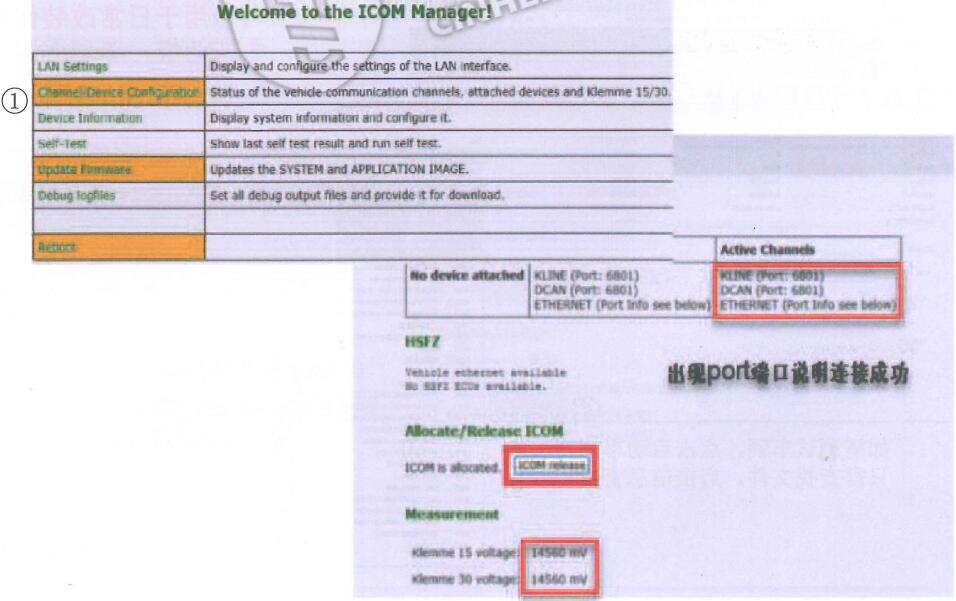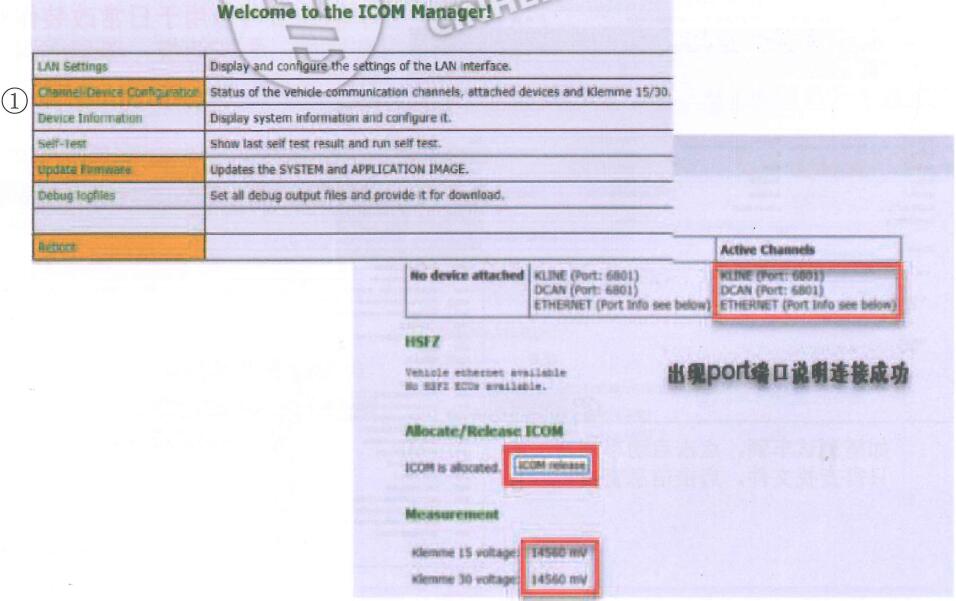 If it show the "Update Firmware" option,it mean ICOM firmware update available.
Click "Update Firmware" and then click browse to load ICOM firmware update file
During updating process,all ICOM lights will flash.
When updating complete,click "Reboot" to restart BMW ICOM.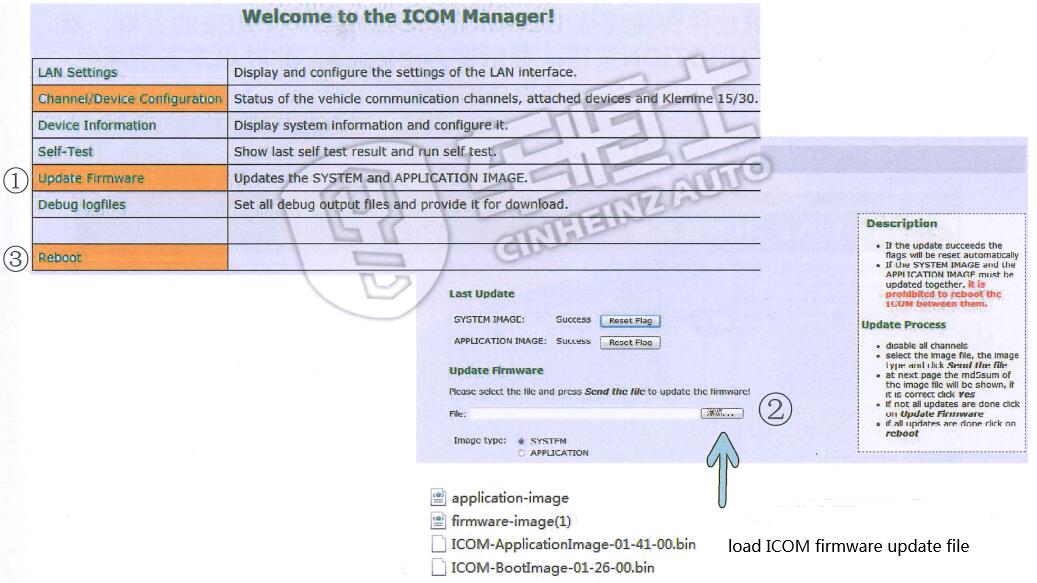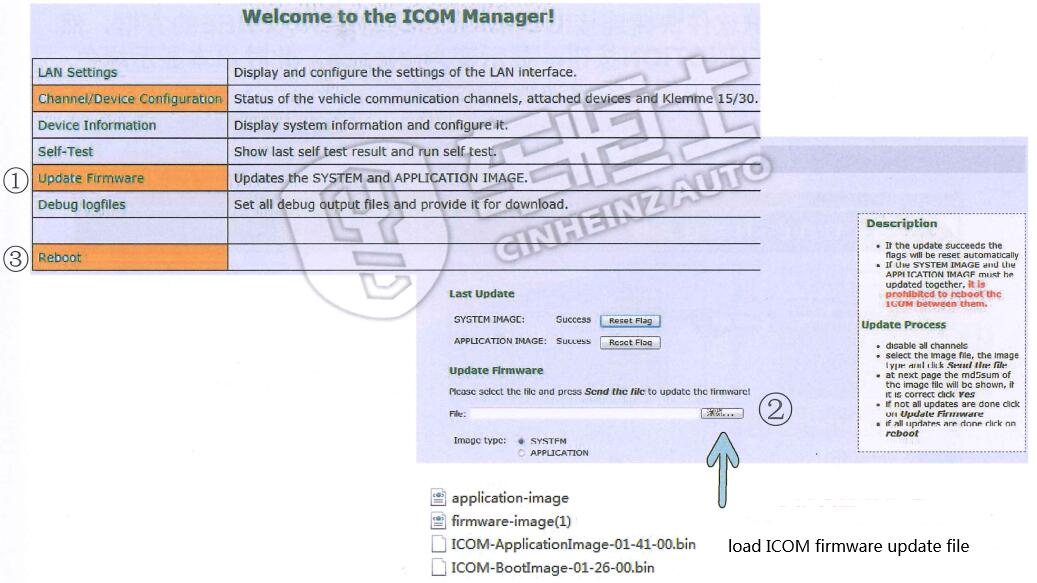 Done!
Visited 1 times, 10 visit(s) today