This instruction show you 2012 GM Cherolet Orlando performing Diesel Particulate Filter(DPF) service regeneration with G-scan3. If you want to know more about DPF, please refer to Diesel particulate filters projects.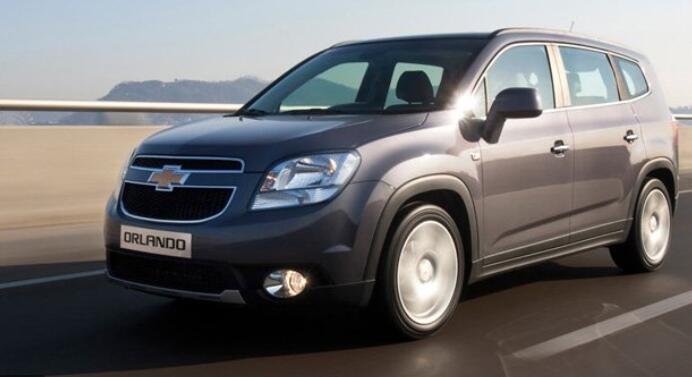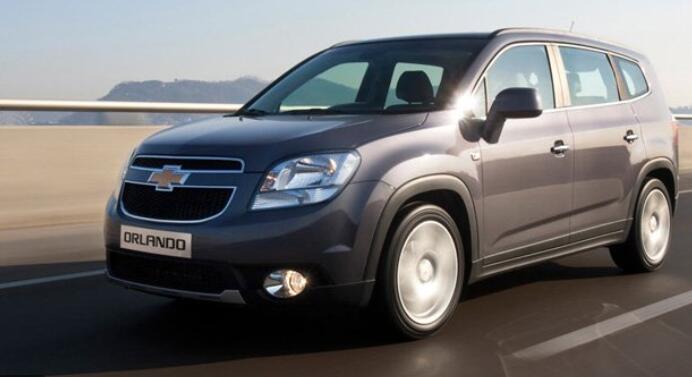 Connect G-Scan3 to Cherolet Orlando obd port, then enter menu to select "Diagnosis"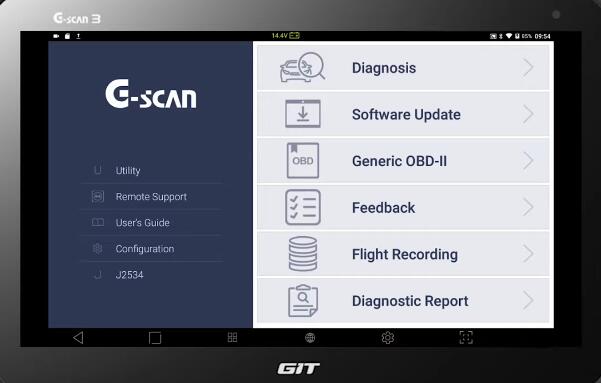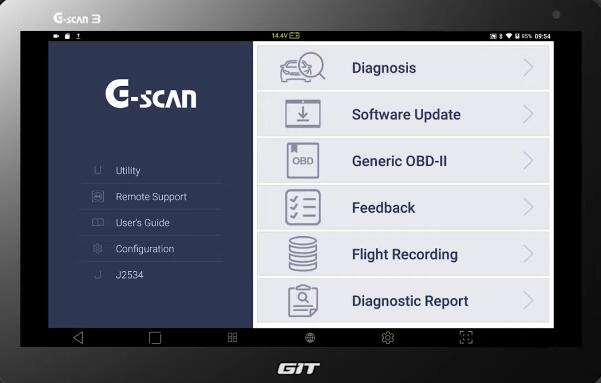 Select "GM"–> "AUTOMATIC SELECTION"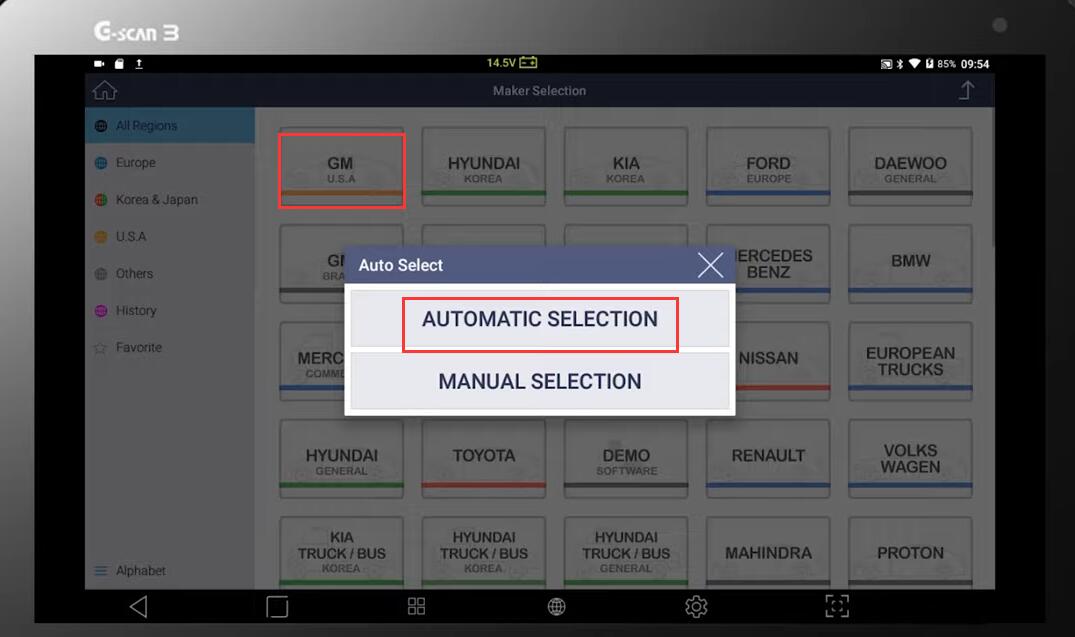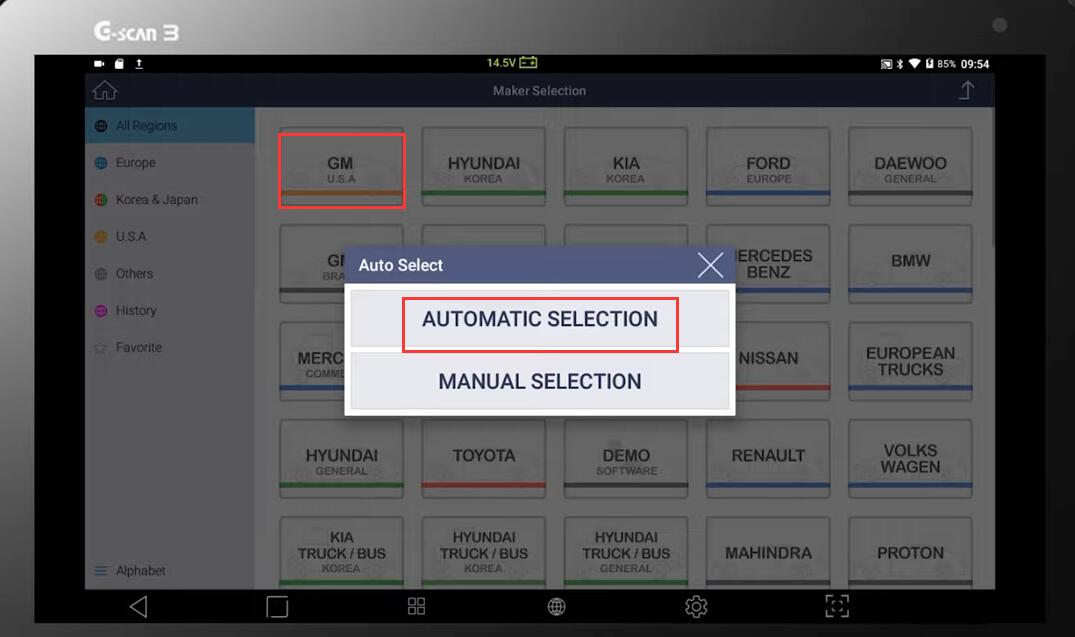 scan will read off make, model and VIN of the vehicle. Press "OK"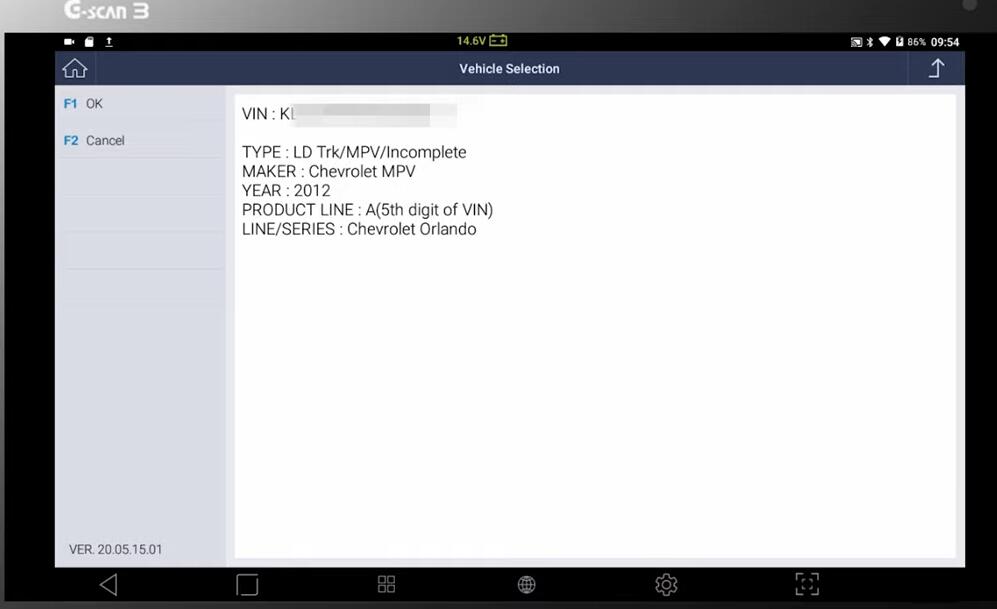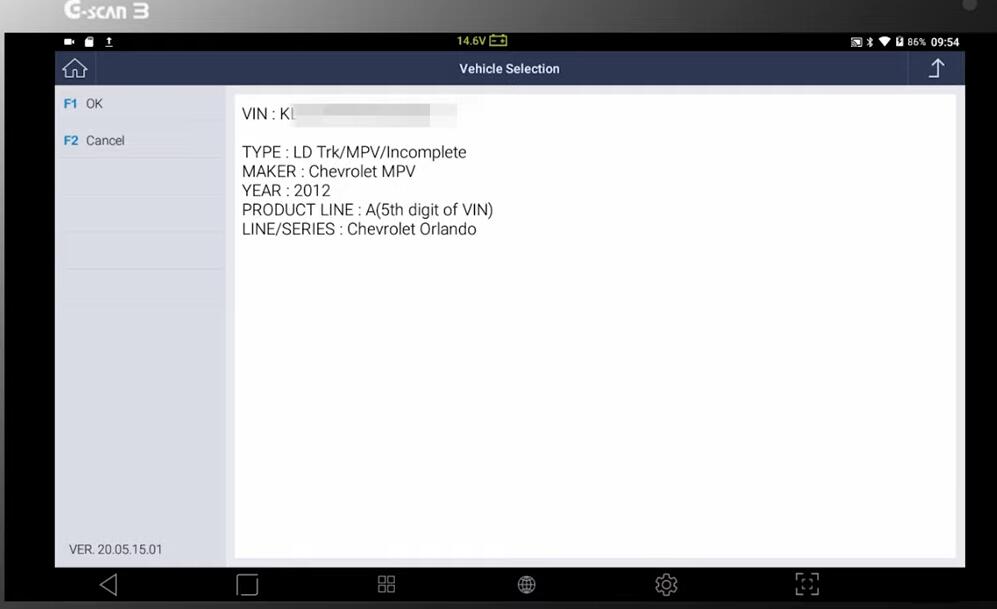 Select "Powertrain"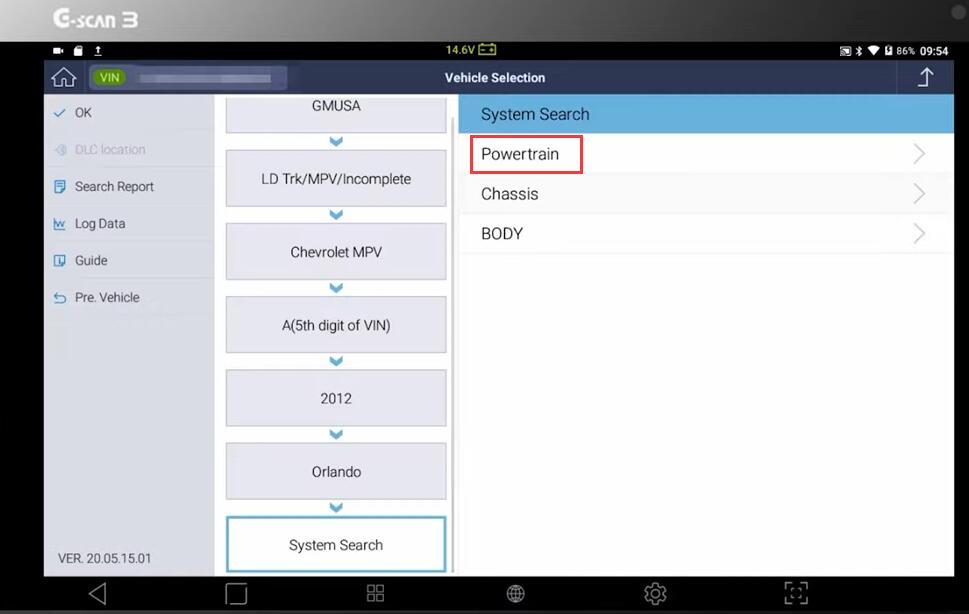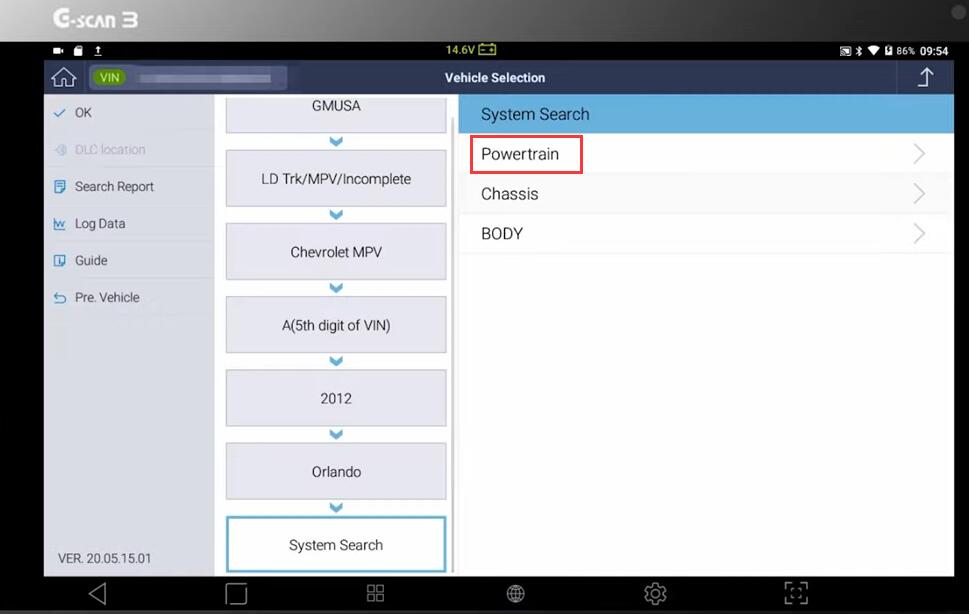 Select correct type of the engine and hit "OK"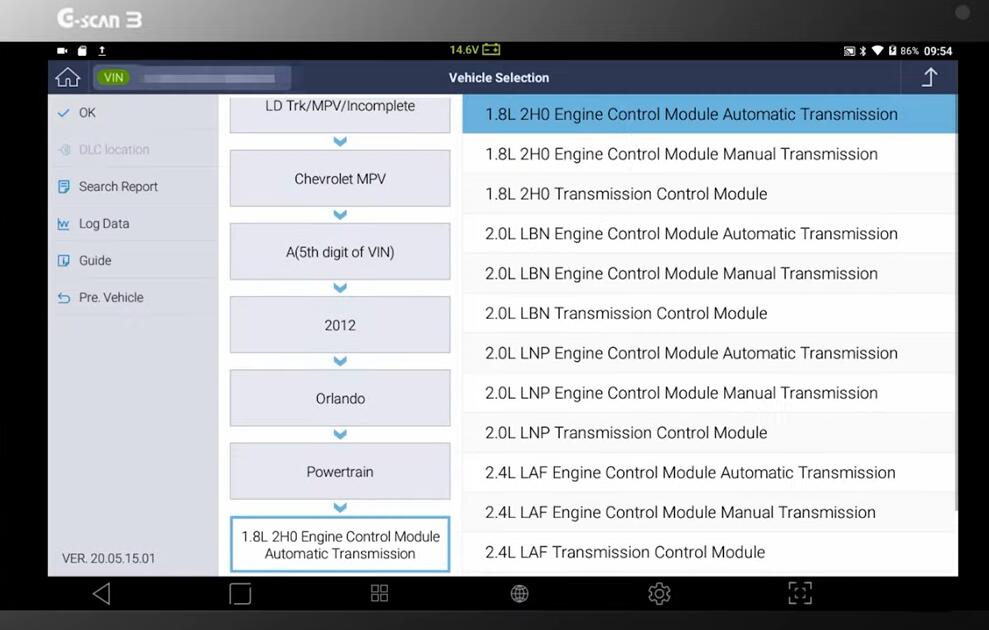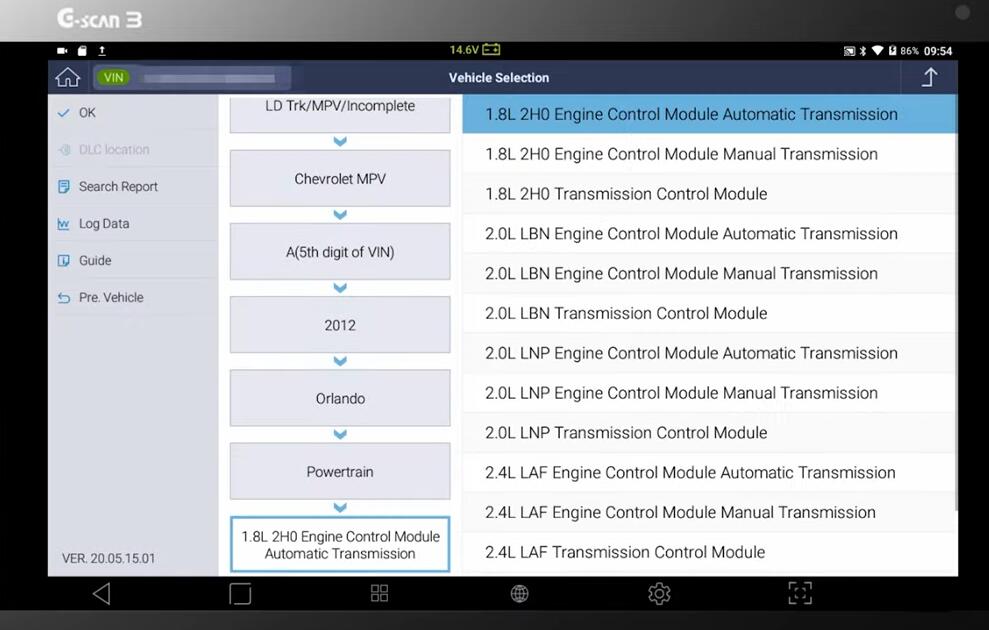 Select "Special Function"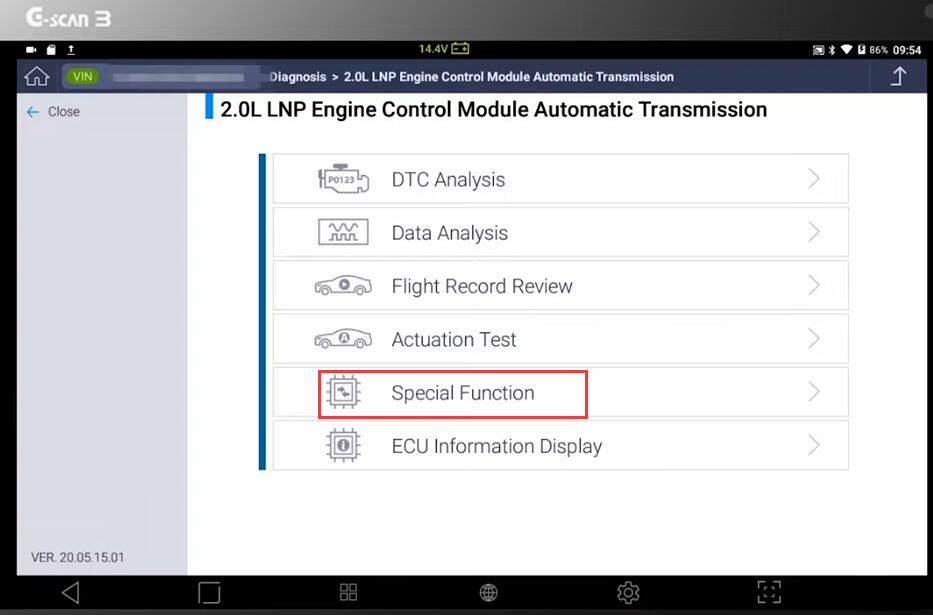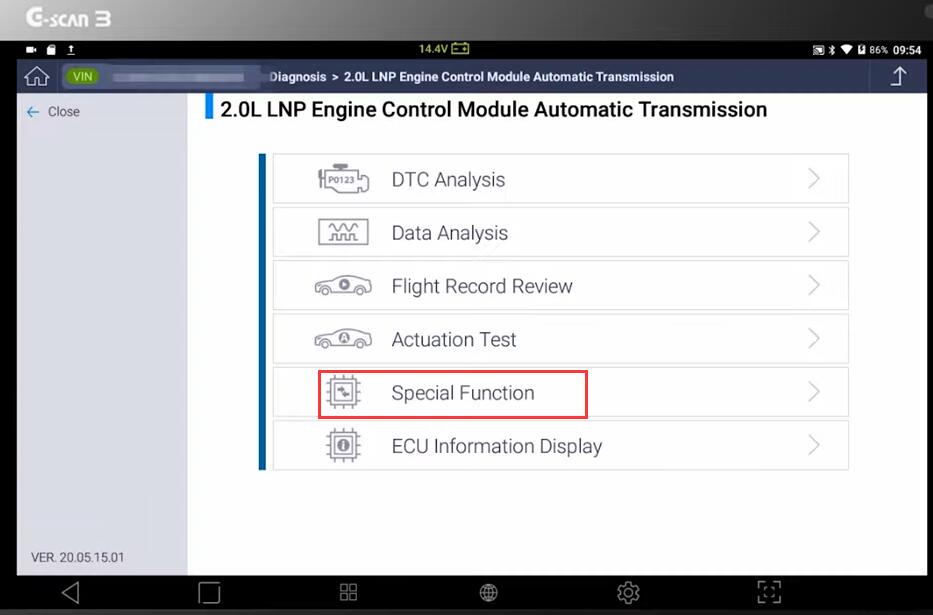 Scroll down and search for "DPF Service Regeneration"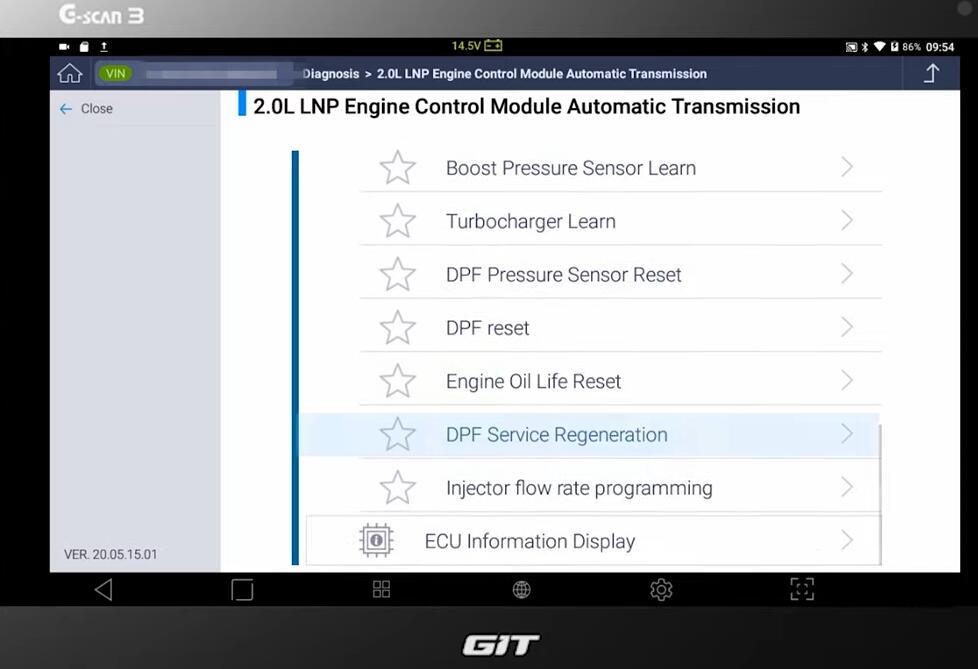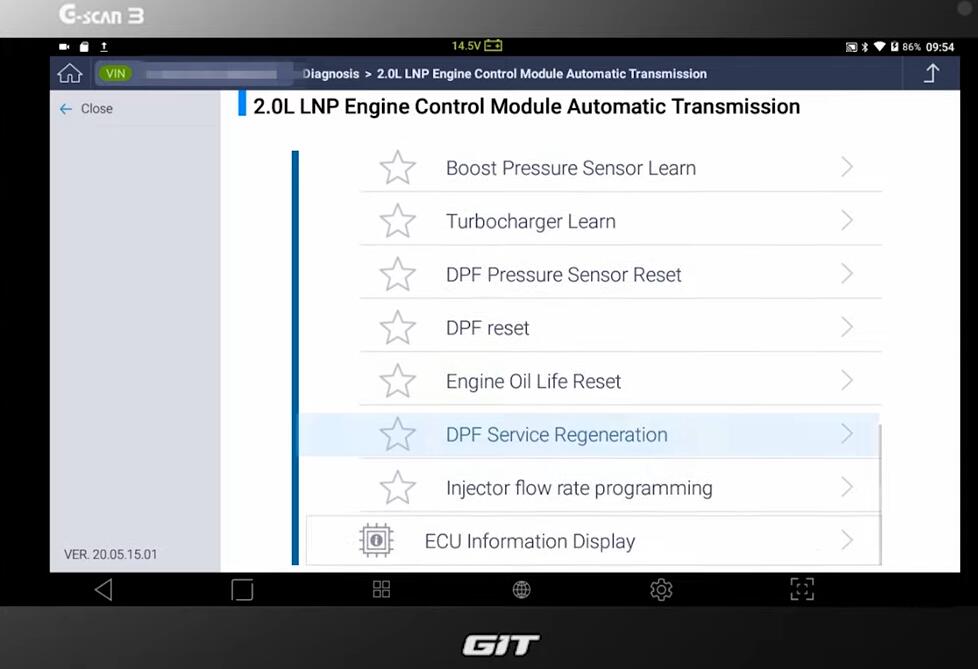 Read the description carefully, then hit "Ok"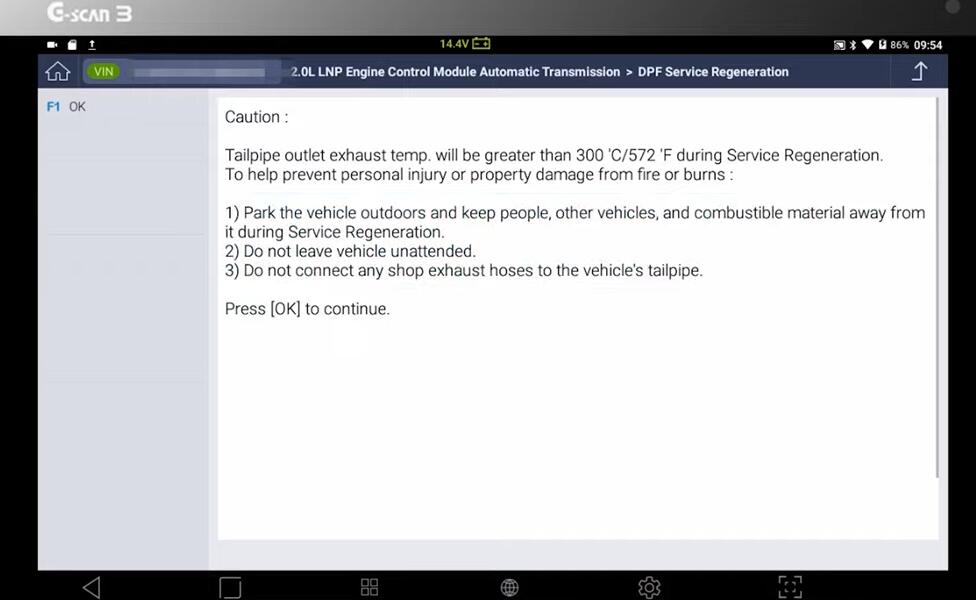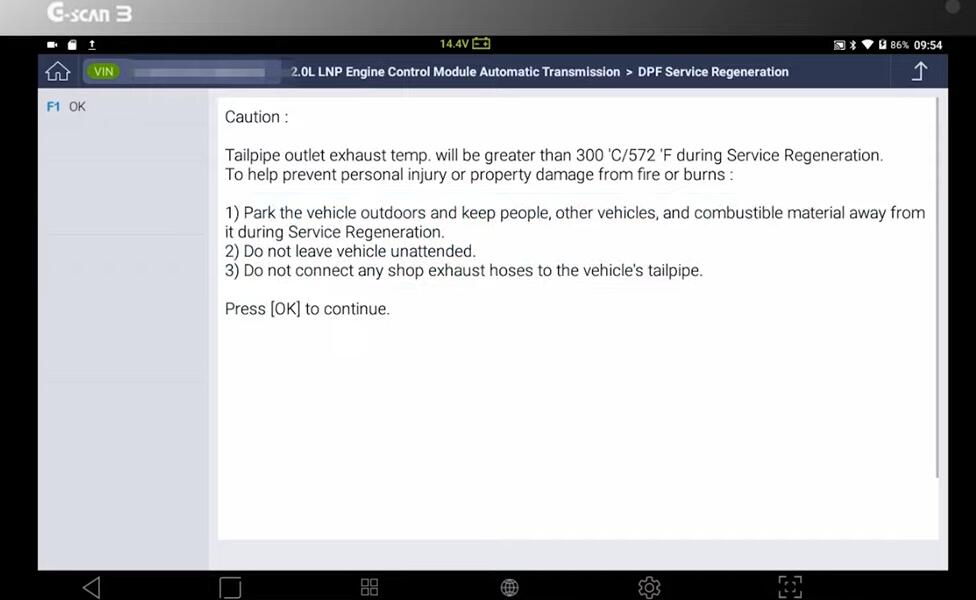 Please note: The ECT Sensor must be 75 deg. Of Cor higher, otherwise the function will not start.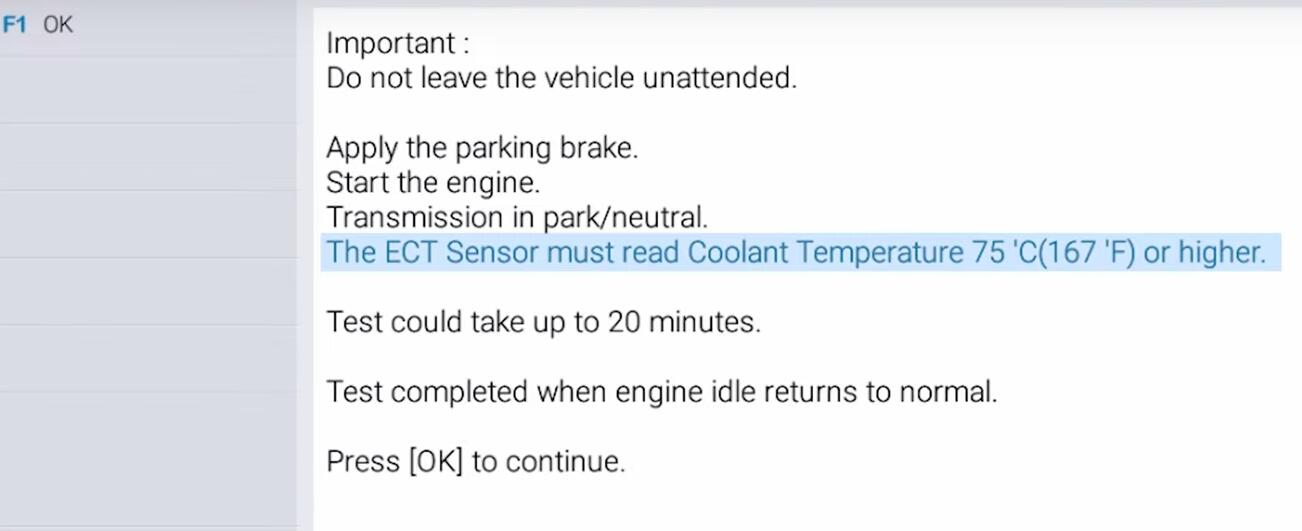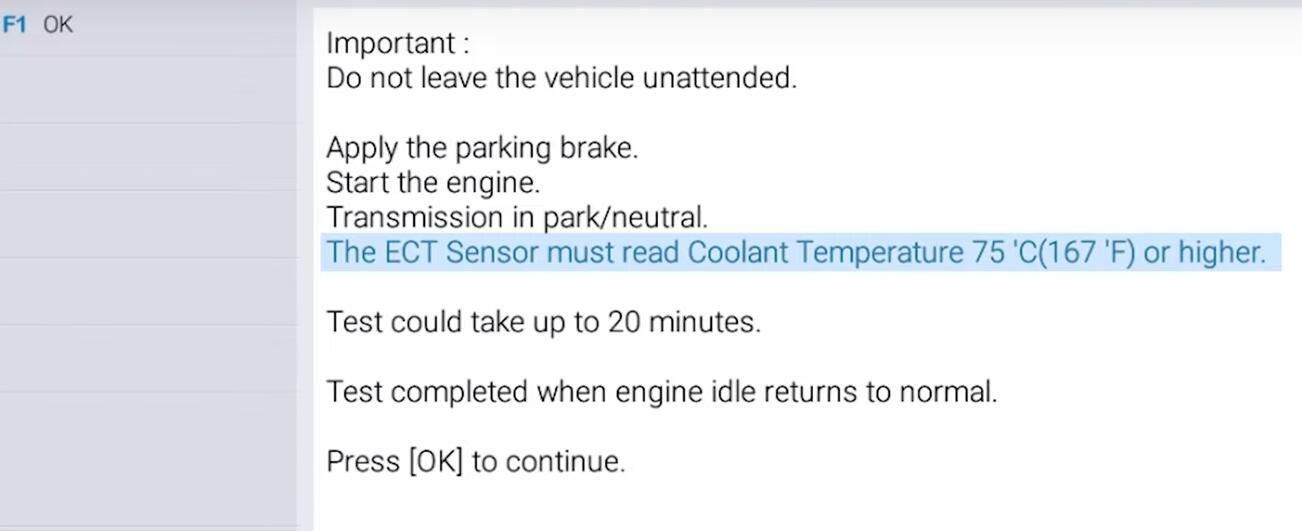 Go to "Data Analysis" and check "ECT Sensor" value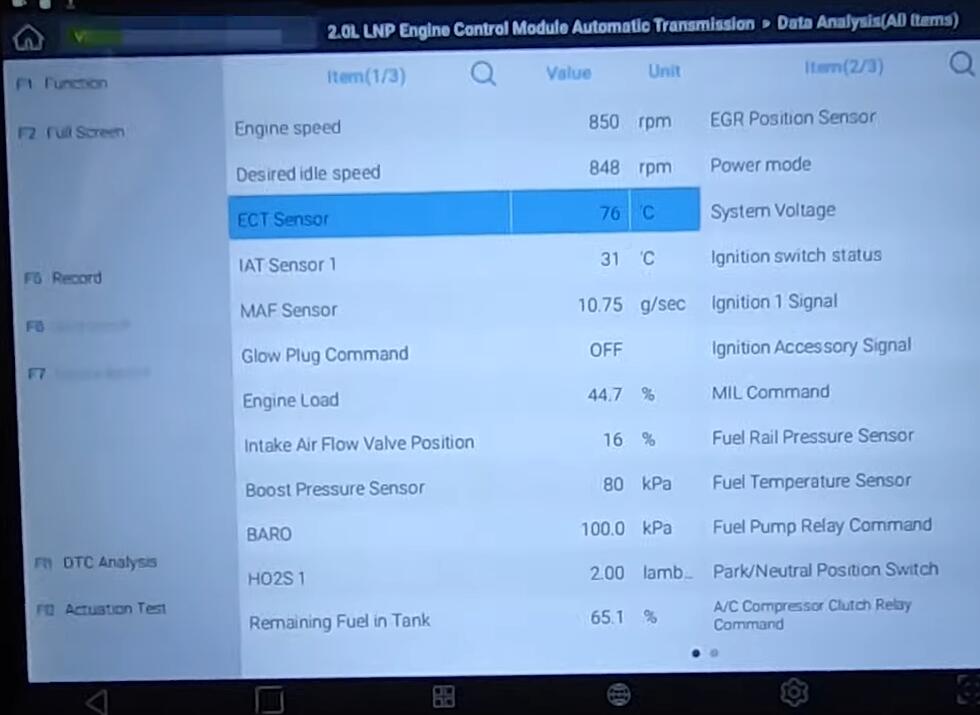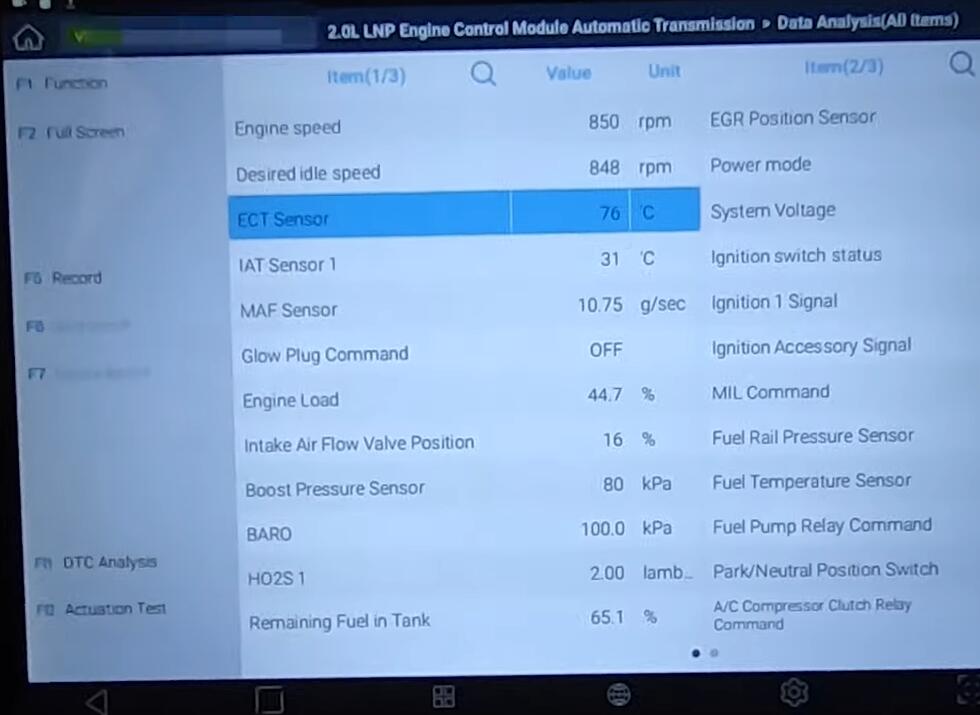 Function will be completed when the engine idle returns to normal. Hit "OK" to proceed.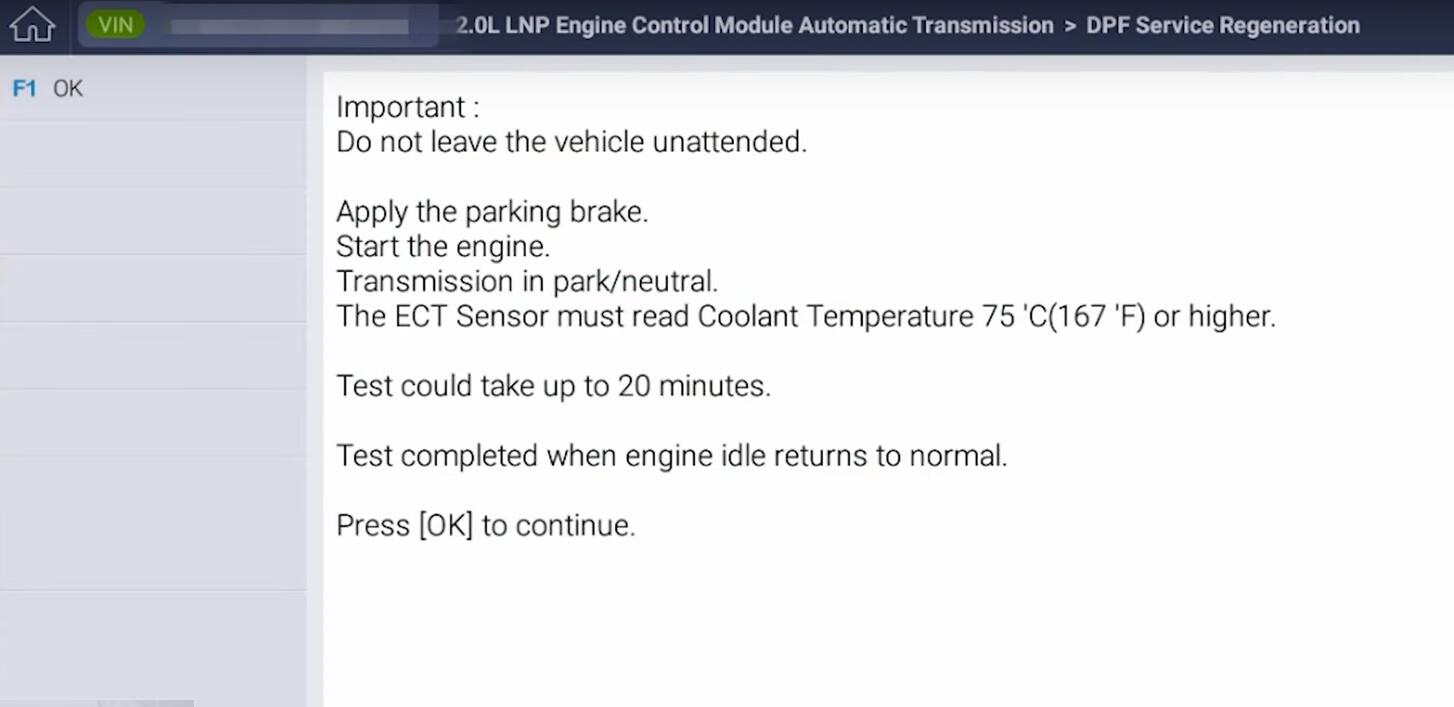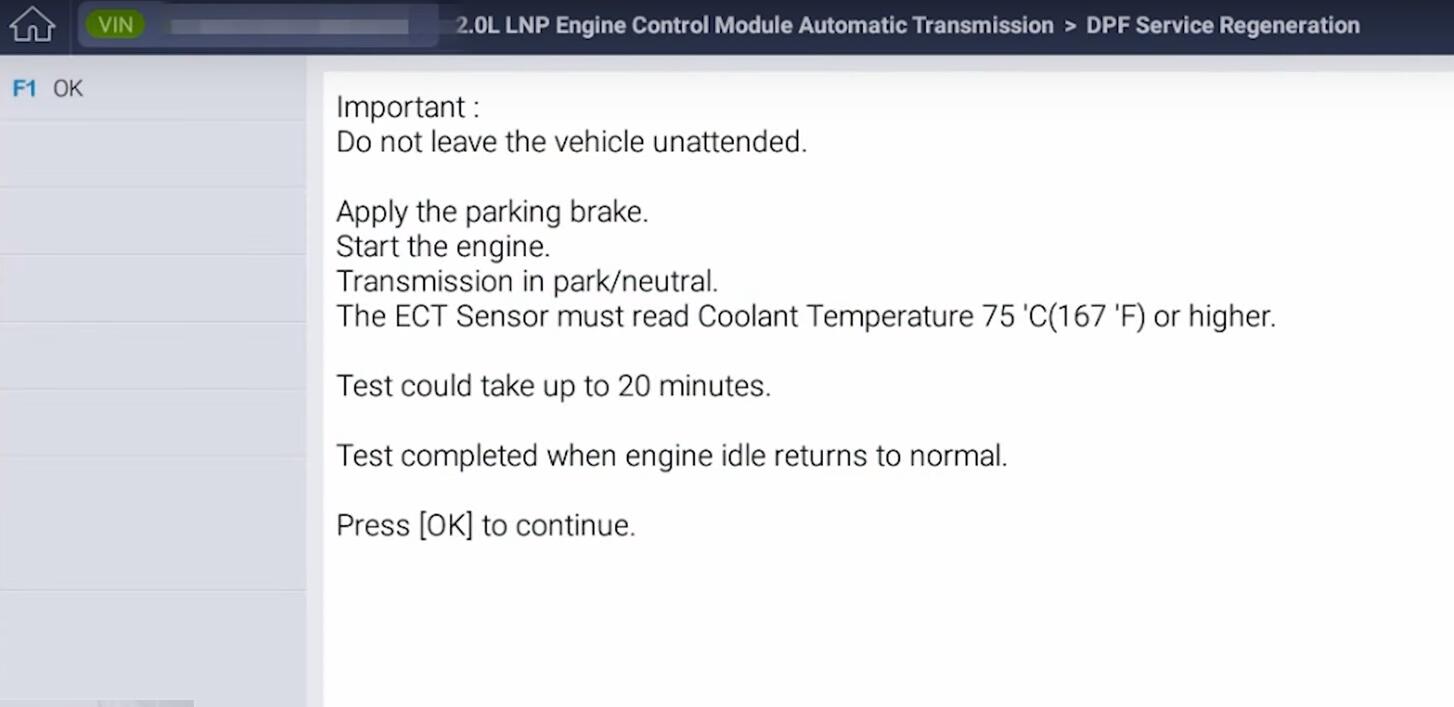 RPM will be increased to ~2000.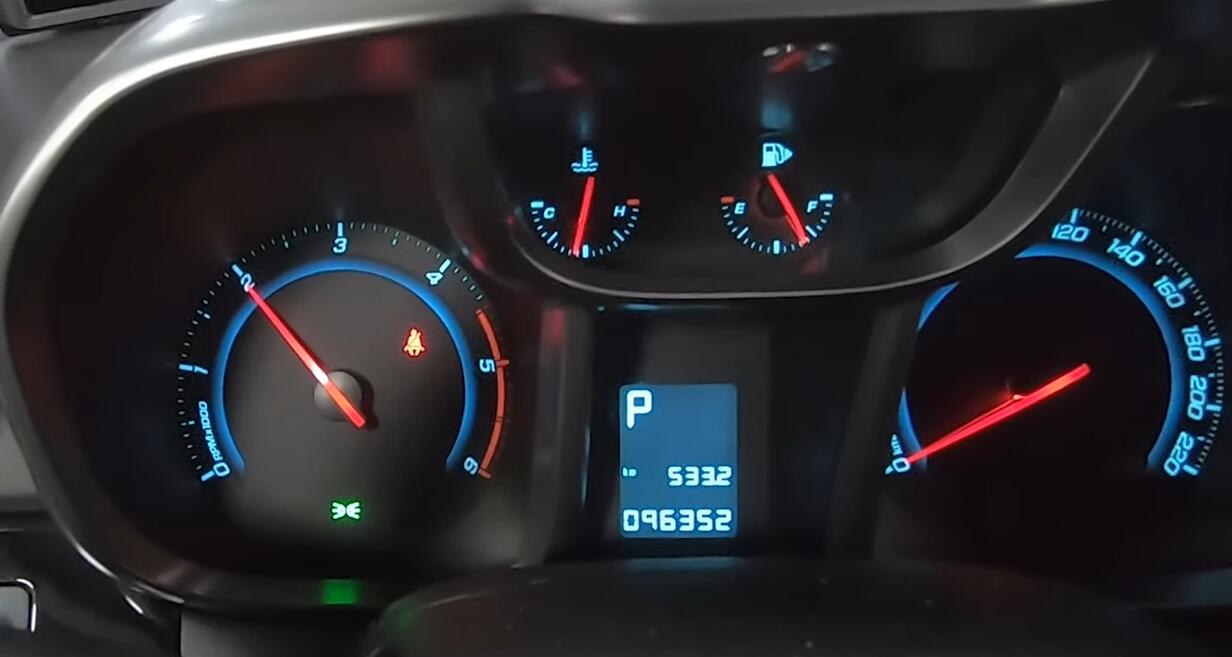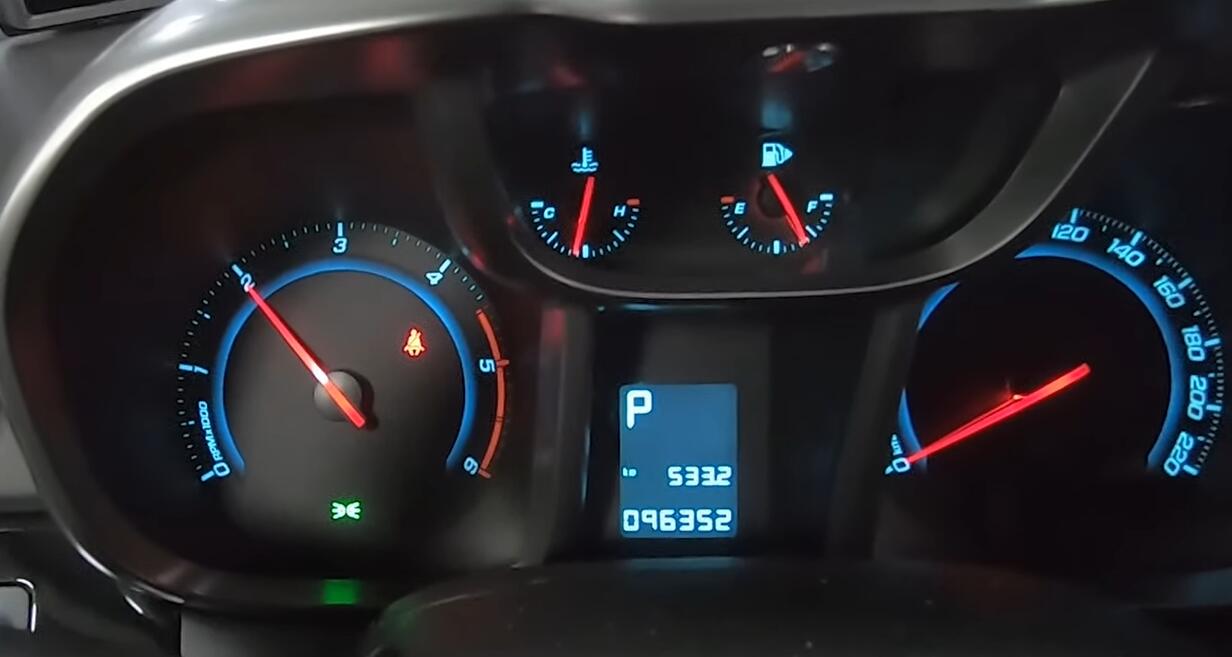 Function may take up to 20 minutes and when it's completed, RPM will be turned to normal idle position.
Current status of DPF Soot Mass will be displayed along with the engine RPM.
As soon as the DPF Soot Mass reaches 0%, RPM will drop to normal idle position.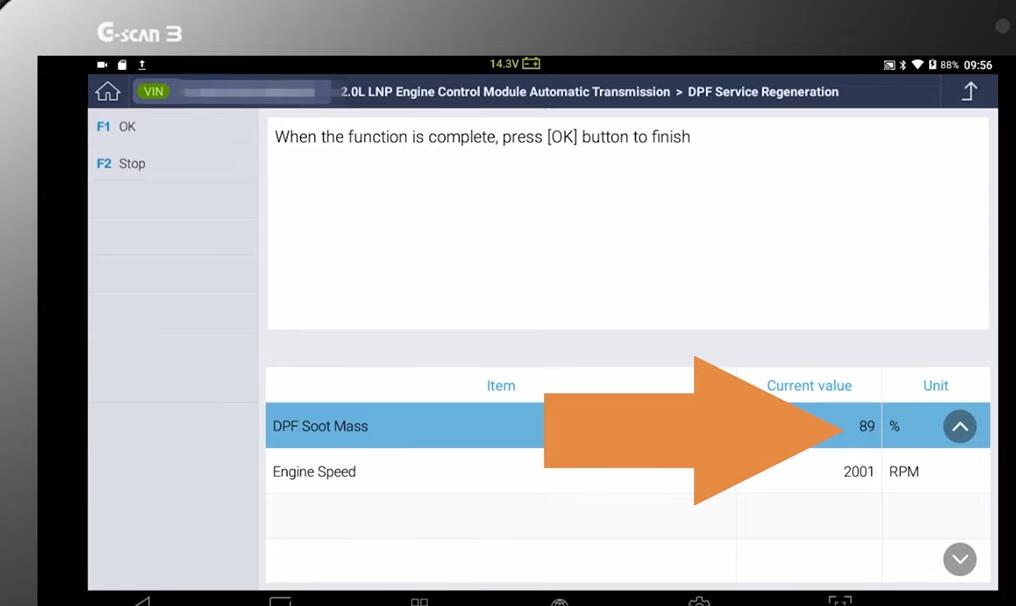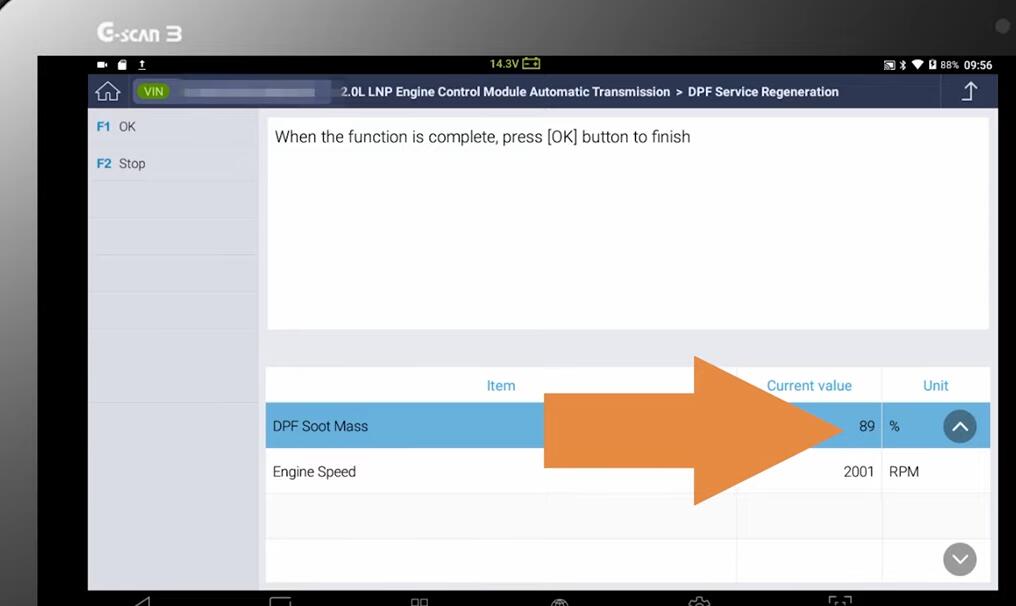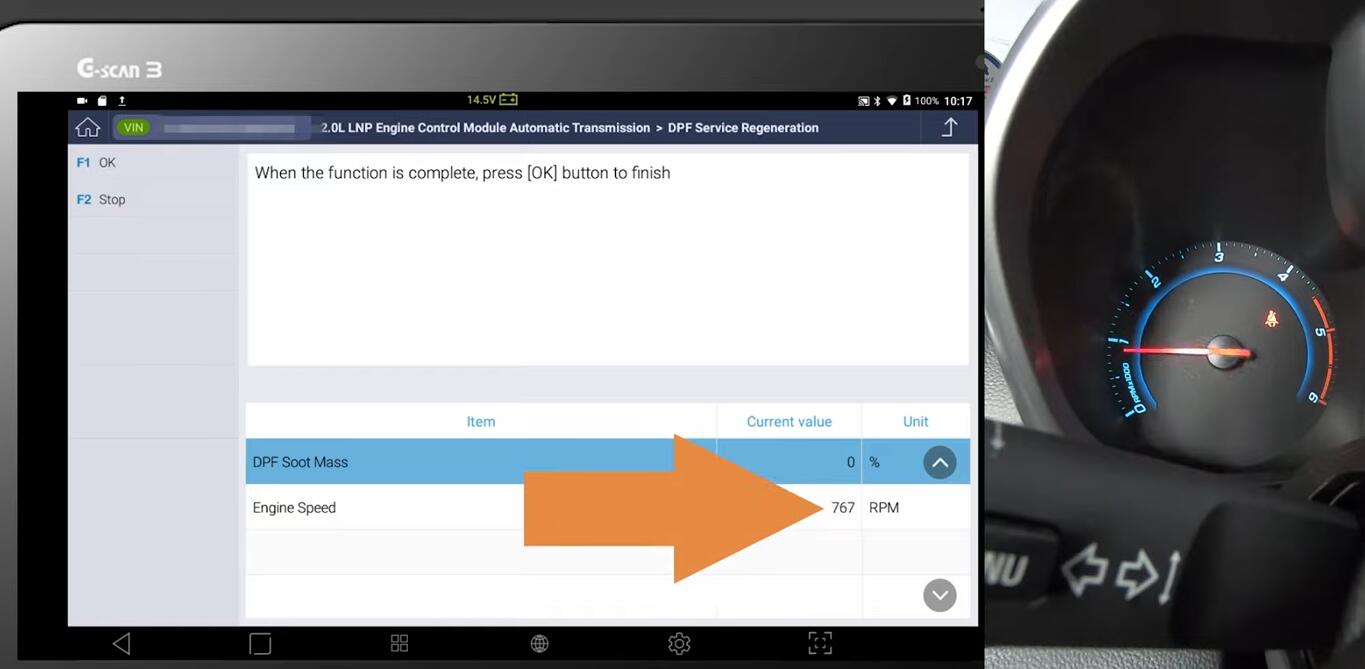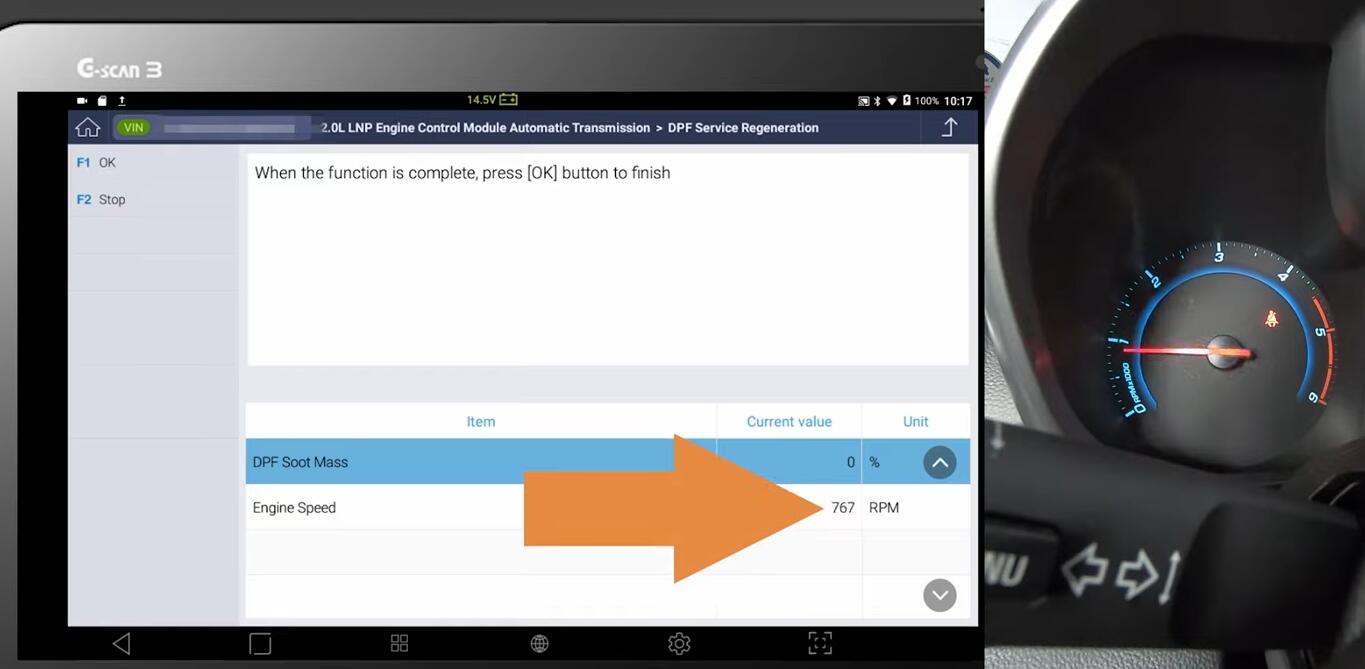 Function is completed. Hit "OK" to exit.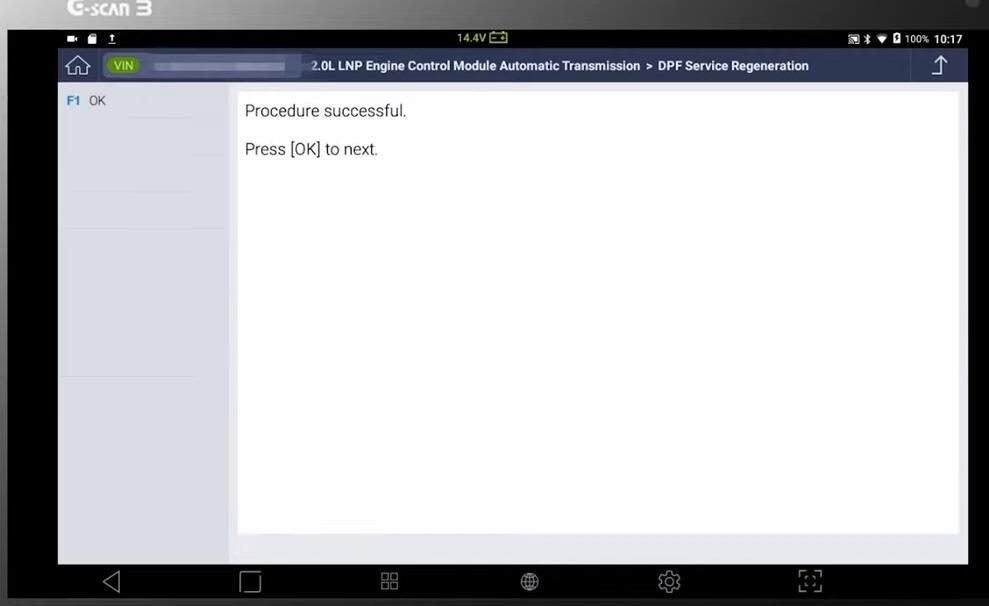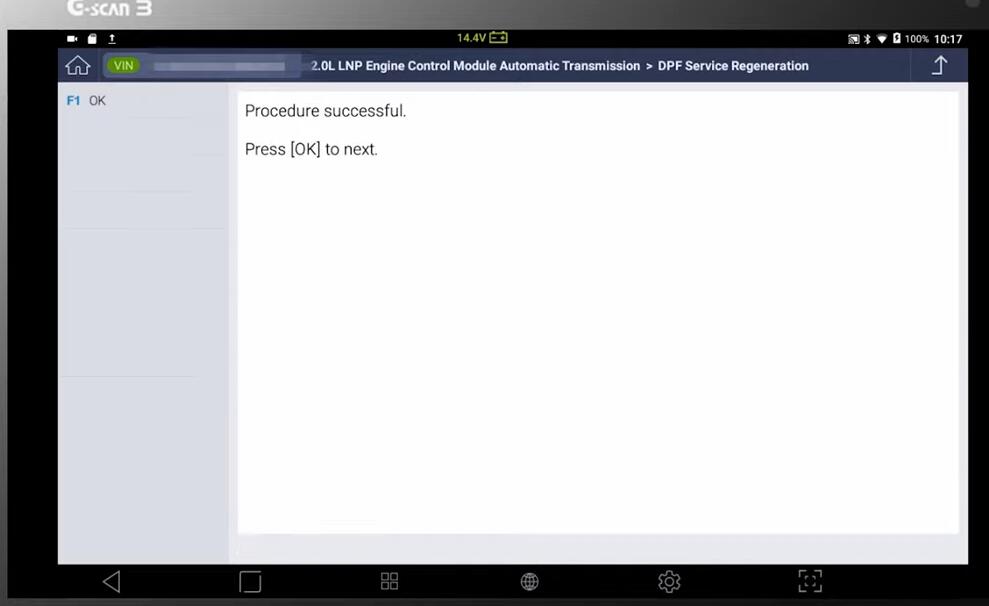 If you want to know more about Chevrolet Repair cases, please visit Chevrolet Trouble Repair.
(Visited 46 times, 1 visits today)